As a digital influencer, I have a personal mission to use my voice in a responsible way, and to empower those I reach. My passion is to teach, not to preach, and sometimes it takes only one conversation to impact someone forever.
I love raising awareness, promoting discussions, and encouraging you to think deeply about topics I am passionate about, knowing that YOU ultimately have the choice to act just how you believe it will go best for you.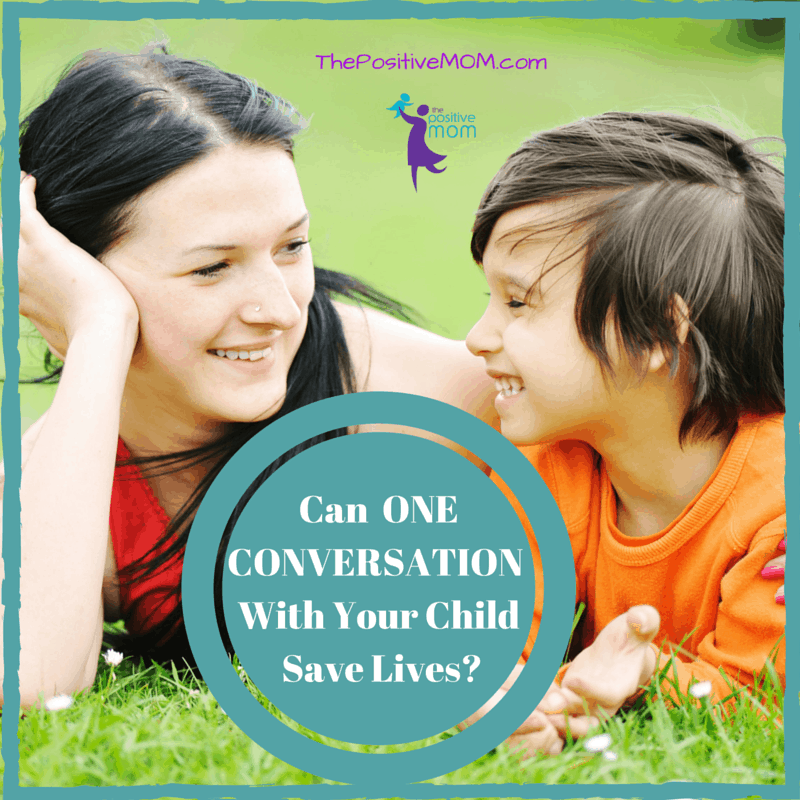 And that is hard. When you love someone and share something that is his or her best interest, and they go in a different direction, are you tempted to "make them see" just how important it is that they change their mind about it? And if they go through with it, do you make sure you shake your head when they are looking? And if it goes wrong for them, do you look them in the eye and give them a flavor of: "I told you so"? You don't need to answer, but I'll tell you what, I've tried all these approaches and they didn't work. It was a good thing I failed a lot and gave up on these practices (for the most part) before I started raising thinking humans.
As it turns out, judging, shaming, and labeling people with negative stereotypes isn't good for anyone. And if there is a topic where I've see a lot of chisme is in the area of when, how, and with whom they choose to practice sexual acts.
If you're confused by this statement because I am religious, I totally understand. I've had this talk with friends I've known for 20 years, and they didn't know I felt this way.
I definitely think that going to church occasionally with my grandma as a child, and having officially joined an organized religion in my early teenage years, contributed to the values I live by, and that is one of the many reasons why I choose to worship the way I do, and to raise my girls with the same values.
I believe that because we waited to express our love physically, Taylor Bare and I experienced a magical wedding night. And I love to honor the vows that sealed our holy matrimony. Mutual admiration, intimacy, and commitment has proven the ideal context for sex, in my experience, so naturally, those are the values I strive to instill.
As a mom, I teach my daughters how celibacy before marriage and monogamy afterward can contribute to their happiness, and prevent many ails, both physical and emotional.
As a home educator, I teach my daughters about their anatomy, including hormones, the reproductive system, and about sexually transmitted diseases.
There comes a certain age in which a kid or teen will hear this information, and will more than likely interpret it in his or her own way, will adopt a friend's perspective, or, in the worst case scenario, will receive the celibacy talk infused with guilt, shame, and judgment, or the STD talk infused with horror and fear. This is what I mean by preaching, for the purposes of this post.
I'm clear about what I would like for my daughters, and so are they. But we're all also clear that their bodies are theirs, and that as daughters of God, they have the right (and responsibility) to choose their own path. It is my role to educate them, support them, and love them… not to judge them.
Someone once told me that is a crazy way to raise a child, that I'm setting myself up to fail because they know I'm going to be there for them even if they do "the wrong thing."  I personally think we need to start trusting people with their own lives, and not label their actions according to our beliefs.
Ironically, when we practice genuine acceptance, love, and kindness, we can influence others more effectively, because they know they are safe with us. You can significantly influence your close friends, your family members, and people in your community.
It's not that common for families, especially those of Hispanic origin, to have open conversations about sex and STDs, especially about HIV / AIDS, without stigma and prejudice. Yet, those conversations can save lives. As challenging and uncomfortable as it may seem, one simple conversation about HIV prevention, testing, and treatment can help protect the health of our community and reduce the spread of HIV among Hispanics/Latinos.
I was really sad when I learned that, although currently representing 17% of the total US population, as I write to you today, Hispanic/Latinos account for 21% of the estimated 1.2 million people living with HIV in the United States, and 23% of new diagnoses of HIV infection.
That's why I partnered to CDC's national communication campaign―We Can Stop HIV One Conversation at a Time ― because I want to go beyond the walls of my own home and utilize my capacity to reach an extensive online network to provide options, tips, free resources, and practical tools that can normalize, and ease the tension around having these important conversations.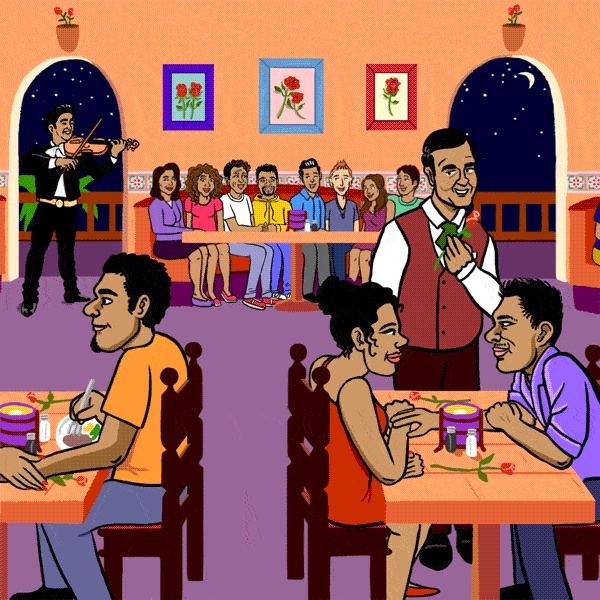 I like this GIF showing that moms play a crucial role in openly discussing sexual health, and actually, anyone can have this conversation with their partners, families, and friends.  There's too much at stake to keep our kids in the dark because of fear or wishful thinking!
According to research, youth aged 13 to 24 accounted for an estimated 26% of all new HIV infections in the United States in 2010.  In a 2013 survey, of the 34% of high school students reporting sexual intercourse in the previous 3 months, 41% did not use a condom. That alarms me, because condom use, and increased HIV testing, are simple and easy steps that can be taken toward fewer new HIV infections. This CDC page contains additional data on HIV among Hispanics/Latinos.
It's really tempting to want to put off "the birds and the bees" talk, and then get it over with as quickly as possible, however, many studies have shown that the earlier you start and the more you talk about sexual health with your kids, the higher the odds that they will make empowering, healthy choices about sex, including the why, the how, and the whom.
And speaking of that, 7 in 10 new HIV diagnoses among Hispanics/Latinos occur in gay and bisexual men. It hurts my soul that we spend more time judging our precious LGBTQ brothers and sisters, rather than educating those who may not know all the facts about safer sex. That's a soapbox I won't step on, because I know you get it.
I dream of a world where we all work together to reduce the spread of HIV. I encourage you to get the facts and tips on how to start your conversation at www.cdc.gov/oneconversation, so you can help your kids make informed choices – and lead their peers by example. Our voice, our influence, our accepting encouragement can make a difference.  Will you join us in stopping HIV One Conversation at a Time? Share your thoughts below!

© Elayna Fernández ~ The Positive MOM