I once heard a story of a woman who had a miscarriage. She was devastated, to say the least. She had lost what she thought was so imminently certain and rightfully hers. She asked the doctor when she would be ready to become pregnant again…He replied: "whenever you are ready to go through another miscarriage".
Some of us are not ready to love and "lose". Although loving is like breathing to me, falling in love was just not on my agenda. I came up with a million excuses I am not shy to admit.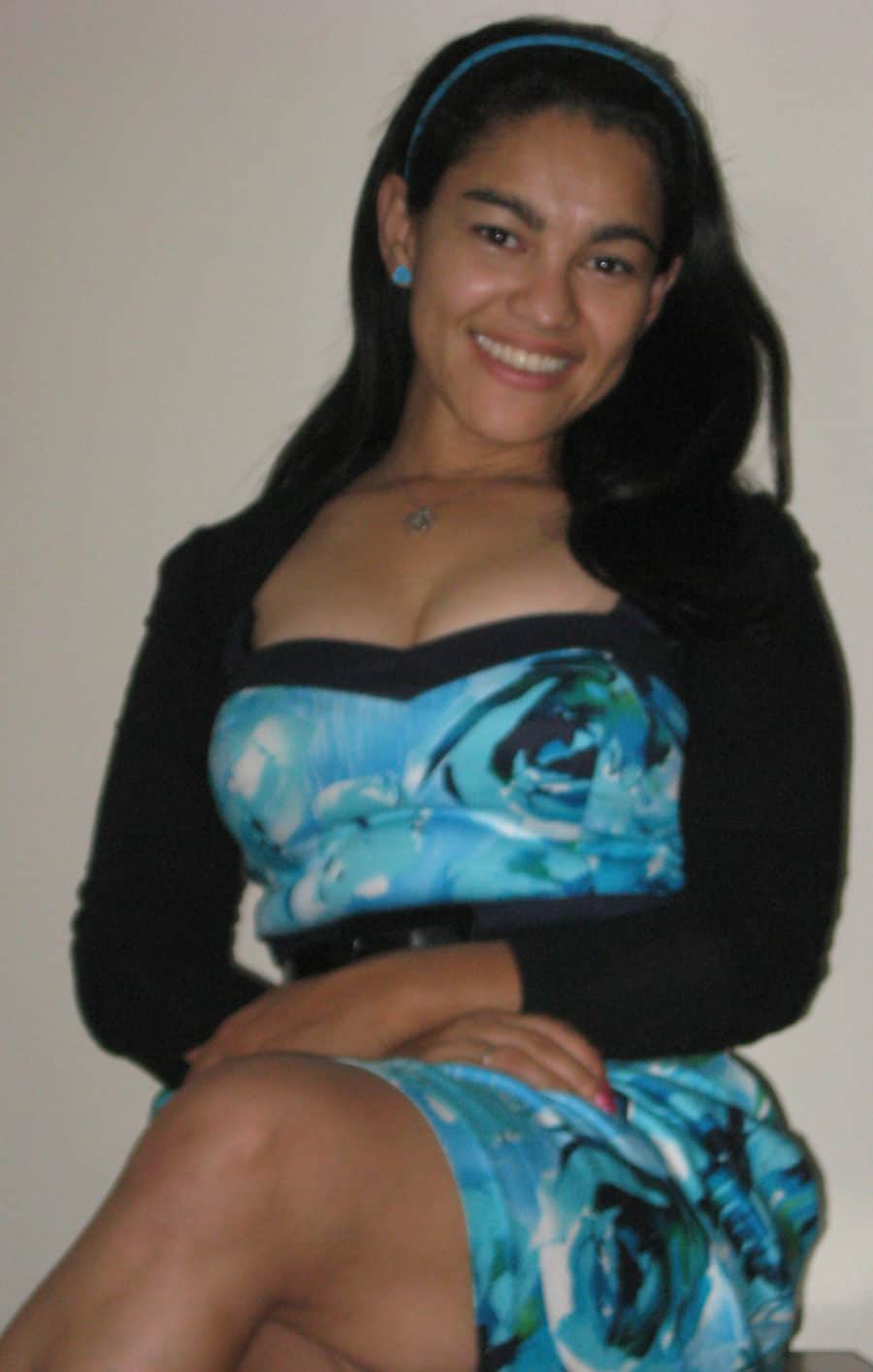 The chances of bliss and misery may be about the same. I am not a guru and cannot say. When it hurts, it really hurts. I could probably be a guru about that. LOL But when I thought of the emotion, the excitement, the anticipation, the passion, the romance, the laughter, the togetherness, the intimacy, the partnership I once had, I felt like that woman, wondering when I could have it again, and, telling myself, I had to be ready to let it go.
"Love fails, only when we fail to love".
Love is not something we gain or lose. Love is something we experience. Even when it's long gone, its presence was undeniable and it changed our life forever.
I am ready to love, and to let go. Ready to find perfect love in an imperfect person. Is that person already YOUR life? Maybe you can fall in love with them all over again!
I have not yet fallen madly, deeply and crazily in love…but I am looking forward to it. The getting hurt part, well, I'll get over it:
"If we deny love that is given to us, if we refuse to give love because we fear pain or loss, then our lives will be empty, our loss greater." 
Let's embrace love!

© Elayna Fernández ~ The Positive MOM