Besides blogging, I share my thoughts on Facebook, Twitter and all over social media platforms, reaching thousands daily with my words.  As a motivational speaker, I have told my life stories to rooms full of amazing individuals with a story of their own.
Don't you get tired of talking about yourself?

Don't you think this is self-serving, egocentric, and narcissistic? 

Do you need to speak of your success to feel successful?
Yes, I have been asked these actual questions. The reason is clear:  (or maybe not) throughout my life, so many people have inspired me beyond belief and I feel compelled to pay it forward.
I finished high school when I was 15, worked two jobs for a while and then moved to the capital to start college and live on my own. I lived in crazy conditions and sometimes I had to walk several miles and hours to school because I lacked money for transportation. Some days, I would go through 6 classes with only a piece of fruit in my stomach.
My Literature Professor, Ana Dolores de Datt, took quite an interest in me. She pushed me a lot in all 3 classes and motivated me to become a better writer.
On the last day of the last class, she said she would love to celebrate the fact that I had aced her classes —  she was known for not giving anyone an A — she wanted to take me out to the Philharmonic Center and introduce me to her husband and family.
I was SO honored! It was the first live performance I had ever seen. We went to see her gorgeous home. It was decorated with pieces she collected in her world travels. She told me how I could have the same lifestyle by continuing to put in effort and having a positive mindset.
She gave me the book   Rhinoceros Success ~ Scott Alexander
  — El Rinoceronte, in Spanish — and dedicated it to me, saying in 23 years of teaching, I was her most amazing student!!!!
That night, Ana Dolores de Datt changed my life. I was never the same again. I have been unstoppable like a Rhino ever since. This experience inspired me throughout my struggling college years and "El Rinoceronte" is still one of my favorite books , which I have shared with my daughters. I believe my inspiring Professor's legacy will live on for many generations.   She did not have to be a motivational speaker to inspire me or motivate me.  Neither do you!
You are an inspiration to others. 

You are an unique being with unique experiences.

You can change someone else's life for the better.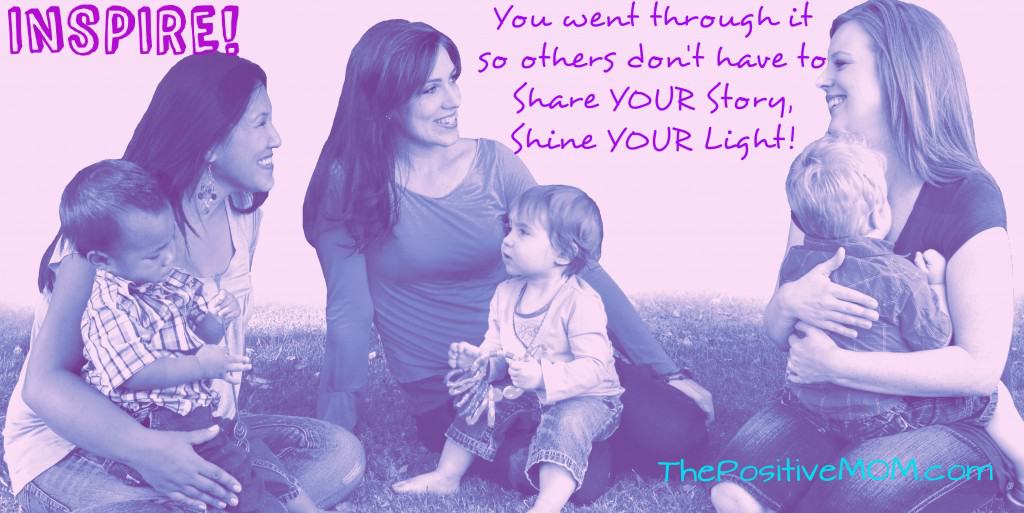 Like Ana Dolores de Datt was to me, you can:
Be an example to others. 

Show  others you care.

Share your success stories.

Gift a book.

Be a listener.

Challenge someone to be better.

Do it consistently, even if it isn't politically correct!
Whether in person, by phone or 140 characters at a time, your words matter! Someone can be uplifted by your words today. Someone can use your ears.
Talk about yourself. Be an inspiration today.
It's the message, NOT the messenger!

© Elayna Fernández ~ The Positive MOM