Elayna offers intimate 4-hour intensive transformational training for moms, mompreneurs, and aspiring mompreneurs. Check out our upcoming events, including live workshops in the DFW area:
Write Your Bestseller
Did you know writing a book can help you build creditability and become a known expert in your field? Did you know writing a book can create multiple streams of income for you? We're not talking just book sales here!
Everyone has a book in them. What holds most people back is the lack of education on how to start writing a book, and frankly, the process can seem intimidating and a bit overwhelming. Do you agree?
The world needs your expertise and your stories matter. I'll show you how to get your message out to the world so you can finally write that book you've been talking about for years.
Join me for an interactive and fun session on all things books, publishing, and profiting.
Here is what you will learn:
· Steps you NEED to take BEFORE writing a word
· The ups and downs of the writing process
· How to decide to self publish or not
· How to become a bestselling author and get paid to speak
and much more!

Elayna's Past Events in DFW

If you are a mompreneur, blogger, influencer, or content creator and you want to drive more traffic to your blog, increase page views on your website, and maximize your earnings, you must attend this intensive, hands-on workshop, focused on Search Engine Optimization.
In this SEO 101 4-hour session, you will:
Learn where to start with SEO to get your posts ranked and read.

Understand how to create content that search engines love.

Discover SEO best practices to reach a wider audience with your message.

Find out what mistakes you could be making with your SEO and how to fix it.

Learn to leverage your analytics to adjust your content and choose your keywords
… and more ways to optimize your website and create a wonderful user experience!
See you on May 4th, 2019 in Downtown Fort Worth, Texas. Seats are limited, so get your ticket NOW!

If you are a content creator or blogger who wants to work with brands but can't seem to crack the code, say no more!
Award-winning influencer and strategist Elayna Fernandez has worked with hundreds of brands and wants to teach you how to partner with the right brands, how to send a winning pitch, and how to maximize brand relationships.
You will learn how to:
Find your brand essence

Position your brand to attract partnerships

Master the art of the winning pitch

Understand brand partnership expectations

Turn campaigns into long-term collaborations
… and more!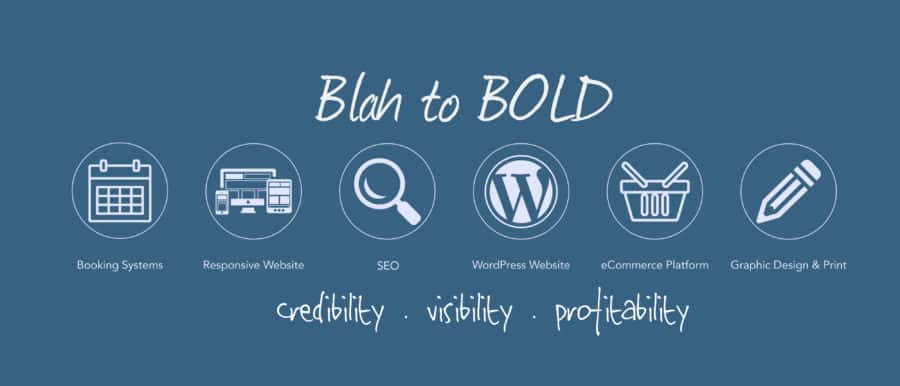 Would you like to:
gain credibility with your website and position yourself as an expert, leader and influencer

attract millions of visitors to your website or blog

monetize your website or blog and generate a full-time income online?
Learn exactly how you can use your web presence to become more credible, visible, and profitable and increase your influence, impact, and income!
Brought to you by:

What this session includes:
3 Common Reasons Why Your Website Isn't Working For You (And How To Fix It)

13 Little Changes That Will Make A Big Difference With Your Blog Success

7 Horrible Mistakes You Could Be Making With Your Marketing

The Ultimate Checklist For A Successful Blog Post That Google, Brands, and Your Readers Love

An on-site audit of your website/blog and expert advice from Elayna (she's been a web designer for over 20 years and a profitable blogger for over 13 years!)
…and much more!
If you're a mompreneur who wants to use your website to grow your practice and your profits, this event was designed with you in mind.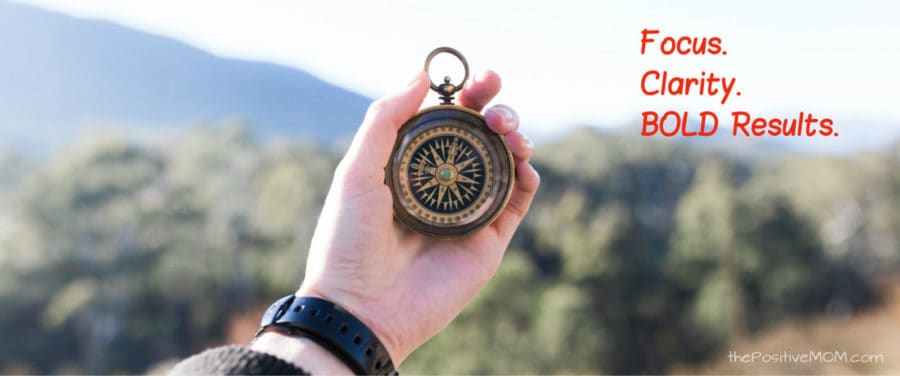 An intense hands-on 4-hour visioneering experience with Bestselling Author, Internationally known keynote speaker and influencer, and Award-winning strategist, Elayna Fernández. Elayna will coach and guide you through a proven, reliable and repeatable formula to creating your best year ever, in a safe and supportive environment, and free from your day-to-day distractions.
Elayna's storytelling is inspiring and healing, and shares the strategies, principles, and systems that empower moms to understand specifically what it takes to build and balance a successful business with positive motherhood.
You will learn:

How to identify and release what is holding you back and get clear on the next steps you must take to create what you desire – in order of priority

How to create a clear vision for what you would love, and the strategies to transform your business vision into a powerful and profitable brand

How to create a plan of "inspired actions" that you can take to make fast, consistent progress toward your dreams, free from procrastination and without hard work, stress or worry
Brought to you by:

If you ou know that you'd like to be more, do more and give more, and you know that your time is NOW… Elayna's Brand Your VISION is the place for you to be. This workshop has been developed for any mompreneur or aspiring mom entrepreneur that is serious in creating success.
[ela]