Elayna's daughters are so sweet. Elayna's daughters are so confident. Elayna's daughters are so happy. Elayna is such a positive mom. When I hear those comments and see those pictures, I am in awe.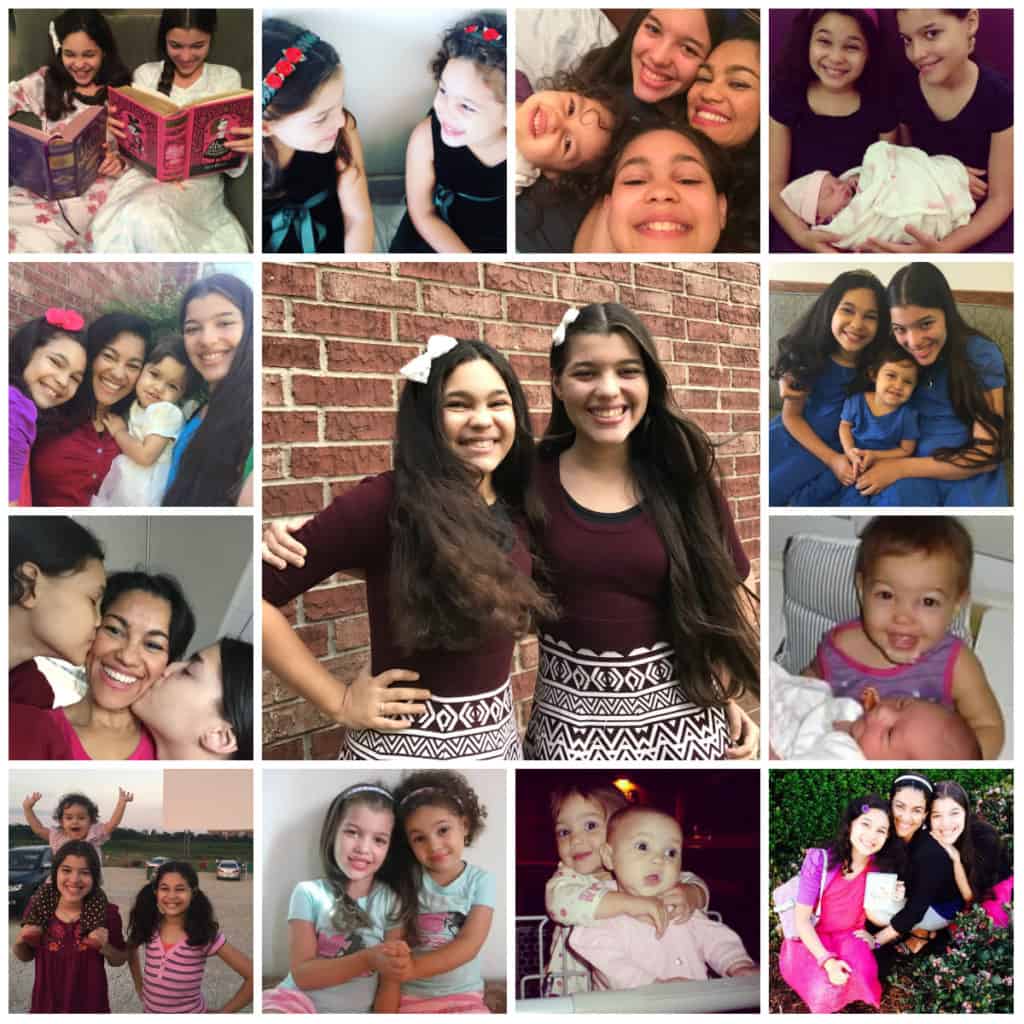 About 3 decades ago I never would have thought that I would be connected to those statements, to those happy faces.
As a child, I was constantly beaten up and told I didn't deserve to be alive, that I was worth nothing, and I could never do anything right.
I was 7 years old and the Caribbean sun was especially hot. The waste was everywhere. My brother and I would regularly come to the dump behind the little wooden shack we called home to find objects and artifacts we could play with.
Right before going back home to finish up the long list of chores I so dreaded, I noticed something unusual. It was an old, soggy, smelly magazine with a name we couldn't pronounce.
I eagerly flipped through the pages and was completely fascinated by the bright pictures.
Those children were wearing sneakers, and jeans, and owned books and real toys, and had the time to play with them! They didn't live under tin-roofs, they had toilets and showers, and they didn't seem like they had to fetch water many kilometers away from home. They had loving moms. They even read together!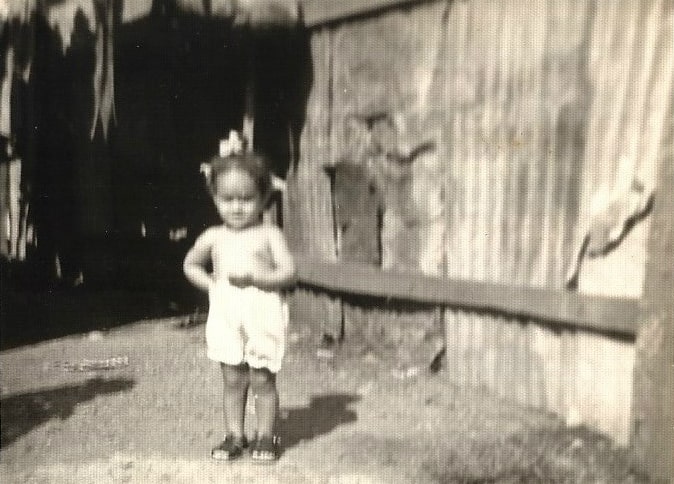 In that pivotal moment, I forgot the stench and trash around me, and resolved that these happy faces were a vision of what my life could be.
"What if I could learn that language?", I wondered. I could sure find the secret to having freedom, joy, and love!
I began to dream a dream that I never thought was possible, and I was determined to go for it.
And right there, at only 7 years old, while sifting through revolting garbage, I set on a journey to live a life I loved, to dream big, and not let my circumstances define me.
I told the only person who believed in me: my dad. He said "Yes! Tu puedes!" You can do this. He taught me a few words he'd learned in English and built a wooden box with a slit so I could save all my monedas.
It was like that moment in Mulan when her father assures her that "the flower that blooms in adversity is the most beautiful and rare of all."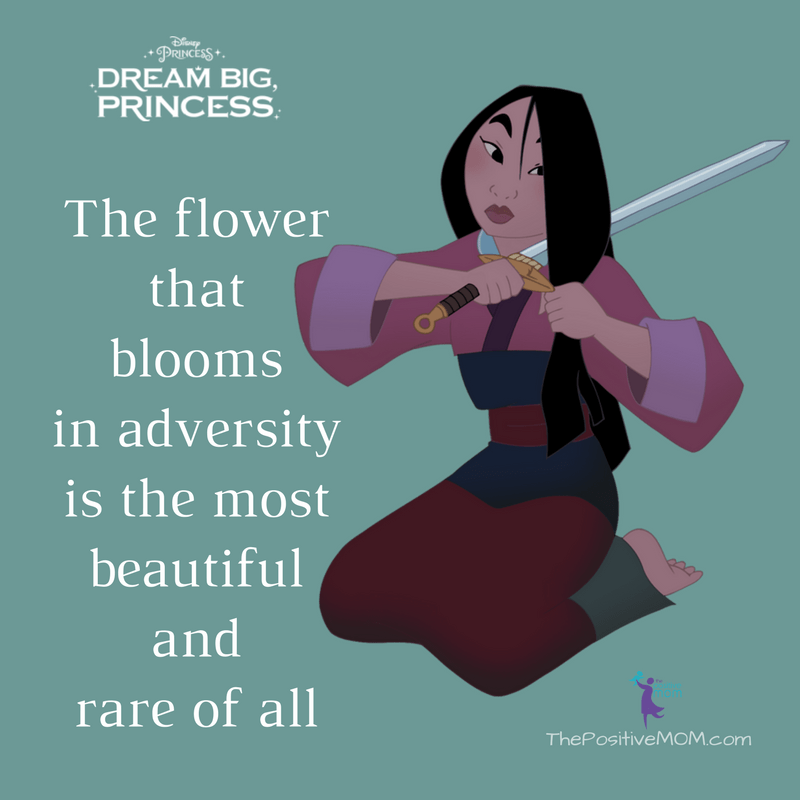 Every day, I prayed day and night to find out where I'd get coins. And then it hit me… our barrio didn't have power at night and everyone was bored, so I started a cardboard puppet show!
I told stories about my vision, and besides infusing hope in others, it fueled my passion like a forest fire. I also tutored my classmates and used my writing skills to make extra money.
After saving my monedas for 4 long years, the day finally came! I had enough money to enroll in the English class I had dreamed of. I was 11 years old and I was beyond thrilled!
Having that picture engraven in my mind and in my heart got me through a few more years living in the slum and my parent's painful divorce. My own home was my battlefield.
I graduated High school at 15 and graduated my English class with honors, and even became an ESL teacher at such a young age. I felt ready to leave home to fight for my dream, seeking to find out what I was made of, to prove my worth in the big city and finally bring honor to my family.
Remember when Mulan is realizing her strength, finally feeling confident to be a worthy fighter, only to be wounded and cast out? I felt such defeat in 1996 when an unspeakable tragedy robbed my joy, my desire to go on, and even my faith in God.
Later that year, a near fatal car crash left me in a coma for 8 days. Like Mulan, I wasn't all sure it would be worth it, but nevertheless, I decided to get up and continue my fight.
Knowing English (and then learning Italian), helped me gain the financial security that I was proud of and always craved. And though I was grateful, I often felt the vision of my childhood was a fraud – I never did have that happy childhood.
Having some of the material things I saw in the picture was nice, and what many would have called a success story, but there was a void in my heart, because I had never found the joy I saw in those vivid illustrations.
Soon I would get married, and leave everyone I loved and everything I had built behind to move permanently to the United States, and start a family of my own.
California was a magical place, where I could finally be happy. It was unbelievable! I not only had a real shower, but the water came out warm! Such a yummy blessing!
I really felt like a princess – and I even crowned myself with a Disneyland-bought tiara.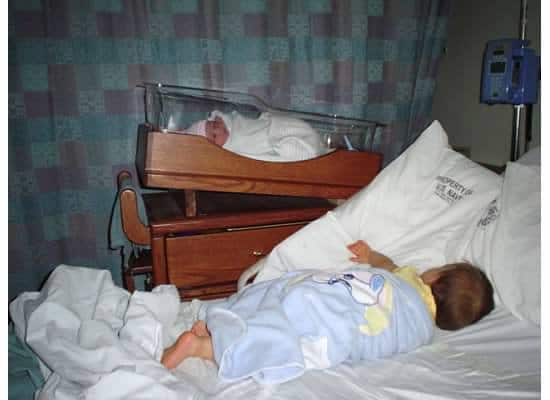 I loved being pregnant and having babies. So much, that my two babies were 1 year and 7 days apart. Life was good in beautiful sunny San Diego, and motherhood was even more miraculous than I expected.
And though I'd love to tell you that we lived happily ever after, history soon repeated itself, and again I was being knocked down physically and verbally by the person I thought was meant to protect me…and my daughters.
And then, I was suddenly left a single mom of two toddlers to start over again: alone, ashamed, and without a penny to my name, stuck in a 100 sq. ft. room I couldn't afford. I didn't have a bank account, a job, or a car. I didn't even know how to drive!
Curled up in the fetal position drowning in my own self-pity, self-blame, and self-defeat, I felt my world was over. I told myself what my mom used to say to me: you don't deserve to be alive, you are worthless, you could never do anything right!
And then I looked up, and this completely transformed my experience: seeing Elisha and Elyssa, my little angel girls, peacefully asleep, something was awakened in me.
I finally understood why I found that old magazine, why that picture had been my compass, and why I had to uncrumple the page, and dare to dream big again.
This vision was for my daughters all along, for the joy, the love, and the freedom that was possible in their childhood.
I couldn't give up – not now! I had to summon my inner warrior, my inner Mulan, and find the strength to fight for that my dream… our dream.
Without the background, knowledge, or support to get started, I couldn't come up with a To-Do list. In that moment of divine inspiration, I did something that has become a daily power practice: I created my first To BE List, to stop focusing on what to do and focus on who I can be.
I could be the mother I didn't have, I could be faithful in this trial, I could be forgiving, I could be grateful, I could be a warrior of light, I could be the joy I wanted to see in the world… I could be a positive mom!
Mulan wore her father's armor and used his sword to cut her hair, I armed myself with my father's belief in me, with my love for my daughters, and cut off my fear with the power of a new mindset. I was ready to pursue this sacred purpose.
I was recently back in California, looking at my daughters' faces, not only Elisha and Elyssa's, but Eliana's my newest miracle, standing before 400 remarkable women who enveloped me with love and support, and in complete awe because I knew my vision has been manifested – and beyond.
I transformed my pain into my purpose and from my conviction that when you are positive, you become powerful, I created The Positive MOM platform, to teach mothers the tools to heal their own wounds, bloom in adversity, and empower their children to thrive in a positive home environment.
I am certain that when God gives you a vision, He gives you permission to pursue it, and provision to fulfill it.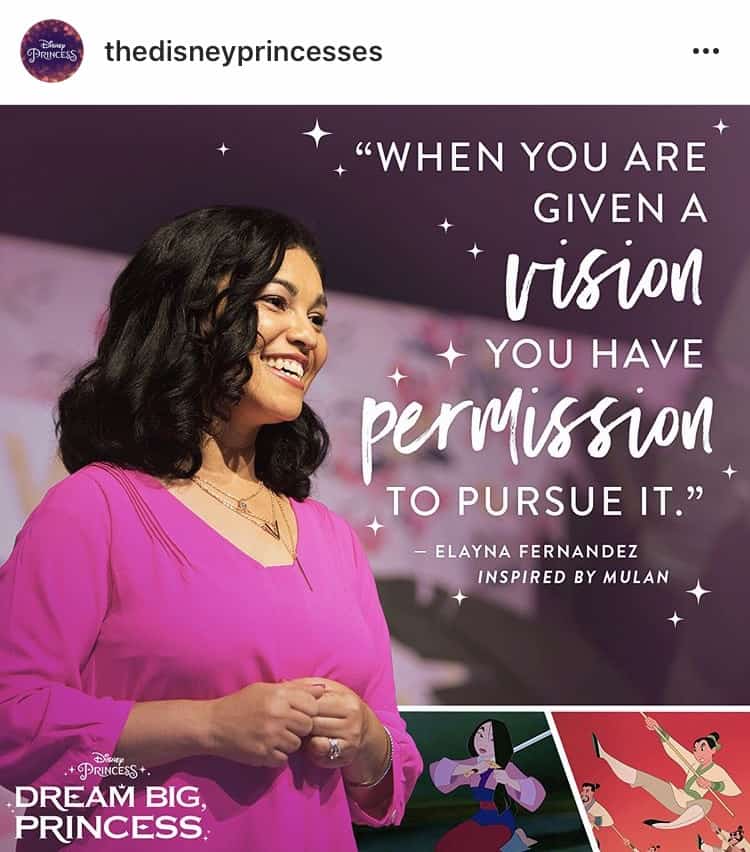 Like Mulan, I can be myself, make my father proud, and bring honor to my family – and impact the world, on my own terms. And so can you!
But to see the pictures come to life, to let my reflection show who I am inside, I had to free myself from the confinement of my own mind, to believe, and decide who I would be in the story of my life.
It is up to you to unleash your inner warrior and fight for your dream, and to Dream Big, Princess.
Are you ready to unleash your inner Mulan? I am extremely grateful to #WeAllGrow Latina and to Disney Princess for allowing me to tell this story on the #WeAllGrow Summit Storytellers stage. Learn interesting and exciting facts about Mulan and all your favorite Disney Princesses at Disney Princess website, and keep the conversation going with the hashtags #WeAllGrow and #DreamBigPrincess!

© Elayna Fernández ~ The Positive MOM
Be sure to Subscribe to blog post updates, so you never miss a thing!
PS: Thanks to the gifted Robson Muzel, for the #WeAllGrow pictures!