My entrepreneurial journey started when I was only seven years old and it came full circle twelve years ago when I became a mompreneur. I feel really blessed to have a successful, award-winning business, to be the sole provider in my home, and to have raised entrepreneurial daughters who are confident and empowered.
Many successful entrepreneurs and business moguls are actually high school and college drop outs. I was shy of getting my bachelor's when I "postponed" my degree to become a mom, and then life and single motherhood happened. There is only so much you can do when you are alone, overwhelmed, and have mouths to feed.
As we procrastinate our higher education, we tell ourselves we don't need it, we don't have time, and we don't have the money. We stick to what we know and what has paid the bills, staying in our comfort zone. And then, we suddenly realize we gave up on our dream, resigned it's too late and there's no hope.
Did you drop out of college? Or perhaps you never enrolled? Maybe you did, but you are no longer passionate about your major or have realized your so-called higher education didn't help you make money or get hired. 
I get it! Many people believe that college is a waste of time or want to get a college degree simply because those credentials mean something to certain people, but the cost of a university education is too much to add on to the expenses of a growing family.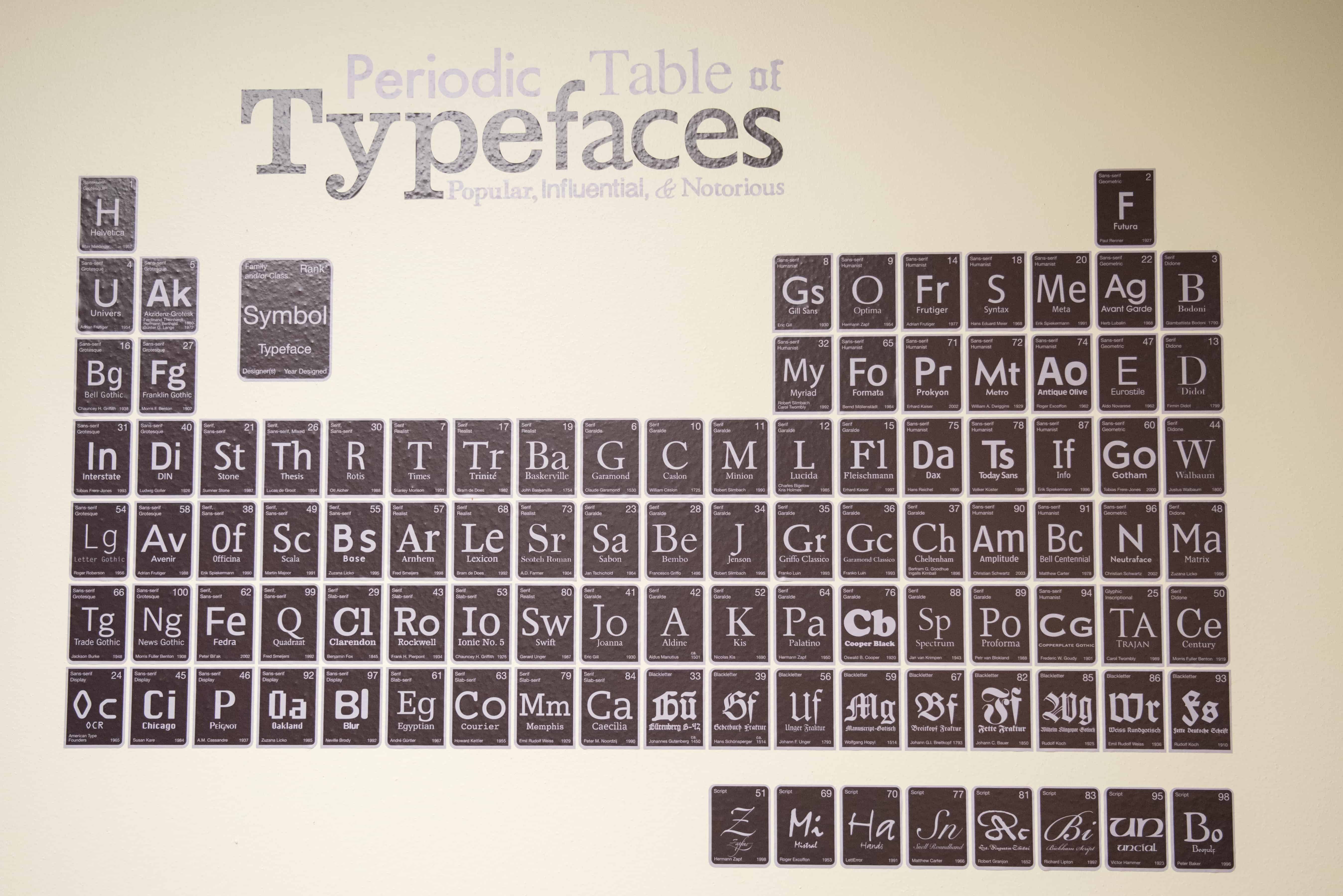 I recently visited the Dallas Community Colleges with Elisha and Elyssa. Their tagline was intriguing to me: "higher education that actually gets you hired!" We arrived at 1 pm at Building C to start our tour. The buildings are beautiful and the atmosphere serene, even with the hot scorching sun above us. The indoor bridges helped us move from place to place without sunburn. 
I was fascinated with the incorporated learning spaces where students can congregate, with a natural feel, instead of the traditional hard tables and desks. There's a sense of serenity that allows the students to just hang out and relax between classes, and an openness to talk to faculty.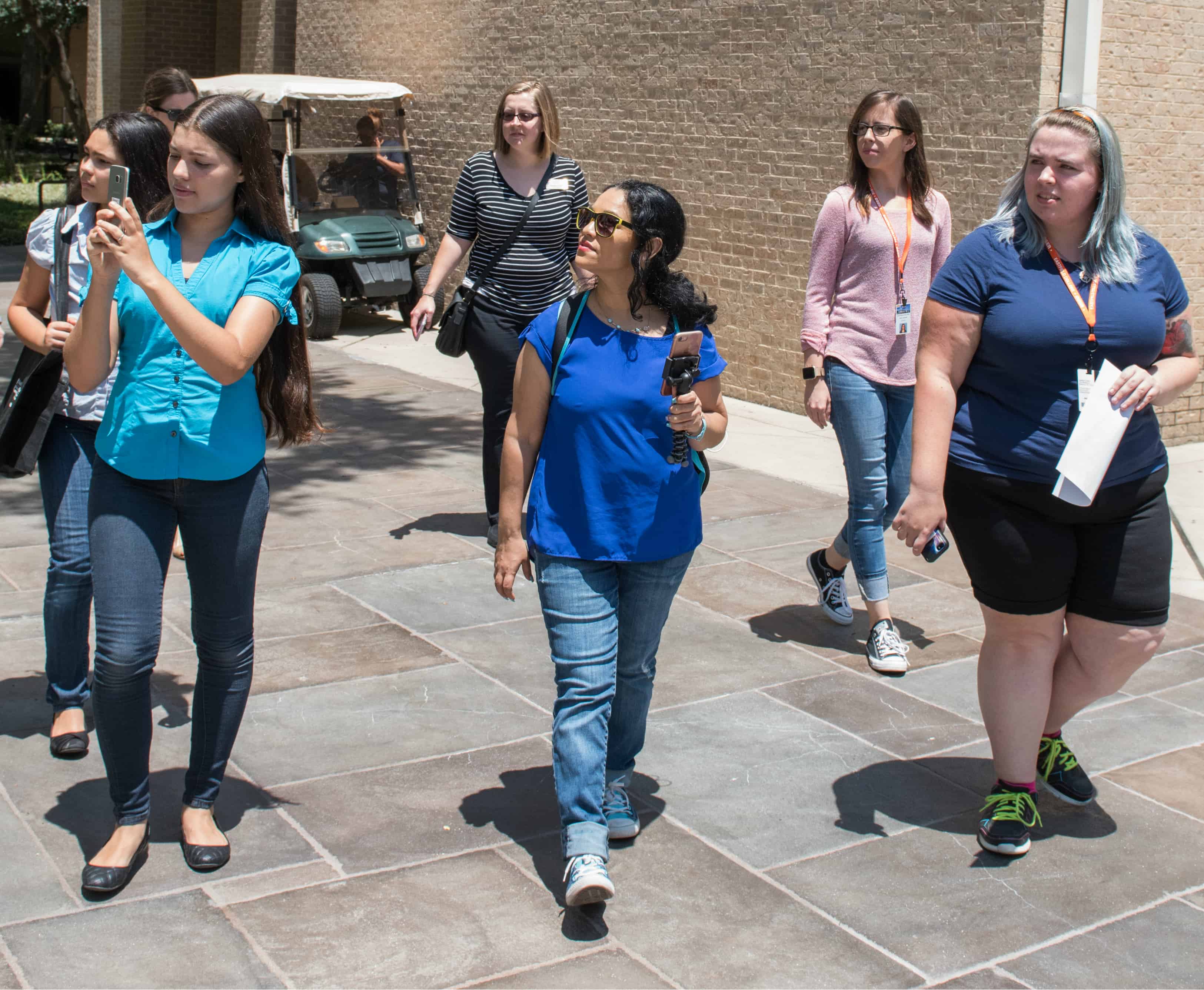 Our tour guide, Tara Olson, modeled for us how Dallas Community Colleges can make dreams come true with education for in-demand jobs and training to move you up in a career or get you into your dream career, but at a fraction of a university education.
I was excited for my daughters to hear that because truth be told, I would rather have them attend college nearby, especially when they can get the knowledge and skills they need to get a job straight out of community college and they can earn credit for the first two years of college and then transfer to a university.
I loved seeing their excitement as we heard about the financial aid options that are possible, the women empowerment groups available, the safety zones for our LGBT brothers and sisters, and the open library policy that affords you the ability to rent books and even copy what you need if you don't yet own the book. Elyssa was most excited about the garden plots all throughout the Eastfield campus. It was our first homeschool field trip to a college, so we weren't expecting that!
I thought it was wonderful that there's a bus stop, a child care facility, and police patrols in the premises. You know I asked about harassment and sexual assault and our tour guide, assured us it was a safe space, which is what every mom wants to hear.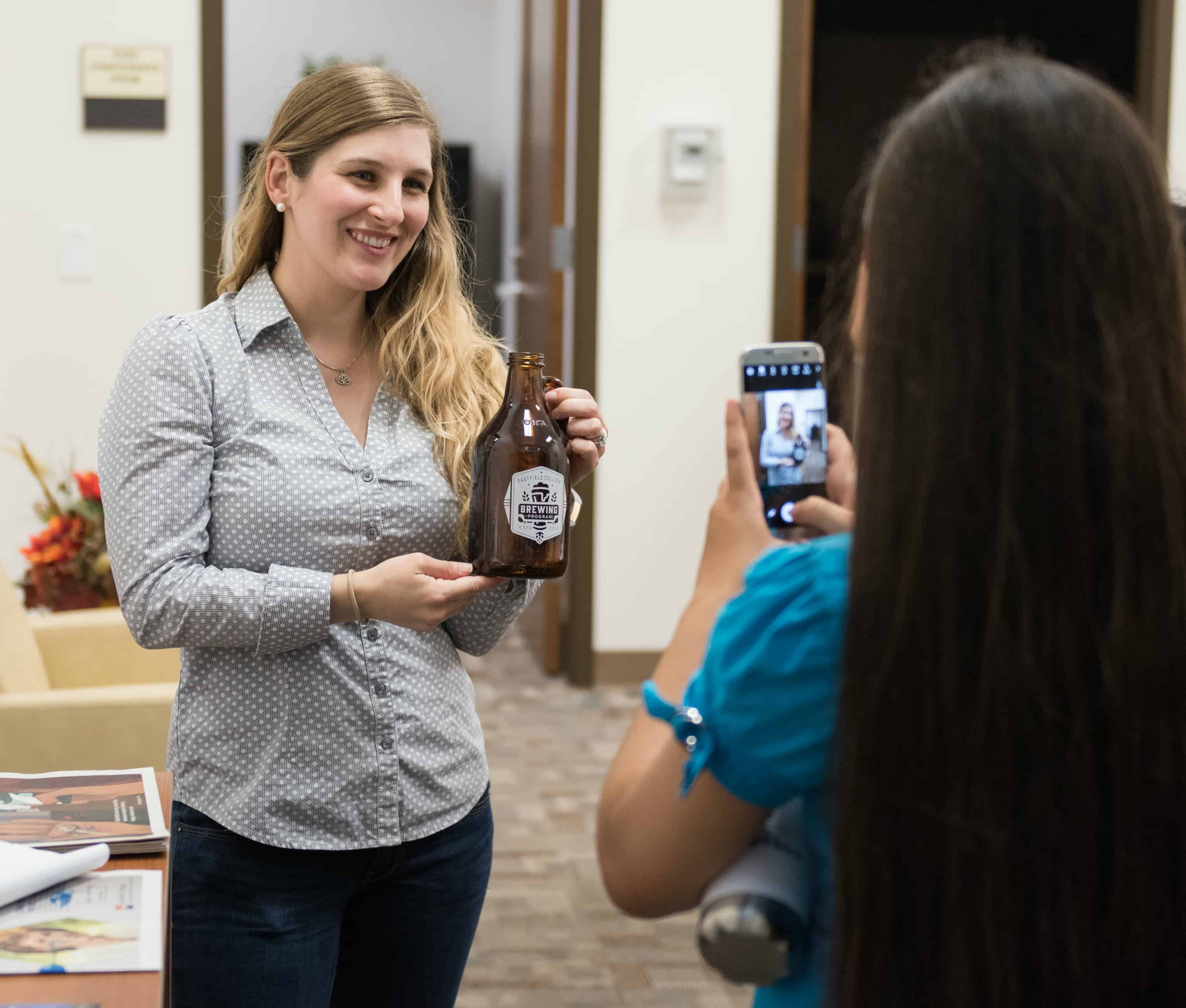 Our first stop was very unusual, since you know I don't drink alcohol. We went to the brewery program and found out that anyone with a high school diploma can take the six-week course, resulting in getting hired to positions starting at $30,000. This program has a 98% hire rate, which is impressive! I was curious as to why they included this training in their offering because it seemed a bit odd to me, and I learned that the Dallas Community Colleges take into consideration what employers are looking for in the area so they can supply the demand. 
There are other areas of study that can help people who are currently in the workplace and looking to grow their skills to get a promotion, to get a new job, or (in the case of mompreneurs) to get credentials that facilitate their self-made success. Some great examples are Marketing, Fashion Design, Project Management, Food and Hospitality, Computer Information Technology, Digital Forensics, Welding, HVAC, Nursing, and Mobile App Developer
Our tour continued on with the Digital Media Technology program, interviewing David Danforth, the Digital Media Technology program coordinator. He showed us how students learn to design for all forms of media. I love that David focuses on application and project based because employers are looking for skills and what someone is able to produce, not high grades and someone's ability to test! They teach Adobe Photoshop, Adobe Illustrator, Adobe InDesign, Adobe Premier, Adobe After-Effects, and Adobe Animate. They have two digital design courses. They teach Commercial Photography I and II, Architectural Photography, and Fashion Photography.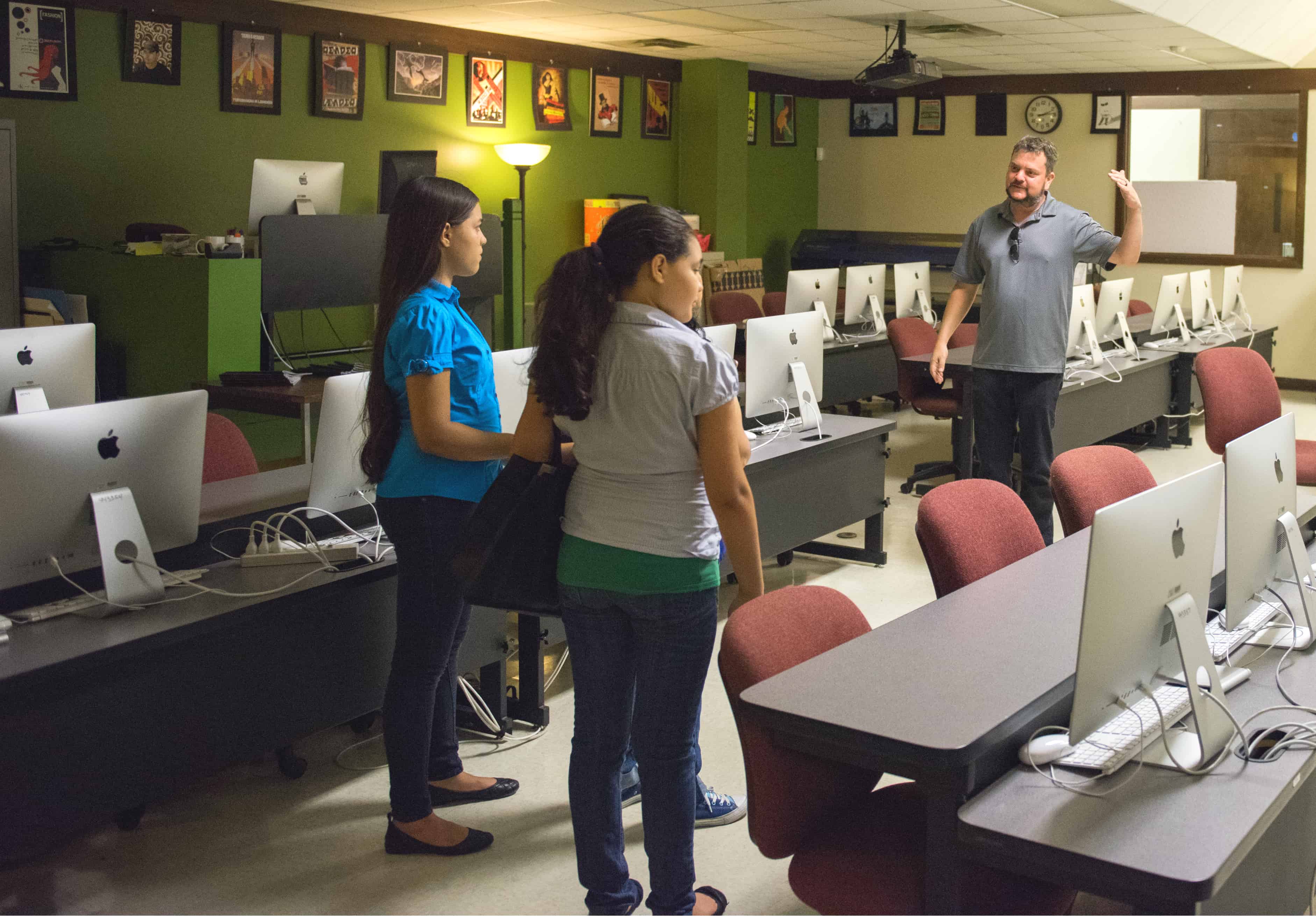 Students build a portfolio and are required to design projects that are out of their comfort zone, which is brilliant. They learn basic graphic design, photography classes, storyboarding and video. Eastfield provides EVERYTHING, so students don't have to buy expensive camera equipment.  
Students can have a Digital Media certificate within two semesters, and after the certificate, everything rolls into the associate's degree. There are many entry level jobs in printing we discussed and I found out that Dallas is the 5th largest printing industry in the U.S., so there's a high demand for print design.
I loved the classroom setting. Two projector screens, room for about twenty students to facilitate more individual learning, and professor's desk high up at the back of the room. I remember teaching Web Design at Barron Collier High School in Naples FL and thinking that would be the best set up to take better care of student needs. Desks are accessible, they use Macs, and student-created artwork adorned the walls.
Next up, and last but not least, we met with Professor Gloria Jackson, Professor Daniel Ramirez, and Dr. Phillip Ortiz, Chair of the Social Work Program, who had the visionary initiative to create the online version of the program. Prof. Jackson has been part of the Social Work program for 23 years! When she started, she was also the coordinator and the program consisted of about 200 students. Today, the Social Work program has about 2500 diverse students, who are reflective of the demographics of our community.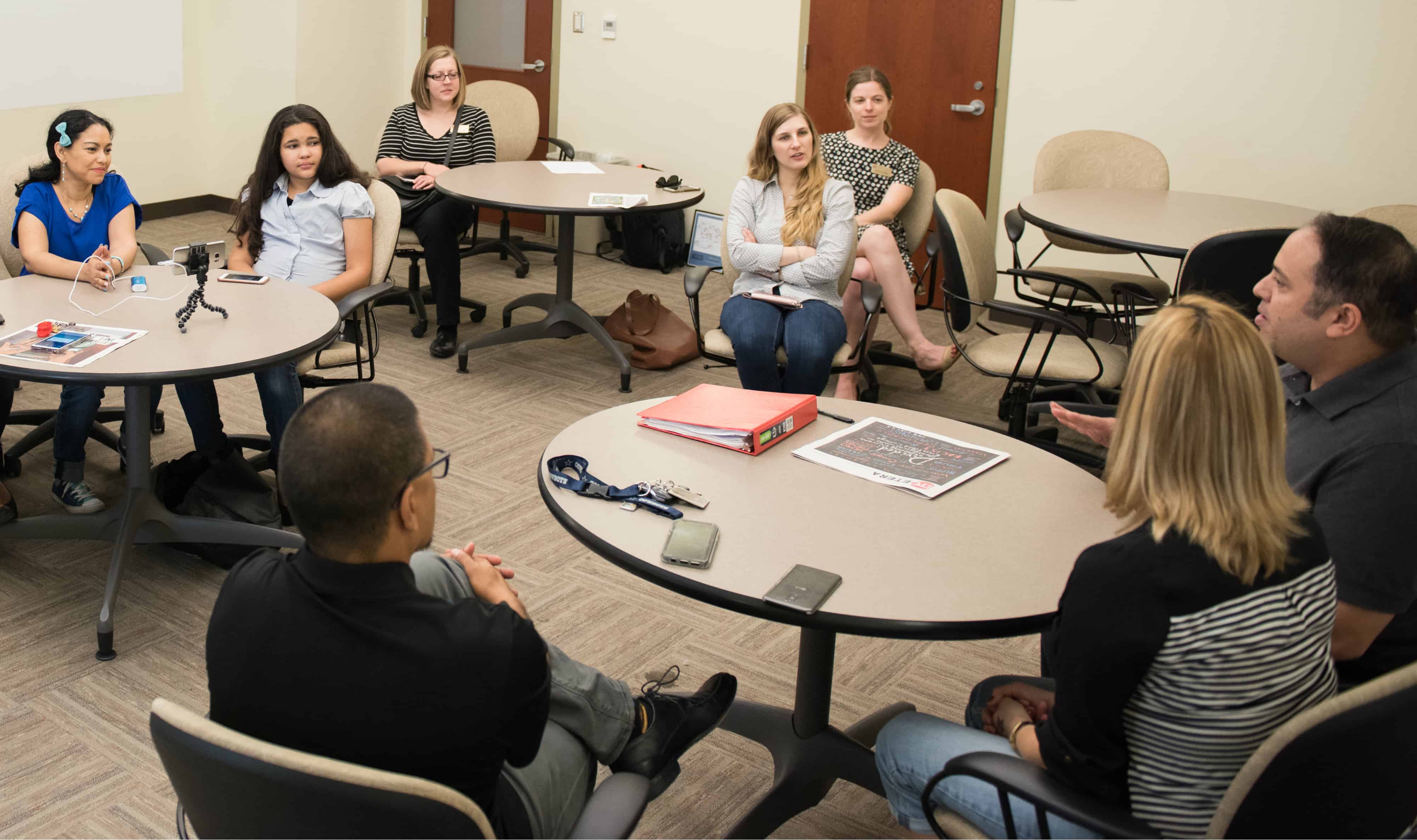 "The program is designed where a student is trained to either be a counselor, or social worker, but the classes are integrative so that a student gains both the knowledge and skill sets to understand how to work more effectively."
They go out in the community, have conversations with alumni and students, and stay in touch with the media to keep the content and the training relevant. Eastfield is the only college in the area offering a Social Work program and they have international students that find the program online, too! 
It was fascinating for me to learn about how graduates of the program can take the board exam to work with substance abuse.
"They'll do clinicals or get internships, and many are offered a position right after they graduate, and then at that point, they also have a social program, so a lot of students are taking the same class, and when they finish they only need 4 more classes to finish their degree. So they can go on and do that, and then they can transfer to a different university, and I usually encourage them to get a bachelor's degree in social work," said Dr. Phillp Ortiz. 
Something that impacted me a lot was to learn that you can't practice psychology with only a bachelor's degree!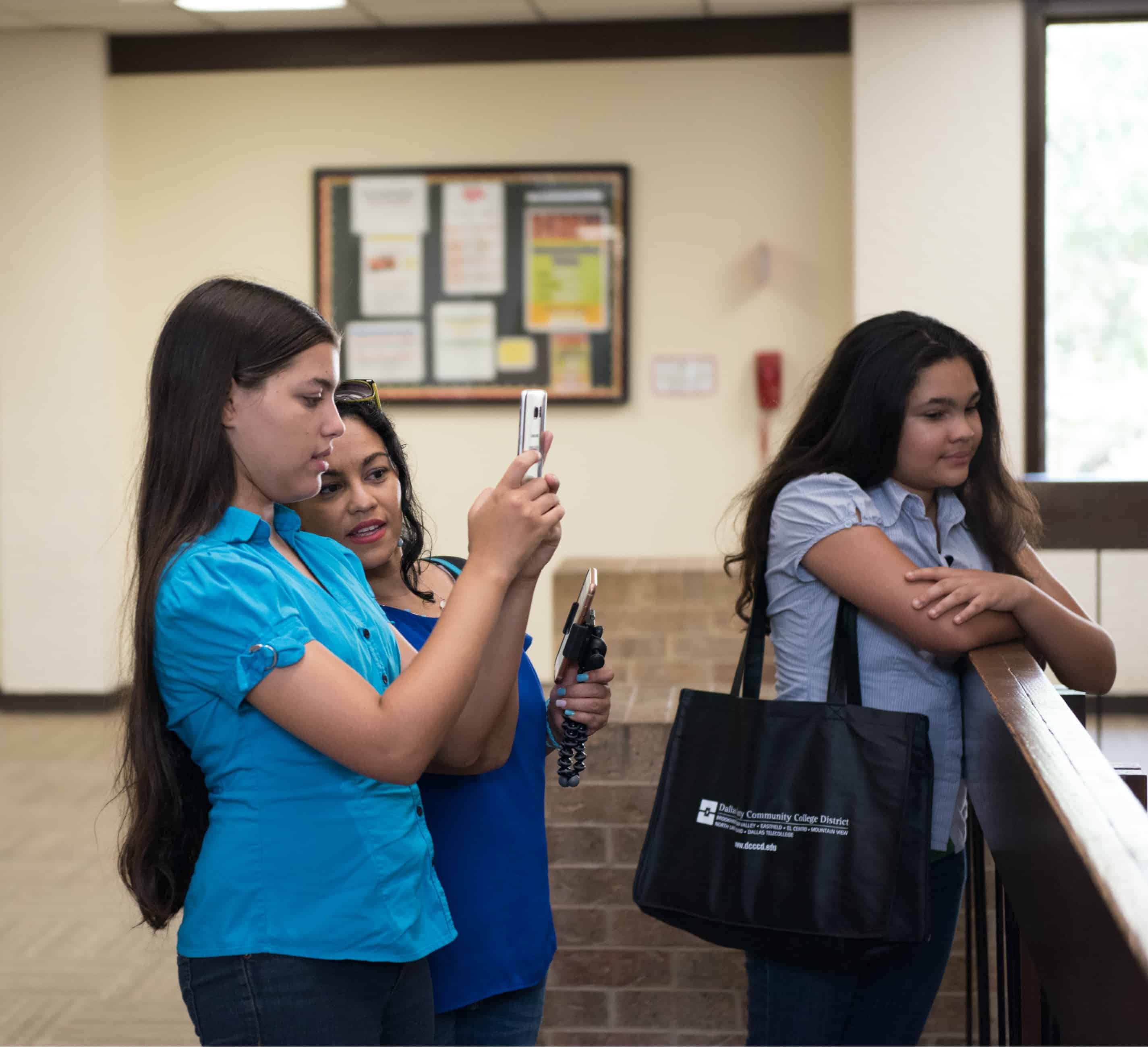 Several ways to get hired faster is to do the Mental Provision Specialist certificate, which is only 6 courses, 15 hours, or the Substance Abuse Counseling certificate, which is a one-year program. Depending on their individual background, they could get a tech job or a counselor intern.
Social Work is something I am very passionate about. But, as you know, higher education is not only about getting hired – I plan to go into a similar field to enhance my entrepreneurial efforts. I was in tears because I had the privilege to interview two inspiring students who are already making a difference in the community, doing work they love and growing individually.
Michelle Johnson: "I did not know when I started taking classes here that it would be part of my recovery, that was not the intent, but that's what has happened." 
Aaron Bitter: "I had destroyed my family relationships in the course of active addiction… where now my mom was able to go to a recovery event where I was speaking. I've shed a lot of positive tears through this process. Things I've never thought would be possible. I would've never been at that event without the people here, and if I look at the direct and indirect benefits of Eastfield, it's amazing."
They spoke of falling in love with faculty members and praised their open door policy and desire to have a personal connection with students. They see it as a ministry, as a way to inspire and motivate students to move to the next level, to create opportunities, and to open doors, not a way to collect a paycheck.
"I open my doors to the students of our class, you can sit down and drop by, and we'll chit chat," said Dr. Phillip Ortiz.
Prof. Daniel Ramirez was recruited by Prof. Gloria Jackson at a Steve Harvey camp, after seeing his passion for helping young people. As a graduate of the Steve Harvey Success Institute, I liked connecting with someone that is aware of the work Dr. Harvey is doing to help people succeed.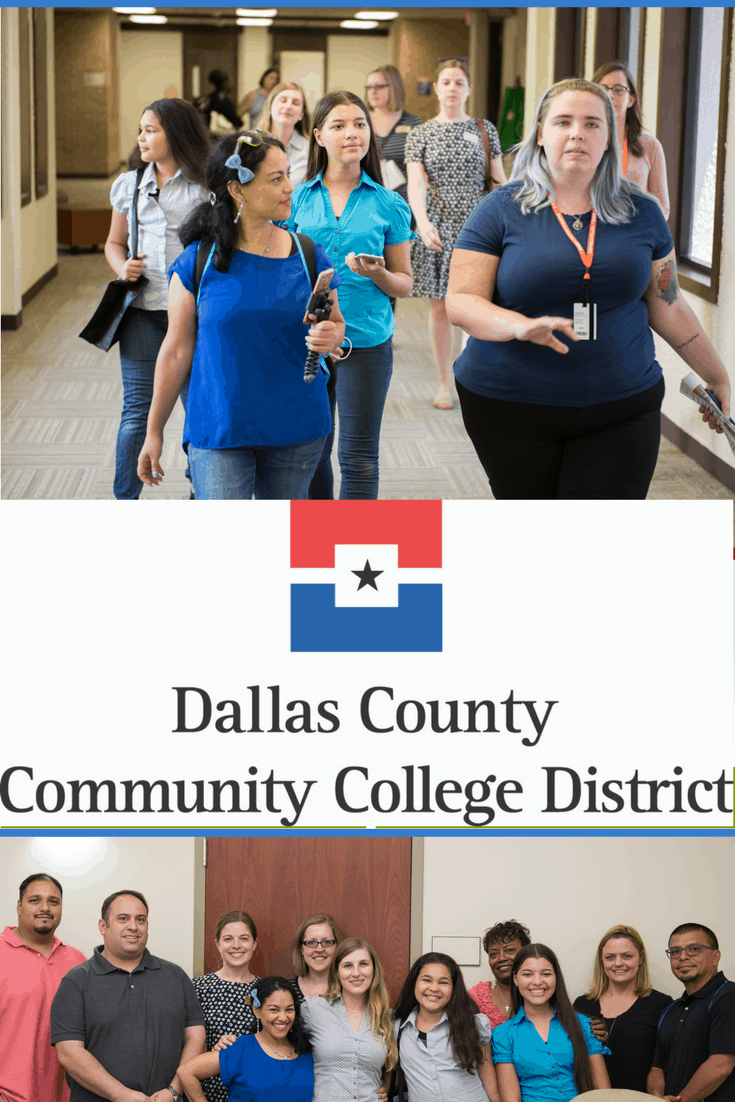 My daughters were very engaged and asked several questions. Overall, we learned that everything the faculty does is a systematic, evolving approach to meet needs. I was happy to see that trauma is being addressed as a cause of substance abuse and mental illness and that they do not offer a blanket solution for everything and everyone.
There's so much more I could say, and so many other programs I can talk about, but I invite you to go explore the different areas of study available at the Dallas Community Colleges website and apply for admission today!
Do you believe that higher education can actually get you hired? Share your college experience with us in the comment area below. Follow  For more info visit the Dallas Community Colleges website, follow on Instagram, Twitter, Pinterest, YouTube, and subscribe to the blog for updates.

© Elayna Fernández ~ The Positive MOM