Did you ever watch "The Notebook"? I own that movie in every available format and I have watched it more times than I would care to admit. Although the entire movie IS my favorite part, I will focus my rambling today on Allie Hamilton's fork in the road: she couldn't see an easy way; no matter what she did, somebody would get hurt! Have you found yourself in this place before? I think as women, as moms, we all have.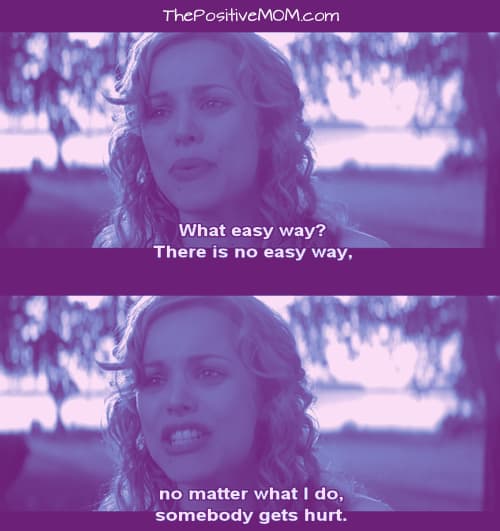 Handsome Noah Calhoun (AKA Ryan Gosling) replied with words of wisdom that I think we all need to hear, and questions we must all ask ourselves:
"Would YOU stop thinking about what everyone wants? Stop thinking about what I want, what he wants, what your parents want. What do YOU… What do YOU want?"
When Allie complained: "it is NOT that simple" she was absolutely right, it's not. However, it is indeed NECESSARY. I too have suffered approval addiction, codependency, and self-inflicted martyrdom, but I have found the courage to give myself permission to follow my own path to happiness.
I encourage you to take the time to figure out exactly what it is you want in all areas of your life. Writing statements that start with "when my life is ideal I am..." is a preliminary exercise all my Passion Test clients must go through.
Our passions are clues to our Life Purpose. What we want is intimately tied to what we were created to do. I'm not talking about trivial day to day activities, but about your heart desires. Have you asked yourself lately:
What do I love?

What is my ideal life?

What do I truly truly truly want?
Pursue your purpose and don't settle anymore. Do what you want, not what you should! You are worth it. YOU ARE WORTH the investment: time, energy, money, resources, and love. Say YES to YOU!
And back to Allie's fork in the road, sure you will probably see some people frown, question, and even call you crazy. It is still worth it. Putting yourself last doesn't really help anyone. I assure you that the people who care about you don't want to see you overwhelmed, feeling guilty, on the edge. They would rather see you happy, fulfilled, excited, living passionately, laughing, smiling, full of joy.
The best gift you can give the people in your life is a happier YOU.
Recognizing that your needs, your desires, and your passions matter is the first step to get what you truly want in life. Believe it or not, this is by no means a SELFISH practice. When you align with your God given purpose, you are able to thrive and achieve your full potential. With this comes an increased capacity to serve and be of value to others. And it will feel better, because you will do it out of generosity, not out of obligation.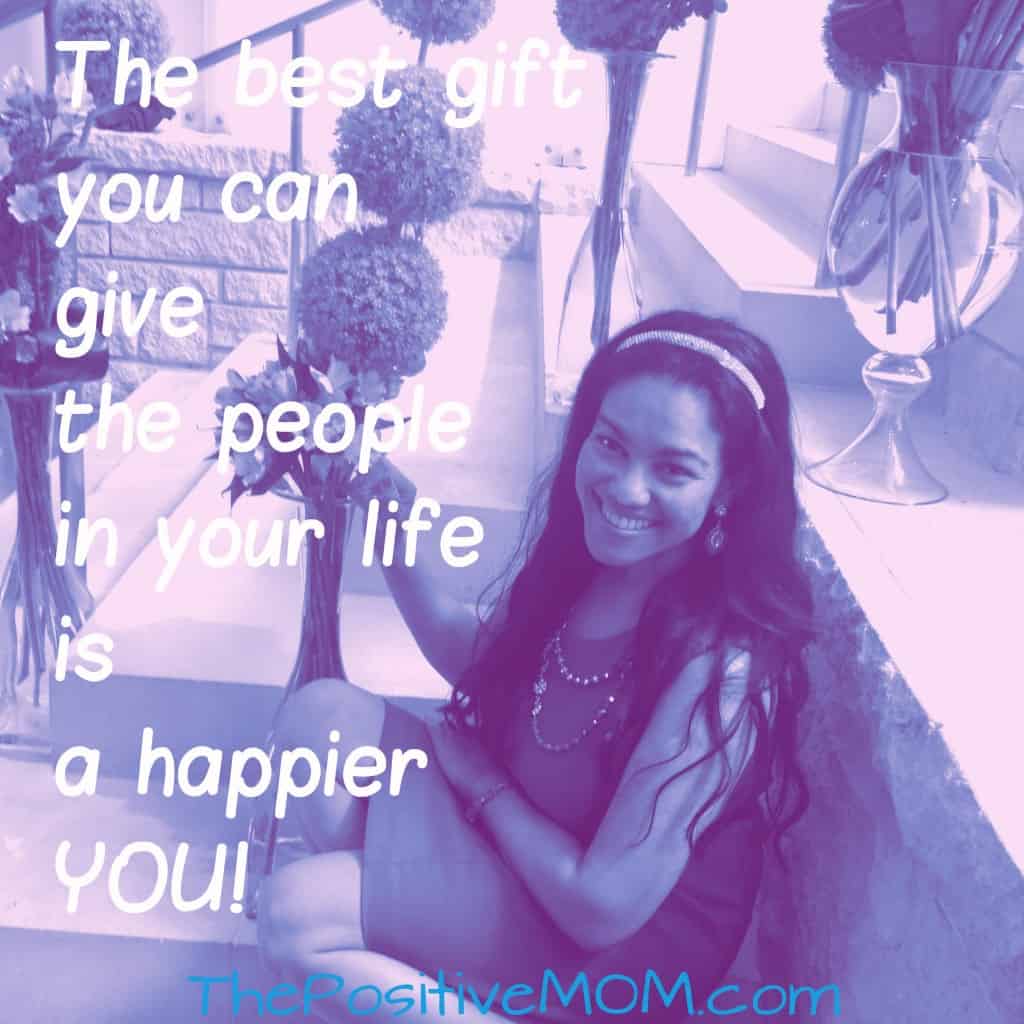 Being a mom has taught me that I cannot share what I don't have. It has taught me to take care of myself, to go for what I want, to pursue my purpose. I know you may fear you would become neglectful. I experienced that fear, too. I am here to tell you that as a result of my journey of becoming who God called me to be, my daughters have learned to be confident, bold, and empowered, even in a greater measure. In a world full of wanna-be role models, I have become their super-hero. The powerful bond that we share is my dearest treasure.
YOU CAN have, be, do what YOU want. No one has to get hurt in the process… A little annoyed, maybe :), but ultimately, you will actually inspire them to shine their light as bright as you are radiating yours.
This is how to get what you truly want: get clear on EXACTLY what YOU want, and JUST DO IT!
[ela]