Being a mom is not easy, and being a positive mom is even more difficult because children are a mystery and we humans don't seem to naturally deal with the unknown very patiently. And one day, when you think you have it figured out or at least getting the hang of it, you feel the child you knew was abducted and this creature called a teenager is her replacement. At least, that's how I felt because I was afraid.
Fear is one obsessive stalker. It creeps up on me pretending to be my best friend. It tells me all the rules I need to make and all the control I need to impose to keep my child safe… to keep me sane. But see, I know what fear does to me and what it does to my child.
I don't want to motivate manipulate my children to make good choices, I want to inspire them to pursue greatness, to be their best selves, to fully enjoy their lives, and to live fully! But how do we do this in the teen years?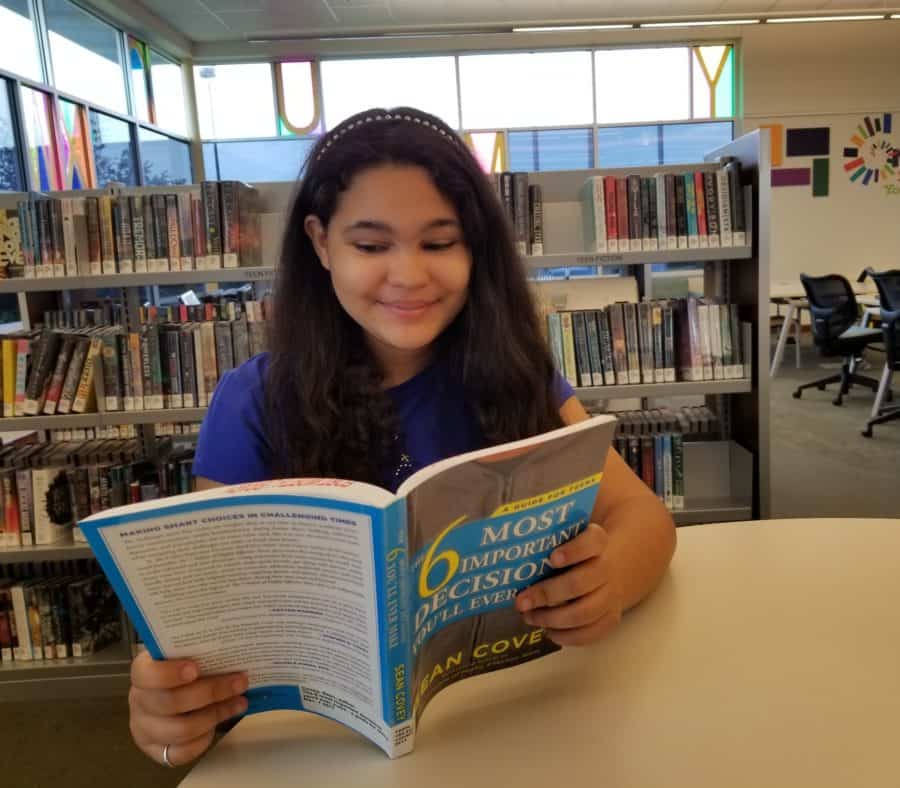 All the homework, extracurricular activities, and house chores sure keep children away from trouble, but, when Summer break comes around, most teens are excited to be out of school and to finally get free days and long nights and most parents are becoming friends with fear because boredom often leads teens to begin experimenting with drugs and making other unhealthy choices.
So we panic, and we have the talk. You know, about the dangers, risks, and lifelong consequences that come with "doing drugs." But let's not underestimate the power of your influence as a mom: having this talk is better than having no talk because it's been proven that kids whose parents talk to them about "saying no to drugs" are less likely to use and misuse drugs.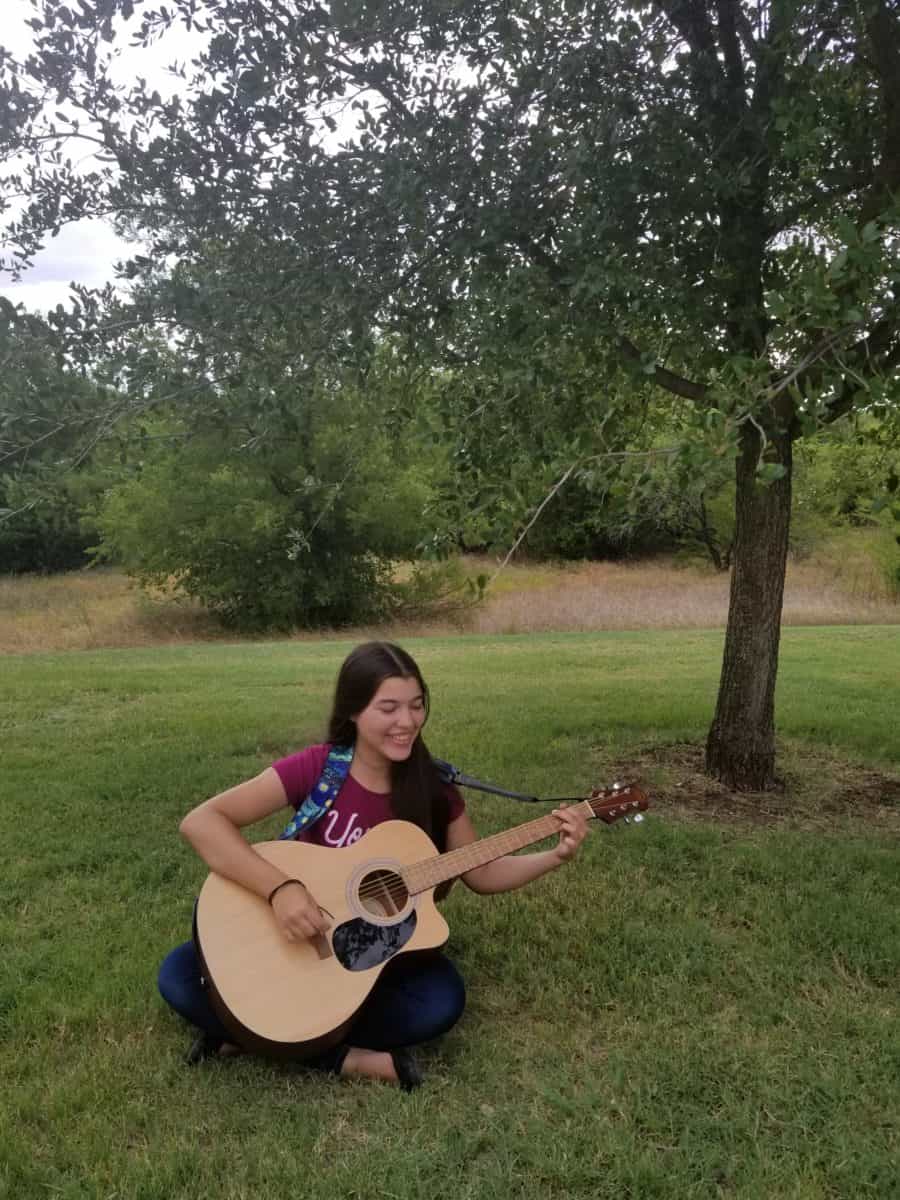 But I was a teenager once, the kind that others called "rebellious, unreasonable, and out of control," so I learned that telling me what not to do rarely inspired me to make the right choice.
Also, I have lots of mommy tasks to complete, so I can't be there all the time to remind my teens of what's right and wrong when challenging and tempting situations arise or when boredom seeps in.
To combat this summer boredom, which could potentially lead to drug use or misuse, the Texas Health and Human Services Commission and its Drug-Free Texas program want to encourage teens to get moving, stay motivated and remain drug-free.
I'm excited to share this impactful PSA because it is so empowering to teens and absolutely in alignment with what I believe an inspired teen does. My daughters are active and involved in productive activities that encourage them to be their ultimate version of themselves and I know they are not a special case. The millions of children across the country who finished the school year can pursue and achieve greatness in their own way. Press play!
Goosebumps, anyone?
So let's talk about how we make this happen. In my experience, inspiring our teens to take advantage of the Summer break to expand horizons outside of the classroom and relax after a long school year, and to be the best version of themselves all year round, requires more than mom and dad being activists against teen drug use and misuse.
My 3 ways to inspire teens to pursue greatness are: BE Proactive, BE Present, and BE Positive (you knew that last one was coming!).
BE Proactive
The time to prepare our kids is not only during the Summertime when there's already increased peer pressure and exposure, and decreased supervision. Being proactive means equipping our kids with tools to be prepared and inspired to be productive and to do something meaningful with their time year-round.
But first, a bit of a reality check: your teenager has complete control of their attitude, their choices, their language, their behavior… you get the point. I didn't like these when I first learned them either, but there's something you have utter control of as a mom: being a healthy role model, not only because you pursue a drug-free lifestyle, but also because you become a person that is worthy of your teen's admiration.
In order to become a powerful influence in your teen's life, you must start by listening to their thoughts, feelings, hopes, dreams, worries, and fears and asking them meaningful questions so you understand your son or daughter's temperament, what she's passionate about, what moves him, what drives her, her goals, and dreams. You could motivate a teen temporarily to comply with your request, but inspiring them requires that you know what their core identity is.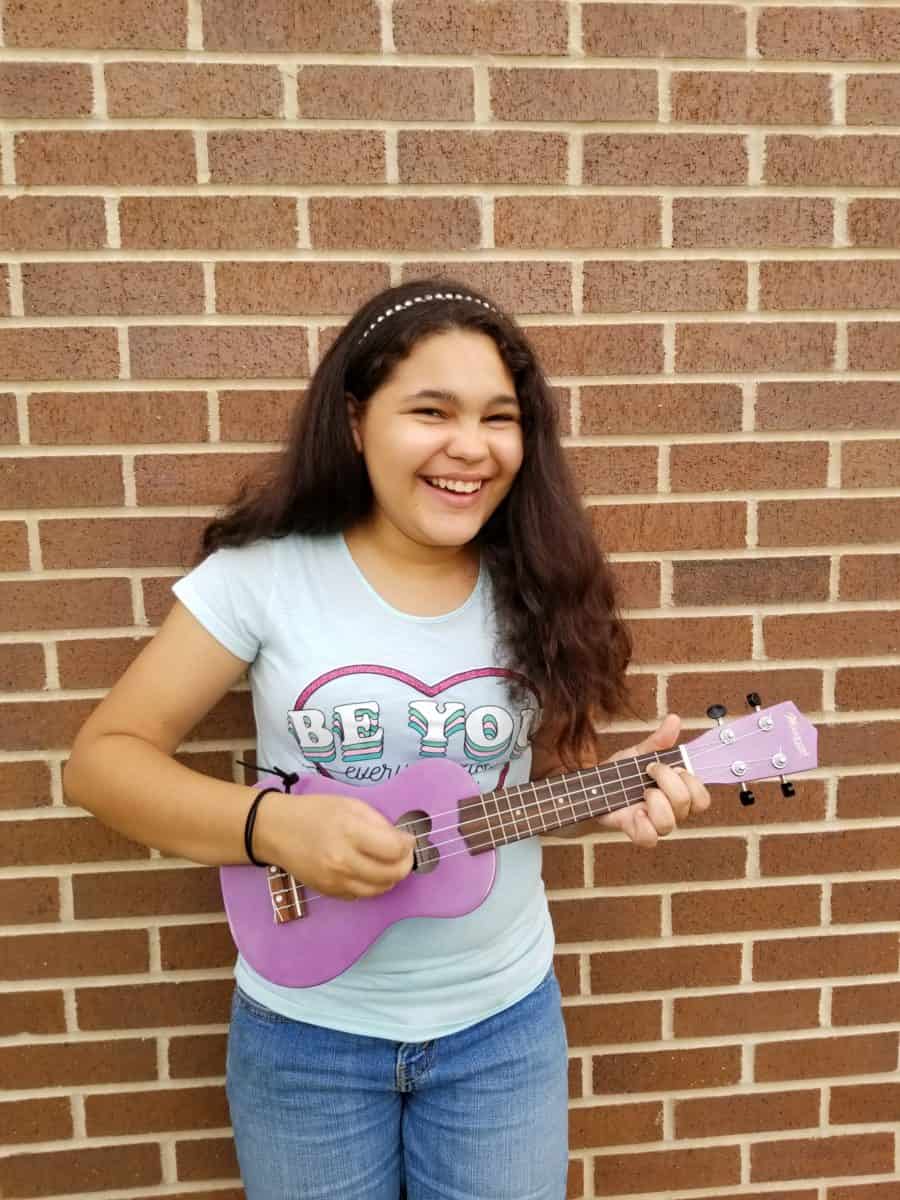 If your teenager could do, be, have, and experience anything he desires, what would that be?
The answer to that question will help them create a solid foundation, a healthy sense of self and understand their potential and the possibilities that lie ahead. You can explore potential activities that can help them nurture her passion, which will shape new attitudes and beliefs about the person they will want to become – a confident person who doesn't have a perceived need to turn to drugs, a self-assured person who can set boundaries, a fulfilled person with a sense of purpose.
BE Present
A mom's most sacred duty is to nurture her children. Being present means speaking your teen's love language to communicate you love them. I am not a perfect mom or a super mom (and I don't aspire to be), but I know my daughters know that I love them.
Being present means giving your teen your undivided attention – yes, even when they tell you they don't want it. Because they do. Even if they won't admit it, they want you and expect you to be involved in their daily lives and feel loved when you check on them.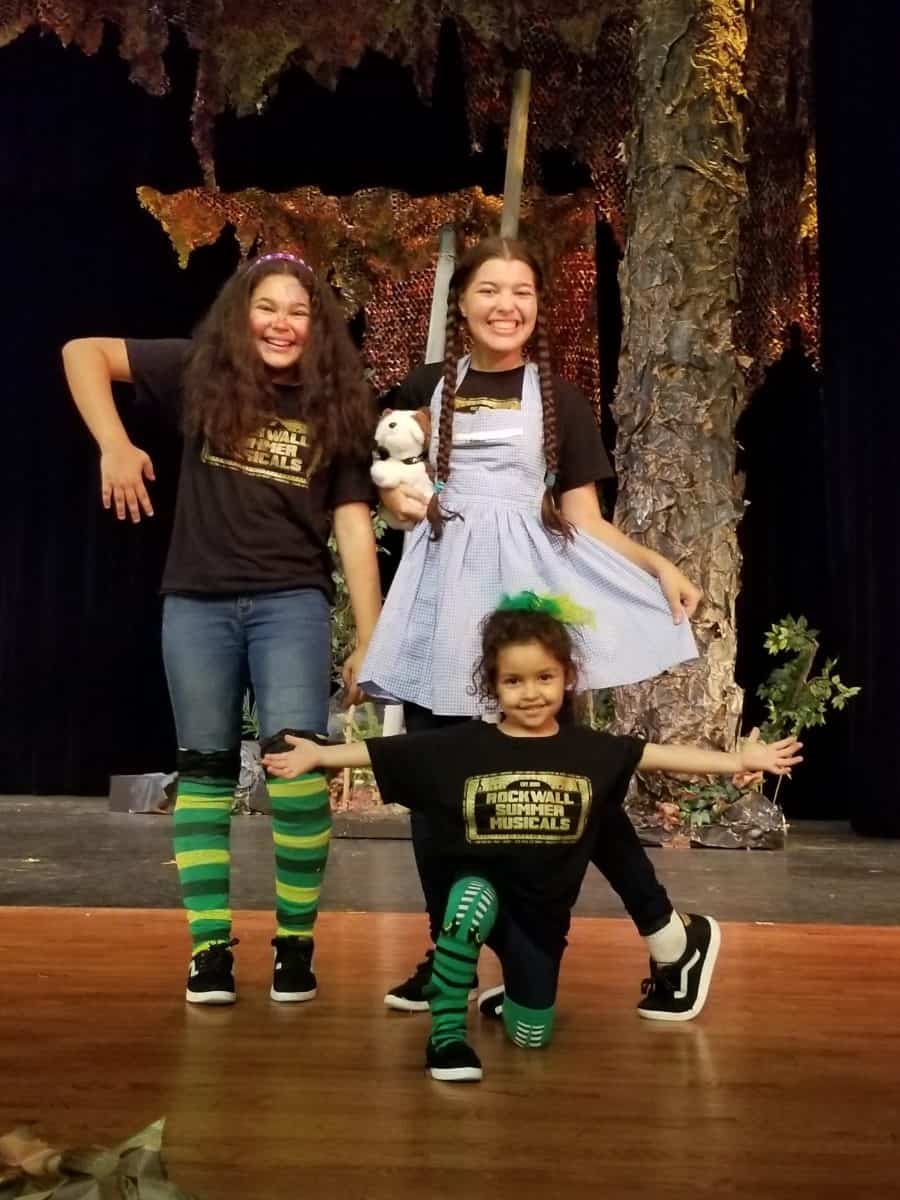 Put away the digital devices and look at your teen to really connect with him or her and ask them open, honest, and vulnerable questions about their interests, struggles, friends, likes, dislikes, pressures, and other issues that may be relevant. If you're genuinely interested and really engaged, the more enriching the conversation will be and this is why I love having teens because they really understand and are up for these mature conversations!
BE Positive
Though our teens seem to forget how wonderful we've told them they are and start believing their frenemies and the media, their brain is still developing and we can still encourage them, reassure them, and affirm them so they can continue to see their abilities, gifts, and positive character attributes.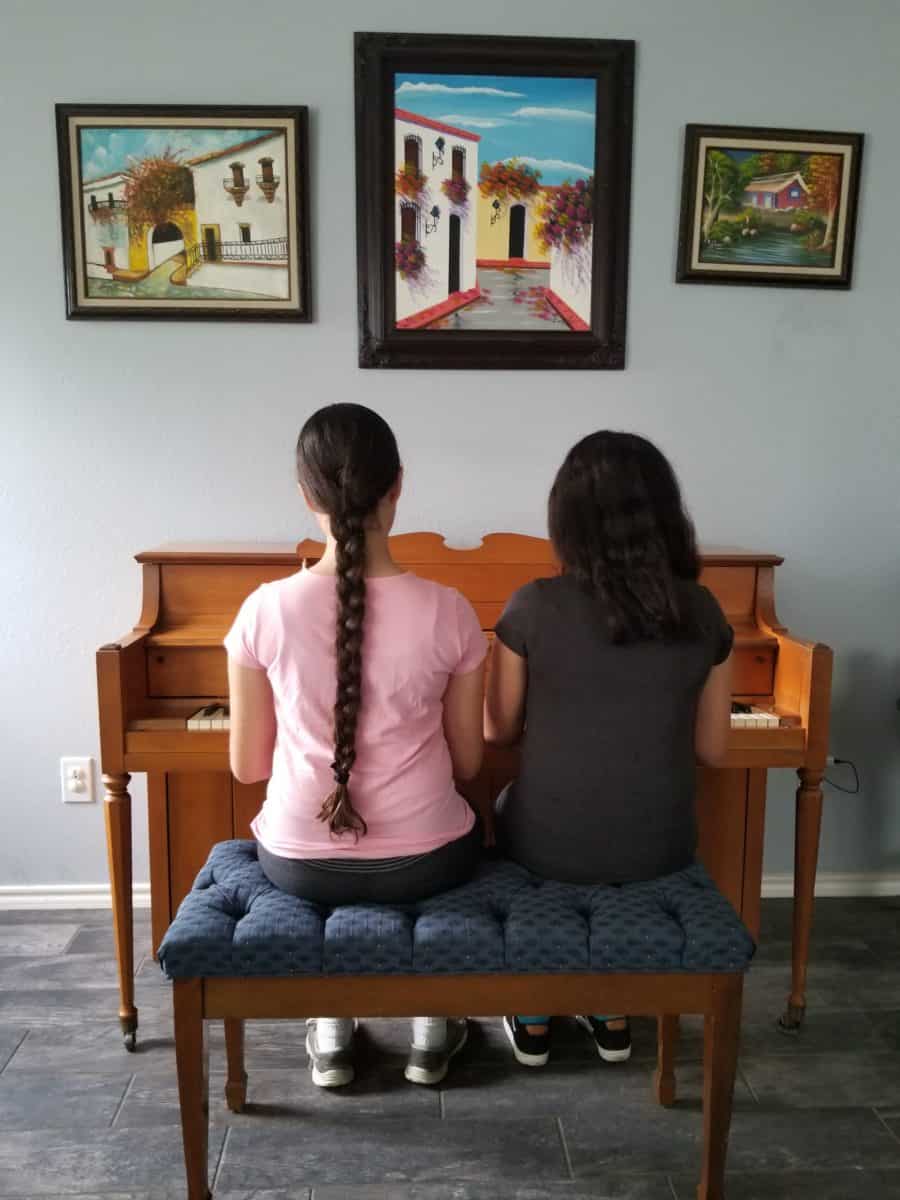 We all know there's plenty to do to combat the idle days and aimless hours of Summer: from organized sports to summer camps, summer jobs and volunteer activities (my daughters love to sing and play the piano at memory care homes, but other options are food banks or animal shelters). Whether your son or daughter is interested in science, athletics, art, music, crafts, coding and programming, there's a summer camp or summer program that can help with that, many of which are free, low cost, or have scholarship opportunities available.
Being positive is not only believing in our teens enough to sign them up and investing in their lessons and supplies so they can pursue their own interests, but also in helping them see that they are capable and they are worthy to do so, as well as following up on their projects, allowing them to learn from their failures and celebrating every win or success. These wholesome recreational activities will not only keep our children drug-free, but boost their self-confidence, social skills, and leadership skills.
I'm so grateful for the HHSC Drug-Free Texas PSA, because I'm so proud of my daughters, not only for their achievements in art, music, writing, and theater, but for who they are becoming, and I dream of a world where every teen has the opportunity to become their best self!
Follow @TexasHHSC on Facebook and Twitter, and join the conversation using hashtag #DrugFreeBestMe, I challenge you to invest more time in your teen this summer (family meals count!) and to post a photo with someone or something that inspires you or your teen.

© Elayna Fernández ~ The Positive MOM
Be sure to Subscribe to blog post updates, so you never miss a thing!