I don't like shopping. I know you may be in shock, because shopping and shoes are a she thing. I just dread going to the store and spending hours and hours trying clothes on or looking for the right gift, for the right occasion. You walk out of this giant mall empty-handed, thinking to yourself what a waste of time that was, or at best, you settled for something that wasn't what you wanted, doesn't feel right, and was overpriced.
Sure, there are times you luck out and find a cute item and get a good deal. You feel like the clearance rack is your best friend and see the world through a rose-colored lense; but I am not one to gamble, especially at 4'9", with a 4.5 size shoe and generous curves in certain places. I'm generally an early adopter in the technology realm, but I jumped on online shopping like I owned the thing.
Shopping online is convenient and entertaining. The variety can be overwhelming but it sure beats peak hour traffic and waiting half an hour to see if that cute shirt comes in your size. Oh.. and add the kid sizes! As moms, we shop for everyone, not just ourselves. YIKES!
According to a 2016 study from Pew Research, 8 in 10 U.S. consumers are shopping online. Brick-and-mortar in-store sales are still a thing, but we love the ability to get our favorite things shipped to our door and with the click of a finger. And maybe because life just ain't the same after you have kids, 2017 survey findings by Square and Mercury Analytics reveal that parents spend more money and more time shopping online than non-parents. In fact, they found that nearly half (49%) of parents stated that they cannot live without online shopping!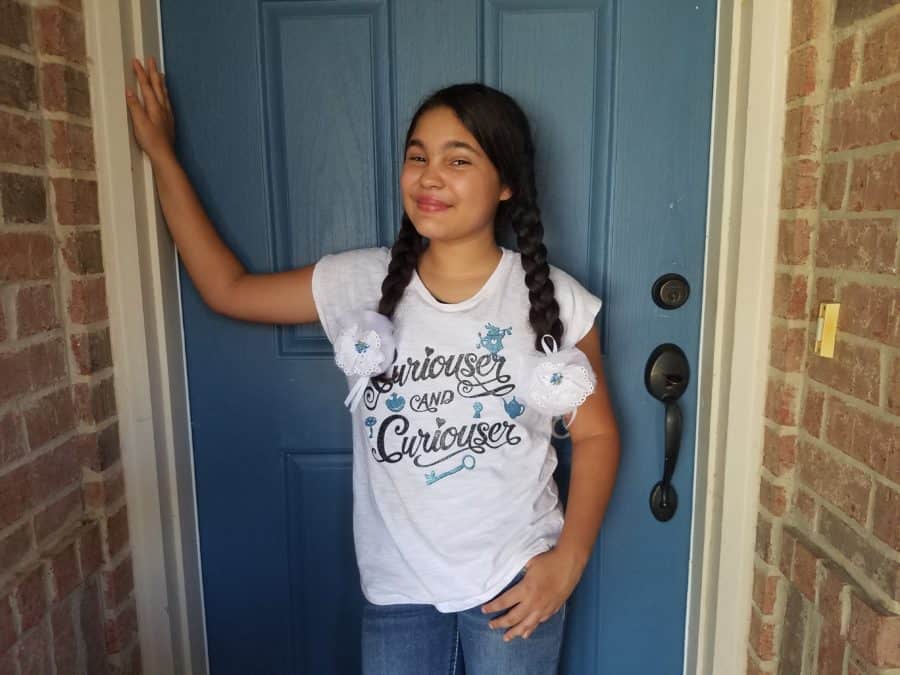 Online shopping is just so efficient, right? And it's also cost effective! It opens so many doors when shopping is a necessity, yet remains at the bottom of your list of priorities!
And if you are an online shopper like me, how would you like to discover the big money saving secret to online shopping? I won't make you beg for it. In fact, here's the name – and a quick link so  you can go to the tab once you read about my amazing finds: TopCashback!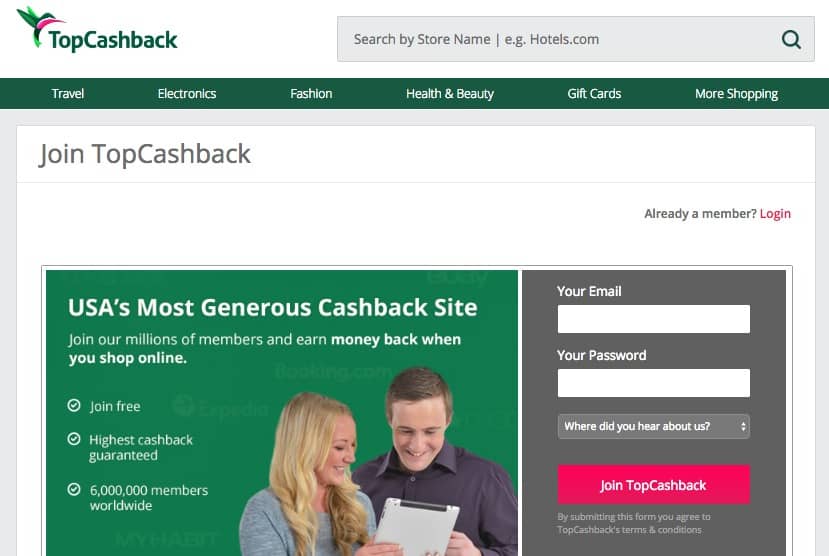 TopCashback is an easy-to-use website that gives you money back on your online purchases (cash back). It's completely FREE to use the site, since it is funded by sponsored ads spread throughout various pages. Simple, right?
Using the TopCashback store directory, you can easily save $100s a year. Now that I'm a TopCashback member, I get:
Massive cash back savings. Save at over 4,000 online merchants including the Disney Store, Walmart, Marriot, The Children's Place and many, many more. Find your fave!
Money every time I shop online.

 Members regularly find exclusive offers only available only through TopCashback, as well as coupons and hot deals that just add to the savings.

Great customer service.

 97% of TopCashback members would recommend it to friends and family. Give it them a try!
Before I went shopping, I went in and edited my profile and selected my payout choices. Then I used TopCashback to shop at the Disney Store and get cash back. Online shopping is always better when you shop at the Happiest Store on Earth!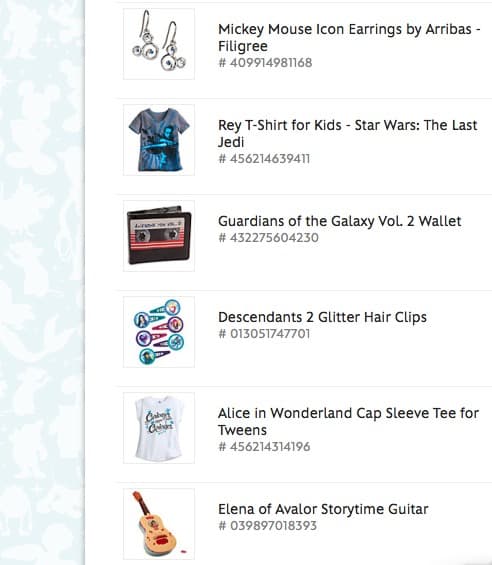 I was able to apply exclusive coupons to the purchase, as well as get free shipping for my items. I am going to confess that it took me a while to decide what I would get, because with a home filled with Disney fanatics, you really want to get it all. 
I had decided I would get something for every member of our family, but because it is birthday month, it was hard for me to get something for myself. Do you struggle with this too? 
The wonderful thing about the Disney Store is that you can find items that fit everyone's personality. I got the Mickey Mouse Icon Earrings by Arribas Brothers for myself. The blue Swarovski crystals make it elegant and go with many outfits in my wardrobe.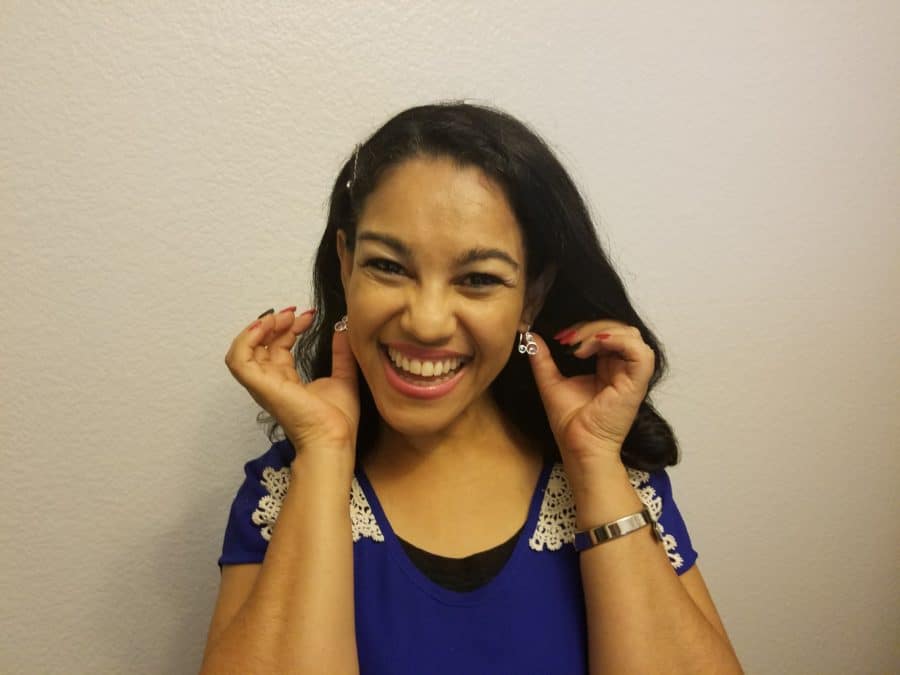 For Elisha, I got a soft jersey tee featuring Rey, inspired by Star Wars: The Last Jedi. This Resistance fan whose favorite color is blue was amazingly surprised to get this present, right in time for her 15th birthday!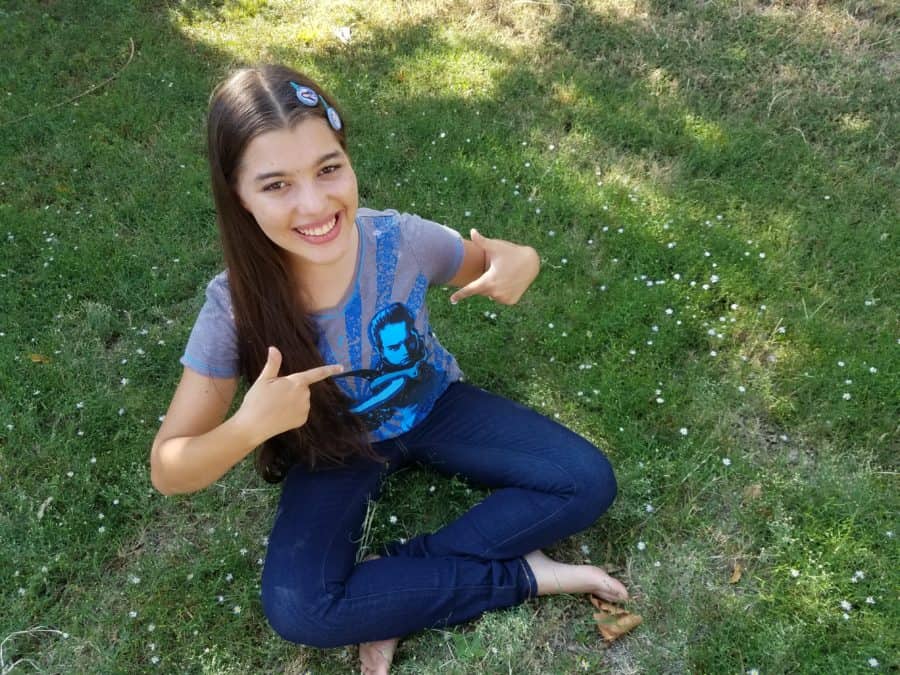 Taylor Bare was a bit in shock when he saw there was something in the box for him. He was excited when he saw that this billfold-style faux leather wallet with Guardians of the Galaxy Vol. 2 graphics was his to keep. I happen to have the iconic Star-Lord cassette tape, and now he's got his own "Awesome Mix" at all times!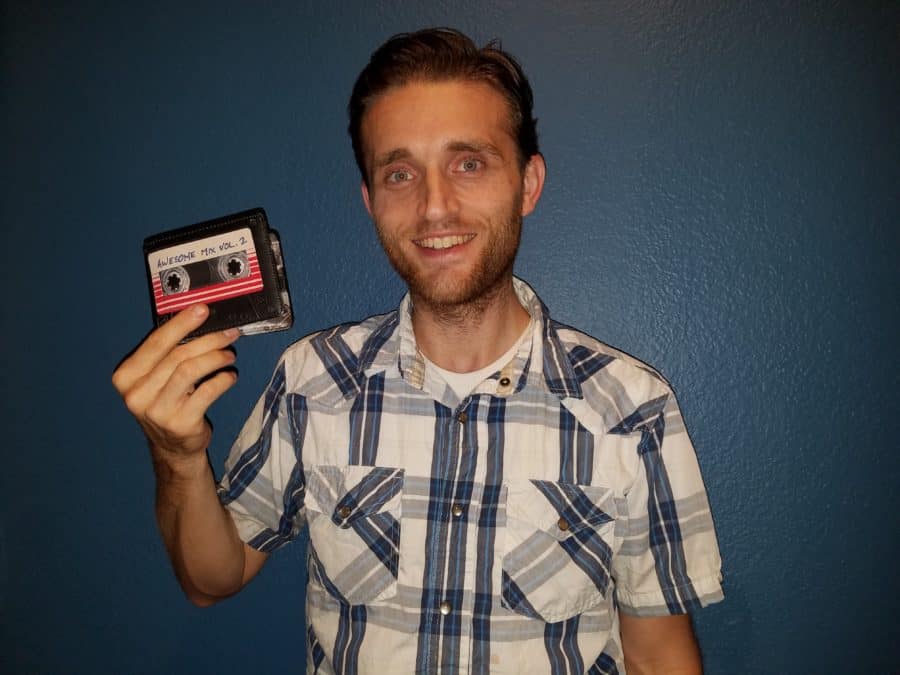 Elyssa couldn't contain her joy when she saw her Alice In Wonderland tee with her favorite words unscripted: "Curiouser and Curiouser…" She is turning 14 in just a few days, and she is still a lover of adventure and wonder.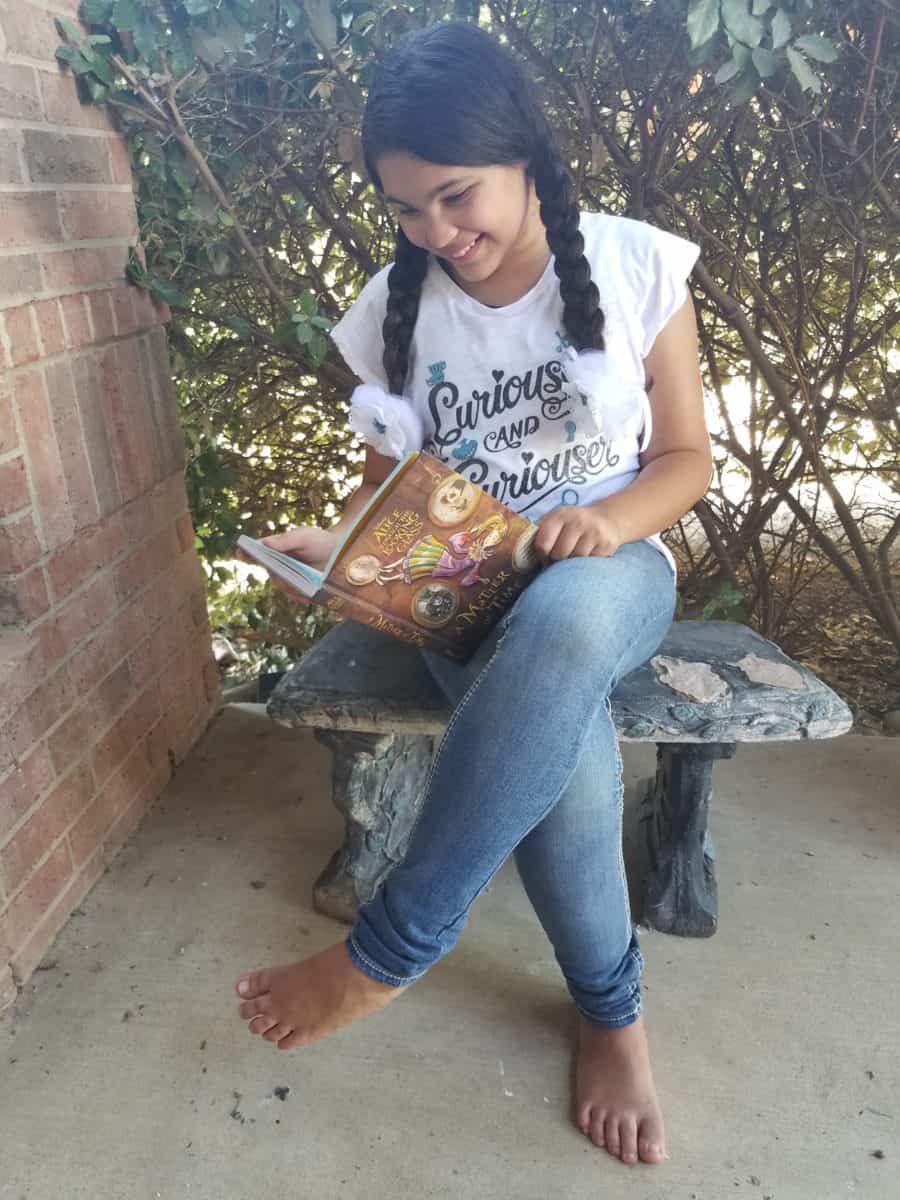 And Eliana's scream couldn't have been louder when she discovered her new Elena of Avalor Storytime Guitar! It features her favorite songs from the show and she can finally have a guitar like her dad and her sisters, and I can have my ukelele back. Maybe now I'll actually learn how to play it.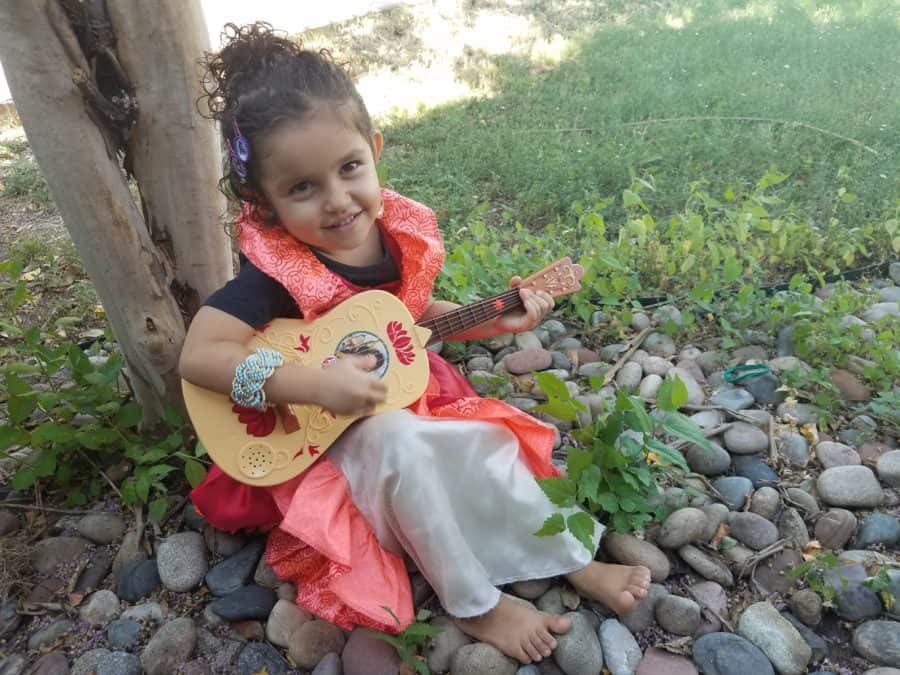 Adorable, right? I got the girls some Descendant 2 glitter clips… just because! All of that while I was in the comfort of my home! I browsed for a some time, clicked Add To Cart, received the box and surprised the fam, and then got cash back for it! Pretty cool!
I encourage you to sign up with TopCashback and start earning cash back when you shop online. It consistently offers higher rates than competitors! Be sure to follow on Twitter, Facebook, Pinterest, and Instagram, too!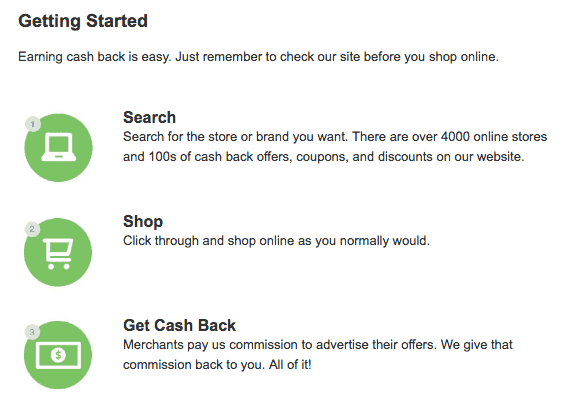 Would you like to shop online and get cash back? Share which merchants are your favorites – maybe you would shop at the Disney Store and are Disney-obsessed just like me! 
[ela[