Halloween is around the corner and seems like every mom in the USA is busy (maybe overwhelmed) thinking of costumes, finding costumes, shopping for costumes, or making costumes, and worrying about having the hair styles and the right accessories.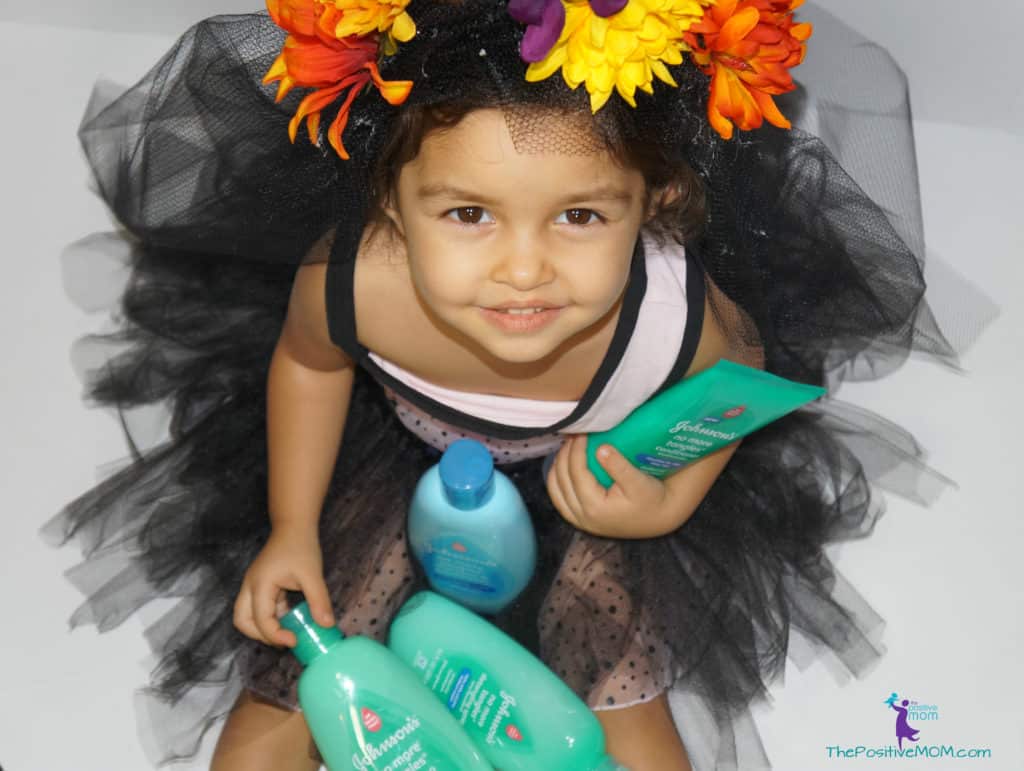 Though Halloween was not something we celebrated growing up in the Dominican Republic, as a multicultural family, we have the opportunity to create our own Holiday traditions, taking several aspects of what we love about each culture that is part of our life experience.
Back home, I used to dress up on Independence Day, February 27th, because that's when we celebrated Carnival. I remember this holiday with fondness because everyone would take to the streets dressed up as their favorite character, dancing and singing joyously with one another.
In my small rural town, especially in my impoverished neighborhood, it was not usual for people to buy costumes, but rather be inventive and resourceful, and make their own. If you think about it, creativity can be an outgrowth of scarcity and pain.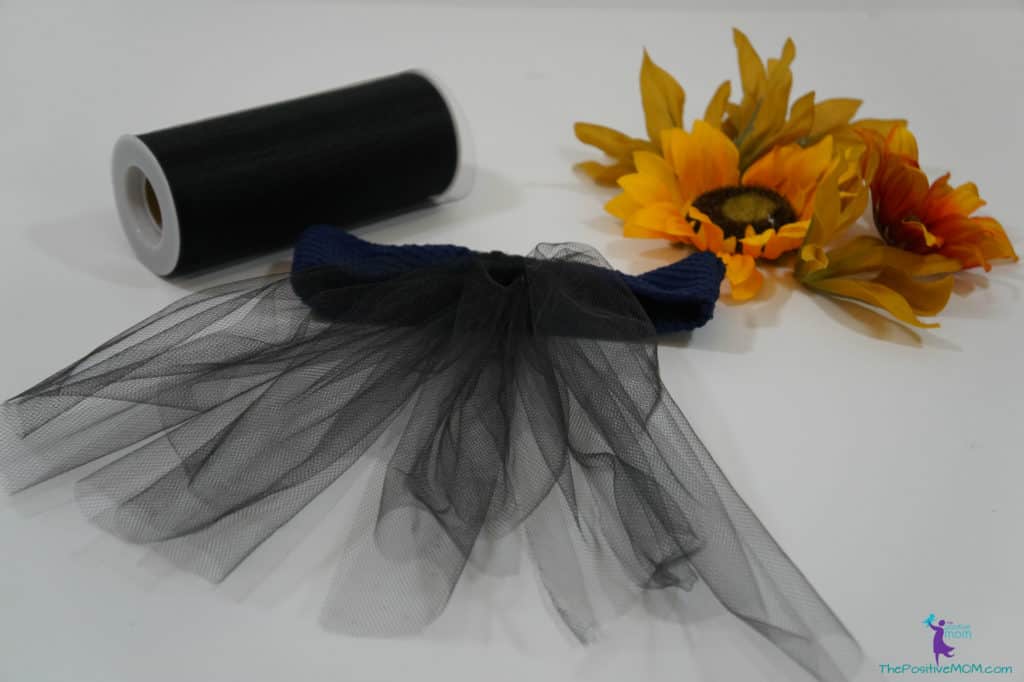 And with El Día de Muertos coming up, I thought about one of my favorite costumes for carnival: honoring my ancestors, the indigenous Taino culture, by dressing up like them.
This was a simple costume that consisted in face paint that could be achieved with dyes from common plants and vegetables (and sometimes "borrowing" your mother's make up lol) and an outfit made out of plastic sacks that we could get in the trash at the local "colmado" (grocery store).
And because we had recently made a Día de Muertos headpiece, I thought, why not use the same technique for my indigenous costume and make a no-sew tutu for my little princesses?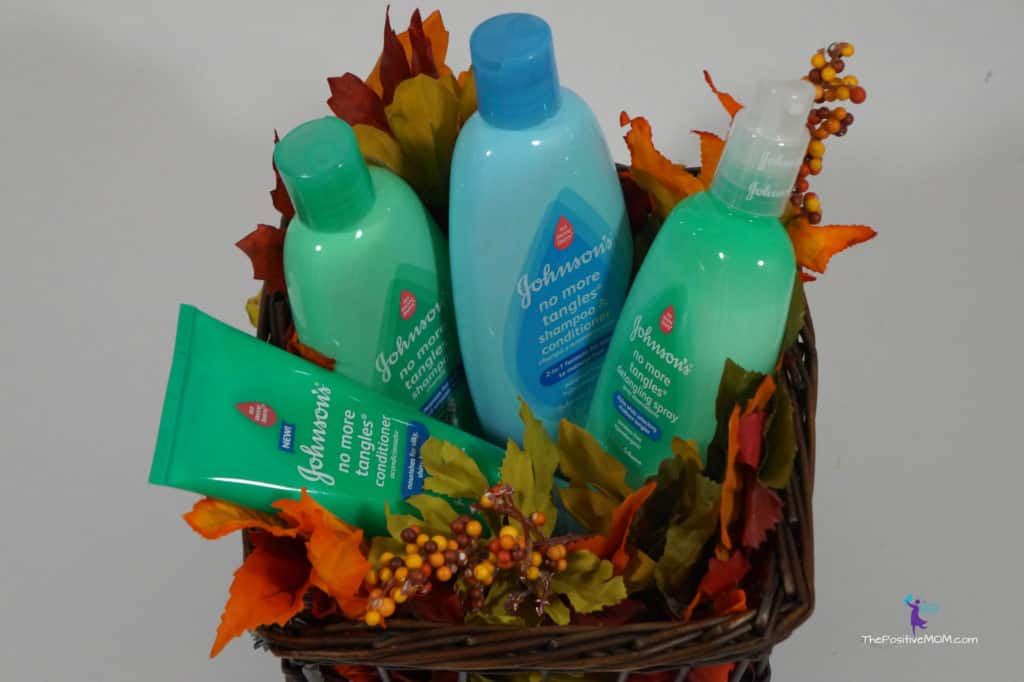 Playing dress up is something that is part of my life as a mom of three girls. It can also be challenging because I am more of a geek than I am a DIY or beauty mom. I like to focus my energy on my strengths and outsource my weaknesses. I've figured it's a better – and more empowering – use of my time.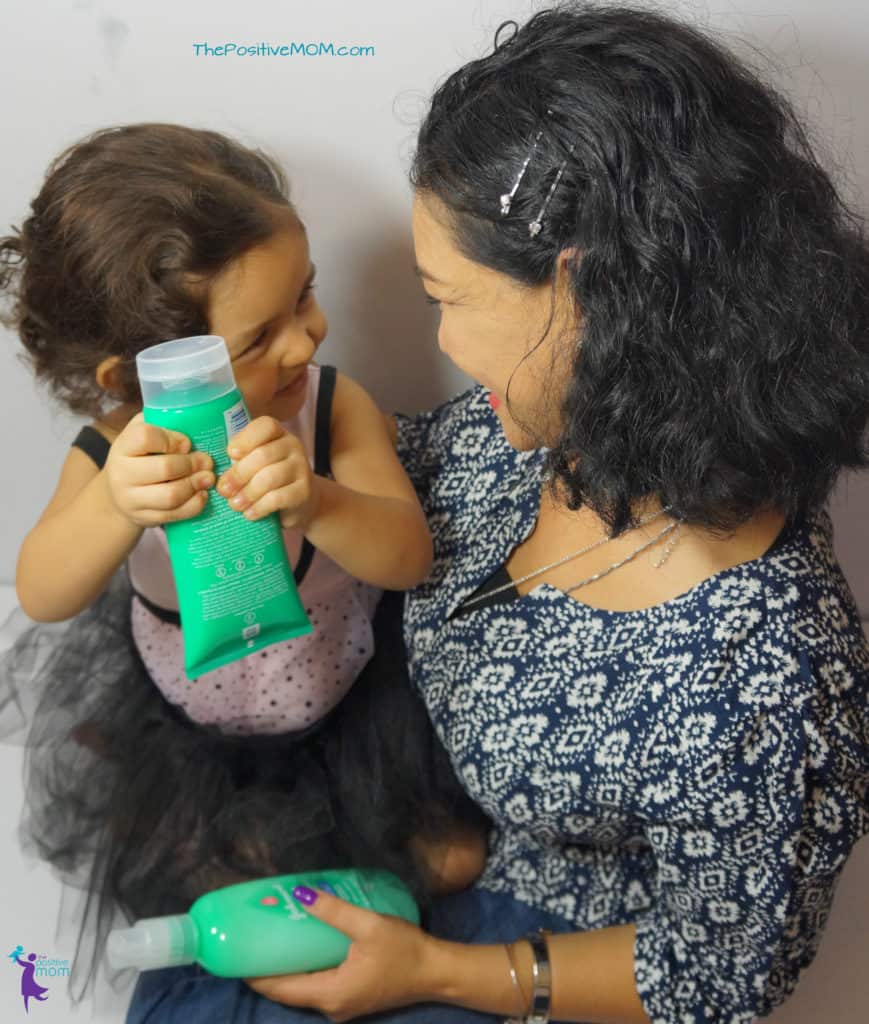 I really enjoy the bonding time caring for my daughters' hair has provided and continues to provide for me, because it's a time when we slow down and can be present with each other, but it can turn into chaos with the tangles that can show up, especially with our curly hair.  Any growing hair can tangle easily, really.
Using JOHNSON'S® NO MORE TANGLES® detangling spray has been a lifesaver for me. Thankfully, I get to do motherhood when this product line is available, because I often wished I had this solution when Elisha and Elyssa were younger. TheJOHNSON'S® NO MORE TANGLES® detangling spray works instantly to unlock 75% of your baby's knots and tangles in dry or wet hair for easy trouble-free combing.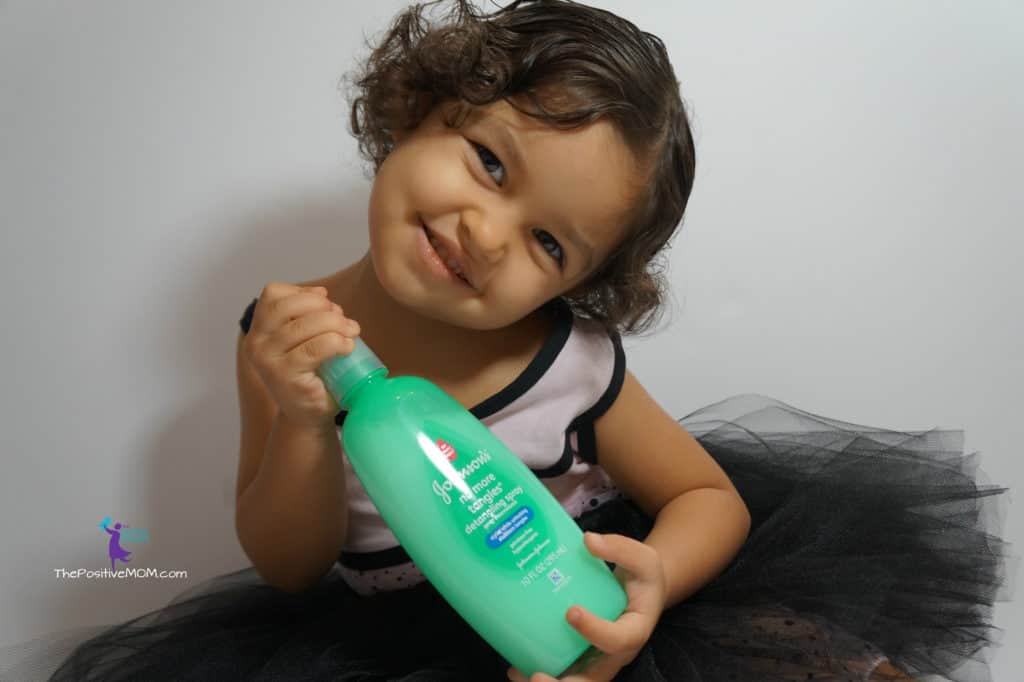 This made it easier to turn Eliana into a Día de Muertos princess ballerina, without unnecessary struggles, chaos, and tears!
The JOHNSON'S NO MORE TANGLES 3-step regime is our best friend in getting camera ready, and it's essential for maintaining healthy-looking and nourished hair. It also provides peace of mind as a mom because the NO MORE TEARS® formula is as gentle to the eyes as pure water, and it's paraben-free and allergy tested.
Step 1: I wash her curly brown hair with JOHNSON'S® NO MORE TANGLES® leave-in conditioner shampoo to soften and smoothen out her hair. This clinically proven mild formula rinses easily from your baby's hair, leaving those precious locks smelling fresh and looking beautifully shiny and healthy.

Step 2:

 I nourish her curls with JOHNSON'S® NO MORE TANGLES® conditioner. JOHNSON'S® NO MORE TANGLES® conditioner detangles and conditions your toddler's hair in one easy step. No rinsing required.

Step 3:

I style those locks using the JOHNSON'S® NO MORE TANGLES® detangling spray and a wide tooth comb.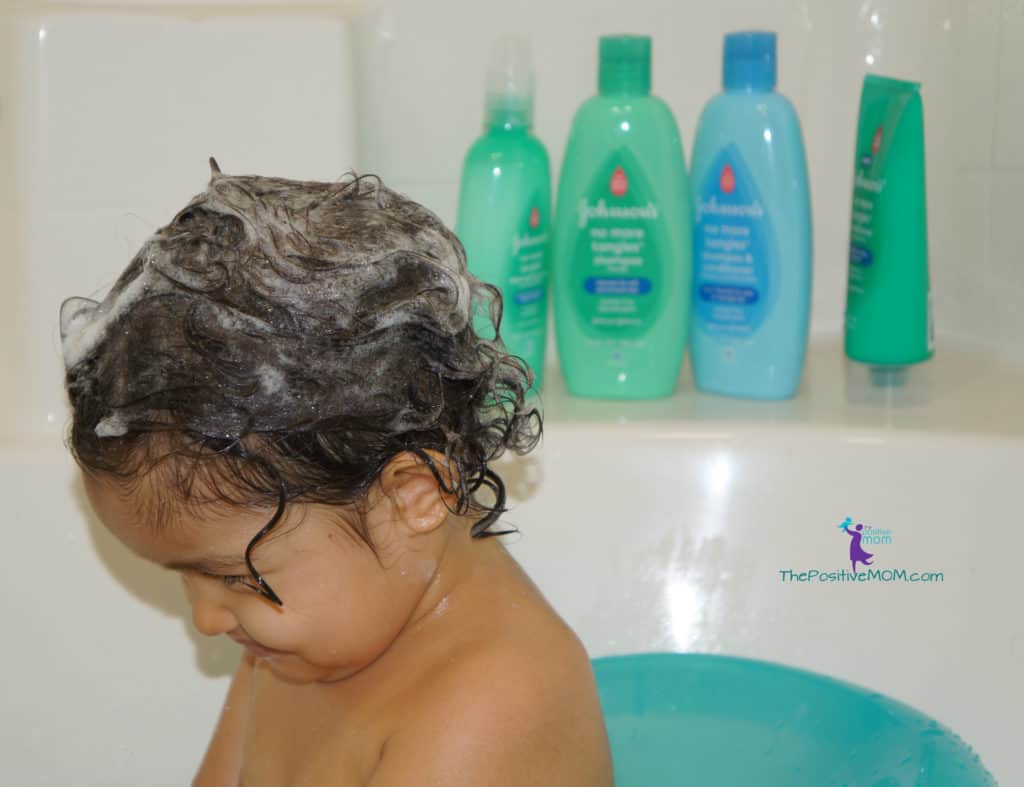 And then, it's outfit time! This simple dress-up costume was so easy to make, even for a non-crafty mom like me! Here's how you can do it, too:
What you'll need for your DIY No-sew Tutu Craft
One elastic headband or a long ribbon
A roll of tulle measuring 6" by 31" – you can choose any color and do it on your own terms!
Scissors
How to assemble your No-Sew Princess Ballerina Tutu
Place the elastic or ribbon around your child's waist to see if it fits.
Decide how long you want the skirt to be (for example, I wanted mine to be 10 inches long) and cut many strips of tulle twice that long (20″ in my case).
Start folding the tulle strips evenly in half, putting them behind the front of the ribbon/elastic, and taking the open ends and putting them through the space in between the loop you created.
When you finish the front, cut strips 1-2 inches longer and start the back.
Fluff and straighten, and your tutu is ready to go!
Wasn't that easy? I feel that we are fed into this notion that everything related to motherhood has to be difficult, chaotic, and stressful, but I disagree! Yes, I said it! I think life as a mom can be easy, happy, and sometimes even effortless.
There are three lessons embedded in my story that I'd like for you to take away:
Identify what works for you and pursue it on your own terms. Give yourself permission to do it in the unique way that feels right for you.
When you feel inadequate or unready, ponder your past experiences and look for clues to the solution.
Don't be scared to ask for help or use tools and resources that can help along the way.
These simple steps can help you, because as you follow them, you can liberate yourself and be who you are meant to be as a woman and as a mom, rather than living tangled in the chaos and feeling like you are failing even at the simplest tasks.
Which one is your favorite? Share your story and your thoughts on the JOHNSON'S NO MORE TANGLES 3-step regime with us below!

© Elayna Fernández ~ The Positive MOM