This shop has been compensated by Collective Bias, Inc. and its advertiser. All opinions are mine alone. #HSFstories #cbias #CollectiveBias
As a little girl, I always dreamed of going to college, and when I graduated High School at 15 years old, I was thrilled to move to the big city and start my college degree in Marketing.
I always look back with both a sense of personal pride and a great deal of nostalgia. Going to college presented so many challenges for me because it meant I had to work hard, walk on foot, and often starve for days to be able to make it through a semester.
That time of my life is filled with bittersweet memories, which make for great stories to tell my daughters.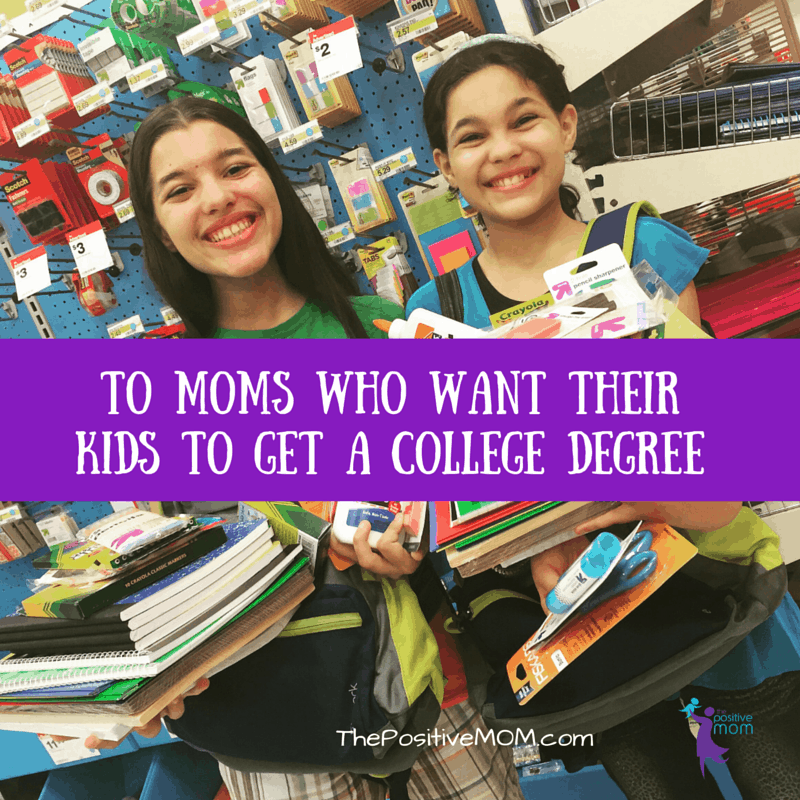 I've always instilled in them the value of learning, and the value of higher education. It is rooted in my Latino heritage, and something I want to pass on to my posterity.
In our home, we practice something I call "making decisions in advance," to help my children chart out a path for their future, which gives them clarity in making day to day decisions. It's always easier to know what turn to take if you know exactly where you are going.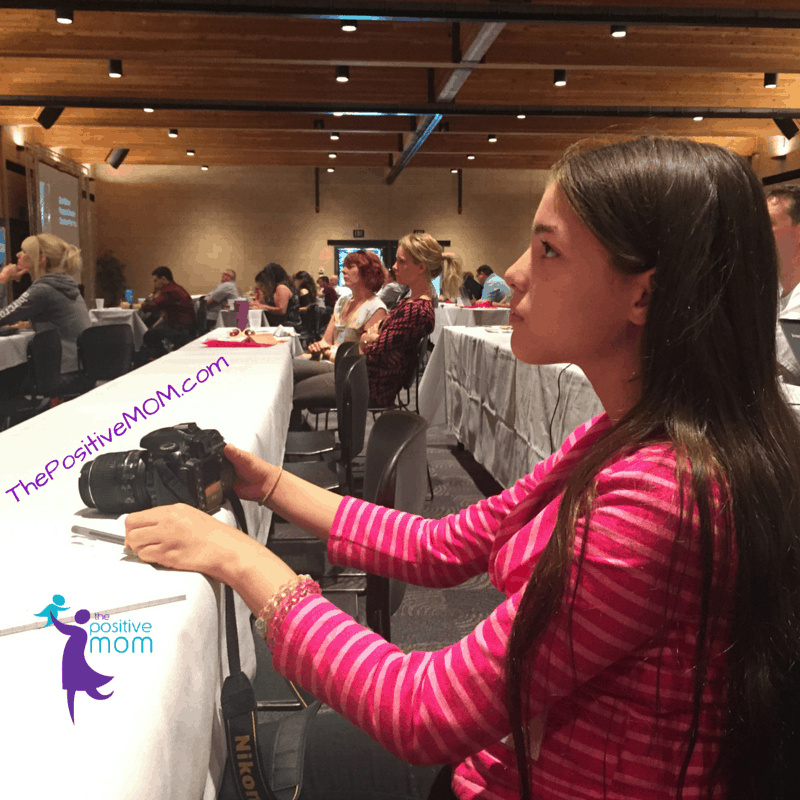 But going to college, or staying in college is not easy. Many children and teens don't set college as a goal simply because they don't see it as something that is possible for them.
I admit I feel the same way when I think about going back to college, because it requires a great investment of time, energy, and money. It never seems like the right time.
Even though I overcame great adversity in my youth, I know it's easy to discourage ourselves when we don't see just how something will work out. Going to college sounds more exciting when you believe it is actually possible for you.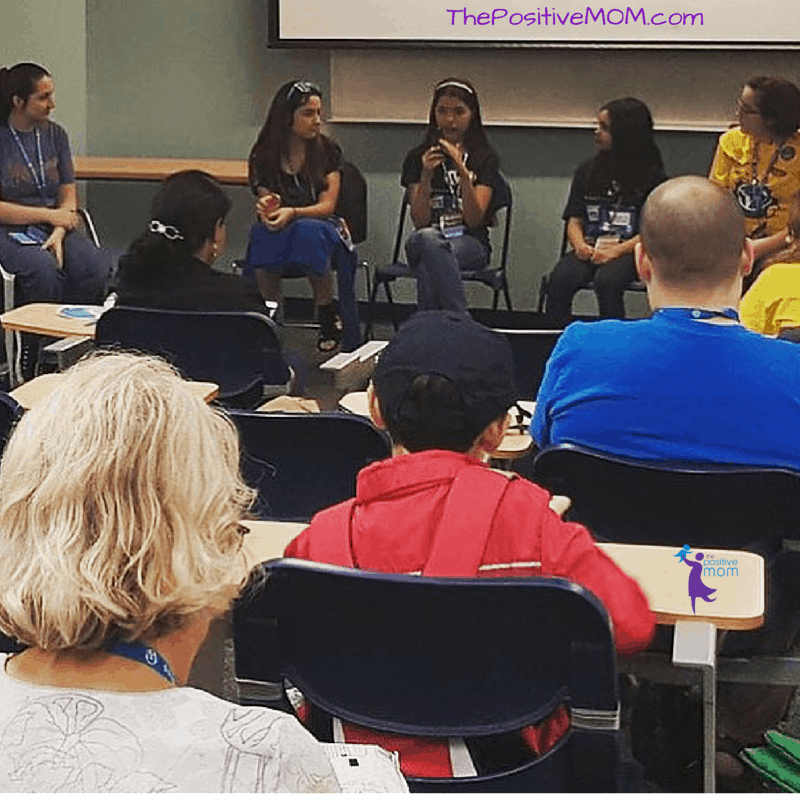 That's why I'm excited to share that Johnson & Johnson Consumer Inc. is now an official partner with The Hispanic Scholarship Fund, providing a chance for our Latino community to improve their lives through college education. If you know any students that can benefit from this wonderful initiative, make sure you share The Hispanic Scholarship Fund website with them! The website contains all the information necessary for them to receive the support The Hispanic Scholarship Fund has been providing to students for over 40 years. The application period opens 1/1 and runs through end of March – so it's time to apply!
I picture those kids who get a chance to live a dream that they didn't think was possible and my heart sings.
It often makes me sad that I was so close to graduating when I moved to the USA and, though what I learned has contributed to what I've achieved today, I never did get my college degree … YET.
When I talk to my girls, I stress the importance of a college education and, so far, they have decided they want to finish college before marriage. Nothing is ever written in stone, but I'm glad that the way I feel about my choice has helped them in making a more empowering choice for them.
I have the privilege of being both their mom and their home educator. It's really a challenge to explain to my family exactly why the girls don't go to "real school" in a way they can understand, but I'm really proud to know they are fully and flawlessly bilingual (reading, writing, and speaking) as a result.
Elisha and Elyssa know that preparing for college doesn't just mean doing well in school. They already decided on possible majors and minors and what college they each want to get into. Let's just say, it will be cold where they want to go, so I better shape up!
And to paraphrase Beyonce's immortal words, "if you like it, you put a ring on it!," kids get more serious about college when they contribute to their own college fund. Elisha and Elyssa have been saving their own money for college since they were very tiny – and there is a percentage of every increase they get designated for that purpose.
And since I wasn't raised getting an allowance, I haven't really given the girls one, and they've become very creative about using their talents, gifts, and skills to make their own money. They sell their paintings and drawings, they sell books they've published, they get paid to speak in public, they partner with brands through their initiatives and their blog, and they earn money as VAs, for either myself or other bloggers.
I bring this up because my husband and I both make a good living without a college degree, and my daughters are often paid more than a hardworking adult, I always tell them I know it is best for them to pursue their college education, to set the foundation for their lives, and to provide experience, knowledge, and a sense of satisfaction that will always be with them, as they see their diploma framed and displayed every single day.
Let's encourage our kids to set a goal to go to (and graduate) college – and to apply for The Hispanic Scholarship Fund to make it possible! Who will you share this news with? Do you have a college story you want to share?


© Elayna Fernández ~ The Positive MOM