A stay at home mom's job is usually unappreciated. Not by her children, nor by her spouse or peers, but by mom herself!
Today, more than ever, there are so many opportunities and possibilities for a woman to shine in the corporate world, in the arts, in sports, in politics, and virtually in any arena we'd wish to. I should know; I'm an entrepreneur.
In today's society, success is measured by a rank, position, or amount of zeros on a paycheck.
While motherhood is not a position you can retire from, get benefits, or even use as a reference on your résumé, it is interesting to point out how difficult it is to actually try to put a price or assign an annual salary to a stay-at-home mom. Whether single or married, we are on call 24/7 with few or no breaks, yet we juggle so many professions at once: cook, taxi driver, housekeeper, CEO or CFO, nurse, tutor, counselor, teacher…and more!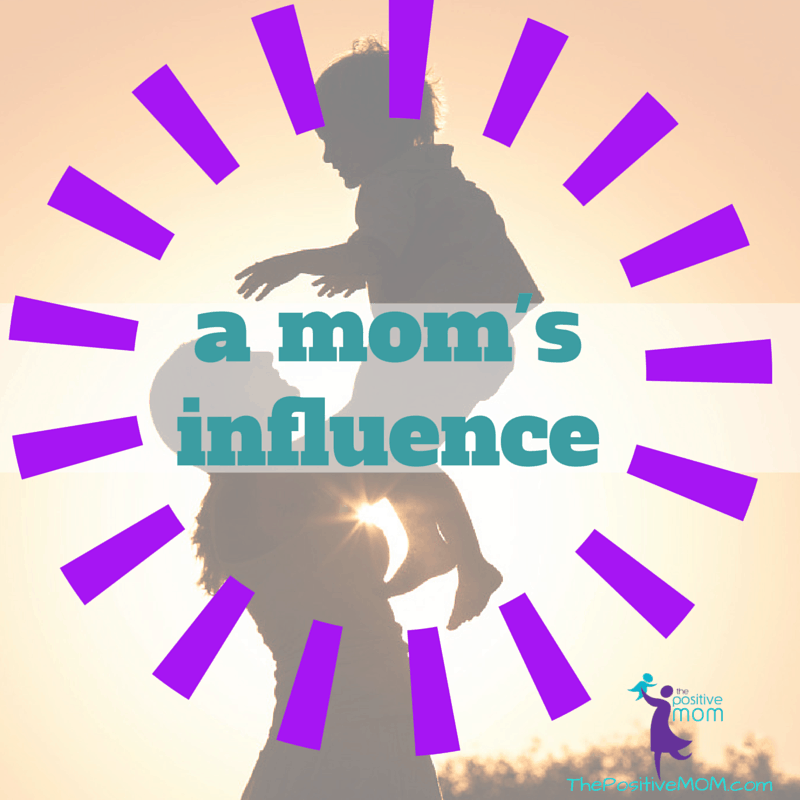 I once read that "motherhood is the noblest calling in the world [and] deserves the highest honor that man can give." David O. McKay was spot on!
Sometimes, under the overwhelm, you probably find there is little truth on that statement. Consider the words of actual Presidents of the United States…verbatim:
"All that I am, or hope to be, I owe to my angel mother." Abraham Lincoln
"I attribute all my success in life to the moral, intellectual and physical education I received from her." George Washington
"The memory of my mother and her teachings were, after all, the only capital I had to start life with, and on that capital I have made my way."– Andrew Jackson
Mothers have a powerful influence on their children. Both parents do. This is especially true when you spend more time with them.
Everything you do as a stay-at-home-mom is important, necessary, valuable, admirable, worth it, respected, meaningful, celebrated, and extremely vital to society. Your love, discipline, guidance – or lack of it – shapes the future of a life, a generation, a country, and the world.
LOVE, APPRECIATE, and VALUE your mission and calling as a stay-at-home mom. See it for what it is: a partnership with God to save mankind. Stand proud and keep your head up when you tell others what your job is. It's "kind of a BIG DEAL." 🙂
Thank you for ALL you do! You were given this miraculous gift, this incredible privilege. Embrace it with gratitude…it's the journey to happy!
What is a mother's influence? Share your story and thoughts in the comments below.
[ela]