A few days ago, I had the privilege of speaking at The Niche Parent Conference for bloggers, which took place in Orlando, Florida, at the happiest place on Earth. Yes, you guessed it: Walt Disney World.
My topic was "How To Have It ALL Without Losing Your Head," of course. My mission is to equip, empower, and encourage moms to elevate their impact, income, and influence, and this is only possible through having a balanced life.
Needless to say, I was super excited to share my BALANCE Formula with some amazing blogger moms that became friends by the end of the 90 minutes we shared together.
One of the concepts that truly resonated with the ladies in my session is that I explained that while many think that balance is an unattainable goal, or a concept that is placed alongside with fairies and unicorns… Some say that balance is simply integration, or harmony, or contrast… but they are not synonyms in the day-to-day application.
"Truth be told, the idea of everything being in balance on a daily basis is a myth." – Dave Ramsey
Is balance a myth? My response:
BALANCE is NOT a MYTH, it's a MISCONCEPTION.
[Tweet ""Balance is not a myth; it's a misconception" ~ Elayna #motivationformoms"]
We are fed a distorted image of what balanced is supposed to look like, sound like, or taste like. A "balanced" mom does not exist, because it is not something that you check off a to-do list. Balance is something you consciously design, as you navigate the mom journey you're on.
BALANCE is NOT a DESTINATION, it's a DAILY CHOICE.
[Tweet ""Balance is not a destination, it's a daily choice!" ~ Elayna #motivationformoms"]
And then there's the controversy of HAVING IT ALL. What I say to that is:
BALANCE is not about Having IT ALL;

it is about Enjoying ALL that MATTERS!
[Tweet ""Balance is not about having it all, it's about enjoying all that matters!" ~ Elayna #motivationformoms"]
I firmly believe that YOU can have all that is meaningful to you. One size does not fit all and we don't all have the same dreams, desires, or destiny.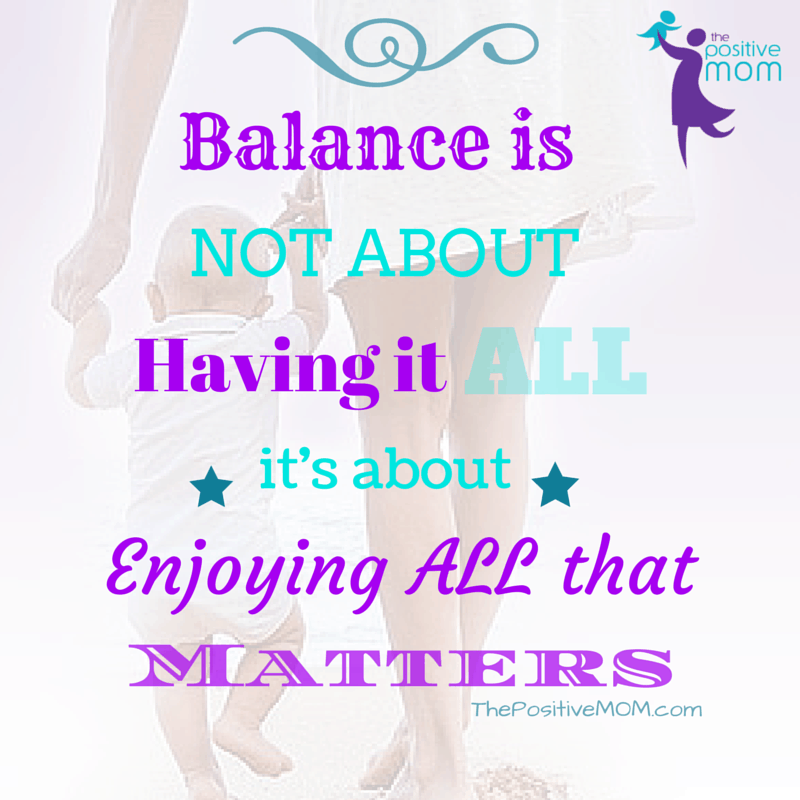 As you decide to step into BALANCE, you will attain the JOY and SUCCESS you are meant to experience in this life. You can:
Become who YOU were created to BE!
Avoid stress, overwhelm, inertia, procrastination, and self-doubt
Live passionately, purposely, and with enthusiasm
Attract ideal partnerships, possibilities, and opportunities
Nurture, strengthen, and transform your relationships
Create massive holistic success on your own terms
Engage ONLY in what makes you come alive! …
Sound good? It truly lights me up to be able to teach these life-changing amazing moms all over the planet. What a blessing to be invited to The Niche Parent Conference – simply a must-attend for any serious -yet fun- blogger! [I'll be sharing more later!]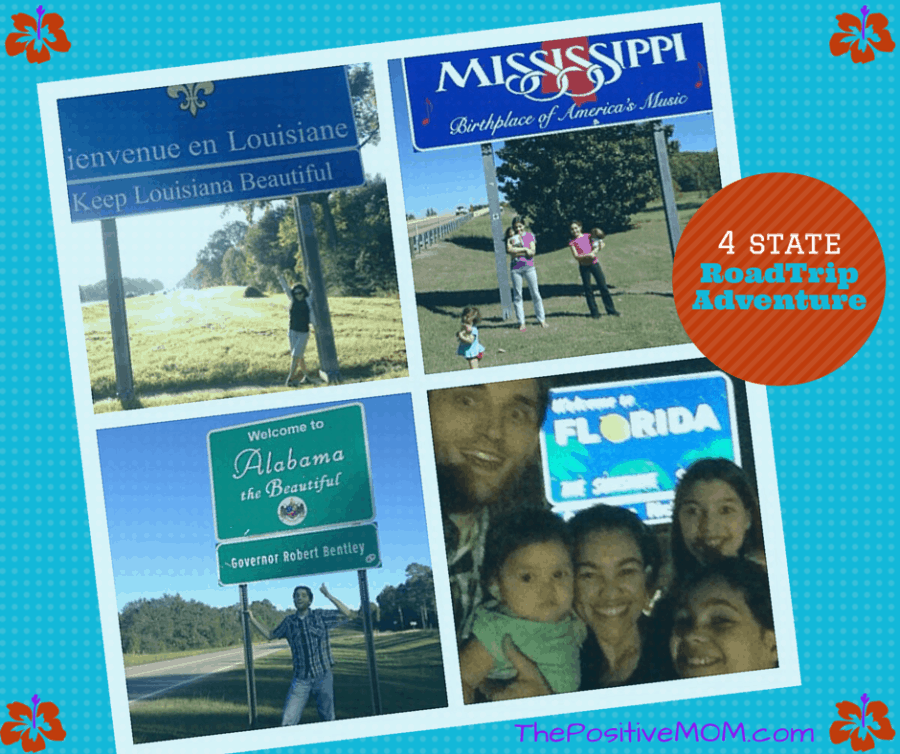 Since we drove from Texas to Florida [and then back], I will leave you with an analogy that will help you make sense of my thoughts and my quotes above:
Your journey will be smoother when your tires are aligned, but you don't align them just once and you're done. As you go long distances, drive through various seasons, and navigate different roads, sometimes really rough ones, and even go through the occasional crash, you will need more balancing… so you can be ALIGNED for your journey.
[ela]