Nowadays, kids are born with an innate inclination and gift for technology, media, and telecommunications. Just give a toddler an iPad and you'll see what I mean.
Technology truly fascinates me. It is amazing what you can do with it and what it can do for you. But this can be a double-edged sword.
I am very protective of technology use at home. While I encourage the skills, I limit and monitor the access.
With no intention to exaggerate or mislead, I can confidently state that new media has the power to destroy our children's morals and, it will if we let it.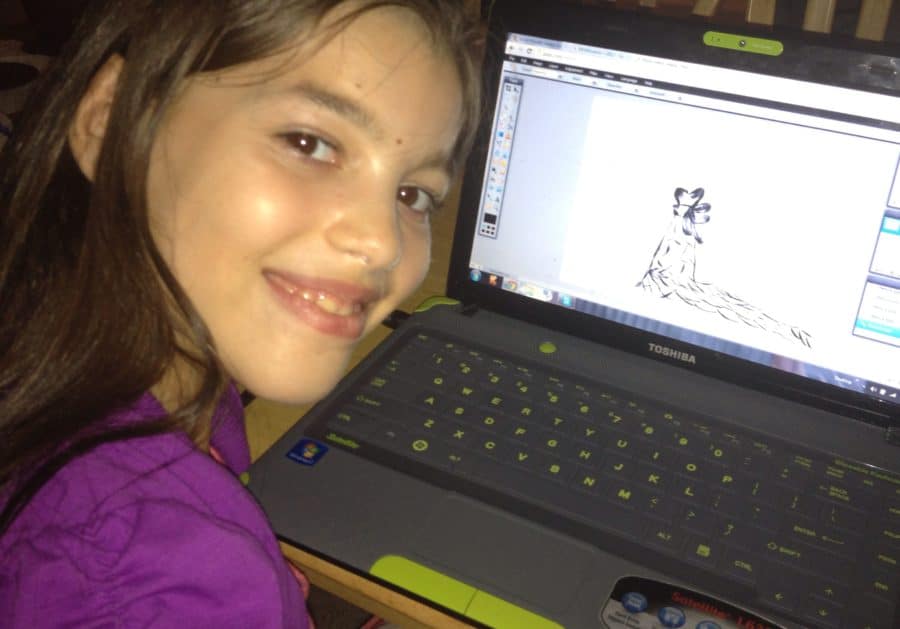 According to Dr. Harriet Klopper, a criminologist in Pretoria, "it is estimated that children see more than 8,000 murders and 100,000 violent acts on T.V. before they reach high school." Up to 80% of computer games aimed at youngsters between the ages of 8 and 14 realistically portray blood, beheadings, mutilation and death in graphic color, with all of the associated sound effects. "And heroes who die in these games come to life again, which teach children that violence has no consequences."
I've always said that Parental Guidance is needed at all times, not just when advised by inaccurate movie and TV ratings. Even when we try to raise our children in a no-media safe haven, they will be exposed to some questionable content. But there is a lot we can avoid and so much we can do to guard our children's spiritual health.
The best and most effective concept you can teach a young child is the power of free will and the gifts that come with making positive choices. Just like a simple kitchen knife that can be used for service or for sin, it is up to the user what the result of technology will be.
Teaching kids to choose right is like practicing preventive spiritual medicine. When we focus on our children and individuals and teach them foundational principles of character education, we won't have to prohibit or micro-manage their technology use or anything else. They will have the skills to delete, discard, or embrace whatever comes to them with the conviction and commitment of honoring us as parents and honoring our Heavenly Father.
Instead of making technology a no-no at home, let's teach and guide our kids to make the right choices and they'll make the best use of it. Who knows, we may even benefit from it. 😉
My mission is to help moms find peace, break cycles, and feel whole so they can be present, peaceful, and positive moms. To receive a gift that can get you started on that journey click HERE.