A mompreneur is a female business owner who is striving to balance her roles as mom and entrepreneur. I started my business back when my teen daughters were infants, so it's been a long, taxing, and exhausting journey, being a mompreneur supported my motherhood goals and dreams.
Though many of the challenges and struggles of mom entrepreneurship cannot be avoided or overcome, I've found that being a mom actually prepares you to be a mompreneur, because you can use the creativity, productivity, and management skills you already employ at home to raise your kids in starting and running your new business venture.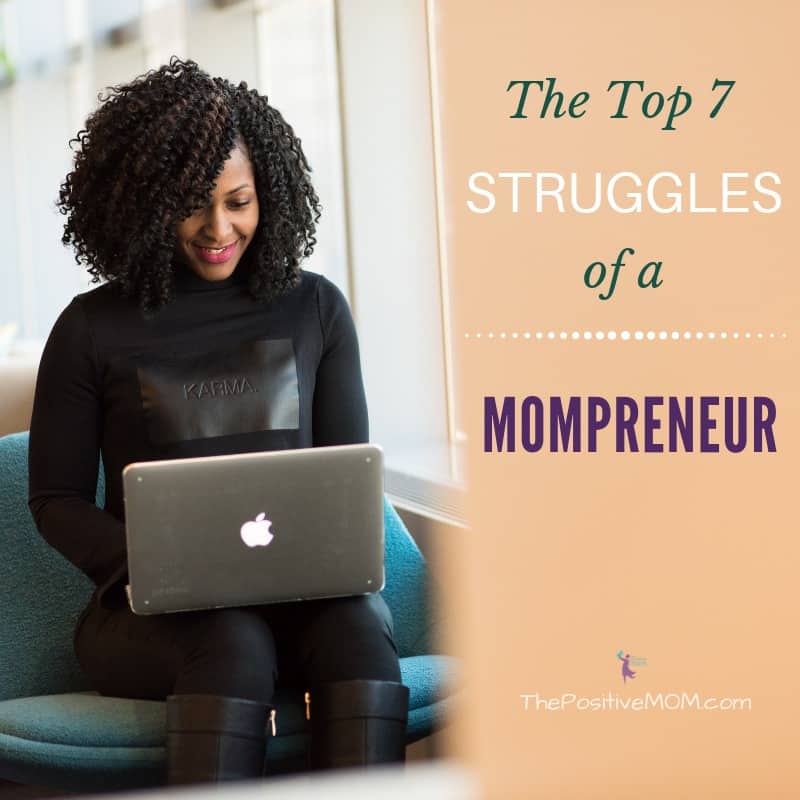 I'm sharing what I consider to be the top 7 struggles of a mompreneur, not to discourage you from creating your own mom business, but so that you are aware of what to expect along the road ahead.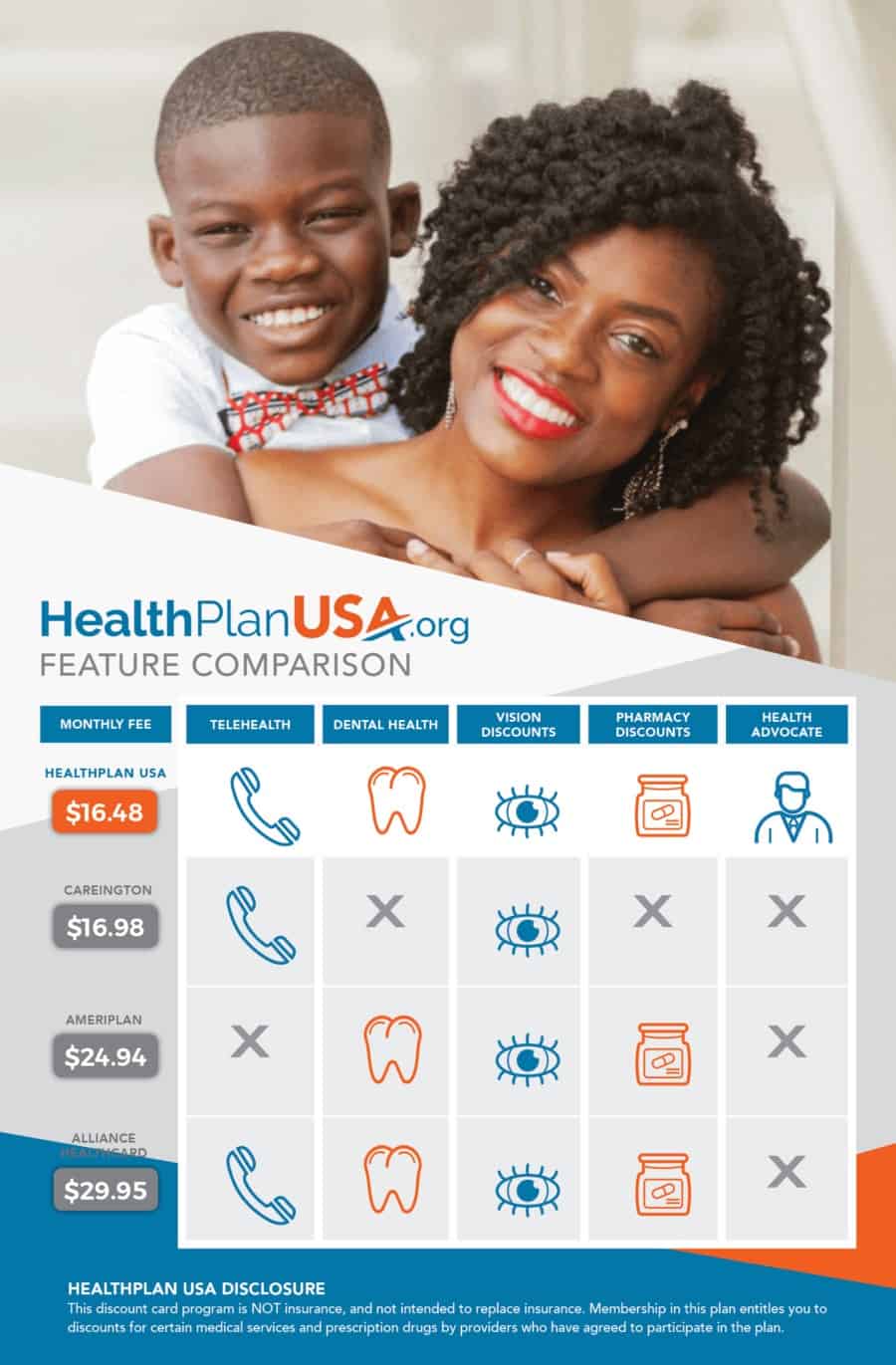 The Top 7 Struggles Of A Mom Entrepreneur
Mompreneur Struggle #1 ~ Lack of Funding
Most moms rely on their personal savings or their own credit cards to start their business. Many moms do not seek for investors to help get their businesses off the ground, mainly because we moms have subscribed to the false honor badge of being a supermom who can do it all alone, without asking for help.
Unfortunately, statistics show that when moms do pitch investors to raise funds, it is a proven fact that women, especially when they are moms, have a harder time securing venture capital funding than men do.
Mompreneur Struggle #2 ~ Mommy Guilt
Mommy guilt will prevent moms from starting a new business, will cause them to give up on their business, or will sabotage their potential success. Mommy guilt is something all moms experience because all moms are working moms. Anytime we are doing something other than caring for our children, we feel like we should be with them, and the anxiety increases when we are pursuing a career or a business that we love!
I always give moms this advice: let your children be your reason, not your excuse. I know I had so much self-doubt when the girls were growing up but now that I see how confident, self-reliant, and courageous they are, I am proud of myself for staying on the mompreneur path. I have been the mother I want to be, not in spite of my entrepreneurial endeavors, but, in part, because of it.
Mompreneur Struggle #3 ~ Impostor Syndrome
It's not a secret for anyone that one significant flaw we share as women is that we downplay our worth, we undervalue our efforts, and we do not own our achievements.
We do not like to be perceived as arrogant or "full of ourselves," and God forbid someone thinks we are bragging – sure, we can brag about our kids, but not about ourselves!
I implore you to stop focusing on your shortcomings and letting your light shine. Yes, the gender wage gap is real, but you may be underpaid because you don't let others know how qualified you are, you don't give yourself the credit you deserve, and you don't charge what you are worth.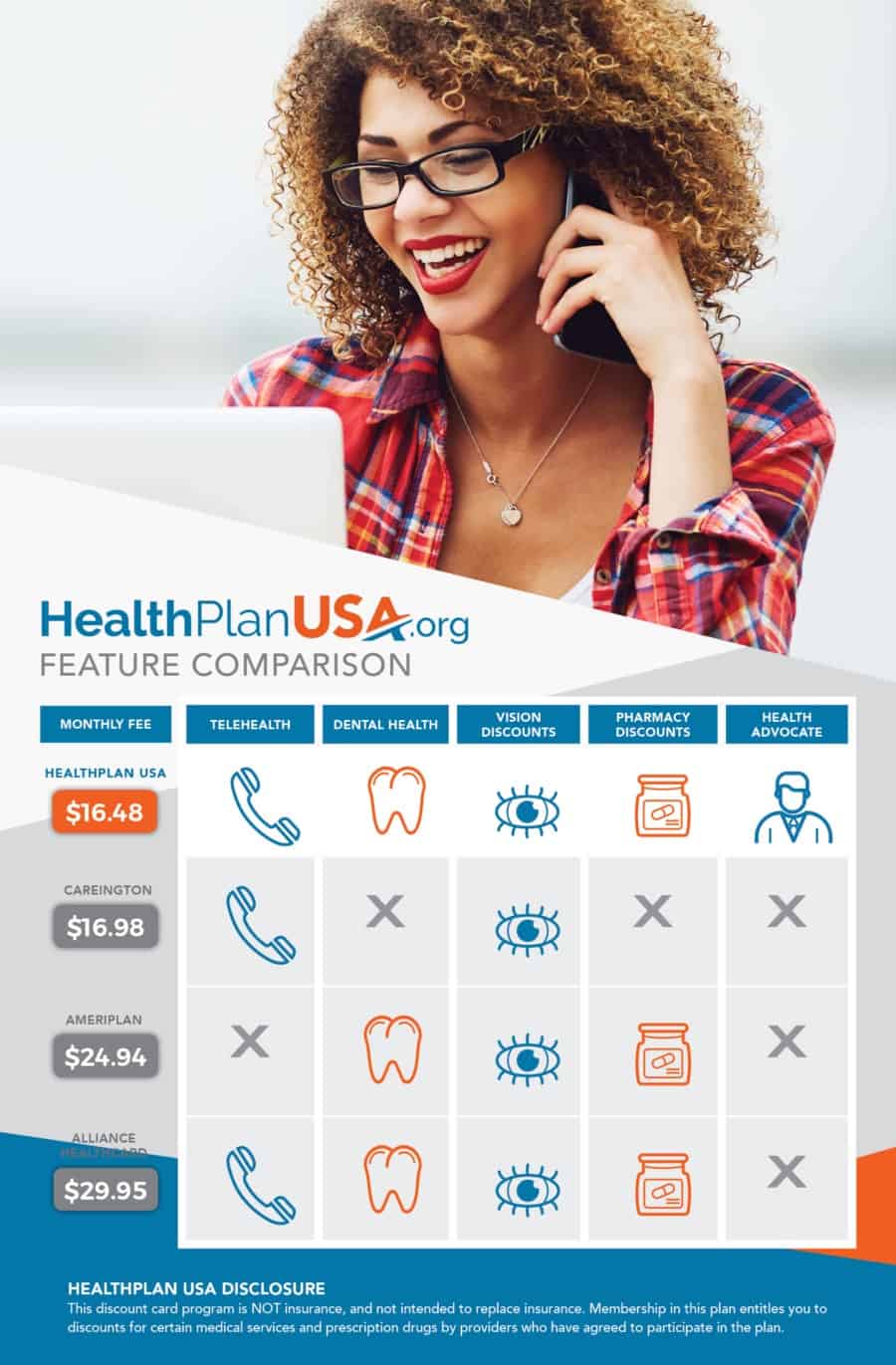 Mompreneur Struggle #4 ~ Poor Self-care
As mompreneurs, we are pulled in every direction and we often fail to add ourselves to our list of priorities. We want to do it all – for everyone, we push ourselves to hard, we overextend ourselves, failing to say NO to what doesn't serve us or failing to say YES to what will grow us. I know this story quite well and I've had to learn to stay out of my own way.
I recently joined HealthPlan USA, a member-based organization, is a benefits program providing significant discounts on healthcare services. Services include telehealth, dental discounts, pharmaceutical discounts, vision discounts, and healthcare advocacy for only $16.48 a month per household. I am excited to have healthcare options as a mompreneur so I can be proactive and faster to take care of my health, when necessary.
HealthPlan USA will officially launch during the Congressional Black Caucus 48th Annual Legislative Conference, at the premier kick-off event by co-sponsoring the annual, invitation-only Girl's Night Out Reception.
Asafu Thomas, founder of HealthPlan USA, became unemployed toward the end of the great recession in 2011, to become one of the millions of Americans without health insurance. This experience motivated him to pair his market research experience with his genuine passion for building businesses to solve socio-economic issues, the HealthPlan USA mission is to provide quality, affordable healthcare for underserved populations. This is great news for you and I because we need our health to succeed as moms and mompreneurs alike.
Mompreneur Struggle #5 ~ Lack of Support
So many people scoff and roll their eyes when you start a new business. I was criticized and misunderstood, I lost friends, and many family members still don't get my choice to be a mompreneur.
My #1 advice for an aspiring mompreneur is to find a mentor to provide guidance, inspiration, perspective, access to tools and connections, and a healthy doses of reality, as needed.
As you grow, your business, you will also find that successful women are often perceived as less likable, so while it may be a lonely road for a while, you will indeed find your sisterhood and slowly build your community.
Mompreneur Struggle #6 ~ Not Being Taken Seriously
It isn't just our negative self-talk that can hinder our entrepreneurial potential. Sexism and discrimination in male dominated spaces will always get in the way.
As moms, we are often seen as less productive, more distracted, and less ambitious than men. Women and mom entrepreneurs are sometimes forced to prove ourselves before someone will take us seriously and give us a shot.
I once read about two female entrepreneurs who created a fake male co-founder to expose the gender bias. They were no longer ignored when "Keith Mann" joined their venture! Rather than fabricating your own Keith, be aware of this reality and strive to put your negotiating and communication skills to use – as a mom, you're already a pro at these.
Other challenges you may have is to not be considered professional because you work from home or have children with you or around you when doing business. It may be hard to turn business down, but I knew from the start that my children would be part of my business so I wouldn't take clients who were not okay with that. Your business, your rules!
Mompreneur Struggle #7 ~ Staying True to Self
While I am an advocate of constant learning and improving, I believe that it is by staying true to yourself that you will succeed. You do not need to act or think like a man or to compare yourself to other women, you do not need to be more of this or less of that. Being a mom helps you be a better entrepreneur and your voice, your gifts, your skills, your abilities, and even your demeanor are instrumental to your success in any industry.
I once read that moms don't succeed because we're too emotional, yet I owe most of my success to being vulnerable with my emotions. Ha!
Which of these mompreneur struggles do you relate to the most? Share with us in the comments below. Be sure to visit HealthPlan USA to learn how they want to make health care accessible, affordable, convenient, and easy to understand for mompreneurs. Follow along on social media @healthplanusa and use with the hashtag #HowIDoSelfCare.
[ela]