It was a very hard week for my daughters and I, so I decided we needed a feel good movie. That's my go-to strategy to get us all together and to laugh as a family.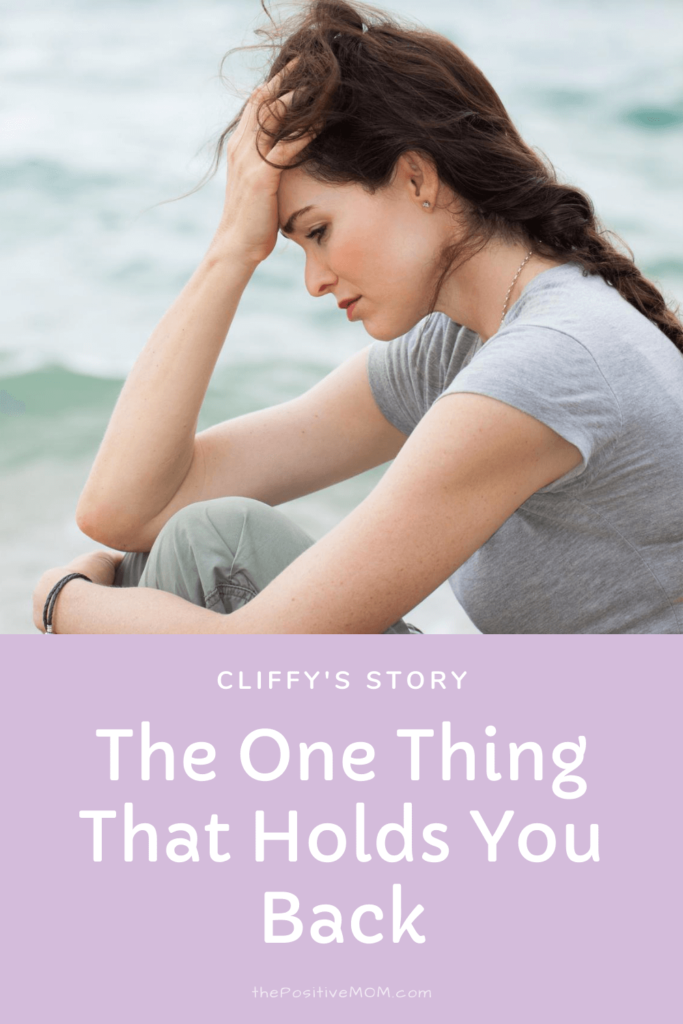 I knew the exact story they needed: Cliffy.
I'm going to pretty much spoil most of the movie for you, but it's a widespread real life story, so no surprises there.
And it's totally worth it!
Cliff Young's Story
Every year, Australia holds the world's longest and toughest race, which spans a distance of 875 kilometers (544 miles) of flats and hills – the equivalent of almost four marathons per day.
The Westfield Sydney to Melbourne Ultramarathon took at least five days to complete, and would feature some of the world's best athletes.
In 1983, Cliff Young, a scrawny farmer from a remote 2000 acre potato and sheep farm, decided to register for this "long race."
As you can imagine, Cliffy liked to run.
Cliff Young lived with his mother, he was a vegetarian and a teetotaler (a person that doesn't consume alcohol).
When he showed up to the race, he had no sponsors, so they told him he couldn't run, but he decided to run anyway.
Imagine this socially awkward man, wearing pants with holes cut for ventilation and gumboot galoshes walking up to get his number.
Everyone was in shock.
He trained for a month for the race by chasing dairy cows, racing along with world class athletes.
And to top it off, he was toothless!
Cliff Young was 61 years old and his false teeth would rattle when he ran.
No, it wasn't a race for senior citizens. Most of the participants were actually in their twenties.
Everyone thought this was insane – and dangerous for Cliffy!
Cliff Young just wanted to run.
But Cliffy didn't run like an athlete; he just shuffled along, which put a smile on people's face.
He stayed in the race, even though he was considerably behind the professional runners.
His joy inspired everyone, which made him a fan favorite.
It was common knowledge that runners would have a maximum of 18 hours for running the race. "The human body requires a minimum of six hours of sleep:" and every athlete lived by this.
Cliff Young didn't know that, though. He just kept on running, and soon he was in the lead!
He slept two hours the first night. After the second day of non-stop running, Cliffy slept for an hour, and then got up to run again.
Cliff Young kept increasing his lead, as national and international reporters and cheering crowds surrounded him.
On day five, 61-year-old Cliffy crossed the finish line in first place in the Sydney to Melbourne marathon.
Cliff shattered the previous record by 9 hours, and became a worldwide hero and a legend!
Cliffy won the race and a $10,000 prize.
"There're five other runners still out there doing it tougher than me," he said. He didn't keep any of the money and divided it among the other runners, instead.
His prize was how happy running made him. His motivation along the race was imagining that he was chasing sheep and trying to get them to safety before a storm.
Cliff Young kept running over the years and never kept a single prize.
If someone gave him a watch, he would politely accept it and then give it to a child.
When he won a car in 1984, he gave it to another runner.
He said that he didn't understand why he would need a watch: he knew when it was daylight, knew when it was dark, and knew when he was hungry!
At 62 years old, Cliff Young was was awarded the Medal of the Order of Australia "for long distance running."
In 1997, at age 76, he made an attempt to beat Ron Grant's around-Australia record. He completed 6,520 kilometers of the 16,000-kilometer run, but he had to pull out because his only crew member became ill.
In 2000, he achieved a world age record in a six-day race in Victoria.
Cliffy ran more than 20,000 kilometers during his competitive career.
After five years of illness, and several strokes, Cliff Young died of cancer at the age of 81 on November 2, 2003 at his home in Queensland.
Cliffy is remembered with love. A memorial in the shape of a gumboot in Beech Forest is dedicated to Young, and the Cliff Young Drive and Cliff Young Park there are named after him.
Why does the story of Albert Ernest Clifford Young continue to inspire even today?
Yes, he was willing to pursue his dream and achieve it, showing us that everything is possible at any age.
But there was more than that.
What I learned from Cliff Young the first time I heard his story many years ago is that the one thing that holds you back is not what you don't know, but what you think you know.
One of the most liberating things I've done is give myself permission to let go of some of the limiting "truths" I had held on for very long.
I am a fast learner and a very slow "unlearner," but unlearning is key to success, progress, and positive growth.
The most interesting thing is that all six competitors who finished the race in 1983 actually broke the old record, by defying what had been accepted as truth.
The Sydney to Melbourne race director, John Toleman, who thought Cliffy would collapse and die along the route, wrote a book about his extraordinary story.
The endearing "Young Shuffle" has been adopted by some ultramarathon runners because it expends less energy.
In fact, at least three winners of the Sydney-to-Melbourne race were known to use the "Young Shuffle" to win the race.
Because Cliff Young didn't have this preconceived notion of what he could or couldn't do, he was able to beat all odds.
That's why I watched Cliffy with my daughters!
What holds you back!
What holds you back is not your background, your looks, your age, your knowledge, your experience, or your performance.
The one thing that holds you back is the same thing that can move you forward: your belief.
As Henry Ford once said: "whether you think you can or think you can't, you're right!"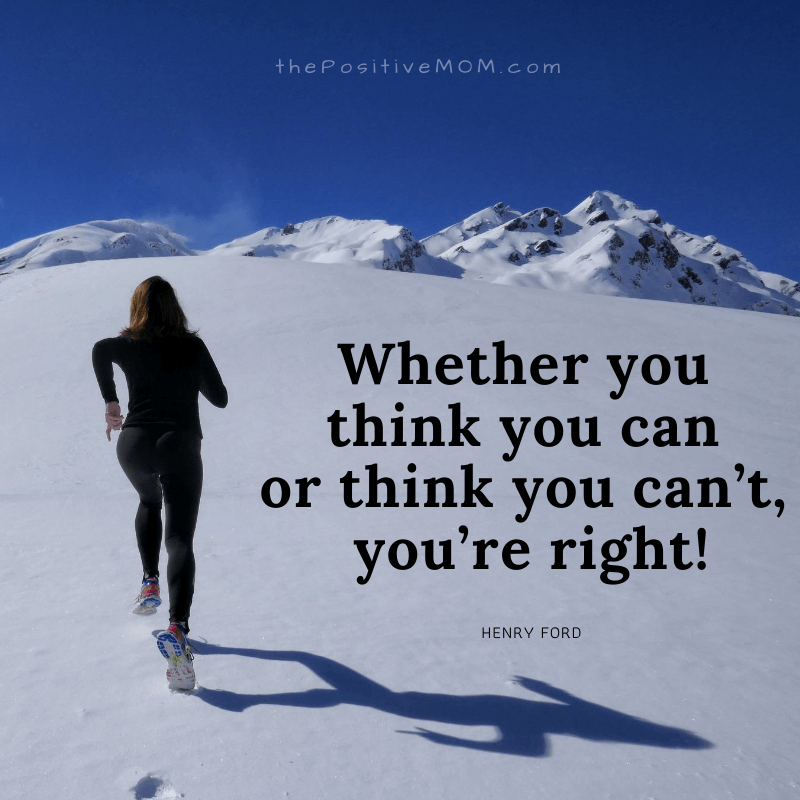 You may say, well, "I can't fly, whether I think I can fly or not, and that's a fact." The Wright brothers found a way, and that's a fact, too.
Cliff Young's story also taught me that "running the race" looks different for many of us. What matters is that we keep on running and that we enjoy the run!
Even though my race has been very exhausting lately and my crew is feeling it, we're going to keep going!
I invite you to join us.
I don't know exactly what you're going through, but I know you're stronger than that.
How do I know? You're here. You're still in the race.
You've been running for a long time and you haven't given up.
No matter how exhausted, discouraged, and alone you feel, you're still going.
I'm choosing to believe in what I don't see and what I don't know, rather than focusing on what others have decided upon.
I'm choosing to believe that the gray in my life is simply the base coat for a beautiful masterpiece.
I'm choosing to believe that the darkness around me is the soil that will sustain and grow me.
Feeling fear, worry, and anxiety is not working for me.
Listening to the naysayers is not working for me.
Conforming to what others believe about me is not working for me.
And you know these aren't working for you either!
Cliffy is not just a feel good story, it's a real story – and it can be your story, if you choose to ignore the facts and follow your own beliefs.
Roger Ebert once said: "We are put on this planet only once, and to limit ourselves to the familiar is a crime against our minds."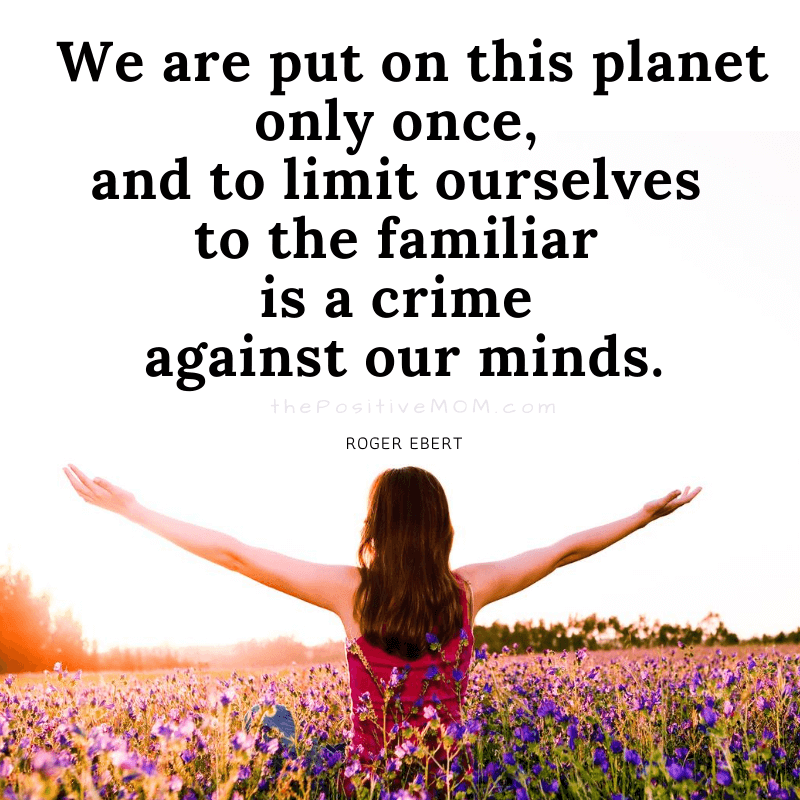 I am done holding on to beliefs that hurt me, and not letting other people's beliefs define me!
If a particular belief system brings you misery, rather than happiness, separation, rather than connection, and suffering, rather than peace, then maybe it's time to question your beliefs.
It's a daily practice!
Living consciously feels like a full-time job, because limiting beliefs come at me all day, every day.
So, let's keep constantly rethinking those negative beliefs and rejecting them.
Cliffy never thought he wasn't qualified, he wasn't good enough, or that he wasn't wearing the right attire.
Louise Hay said: "If you accept a limiting belief, then it will become a truth for you."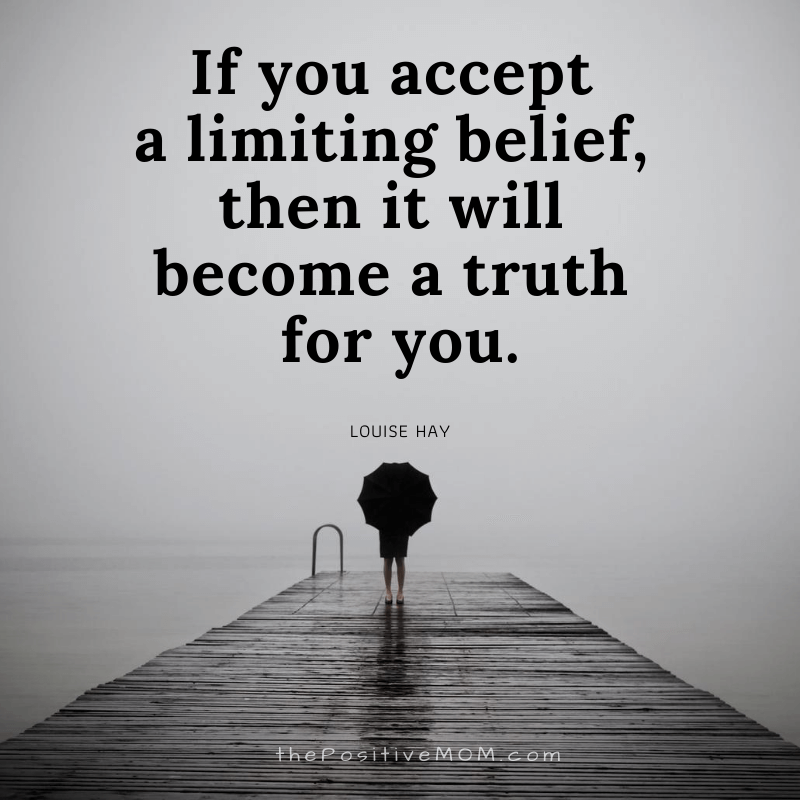 Cliff Young proved the opposite is true, too. If you accept a positive belief, it will become a truth for you, too!
The constant message I tell myself is "Stay open, keep a beginner's mind, and be a constant student," even a Student of Pain.
What belief holds you back from success and fulfillment?
Reflect and share with us in the comment section below.

© Elayna Fernández ~ The Positive MOM
Be sure to Subscribe to blog post updates, so you never miss a thing!