When I was about 11 years old, I read the book "Cómo Ganar Amigos E Influir Sobre Las Personas" (How to Win Friends and Influence People) by Dale Carnegie, and that's when I learned the surprising power of a smile:
The expression one wears on one's face is far more important than the clothes one wears on one's back.
Growing up in poverty, my wardrobe consisted of just a few hand-me-down pieces that were completely out of style, so this was a meaningful statement for a pre-teen who was already attending high school.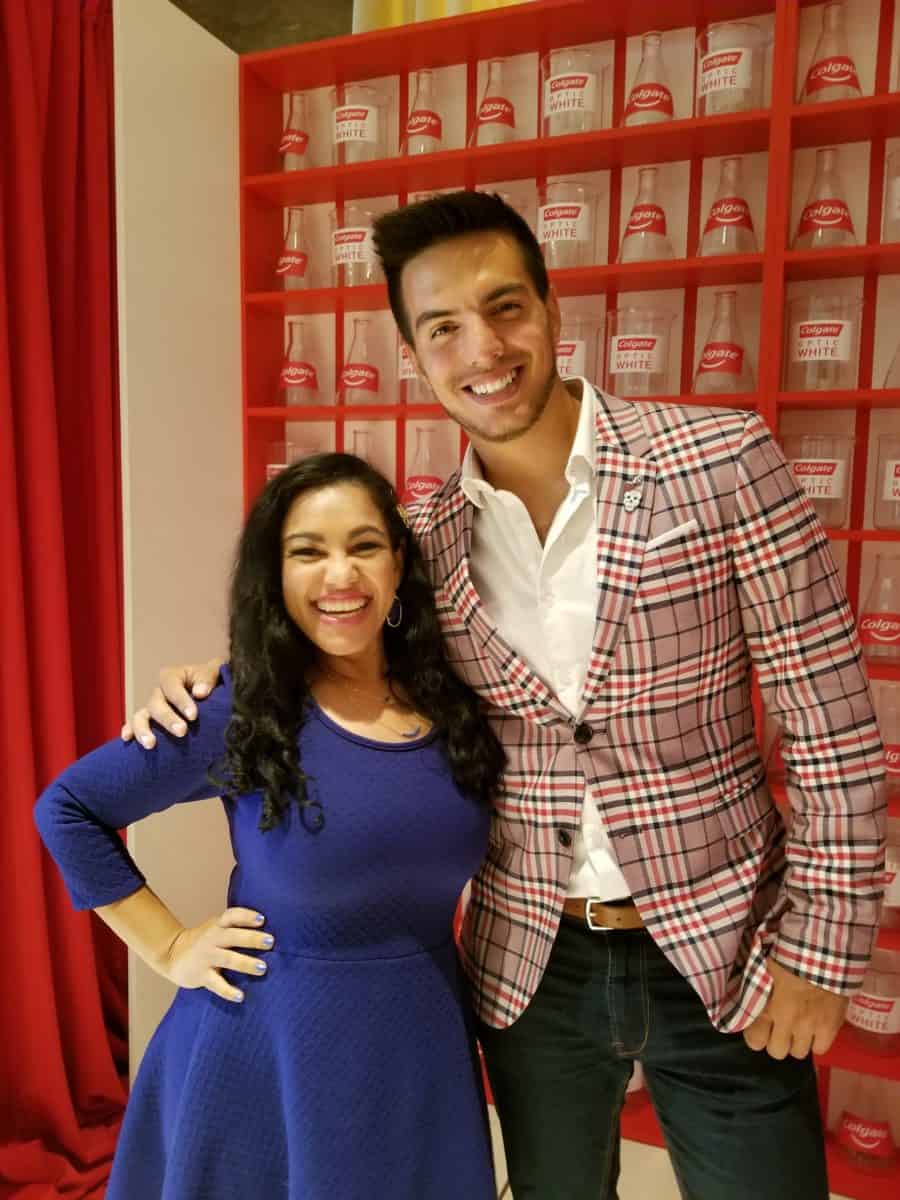 Life was hard and there wasn't much I could do to change my circumstances, but I could definitely smile. It wasn't that hard.
Want to try smiling right now? It just takes a few seconds.
There!
Doesn't it feel better?
Smiling is a simple, instant way to be happier.
I often get compliments about my smile and it's usually what people notice about me when I arrive or remember about me when I leave. My family and friends always say I have a Sonrisa Colgate (Colgate smile).
Many people don't smile simply because they don't want to show their teeth. Thankfully, Colgate® Optic White® has a whole line of products to keep your smile white including toothpaste, mouthwash and the toothbrush + whitening pen.
Everyone knows ordinary whitening toothpastes don't always deliver the results you want or expect, but Colgate® Optic White® High Impact White® toothpaste is the leading whitening brand contains the professionally recommended whitening ingredient hydrogen peroxide that goes below the tooth surface to deeply whiten and deliver 4 shades of visibly whiter teeth in 6 weeks when you brush twice daily for six weeks.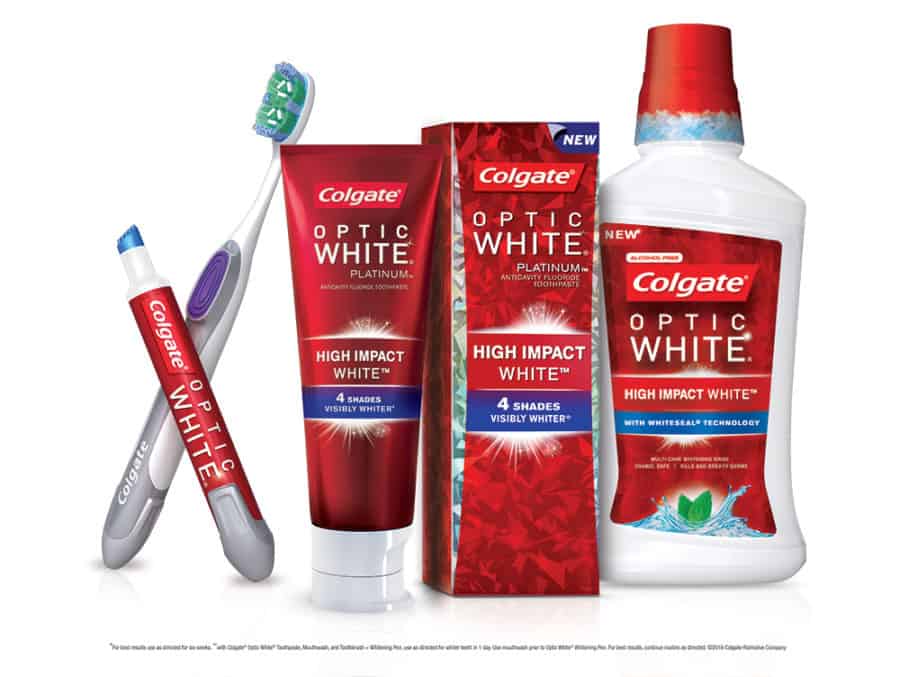 There's a lot of untapped power in a genuine smile, because smiling can impact you and others around you. Let's go over the many benefits of smiling.
Top 7 Benefits Of Smiling
Smiling makes us attractive to others. When you put on a big smile, your face brightens up and you exude so much confidence you almost glow. Research has proven that a vibrant smile creates automatic attraction.
Smiling improves your mood. Scientists have proven that smiling on purpose can change your brain chemistry and help you feel happiness, because smiling releases serotonin (a neurotransmitter that produces feelings of happiness and wellbeing).
Smiling is kind. When you smile people feel accepted, cared for, and appreciated. If you don't believe me, see what Mother Teresa had to say:
Every time you smile at someone, it is an action of love, a gift to that person, a beautiful thing!
I know this is true because when my daughters come along with their huge smiles, they turn my sad days around!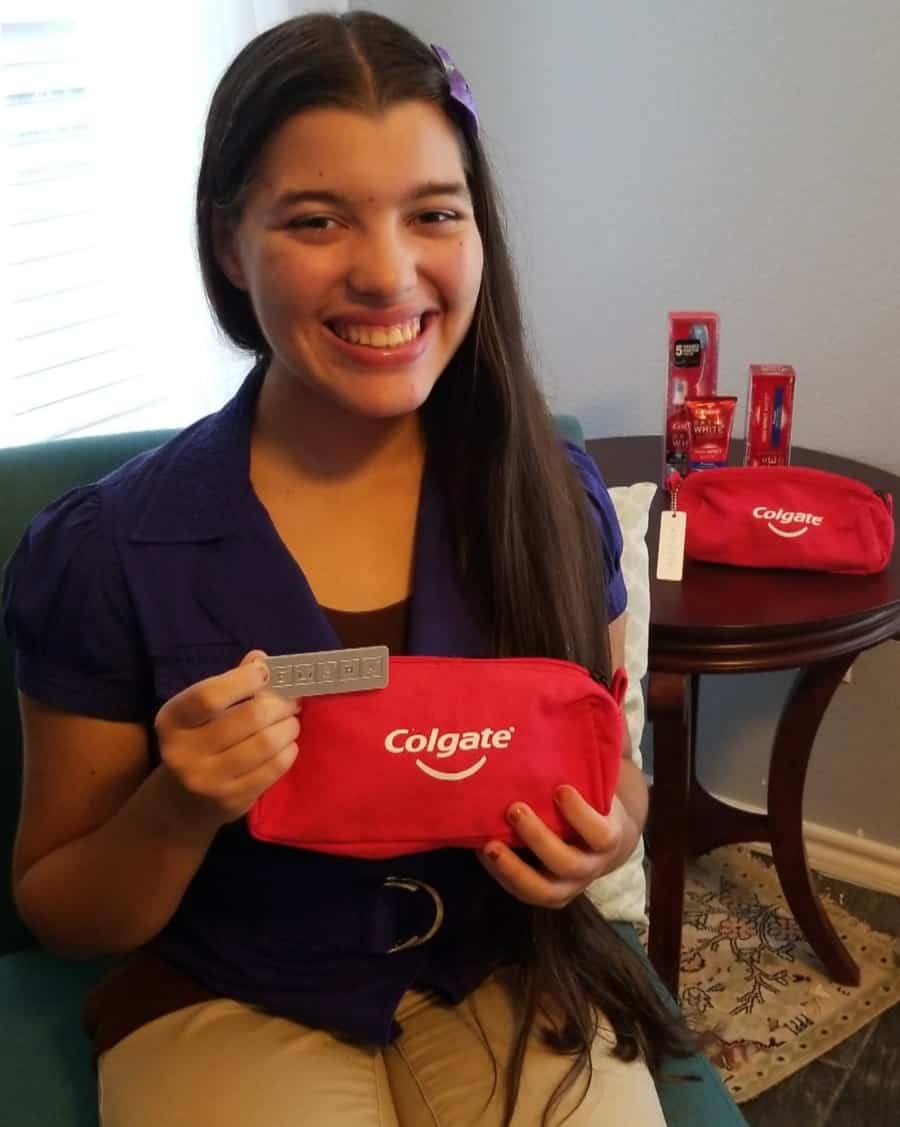 Think about the last time a baby or a child smiled at you. How did you feel? Did it lift your mood? Did it make things better? Children have the sweetest, most innocent, and healing smiles!
Smiling helps you build stronger relationships. Scientists consider smiling an important aspect of building genuine connections. When we exchange a smile, our heart rates and breathing match one another's and we feel a closer bond. I love this quote by Denis Waitley:
A smile is the light in your window that tells others that there is a caring, sharing person inside.
Yes, you could say that smiling can help you become a better mom!
Smiling can improve your health. There is scientific evidence that smiling can help decrease your blood pressure, reduce stress, and boost your immune system. Smiling also releases endorphins, which are natural pain relievers.
Smiling can even prevent premature aging, and a study even found that smiling is associated with increased life spans!
Smiling causes others to smile. A study showed that people with smiling faces are 80% more likely to have a positive impact on the people around them. Smiling is contagious, so when you smile at someone, they will smile back – and bam! They can enjoy all these benefits, too!
Smiling can help you grow your business. Big smiles make for great first impressions and can create positive feelings that lead to trust.
I know in my experience I would rather do business with someone who has a cheery disposition (like Mary Poppins would say) and not someone who seems on edge, bored, or indifferent. And psychology has also shown that we are all highly influenced by our emotions when we make purchasing decisions or business deals.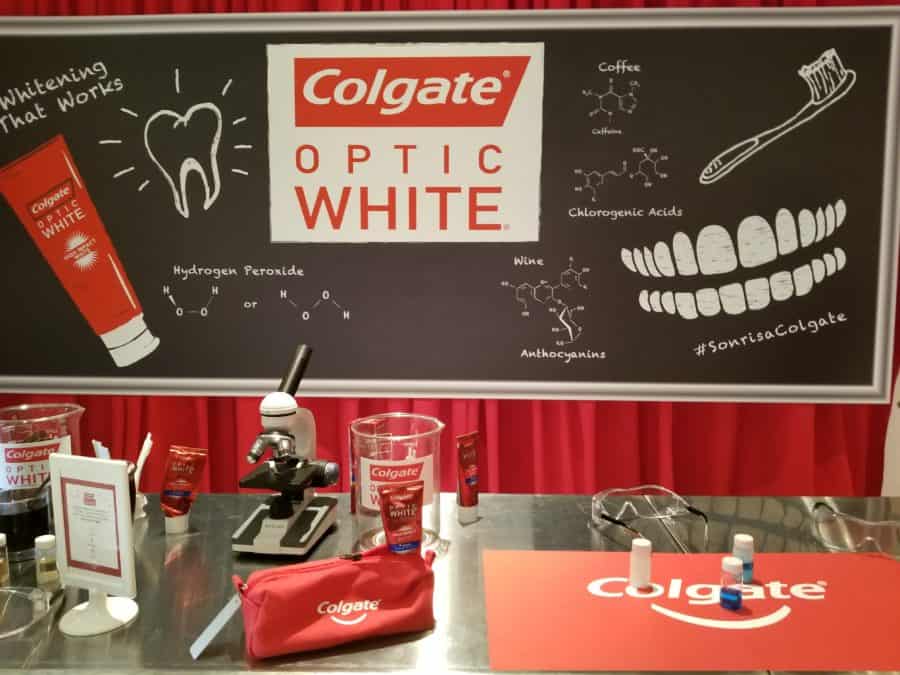 A simple smile can go a long way in calming negative emotions, but it has to be the right smile. A truly powerful smile engages the muscles in the mouth, lifts the cheeks, and crinkles the "laugh lines" around your eyes.
A genuine smile is called a Duchenne smile (named for the French neurologist Guillaume-Benjamin-Amand Duchenne who studied the physiology of facial expressions).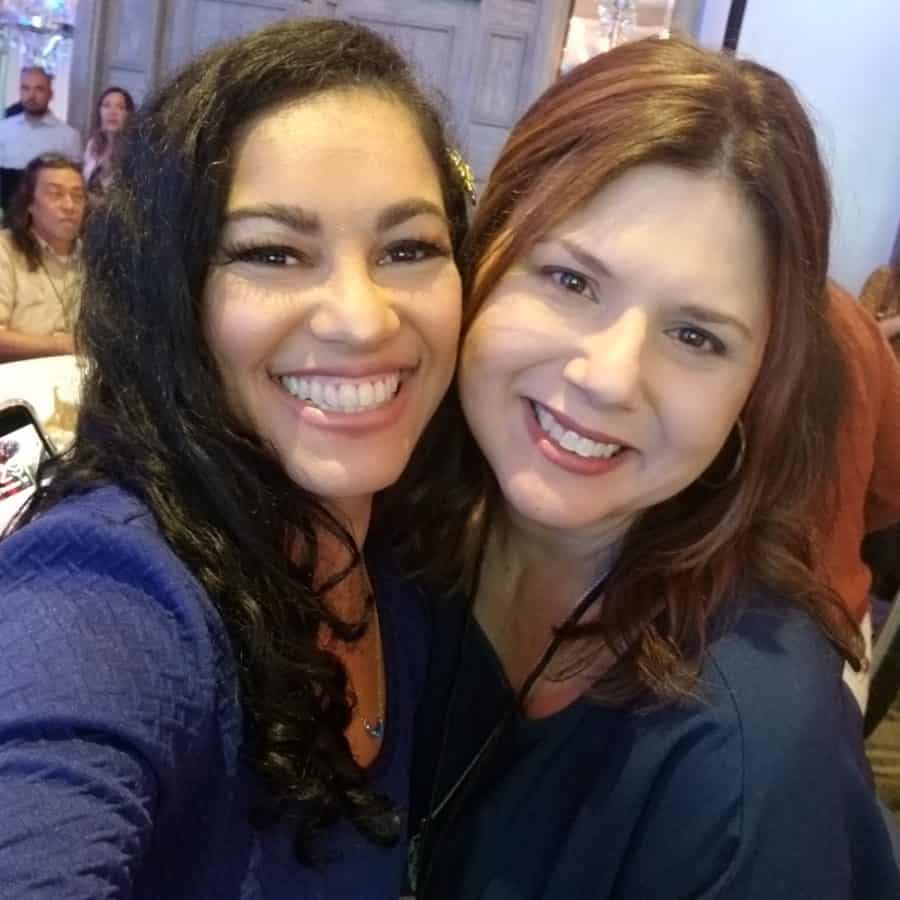 Contracting your facial muscles and letting your teeth show will bring happiness, hope, and positivity to your life and make a positive difference in the people you come in contact with.
But not all is lost if you are not feeling great and the smile doesn't come naturally, maybe because you are sad, upset, or heartbroken. You can "say cheese" or you can hold a pencil horizontally between your teeth to force or fake your smile.
Our physiology can influence our emotions, not just the other way around, so when you do this, your mood will shift and you will feel better, so you will want to smile without aid again.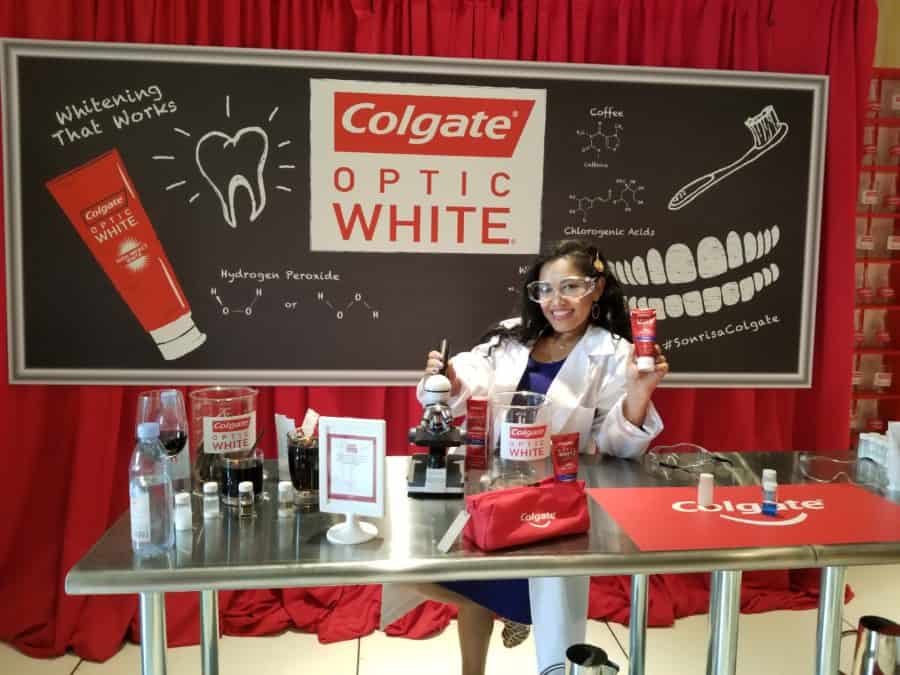 Since your smile is the key that fits the lock of everybody's heart, we must make sure it looks good! The Colgate® Optic White® line can help us improve our smile!
What did you found to be the most surprising power of a smile? Share in the comments below and make sure to keep the conversation going online by tagging @colgate and using #SonrisaColgate and #HispzLA.
[ela]