It's the holidays and, for many people, that means it's time for family fun and gift giving, while for many others it's a time when they remember they are lonely, broke, and broken. I know, because being an immigrant and having been a single mom, sometimes you feel like you're the only one in the whole universe who can't be with family or can't afford to buy anything for your little ones.
This year, JCPenney is hosting a Holiday Challenge to find what you want and spend less on presents and decor than last year.  Instead of focusing on how you should spend more, JCPenney wants to help you give more with less, whether you shop online or in-store. Finding value and affordability for those special beings on your gifting list and spending less this season can be a relief for many moms who want to give but are struggling with low income and high prices, so JCPenney is your holiday gift destination for everyone on your list.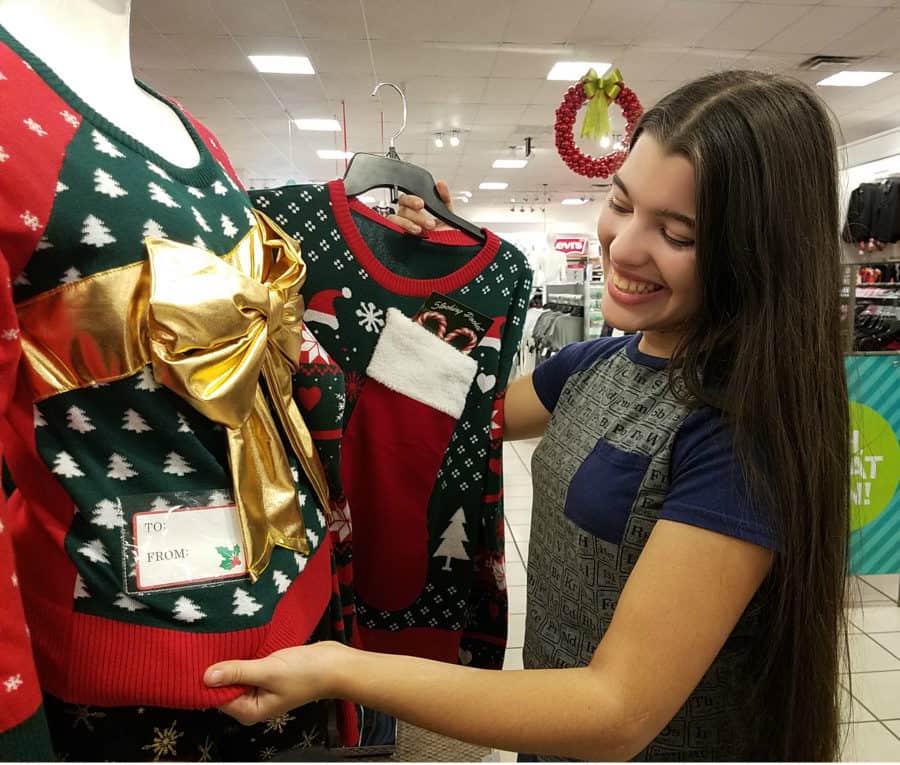 To take advantage of the JCPenney deals, my daughters and I went to our closest JCPenney store to check out the variety of stylish and affordable fashion, home and beauty merchandise.
Though JCPenney has a broad assortment of products from leading private, exclusive and national brands are available, we knew exactly what we wanted: ugly Christmas sweaters!!!

We've been wanting to get ugly Christmas sweaters for a long while and taking the JCPenney holiday challenge allowed us to each get an ugly Christmas sweater we really like, and all within budget!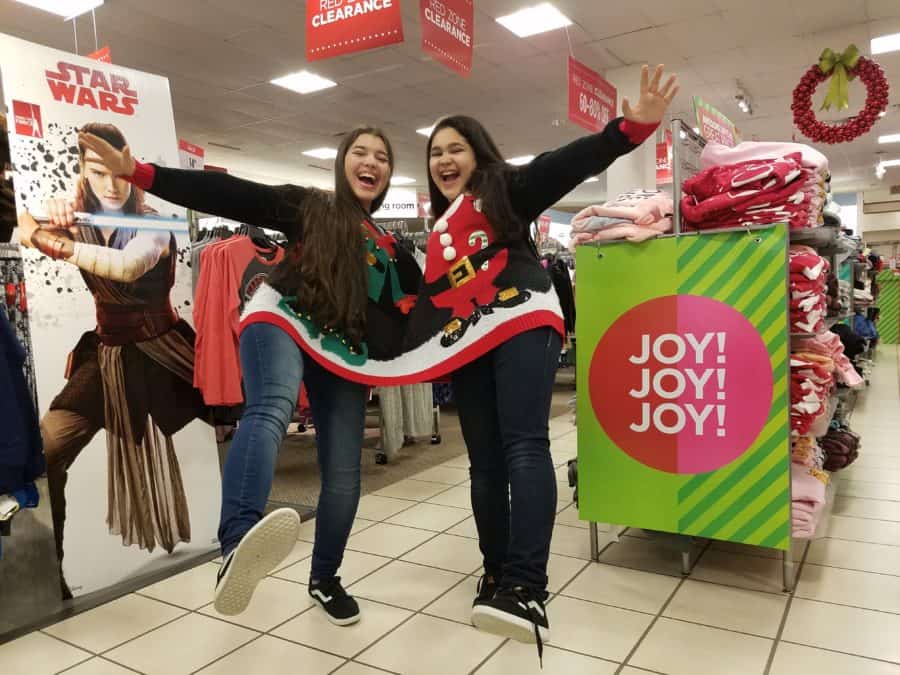 Henry David Thoreau once said that "The fault–finder will find faults even in paradise," and while that is true, sometimes, we are fault-finders because there is fault to find – and fault indeed is everywhere. If you are feeling stressed, depressed, and distressed, it's not because you're the Scrooge of the season, but because you are honoring true and valid feelings that invade you this time of year, and that is brave, my dear mom friend.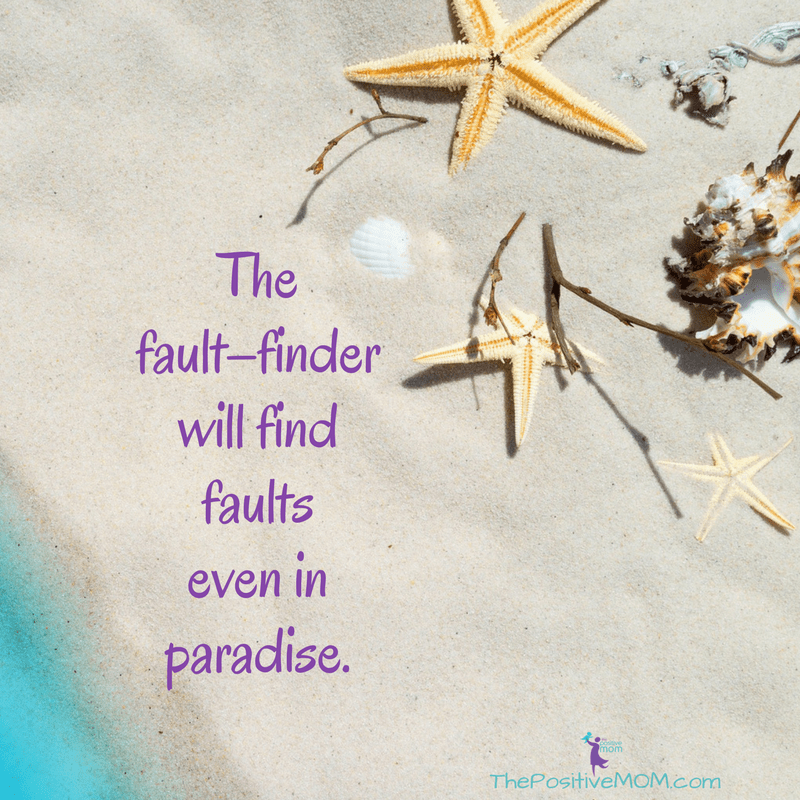 I think that ugly Christmas sweaters remind us that finding beauty in what seems to be ugly is really possible. The ugly Christmas sweater has become such a trendy item in the holiday season, and one of the most popular theme for holiday parties. You can't deny they are ugly, but they are warm, fuzzy, and can help you express who you are.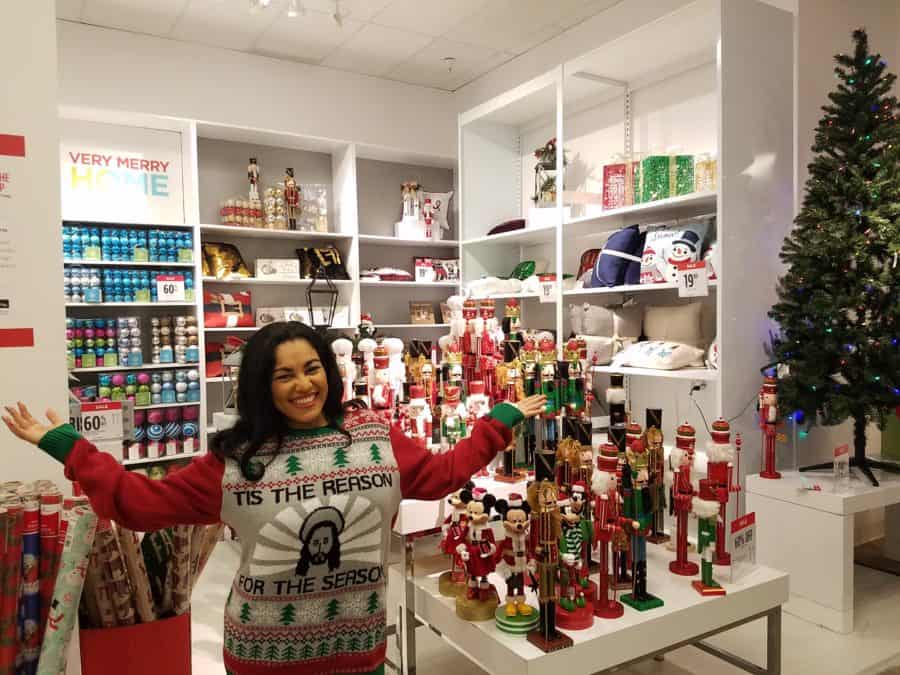 The Novelty Season Crew Neck Long Sleeve Pullover Sweater
Tis The Reason For The Season ugly Christmas sweater was my most favorite, but even the small looked huge on my tiny body. I decided to get a Tic-Tac-Mistletoe ugly Christmas sweater, because there's no way Elisha was getting it for herself. LOL Here's the FB Live where we settled this decision.
Vancouver, BC, is said to be the birthplace of the ugly Christmas sweater, because they lovingly embraced its ugliness in modern times, but people have been wearing "Jingle Bell Sweaters" since the 1950's, and they were prominently showcased in '80s television.
What used to be considered hideous now enjoys its own national holiday: December 18 is National Ugly Christmas Sweater Day and it is at the center of many holiday parties and celebrations.
Remember Colin Firth as Mr. Darcy's ugly Christmas sweater in Bridget Jones' Diary? The worldwide perception was that the more more tinsel, frills, bows, pom-pom or felt applique, the uglier the sweater.  But just like ugly Christmas sweaters have shifted from being tacky to trendy, we can shift the way we see the ugly things we experience. But this didn't happen in a matter of minutes, either, because appreciating the purpose of the ugly in our lives really does take reflection and effort.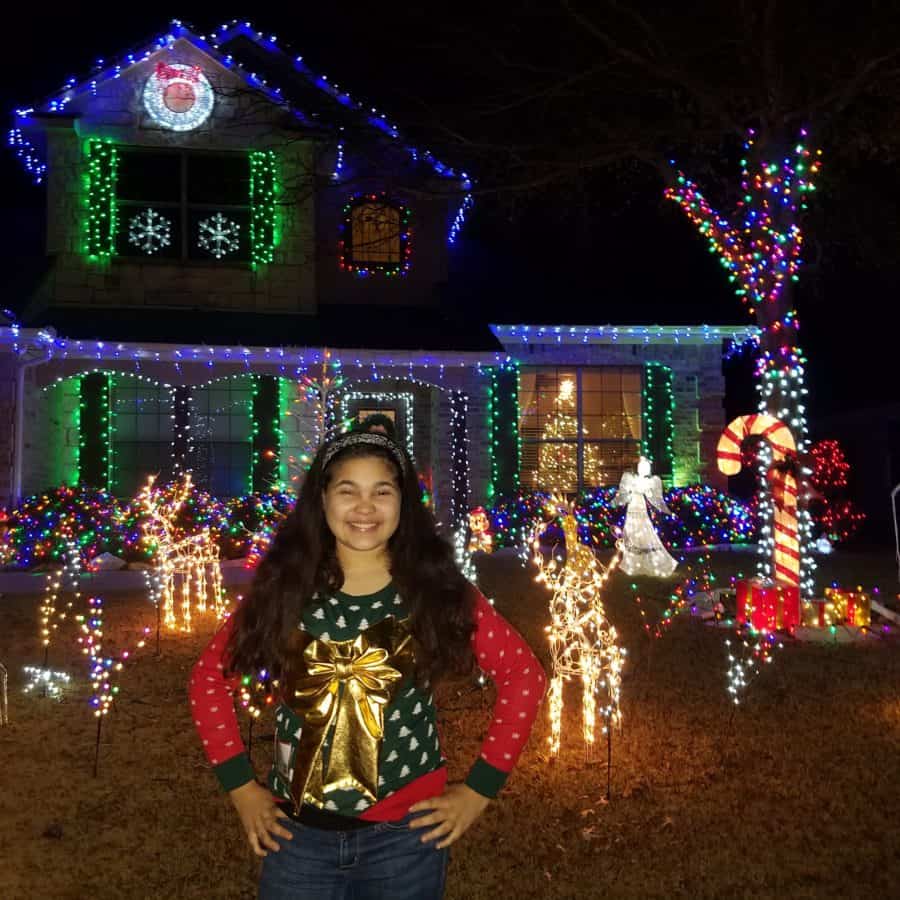 In the midst of grieving or suffering, the last thing we should do is be hard on ourselves, feeling guilty about "wallowing in our pain," but it serves us to realize that acknowledging the beauty does not invalidate the pain. I'm not talking about escaping the sadness or hurt, pretending your pain doesn't exist or it doesn't count. Whatever you are going through that you feel is ugly, it is – period.
But what if you decided it's a good time for finding the beauty in what seems ugly?
Perhaps you could meditate to see if this ugly experience has something to teach you.
Maybe you could reflect to other frustrating, exasperating, irritating situations that turned into something positive.
Or could there possibly be something in this experience that you could be grateful for?
Just like with the ugly Christmas sweater, we can invite the possibility that we can find beauty, peace, gratitude (and even joy), even if the thing itself doesn't change. The ugly Christmas sweater hasn't changed, but our view of it has.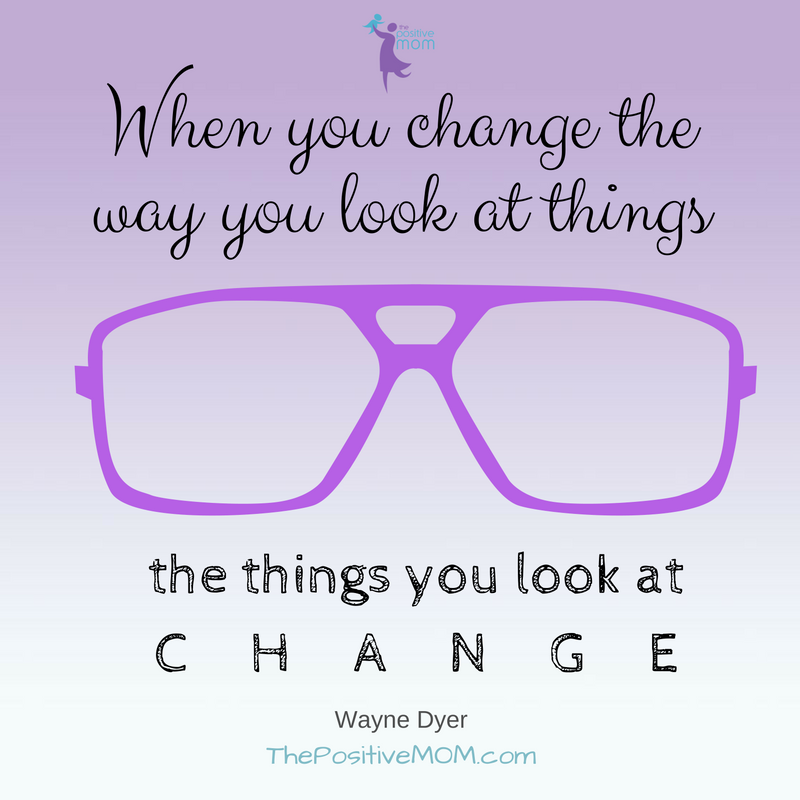 After being through so many painful, tragic, and traumatic experiences in my life, I have found that they have helped me realize my strength, connect to and understand others who are in pain, and learn so much about myself and about life that I really ignored. Many of my struggles have turned into awakenings, because I have invited the possibility of them to be.
Possibility is not certainty. I'm not saying you will, no matter what, embrace every difficulty or loss as a teacher, but I'm saying you can work to get yourself ready to be open to this concept, not out of self-blame that you are "not positive enough," but out of a genuine curiosity and a desire to make friends with what is. The keyword is TRUST.
Trust that life is happening for you, not to you.
Trust that even when it seems really ugly, you are loved, supported, and protected.
Trust that the essence of this trial is progress – and progress IS success.
The last couple of months have been rough on me emotionally. I have felt so much anger, disappointment, and many of my traumas have been severely triggered. The idea of the  ugly Christmas sweater brought me some peace and I wanted to make sure you felt it too!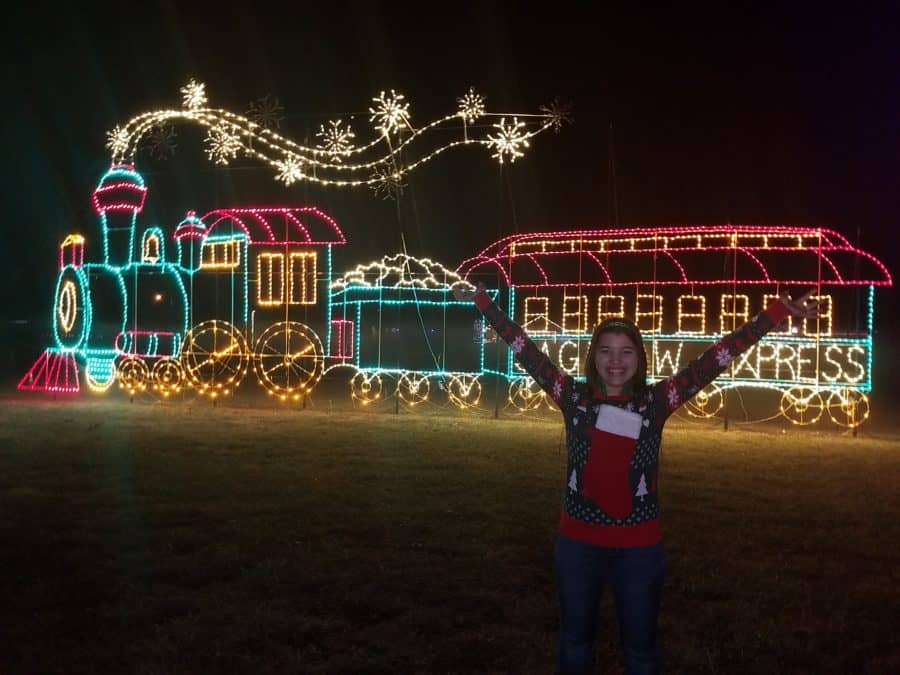 I had no idea that JCPenney carried ugly Christmas sweaters and I'm just so excited that JCPenney helped me with my ugly Christmas sweater fever. JCPenney has all this great stuff at great prices with their holiday pop-up shop (both digital and physical). JCPenney is really a one-stop shopping destination and that's why shopping at JCPenney is always worth your time, money and effort with styles that are priced to buy and guaranteed to love.
Have you checked out the assortment of gifts available at JCPenney (toys, tech, apparel, home décor, novelty times, etc.) both on the virtual and/or in-store? Tell me about your shopping experience and whether you'll be getting your very own ugly Christmas sweater this year!
JCPenney is the place to get all your holiday shopping done! Follow JCPenney on Facebook, on Twitter @JCPenney, and take the JCPenney Holiday Challenge by using the hashtag #JCPchallenge
How do you go about finding beauty in pain? Share your tips or your story in the comments below!

© Elayna Fernández ~ The Positive MOM