Hi love! I'm hosting a Vampirina Disney DVD giveaway so the whole family can join in the fang-tastic fun with Vee and her friends!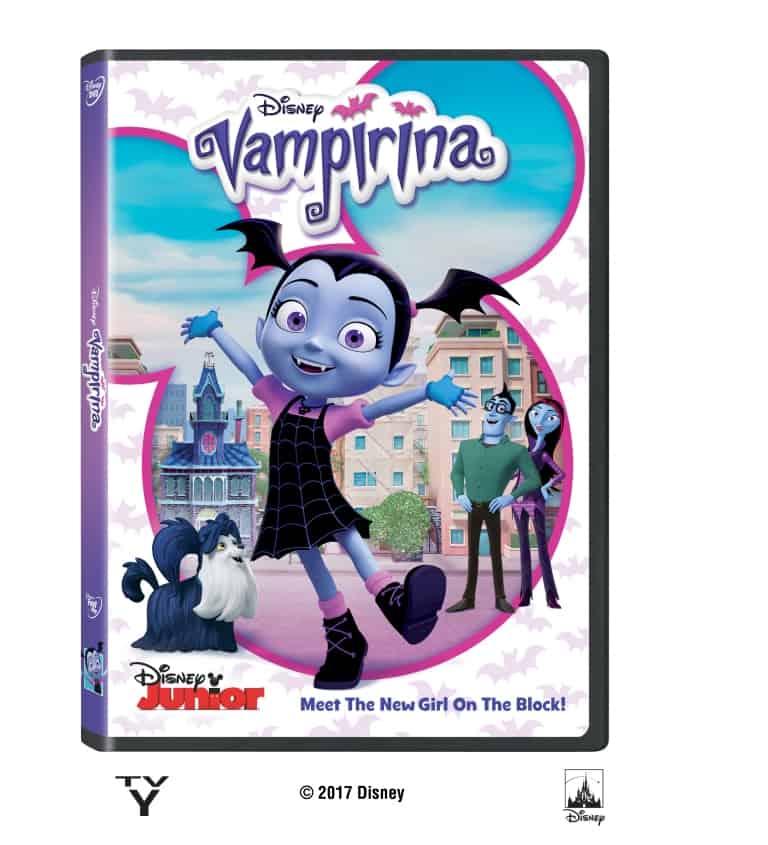 Vampirina includes 4 double feature episodes:
Going Batty / Scare B&B
The Sleepover / Portrait Of A Vampire
Vee's Surprise Party / Vee Goes Viral
The Plant Predicament / Mummy Mayhem
A young vampire girl, Vampirina (aka Vee), is the new kid in town after her family moves from Transylvania to Pennsylvania. In her unfamiliar surroundings, Vee first tries to adapt, change and blend in with her schoolmates but ultimately she learns to appreciate her unique individuality and her friends' too.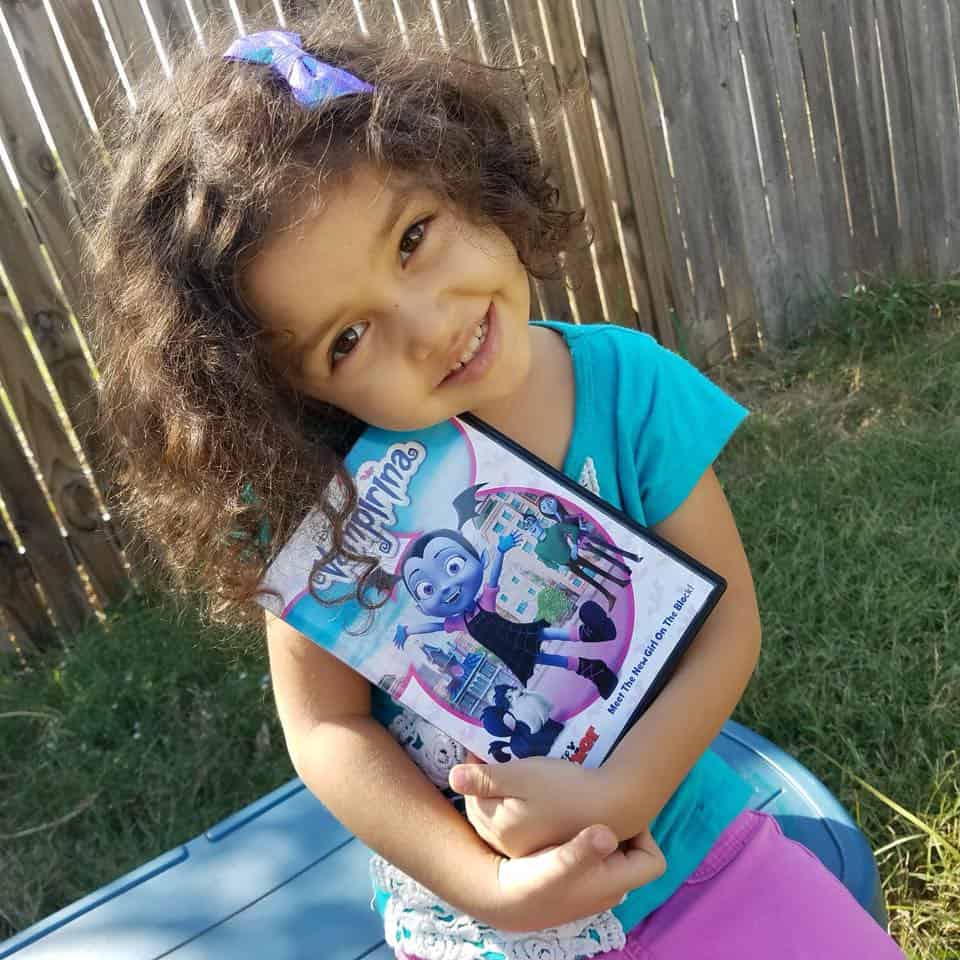 Whether they're making their own music videos, planning a party or throwing a sleepover, Vee and her friends always figure out how to have fang-tastic fun!
ONE LUCKY READER will win a copy of Vampirina
on DVD.
The voice cast for Vampirina includes Isabella Crovetti as Vampirina; Lauren Graham as Oxana Hauntley; James Van Der Beek as Boris Hauntley; Wanda Sykes as Gregoria; and Mitchell Whitfield as Demi.
Ratings: TV-Y (US); G (CE/CF)
Total Run Time: Approximately 92 minutes
Aspect Ratio: 1.78:1 Widescreen (Enhanced for 16×9 Televisions)
Audio: 2.0 Dolby Digital
Languages: English
Subtitles: English SDH
Don't forget to enter the giveaway to win your copy of Vampirina on DVD. It runs through December 31st!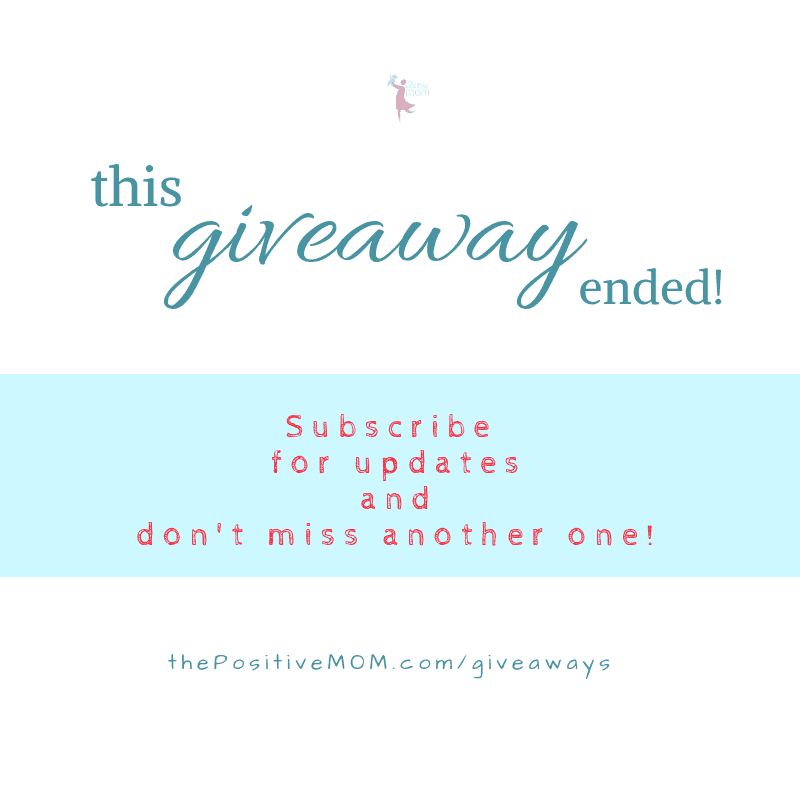 [ela]