I have always loved raising funds for causes I love. As a child, I was a volunteer for the Red Cross and I helped spread awareness about vaccines, first aid, and disease prevention. This was crucial in slums like the one I grew up in and in more remote rural areas, because we didn't have the sanitation or nutrition we needed to be healthy and safe.
Over the years, I've helped raise funds for different causes, and I've noticed that, like extreme poverty, these causes are usually issues that have affected me personally and I've miraculously survived:
and Ovarian cancer
A few weeks ago, I learned that you can plan your school or non-profit fundraiser at Chuck E Cheese's, and I decided to host an event, because it's a great opportunity to have fun and raise funds for a cause you love.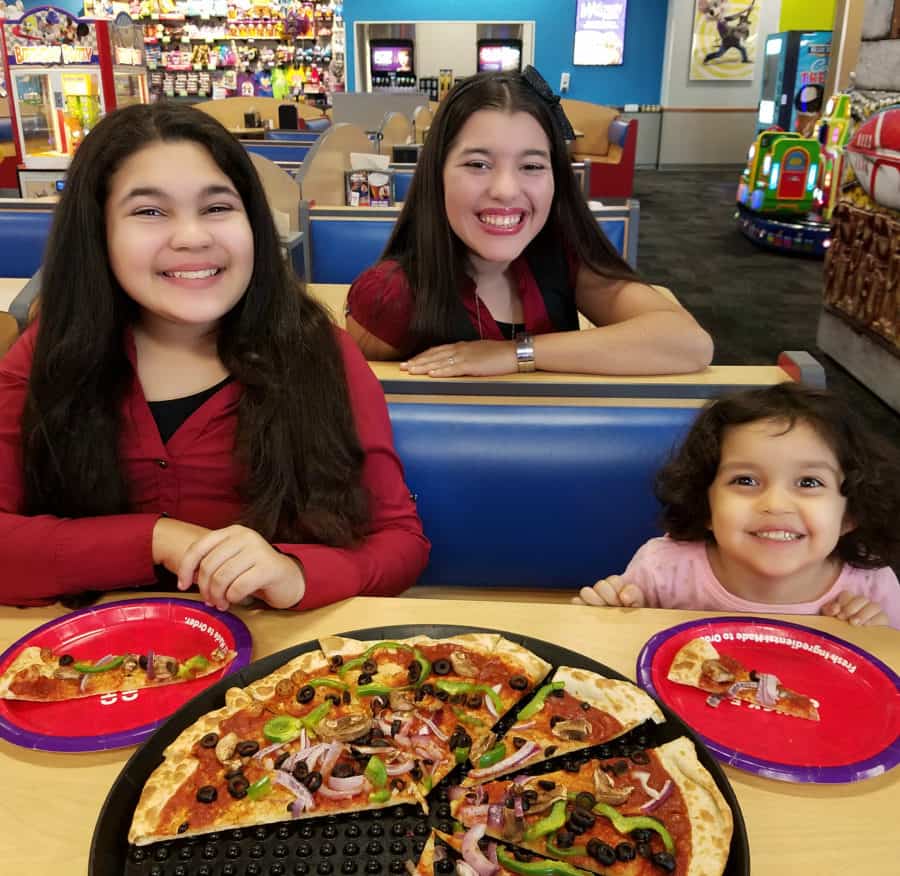 Chuck E. Cheese's wants to help moms give back to the kids in your community and raise money for children's organizations such as children's charities, youth scouts, and religious youth groups. Non-profits must directly benefit children's causes up to the age of 12 to be eligible.
Chuck E. Cheese's provides a 20% donation (of $3000 or more) or 15% (under $3000) to the organization you choose for all sales generated by your participating friends and family members. This includes all food, merchandise and token deals!  The donation check will arrive within 14 business days!
The process of hosting a fundraising event at Chuck E. Cheese's is fun, easy, and profitable!
Step 1: Pick a Date (a weeknight (Monday – Friday). Three (3) weeks' advance notice from the fundraising event date is required and must be scheduled between 3-9 PM.
Step 2: Submit a Request online or at 1-888-CEC-4FUN. You must speak with a fundraising agent to complete your reservation
Step 3: Promote Your Event using the English and Spanish PR Kit, which includes flyers, templates an online invitations powered by Punchbowl.
As I prayed about what organization I would benefit, I knew I wanted to benefit Operation Underground Railroad because they rescue child sex slaves, empower them through aftercare to ensure that freedom does not stop at rescue, and follow up to go deeper and further to end child sex slavery.
Child trafficking is a huge issue in my home country, the Dominican Republic, and unfortunately, poverty and marginalization are some of the ways children become vulnerable to greedy traffickers.
Trafficking is horrific crime that concerns all of humanity and transcends all cultural, religious, and political boundaries. The market for illegal slaves for sex and labor is growing every year and is now estimated at $40 billion annually worldwide. There are more illegal slaves now than there were in all the history of the legal slave trade. Abolitionists are still needed to end slavery, not just to outlaw it, and Operation Underground Railroad is making a difference in eradicating the global trade in our children that results in their enslavement for sex and labor.
Operation Underground Railroad is about the incredible stories of courageous men and women who change the world one rescue at a time. Just imagine the positivity and light that comes to the world every time a child becomes free a child and a trafficking ring is shut down!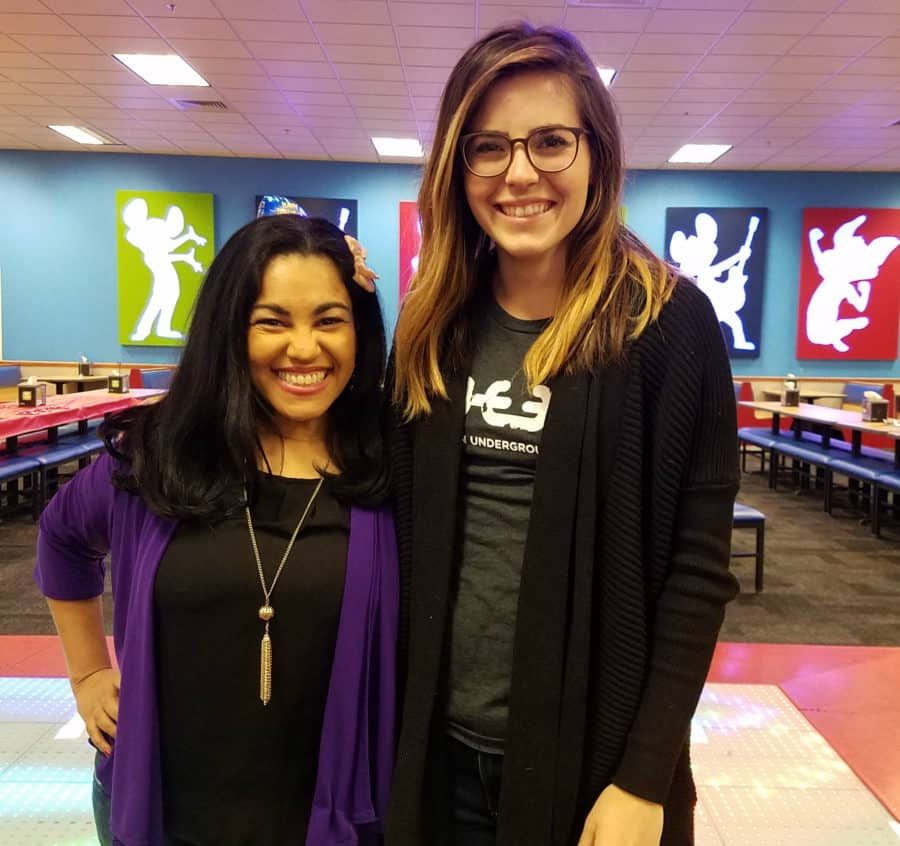 So, I contacted my friend Josie who is a representative of Operation Underground Railroad here in the Dallas/Fort Worth area, and she gave me all the information I needed to start my fundraising event at Chuck E. Cheese's. She read a book about child trafficking in college and she so shocked, and she felt instantly called to the work. She said:
I feel that there is no greater evil than sex slavery and to me, there is no better way to serve the world than to liberate its suffering children.
I can relate to the suffering of this captivity, and I cannot fathom it lasting more than four hours!!!  Josie recently organized a race to benefit O.U.R. and my girls volunteered. I really wanted to be there but I was in Los Angeles for a Disney press event.
Operation Underground Railroad is a heroic team of extremely skilled men and women who are making great sacrifices to create positive, immediate results in the face of a global horror by rescuing children from traffickers. Acting together with law enforcement around the world, Operation Underground Railroad has rescued hundreds from slavery and brought real change to the lives of many more.
I feel blessed that through hosting this fundraising event at Chuck E. Cheese's I was able to learn so much about this cause. Operation Underground Railroad has identified four ways (or four pillars) to create real, positive change in the cause of eradicating child trafficking: Protection, Emancipation, Recovery, and Policy Change.
Protection, which is done through education and awareness-raising to prevent grooming, abduction and enslavement.

Emancipation

, which is the rescue of children and the punishment of perpetrators under law, which creates a strong deterrent effect.

Recovery,

because not only do the survivors need support to recover from the trauma, many also are at risk for returning to a life of sexual exploitation out of fear, lack of self worth, and the need to survive. In order for the change to be sustainable, these kids need to be kept safe and receive support to move forward with building successful lives.

Policy Change

, to make the practice so challenging, so unprofitable that it removes the incentives to participate in it.
These four pillars together present a comprehensive solution to end child trafficking for ever! Operation Underground Railroad focuses on Pillar #2, while indirectly supporting the other three. because it is what the Operation Underground Railroad team is best at and it is where the O.U.R. founder, Tim Ballard, perceived the greatest need, as there aren't many teams out there who have the skill level, contacts, and experience to pull off successful rescues.
The Operation Underground Railroad team conducts Rescue Operations, which accomplish 3 major things:
Immediate rescue of children and removal of them from the trafficker?s custody
Arrest and prosecution of perpetrators
Deterrence of future trafficking in the area
As a supporter of Operation Underground Railroad, you can give a one-time donation, become an Abolitionists (by giving regularly), share the cause with others, buy merchandise, and even start your own campaign with tools provided by Operation Underground Railroad to raise money to fund missions to rescue children from sex slavery from your own contacts.
The cost of a rescue depends on a lot of factors including location, difficulty, how long it takes and size of the trafficking ring, but every ounce of support O.U.R. receives, from time to money and beyond, helps them to save one more child.
I am grateful for the Chuck E. Cheese's fundraising platform, because I got to raise funds and awareness about this hope-filled organization. More than $14 million has been given to schools and non-profits through Chuck E. Cheese's fundraising events. Plus, the girls ate pizza and played fun games, while learning about giving back, too!
Would you like to have fun and raise funds for a cause you love? Share what causes are dear to you in the comments below. Also be sure to visit Chuck E. Cheese's website and follow Chuck E. Cheese's on Facebook, Twitter, and Instagram!

© Elayna Fernández ~ The Positive MOM