Life-changing. How many experiences come to mind that have had a strong enough effect to change your life? When you think of these defining moments in your life, do you see a common thread? For me, whether these shaping events seemed negative or positive, they all start with one affirmation and one decision: Seize Your Moment. Seizing the moment is about daring to say yes to the priceless opportunities we are blessed with each moment of each day.
A few weeks ago, I received a pixie-dusted invitation:
We would like to invite you to a very special Disney/Pixar, Walt Disney Animation Studios & Disney XD hosted event in November – exclusively for our top Bloggers! This trip will include the film release of Disney/Pixar's COCO, Walt Disney Animation Studios' OLAF'S FROZEN ADVENTURE and the new Disney XD animated show BIG HERO 6 THE SERIES!
Is it just me or just hearing the word (last name) "Disney," inspires you to have faith, trust, and pixie dust to seize your moment? I did. I replied as fast as possible, but not before telling my daughters, who jumped and screamed, as usual, because one of our kids' biggest joys is to experience a mother who follows her dreams – especially the ones that started with a Mouse.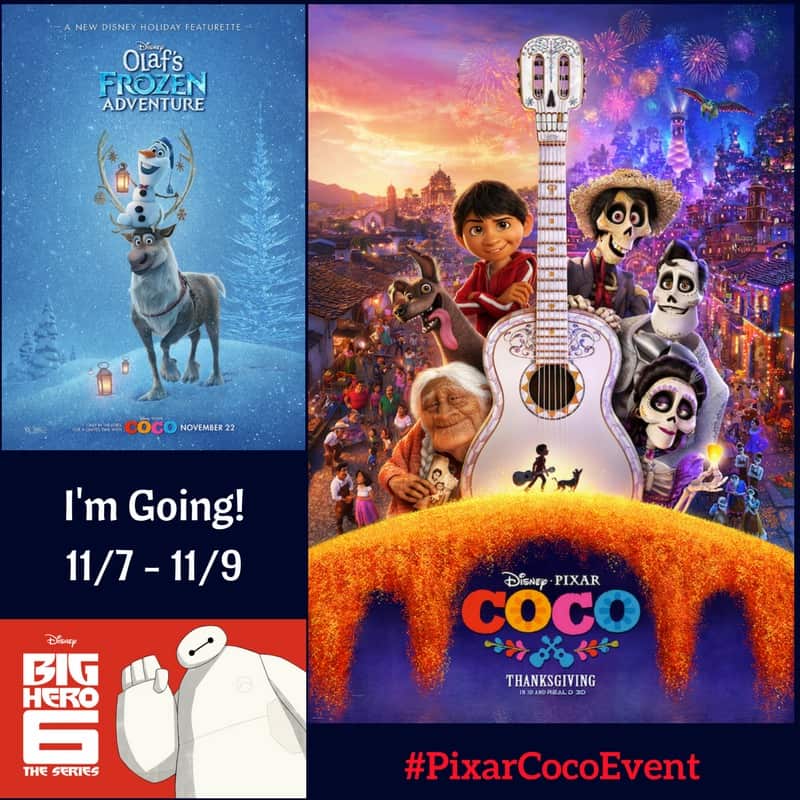 Pixie Dust is always magical, empowering, and unexpected, and walking the Hollywood Red Carpet Premiere of Disney/Pixar's COCO, and Walt Disney Animation Studios' OLAF'S FROZEN ADVENTURE is major pixie dust. I got to see a preview of both at the D23 Expo back in May and I was screaming with excitement.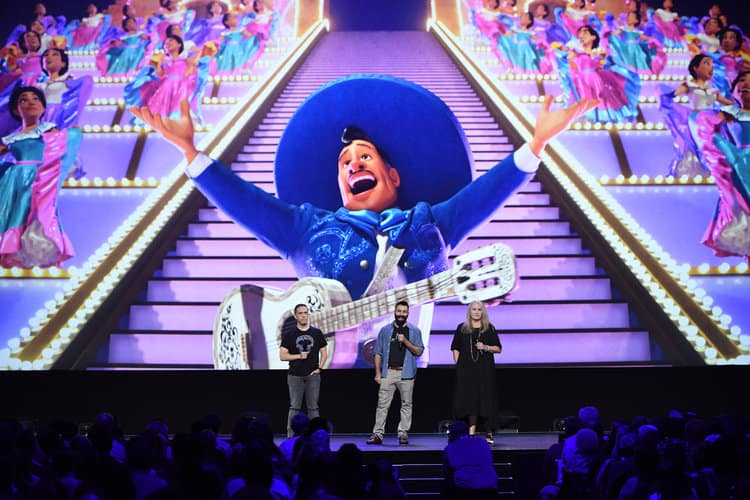 I had the amazing blessing to watch a very early screening with my entire family to celebrate El Dia de los Muertos and I can't say much yet, but I will say that it's the family movie of the year! Disney/Pixar's COCO opens in USA on November 22nd, which is Thanksgiving Day.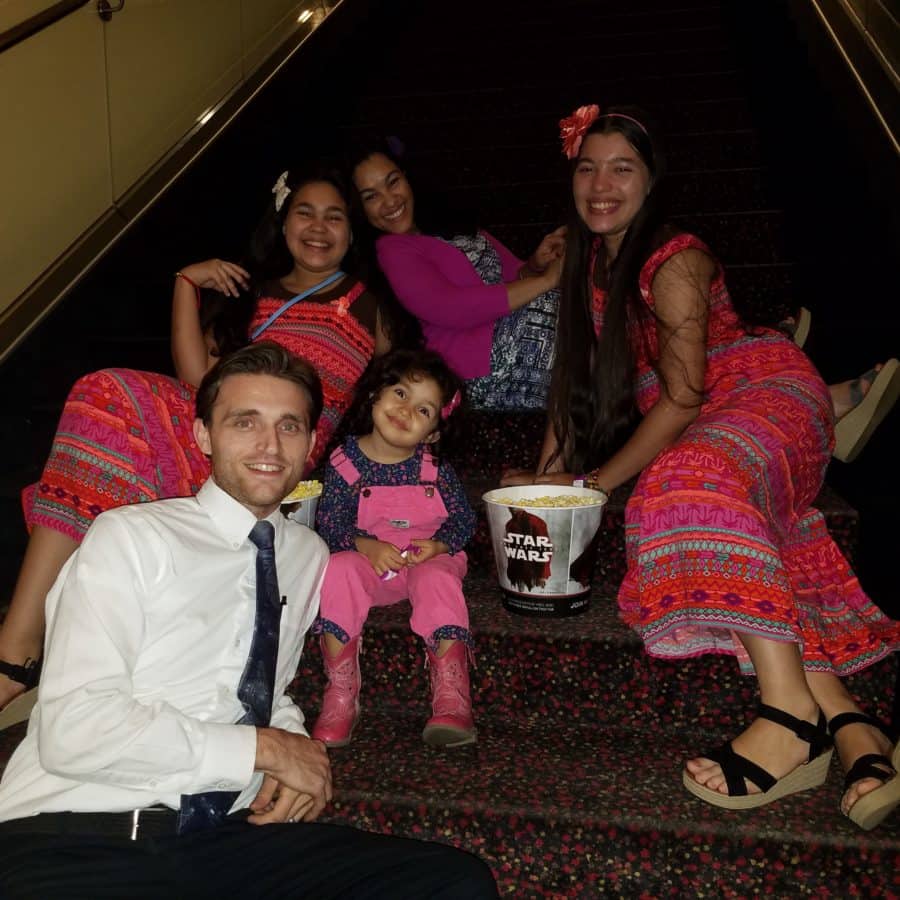 Disney/Pixar's COCO is now playing in México, and the reviews have been incredible because it is so true to Mexican culture, folklore, and traditions. This doesn't surprise me after visiting the Pixar Animation Studios in Emeryville for the Cars 3 press event and I learned about their powerful storytelling process.
Besides strutting my stuff on Hollywood Boulevard, I'll also be interviewing the talented cast :
Gael Garcia Bernal (voice of "Hector")
Benjamin Bratt (voice of "Ernesto de la Cruz")
Anthony Gonzalez (voice of "Miguel")
Alanna Ubach ("Mama Imelda")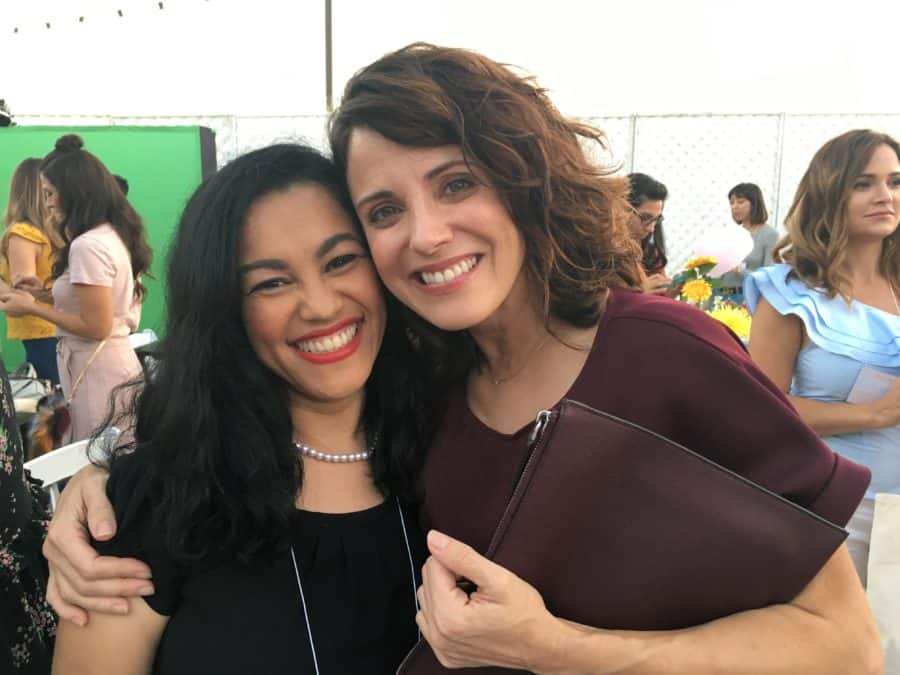 And the amazing filmmakers!
Director Lee Unkrich
Writer & Co-Director Adrian Molina
Producer Darla K. Anderson
So back to "Olaf's Frozen Adventure!" This 21-minute featurette plays in front of Disney/Pixar's COCO and it will feature four new original songs by the incomparable Elyssa Samsel and Kate Anderson ("Between the Lines").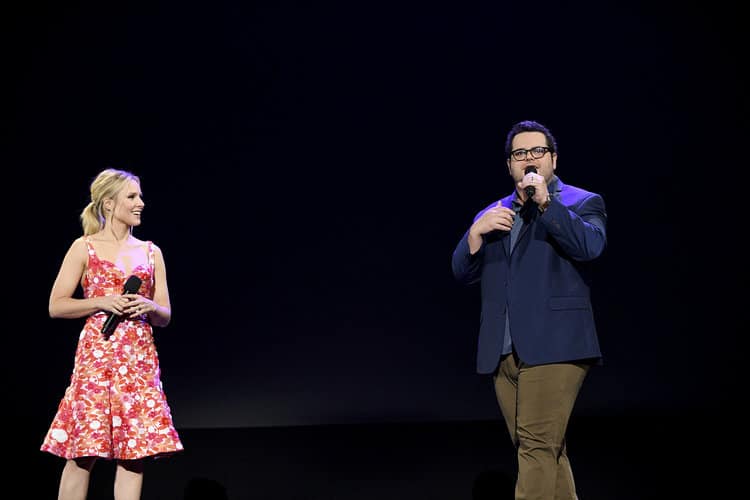 The original cast of Frozen will reunite: Olaf (voice of Josh Gad), who is on a mission to harness the best holiday traditions for Anna (voice of Kristen Bell), Elsa (voice of Idina Menzel) and Kristoff (voice of Jonathan Groff). I will be interviewing:
Emmy®-winning Kevin Deters (Director)
Emmy®-winning Stevie Wermers-Skelton (Director)
Oscar® winning Roy Conli (Producer)
I'll be learning to draw a character with Disney animation artists, just as I did in the Zootopia press junket during my Alice Through The Looking Glass red carpet trip. I can't wait to enhance my drawing abilities – I have had zero practice since then!
And as if this Frozen fan couldn't be any happier, I'm going to hangout with my boyfriend Baymax. Well, more like screening the brand new TV-movie "Big Hero 6: Baymax Returns, at the Disney Burbank Center followed by a Q & A with Series Executive Producers Mark McCorkle, Bob Schooley & Nick Filippi.
Disney XD's "Big Hero 6 The Series" is based on Walt Disney Animation Studios' Academy Award-winning feature film Big Hero 6, which my family adores! It picks up following the events of the feature film and continues the adventures and friendship of 14-year-old tech genius Hiro and his compassionate, cutting-edge robot Baymax.
But that's not all. After I accepted the irresistible invitation and decided to seize my moment, ABC TV blessed us with two surprises:
We will be viewing a special preview screening of the 11/15 episode (Season 2) of Designated Survivor followed by a Q+A with Co-Executive Producer/writer Jessica Grasl at the ABC Building and live live via video conference with Italia Ricci ("Emily Rhodes"). Designated Survivor airs Wednesdays at 10/9 on ABC.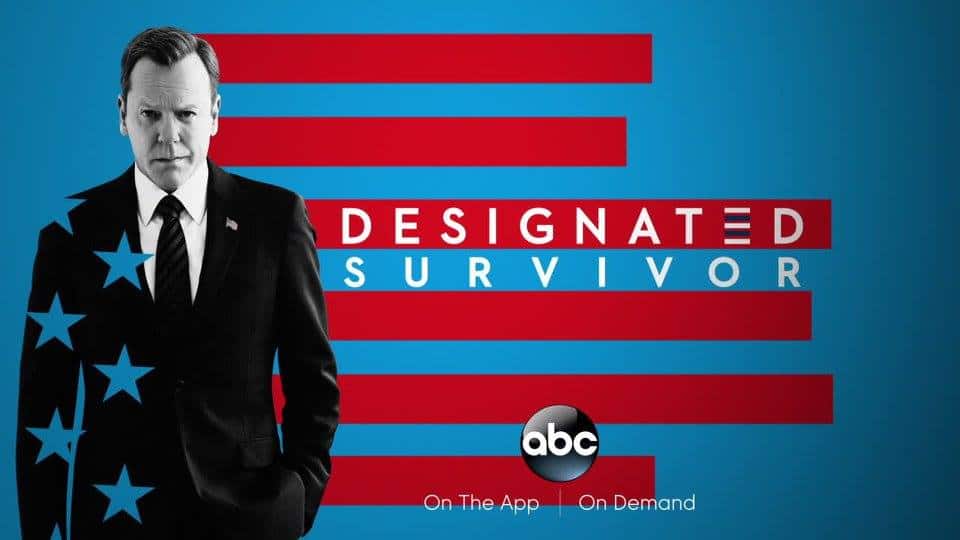 And…
We will be eating dinner with the show's Creators & Executive Producers Michele Fazekas and Tara Butters while watching and live tweeting the east coast feed of "Kevin (Probably) Saves the World." We will have a Q+A, too, so make sure to let me know if you have any questions. Kevin (Probably) Saves the World" airs Tuesdays at 10/9c on ABC.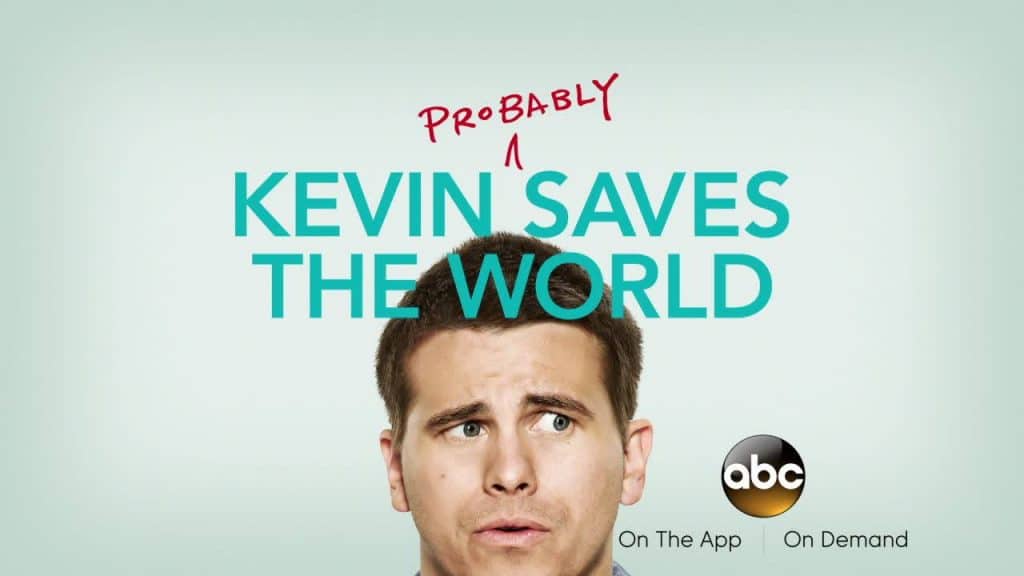 I'm not pinching myself – because ouch!- but I still sometimes think this is all a dream of a wish my heart didn't even dare make. I'll be seizing each moment of this amazing event and I will capture it as best as I can so I can share the wonder and magic with you.
When you seize your moment, when you say no to your fears, your worries, and the thoughts that keep you stuck, you will live an inspired life. There are so many obstacles, challenges, and hurdles in the journey of life and time is our most precious possession; unless you go for it and make the most out of every moment and everything you are given, you will not be able to enjoy the miraculous joyful micro slices of life that sometimes are disguised as mundane and monotonous, at best.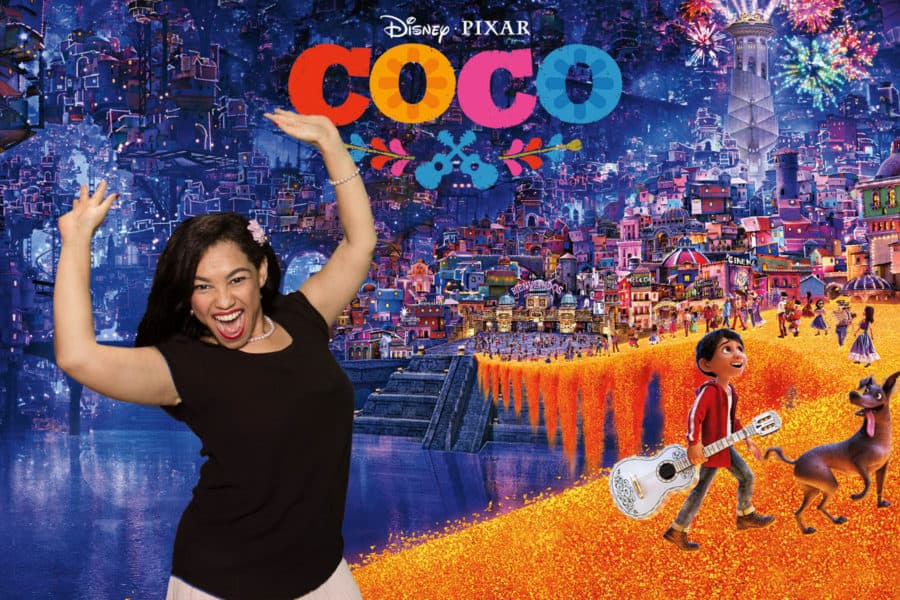 Make sure to follow along with me, Enza, Kate, Kathy, Jennifer A., Kim, Shell, Brenda, Melissa, Debra, Melanie, Donna, Jay, Tania, Olivia, Sarah, Taty, Jeannette, Theresa, Myrah, Laura, Jennifer P., Silvia, Amy, and Candy on social media using #PixarCocoEvent #OlafsFrozenAdventure #BigHero6 #DesignatedSurvivor #ABCTVEvent #KevinProbably.

© Elayna Fernández ~ The Positive MOM
Be sure to Subscribe to blog post updates, so you never miss a thing!