Connectedness is one of my top values. Being connected is my top daily intention. When it comes to our family relationships, we must strive to keep a high level of connection, to talk to each other, get to know one other deeply, and counsel with each other in person.
We have several rituals to stay connected as a family. We go to church together on Sunday, we have a family night on Monday, we pray together and read the Scriptures together daily, and we strive to eat as many meals together as possible, seated at the family table.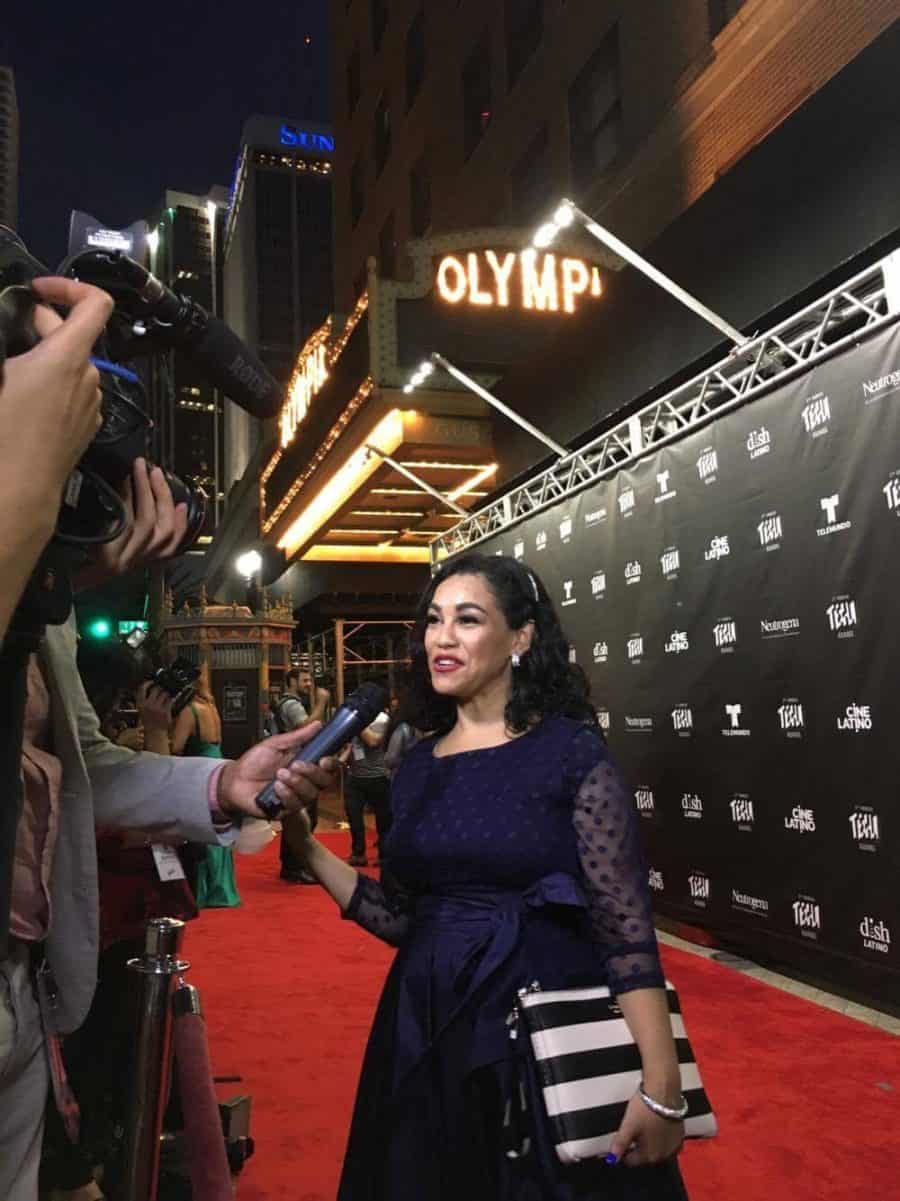 Of course, my work as a Public Speaker, mompreneur, and Influencer requires me to travel quite frequently. Very often, I will bring my daughters along, which is what makes homeschooling so convenient. However, sometimes it just doesn't make sense or seem possible. How do you stay connected when you aren't in the same place, when you and your family members can't physically gather together? How do you strengthen those bonds and foster that connectedness?
We are blessed to live in the era of the World Wide Web to keep connected with one another. Besides sharing my updates with my amazing followers and friends, I am able to use technology to keep in touch with my close and extended family members. I am so grateful for these tools that make life a bit less unnerving; you know, like resting assured that my husband hasn't burnt the house down and that my daughters are maintaining the sanity.
We've come to rely on our phones so much. Doesn't your heart almost stop when your phone suddenly dies, or worse, there is NO WiFi, or very little of it, and you can't post nor communicate with the ones you love? You can't help but think scary thoughts and worry worrisome worries, especially when being hundreds or thousands of miles away from those who are most precious.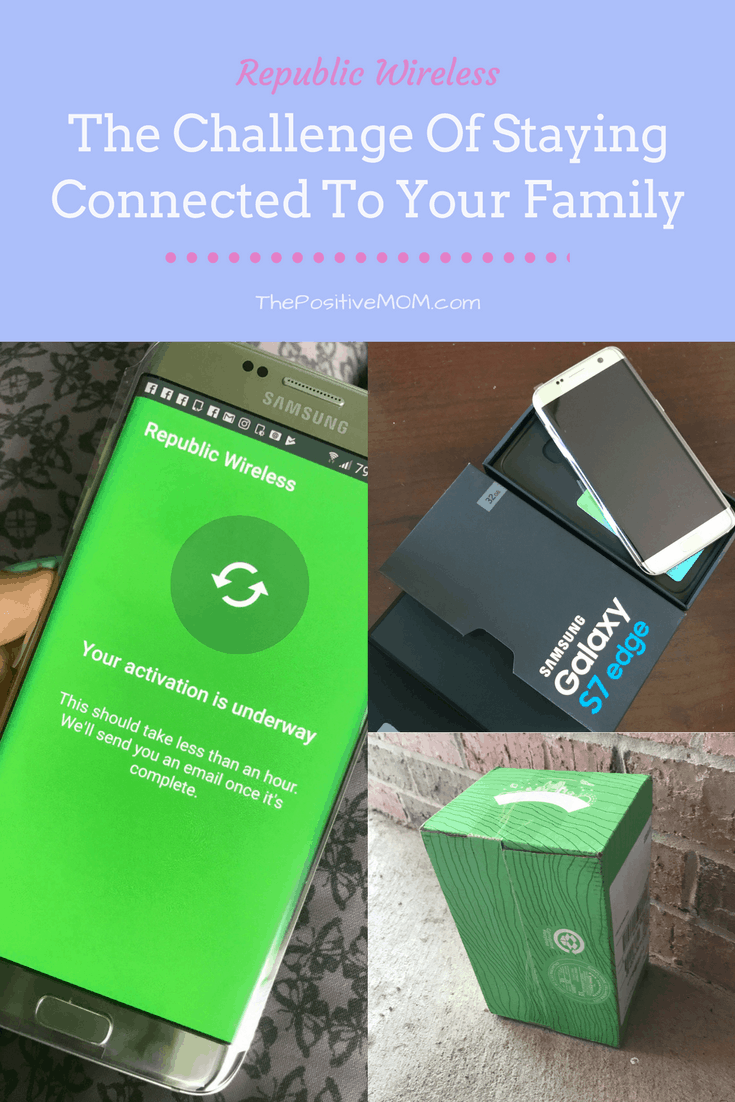 A few weeks ago, I was sent a Samsung S7 Edge from Republic Wireless, and once I found out how wonderful Republic Wireless is, I'm never gonna give it up…or let it down. My oldest daughter, being very tech savvy (she gets it from mom, of course), set up the phone and got it all geared up and ready for action. She also enjoyed playing with all the special features and marvelling at how amazing it was. I got to take Republic Wireless out for a spin to my fabulous trip to D23 Expo, and I was pleased that I had full connectivity when it really mattered! 
I fell in love with the sharpness and clarity of the S7 Edge camera. We all have capturable moments in our family: the pictures we hang onto forever, and store on our trusty and reliable devices. Those snapshots of our life change constantly, with each passing day I collect more and more evidence that my children existed in those ages and stages that are gone in one blink.
Republic Wireless is the best choice for family, and it's pioneered by the idea of "WiFi first" which allows you to seamlessly connect to available WiFi networks, and nationwide 4G LTE cellular networks when necessary, providing tens of millions in savings for families across the nation. I was so excited to find out about what an innovative concept this is: whether you're at home, in the office, at your favorite restaurants or shops, or at the airports, the mobile network is used as the last option, usually for being utilized when driving or in places without WiFi.
When WiFi isn't available, phones on the Republic Wireless network work just like any other smartphone, sending and receiving data to make calls, connect to social networks, browse the web, send texts and emails, and all the other things you would normally do on your mobile device. My inner road tripper rejoiced when I learned that you can also add your phone as a hotspot with a Republic Refund or Clear Choice plan. I love getting some productive work done on my computer on the road, and this plan has worked out perfectly!
Though I don't use text messaging, I know many of you do use it to communicate with the familia. When you're worried about not receiving messages because you have no access to your phone, using the new Republic Wireless app, you can sync your phone to your computer and other devices so you can receive messages from anyone, anywhere, even if your phone is dead, lost, or inaccessible at the moment.
The Republic Anywhere app allows you to sync your Republic Wireless number with any device (laptops, phones and tablets), and it's free for all Republic Wireless members. You can send and receive text messages from your computer, using your phone number. How cool is that?
I was also impressed to learn about the affordable data plans starting at $15/month, and ALL  Republic Wireless plans include unlimited talk and text whether on WiFi or cellular (you heard that right!). What's even better is that there are no contracts, no hidden fees, and no strings attached! The affordable service can help you stay in touch with anyone, anywhere.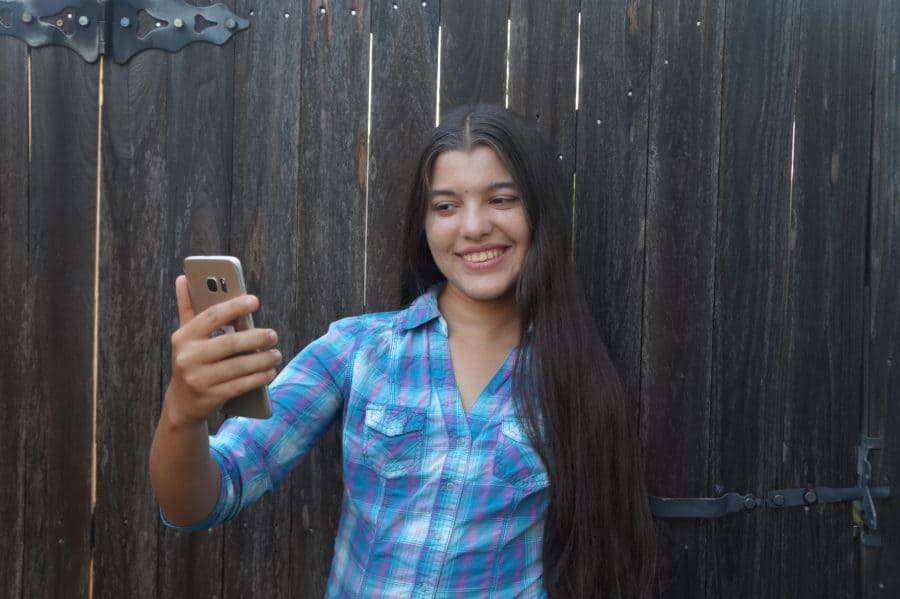 For you moms who are thinking of starting your tween or teen out with a phone to stay in touch with you, Republic sounds like an ideal place to start, and they offer Android phones for all budget levels!
My girls are convinced that Republic Wireless is the plan for us, and they are trying to convince me to let them get phones and use Republic Wireless as their carrier. It's very tempting to make the switch, and they are motivated by the fact that they can pay for their own phone plan. I love empowering my daughters to be independent and provide for themselves. At almost 15 and 14, they are the only teens in their peer group without a phone, and I'd dare say the most prepared to have one. I am praying and pondering to know for sure that it is time.
What do you think? Do you want to make the big switch? And do your kids use phones of their own? I want to learn what works for you and how you navigate that journey with your children and how you conquer the challenge of staying connected to your family.
How do you stay connected to your family? If you are interested in going over to a Republic Wireless  plan or phone for you or your child, you can get $20 off service or a phone at RepublicWireless.com by using my special code: POSITIVEMOM2017. Terms and conditions can be found here.

© Elayna Fernández ~ The Positive MOM