She enters the room with unmatched grace and humbleness as we clap for her with enthusiasm. The rich golden tones in the room match her regal demeanor, but you feel familiar and comfortable around her, which is great, because I was feeling a bit anxious and nervous about interviewing her. You know, imagination can be a blessing or a curse.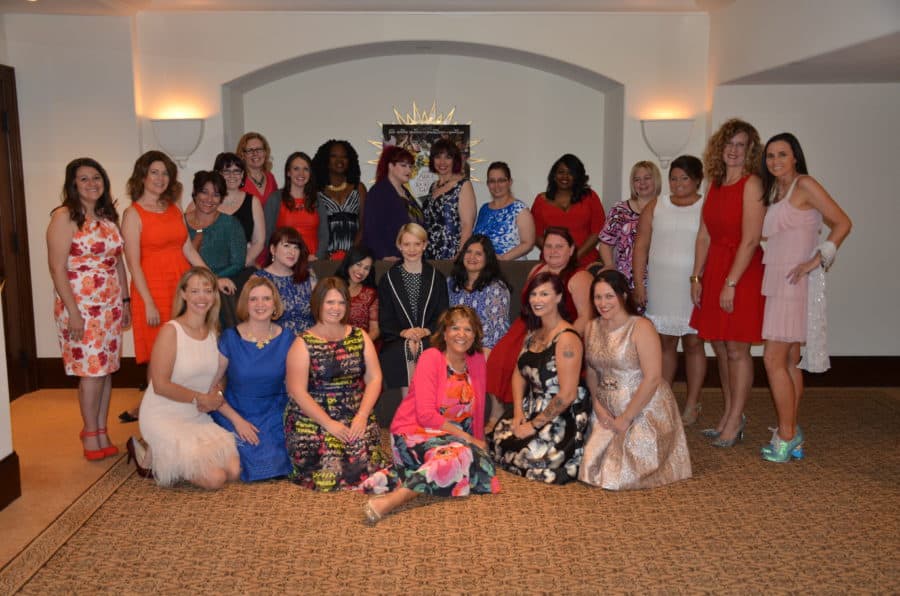 Mia Wasikowska is as charming, lovable, and confident as our beloved Alice Kingsleigh, and it was an honor to be part of an exclusive interview with her this past Monday at the Montague Hotel press junket. She was so sweet and friendly and asked me where I am from. I love my accent! 😛
She also attended the after party for the US Premiere of Disney's Alice Through The Looking Glass at The Roosevelt Hotel, as we celebrated the movie opening Friday May, 27. She was looking stunning on the Red Carpet, too!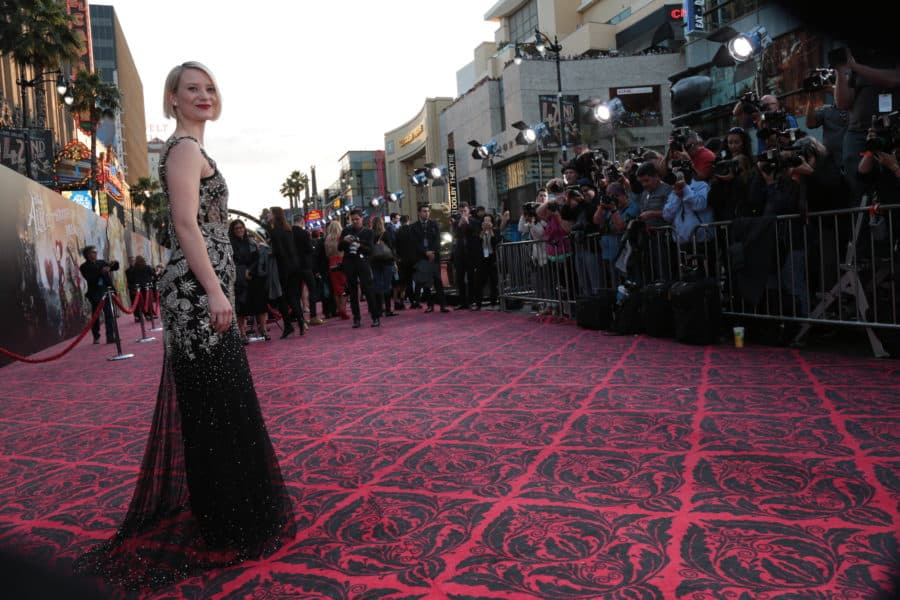 Mia's positive energy is contagious and everything she says is inspiring, yet she's also funny and feisty. The latter was obvious when she confessed one of the deleted scenes she would have loved seeing onscreen included a bit of a scrap with Hamish (Leo Bill), and her eyes lighting up as she chuckled and said:
"I loved filming that scene!"
She's the real deal. She's "THE Alice" and I learned so much from her wise words as she candidly and effortlessly answered our questions.
Empowerment Lessons For Women
From My Interview With Mia Wasikowska
[Alice Kingsleigh in Disney's Alice Through The Looking Glass]
Empowerment Lesson #1 ~ Gain A Strong Sense Of Self

:

"I really love Alice and I like seeing her journey. I think in the first film, she was still a little uncomfortable and trying to bridge that gap between, between knowing who she is on the inside and then being able to be that on the outside. In this film, she's just spent time as the captain of her own ship, and she has a really strong sense of who she is."

As you take charge of the ship that is your life, you can become more sure of yourself, empowered, strong, and grounded on who you truly are.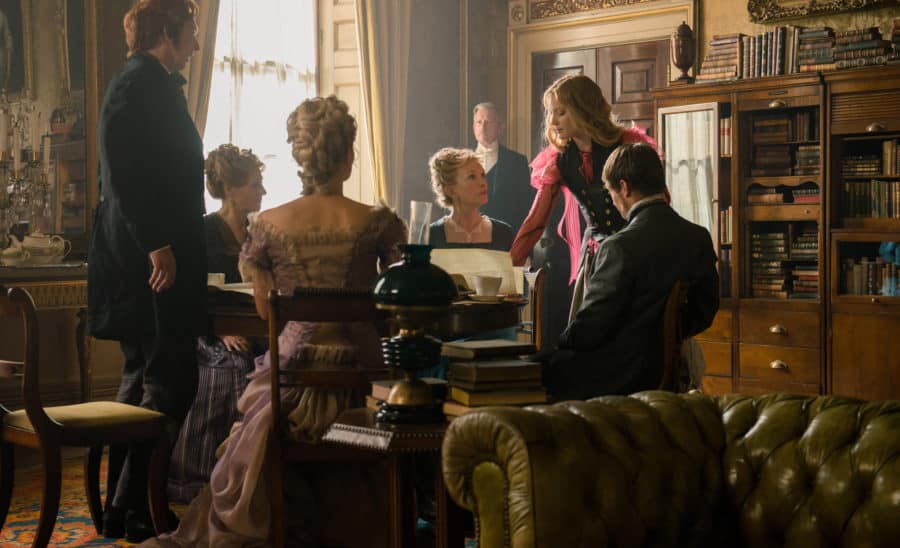 Empowerment Lesson #2 ~ Know Your Worth and Ignore Others' Expectations
Mia appreciates that Alice knows her true worth and holds on to it, even when others cannot see it. Like my mentor and friend Les Brown says: someone else's opinion doesn't have to be your reality. It's great that Alice is able to challenge her time period and society, and I can relate in so many ways!
"She comes back into this story with a really strong sense of that, and despite the fact that expectations of her are really low in her society, she manages to hold on to that sense of being worth more than what people want of her, which I think is really great and important for, you know, young girls and boys everywhere."
Mia loved playing with Sacha Baron Cohen and refers to him as brilliant, humorous, and sweet.
"I do like the relationship with Alice and Time… I like that she has no fear in approaching anyone, but especially him, because he has a strong ego."
Ask for what you want and be confident in your approach, even if you're intimidated on the inside. It's the principle we call "Act As If."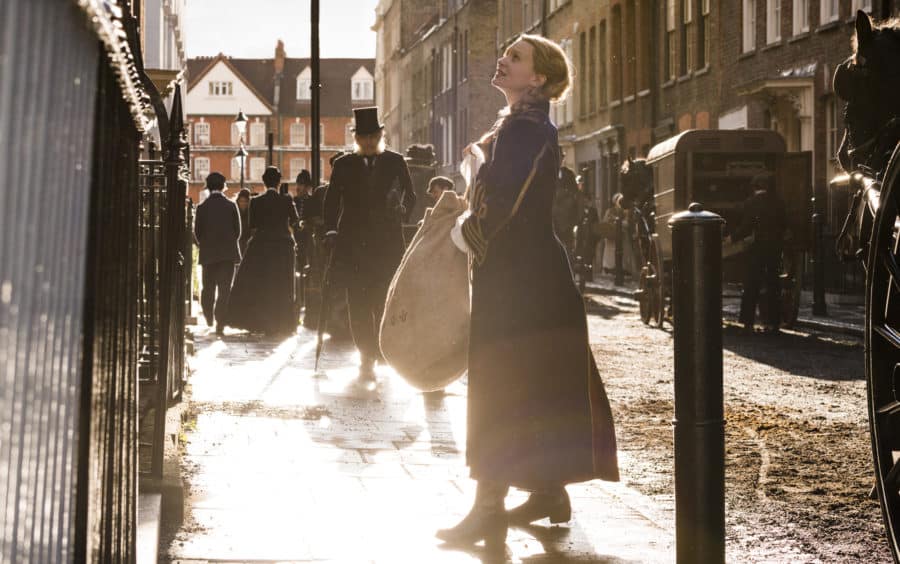 Empowerment Lesson #3 ~ Brush Off Judgment
And then there's judgment when you actually are brave enough to go for what you want and live life on your terms. This is what Mia had to say:
"[Alice] seems to have this innate sense of who she is and, even though she's got all these challenges and people always questioning her, she manages to hold on to that really strong sense of herself. When she goes to the ball with the oriental costume, she just doesn't even seem to notice the judgment coming off of everybody else, and [it] just seems to roll off her back… not caring so much about what other people think."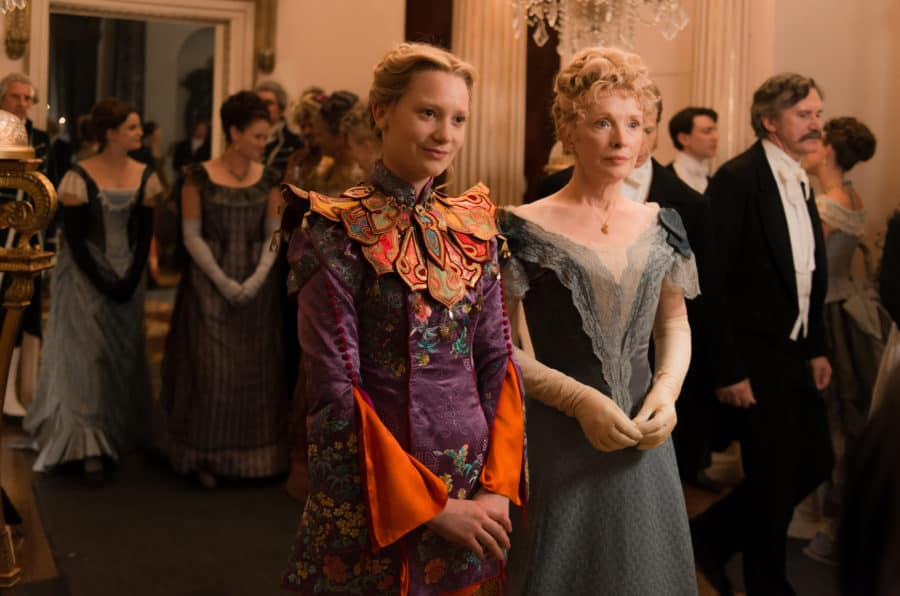 Empowerment Lesson #4 ~ Embrace Your Femininity
"Alice doesn't have that sense of femininity being a restriction to her. She still manages to be feminine and connected to that side of her without compromising anything. I like to think you can have both and, and not in a way where it's limiting to be a woman or, or to enjoy certain aspects of that. I definitely go for comfort over style, like her."
The only limits in your life are those you believe you have!
Empowerment Lesson #5 ~ Delegate
Mia told us how this film was very physical and required a lot of stamina, but how she also had a brilliant team to help!
"In the film world in general, I've learned that the perception is quite different to the reality of it. Filming a film like this is great, and really fun, but it is definitely like a lot of hard work and, and a lot of very long days…"
"I did quite a lot of the physical stuff, but I had a wonderful stunt double who did a lot of that really difficult, painful stuff. So I would come in and do like the fun, whimsy bits, and then she'd be thrown across the room."
It's okay to delegate the things we don't enjoy doing and that we don't necessarily have to do ourselves. This lesson alone is worth billions.
Empowerment Lesson #6 ~ Feed Your Soul
Mia exudes gratitude when she tells us about her "simple existence."
"I still live in Sydney and so I spend a lot of time in my home, and I have a small garden. I love gardening, reading, and being with friends. I live not too far from the ocean, so I like to go for walks a lot."
What do you do to feed your soul?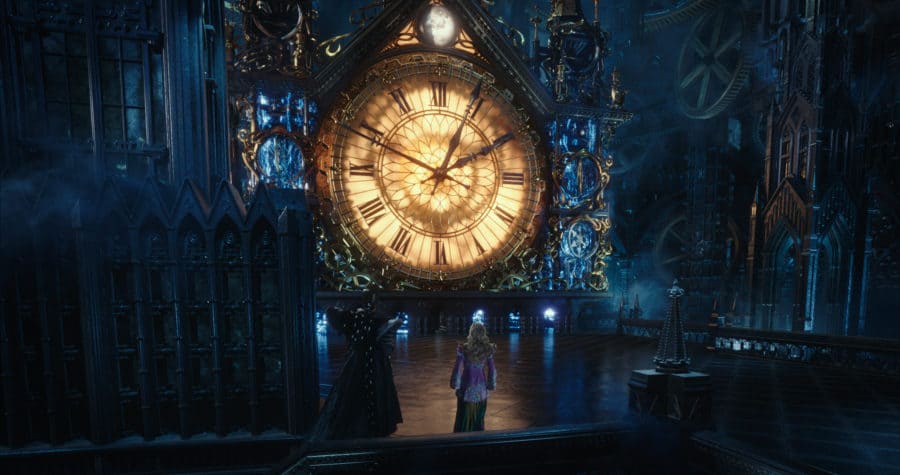 Empowerment Lesson #7 ~ Take Time Off
"I filmed quite a lot back to back for the last three years, and so now I've just had a really nice couple of months off. And I will have a few more months off until I find the right project."
Take a break and don't be busy just to be busy: wait until you find the next right thing.
Empowerment Lesson #8 ~ Stay Connected
When I asked her if she has someone who inspires her and motivates her to follow her dreams:
"Making sure I keep the connections with people in my life who've known me for a long time. My grandma and my mom and my older sister are really important to me."
She melted my heart with this answer, especially because her grandma was her date to the European premiere.
Empowerment Lesson #9 ~ Be Clear
One of the things Mia likes about the film is that there's not much ambiguity, it's very light, and very straight forward.
"I think that ambiguity is unsettling…"
I think this is true not only for kids, but life will work for you to the extent that you are clear.
Empowerment Lesson #10 ~ Laugh At The Ridiculous
Mia kept talking about how the film satirizes Female Hysteria. I really appreciate that because my life has improved about 300% since I made the decision to be entertained rather than be offended. I fail at it a lot, but when I do take that approach, I am my best self.
Empowerment Lesson #11 ~ Celebrate Progress
I always say "Progress Is Success," and I'm so honored to know Mia gets that:
"There's obviously a long way to go before things are entirely equal, but I'm excited that, slowly, it's more normal that there's a lead character in a big summer movie that is a female, and such a feisty one. And she's not in a way a love interest. It's just around being a friend and a loyal person, and I think that's really important."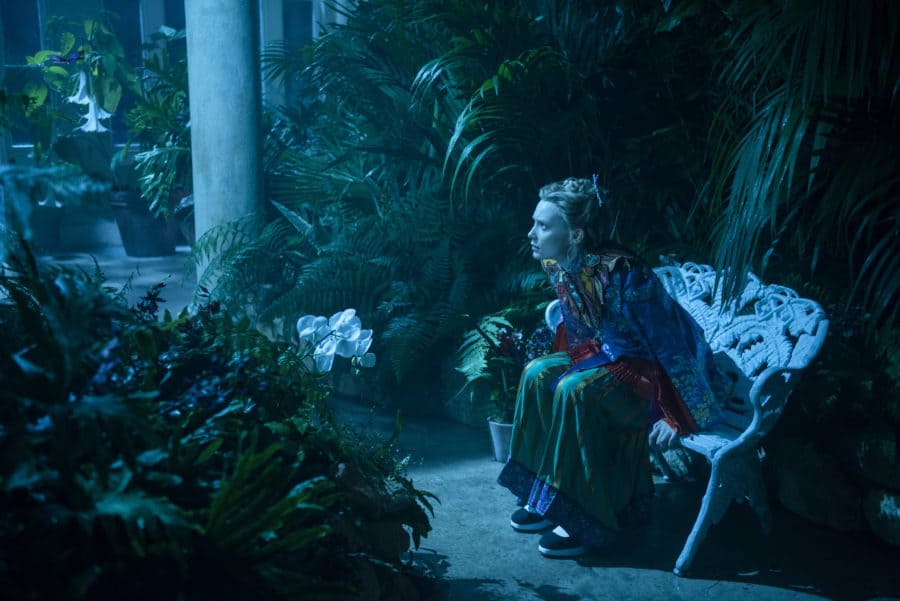 Empowerment Lesson #12 ~ Explore
When asked what is next for her, Mia confessed she would love to do comedy.
"I think it's really hard to find a good comedy. I think there's a million great dramas every year. I would like to explore that."
And exploring sometimes may feel risky, but for someone that started acting when she was 15, she knows what she's talking about. We must get out of our comfort zone to achieve the next level of success.
Empowerment Lesson #13 ~ Redefine Your Relationships
Mia loves that the film explores the complex theme of relationships
"Alice and her mother, the Hatter and his father, and the root of the rivalry between the sisters."
She is so wise in stating that our relationships change "again and again as we grow older through different stages in your life, and reestablishing that relationship…happens constantly." That was really a touching scene for me because of my own rocky relationship with my mother.
Do you love Mia Wasikowksa as much as I do? Watch her in Disney's ALICE THROUGH THE LOOKING GLASS in Digital 3D™, Real D, 3D or IMAX® 3D when it opens in U.S. theaters on May 27, 2016 – Yup, that's TOMORROW.
Here's Mia's favorite, bizarre scene from the movie:
For more clips, pictures, and news, visit the official ALICE THROUGH THE LOOKING GLASS site, like on Facebook, follow on Instagram and follow Walt Disney Studios on Twitter.
What is your favorite empowerment lesson? Share it with me in the comment below and make sure you pin it and share it for others!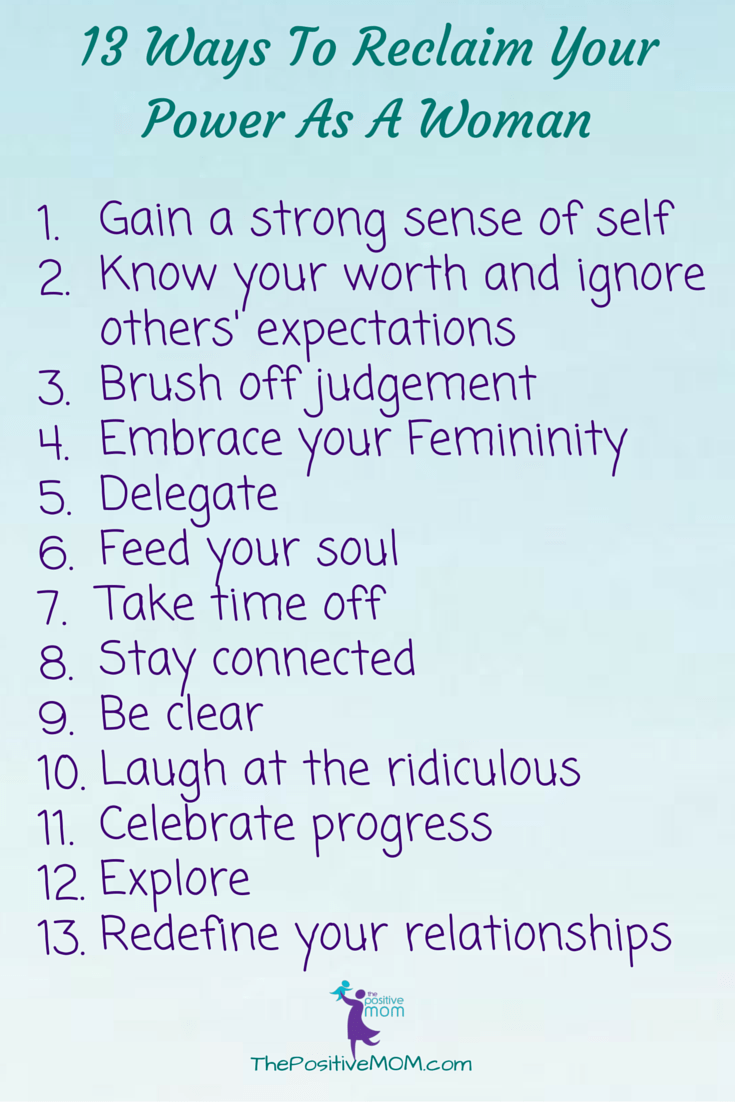 [ela]
Disclosure: I was an invited guest at an all expenses paid trip to Los Angeles for the Alice Through The Looking Glass Press Junket by Disney Pictures. I was not compensated for any of these articles. All opinions are my own.
Interview group photo: Jana Seitzer/MerlotMommy.com
Mia Red Carpet photo: Alex J. Berliner/ABImages