I was in Los Angeles this past weekend for the #WeAllGrow Summit, by Latina Bloggers Connect. It was an epic experience so I warn you… I foresee I'll be talking about it for quite a while. I arrived in LA on Thursday and went straight to The Springs, a very innovative hub that houses a vegan restaurant/juice bar, a yoga studio, and a wellness center.
This field trip was sponsored by Neutrogena and, I unfortunately missed the first part, in which my fellow Latina bloggers did yoga at the local park and received some really cool goodies. I am not complaining, though, I was right on time for yummy vegan treats and a fabulous health class by Joyce Rockwood, CCH, a Detoxification Expert. I soaked up all the information I could so I could share it with you… and I'm adding my own two cents… of course, you know me!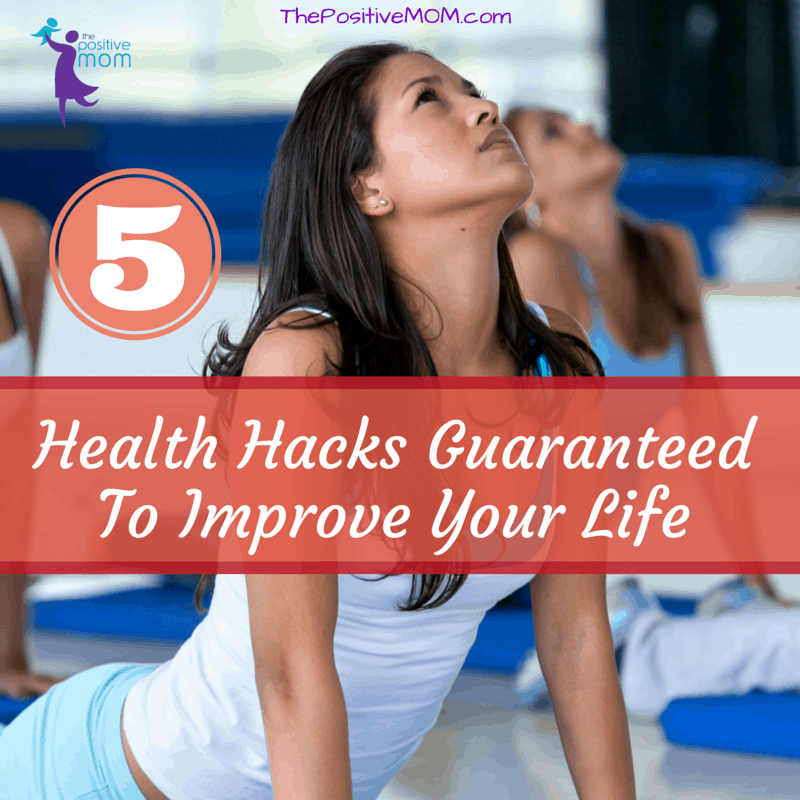 [Tweet "Improve your life: #Yoga + #Juicing + Dry Brushing +Food Combination + Learning"]
Yoga ~ Yoga is an ancient practice dating back thousands of years in India. I definitely enjoy it as a workout and it does wonders for the human body, increasing strength, stamina, and flexibility. I love that during Yoga we can improve our breathing and posture, because that can help us feel more beautiful and increases our self-esteem. Of course, a great benefit is also that it helps us sleep better, and what mom doesn't want a bit more or deeper sleep? My favorite above all the yoga perks is that it helps us clear our mind of everyday worries, be more focused, have a more positive attitude, and connect with ourselves and God. I believe it is a misconception that meditation is not a Christian discipline, because anything that helps us get a sense of peace, serenity, and calmness can help us be more Christ-like and better "me." The word 'yoga' means 'union with the divine' ~ I love getting this feeling in just a few minutes in the morning to start my day off right.
Juicing ~ I've been thinking about implementing a juicing plan for quite a while, but after hearing what Joyce had to say about it, I decided I am not procrastinating anymore. Sometimes it takes you hearing something that you know at the right time, and said the right way to get you started on a different path of transformation. I guess that's why as moms we often use the "broken record" method – it's going to stick sometime.
Some of the tangible results that come with juicing are radiant skin, great levels of energy, and optimal health. Of course, the main reason we can point out is that many essential micronutrients get damaged with heat (cooking and processing), so everything is better raw. And the recommended daily target of 6-8 servings of organic (pesticide free) vegetables and fruits is hard even for vegans, so juicing is a quick way to reach that goal [especially by adding more variety and using veggies you wouldn't just normally eat, because they are "disguised" among other ones you enjoy]. Joyce explained that juicing besides helping our body absorb nutrients, it also carries out toxins and waste down, hence why it is a detox technique… which wasn't really obvious for me, yet I am learning as I go!
Dry Skin Brushing ~ This was an absolutely new concept for me and very enlightening. I brush my teeth, I brush my hair, but never really thought about brushing my skin. When you think of exfoliating, cleansing, and moisturizing, do you think beyond face and neck? Well, I learned that we must do the same to the skin of the rest of our body (AKA the largest human organ). This naturopathic concept is simple: you brush your skin (no scrubbing) when it's dry, before your morning shower, and the benefits can really impact your health: it stimulates the lymphatic system, which optimizes waste drainage to shed excess toxins and water, and can improve digestion, and kidney function. Dry brushing clears clogged pores, increases circulation to your skin, and helps soften fat deposits (which can even reduce the appearance of cellulite, ladies!). And attention overwhelmed moms: dry skin brushing relieves stress, reduces tension, and gives you much needed energy. I started doing this today and I can see why people say you can get hooked when you try it. I'll be posting more about this as I learn more. Stay tuned!
Meal Combination ~ Eating healthy helps us maintain our own ideal weight, be more productive, have more energy, and be happier (because healthy foods improve our mood). When we eat healthy, we can reduce stress hormone levels, eat less, and save money! A healthy diet prevents chronic diseases and it helps us age better and live longer. Because I'm vegan, I was able to lose all the baby weight I gained with no exercise (not that I'm proud, but I fell and hurt my back) and I feel great, plus my daughters haven't been sick in years. But eating good food is just the start. Joyce introduced us to the concept of food combination: it's not only what you eat, but when you eat it, and what you eat it with. Here are some food combining tips she shared:
Drink fresh pressed vegetable juice daily. Always drink on an empty stomach and avoid mixing it with food.
Fruit is an excellent food to eat at breakfast.
Once you've had any cooked food, avoid eating fresh fruit for the rest of the day.
It is best to eat protein at the last meal of the day.
Desserts are best after dinner. (This one shocked me!!!)
Learning ~ I really believe that today, more than ever, the key to success is constant learning; the continuous education and development of our minds. I love this quote by Eric Hoffer:
"In times of change, learners inherit the earth; while the learned find themselves beautifully equipped to deal with a world that no longer exists."
The capacity to constantly reinvent ourselves is our most valuable skill, and our biggest treasure is located in the space between our ears. Learning boosts our confidence and allows us to enjoy life a lot more, which impacts our health in a positive way. This weekend I was able to learn among some of the most inspiring, determined, and talented Latinas I've met, and that was definitely a treat that fueled my passion.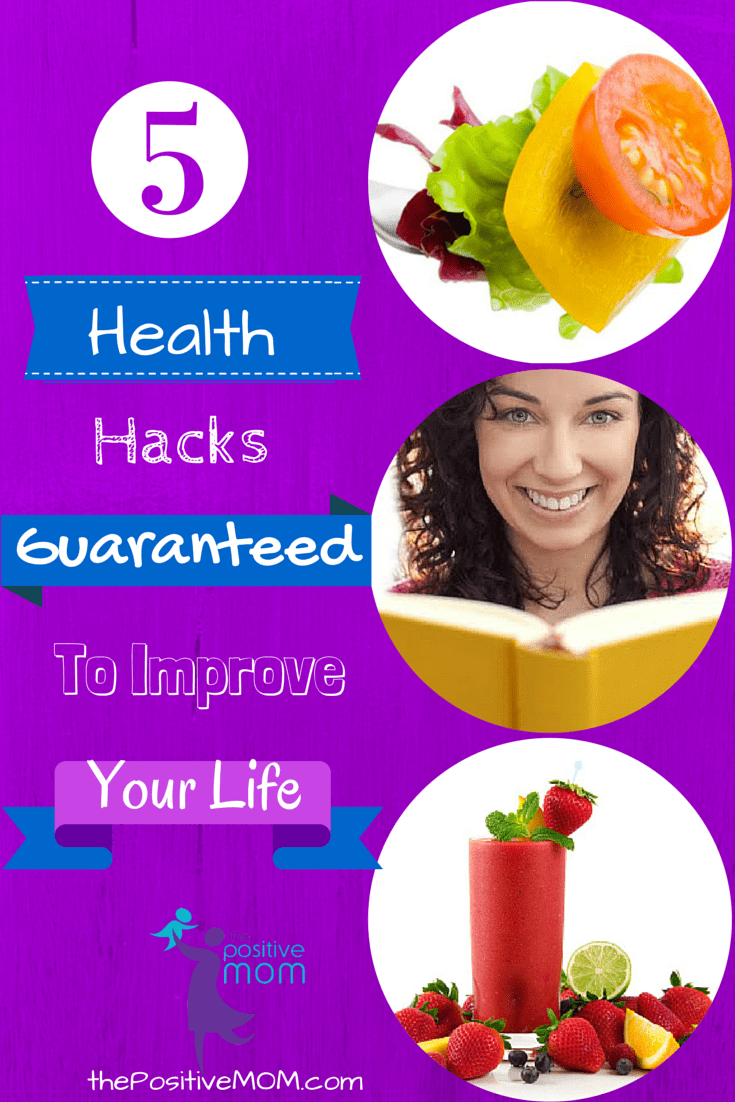 I am excited to continue growing in my health journey and I invite you to join me. I am grateful to Neutrogena for making this experience possible.
Which is your favorite health hack? Are you willing to try them and improve your life? Share your experience in the comment section below!
PS- You can read more about my WeAllGrow Summit experience here!
[ela]