When I told my daughters it's National Single Parent's Day on March 21st, and I am celebrating, they were a bit puzzled, because I've been re-married for over four years now. I joked that, it's like I was the president for 8 years; I earned that title and I wear it with pride. This is an important holiday for me, to celebrate myself as a single mother, just like you may celebrate Abraham Lincoln on President's day. (Sidebar, he's my favorite!)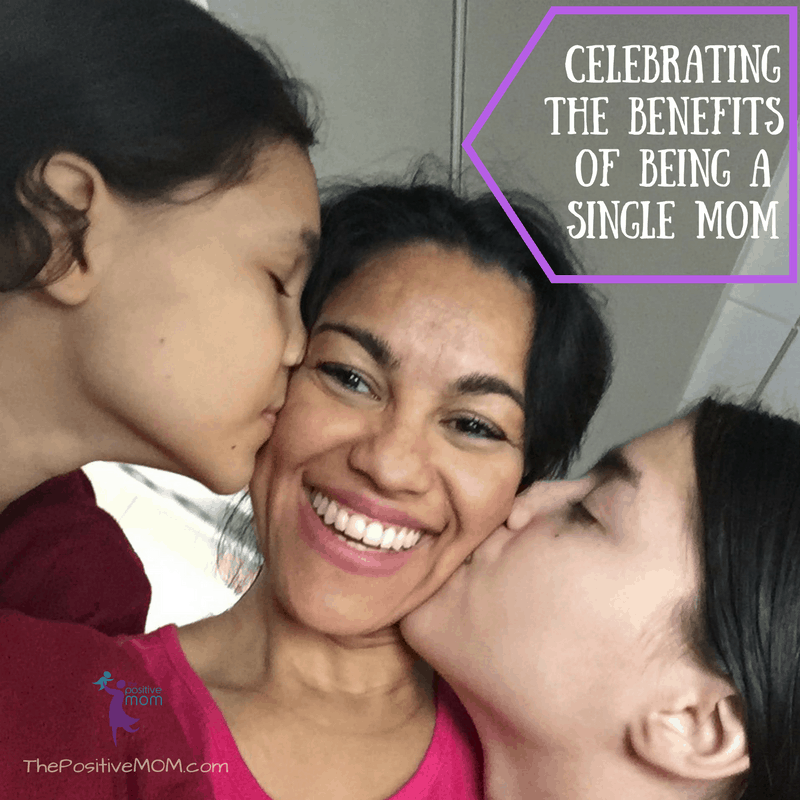 Sadly, many people (nearly 7 in 10 Americans) think that single parent households, along with other unconventional family structures are "bad for society."
That's a terrifying thought when we realize that in the United States, there are more than 12 million single parent households, according to the U.S. Census Bureau. Eighty-four percent of those families are led by single mothers, while 16 percent are single father households.
I was part of that statistic for what it seemed like an eternity, and my single motherhood journey started, as it often does, with a painful life event —death, divorce, unwanted pregnancy, etc.— that left me broke and broken, with heaviness that was designed to be carried by two.
I often speak about that pivotal moment. It was my lowest low and I thought my world was over. And secretly, I did want it to be over.
My entire universe revolved around shame, guilt, and regret.
I was programmed to believe that divorce is shameful, that your worth is proportionally equal to your ability to keep your husband happy – and at home. I thought of every possible poor decision I made in that marriage and I used it as evidence that I was to blame, that I deserved this because I didn't do it right. That was an ongoing theme in my life, but this time was different, because my children had to pay the price of my not being good enough.
Then there was the guilt of moving from stay at home mom to single mom working outside the home. The guilt of dropping my daughters off to childcare when the mean voices in my head are telling me that "a good mom spends lots of time with their children" and with them being one and two, I got off work just in time for dinner time, bath time, and bed time.
Sounds alright, huh? Well, these moments were short of magical and often involved an angry two-year-old demanding to see her daddy and asking questions that trigger tears you don't want them to see, because "you're a horrible mom if you put that kind of stress on your children." So much for quality time!
Yeah, HARD is such an understatement.
The financial strain and constrain is another source of guilt. I wanted to provide my children what I didn't have, not be on the brink of homelessness and live in poverty, saying "we can't afford it."
And boy was I lonely! I was 28 years old and I was convinced that I was damaged goods. In my culture, 28 is oooold, and having "two little mouths to feed," and the stretch marks to prove it, doesn't really help. I was going to live and die alone… and I didn't even have friends or family around, and I couldn't travel to my country – let alone move back – because my divorce took so long and I didn't yet have legal custody.
Oh yeah, add anger and resentment to the list. You assume right if you think, well, everyone feels those emotions toward their ex at first, but that's not all. I was upset with the entire country. I didn't want to be in the United States – I wanted to be back home with my family, because things would be easier. My condo was paid off (and empty!), my relatives could help with the kids, I could get my corporate job back, and wouldn't have to learn how to drive, after all the traumatic experiences I'd had in cars.
Hey, I could even hang out with my friends – even if just to get a hug and or a 5 minute phone call that wouldn't need a $2 calling card I couldn't afford – if I could own a cell phone, that is.
Yeah, you're starting to get the picture.
Besides all the difficult emotions, the fatigue was almost unbearable. I was the sole breadwinner and though the ex did live up to some of the promises in his "good bye letter" (like never coming back), the promise of monthly deposits and child support were a sad joke.
Single moms are physically, emotionally, and spiritually worn out, burnt out, and overwhelmed – because though some would say we are Supermoms, we can't possibly act like one and we never feel like one. No, no, no, you say "I am mom and dad to my children," while being painfully aware that you can never be the other parent – you can never fill that gap, and you worry day and night about the impact that being fatherless will have on your child.
But let's fast forward. Like with any story, the drama, the chaos, and the conflict, lead to a transformation.
I am so grateful for my single mom years. I am. No, I'm not just saying that because it sounds like what a positive mom would say. I truly am so grateful I am crying happy tears as I write to you. You know what a crier I am.
Those who judge, assume, and label your household situation as detrimental, also believe in opposition, though they may be in denial – you know people love to point a finger without taking the time to learn your story. Opposition tells us that there are two sides of the coin and there are both beneficial and harmful outcomes out of any action or event.
I've benefited so much from single motherhood – and so have my children. I would not change those years if I could and I would do it all over again. Without the lessons I learned in those precious times of adversity, struggle, and pain, we wouldn't have the life I have today.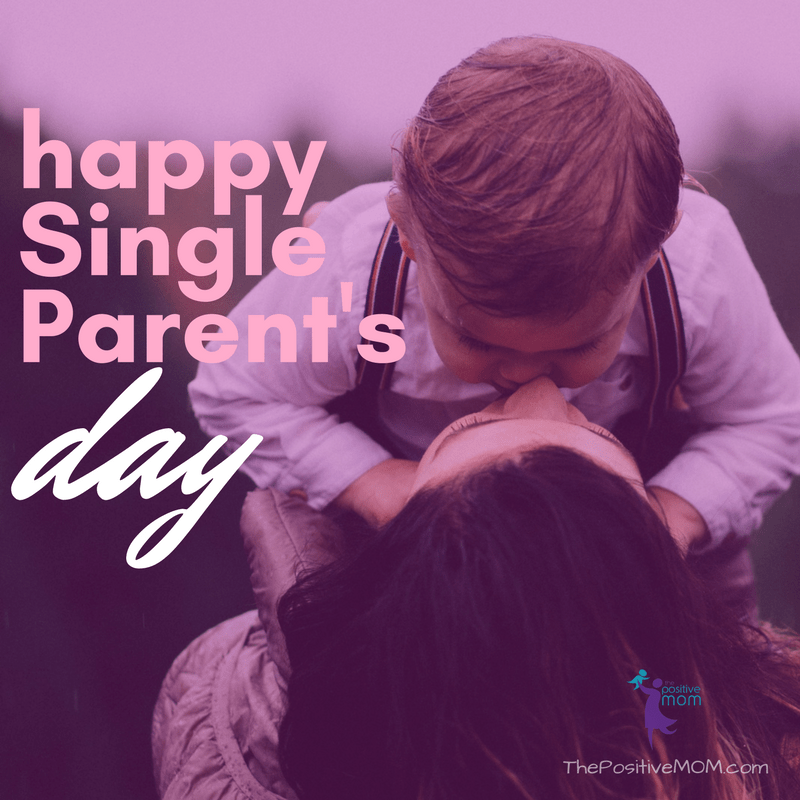 There is much to celebrate!
Unleashing my inner warrior
I often say "even eagles need a push" when I refer to my single mother journey. If it weren't for that push, that letter that made me feel worthless, powerless, and hopeless, I wouldn't have discovered the strength I possessed. With no safety net, I only had two choices: die or soar. I had forgotten who I was and gotten lost in an unhealthy marriage. I am grateful that I remembered who I am and what I am made of and to summon the courage to fight the hard motherhood battles we all face as parents.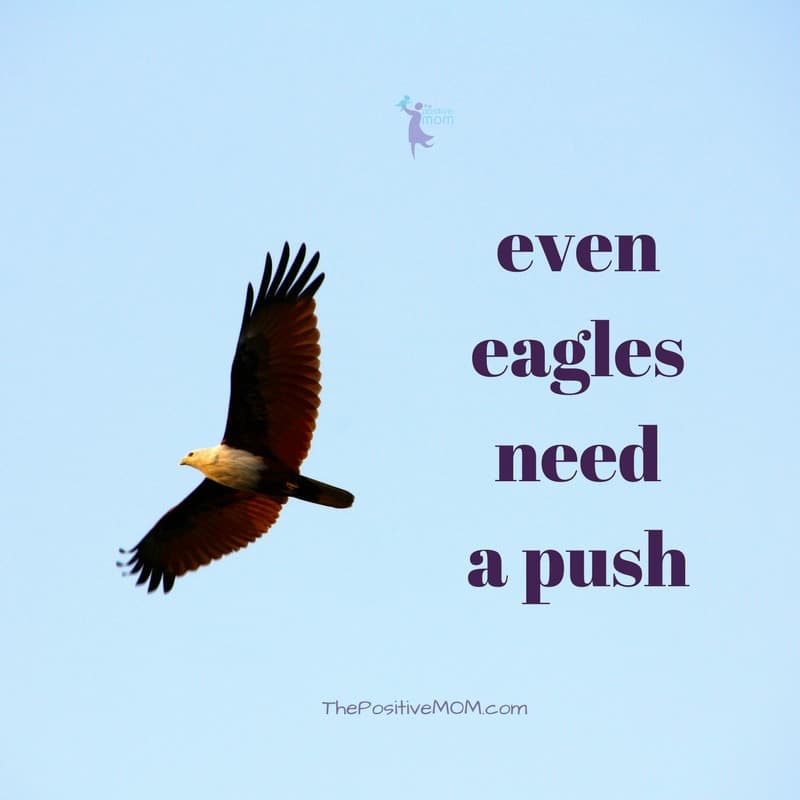 Once we were past the transition days and starting adjusting to the new household dynamics, raising my daughters alone, helped me gain self-confidence and the self-awareness that I could do hard things on my own. This newfound sense of competence of getting firmly back on my feet, set the foundation to starting my own business and face many fears, which has empowered me to feel more motivated, capable, and successful than ever!
Letting Go and Letting God
Not having a support system of any kind and you strive to be the most excellent employee, best mom of the year, perfect homemaker, and everything perfect in between, can be a humbling experience. And that was a good thing for me. I needed to stop being so hard on myself, to be patient with myself, to forsake being a super woman, a Supermom, a super anything – and to give myself permission to let some things (and judgmental people) go.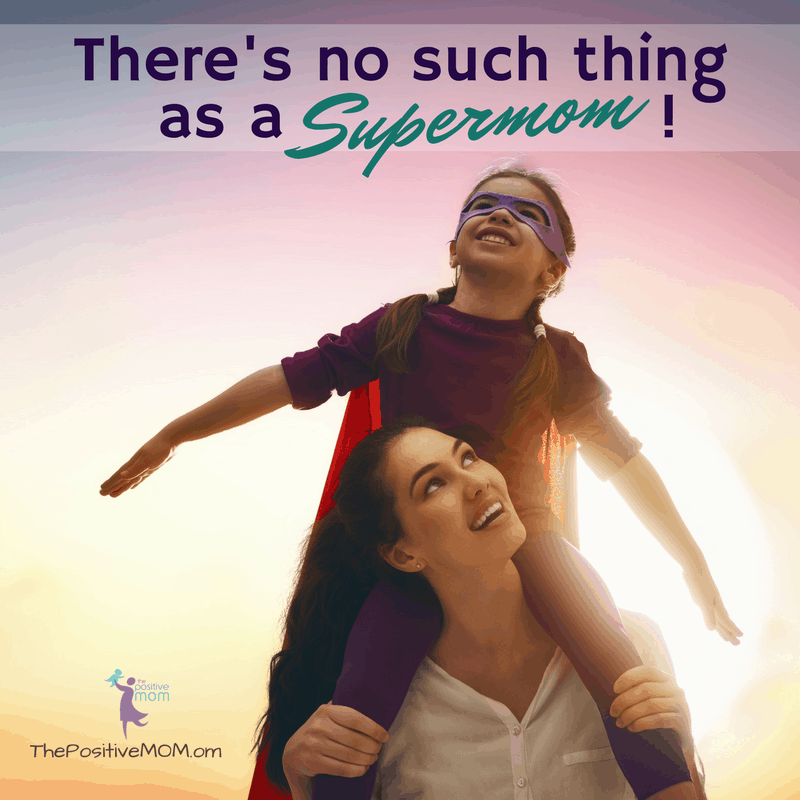 Single parenthood can put things in perspective and show you what really matters and what really has eternal significance and deserves my precious time and energy.
Being a single mom helped me rely on my faith in a deeper way, and to share many sacred, spiritually strengthening moments with my daughters that I wouldn't trade.
The significant challenges we went through, the miracles we experienced together, and every hug, family night, and uncomfortable conversation in between has created a strong bond, a mother-daughter connection that I feel it's unique, unbreakable, and, now that they are teenagers, quite unbelievable. It's been very healing to my inner child!
Taking Personal Responsibility
It was so liberating to finally stop the self-blame fest and understand that what happened is the best that could happen. I couldn't undo what happened (and now I'm grateful for that inability) but I could make peace with it. I could take responsibility for my thoughts, my words, and my actions moving forward.
I could assess what was already empowering about my mindset, what could improve, and what had to go. I decided to focus on what I could control, on who I could BE. I could be positive, self-reliant, and a healthy role model for my kids – and do it on my own terms.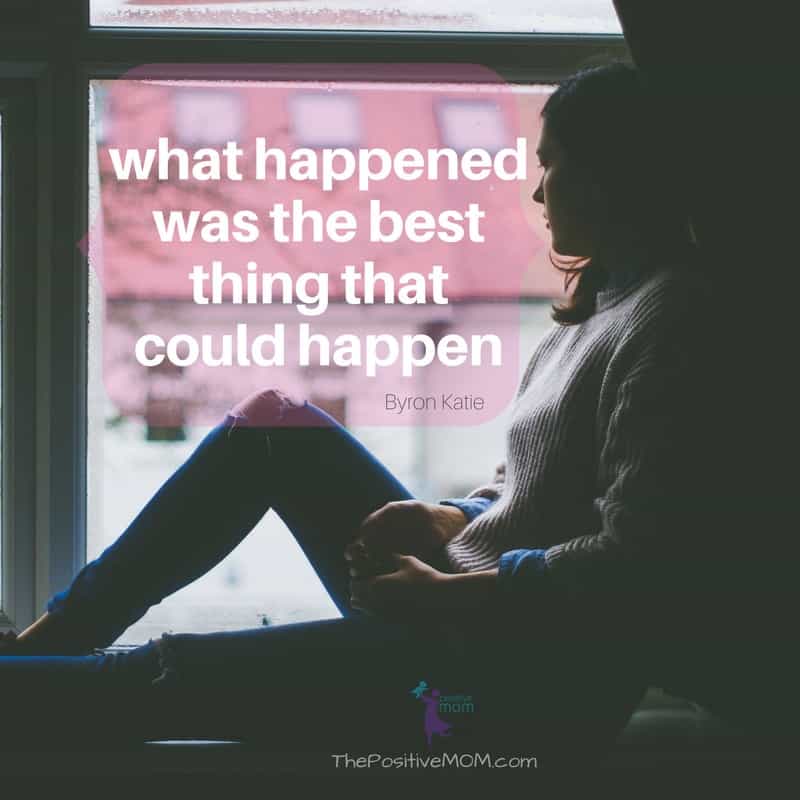 A great byproduct of personal responsibility is compassion and self-compassion. The stigma that comes with the obvious lack of ring on your finger has helped me give people the benefit of the doubt, to imagine the hardships they must be going through and the nights they cried themselves to sleep thinking "how could I possibly do this?" – whatever "this" may be. The pre-motherhood Elayna had a high level of self-importance, and the pre-single-motherhood Elayna was co-dependent and sacrificial, and single motherhood taught me the healthy balance between those ill extremes.
My years as a single mom taught me all I needed to know about time management, budget keeping, paying bills, home repairs, driving a car, and being grateful for the situation (and in the country) I found myself in. I learned to discern when to discipline and when to laugh, when be soft and when to be strong.
I'm so happy to team up with Angel Soft®, as part of their "Be Soft. Be Strong" initiative, to honor single parents everywhere and celebrate both the joys and the challenges of raising a child alone. There will be some will express their condescending concern that we are "encouraging that lifestyle," we know that my children are not disadvantaged because a divorce record exists with my name in the Florida Courts.
My daughters are happy, well-adjusted-and successful, and not because of my husband's "sainthood to take on the job of rescuing us from our desperate single parent household distress."
On March 20, Angel Soft® will launch the National Single Parent's Day video on AngelSoft.com and the Angel Soft Facebook Page, highlighting the stories of three single parents and how they have overcome incredible odds through raw, personal interviews.
Share this video with a single parent you know on National Single Parent's Day (March 21).
Follow along with #SingleParentsDay so you can see how I celebrate the benefits of being a single mom with my now two-parent, three-children family.
Do you have a single parent story of your own? Were you raised by a single parent? Share your single parent story in the comments with us so we can celebrate it!
[ela]