Remember when your child was a little baby and you enjoyed shopping for cute itty bitty clothes? Everything was magical and made you go awwwww!
Ahhh, those were the days! They would wear whatever you wanted – no fuss, no whining, no complaining! Shopping was recreational. It was expensive, too!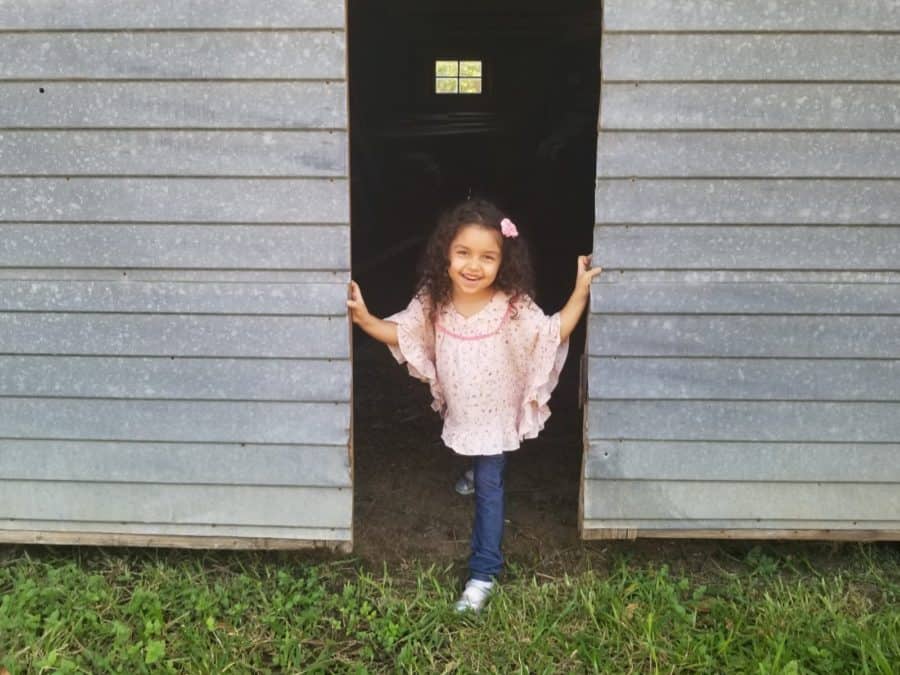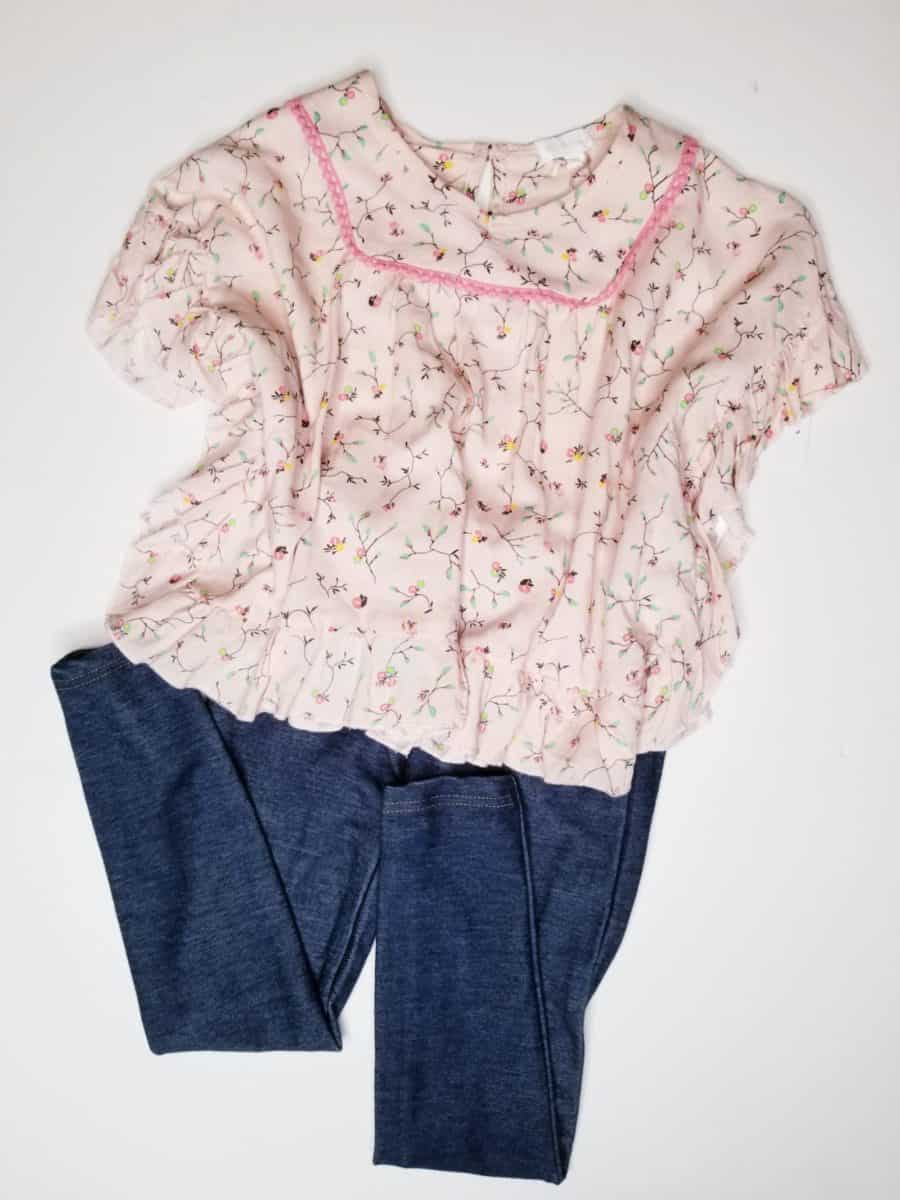 And then school happened.
The pressure is on. Either your precious little one now has a social life and wants to look her best at school, or your little one frankly would wear whatever they find in their closet, but you want to avoid feeling judged by other moms – because that's a thing.
And before you think I'm being shallow, remember that your clothes tell a story about your child. Research even shows that our clothing can affect mood, self-esteem, and even performance!
The right outfit can make someone feel powerful, help them think faster and become more creative, help with focus better, or cheer them up. There are clothes that are associated with intelligence, too!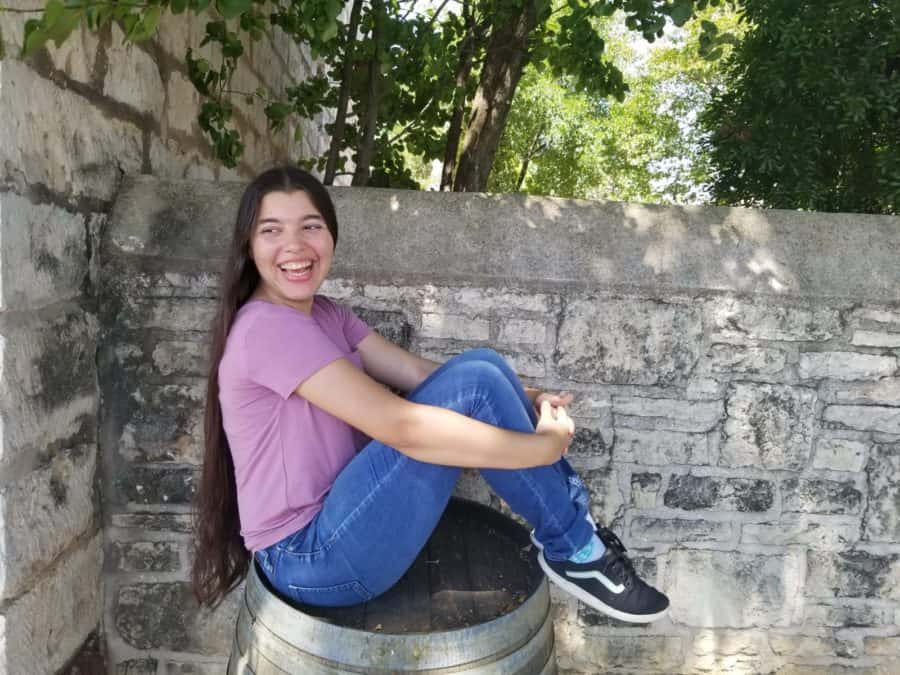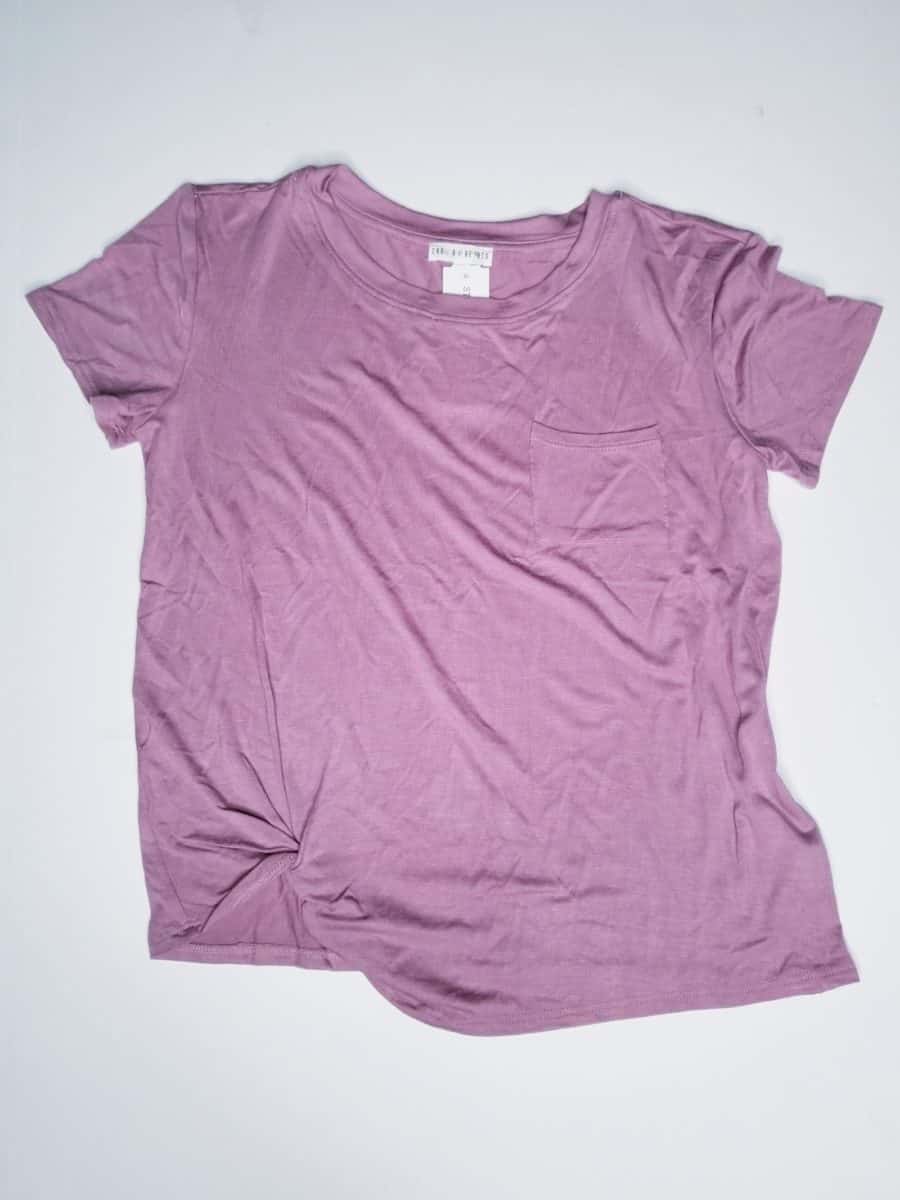 So even though I am not a fan of shopping, I know that my daughter's personal presentation is key. They are amazing girls and their clothes, accessories, fragrance, hairstyle, tone of voice, posture, energy level and body language, will increase their confidence and empower them to have a better day.
And it doesn't matter whether you homeschool or your children attend a traditional school, trust me. It's all the same – we're all tired and we all want our children to succeed, right?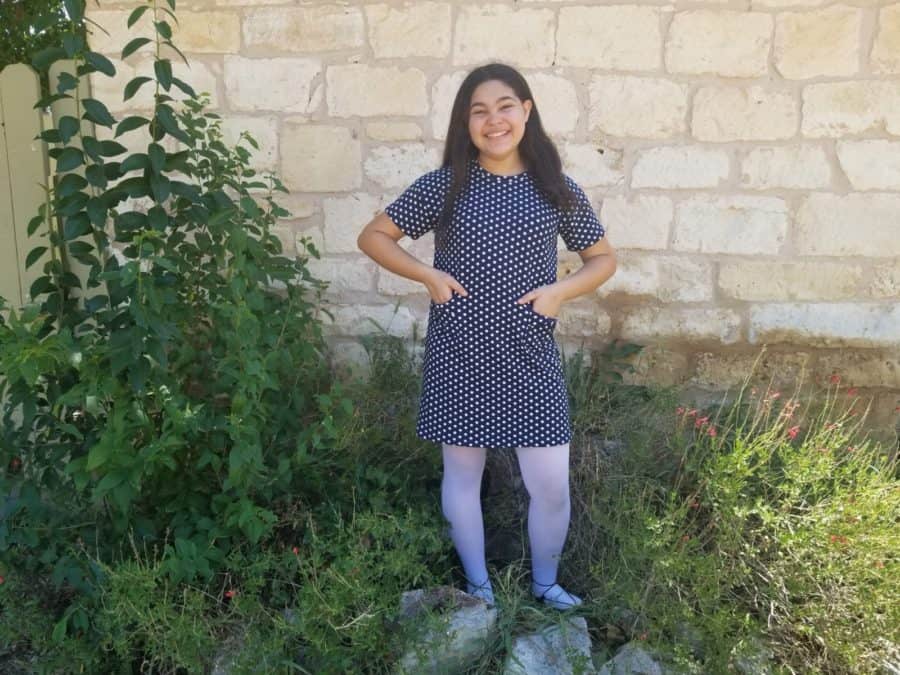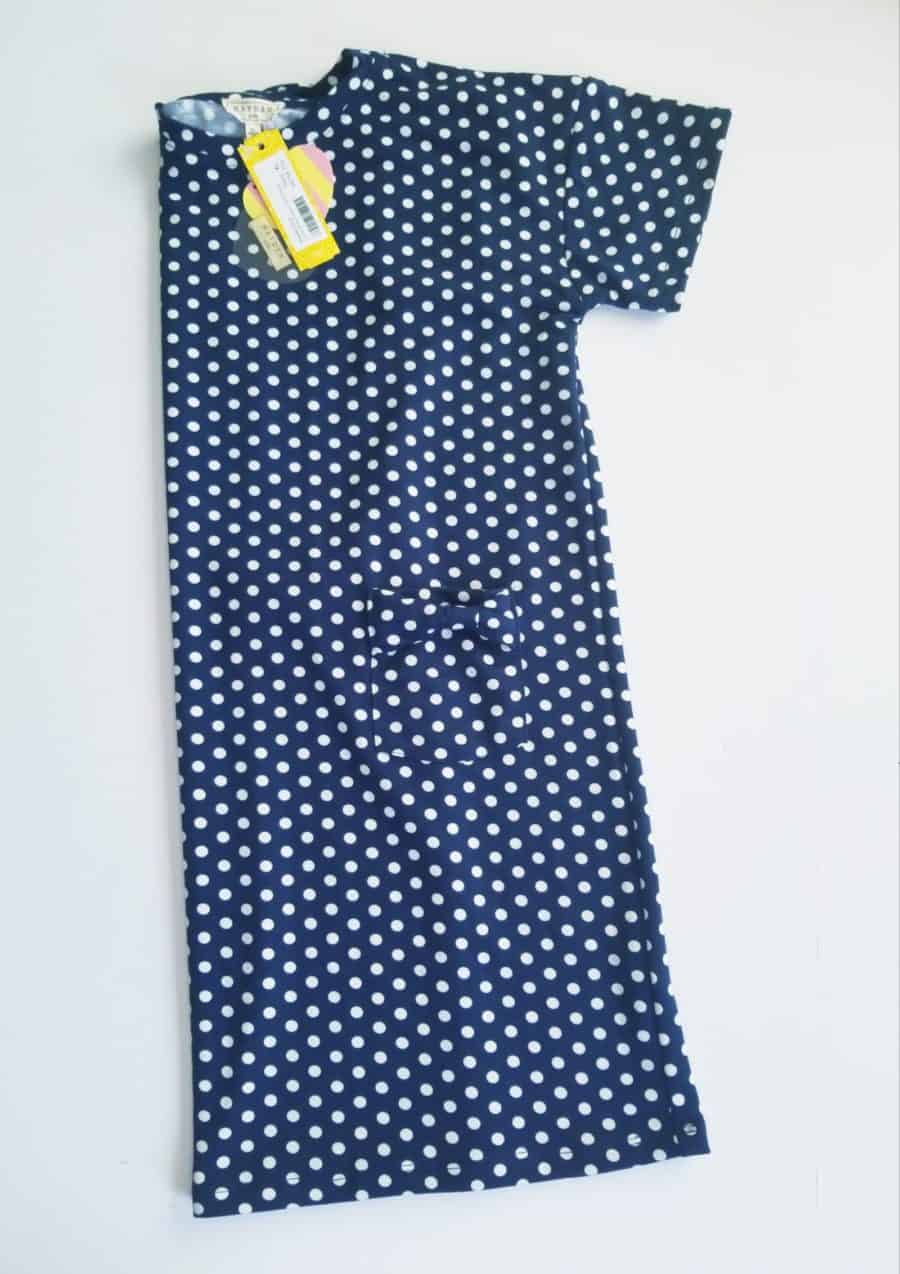 If your kids are over 2, they won't shy away from expressing their opinion loudly and clearly, and will tell you what they will and will not wear; and they'll throw a fit, if necessary. Dress-up is not a game anymore. If we're honest, it can feel more like a battle.
The end of summer and the start of a new school year is a time of many emotions for us moms. I know it can be a relief for some moms and a nostalgic time for others, but we can all agree that it can be the most stressful and chaotic time of the year with all the back to school shopping, organization, and fuss.
Worrying about finding your child a wardrobe that they are happy with and that you are proud of shouldn't be another source of panic. We have enough going on, don't we ladies?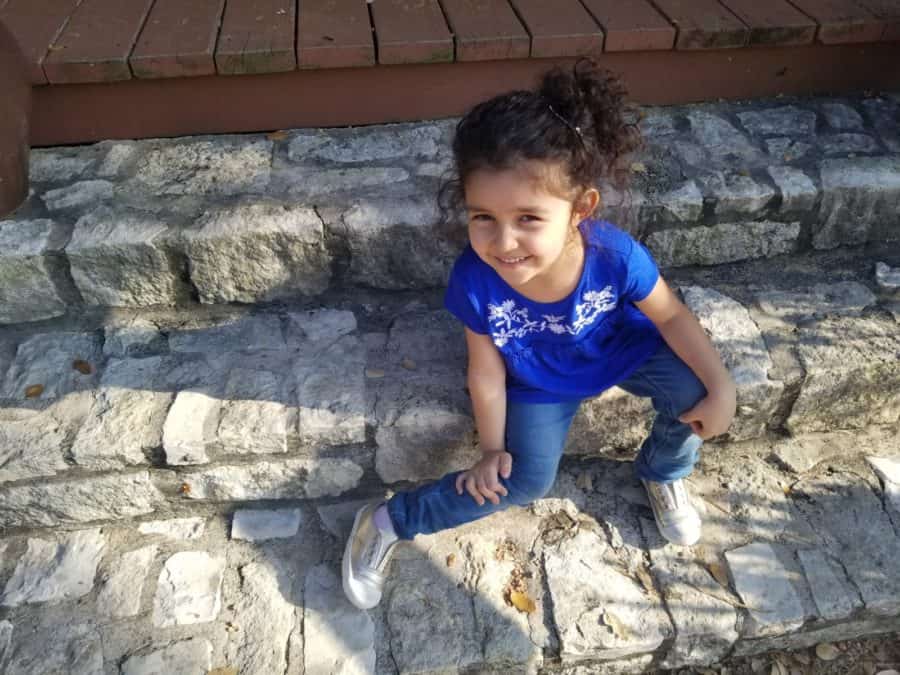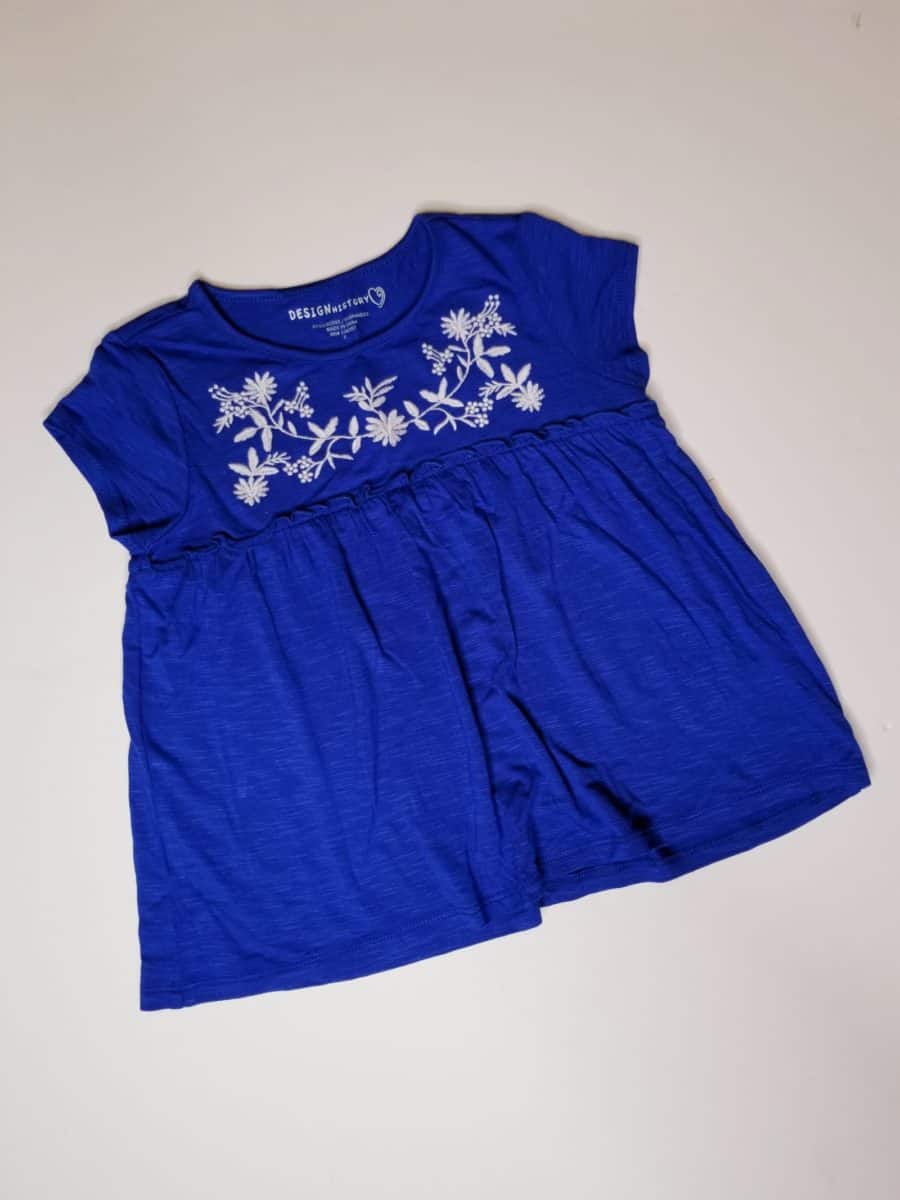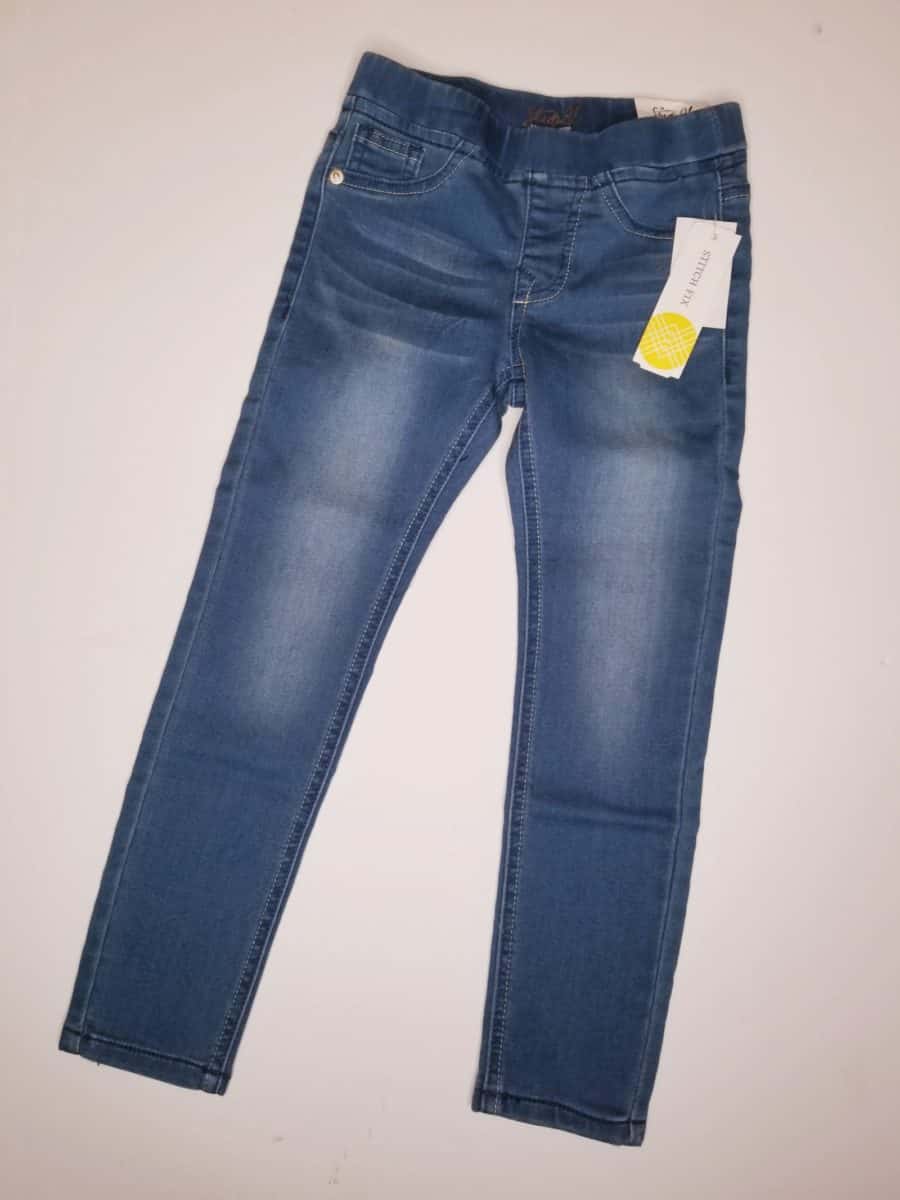 As our kids grow and their interests, their personality, and their goals evolve, and as they have those unexpected growth spurts, we feel like we can't keep up. Thank God they can bathe and dress themselves these days!
Well, what do you know? It's that time of year again. My feed, and I'm sure yours, is being flooded with First Day of School pictures. You know what I'm talking about. Bright smiles, pristine backdrops, chalkboard in hand, and a carefully chosen first day of school outfit. Everything is perfection (on the outside).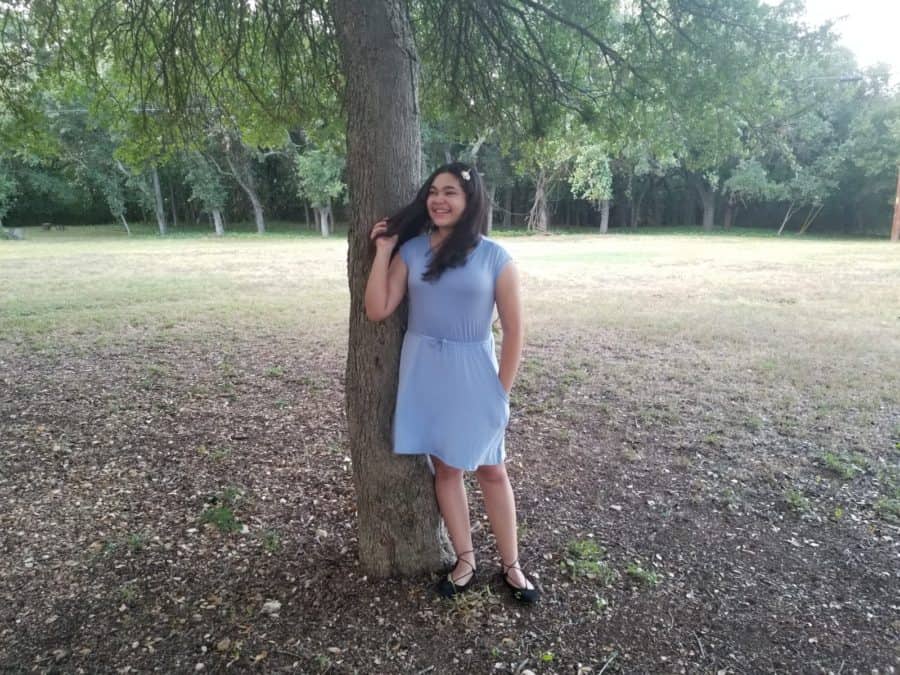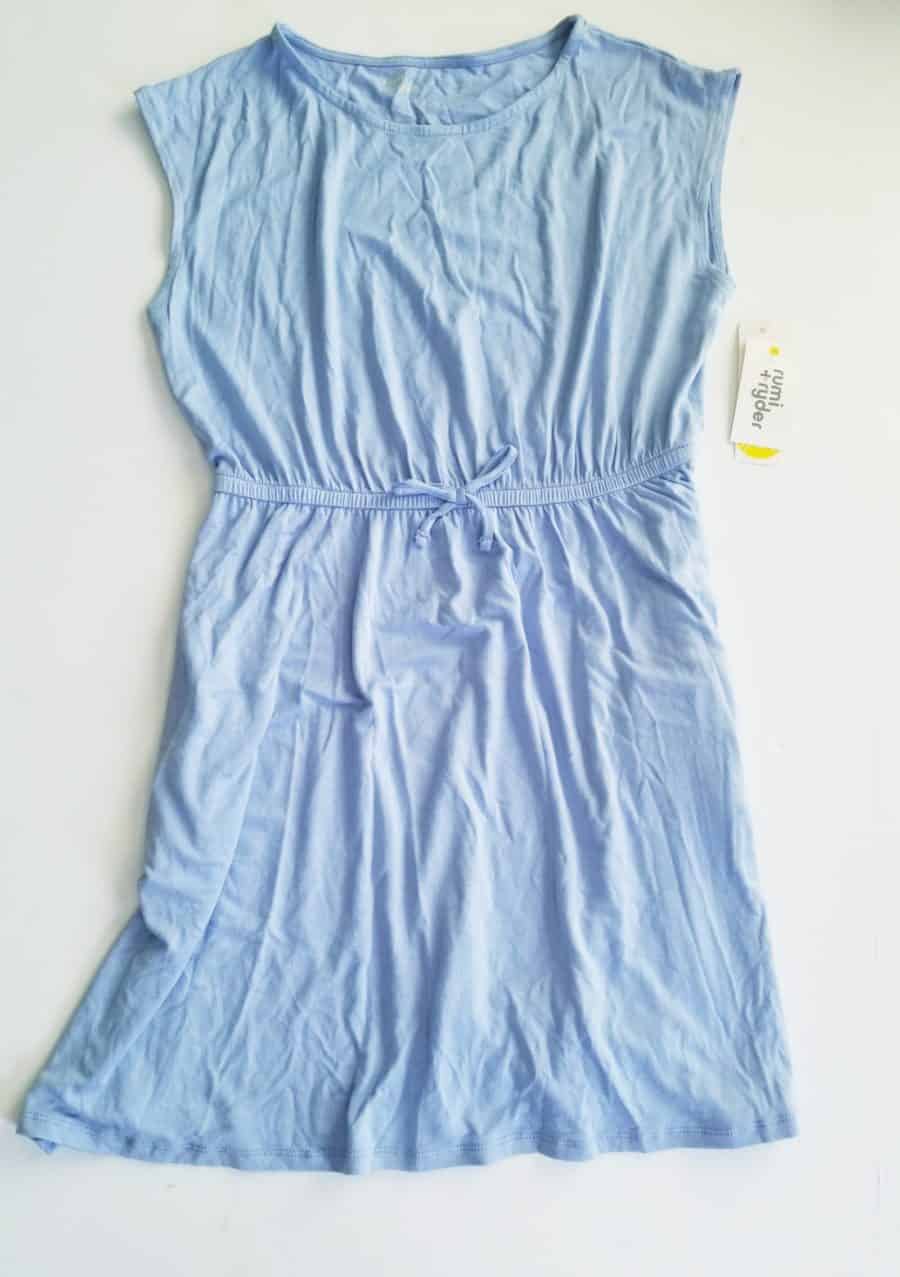 I can't help but wonder how many tears were shed and how much yelling took place before they posed, in the process of trying to find trendy, cool, and fresh looks that everyone agreed on and fit the budget.
You may have read about how easy and effortless it is to find the right back to school look, but it's a zoo out there – and the exhibits are open!
I know I always say you gotta embrace the chaos, but that doesn't mean you don't look for solutions to simplify your life and make it a bit less mundane and a bit more meaningful.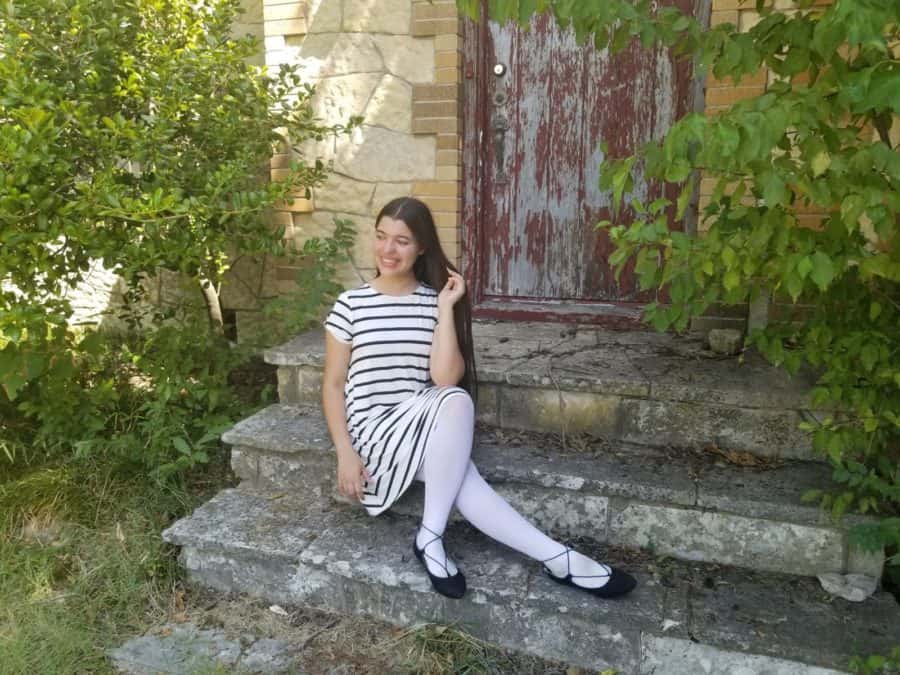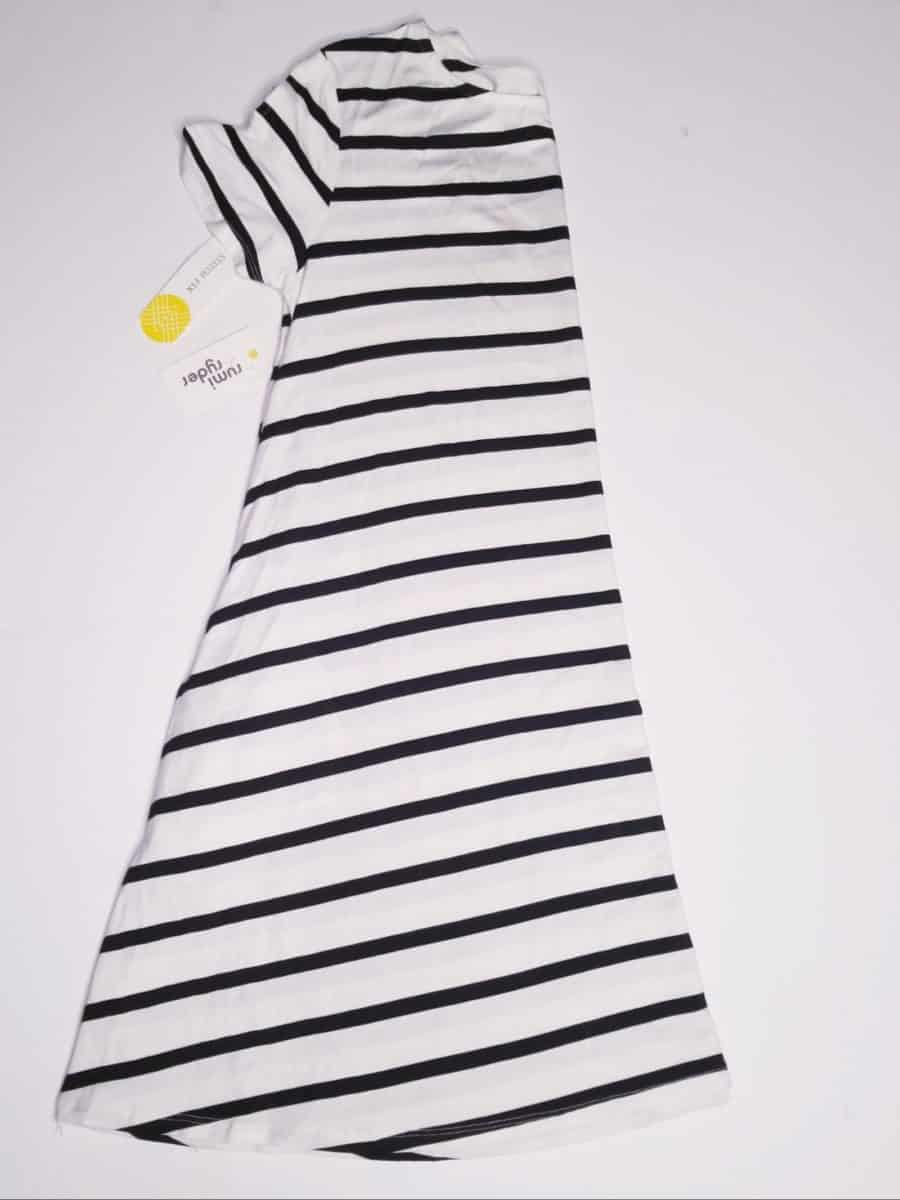 Besides not wrestling with my daughters about what they're going to wear, I want to minimize and avoid shopping as much as I can and become more of a mindful consumer.
I want them to look good, feel confident, save money, manage clutter control, and for them to be able to treat their closets like their favorite store. No endless browsing, no mindless impulse shopping, just buying pieces they love and will wear over and over again.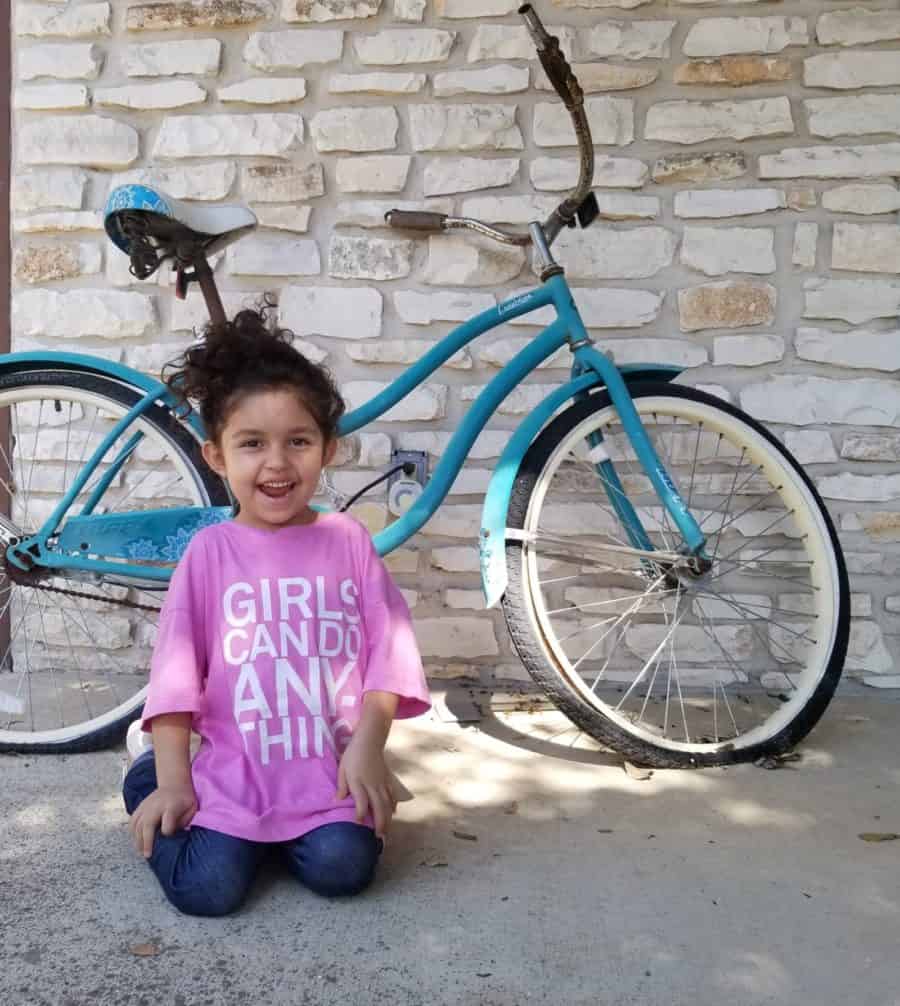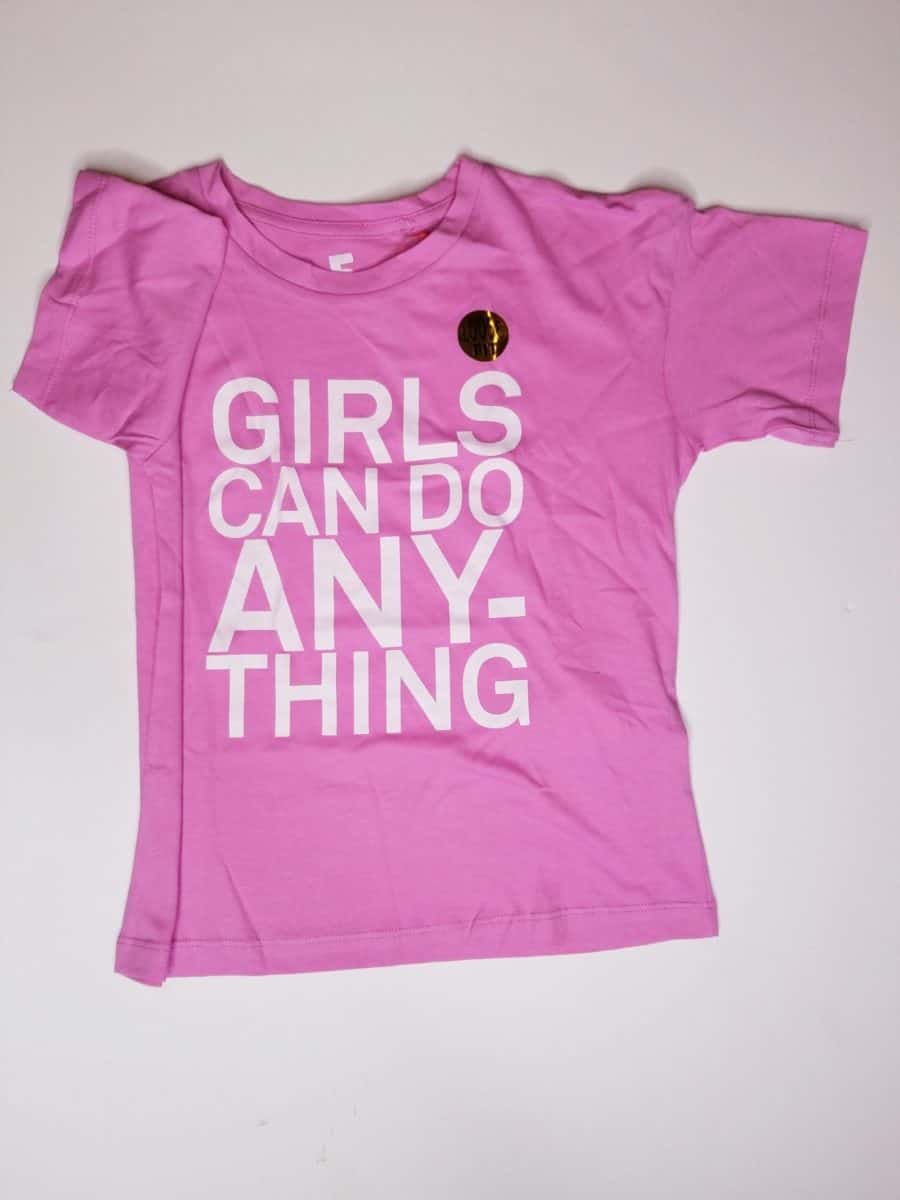 You know the rules of shopping: don't shop when you are tired, bored, hungry, or upset, or just for fun.
Thanks to Stitch Fix Kids, I don't have to do any of that – I can be intentional and my kids can dress to impress, too!
Stitch Fix Kids will get our kids ready for back to school and we moms can keep our sanity. SCORE!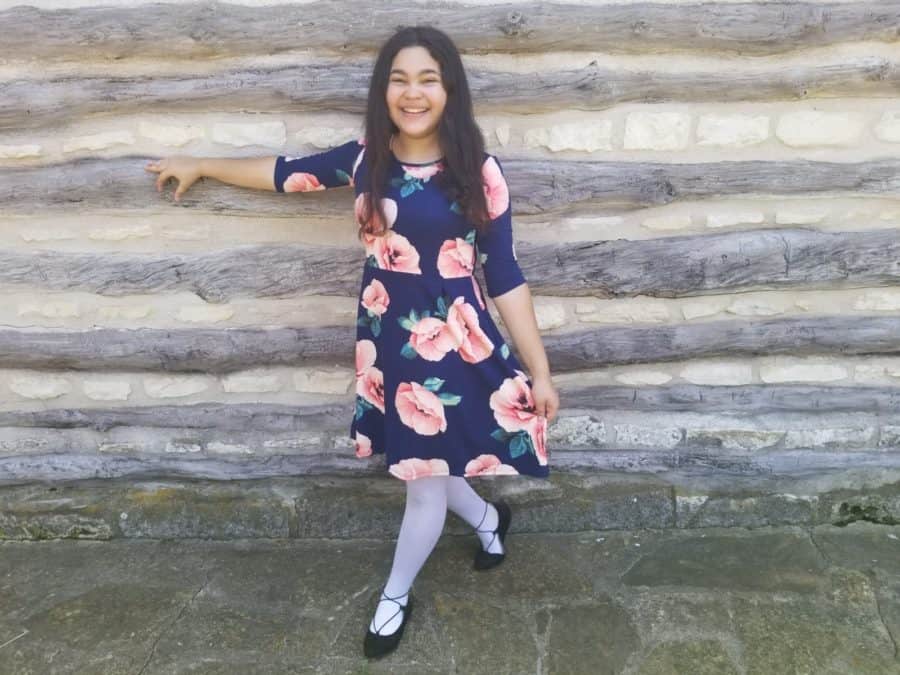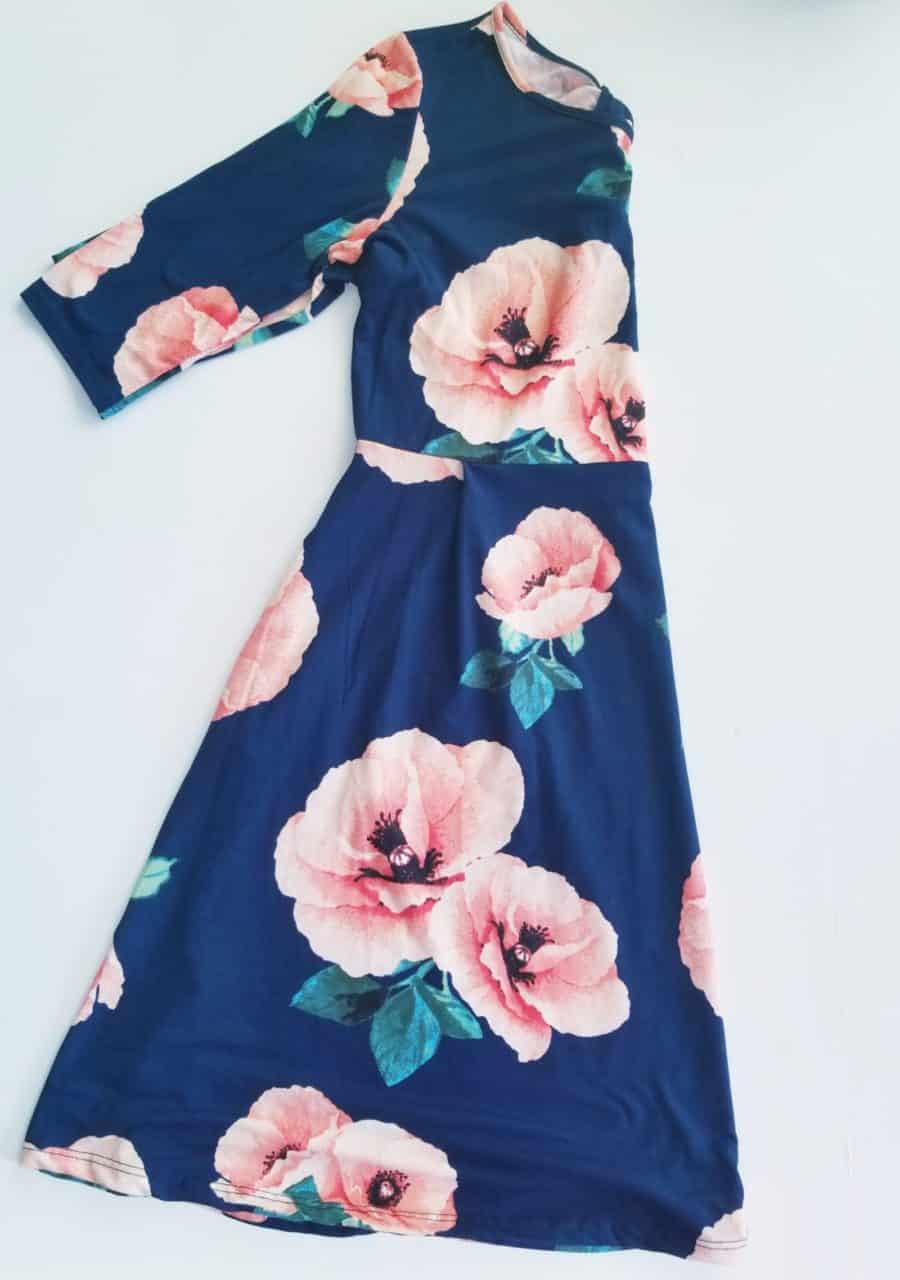 The girls and I set up my kids' Style Profile and let an expert Stylist know what each of my girls' one-of-a-kind personality and style is, their unique sizes, and my price preference for each clothing category.
It was actually fun for me because the process was straight-forward and gave me insight into what my daughters dislike, like, and love. It was empowering for them because they like to feel in control.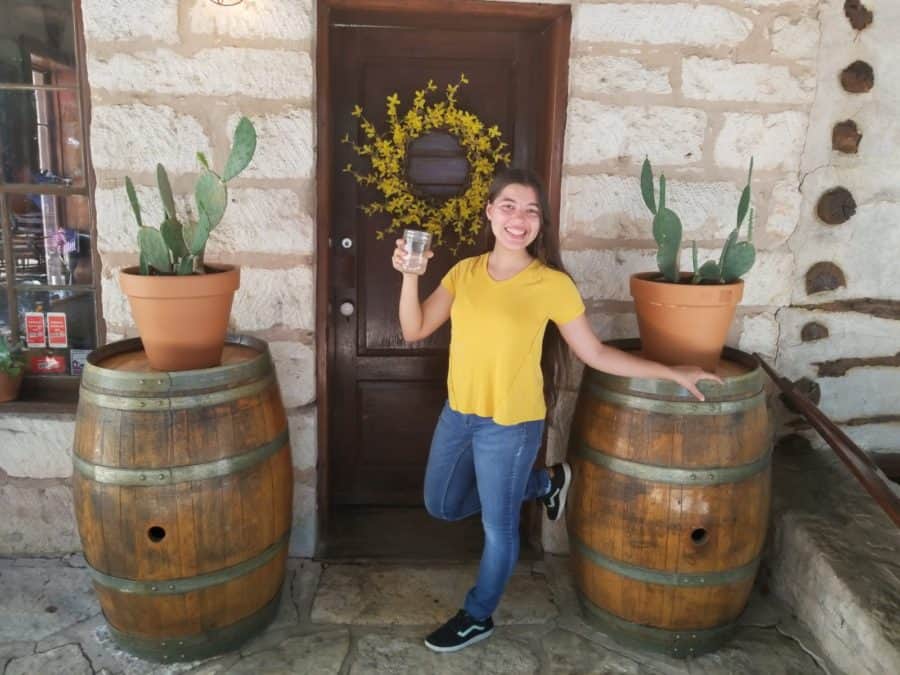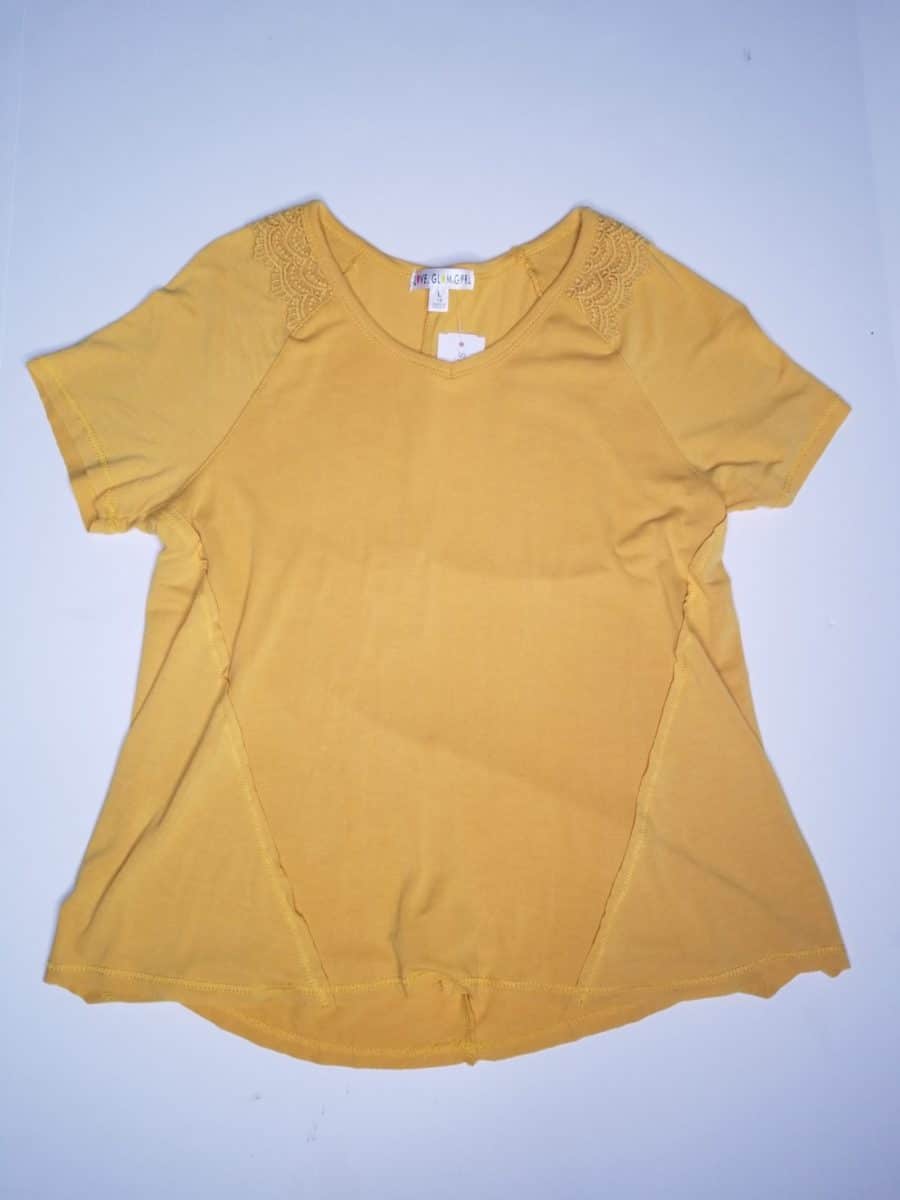 Elisha, my first born, loves a nerdy, simple look. She's into free-flowing clothing (not tight!), something she would feel comfortable climbing a tree or running in. She prefers "timeless pieces that don't require a 'special occasion' to wear." And she LOVES pockets, especially on dresses!
Elyssa, my middle child, describes her style as "classy, sophisticated, stunning, bold but simple." She loves striking colors, clothing that make her feel powerful and feminine, and a style that "would feel like what the boss would wear." She's always loved to lead, I tell you.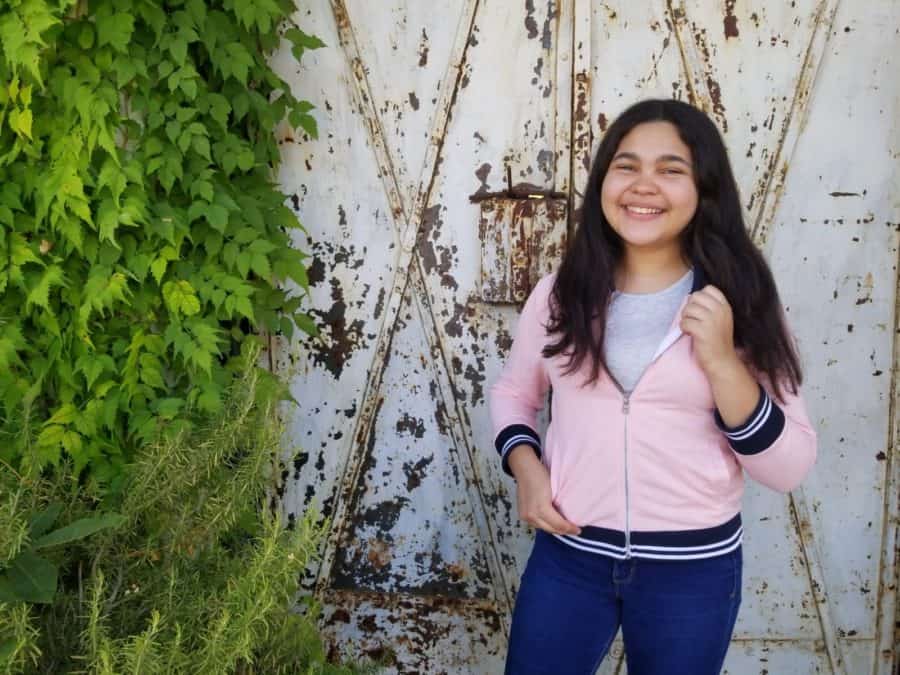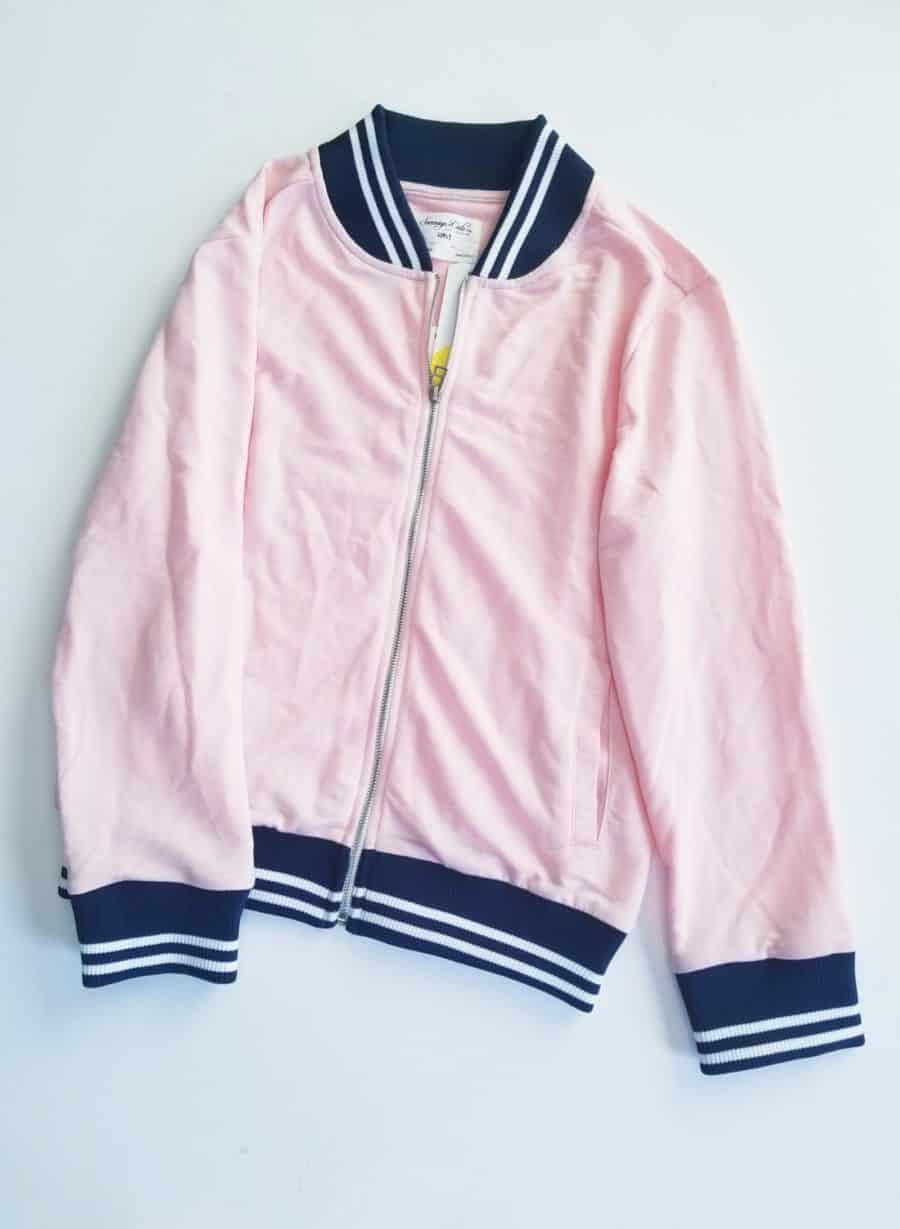 Elisha was one year and a week old when Elyssa was born, so they were both so little together and I would dress them the same way. Imagine two adorable little girls wearing the same outfits, holding hands. MELT!
I'm proud to say they still hold hands every once in a while and it is the cutest. I honestly don't know any 15 and 16-year-old sisters who do that, but they have zero desire to be twin-dressers again, because they have clearly defined identities and they want to claim that.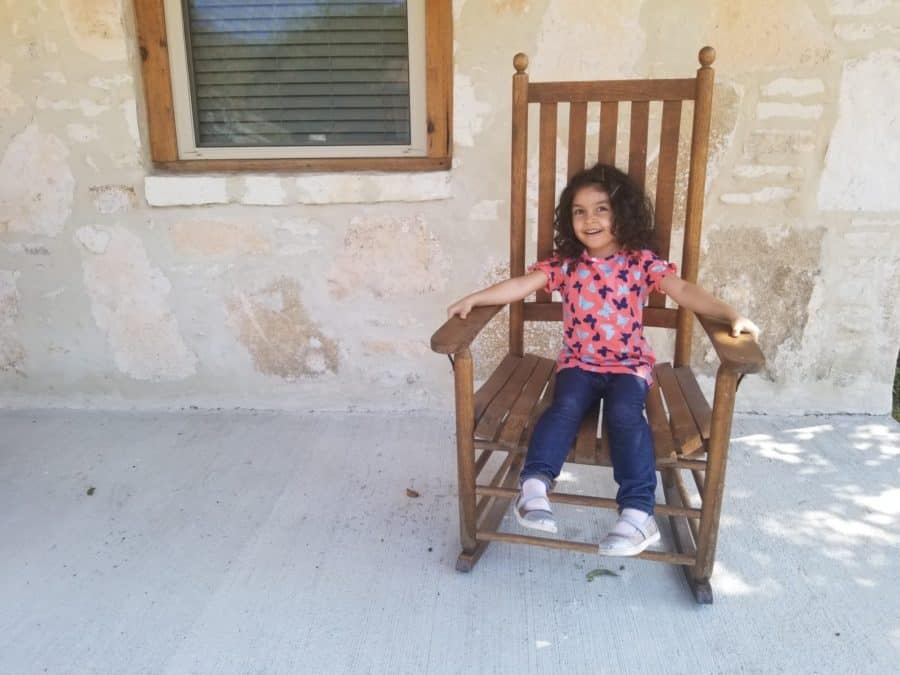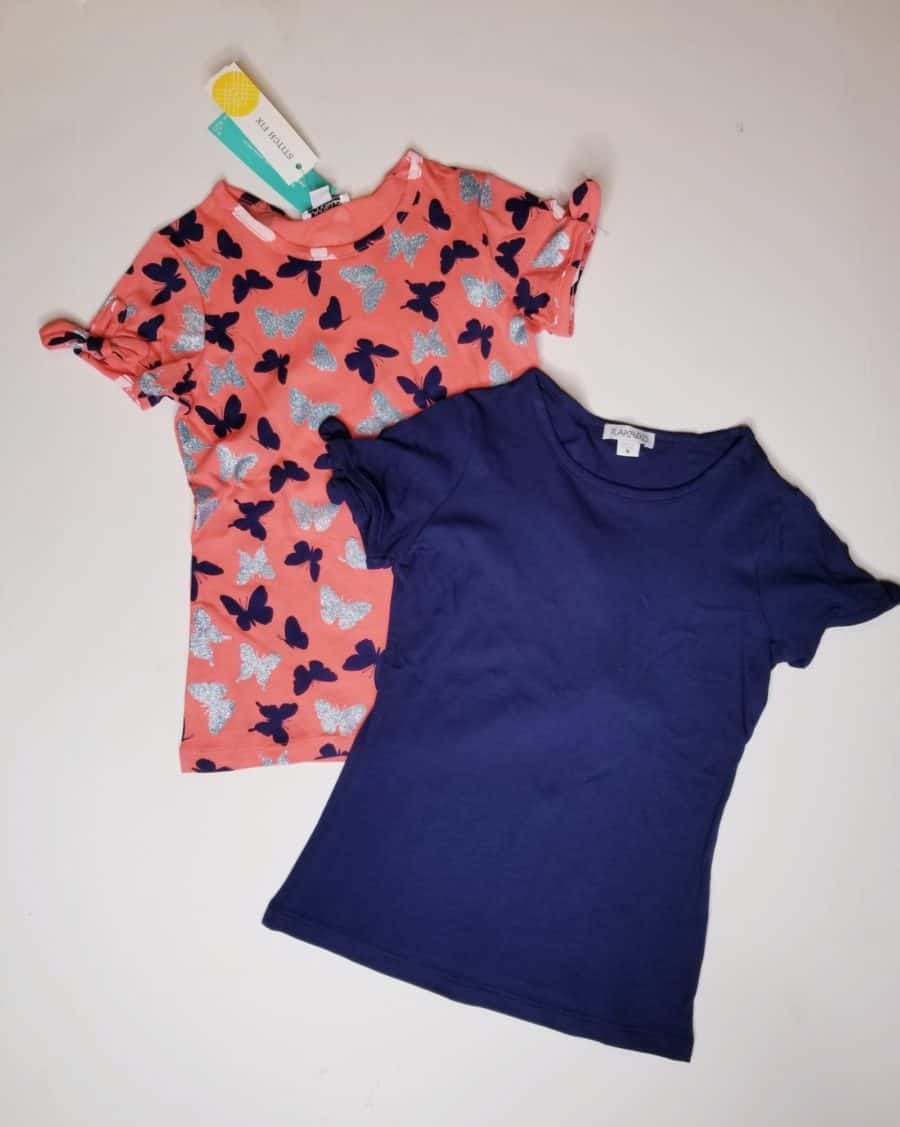 We can get sad as they grow and even say the old "they grow too fast," but it's fascinating to witness them as they find their own place in the world and discover who they are.
Eliana, my littlest for just a few more weeks, is spunky, sweet, fun, girly, playful, and active, so she needs clothes that allow her the freedom to move. I think the hardest thing to ask Eliana is to sit still.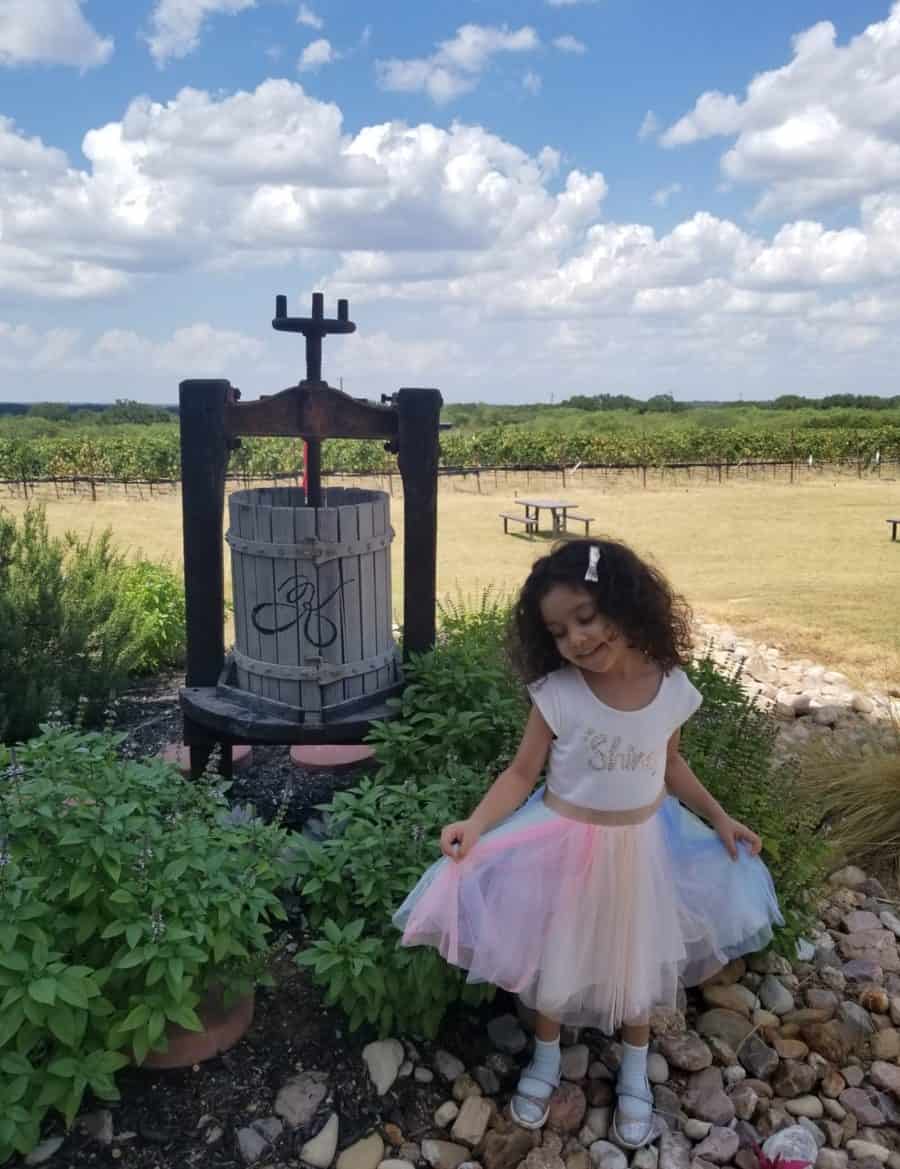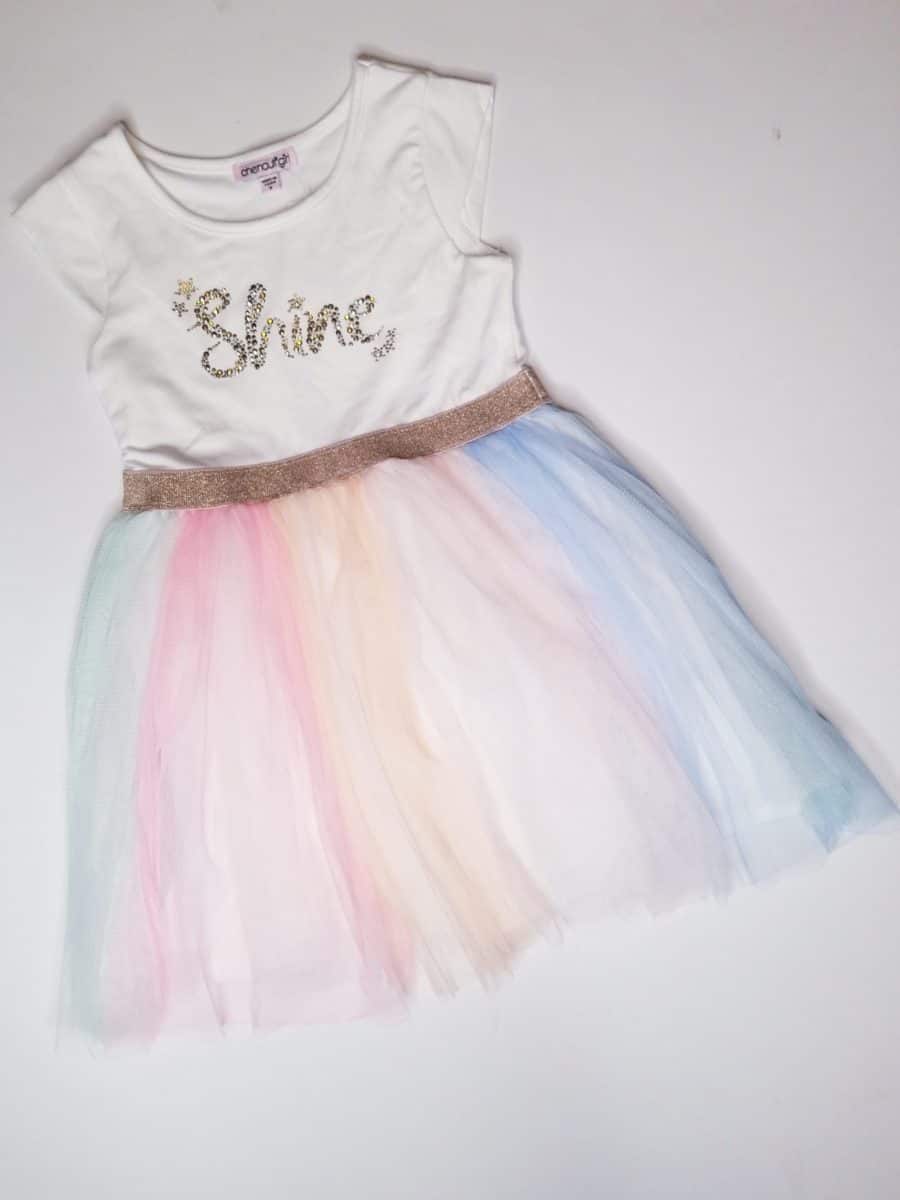 When we asked to describe her fashion personality, she said "sharp, cool, joyful dresses, and clothes with positive messages." She's such a sweetheart!
For teenagers, having the freedom to make their own decisions is essential. For my almost-6-year-old, learning to be independent and to have her sassy say feels really special, as she explores her unique sense of style.
Kids often feel anxiety when they have too many options, but each Fix has only about 8-12 pieces of clothing, shoes and accessories hand-selected by their Personal Stylist, which is exciting and practical, rather than overwhelming.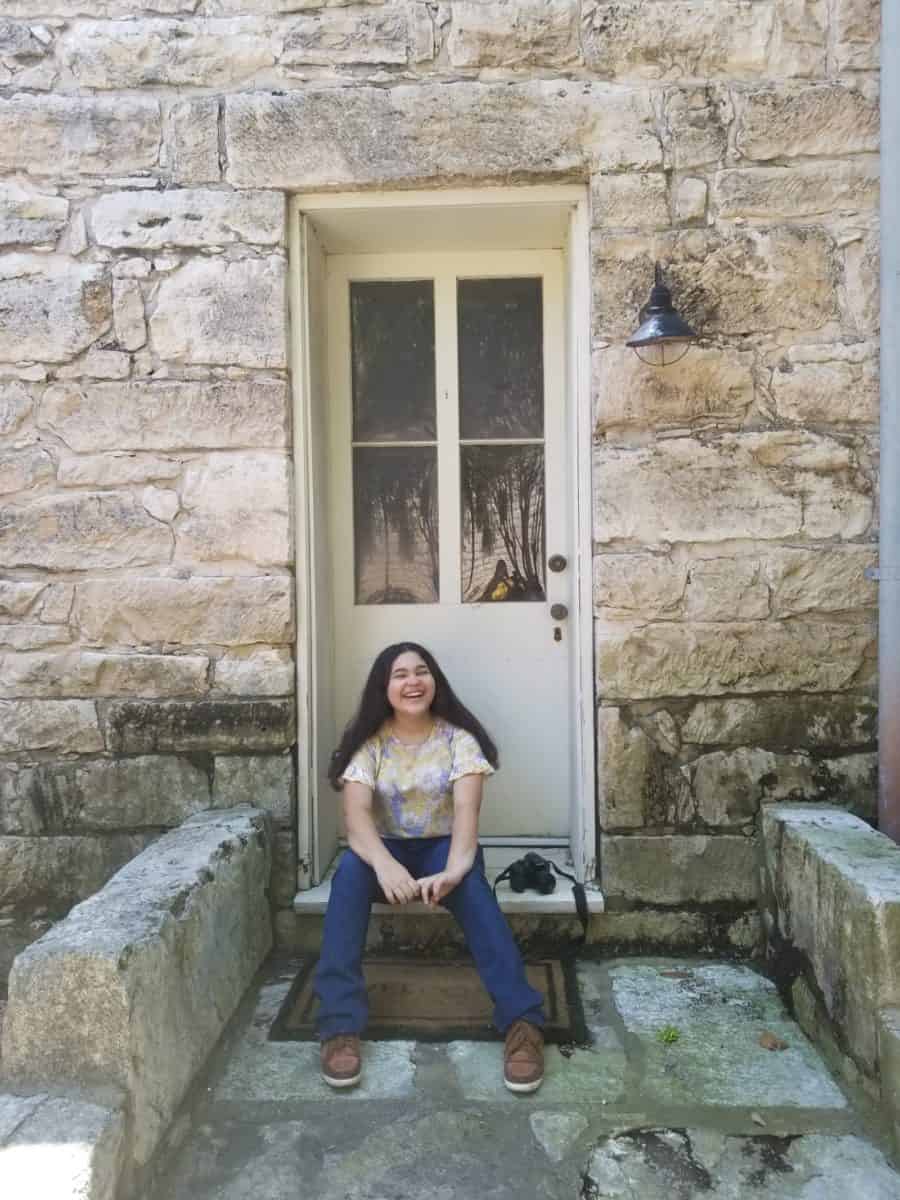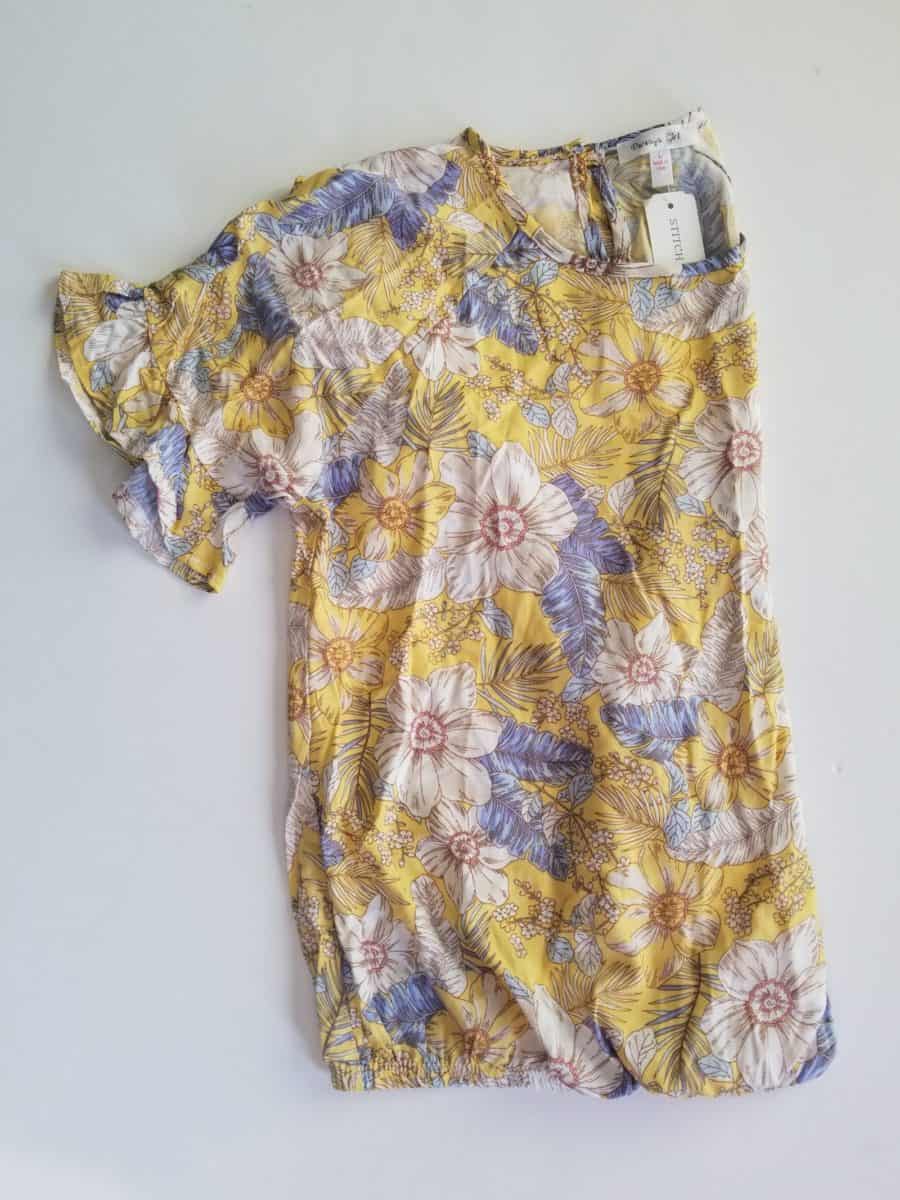 You can order Fixes when you like or schedule automatic deliveries—there's no subscription required.
My daughters get so excited when they receive a Fix. I always capture with a photo or video because that's the kind of face you want to see on your child! It's rewarding as a mom to see that level of gratitude, after all your efforts. As a single mom and sole provider for my family, these moments truly make my day.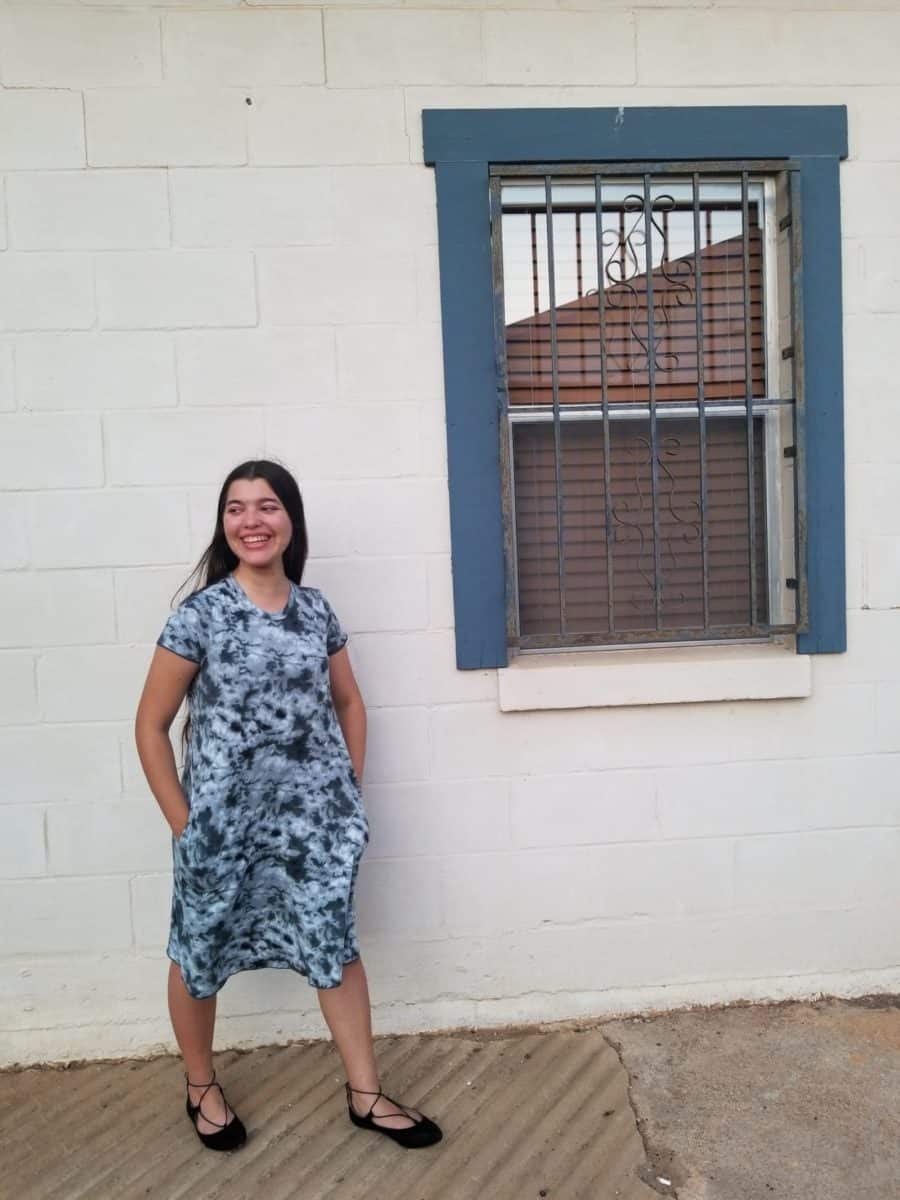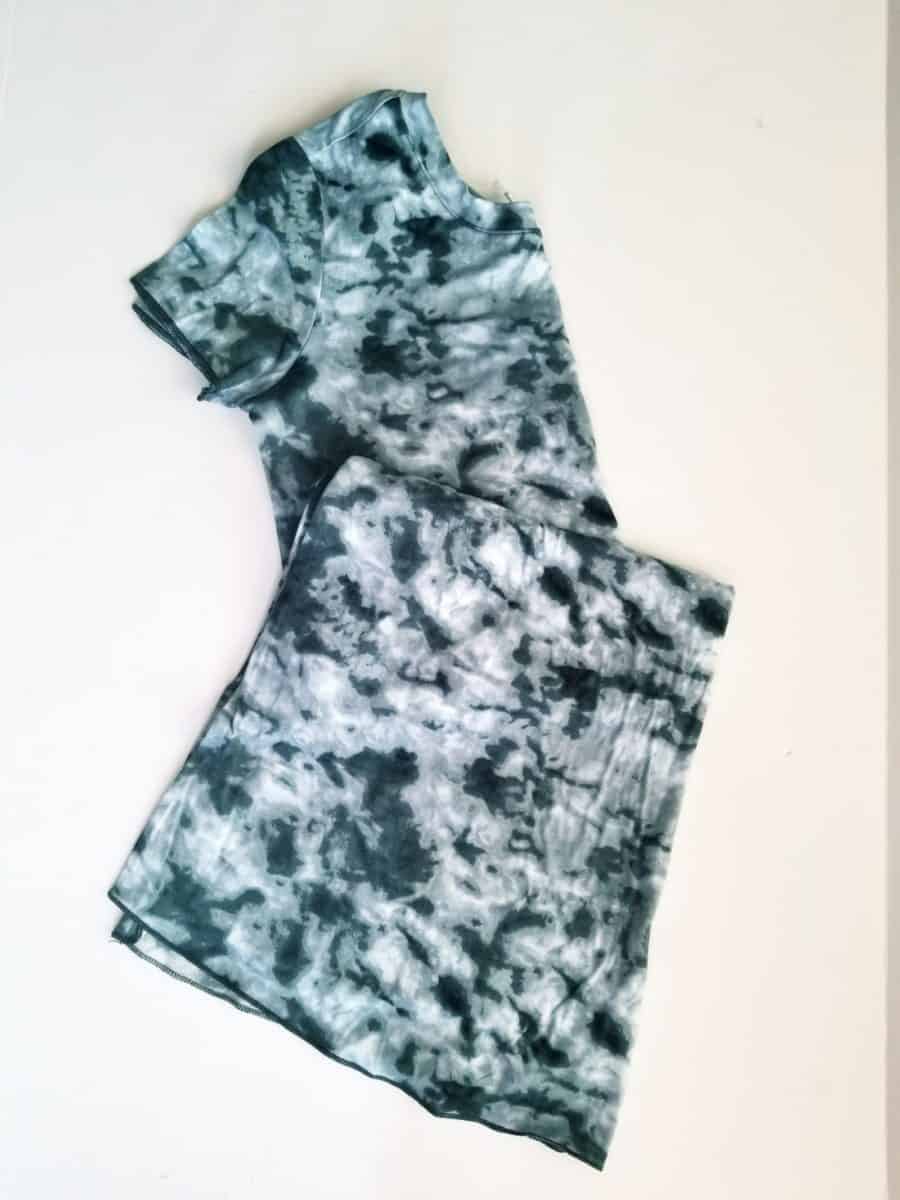 Each of my daughters usually get their Fix® on a different day, and she can try everything on when she's ready, right at home.
There is no pressure for her, because we're not in any type of rush and she can decide to keep her favorite pieces and outfits only. I only pay for what she keeps. The $20 styling fee per Fix gets credited toward anything you keep, and if you sign up here, you will get your kid's first styling fee waived!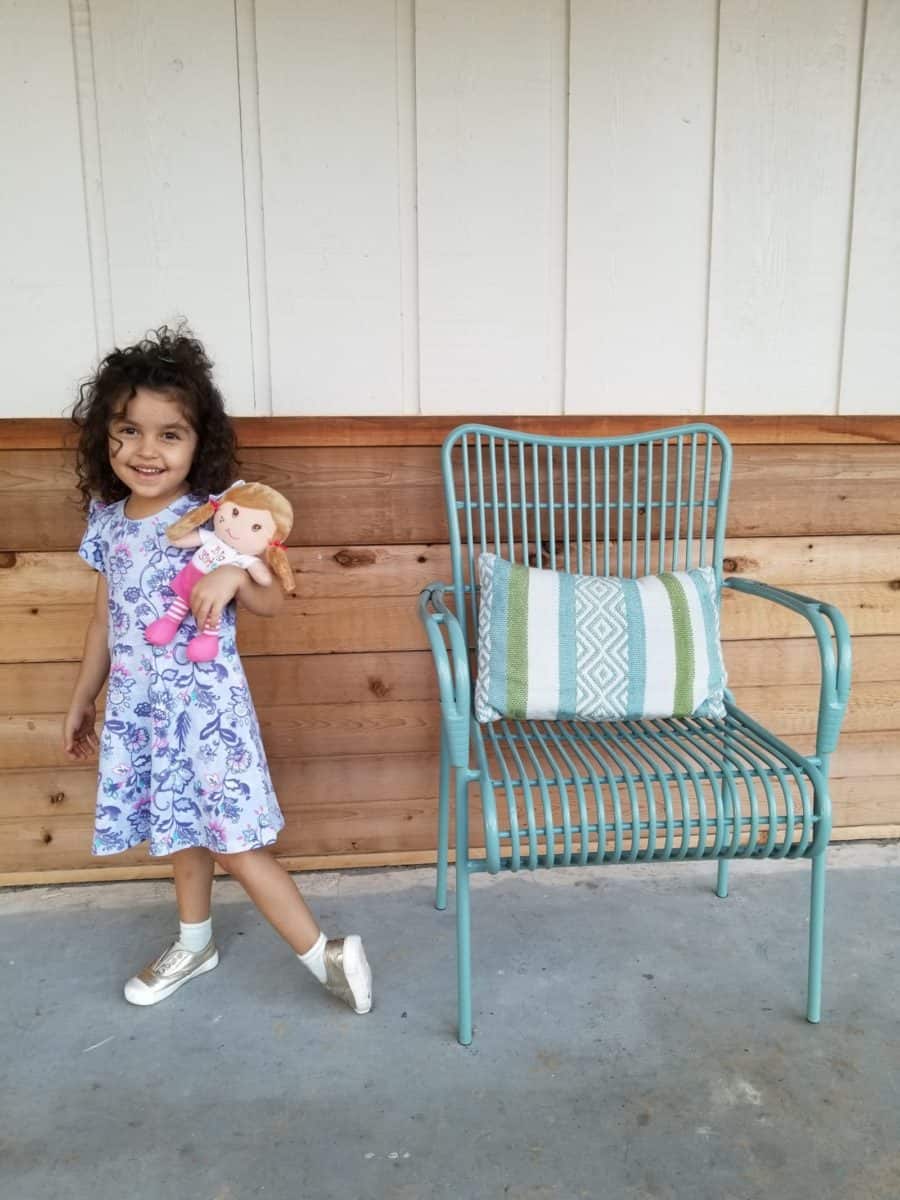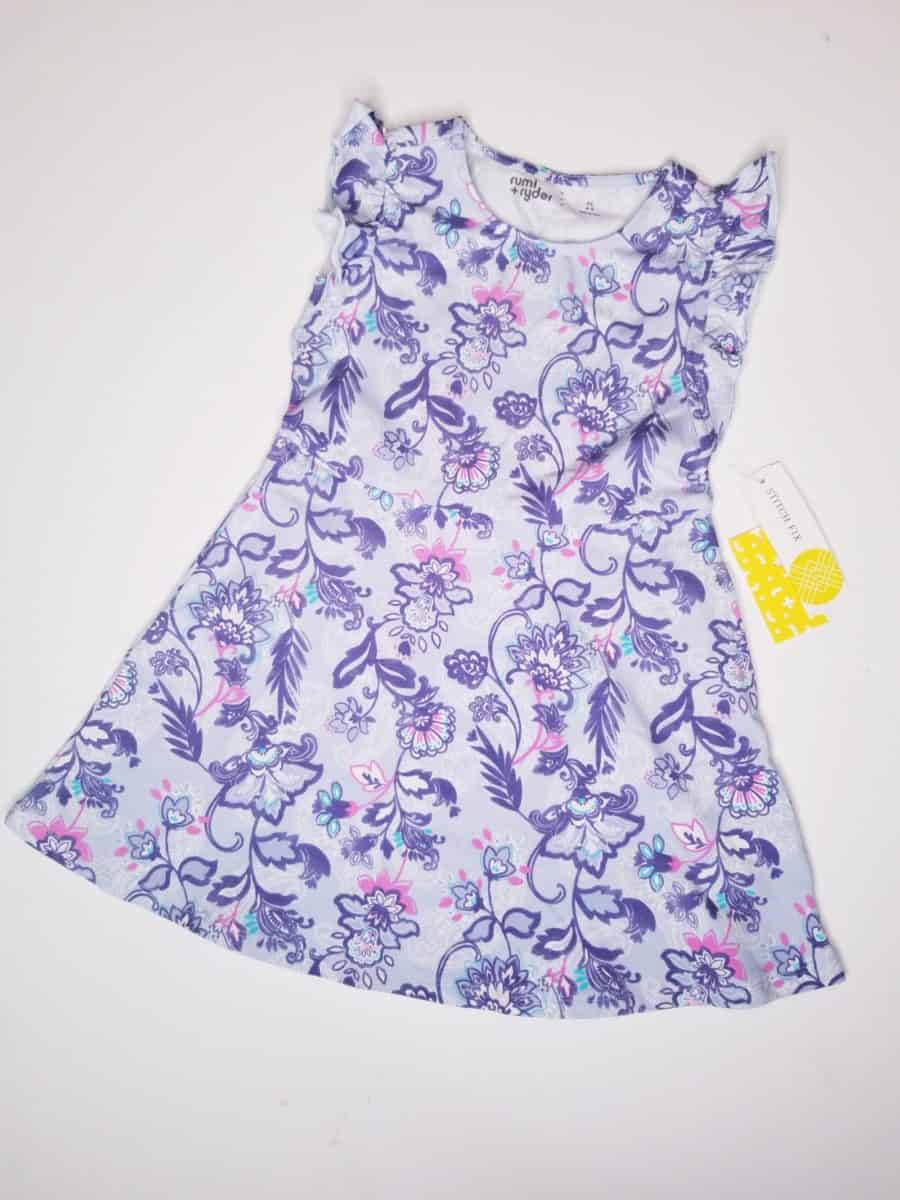 You send back anything that doesn't work in a prepaid return envelope (shipping is always free, both ways), so no extra trip to the post office is required. I don't know about you, but I sorely dread those.
The cool thing is that the girls love each new Fix even more than the last because you get to rate every piece at check out and your Stylist listens to your feedback and takes into consideration for the next fix.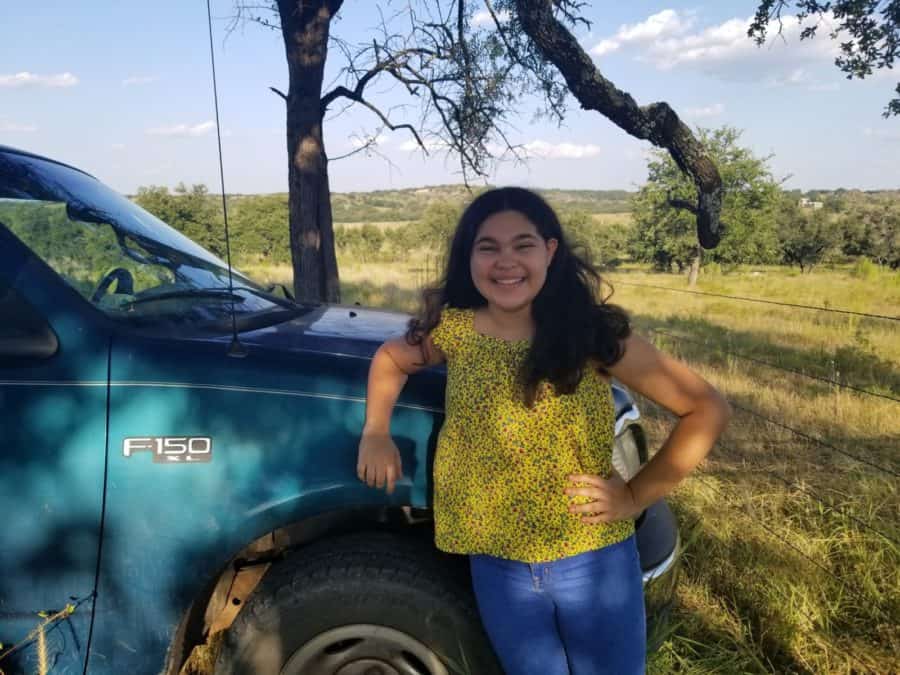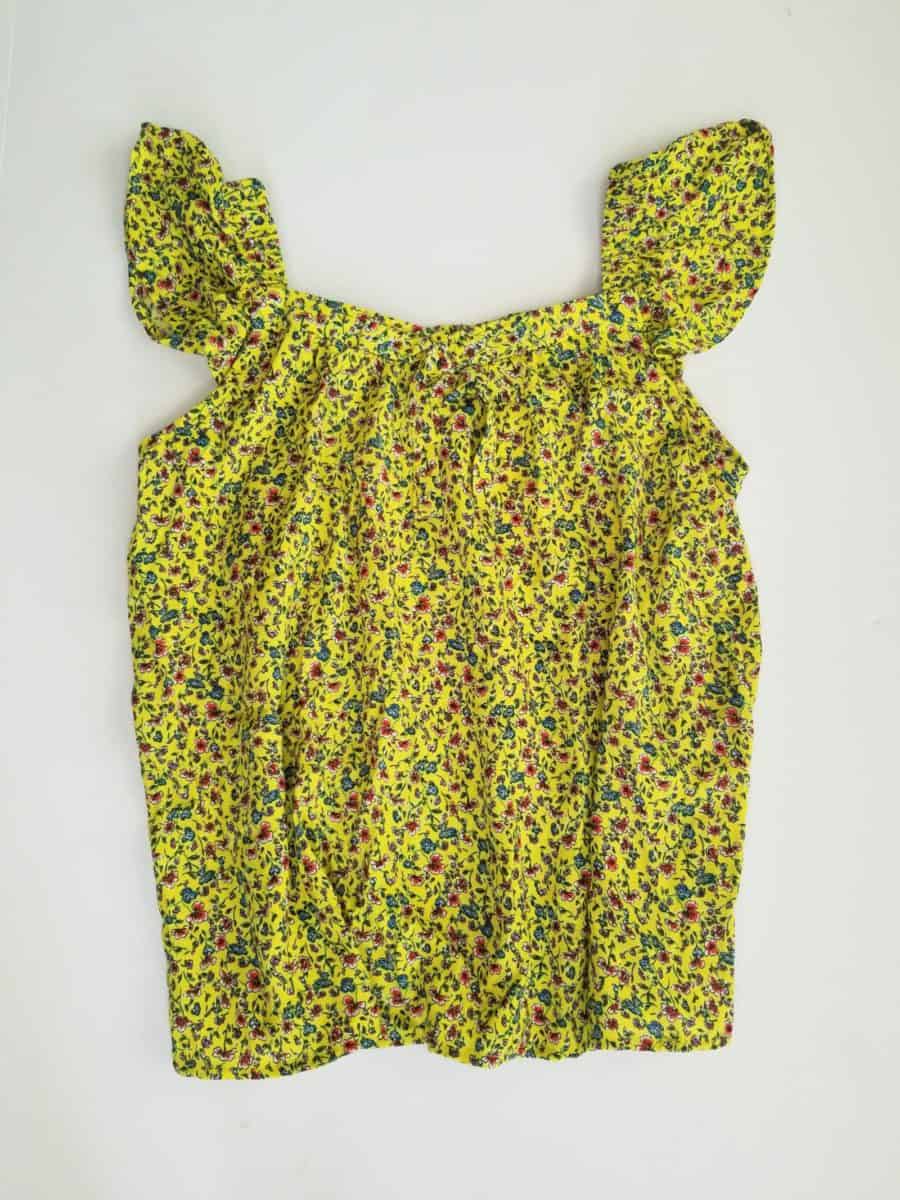 You get 25% off when you keep the entire Fix, which is a fun bonus!
I can trust the Stitch Fix Kids Stylists to choose a style that fits my needs as a mom, while encouraging my child to be the unique individual she is. We get the latest back to school trends, at a very affordable price, and I don't have to leave home, so everyone is happy!
Something that I really love is that the Stylist sends a written note especially to each of my daughters. It's a sweet touch that helps my daughters feel supported, seen, and understood.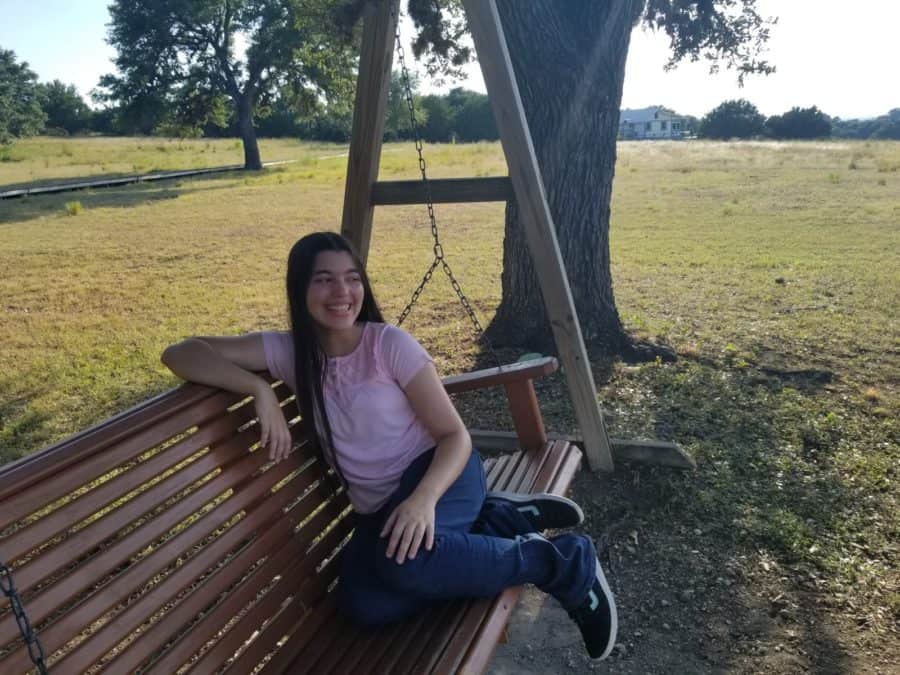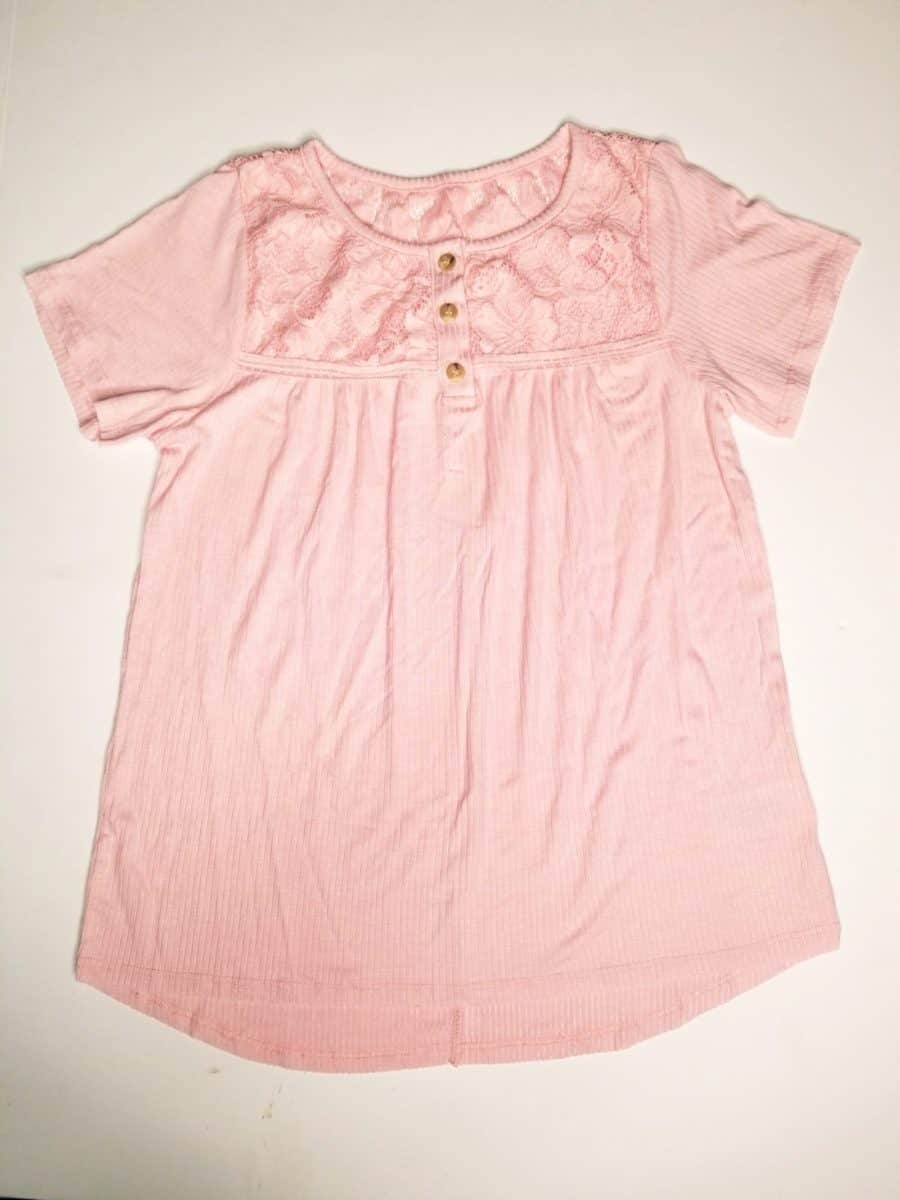 The Expert Stitch Fix Kids Stylists find clothing that is flattering to each of my teenage daughters' body types and work with them to fit their needs, because it's hard to find items that are trendy, chic, cute-fitting, and modest, all at the same time, especially at their age.
Expert Stylists pick clothes that fit each of my daughter's sense of style, while inspiring her to try something fresh, new, and unexpected that suddenly becomes her new favorite! Stitch Fix Kids carries an extensive selection—from sizes 2T-14, so they've got all my girls covered.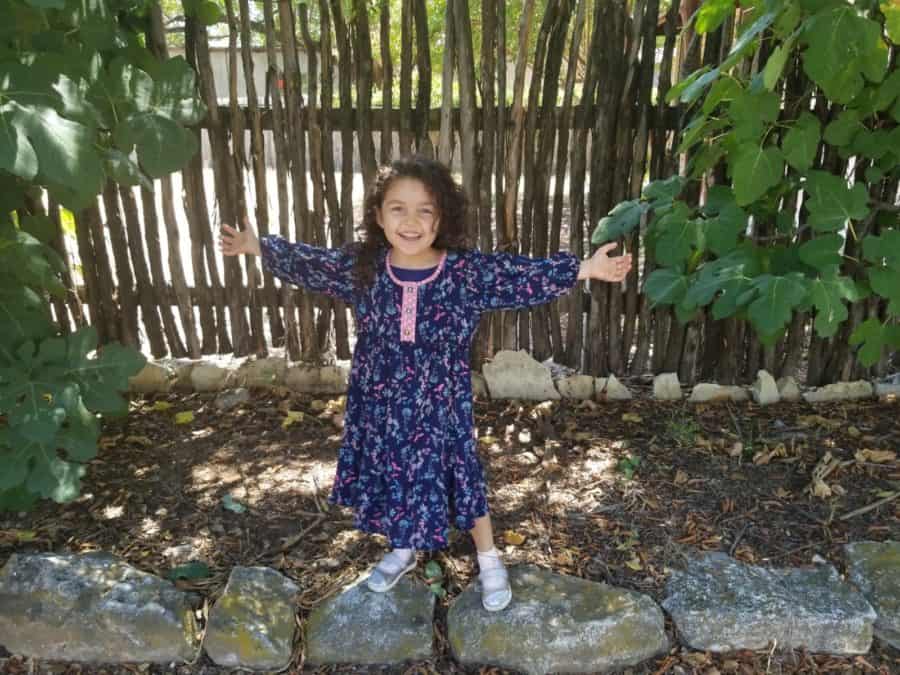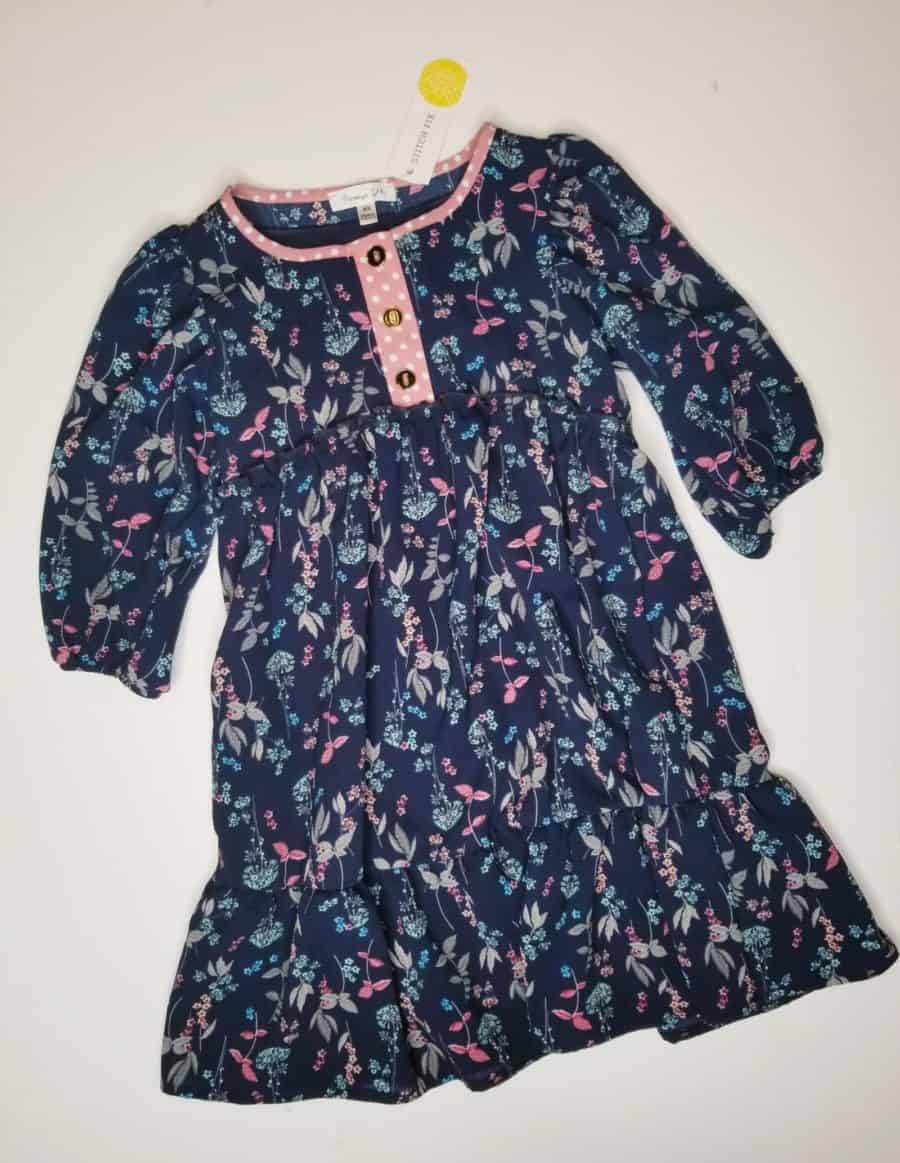 And I'll tell you what is my favorite part of Stitch Fix Kids. It's seriously the best!
Each of my daughters' Stylists send different outfit combination ideas so my daughters learn to be savvier when it comes to fashion, and the Stylist keeps track of what pieces are already in my child's closet, so I don't have to. EXHALE!
So many headaches – avoided!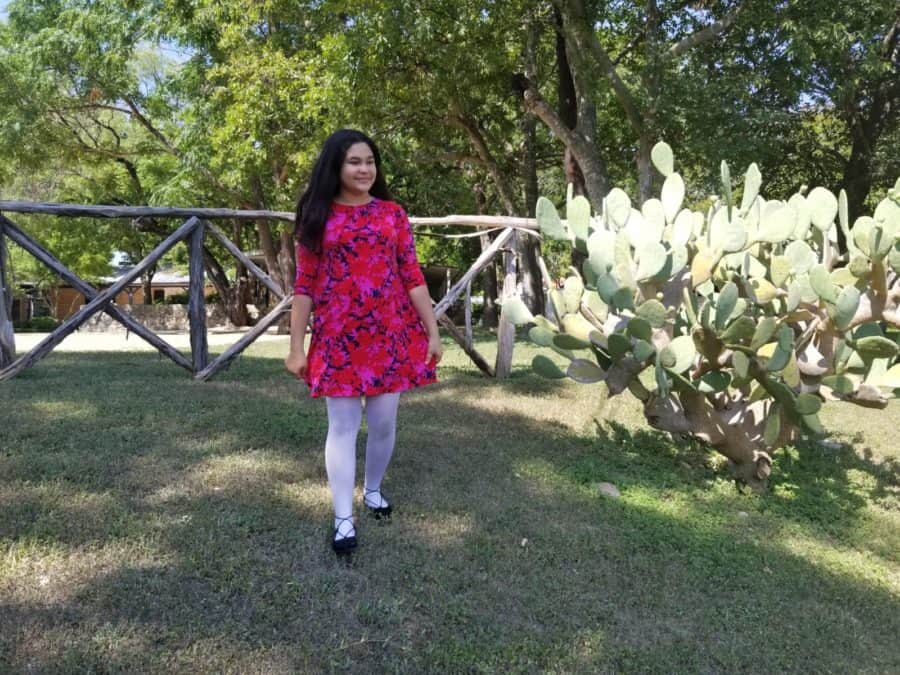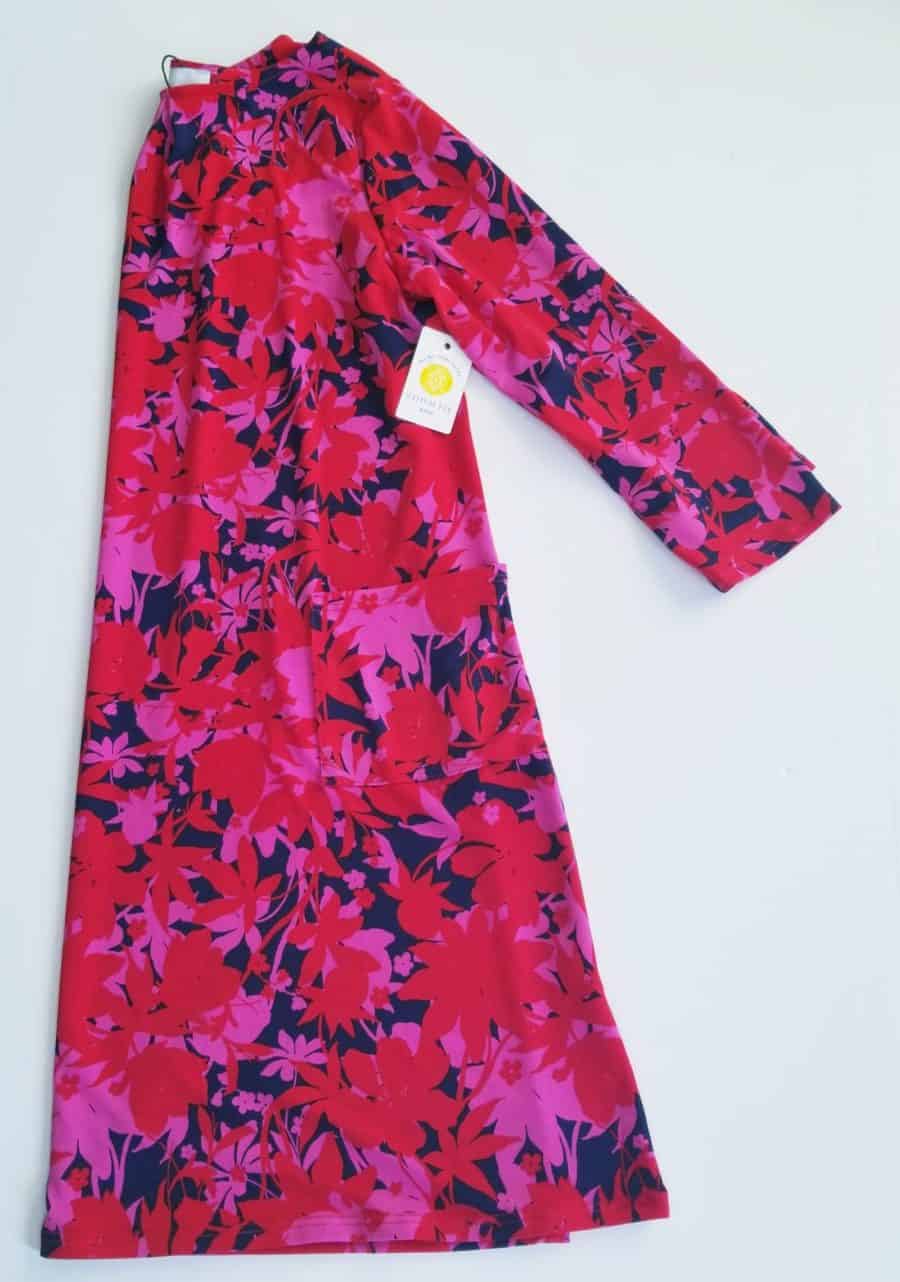 One thing that's true to most kids, tweens, and teens is that style choices sure do change over the years, because they want to feel comfortable in their own skin, make a statement about who they are and who they are becoming, and let their personalities shine.
Our kids are empowered when we encourage them to make their own choices and allow them to have the freedom to live by them.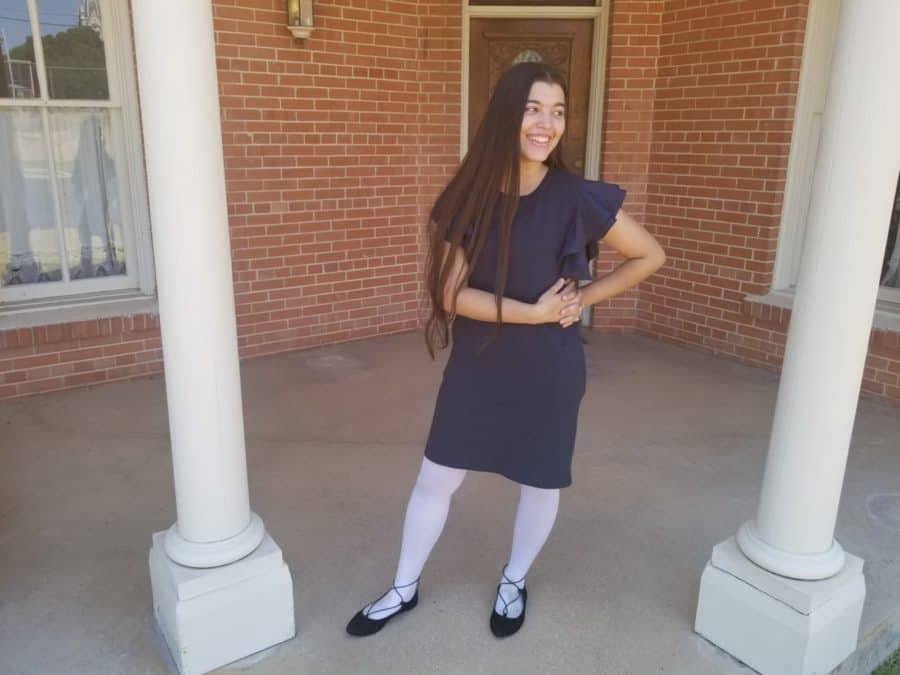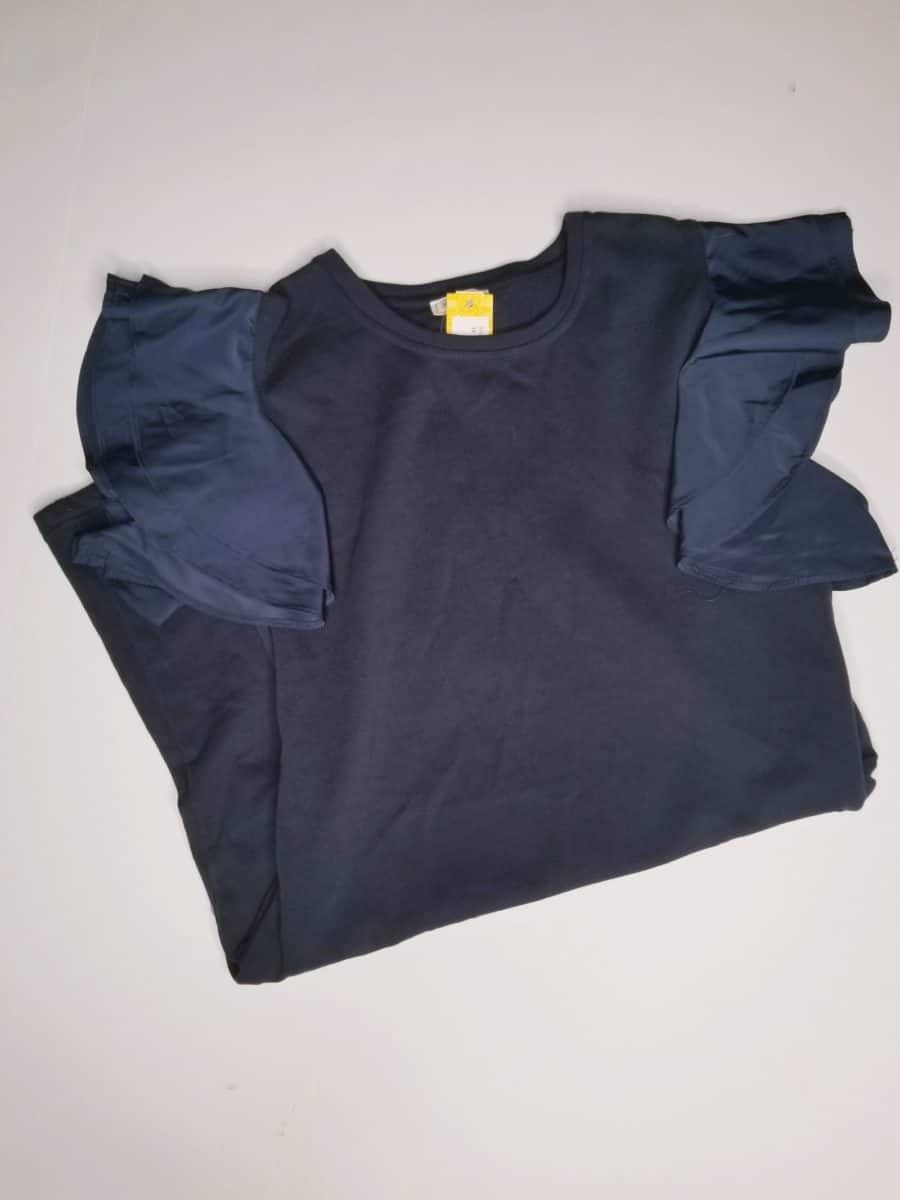 My daughters are all artists, thinkers, and jokesters, with a big heart, and yet they are each so different. I wonder who our new little girl is going to be!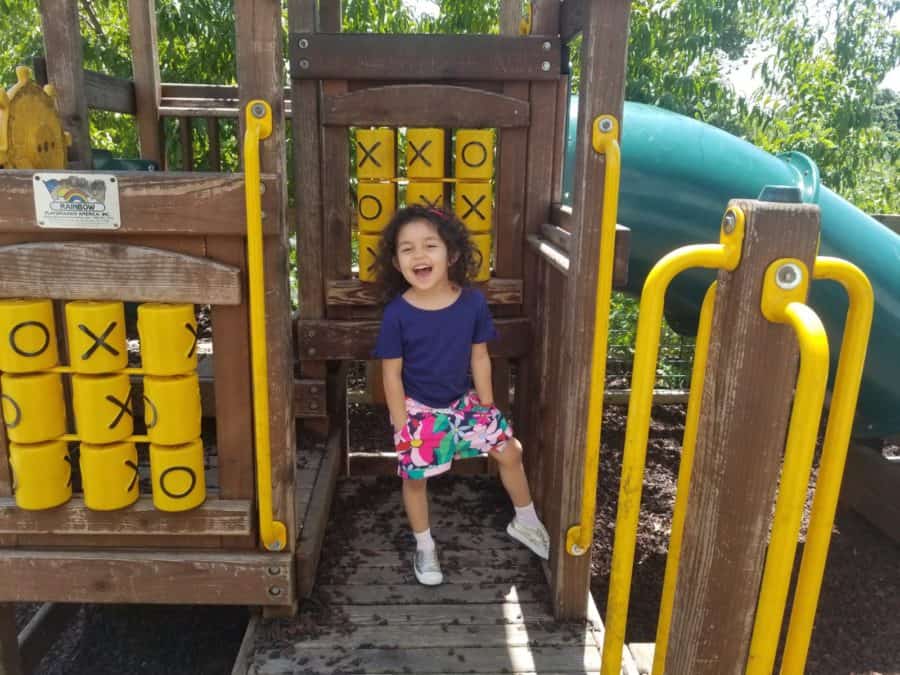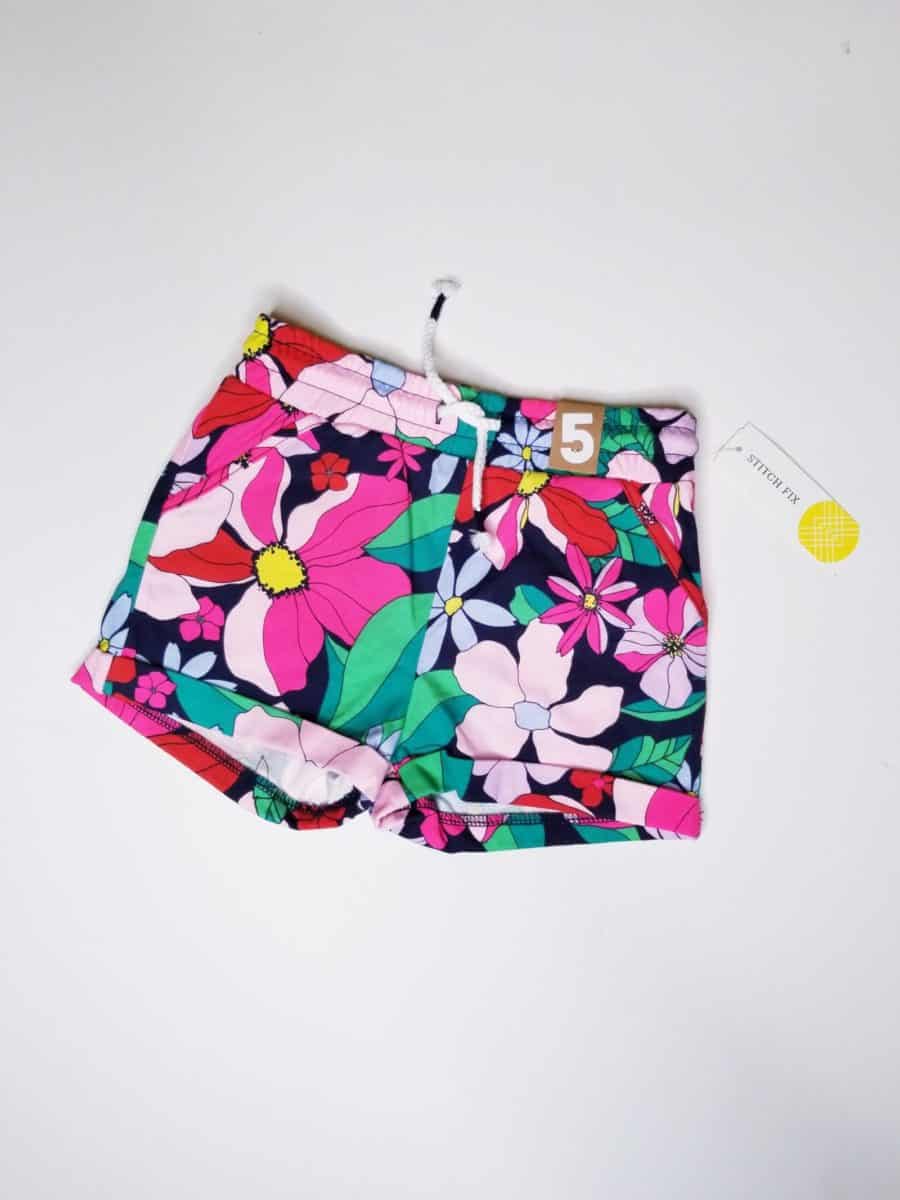 Whether your child's style is casual, girly, glam, dressy, sporty, goofy, trendy, cute, or chic, and whether she prefers glitter and shiny, brights, pastels, or funky patterns, the best back to school style for your kids is the style that makes them feel like they are who they are meant to be.
What's the best back to school style for your kids? If you have a daughter, tell us which of these amazing back to school outfits she would wear. I look forward to your comment below!
Don't forget to sign up for Stitch Fix Kids and schedule a fix to get your kid's first styling fee waived! And keep the conversation going with #KeepSummering on social media, tagging @StitchFixKids on your favorite channels.
[ela]