Remember when I told you we only get 18 summers with our children? It wasn't to make you feel guilty, but to hopefully encourage you slow down, make the most out of summertime with your family, and make joyful memories that last a lifetime.
We often think that a memorable Summer is one filled with lots of elaborate activities because God forbid the children or the teens get bored! We're often in an active, if-the-sun-is-out-we-are-out, go-go-go type of mindset that leaves us exhausted, depleted, and quite short of patience.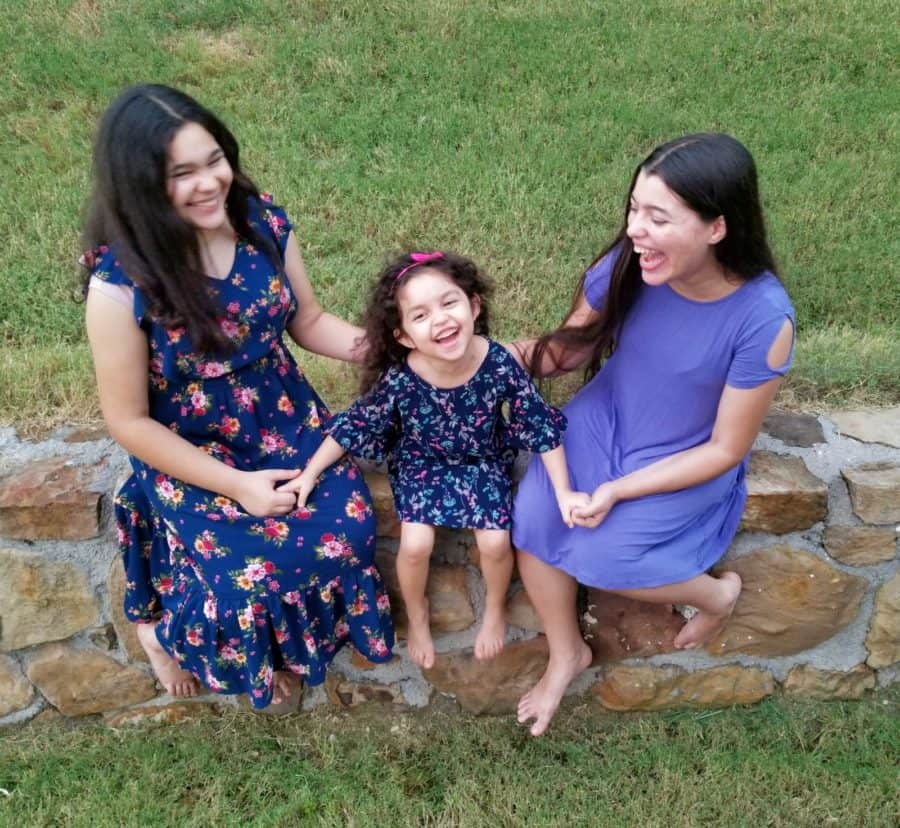 Summer doesn't have to be about summer bucket lists, summer vacation, summer camp, summer playdates, and summer shopping – it can be about being together, bonding, and keeping those "longer days" open to connect and get to know each child and where they are on their journey, at this age.
Some of your most meaningful family memories can be made right at home. These simple pleasures are priceless and sometimes have no price tag.
Making special summer memories with the kids starts with simplifying summer.
To simplify means to reduce something to the basic essentials, to make something less complicated, and therefore easier. That sounds good, doesn't it? And yet, it doesn't always seem practical.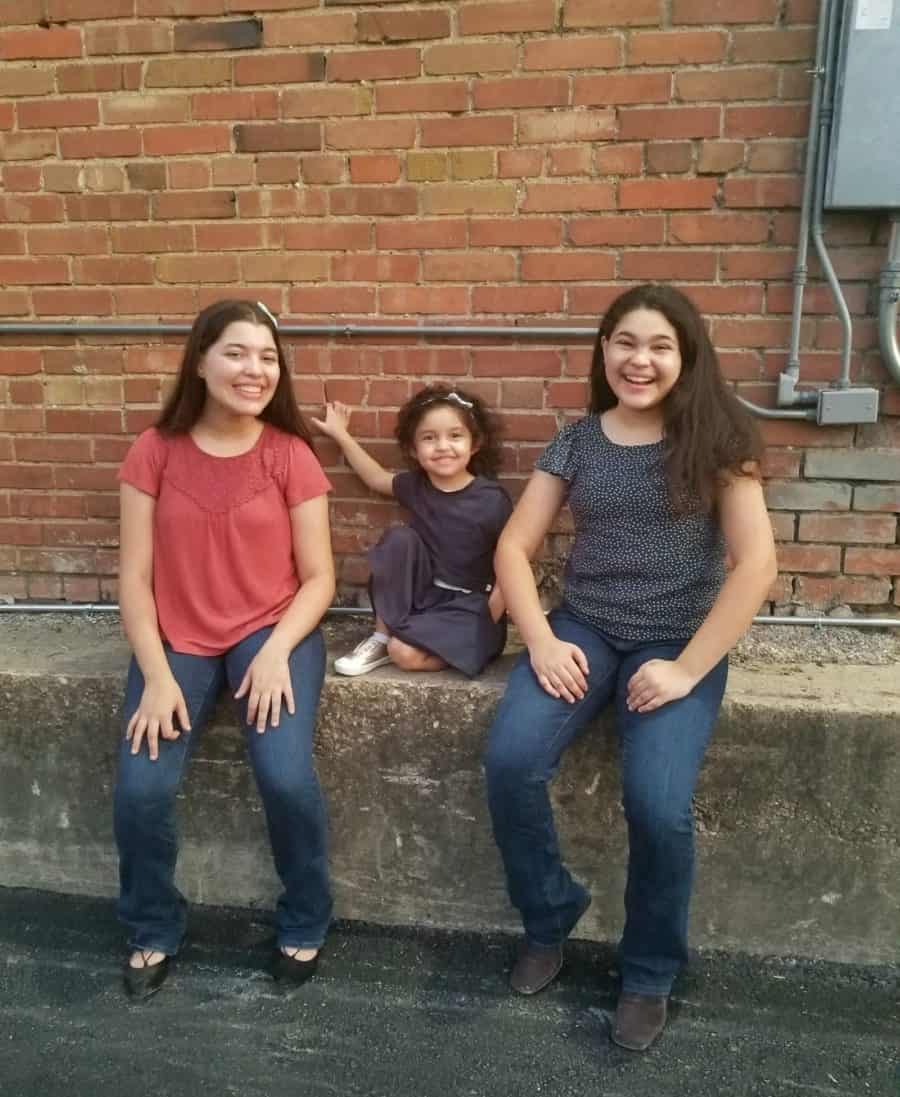 For example, with the change of season and with kids often having unbelievable growth spurts, we often spend summer shopping for clothes!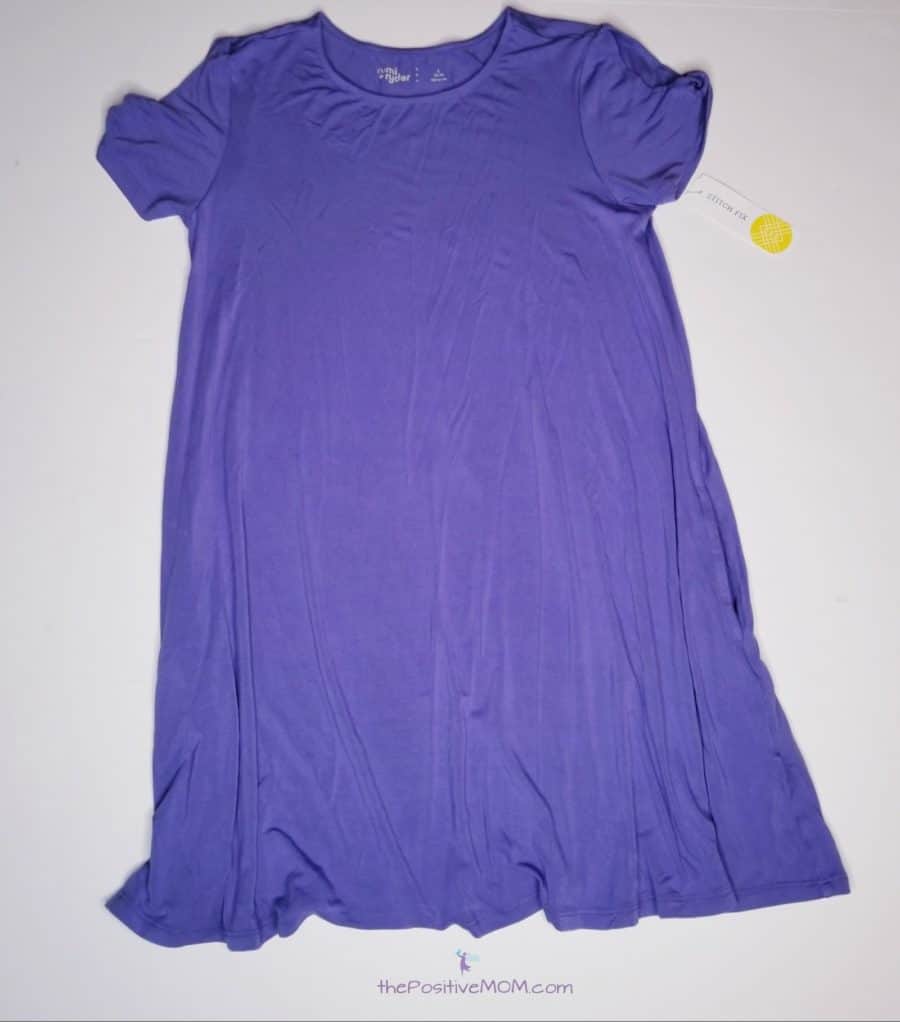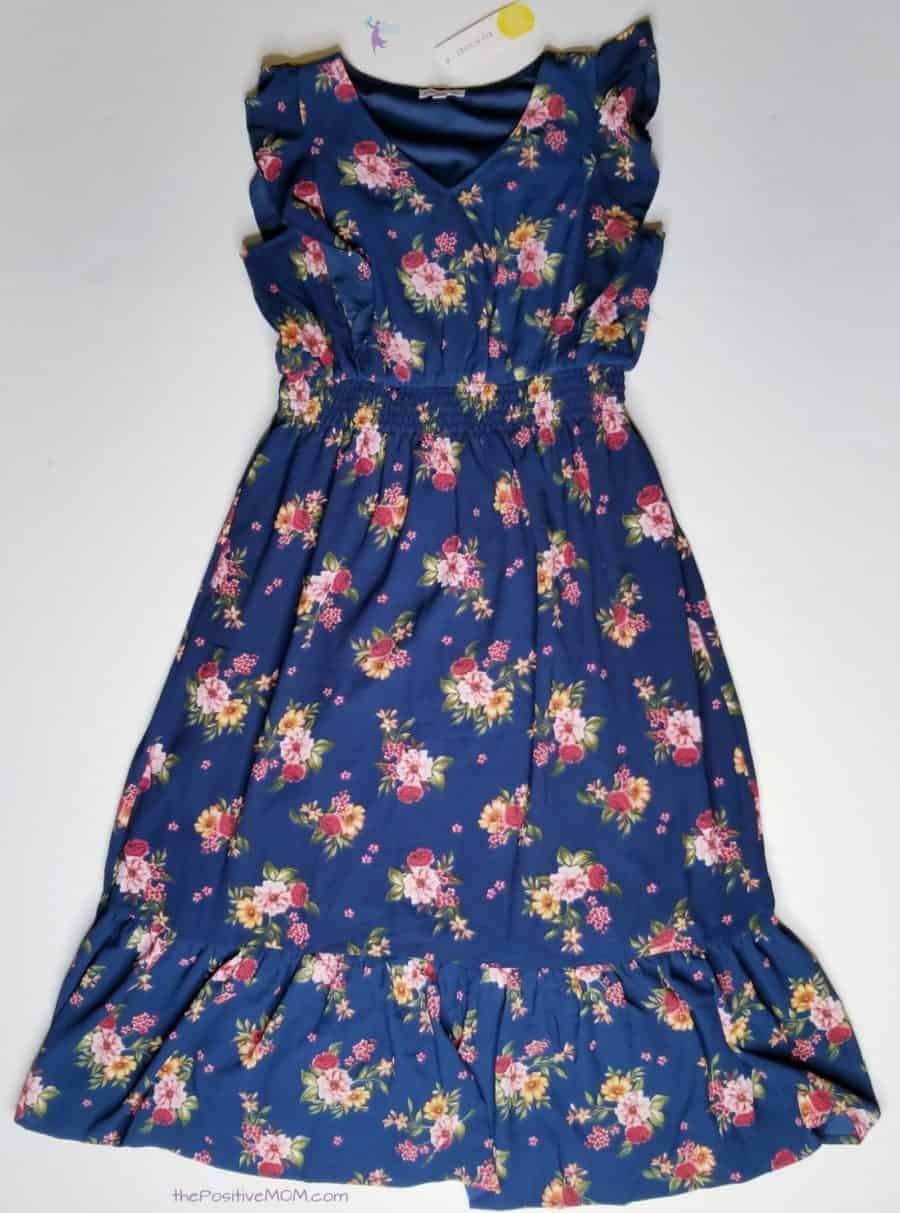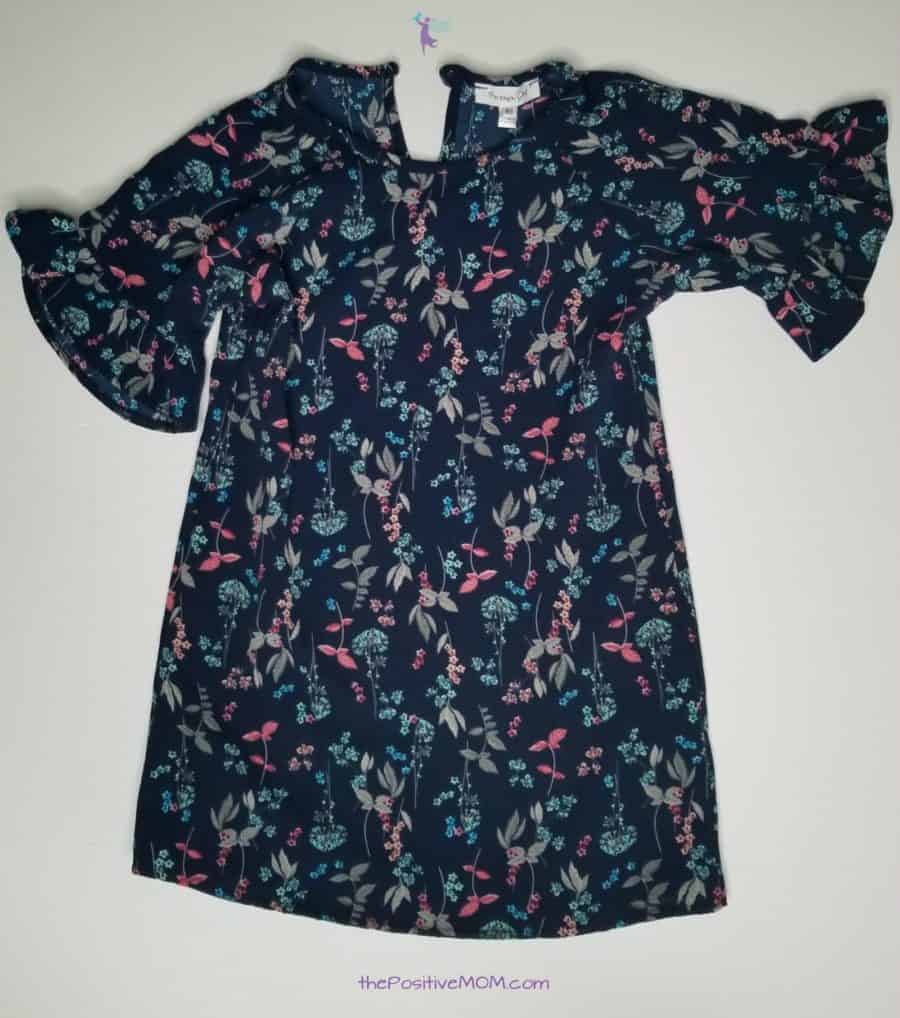 I'm sure you've noticed that shopping can be a time-sucking task that not only prevents you from having the time to enjoy life with your family or to just BE, but it also creates stress instead of joyful memories.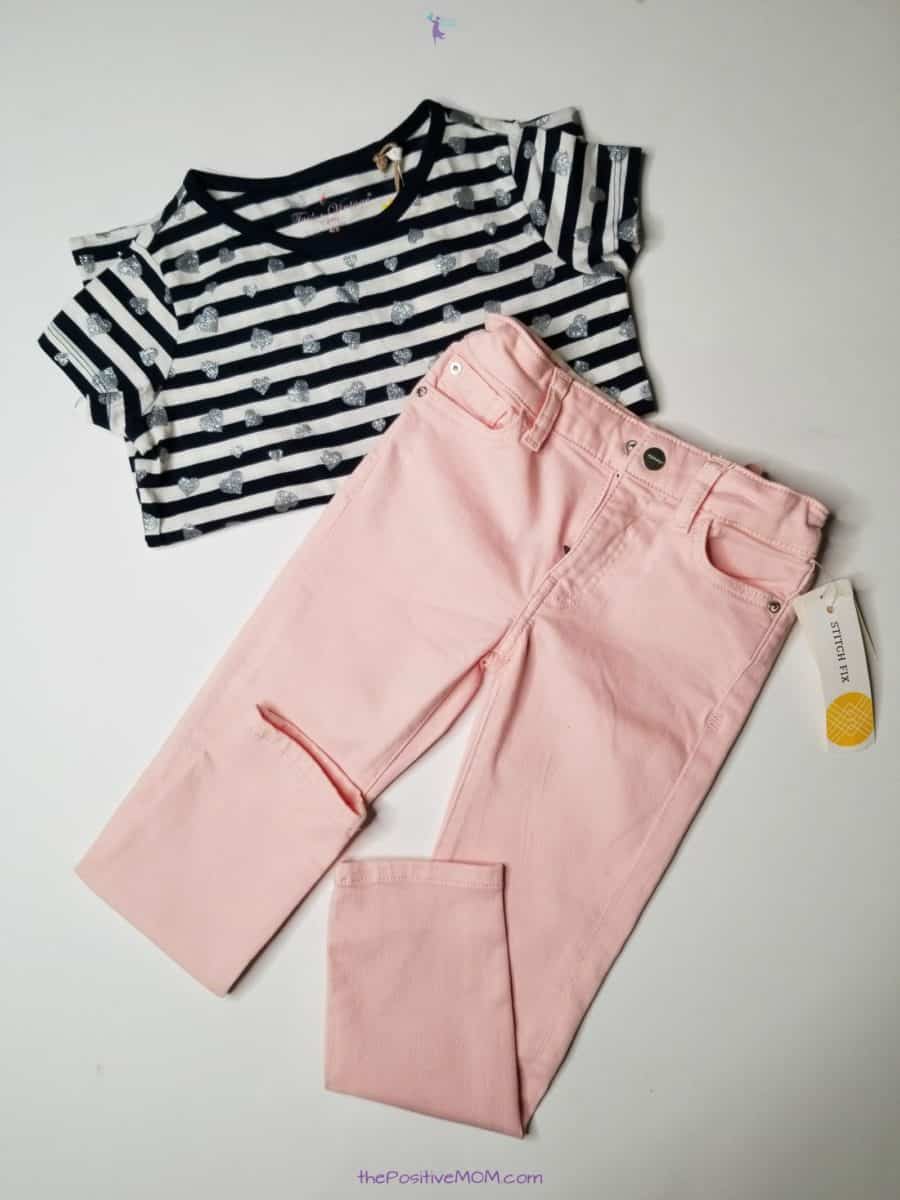 Just imagine…
You get the kids in the car and head to your nearest mall. You feel lucky if you find a decent parking spot, especially a shady one.
The minute you walk in, you start getting harassed by pushy kiosk vendors, getting judged by sales people when you suddenly realize you're not going to buy anything at that store and you declare "I'm just browsing," and retail security has their eyes on you and your kids so you have to go out of your way to prove you're not taking anything you didn't pay for or that you paid for whatever you are taking. God help us all if those alarms are defective or the cashier forgot to remove them and the deafening blaring starts. With kids in tow, too.
You made sure you fed these kids before you left, but you pass by the food court and they are starving all of a sudden. They say it very loud and in a pleading sort of way, too, so the people around you give you the stink eye (that's what you think anyway).
And the mall is so vast… You get lost trying to find the directory and then this directory is like hieroglyphs, so you are more confused after getting directions than you were before you got there. And the kids are getting restless and tired… all before you even find one suitable item.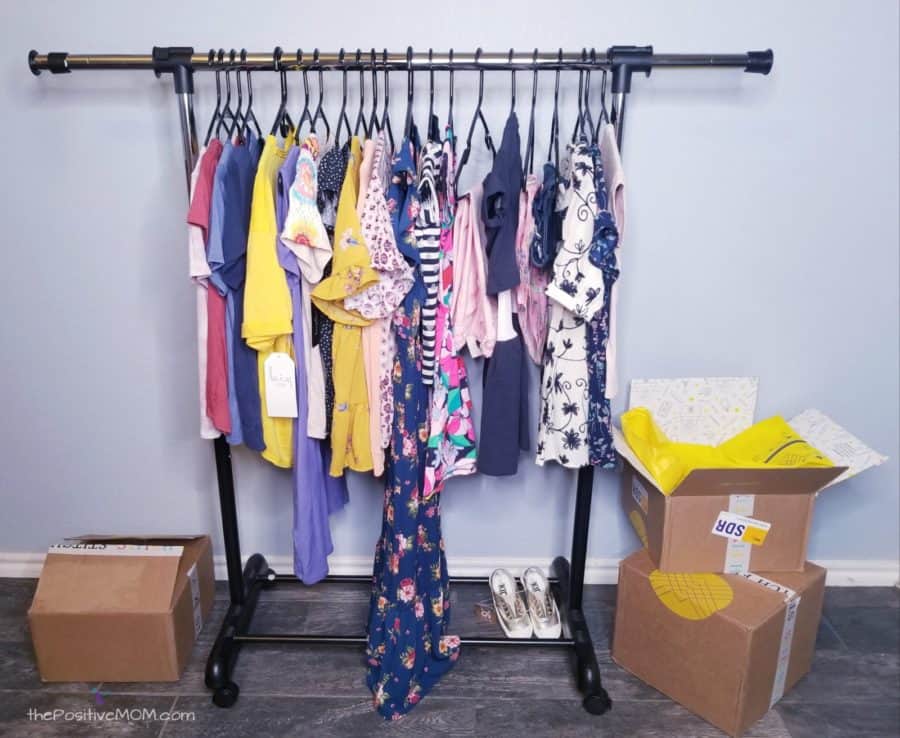 Which takes me to the choices. There are so many choices you feel overwhelmed – but none of them work. The decent choices you find are not on sale. You felt like all eyes were on you when you went right for the clearance items, did all that tedious math, and it wasn't even worth it!
When you find something that you and your kid both agree on, you gotta sift through to try and find the right size and pray there's a fitting room available. I mean, you gotta try it on, because size charts are different in every store.
So after hours of this less than lovely process, you realize the mall is about to close and you rush everyone to meet this deadline. You buy whatever seems to work or decide to quickly go back to a certain store and settle for that item that "doesn't seem so bad, after all."
You get home with tired arms, with a bunch of clothes no one is excited to wear, and the gratitude and excitement you hoped your kids would exhibit after your wallet was just drained of hard-earned money is just … well, not there.
I'm cringing just thinking about it.
My kids, of course, would want me to add this disclaimer: "This is a work of fiction. Any similarity to actual persons, living or dead, or actual events, is purely coincidental."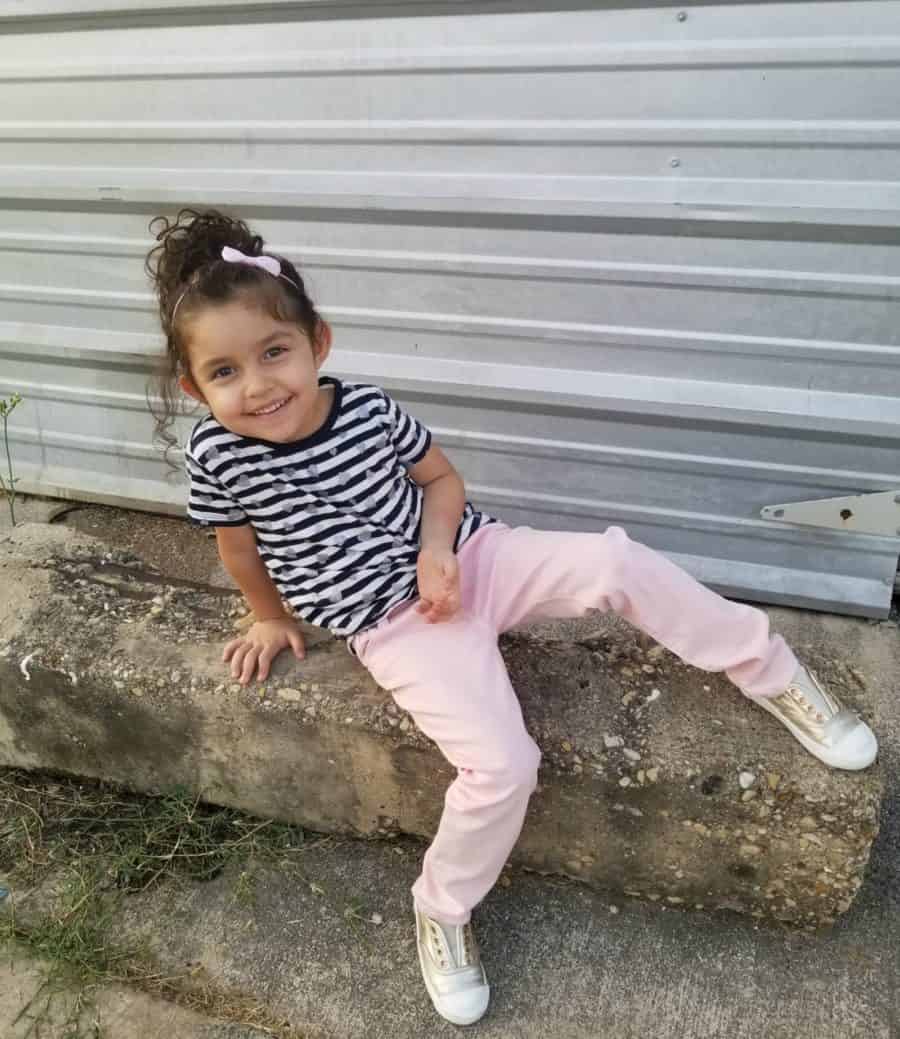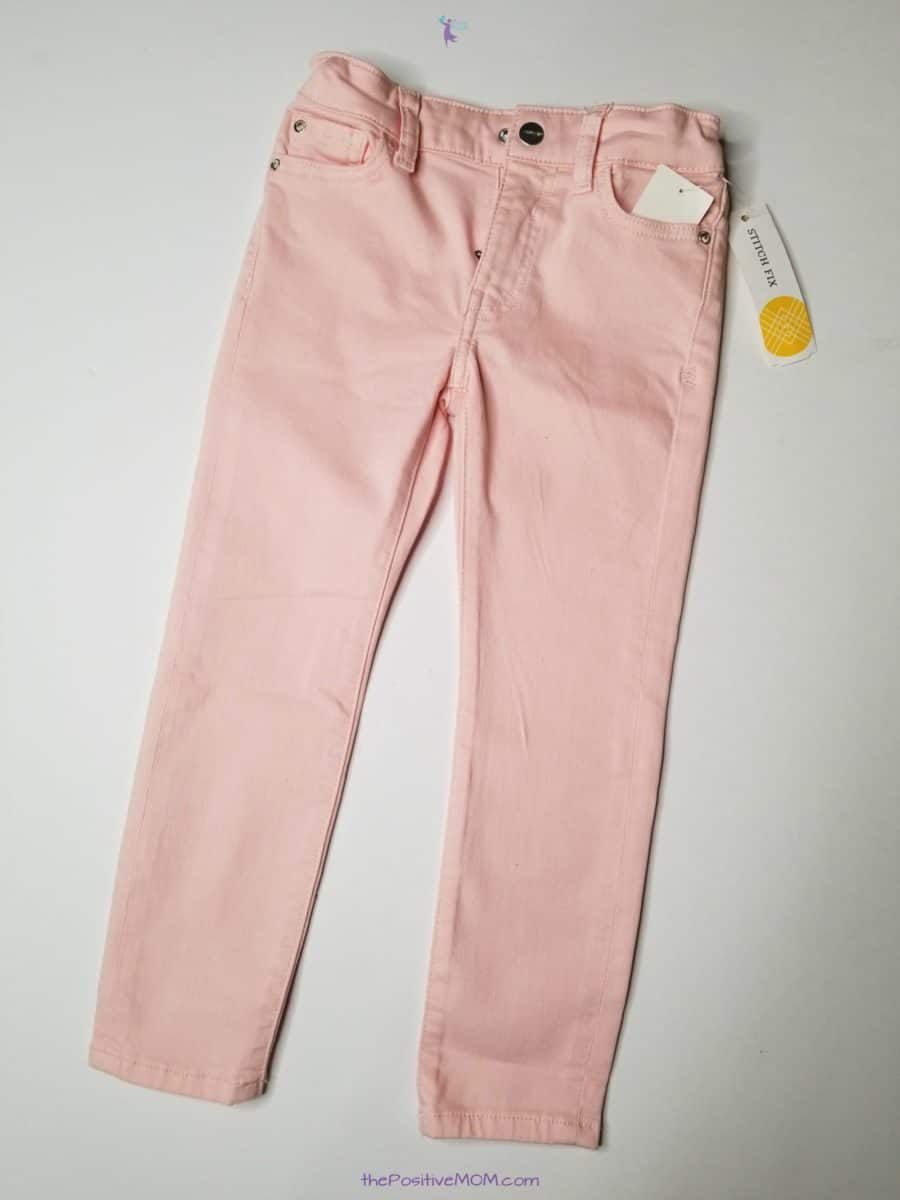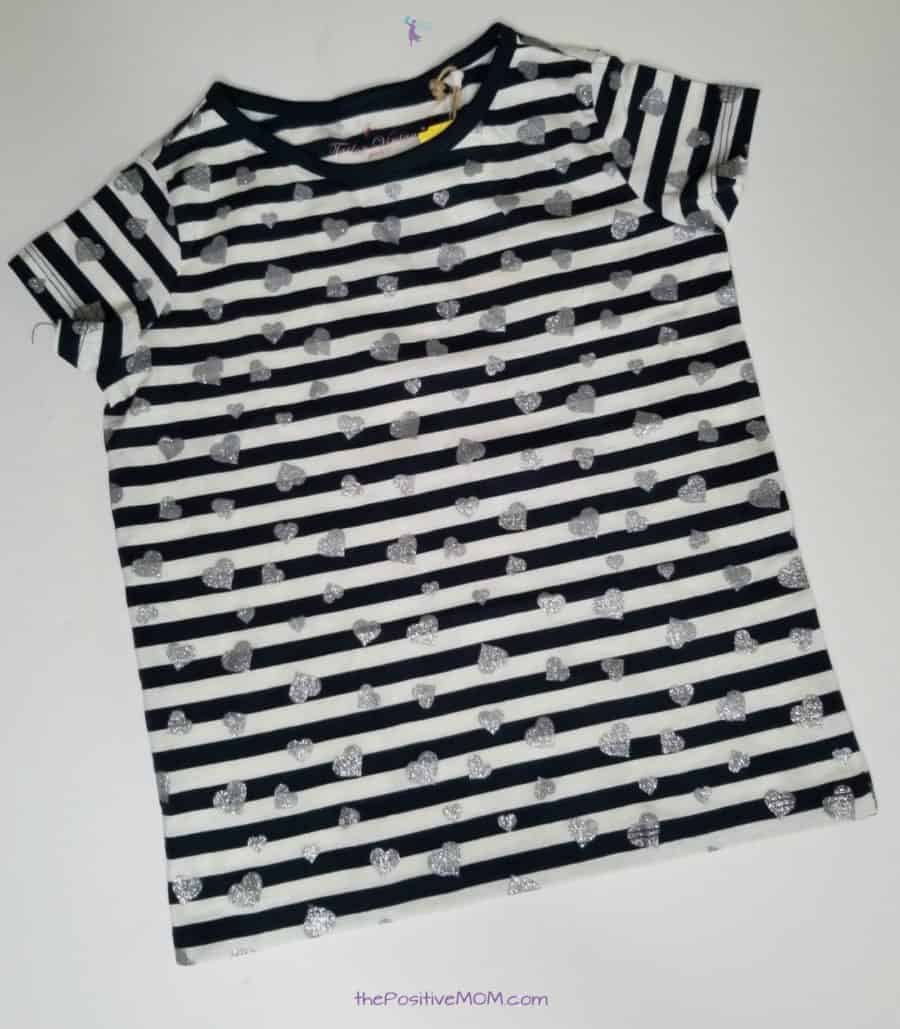 I know that's not your idea of the perfect summer, because summer is short and sweet and instead of rushing to the mall, it must be focused on making memories with your family.
I admit it. The last time my daughters and I went to the mall, we spent more time than we anticipated, spent more money than we needed to, settled for things we didn't really want, ate food that made us sick, and we just wanted to crash afterward.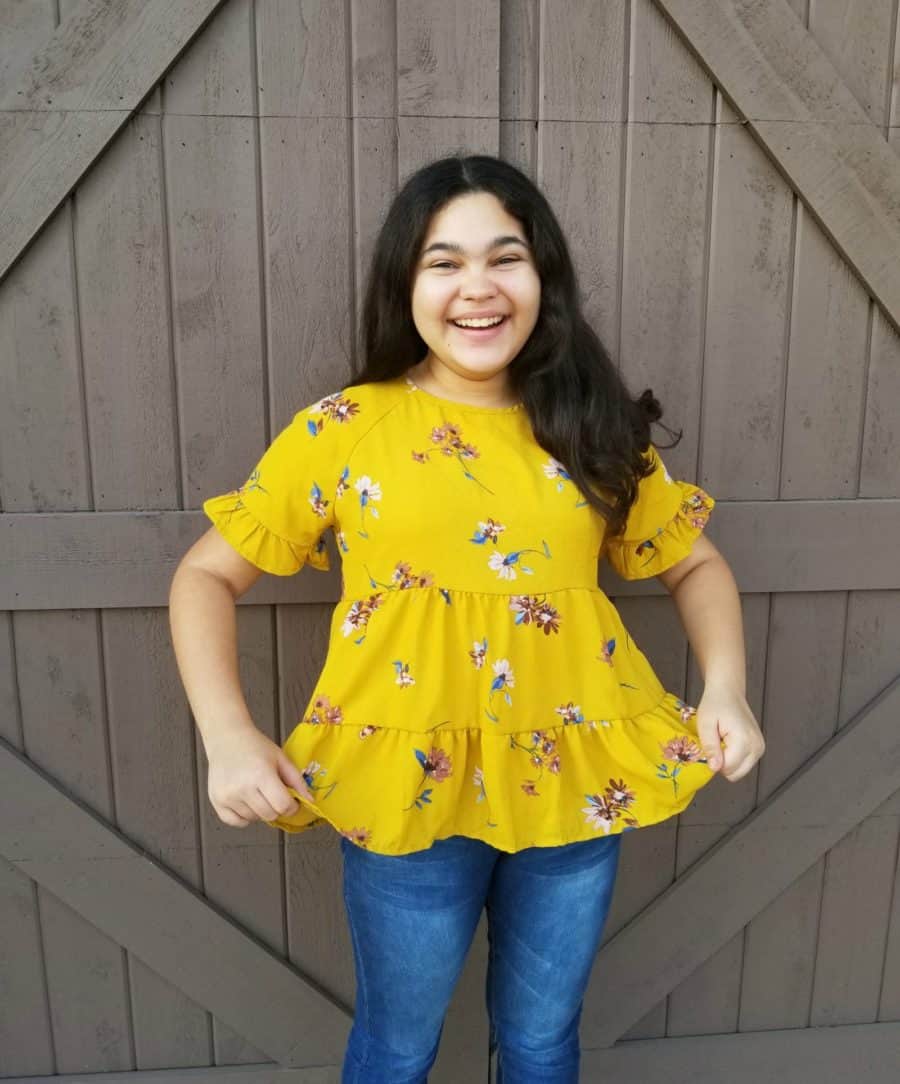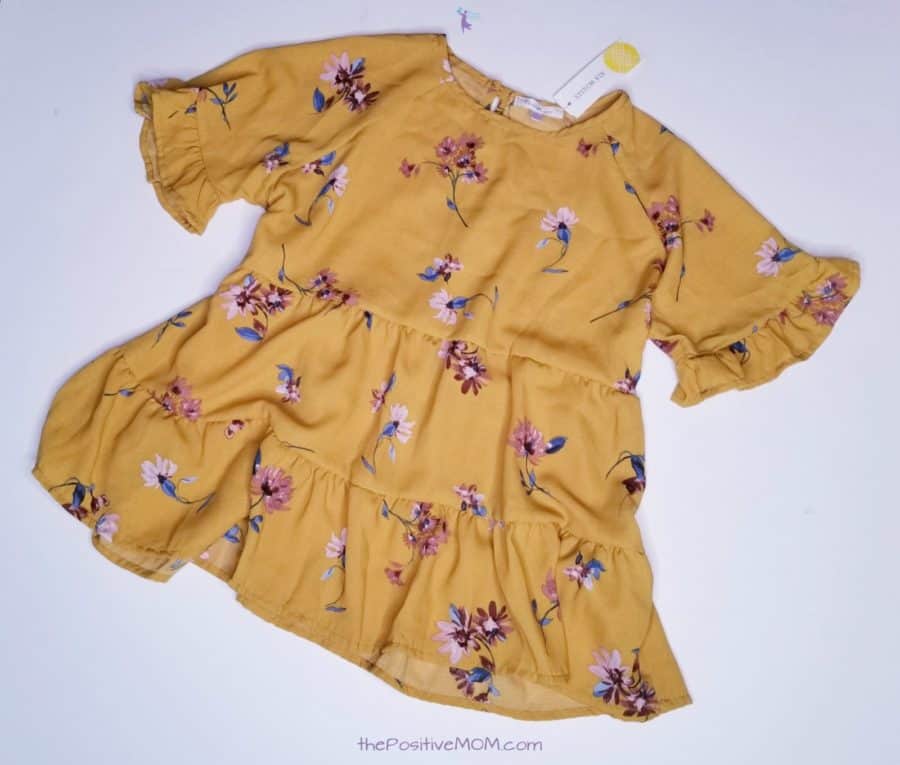 Thankfully, I found a way to simplify summer shopping without having to settle with Stitch Fix Kids. I get all my kids' clothing needs while our family has more freedom to enjoy the summer days.
You may be thinking "Well, what about online shopping?" No people, no weird smells, no bright lights, no fast foods, no walking with heavy bags, and no getting lost – you make a good point.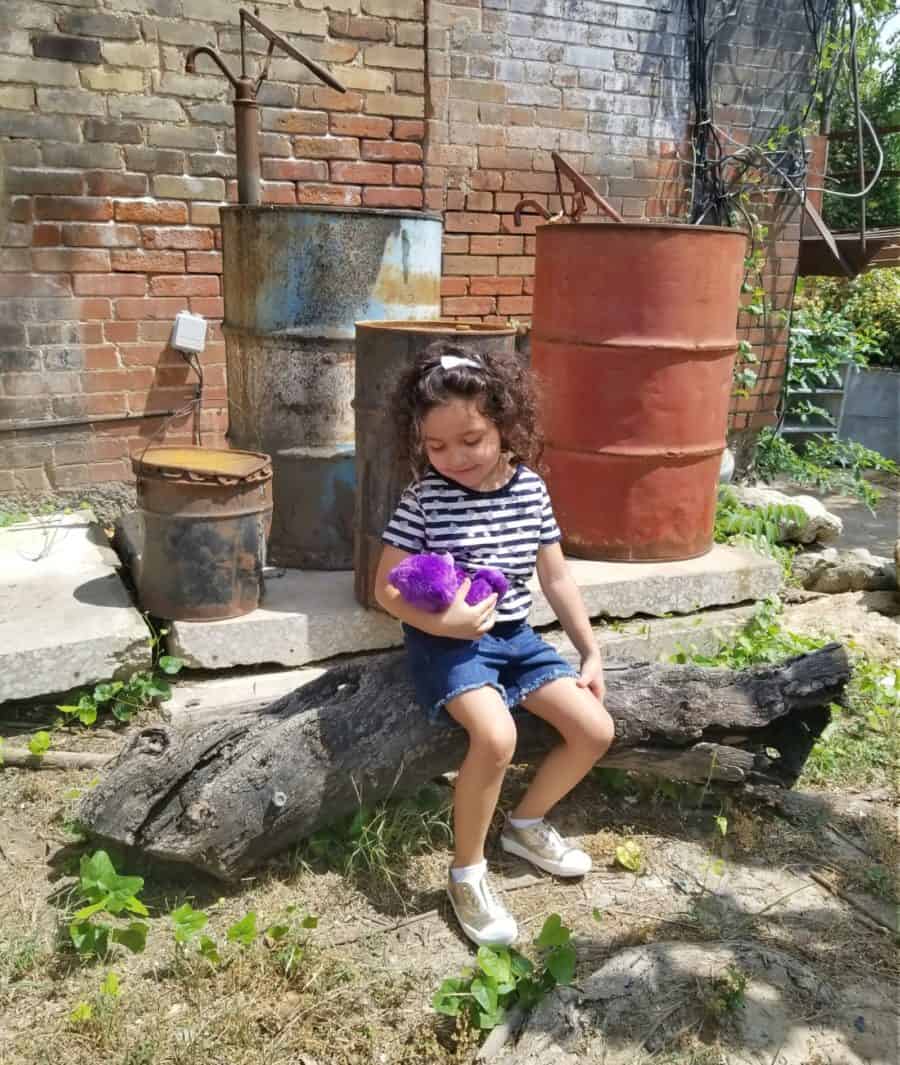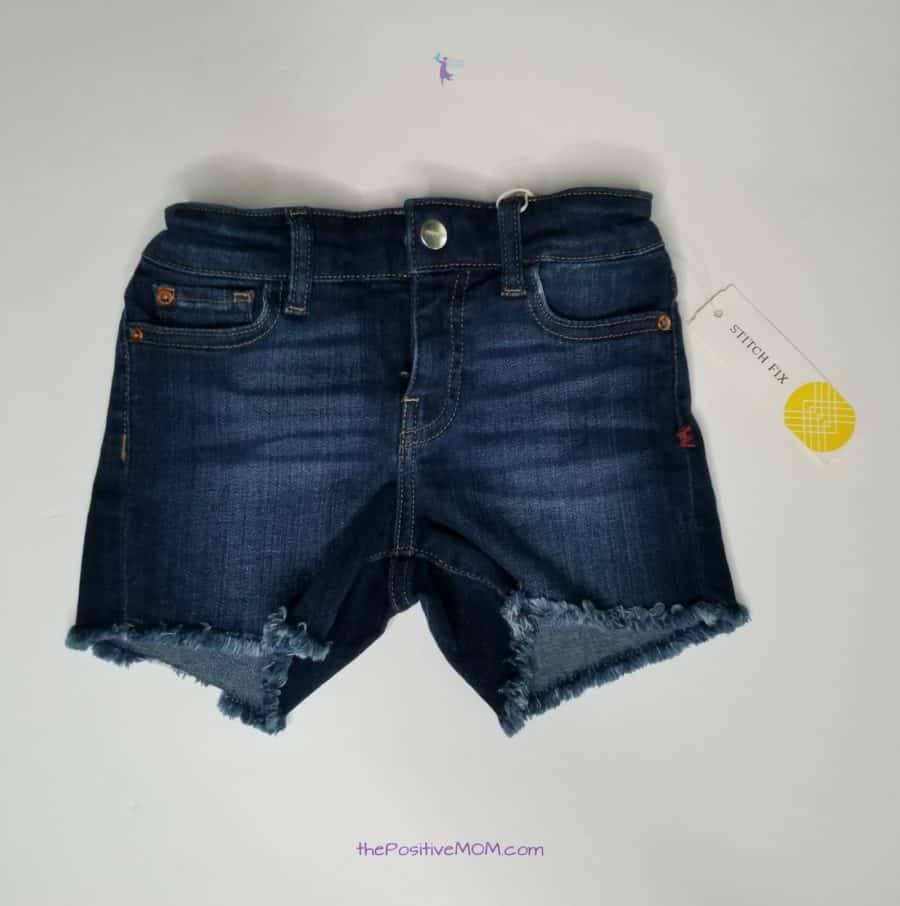 However, the mindless scrolling through products and product reviews can be endless and can get kids in a mood. It's so easy to "add to cart" and spend money on things that weren't on your list to buy.
You gotta wait and pay for shipping (and even if you don't) the chances are greater that what you order won't really work for you because sizing is so inconsistent. So guess what? We're back to settling, feeling anxiety, regret, and disappointment. And sometimes this sends us to the mall at the last minute!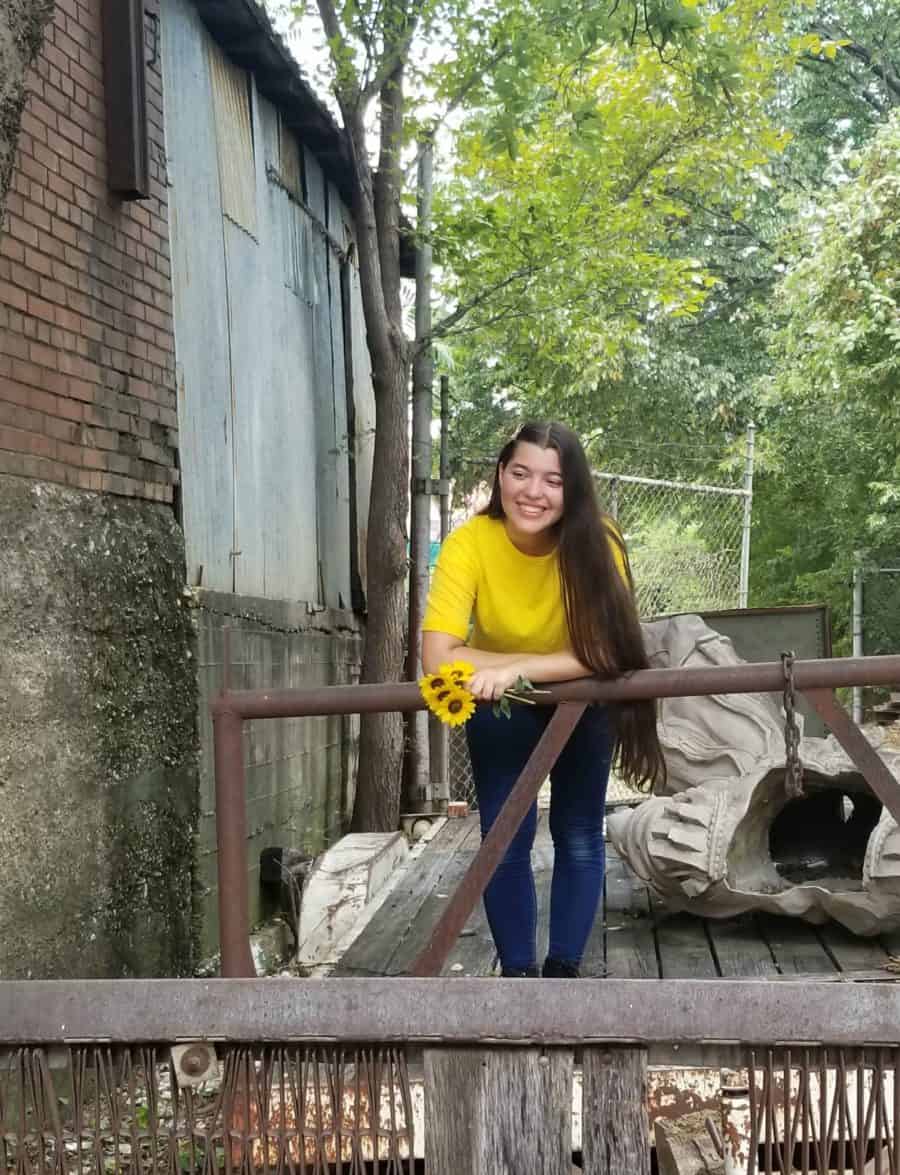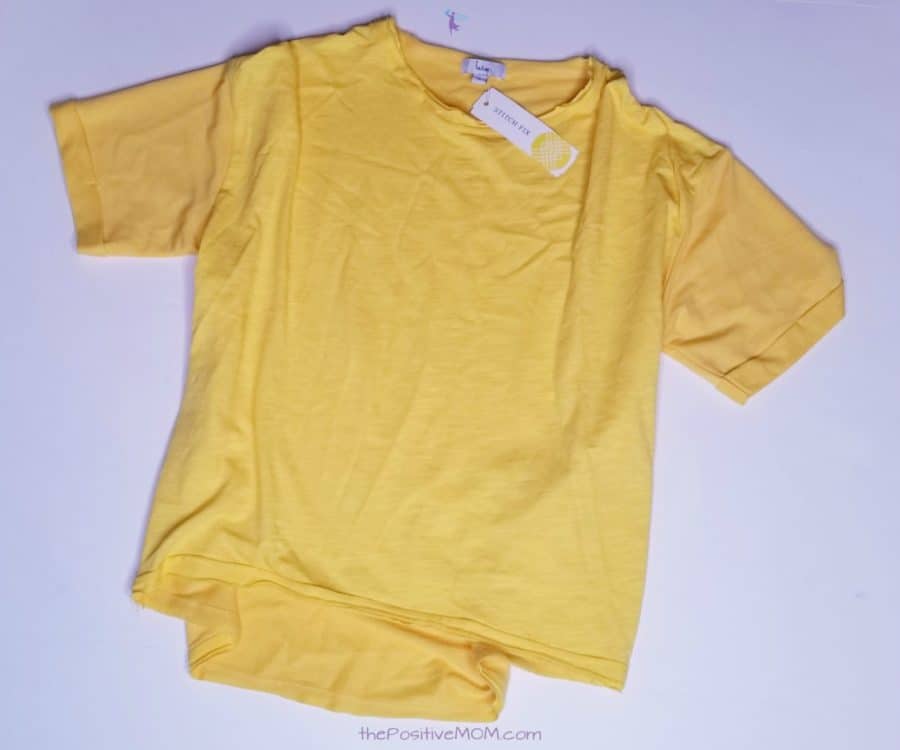 With Stitch Fix Kids, each kid gets 8-12 reasonably priced pieces of hand-selected clothing, shoes and accessories for all occasions —from sizes 2T-14, which the child can try on in the comfort of home and when they are willing and excited to.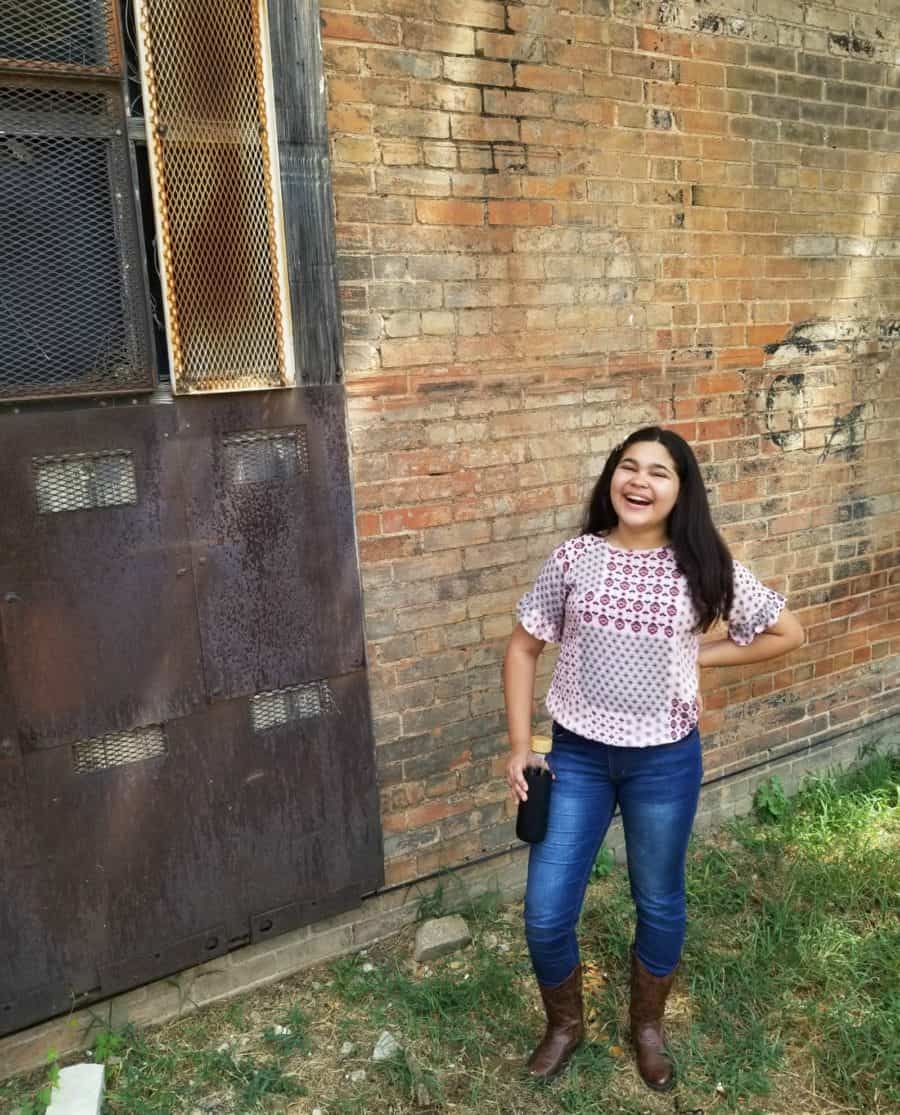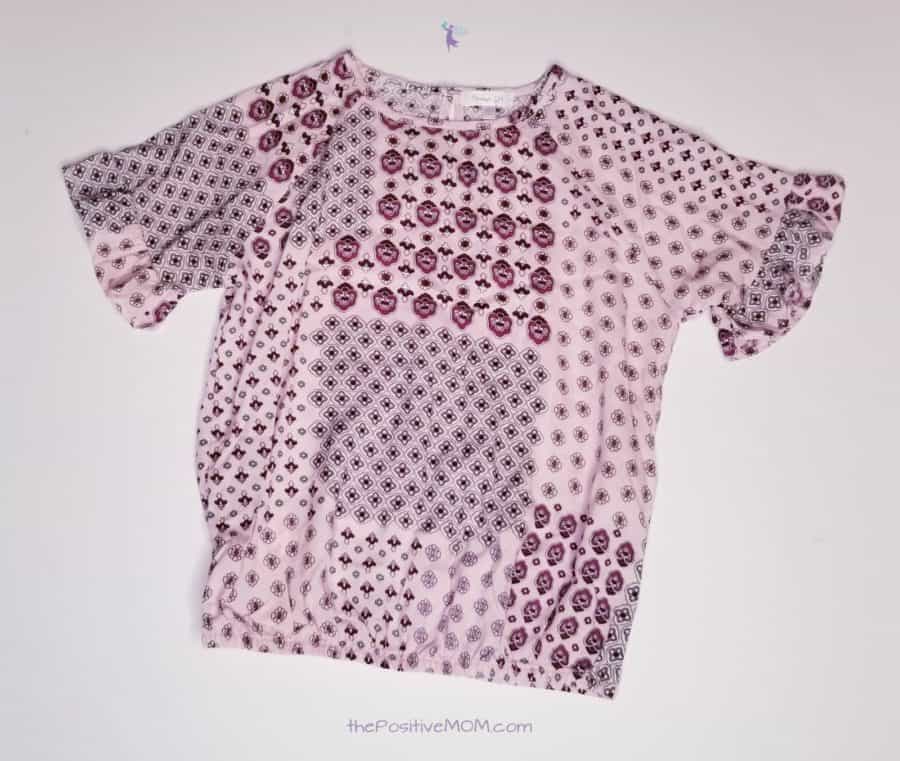 You keep what you love and return what doesn't work, with the advantage of providing feedback to make each fix even more ideal! Each fix comes with a prepaid return envelope because shipping is always free, both ways.
My daughters and I love Stitch Fix Kids because it makes the chore of shopping simple, fast, and pain free, so we can "keep summering" and doing what matters to us.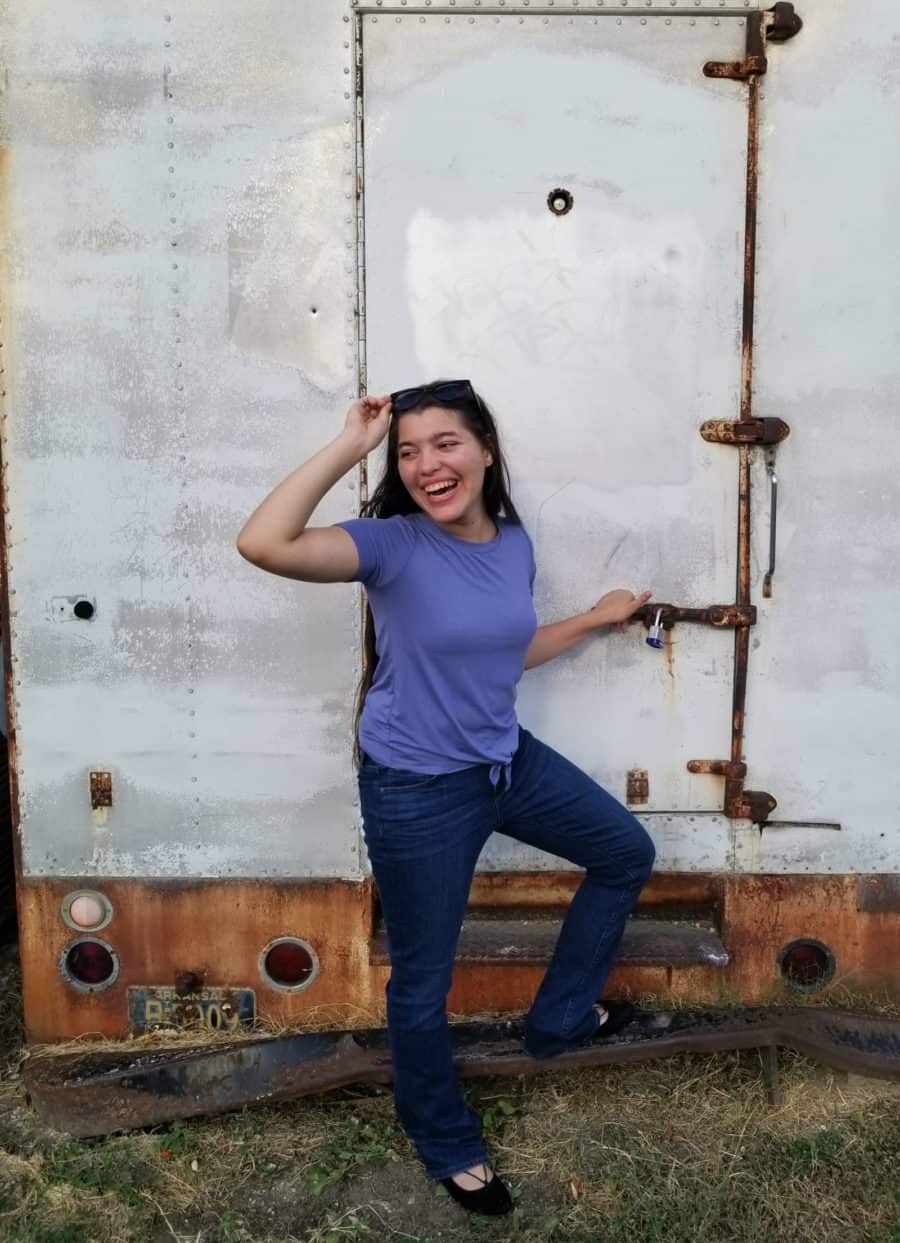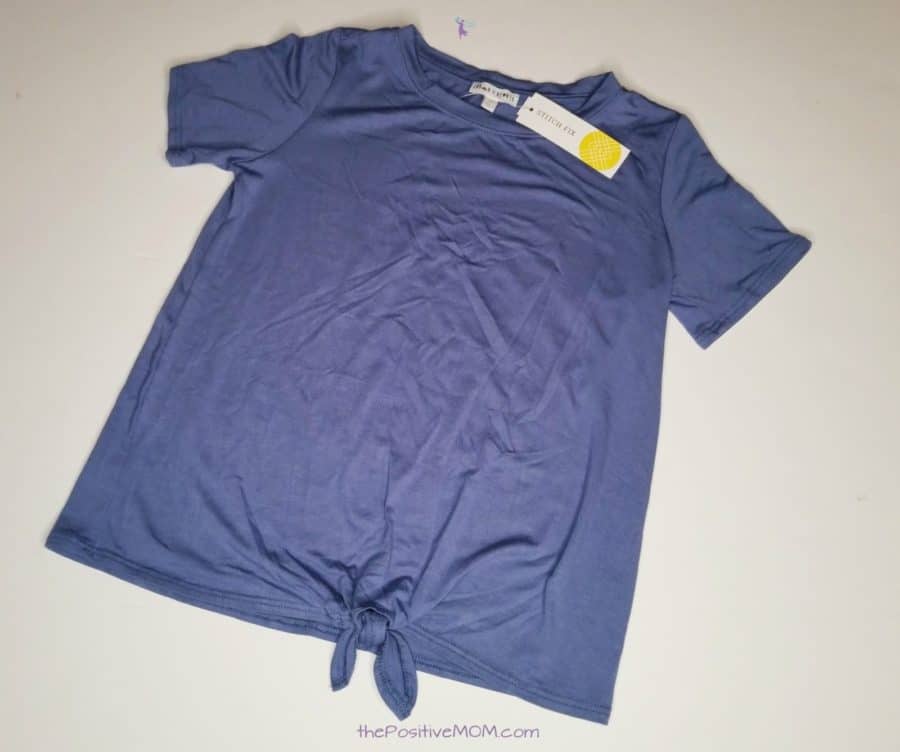 We love to share joyful moments together exploring, discovering, and being silly together. We sing, dance, write, and read together, and find joy in simple activities like visiting the library, playing at a nearby park, going for a nature walk or short hike (mainly short for mom's sake), or visiting a new museum.
We also love doing productive work together. Some of our fondest memories have been made in the kitchen trying a new recipe, attending a class or a conference together, or volunteering and giving back to help others.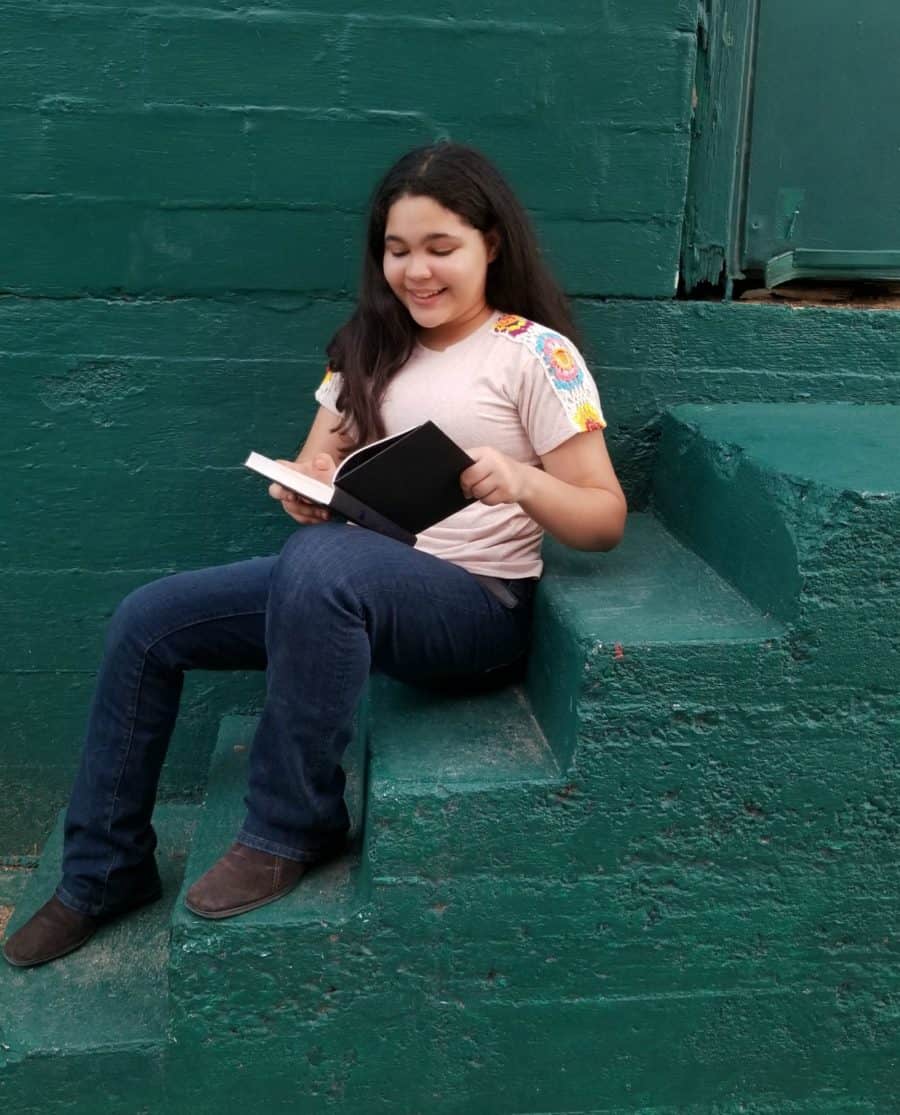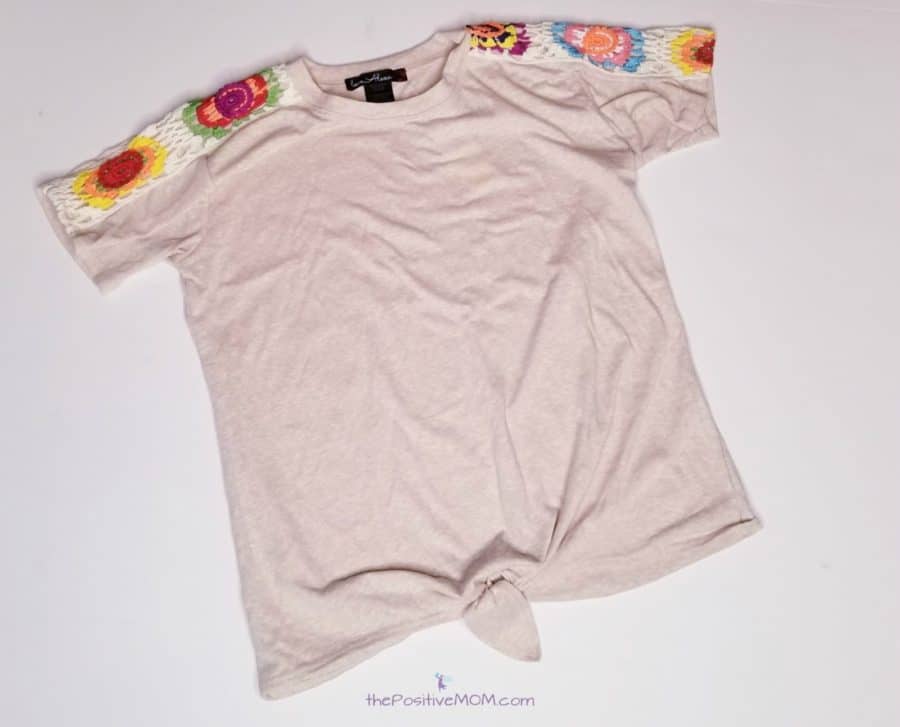 This summer, Elyssa wants to do more gardening and reading.
Elisha wants more backyard fires, stargazing, and science projects.
Eliana wants to do more arts and crafts.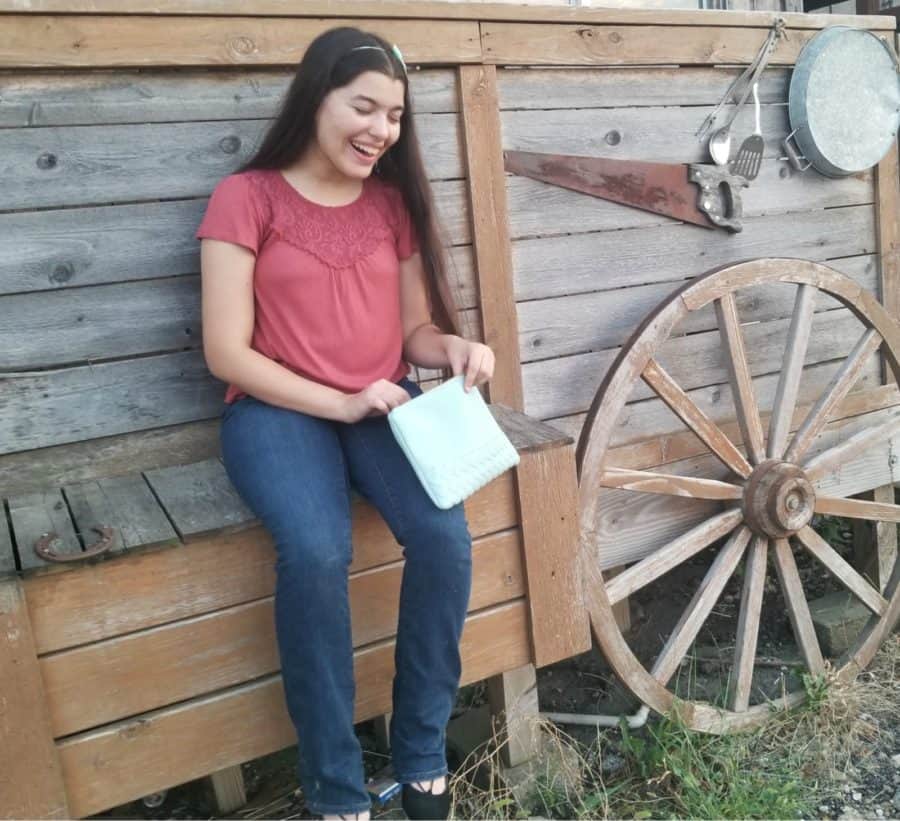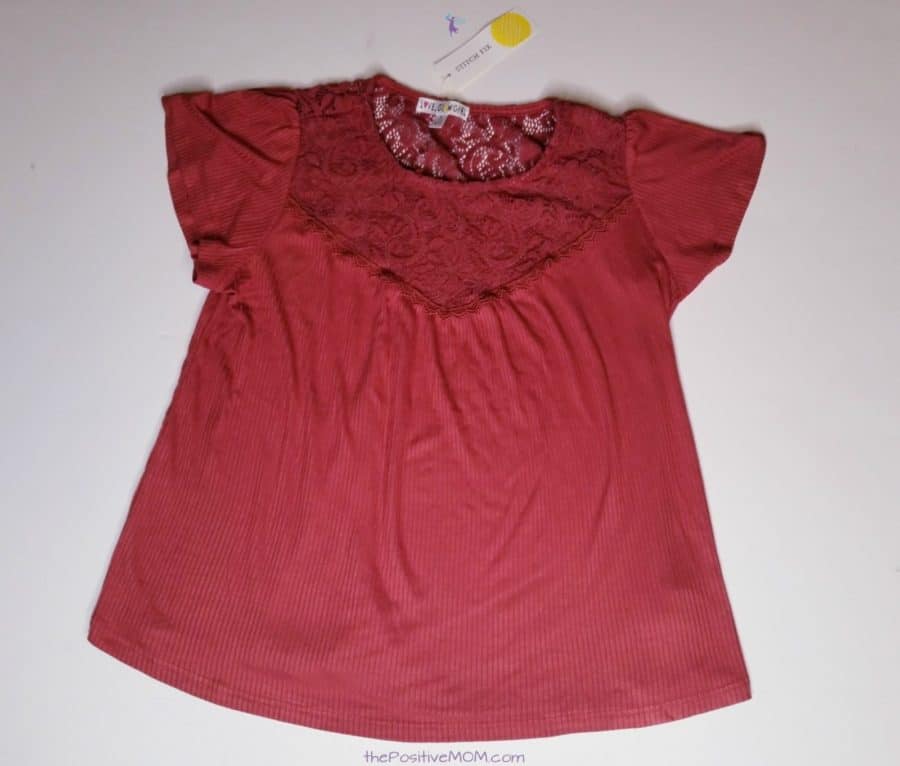 I want to fit in one more road trip, since I cannot do any more airplane travel until after our baby girl comes.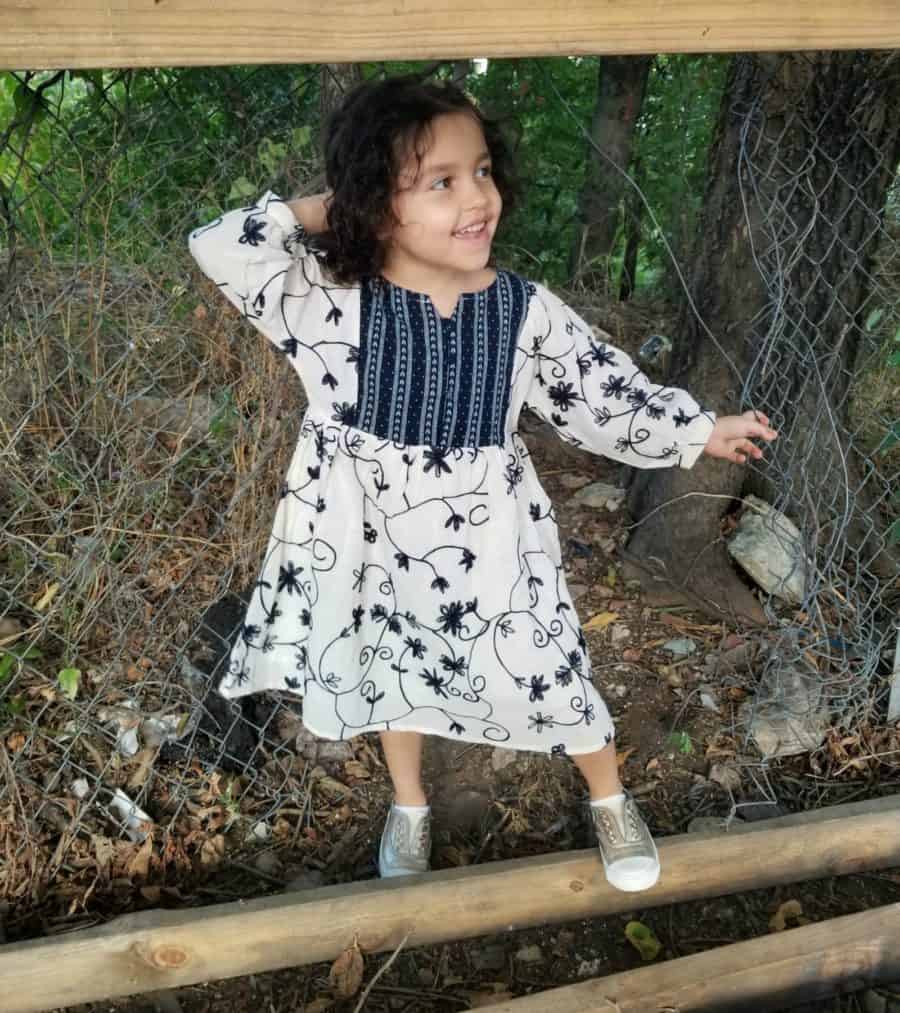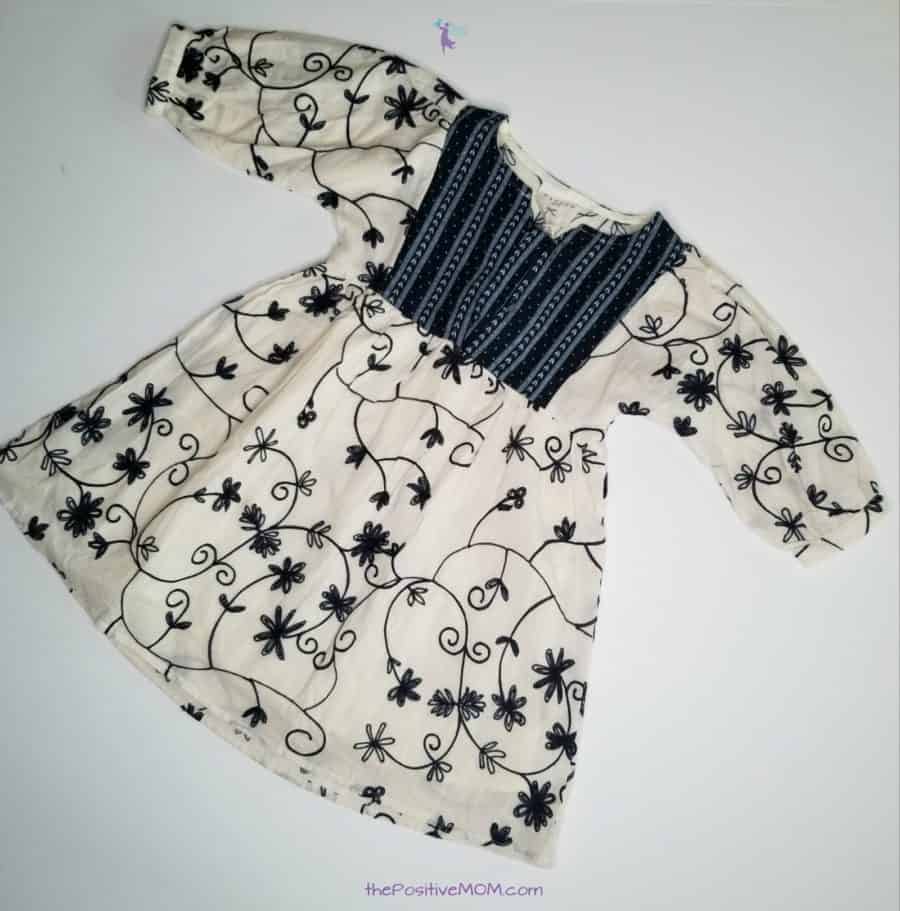 What are some simple, fun, realistic ways you can make joyful summer memories as a family?
You can set yourself up for success by embracing your kids' interests and passions, being intentional about the time you spend together, and forsaking summer planning perfection.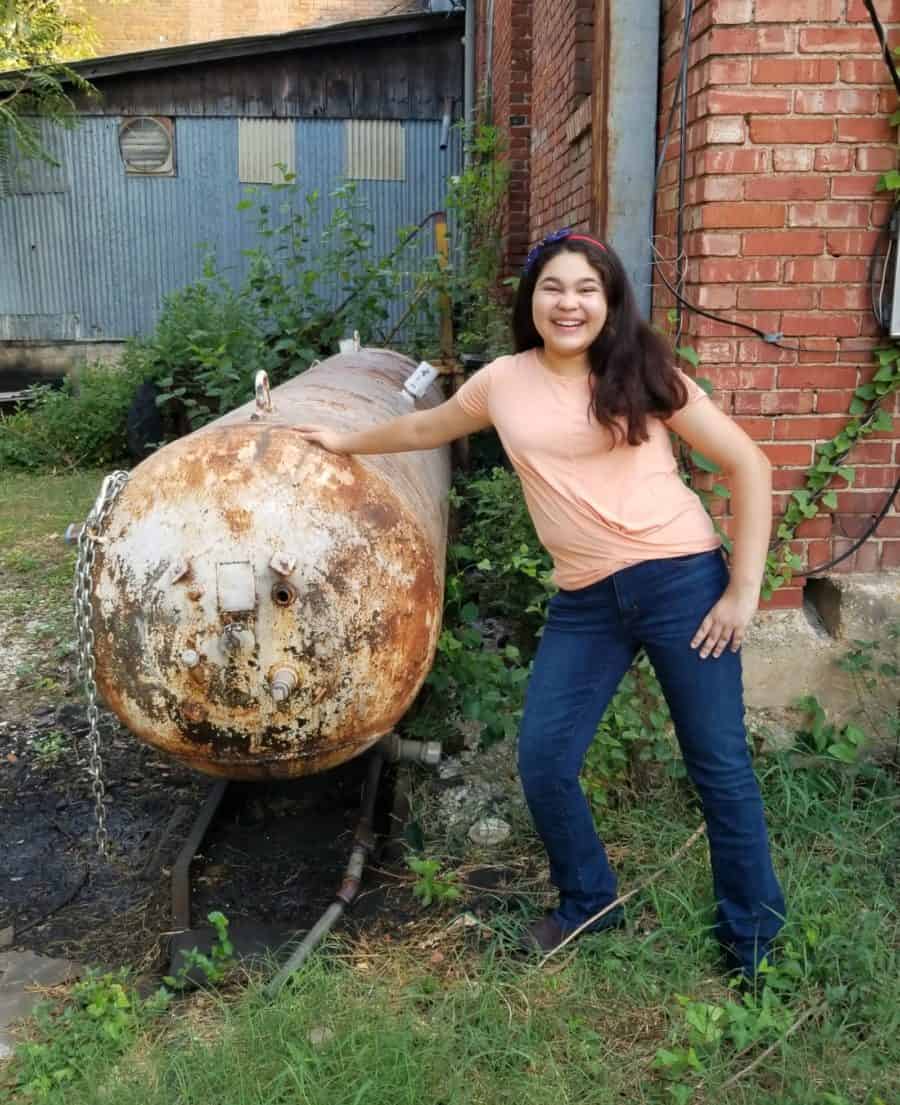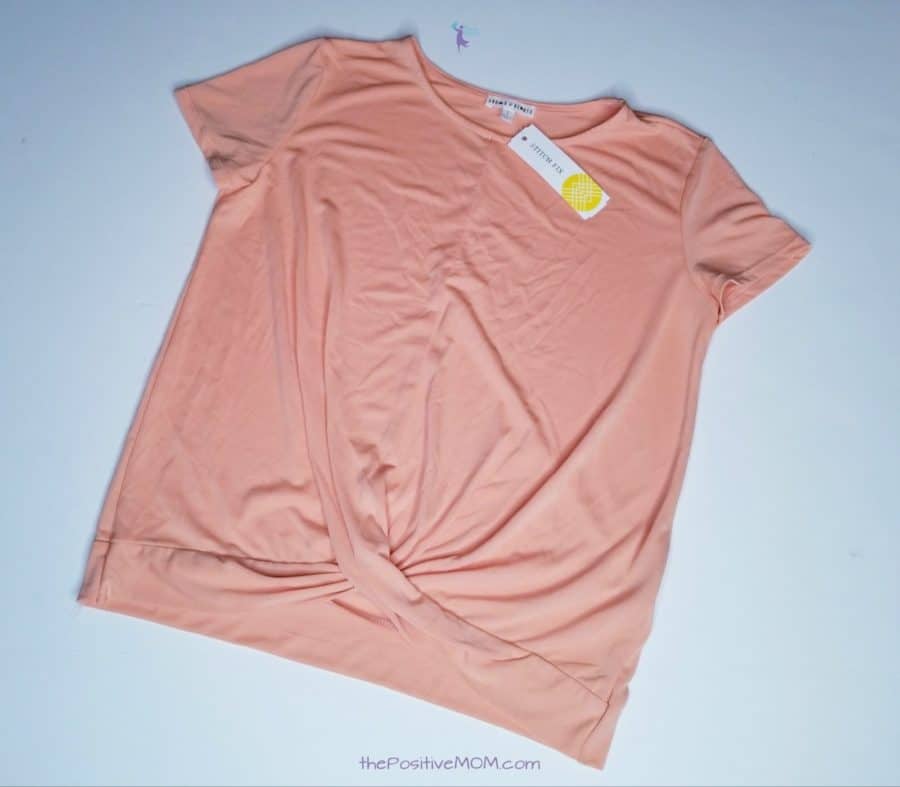 I don't want to get to the end of our 18 summers together and feel like I didn't get to enjoy my child. I don't want to feel like we didn't bond enough. I don't want to feel like I didn't really savor our times together.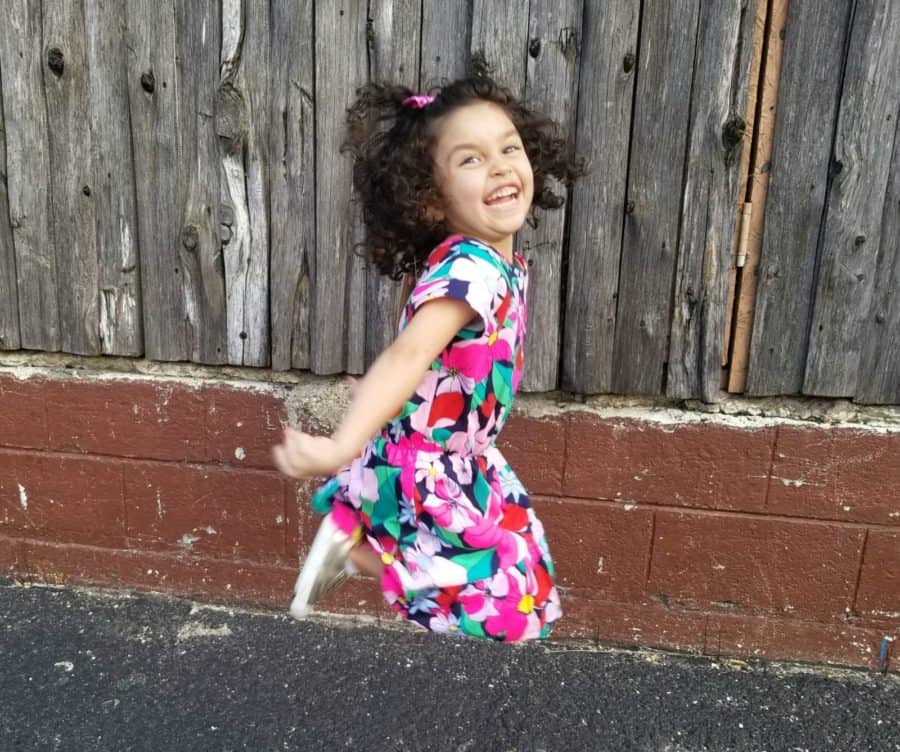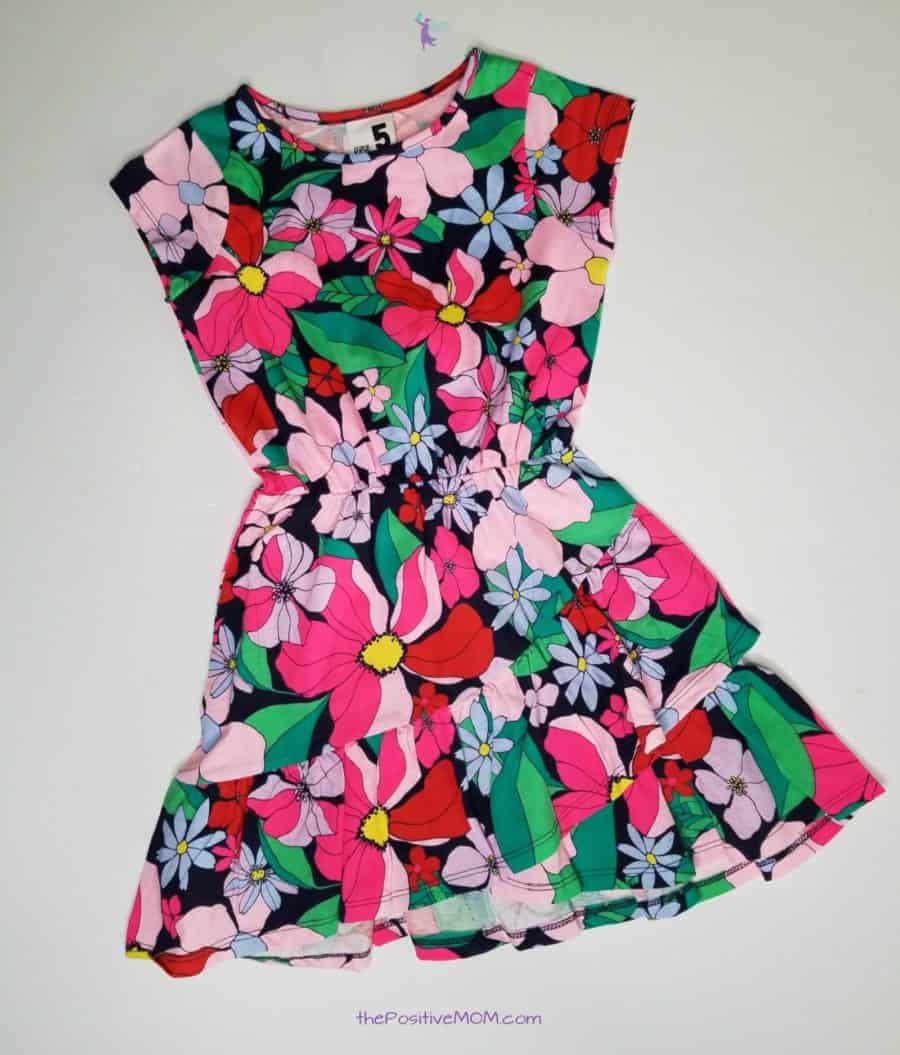 I don't want my child to remember a frazzled mom who was rarely positive, rarely patient, rarely present.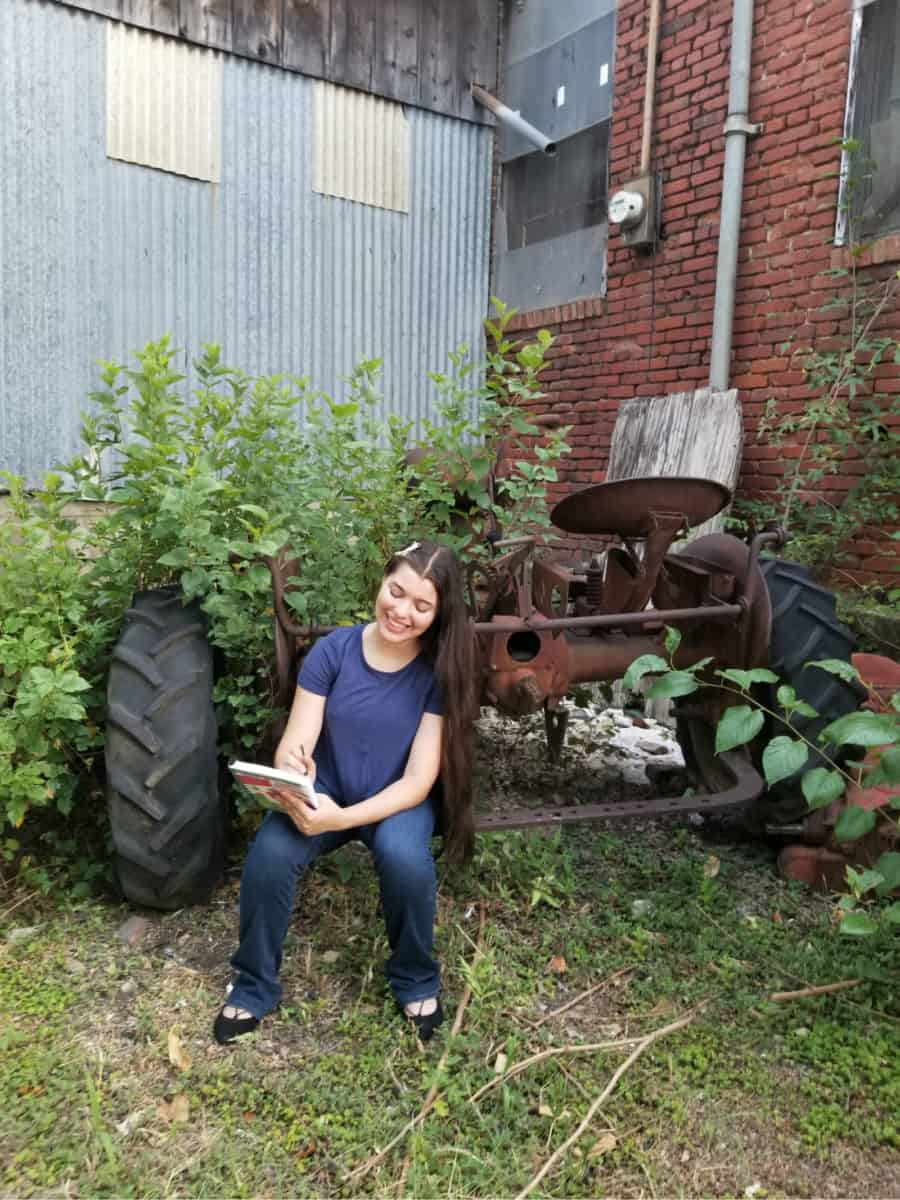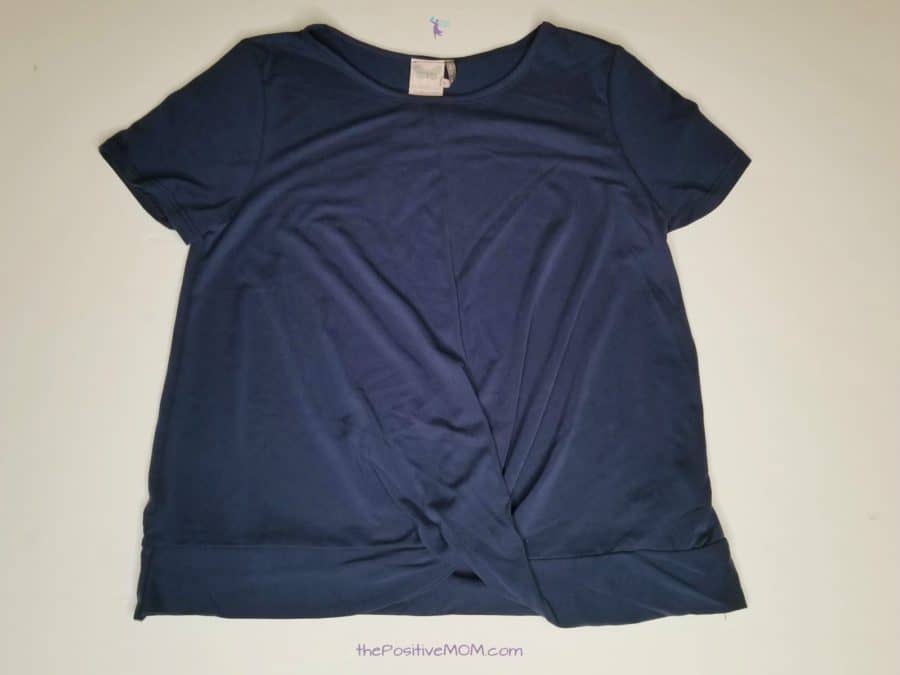 I want my daughters to use their time wisely and it starts with me setting an example for them.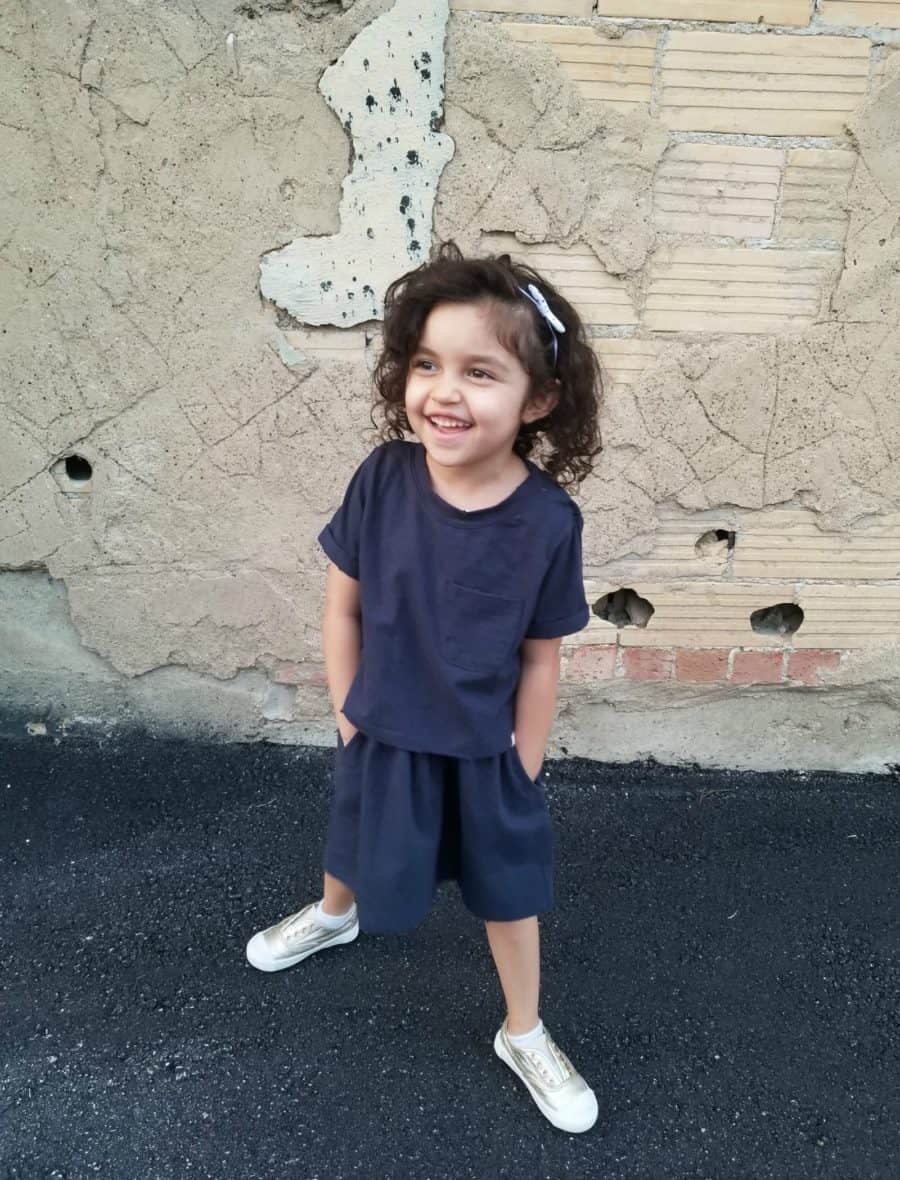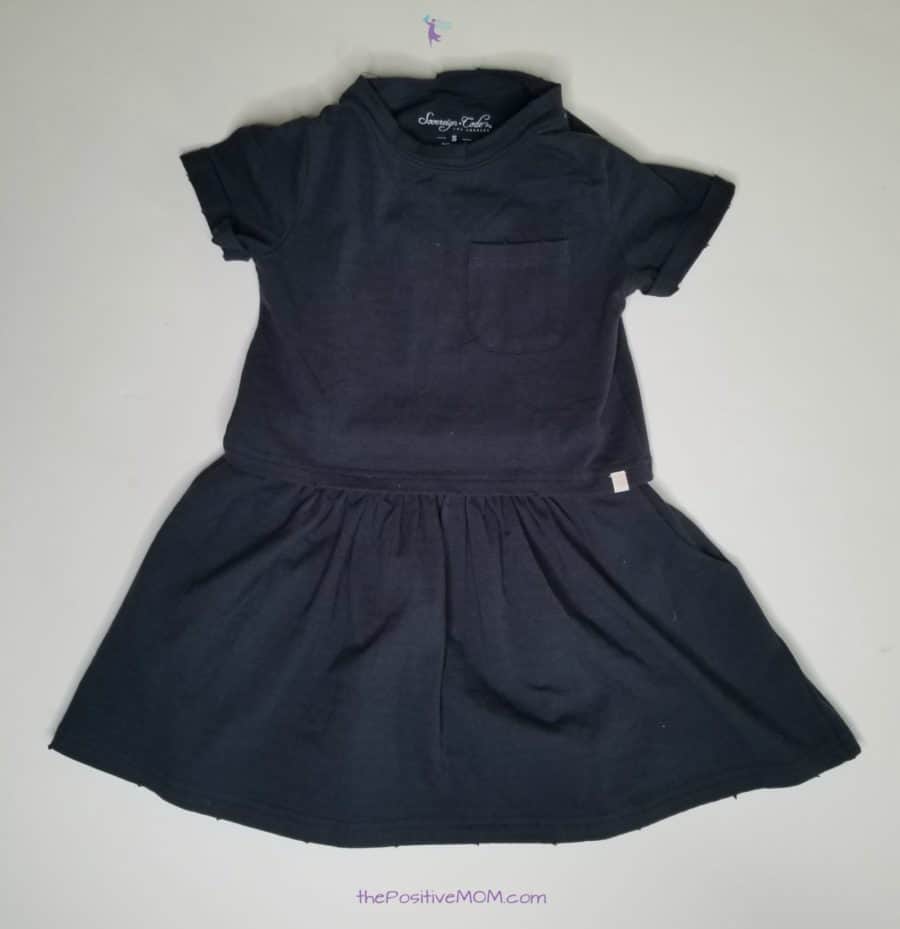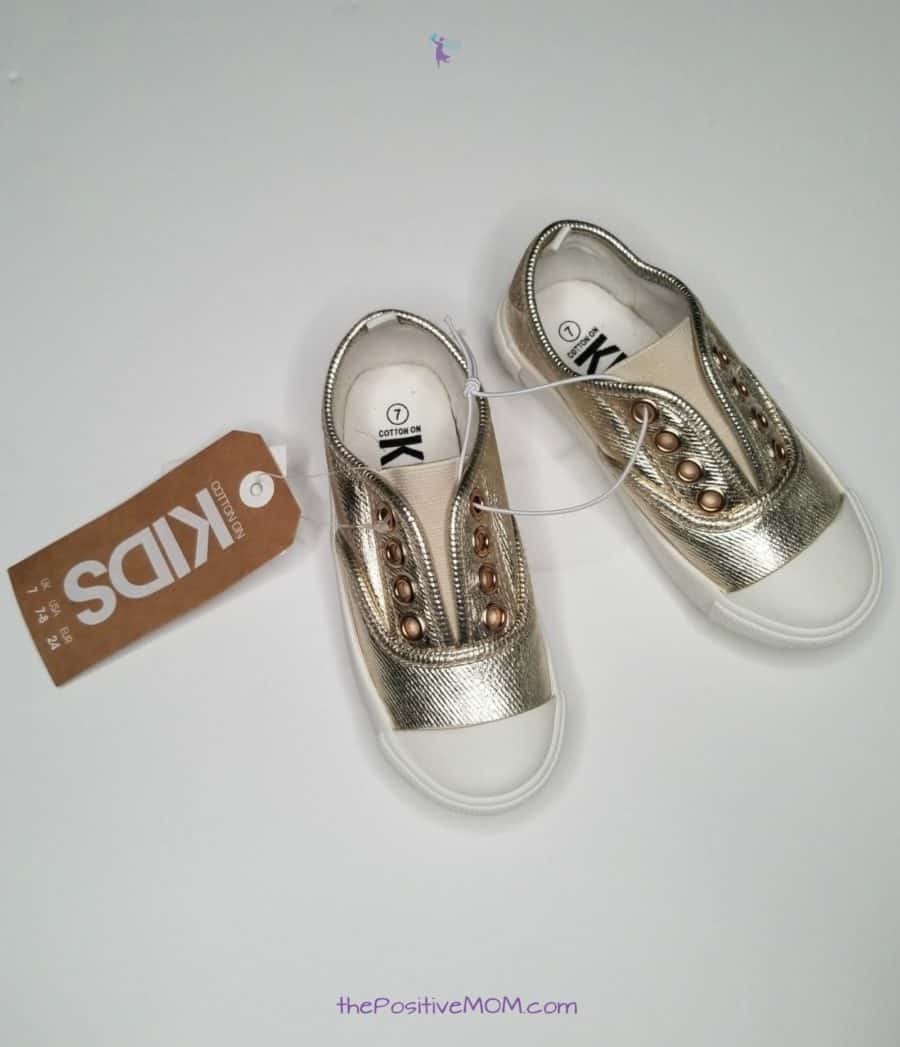 It was really fun for them to open their fixes and discover the clothes their expert stylists chose especially for them, and we had so much fun being tourists in downtown Fort Worth, eating fried okra, and posing in their favorite spots. It sure beat the dreaded mall!
As we upgrade their entire wardrobe with each fix, we will use the time we save actually simplifying our closets, so we can donate some items that don't fit or don't bring us joy anymore and add others to our garage sale pile.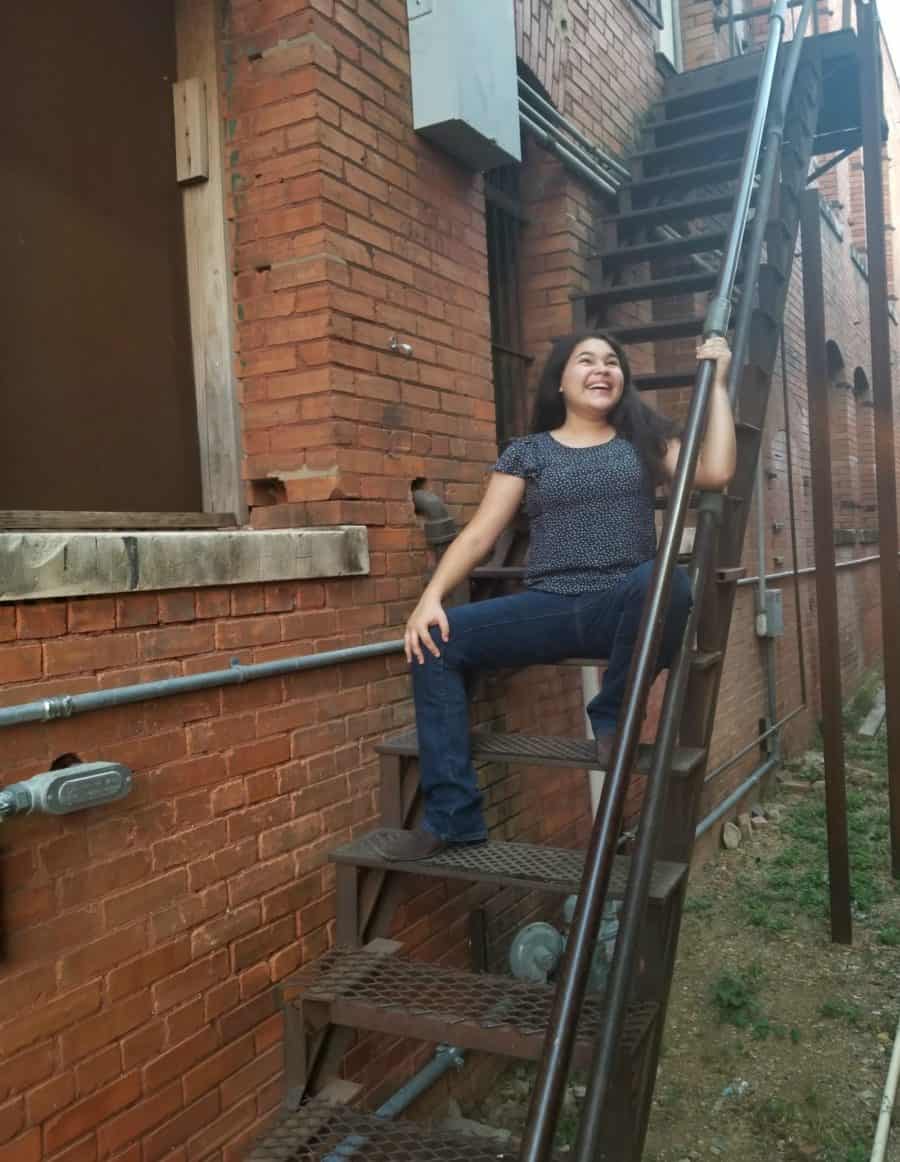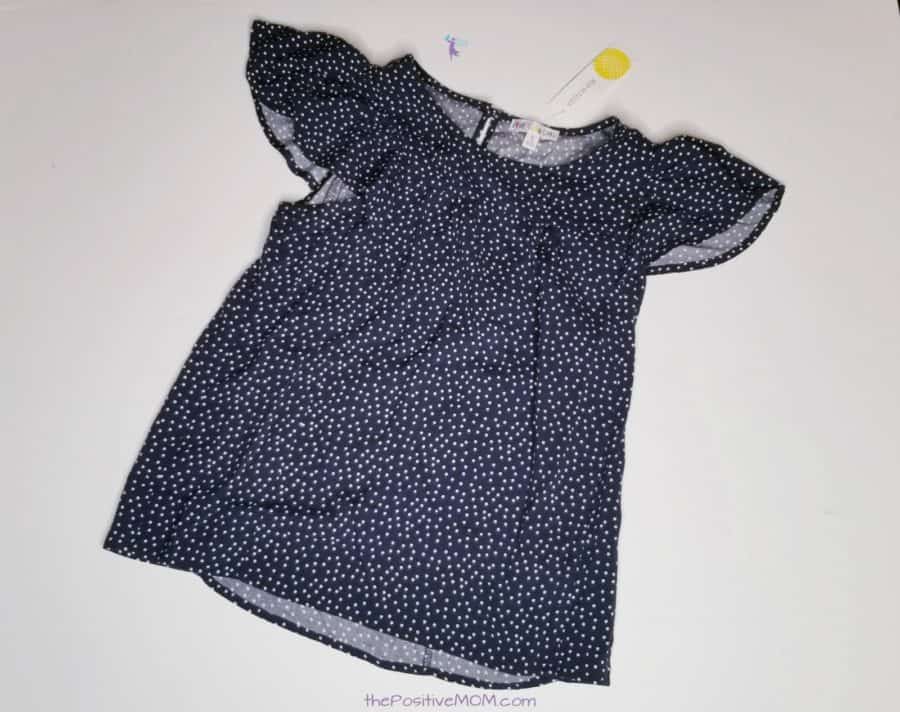 Simplifying our summer starts with simplifying our idea of what summer should be. I encourage you to sit with your kids – children, tweens, and teens – and ask them what they find joy in right now, spend time figuring out which of these activities fit your lifestyle, schedule, and budget, and embark on a journey to make it happen.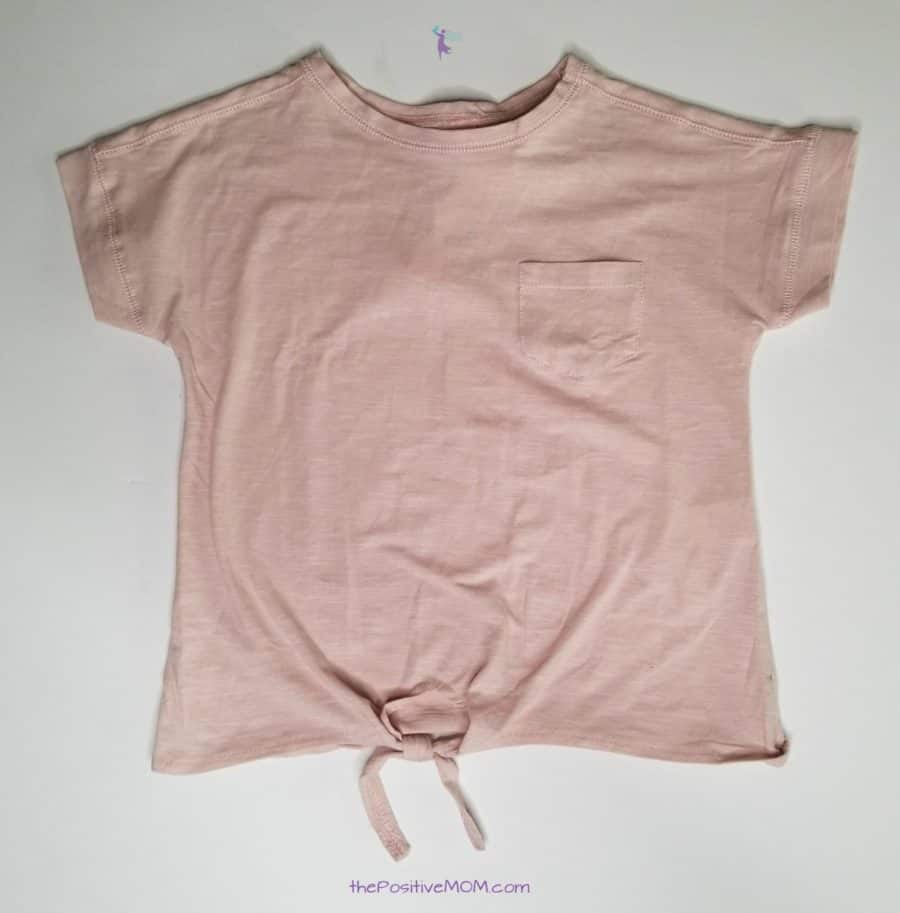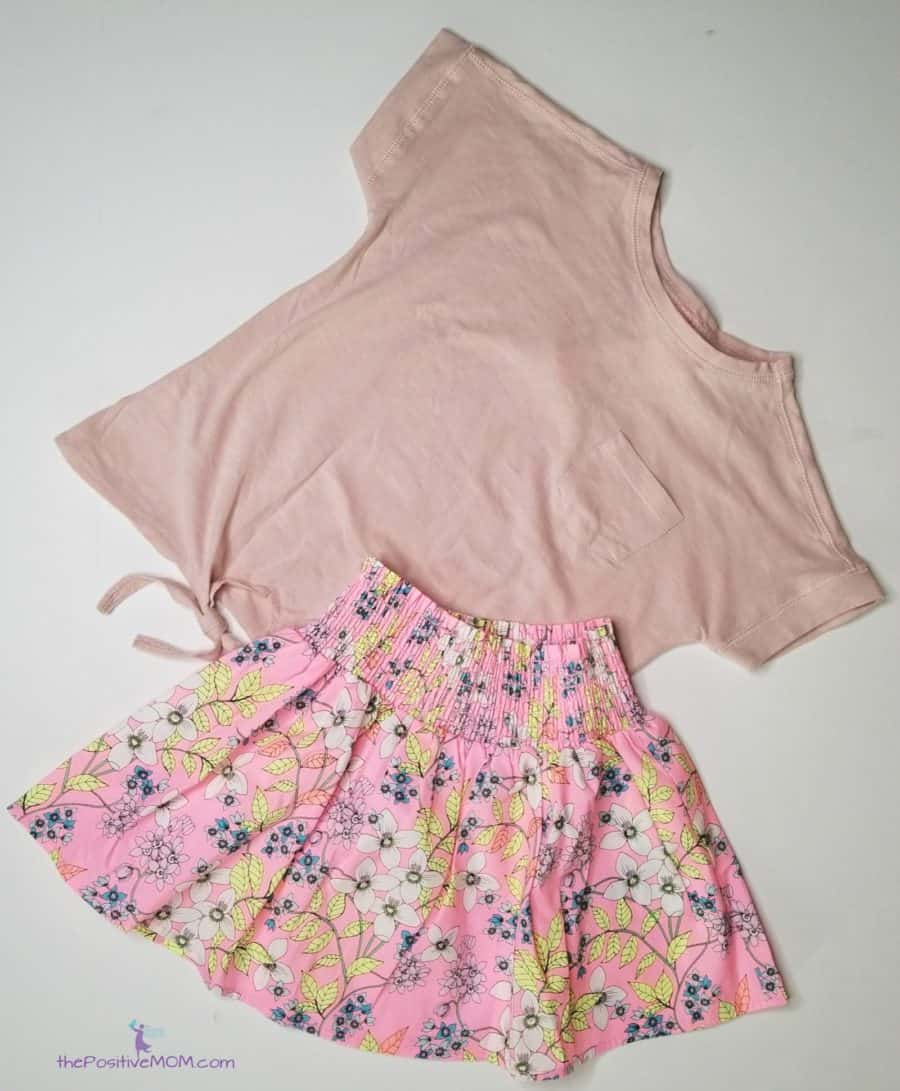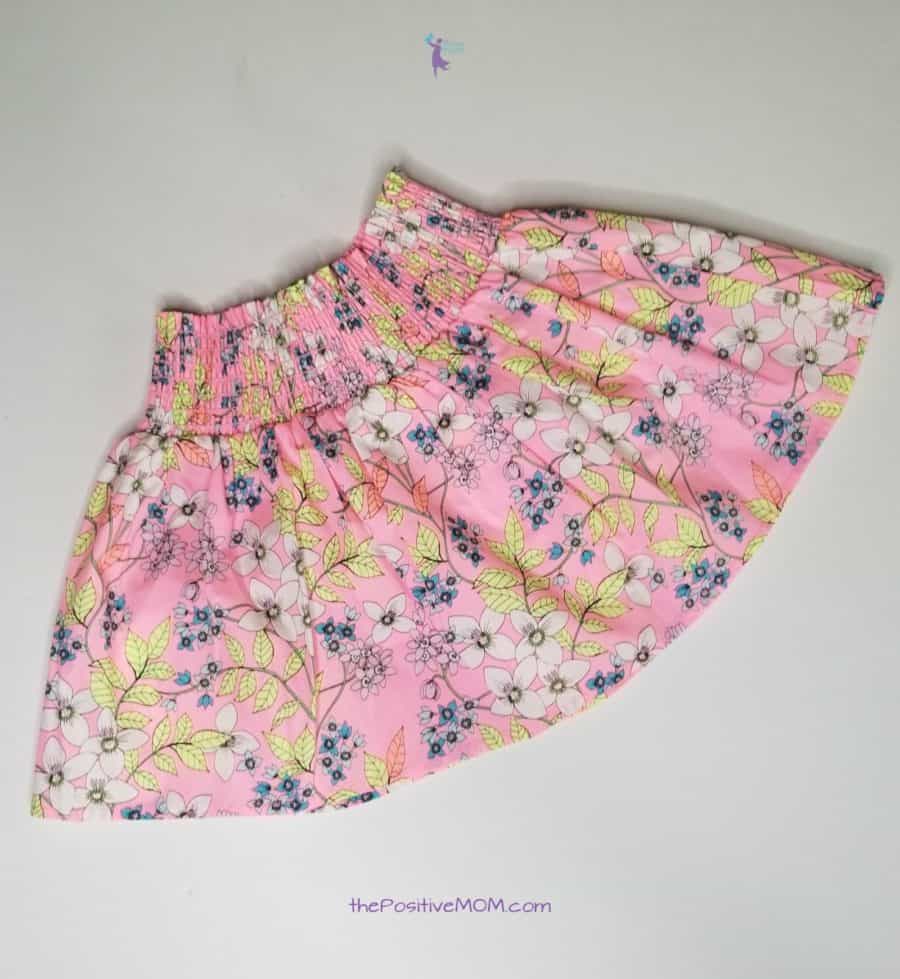 Chances are, if we have a summer bucket list with our children, we don't exactly have 18 summers anymore, so treasure whatever amount you have and make each choice based on love, joy, and family togetherness.
How do you simplify summer and create joyful memories with your children? Share your comments with us below.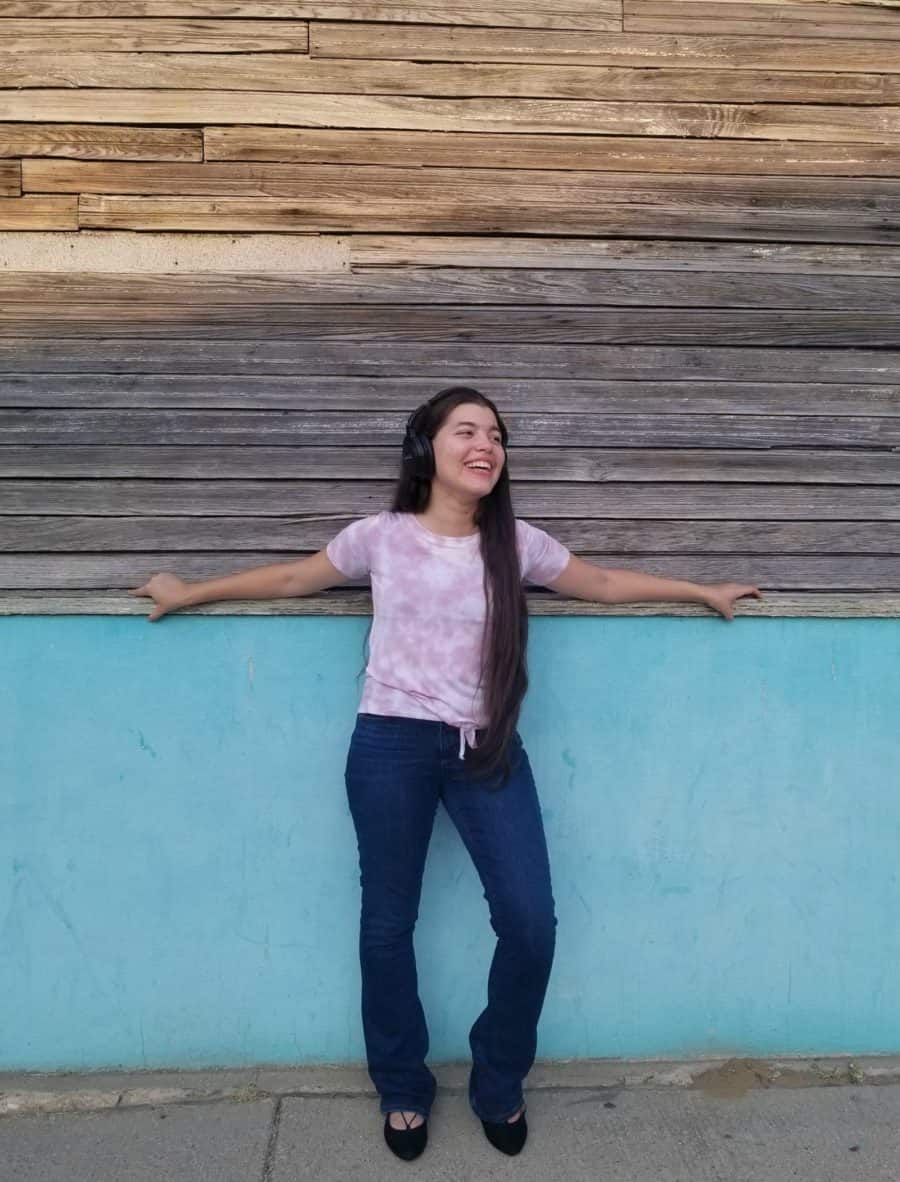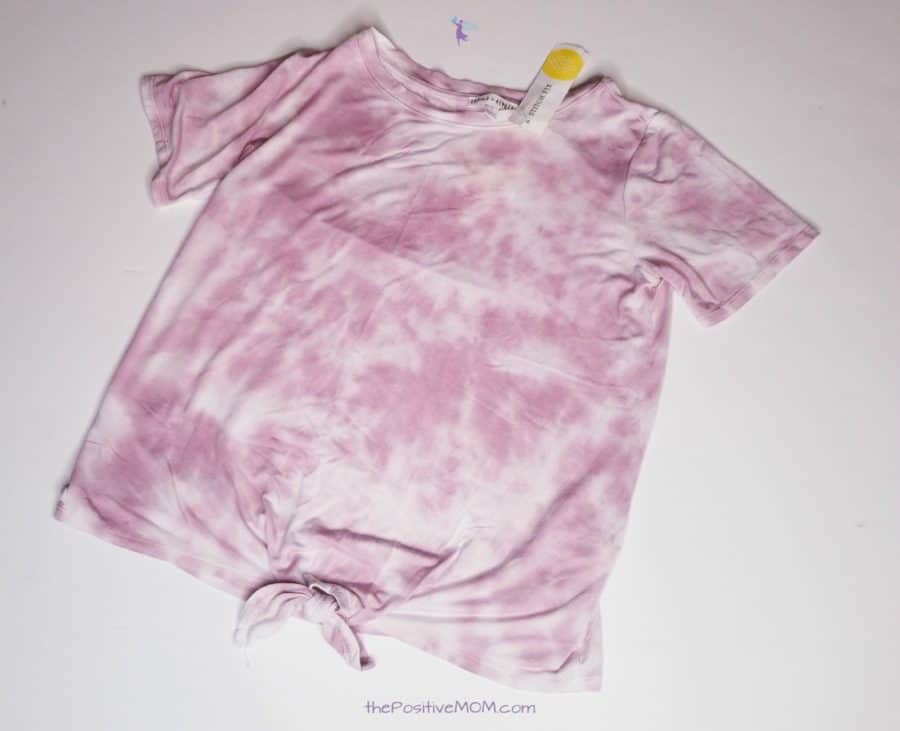 If you believe summers are short, sweet, and meant to be for family time, join the #KeepSummering movement in social media and follow @StitchFixKids on your favorite social channels.
Sign up for Stitch Fix Kids and schedule a fix HERE to get your kid's first styling fee waived! Such an amazing deal!
[ela]