At the Disney Social Media Moms Celebration, we had the chance to be the first audience to see the teaser trailer for Disney's CHRISTOPHER ROBIN and to hear from Kristin Burr and have a Q & A session with her.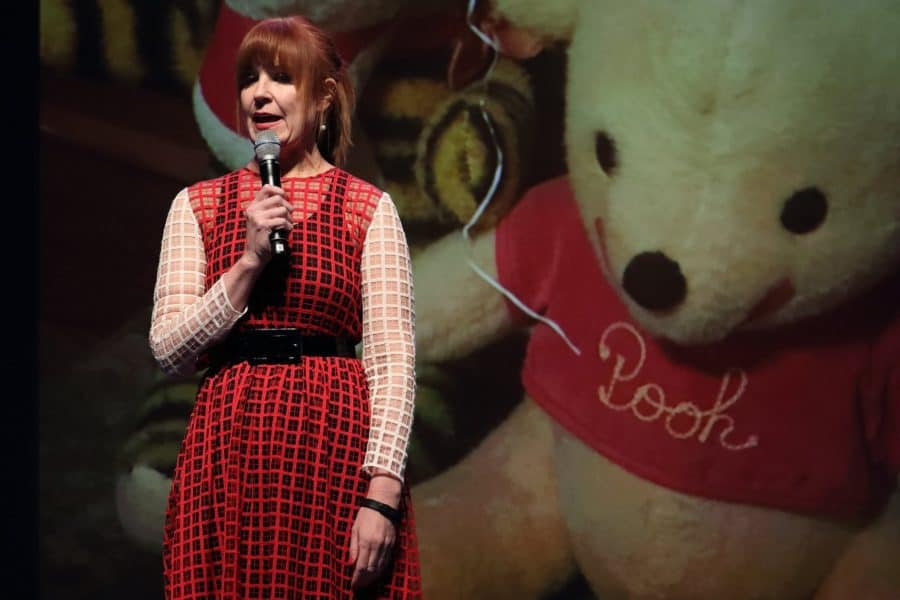 She was very friendly and conversational during her presentation and she was wearing a really cool red dress in honor of Pooh. She confessed that as the team was working on bringing Christopher Robin and his friends to life, it spoke to the child in all of them.
You start acting like a kid when you're around stuffed animals," she laughed. We will see the whole Hundred Acre Wood gang with Jim Cummings voicing Pooh once more! It was a surreal moment for me when I saw him at D23 Expo for The Lion King panel and he started doing his Pooh voice. >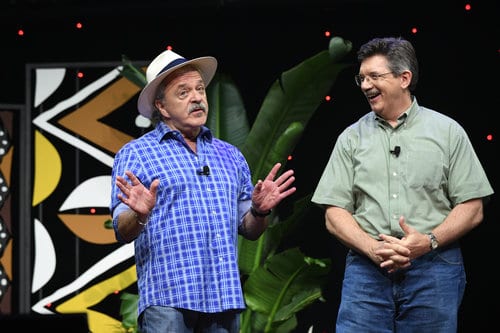 Other people in the cast include: Chris O'Dowd as Tigger, Brad Garrett as Eeyore, Toby Jones as Owl, Nick Mohammed as Piglet, Peter Capaldi as Rabbit, and Sophie Okonedo as Kanga. Ewan McGregor is Christopher Robin and Hayley Atwell playing his wife, Evelyn.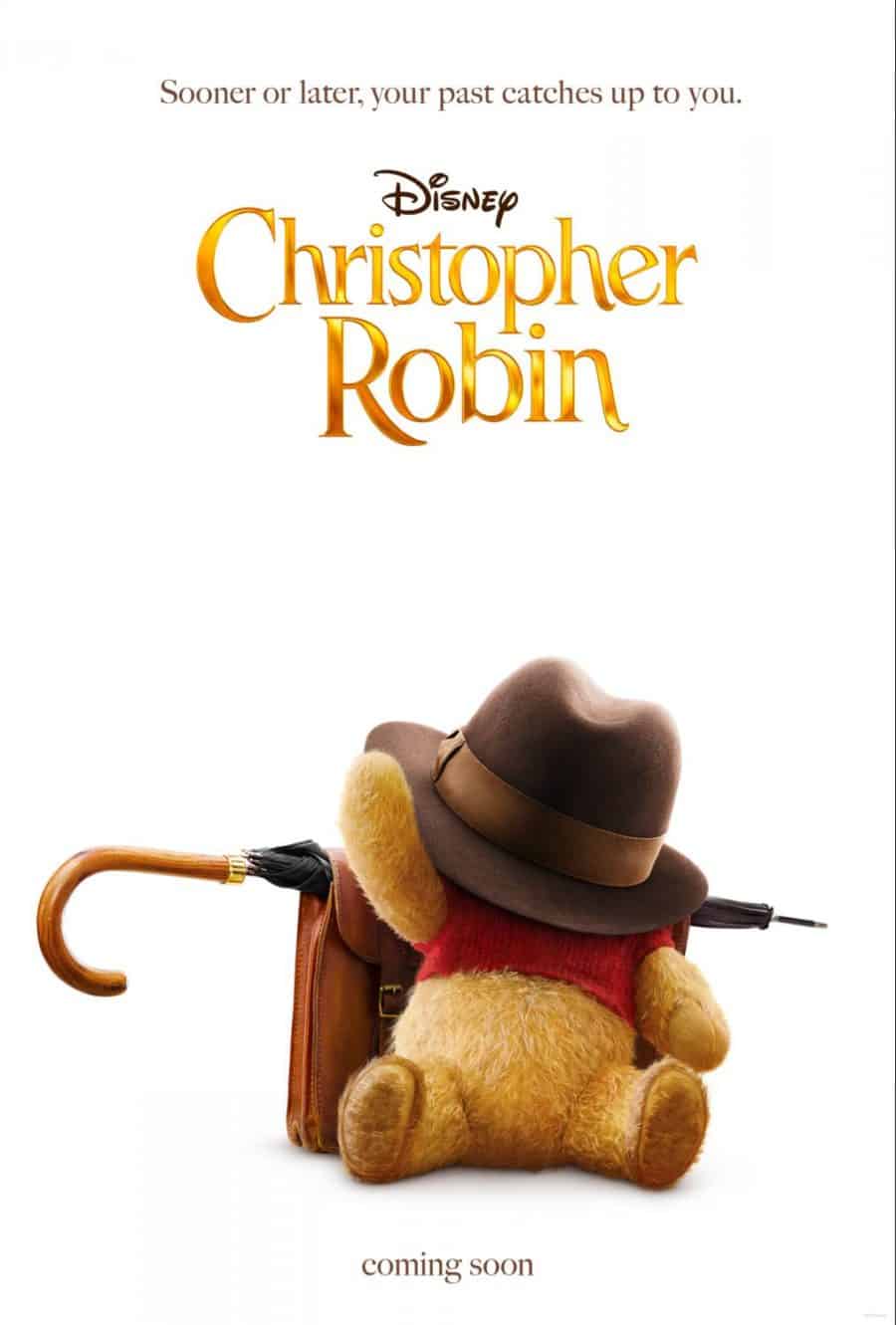 During Kristin Burr's presentation, we also learned that legendary songwriter Richard M. Sherman, who will will turn 90 this year, will write original songs for Christopher Robin. There will be 3 new songs and Kristin Burr says she loved Ewan McGregor's performance in Moulin Rouge, so when asked, she said she would love to have him sing in the film, though there's nothing confirmed.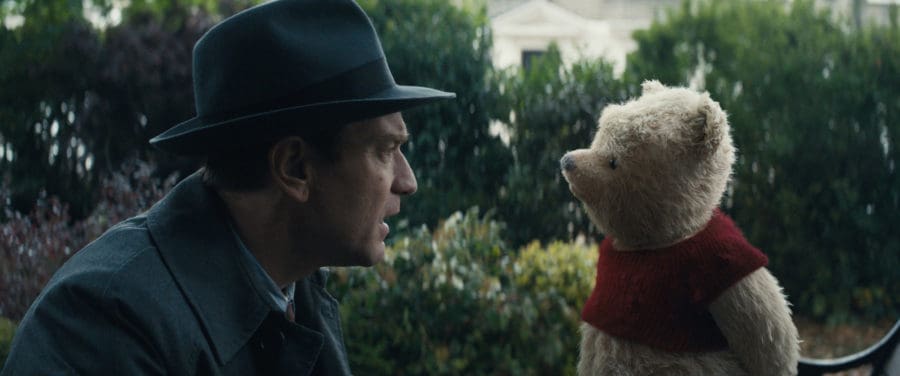 We saw the teaser trailer first and I was teary. Disney invites you on a journey , an adventure you'll never forget, where we see Christopher Robin "all grown up, 30 years later, as he rediscovers child-like wonder."
Kristin Burr added that " we can use a lot of the heart and wisdom right now" and "what better escape than the Hundred Acre Wood!" I'm already loving the theme and lessons, especially something she kept repeating about how "doing nothing is often the very best something."
Based in Producer Brigham Taylor's question "What happens to characters when they grow up?," Christopher Robin is not really based on A.A. Milne's books, it's a fictional story that will help us reflect on what happens when we get too caught up in life and forget what matters most. She said one of the reasons they casted Ewan McGregor is that he is very likable even when he has left behind the simple and unburdened, innocent happy life.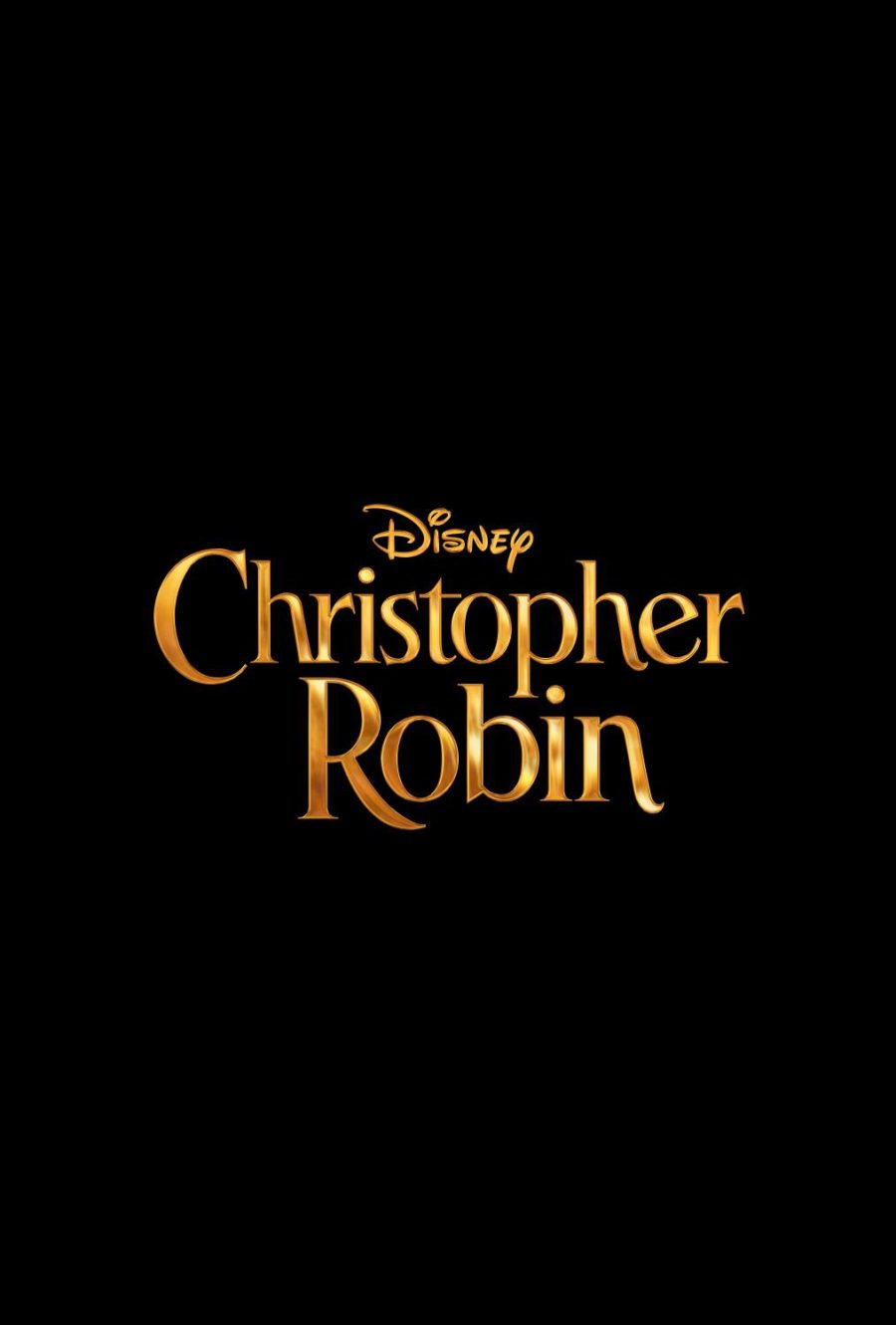 Nevertheless, producer Kristin Burr says that Christopher Robin is "a love letter to Winnie The Pooh," and is a chance for Pooh Bear to reach other generations. A fun fact is that the film was shot in two locations for 6 weeks and that producer Kristin Burr loves clothes from the 50's, so she really enjoyed the costuming.
In the heartwarming live action adventure, the young boy who embarked on countless adventures in the Hundred Acre Wood with his band of spirited and lovable stuffed animals, has grown up and lost his way. Now it is up to his childhood friends to venture into our world and help Christopher Robin remember the loving and playful boy who is still inside.
The film looks beautiful, the Hundred Acre Woods crew looks adorable and the message is heartwarming. I am so looking forward to this film!
Christopher Robin is directed by Marc Forster, with a screenplay written by Alex Ross Perry and Allison Schroeder, from a story by Perry.
CHRISTOPHER ROBIN arrives in theatres everywhere on August 3, 2018 and it will be "at most" PG!
Like CHRISTOPHER ROBIN on Facebook
Follow Walt Disney Studios on Twitter
Follow Walt Disney Studios on Twitter
Keep the conversation going on your favorite social networks by using #ChristopherRobin and add it to your Disney Bucket List.
[ela]
Photo Credit: Alex Mirabal, Disney