I'm in love with the Disney Channel contemporary musical update of the classic Freaky Friday you remember. Freaky Friday : A New Musical is based on Disney Theatrical Productions' stage adaptation of the celebrated novel by Mary Rodgers.
The laughs and the tears show up on the same scenes over and over, no matter how many times my teen daughters and I have seen that very scene.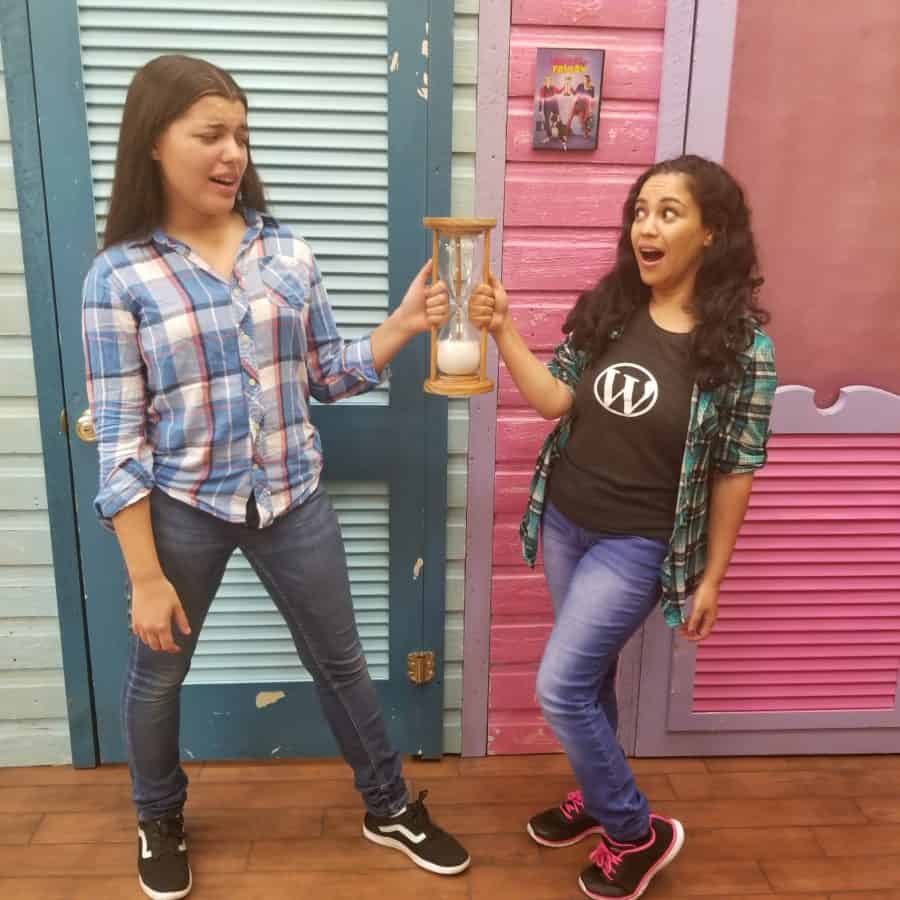 And naturally, when I love something this much, it is my desire to share it with everyone. This is why I love being an influencer and why I am so grateful to get access to these amazing films! So yeah, I decided to host a Freaky Friday DVD giveaway and give you the chance to win your own Freaky Friday : A New Musical DVD.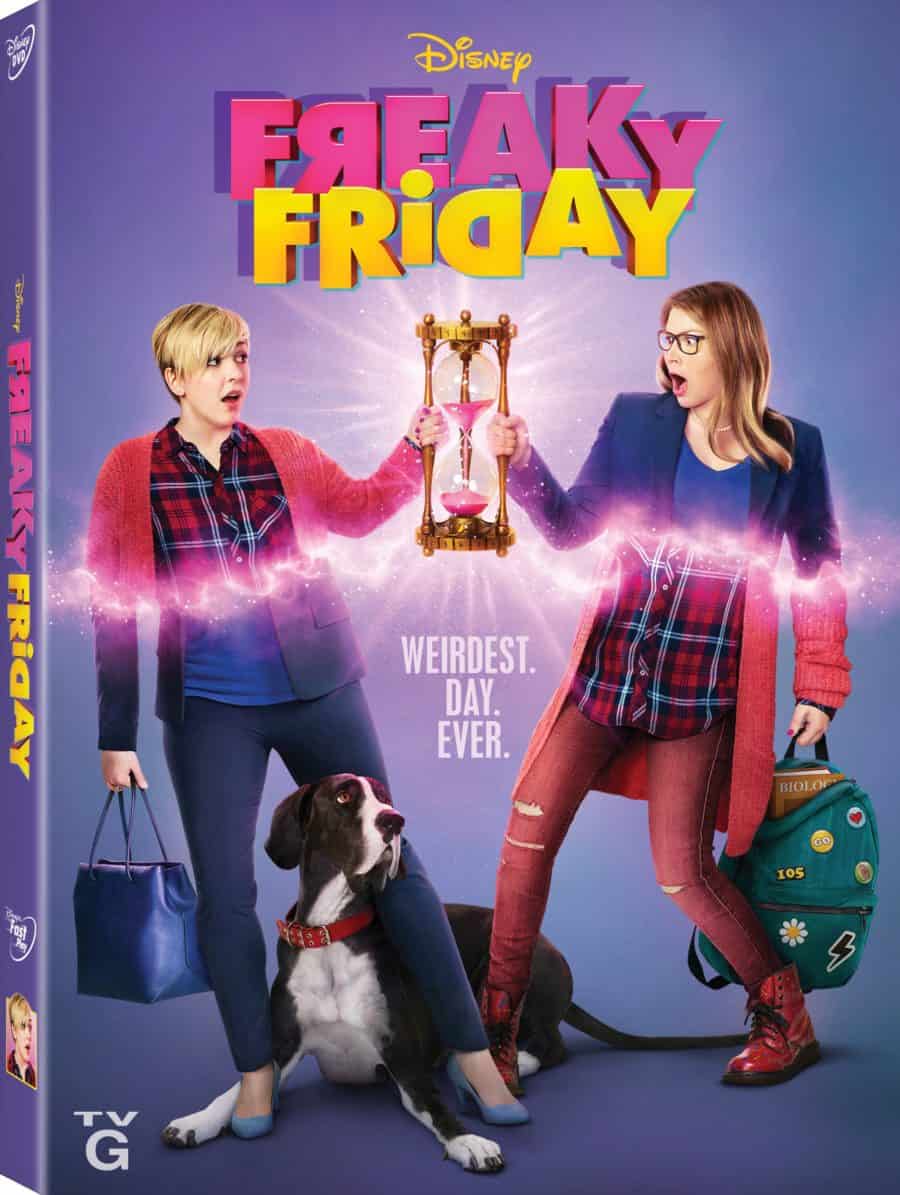 Freaky Friday : A New Musical was written for television by Bridget Carpenter and directed by Steve Carr,. It runs approximately 90 minutes and it's rated TV-G.
The Freaky FridayDVD features exclusive bonus content including Bloopers, Deleted Scenes and Audition Tapes for Cozi Zuehlsdorff (Ellie) and Heidi Blickenstaff (Katherine). The impressive cast also includes Ricky He as Adam; Alex Désert as Mike; and Jason Maybaum as Fletcher.
My daughters and I love all the songs, and I encourage you to download the Freaky Friday music soundtrack, which is available online. I also love the choreography by John Carrafa.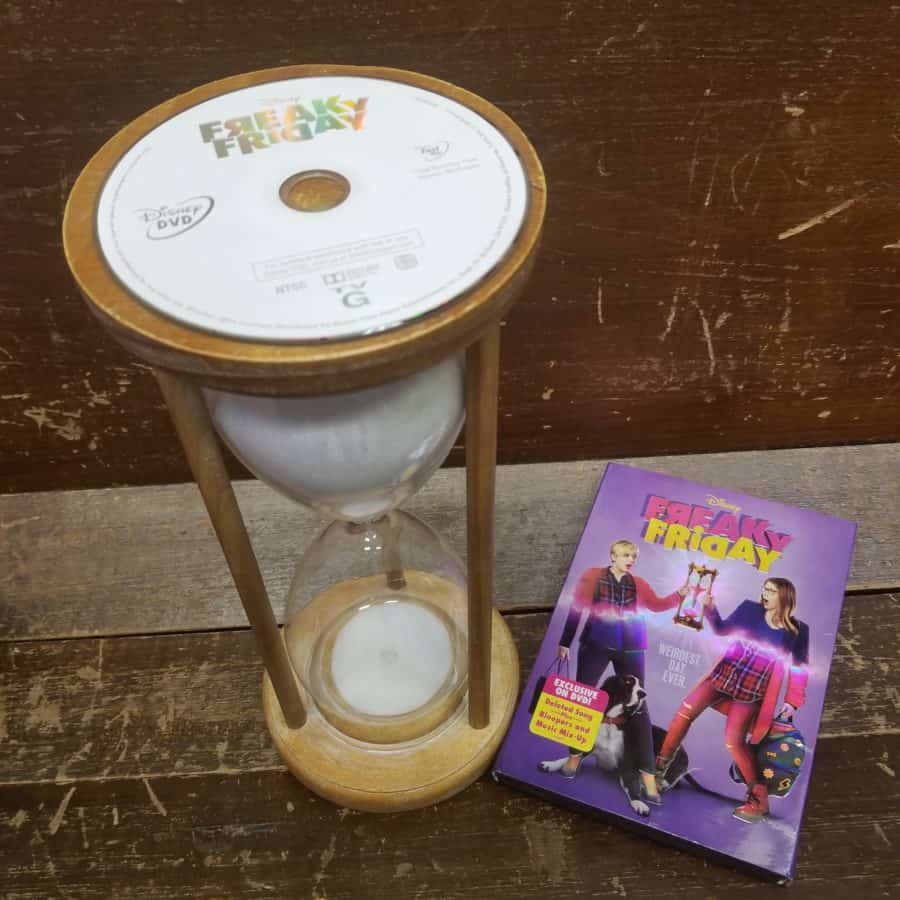 Make sure to enter the Freaky Friday DVD giveaway. It is open to participants 18+ residing in USA and there is no purchase necessary.
Freaky Friday tells the story of sixteen-year-old Ellie Blake and her uber-organized mom Katherine. The mother and teen pair are constantly at odds about Ellie's messy room, sloppy clothes and seemingly careless attitude. Sound familiar?
Ellie's dad passed away and she really misses him. Ellie bickers with her younger brother and argues with Katherine who's getting ready to marry her fiancé, Mike – tomorrow.
As mother and daughter quarrel, they accidentally break the treasured hourglass given to Ellie by her father and then, suddenly, they magically switch bodies. Now, Ellie and Katherine are required to trade places at work and at school, and, during one crazy day, they'll learn to understand and appreciate each other – walking a crazy mile in each other's shoes.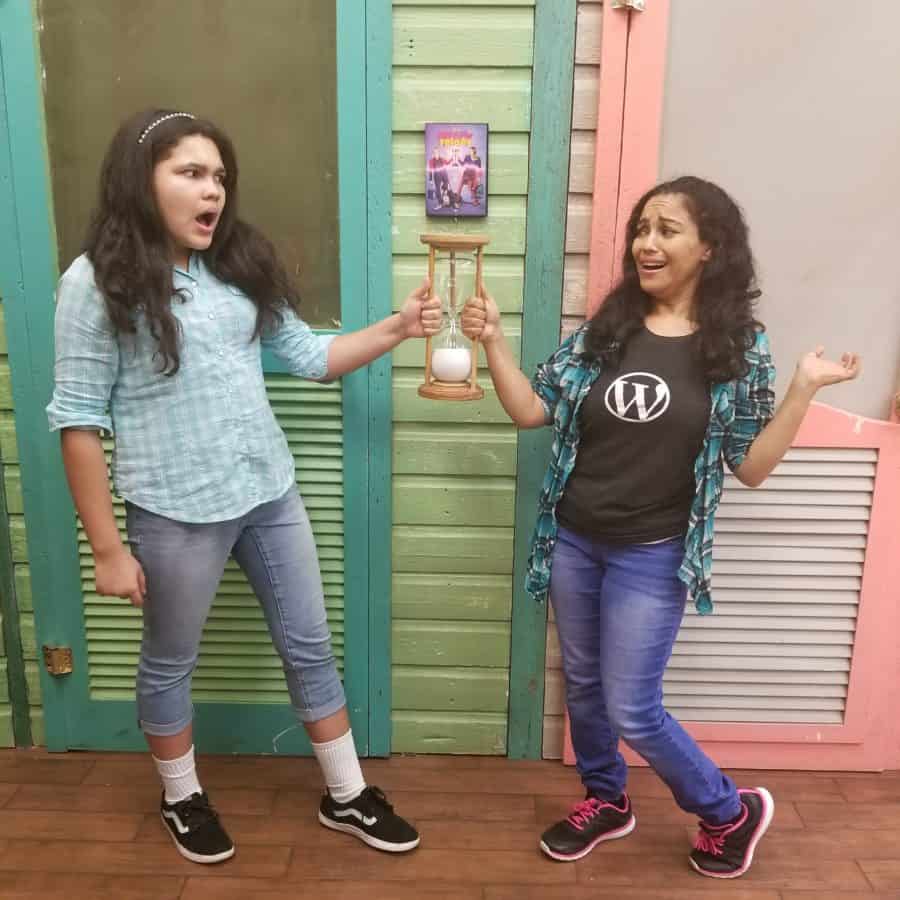 Enter the giveaway now. There are a lot of bonus entries to maximize your chance at winning!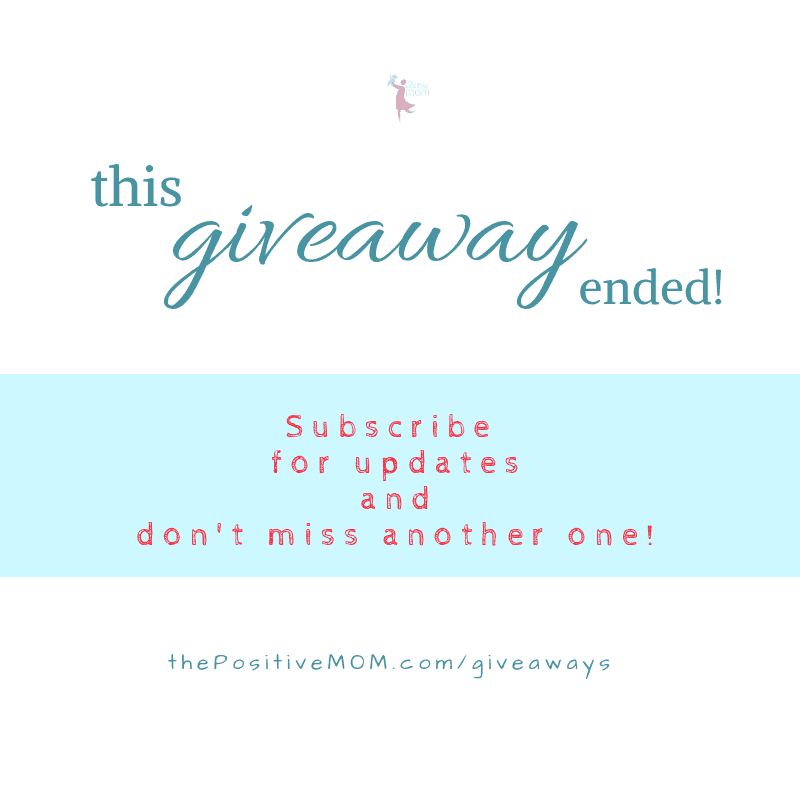 I'm going to go watch Freaky Friday : A New Musical again – and the bonus features, too! Wishing you the best of luck on this Freaky Friday DVD giveaway!
[ela]