THEN
Strong. Independent. Creative. Persistent. A girl who knows what she wants and demands it. Tenacious. Knows how to say NO unapologetically. Authentic. Eager to learn. Assertive. Optimistic. Confident. Trusting. Brave. Forgives soon and forgets quickly. Not afraid to ask for help. My babies filled my life with joy and wonder, and I was in awe of every moment, celebrating every milestone, discovering who they were and how we fit in each other's lives.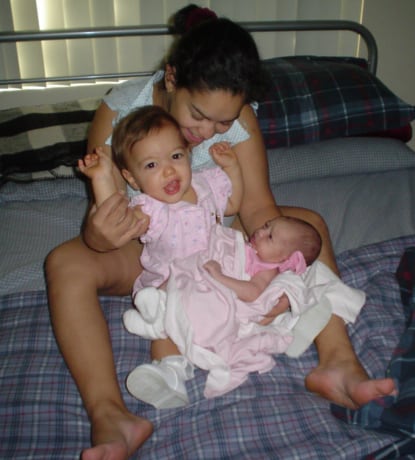 NOW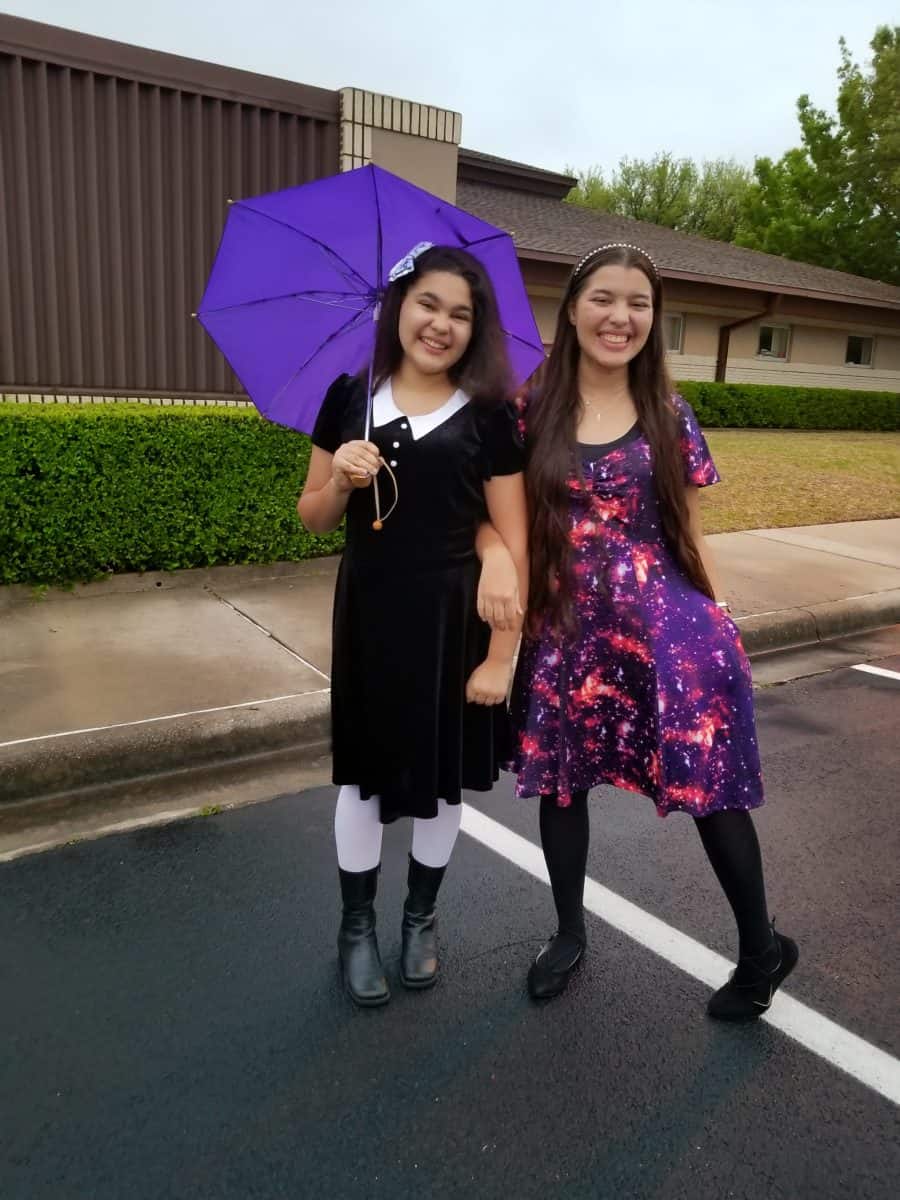 My daughters remain a positive force in my life. They still possess each and every positive quality I fell in love with during their babyhood, yet I am honored to witness how they use their gifts to become remarkable young women, strong leaders, inspired artists, and each other's best friends. They are an example to me and I look forward to discovering who they are along with them, as they pursue to become their most authentic self and fulfill their limitless potential.
I embrace my daughters now and then… and this video made me tear up:
I am excited that The Center for Parent and Teen Communication is teaching parents to celebrate teens and providing valuable resources to help navigate the teen years. I wholeheartedly agree with this article by Dr. Ginsburg, reminding us to hold onto the memories of who our teens truly are – the essence of who they have been all along.
What are your favorite positive memories with your teen? Share in the comments below and be sure to pass along the video to encourage other parents to embrace their kids now and then! Be sure to use the hashtags #ThenAndNowKids and #CPTC and to follow @parentandteen on Facebook and Twitter, too!
[ela]