Who do you think of when you hear the word "influencer"? I recently asked a group of local entrepreneurs this question at the DFW SEO Meetup in Dallas, TX, where I was teaching how to use blogging to become a digital influencer.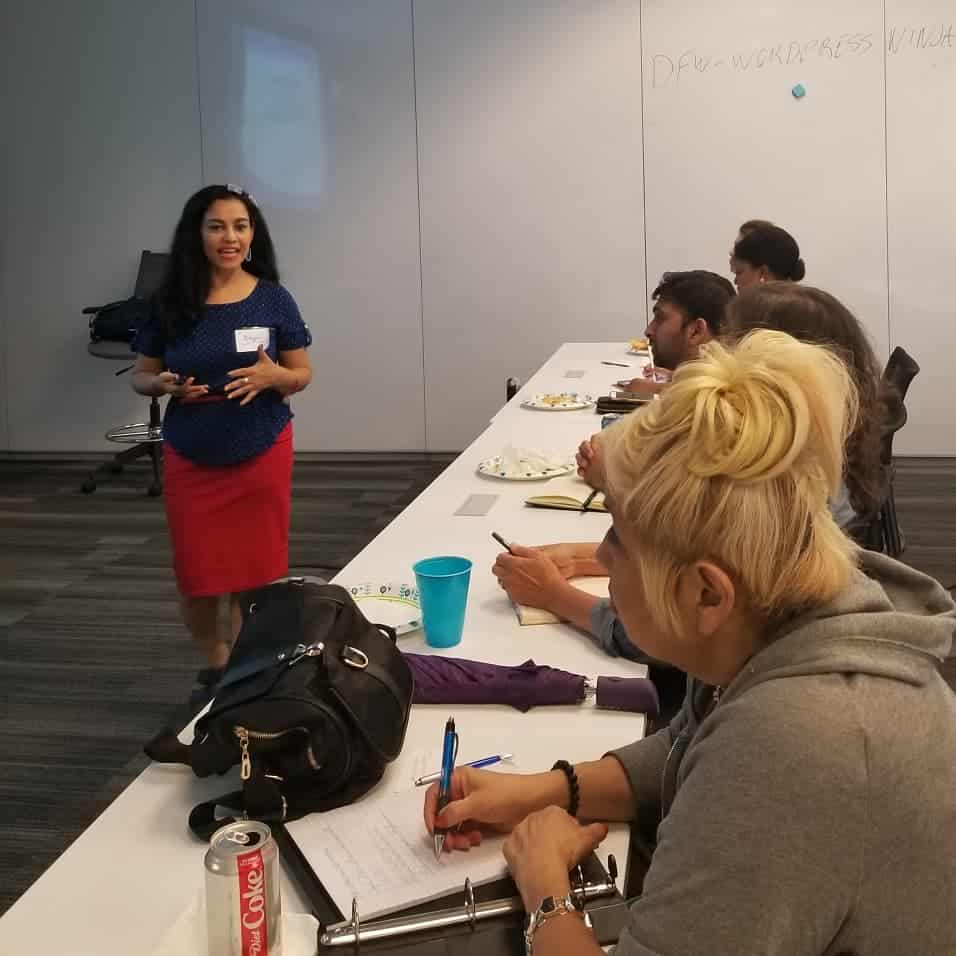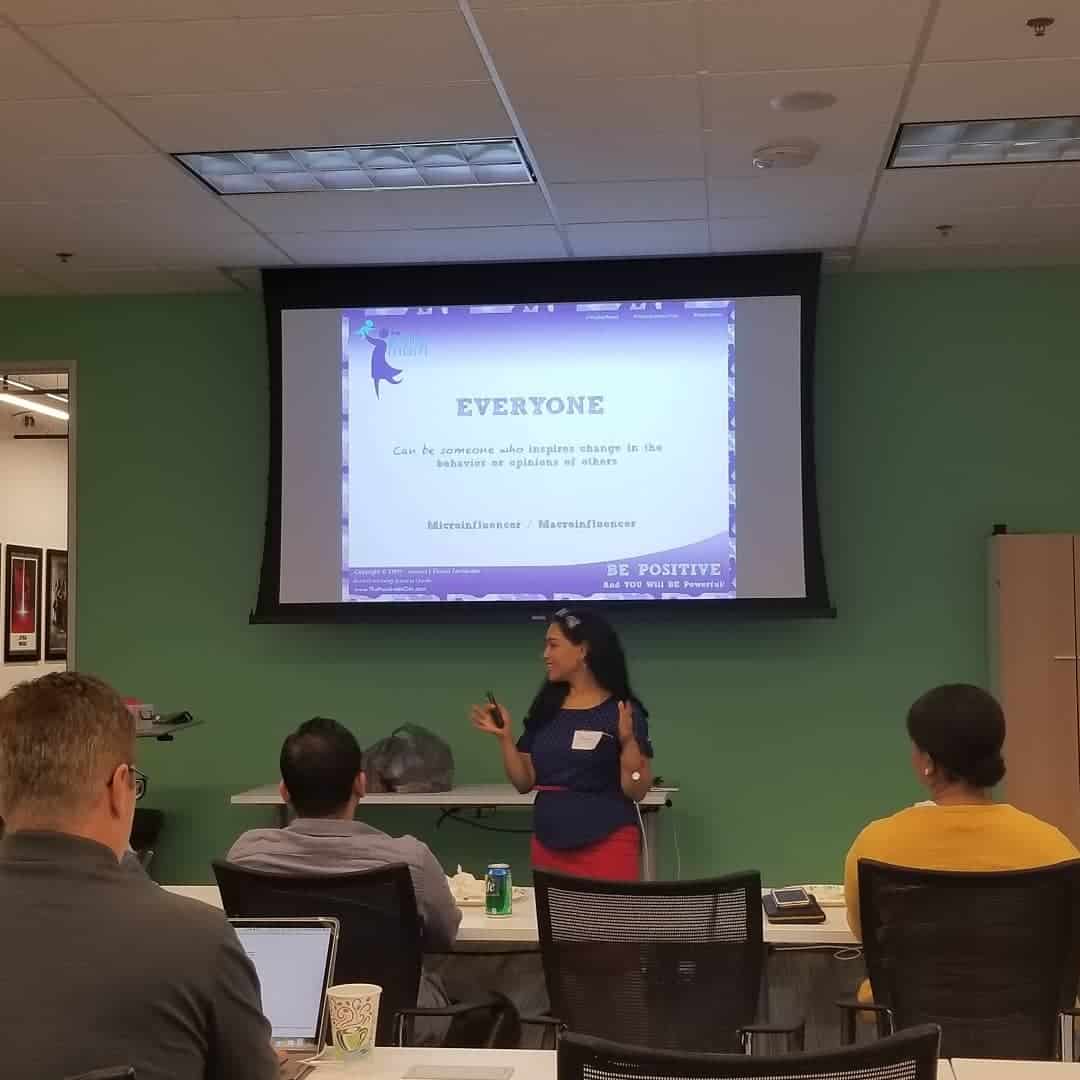 I've been a digital influencer for over 13 years now and have been fortunate to partner with over 250 brands and to be recognized with multiple awards for my blog, so I am passionate about teaching mom entrepreneurs how to start energizing, maximizing, and monetizing their influence.
Everyone can be an influencer. You're an influencer. An influencer is someone who can inspire change in the behaviors, feelings, and opinions of others. A digital influencer or online influencer is someone who uses their influence online.
If you're a micro-influencer (a digital influencer with less than 100K followers), you not only can impact your loyal followers, inspiring them to take action, but you also can get paid to do what you love!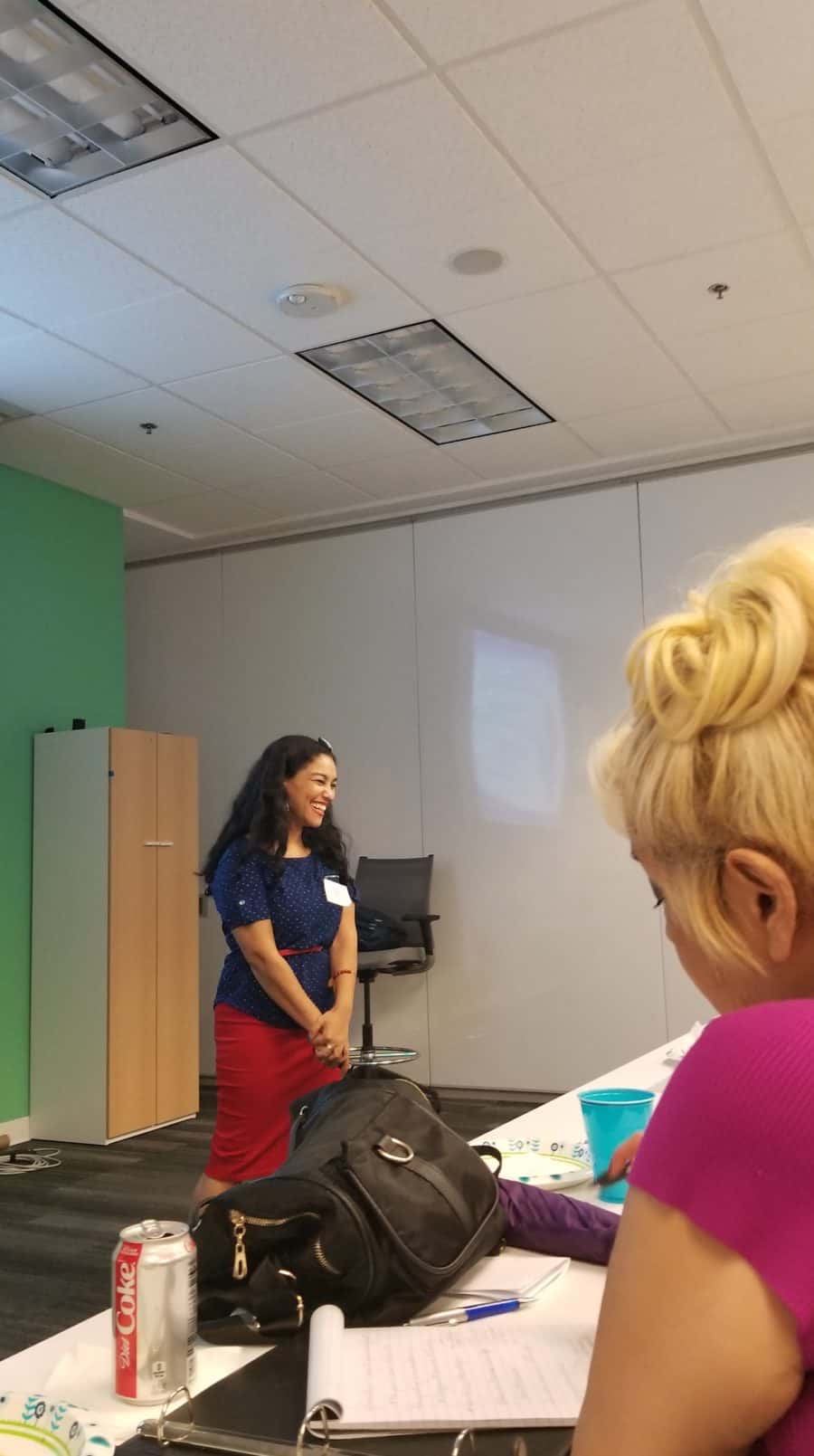 Brands are tapping into an influencer's loyal following, authentic voice, and trustworthy content to market and sell their products and services. This is what we call influencer marketing, because brand's leverage your influence to reach new audiences and get their message heard in a relatable, non salesly way.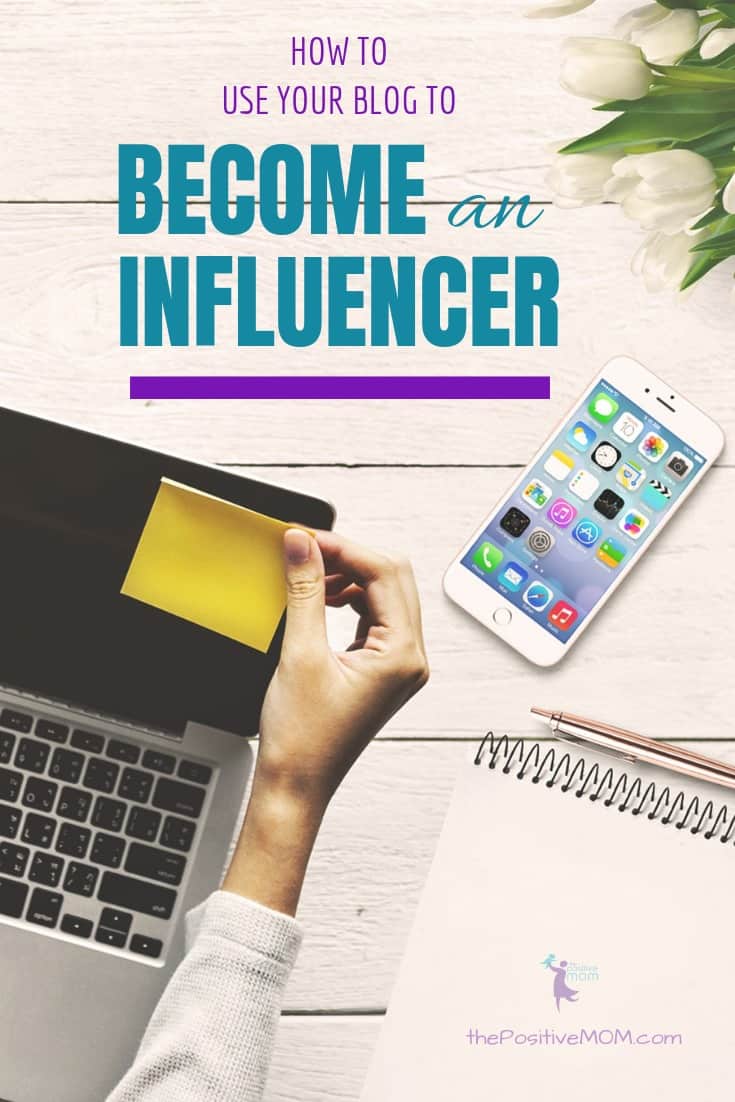 How To Use Your Blog To Become A Digital Influencer
Blogging is one of the most effective ways to become an influential personality in any sphere. Blogging allows you to create, publish, and promote content, and your blog content can help position you as a thought leader in an industry, establish you as an expert in a subject matter, and make a difference in the lives of those you care about.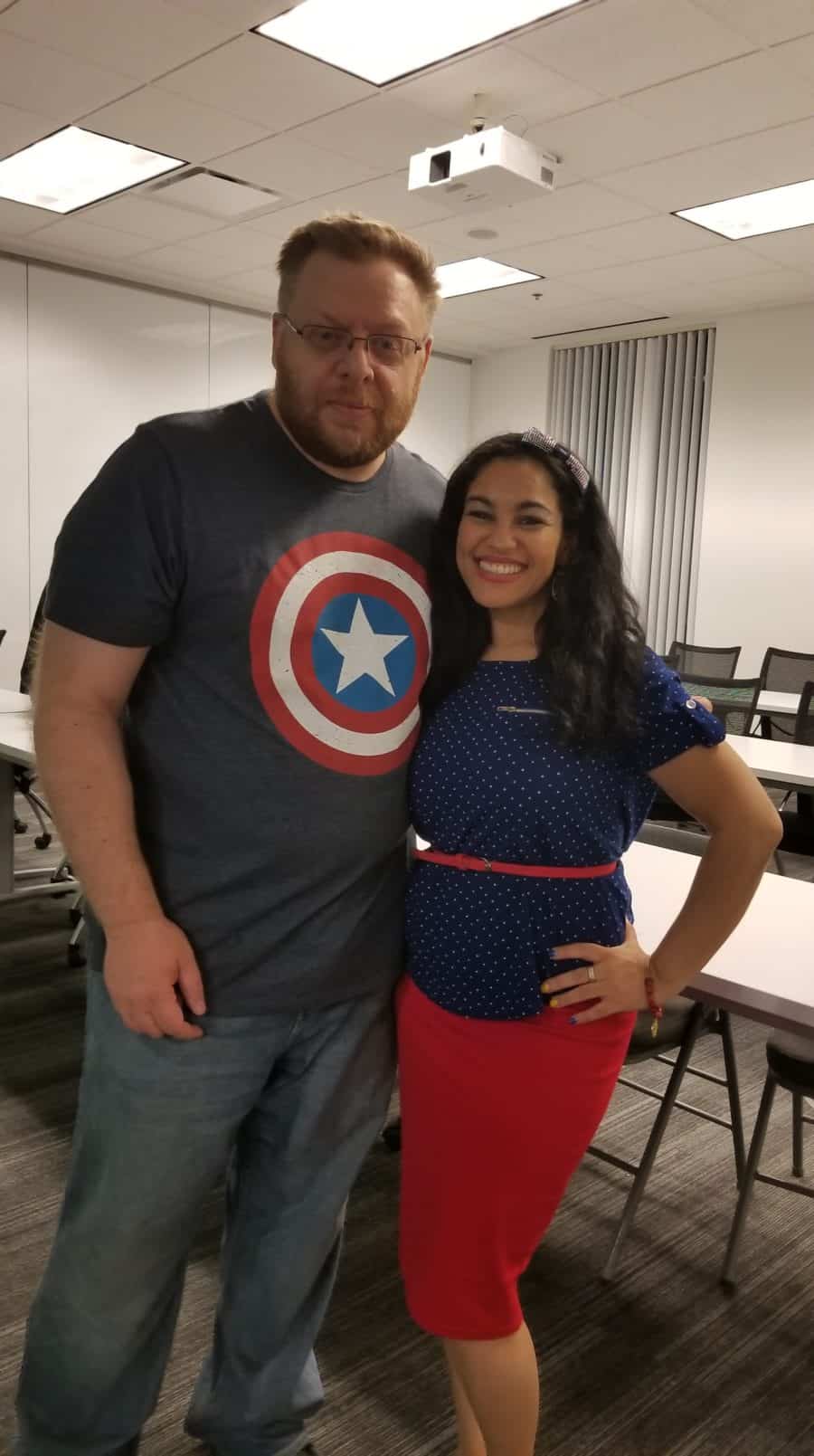 There are five main ways to create content that will increase your influence and your ability to monetize it.
Your blog content must be FOCUSED
In order for your blog content to be focused, it must be centered on the reader. When I coach aspiring bloggers or aspiring authors, I use many tools to get clear on their core audience, because when you talk to everyone you really aren't talking to anyone. Finding a niche is an essential way to achieve influencer status because when you know your ideal persona and really listen, tuning into what they want, you can tailor your content in a way that you know you are giving them what they are looking for, their needs, wants, goals and dreams, challenges or pain points. I recommend HubSpot's Buyer Persona Generation Tool to get you started.
Your blog content must be CONSISTENT
Online influencers are consistent in publishing content in different formats and through different outlets and platforms. They say that quality content is king but consistency must be queen. You won't be able to gain traction and grow your influence unless your followers and readers count on receiving your content on a regular basis.
Another side of consistency is delivering content that fits into a particular theme and purpose. One of the biggest mistakes I see new bloggers and influencers make is having a huge list of topics they cover. In my coaching, we get clear in just 3 blog categories, which is not only more manageable but also more effective in positioning you as an authority on those subjects so you can attract new readers and new brands that want to work with you.
Your blog content must be HELPFUL
When you are publishing content online, whether it is visual, written, audio, video, or broadcast you must ask yourself these three questions:
Am I adding value?
How will my content help my reader?
What do I want my reader to gain from my content?
An online influencer posts valuable, insightful, thought-provoking content that solves a problem, educates, inspires, encourages, entertains, empowers and equips readers or viewers, and pushes for solutions to problems or issues they care about.
A serious pitfall I see in content creation is writing in a way that misleads users, such as using "click bait." and another big mistake is creating posts to appeal to search engines, rather than to people. You want your primary objective to be that your readers and followers learn something and engage with the content, not just to improve your search engine ranking or gain a page view.
Your blog content must be AUTHENTIC
Authenticity is the secret ingredient. Think about it – we consume information from people we trust. The most popular, followed, and successful digital influencers are on-brand, transparent, authentic, vulnerable, and relatable.
A truly successful digital influencer is not concerned with saying the right thing at the right time and in the right way. Sure many online influencers may get away with a dishonest facade, but if you speak from the heart and share the real you – shadows and light alike – your impact will go beyond reach and money to work that is meaningful and fulfilling. Your followers and readers want to know who you are, what moves you, and what you stand for.
One quick easy simple way to elevate your authenticity as a blogger is to write like you speak. Be conversational, use vivid storytelling, and appeal to different learning styles.
Your blog content must be STRATEGIC
Just because you are authentic doesn't mean that you can't be intentional, purposeful, and strategic. If you're winging it, you not only won't create the results you want, but you'll end up burned out!
You'll need to develop a content strategy to plan the content you will share, when, and in what platform. This includes content you create and content you curate.
You'll also set goals and have tracking tools in place (such as Google Analytics) to take a closer look at your audience and figure out what content is resonating most with them (based on views, likes, comments, shares, and click through rates). You must become familiar with your stats so you can quantify your audience and understand your reach, demographics, and engagement rate.
You want to craft content that is relevant to your audience, using trendy topics on social platforms and staying as evergreen as possible on your blog posts.
As a digital influencer, you must stay on top of what is relevant to your audience. Read, check Google Trends and trending hashtags, participate in online and offline discussions, do research, listen to online conversations on Social Mention, study other influential people online, set up Google Alerts, make a list of high-profile keywords to increase your search engine ranking and web traffic, study platform algorithms, and familiarize yourself with FTC guidelines and policies so you disclose your brand collaborations without violating their guidelines.
And the final piece to the strategy puzzle is that content marketing has two parts: content + marketing!
You will not become a trusted source unless people know you have the goods and people can't benefit or learn from it unless it's in front of them. You must carefully plan ahead how you will tell everyone about your work.
You can build up your influence by finding authoritative sites where you can guest post (think of "As Seen on The Huffington Post"), by collaborating with other influencers, and thinking of creative ways to cross-promote, distribute, and syndicate your content as much as you can.
You can definitely repurpose a piece of content, as long as you customize your message or caption to fit the audience and platform where you are sharing, and to make it more diverse and less spammy.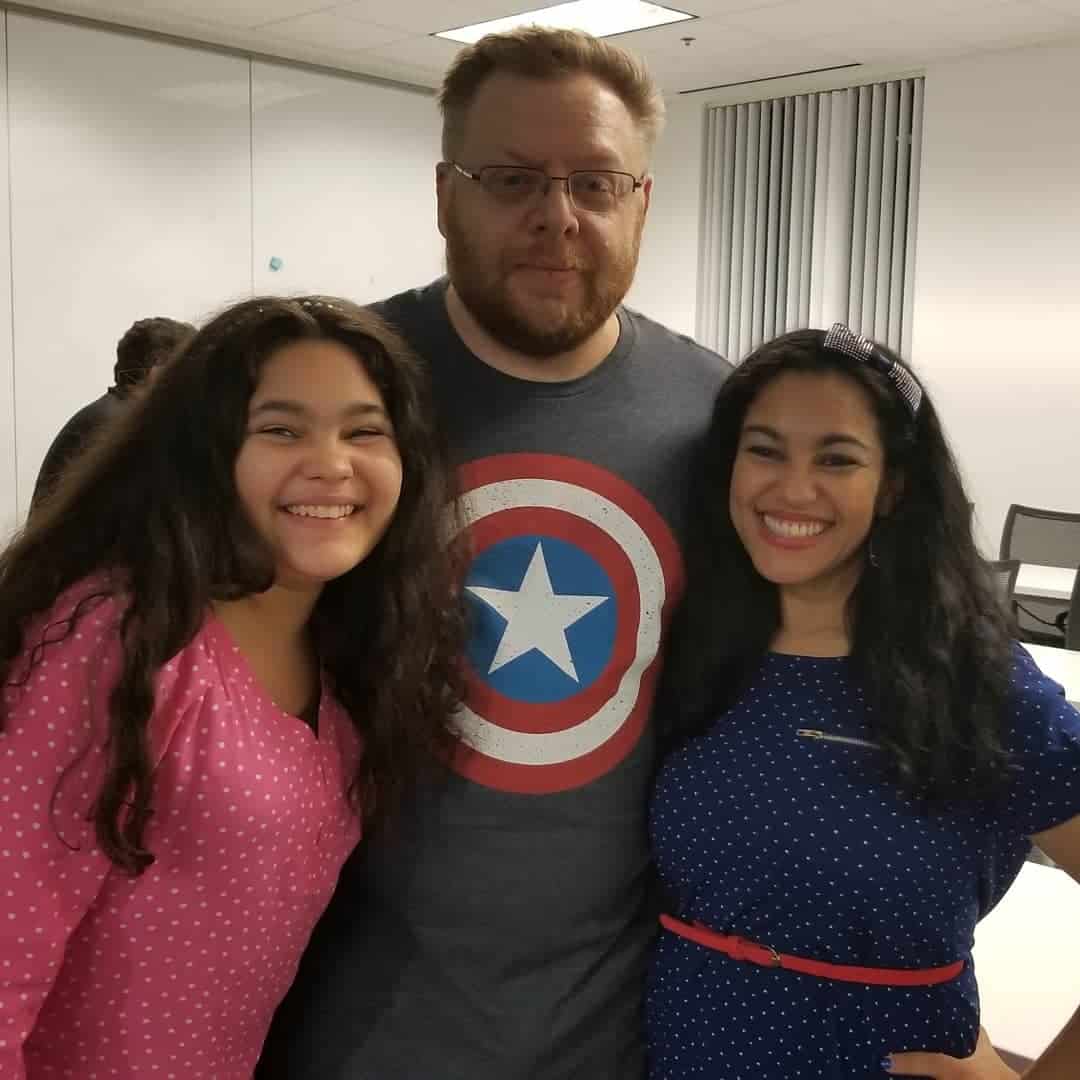 I'm so grateful to have had the opportunity to speak at the DFW SEO Meetup and to Steve Kuntz for inviting me to be a part of it. I invite you to tap into the power of influencer marketing and use your blog to become a digital influencer. While it's best to not expect overnight success, I'd like to remind you that becoming an established influencer status is a stepping stone toward greater possibilities and opportunities.
Are you using your blog to become a digital influencer? Share your story in the comments below! Tell us also who you consider to be a proficient online influencer or a very influential person in your niche!
[ela]