Whether it's for Christmas, Hanukkah, or Kwanza, in December, we make the time to focus on celebrating miracles, faith, and family.
I love the bright lights, the joyful music, the giving spirit.
I love celebrating Christmas with my family. Though I know Christ did not remain a baby, He wasn't literally born on December 25th, and He is the reason for all seasons, I certainly appreciate that there is a special occasion for those who believe to turn our hearts closer to Him.
It saddens me that the stresses of life, the materialization of holidays, and the pressures of the world can, at times, steer us off track and steal away the joy we can feel during this time of togetherness.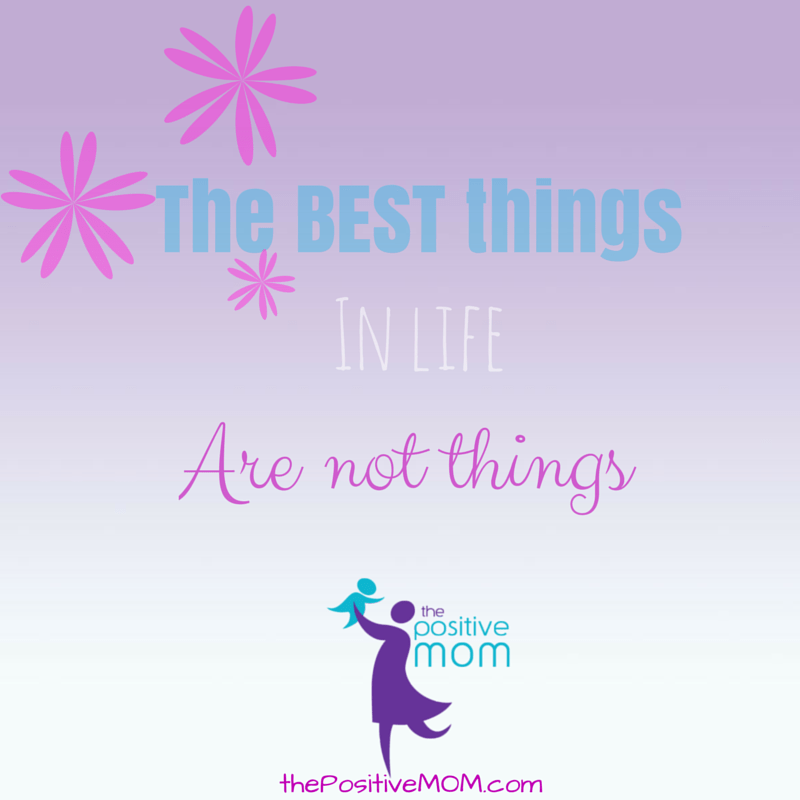 I believe in the old saying that "the best things in life are not things," and that's why I'm introducing the best Christmas gift guide ever.
This list may seem unsophisticated, unconventional, and even unpopular, but you will find that the results are proven, guaranteed, and have very well stood the test of time.
But beware, there is a WARNING: you will find yourself delightfully fond of the exhilarating effects, both experienced by yourself and others when giving and receiving these gifts.
When you give these gifts you will feel happiness
When you receive these gifts you will feel blessed
You will actually be happier when they are returned or re-gifted
You will always give the right gift, even if you choose it "last minute"
These gifts don't require payment or long lines and they don't steal your sanity
FINAL Disclaimers:
You may definitely try this at home.
You are encouraged to pray well before each use.
You may absolutely keep them within the reach of infants and children.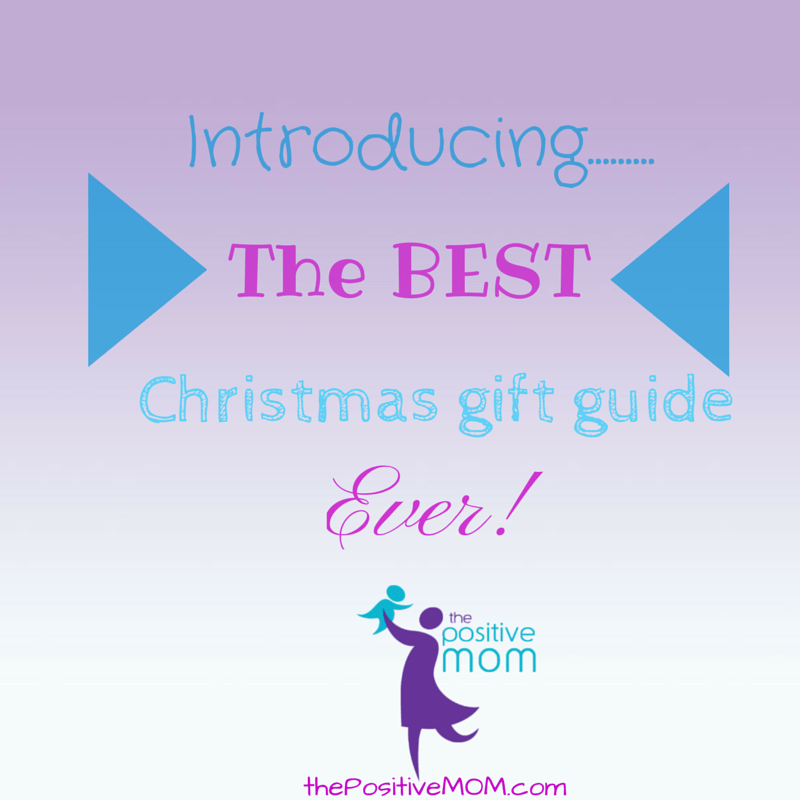 Like the days of Christmas, the Best Christmas Gifts Ever are 12:
Joy:

Spreading a little laughter. I believe that Joy is happiness shared.

Forgiveness:

There is always someone we can forgive… ourselves included.

Acceptance:

Embracing someone or something just as he/she/it is.

Attention:

Remembering, visiting, and showing affection.

Compassion:

Developing empathy, showing understanding, and sharing generosity.

Calmness:

Peace, silence, and stillness are precious in a frantic world.

Patience:

A challenging virtue, a rare gift that's sure to be treasured.

Gratitude:

Words of thankfulness and appreciation for what you've been given.

Time:

Time is life. Presence is far better than presents.

Unity:

Fostering harmony, loyalty, teamwork, respect, and understanding.

Wisdom:

Sound advice, words of hope and encouragement, listening to learn.

Love:

Generous and humble service, coupled with a desire for their happiness and well-being.
What I love the most about the 12 Gifts of Christmas is that we can all give them and we can all receive them.
The best Christmas gifts are not wrapped.
The best Christmas gifts don't break.
The best Christmas gifts don't have an expiration date.
The best Christmas gifts don't go out of style.
The best Christmas gifts are always in stock, and in endless supply… all through the year.

What would be the best gift from the list above for yourself and your loved ones this Christmas? Share the best Christmas gift guide with them!
My mission is to help moms find peace, break cycles, and feel whole so they can be present, peaceful, and positive moms. To receive a gift that can get you started on that journey click HERE.