One of the most amazing experiences of my life was visiting Pixar Studios in Emeryville, California. I loved being at THE PLACE where the storytelling magic happens: Pixar films and Pixar short films.
Pixar Short films are remarkable in telling an emotionally impactful story in just a few minutes and allowing the new generation of animators to tell their stories and showcase their talent.
I've had the incredible opportunity to meet and chat with some of these talented artists and storytellers and I've been so impressed by the time, effort, and passion behind every Pixar short film.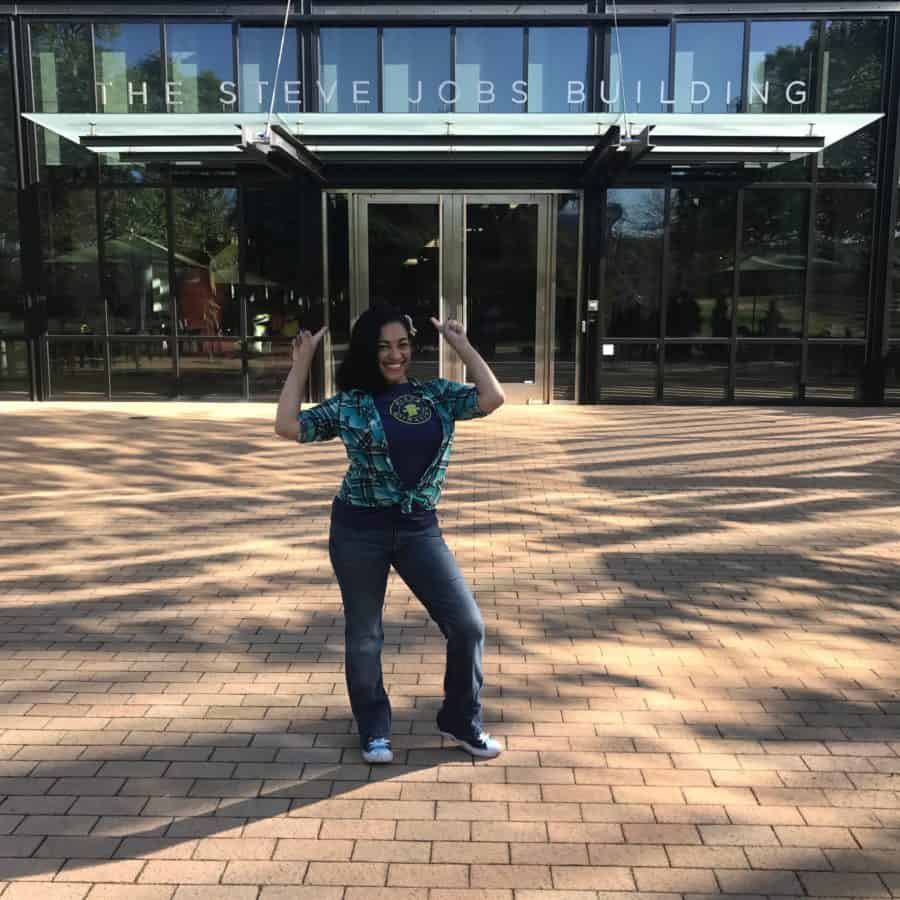 The Pixar Short Film collection series allows us to bring these gems home, unattached to a feature film and enjoy the Pixar short films all over again, so we can take it all in.
I'm excited to share Disney•Pixar's latest collection of delightful and inspiring animated stories – Pixar Shorts: Volume 3.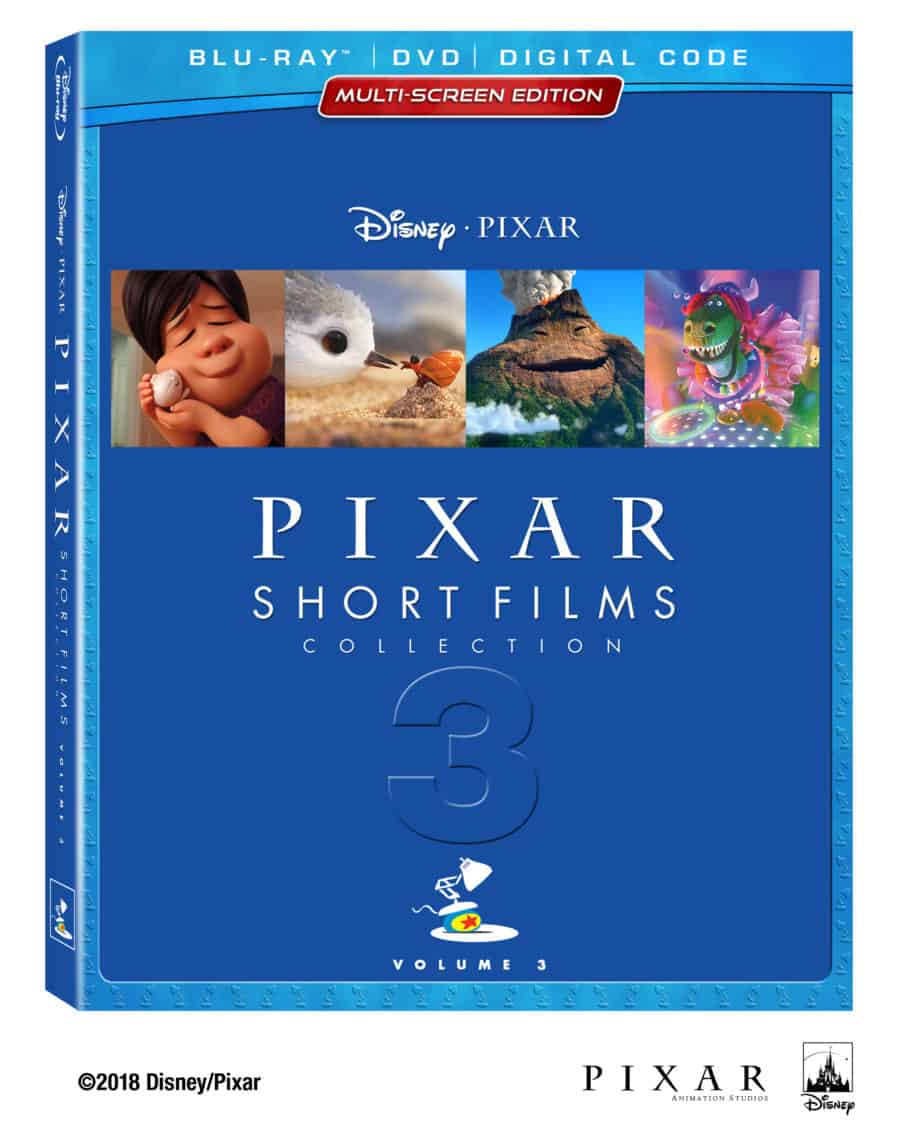 Pixar Shorts: Volume 3 features thirteen Pixar shorts, together for the first time, with beloved and unforgettable characters, insightful bonus extras every Pixar fan must-see, and cutting-edge animation from the creative minds that brought us our favorite animated films!
Bao made its debut with the theatrical release of Incredibles 2 (2018). This short film from Pixar Animation Studios and director Domee Shi explores the ups and downs of the parent-child relationship through the colorful, rich, and tasty lens of the Chinese immigrant community in Canada. I bawl every.single.time I watch it.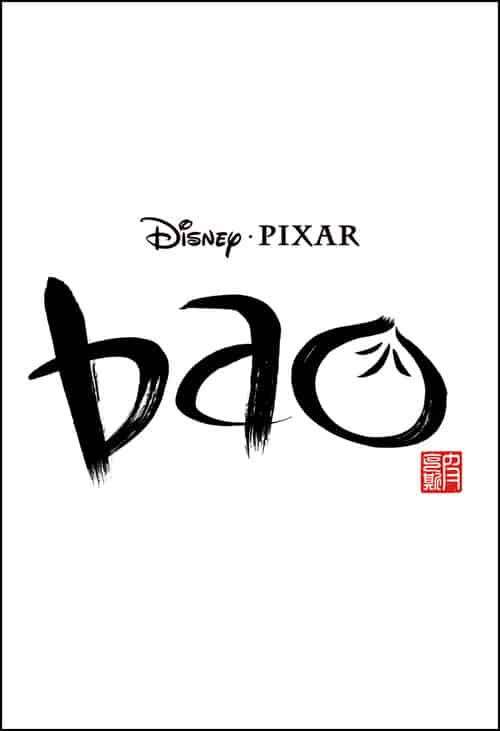 Lou was introduced with the theatrical release of Cars 3 (2017) and was nominated for an Oscar® that year. I met and interviewed Dave Mullins at the Pixar Campus and hung out with him again on the Disney Cruise.
In Lou, when toy stealing bully J.J.ruins recess for a playground full of kids, the "Lost and Found" box stands in the way. There are so many lessons to learn about managing unkind behavior and where it comes from.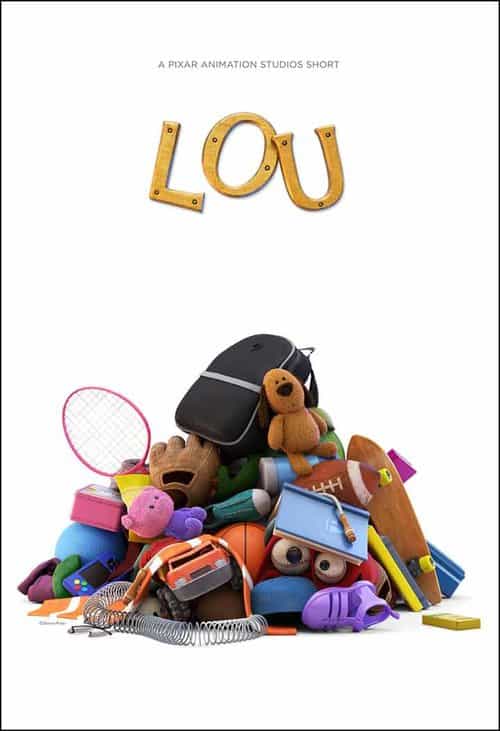 Piper was brought to us with the theatrical release of Finding Dory in 2016. That same year, it won the Oscar® for Best Animated Short!
"Piper" tells the story of a hungry sandpiper hatchling who ventures from her nest for the first time to dig for food by the shoreline, which is buried beneath the sand where scary waves roll up onto the shore.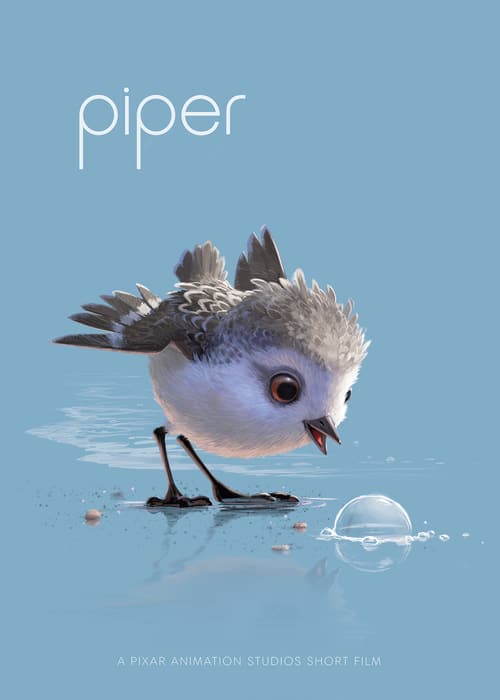 Sanjay's Super Team is the short that came with the theatrical release of The Good Dinosaur (2015). In Sanjay's Super Team, Sanjay Patel uses his own experience to tell the story of a young, first-generation Indian-American boy whose love for western pop culture comes into conflict with his father's traditions. No wonder it was nominated for an Oscar® in 2015!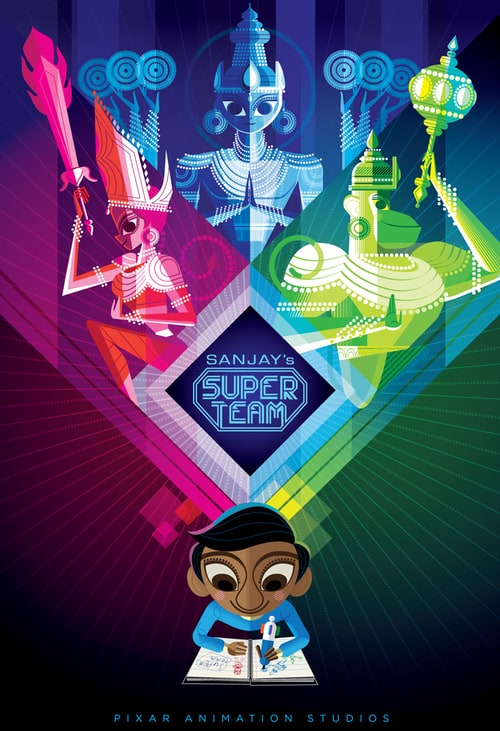 Riley's First Date? came as bonus material for the in-home release of Inside Out (2015). In Riley's First Date?, Riley is now 12 years old and she's is hanging out with her parents at home when potential trouble comes knocking.
Mom's and Dad's Emotions find themselves forced to deal with Riley going on her first date. I can totally relate, though first dates don't happen until age 16 in the Fernández household.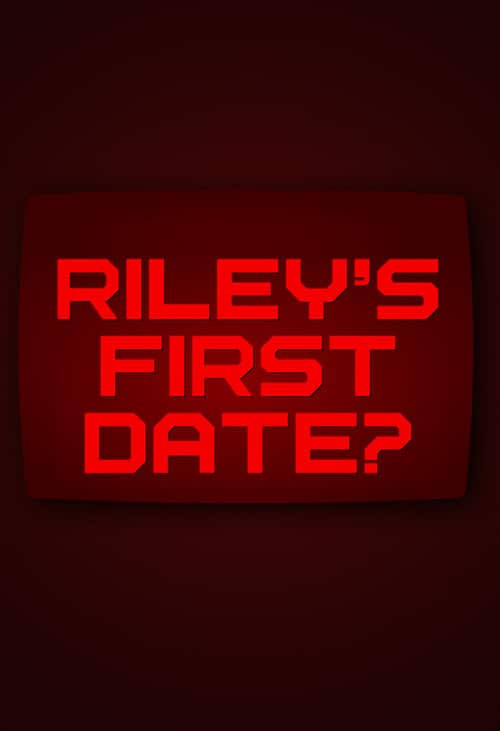 Lava stole our hearts during the theatrical release of Inside Out (2015).
Inspired by the isolated beauty of tropical islands and the explosive allure of ocean volcanoes, LAVA is a musical love story that takes place over millions of years. It inspired me to learn the ukelele, too!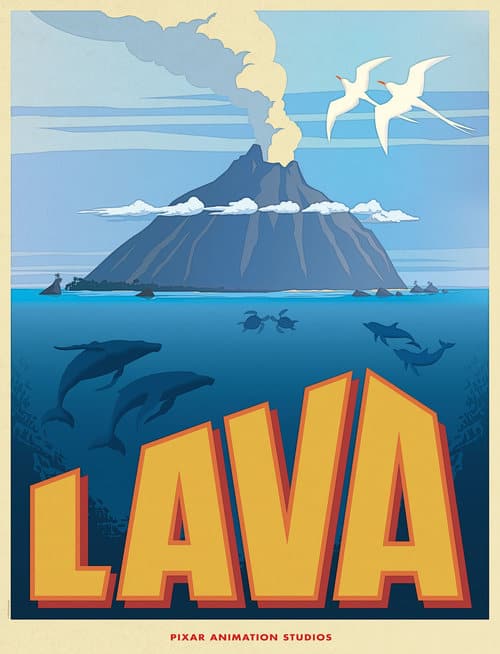 Radiator Springs 500 ½ is an episode from Tales from Radiator Springs series (2014). A leisurely drive turns precarious as Baja racers descend on the town and challenge Lightning McQueen to an off-road race.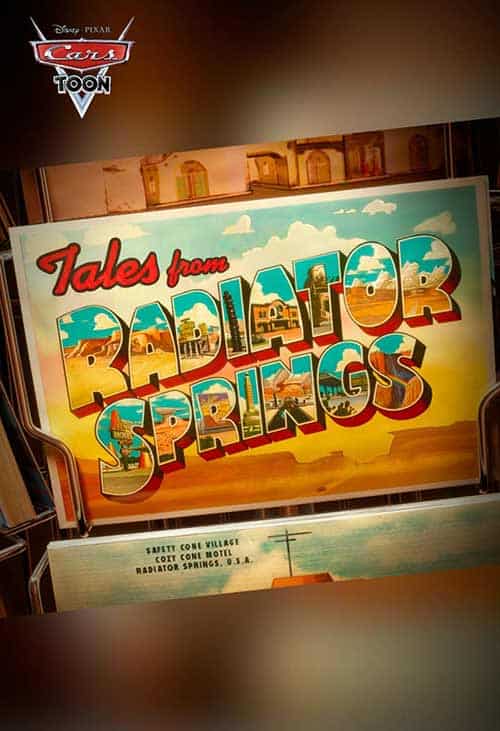 The Blue Umbrella first delighted us in the theatrical release of Monsters University (2013).
When Blue spots the beautiful and unique Red Umbrella, he does everything in his power to stay by her side – such is love! However, when Blue and Red's owners part ways, the city itself comes to life to help bring these two love-struck umbrellas back together.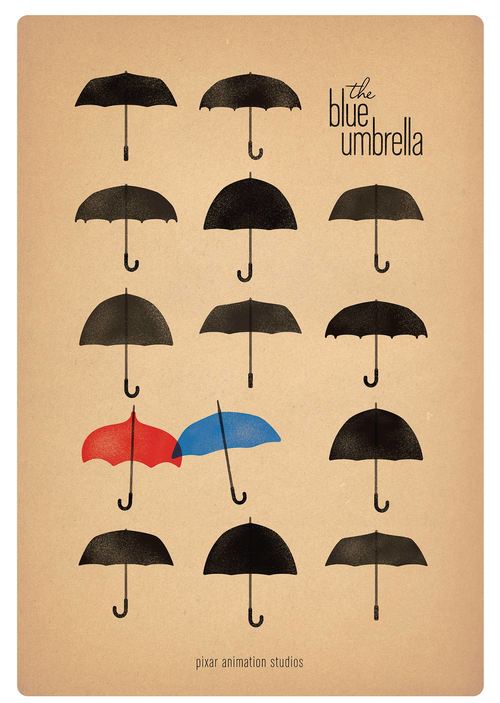 Party Central debuted with the theatrical release of Muppets Most Wanted (2013) – one of my family's favorite movies of all times!
Mike and Sulley return to Monsters University for a fun-filled weekend with their Oozma Kappa fraternity brothers. The gang is throwing their first party, but, sadly, no one's showing up. Mike and Sulley come with a plan to make sure "Party Central" is the most epic party the school has ever seen. Woo hoo!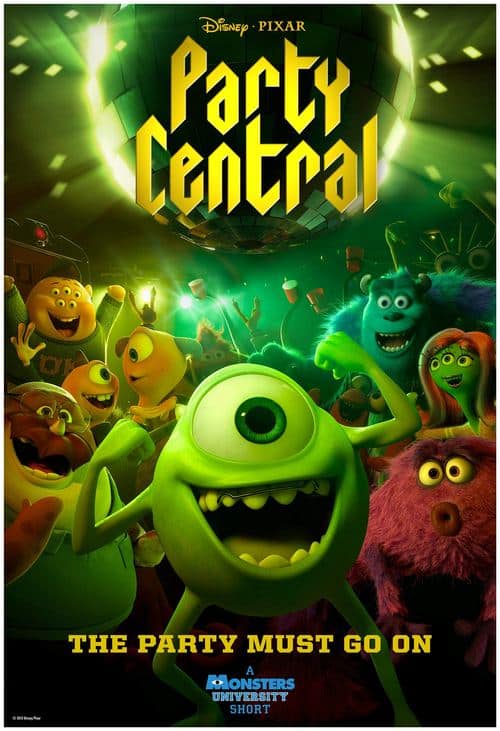 Partysaurus Rex was brought to us by the theatrical release of Finding Nemo 3D (2012). Poor Rex. Buzz, Woody and the rest of the Toy Story gang think he is a just a wet blanket. Awwww….
But when Bonnie takes Rex to bath time, he goes from a party pooper to king of the hot tub! Creating a bubble bash like no other, everyone's raving about the Partysaurus Rex!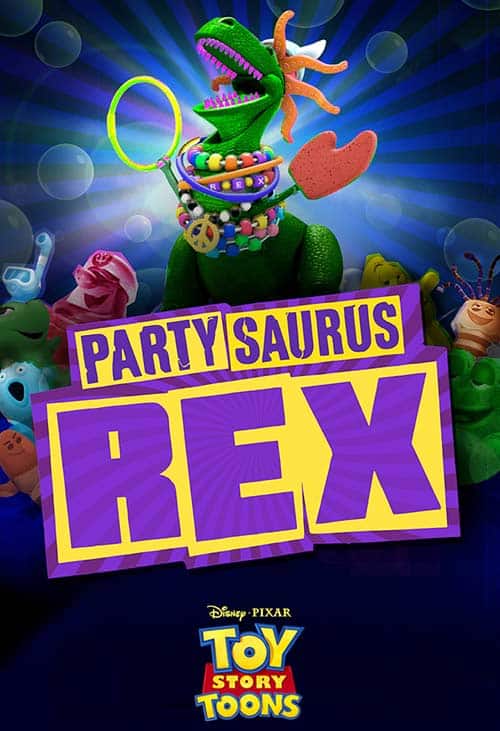 Legend of Mor'du came as part of the in-home release of Brave (2012). The backstory of the monstrous bear Mor'du is revealed in striking fashion in this impressionistic look into mythology from the world of Brave.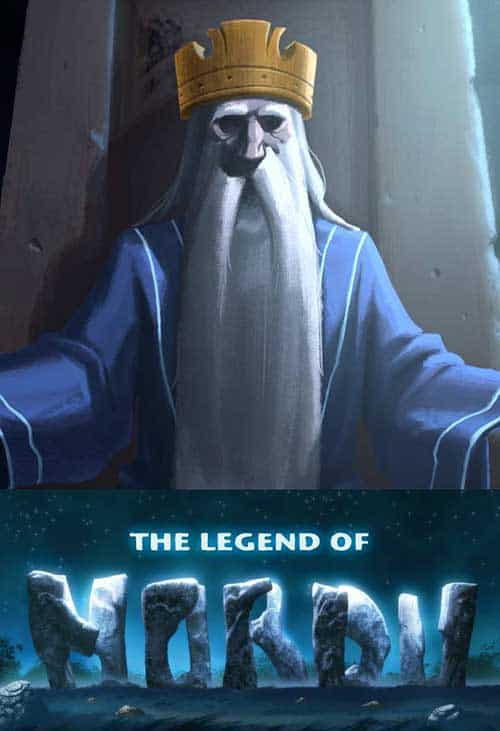 Bonus*: Filmmaker Commentary ~ Each short's filmmaker(s) will provide commentary on their short film.
Filmmaker Intros ~ Each short's filmmaker(s) will provide an into to their short film.
Making Bao ~ Director Domee Shi shares her secret recipe for making an animated short – discussing how her rich cultural heritage, unique relationship with her mom and her love of food all informed the making of the food-fantasy Bao.
Caricature ~ A Horrible Way of Saying 'I Love You' – At Pixar, the utmost sign of respect and admiration from your peers is to become a caricature. Take a look at some hilarious story artists' representations of their colleagues.
2 Mini-Movies ~ Marine Life Interviews, which is based on Pixar's 2016 animated film, Finding Dory, and Miss Fritter's Racing Skoool, which includes blindsided testimonials from the Crazy 8's.
Pixar Shorts Collection Volume 3 is jam-packed and a treat to watch with family and friends!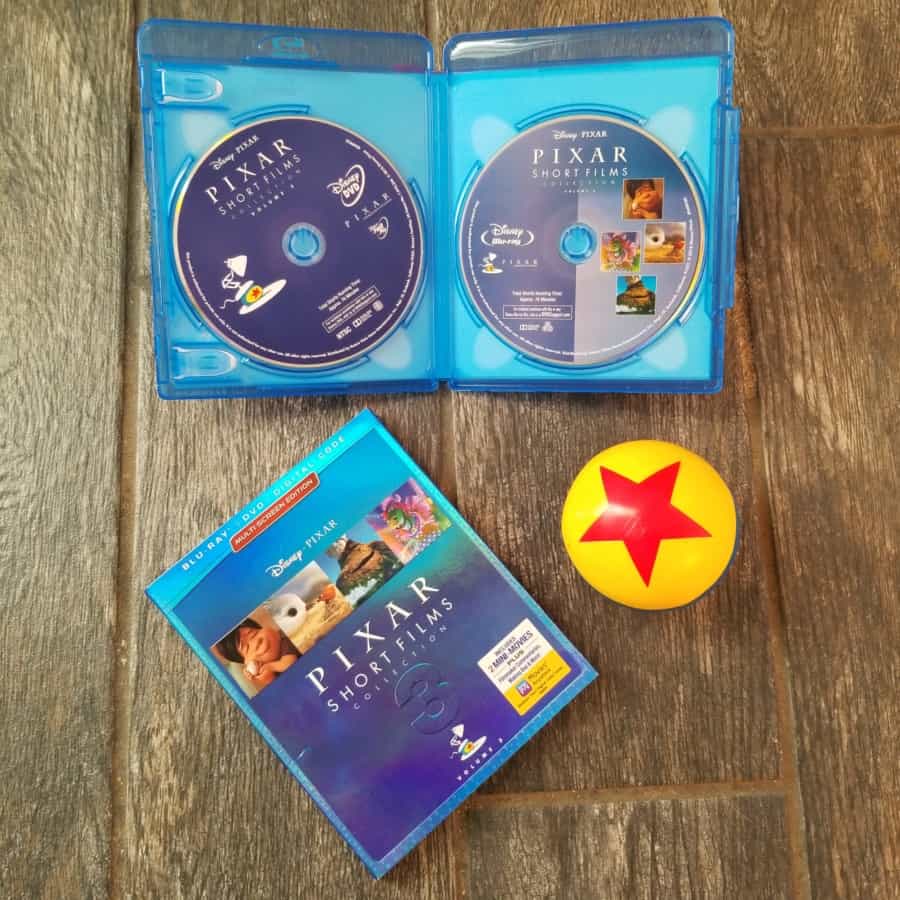 Pixar Shorts Collection Volume 3 is rated G onCE/CF, with a total run time of approximately 76 minutes. There is so much goodness here!
Pixar Shorts Collection Volume 3 is available on Blu-ray, DVD, digital, and Multi-Screen Edition (Blu-ray+DVD+Digital Code), with several options for audio. Audio and subtitles are available in Spanish and French.
To learn more about the Pixar Shorts Collection Volume 3, follow Disney Pixar on Facebook, @disneypixar on Twitter and @pixar on Instagram.
My mission is to help moms find peace, break cycles, and feel whole so they can be present, peaceful, and positive moms. To receive a gift that can get you started on that journey click HERE.