When I first saw the "Boy Erased" trailer, I was in tears – here's why: "Boy Erased" tells the courageous story of Jared Eamons, the son of a Baptist pastor in a small American town, who must overcome the fallout of being outed to his parents.
Jared's parents struggle with reconciling their love for their son with their beliefs. Fearing a loss of family, friends, and community, Jared is pressured into attending a conversion therapy program.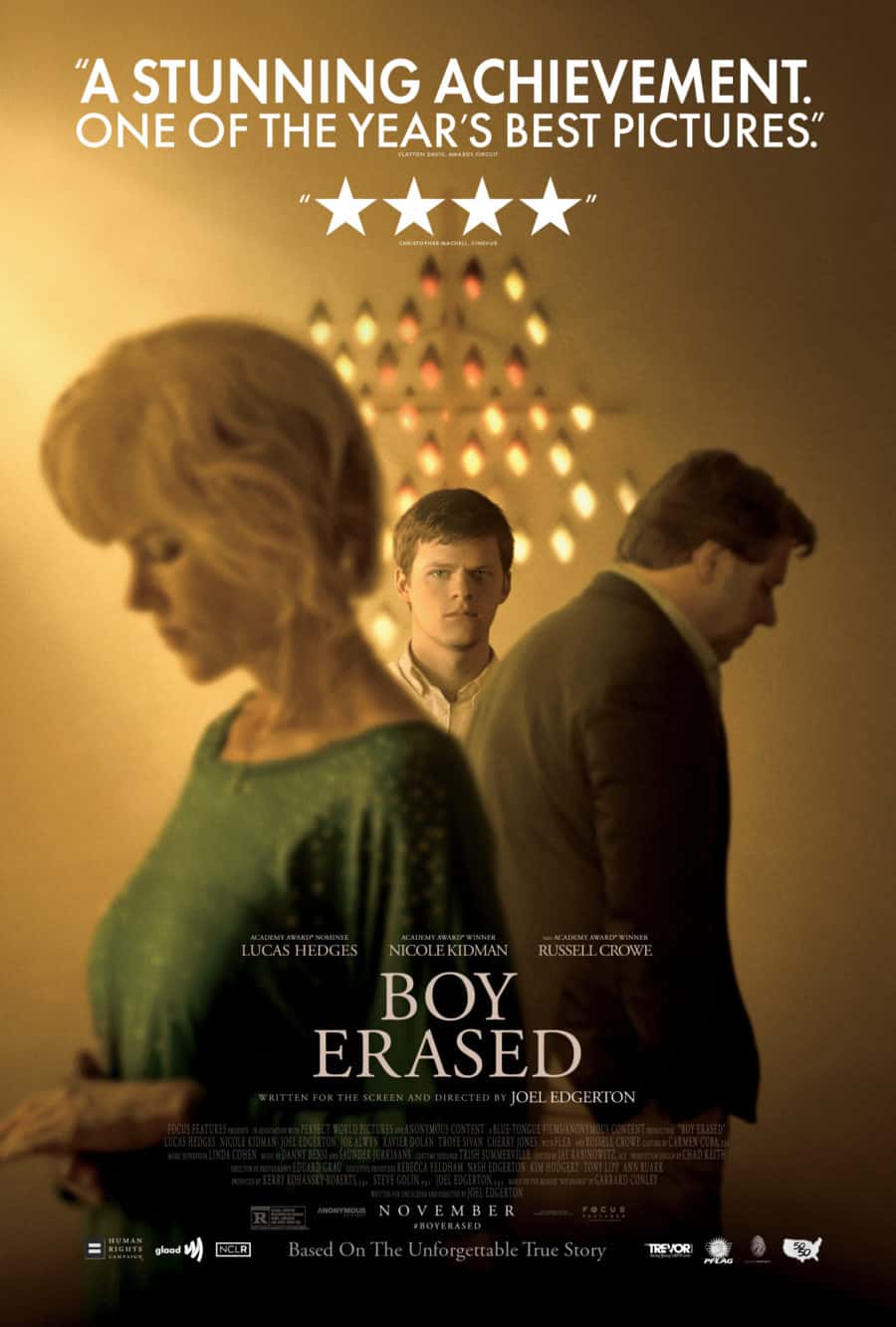 While in conversion therapy, Jared comes into conflict with its leader, and begins his journey to finding his own voice and accepting his true self.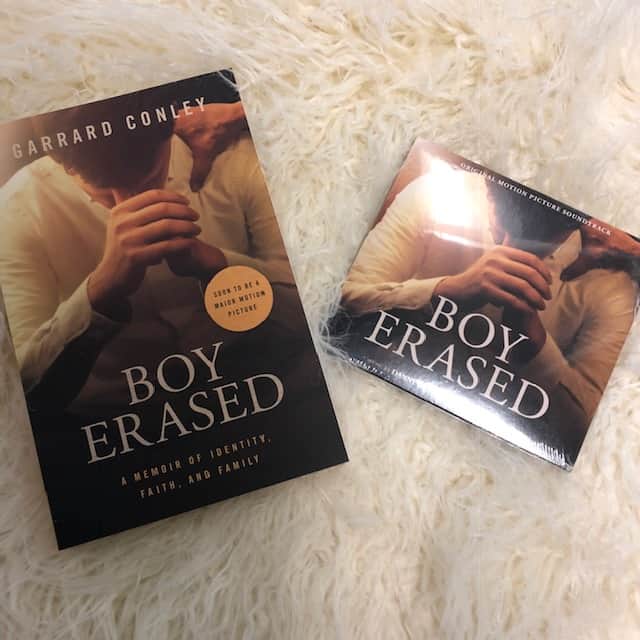 I'm so excited to run a giveaway on behalf of Focus Features and BOY ERASED. Two fortunate winners will win each a bundled pack including:
1 copy of the soundtrack, which includes the Revelation song by Troye Sivan & Jonsi
1 signed copy of the book BOY ERASED, which the film was based on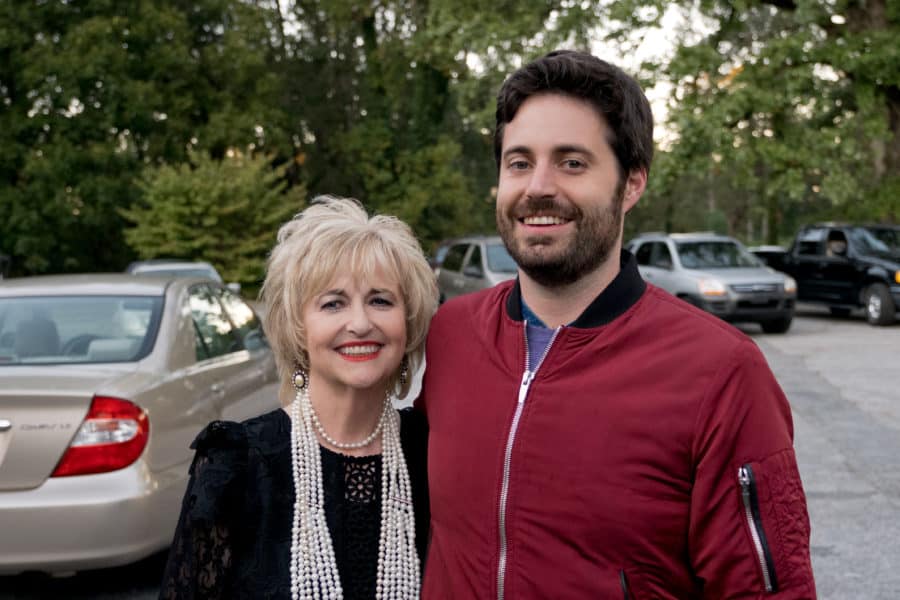 "Boy Erased" was written and directed by Joel Edgerton ("The Gift," "Loving") and it's based on Boy Erased: A Memoir of Identity, Faith and Family by Garrard Conley.
Joel Edgerton is also a producer of Boy Erased, along with Steve Golin and Kerry Kohansky-Roberts.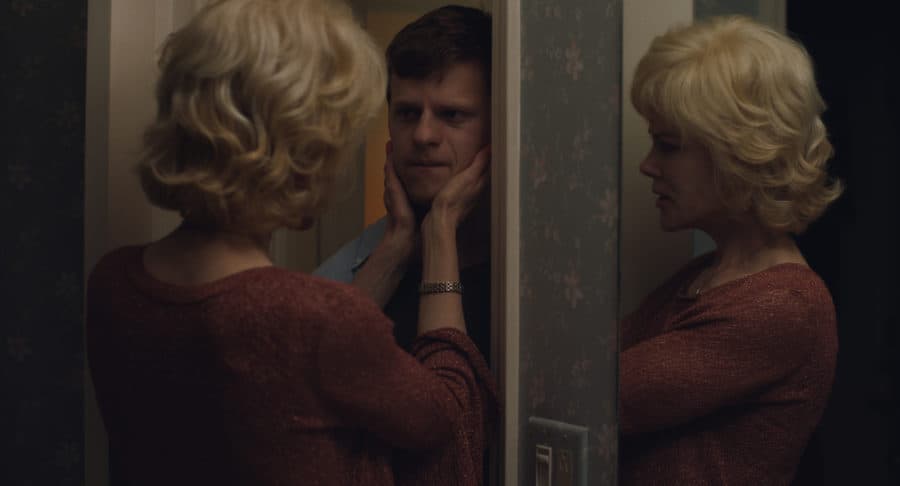 The amazing cast for Boy Erased includes: Lucas Hedges (Jared), Nicole Kidman (Jared's mom), Russell Crowe (Jared's dad), and Joel Edgerton (conversion therapy leader), as well as Cherry Jones, Michael "Flea" Balzary, Xavier Dolan, Troye Sivan, Joe Alwyn, Emily Hinkler, Jesse LaTourette, David Joseph Craig, Théodore Pellerin, Madelyn Cline, and Britton Sear.
Boy Erased runs for approximately 114 minutes and it is rated R.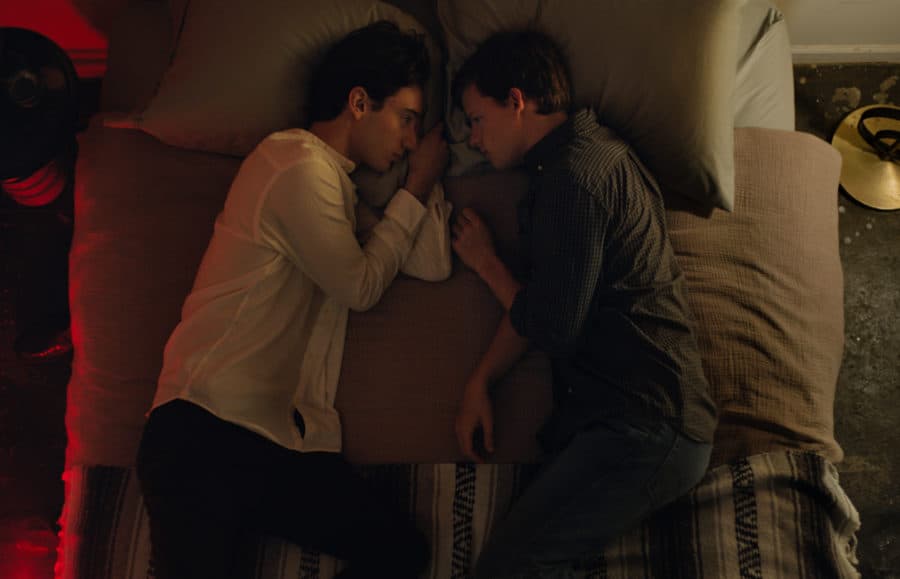 Boy Erased is playing at select theaters, so I encourage you to watch it!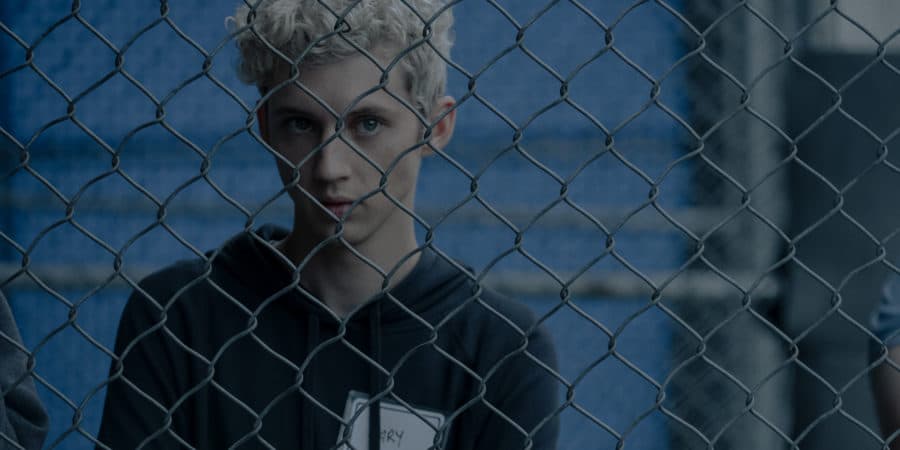 There are many ways to win this giveaway, so make sure to ENTER if you're 18 years or older and live in the USA.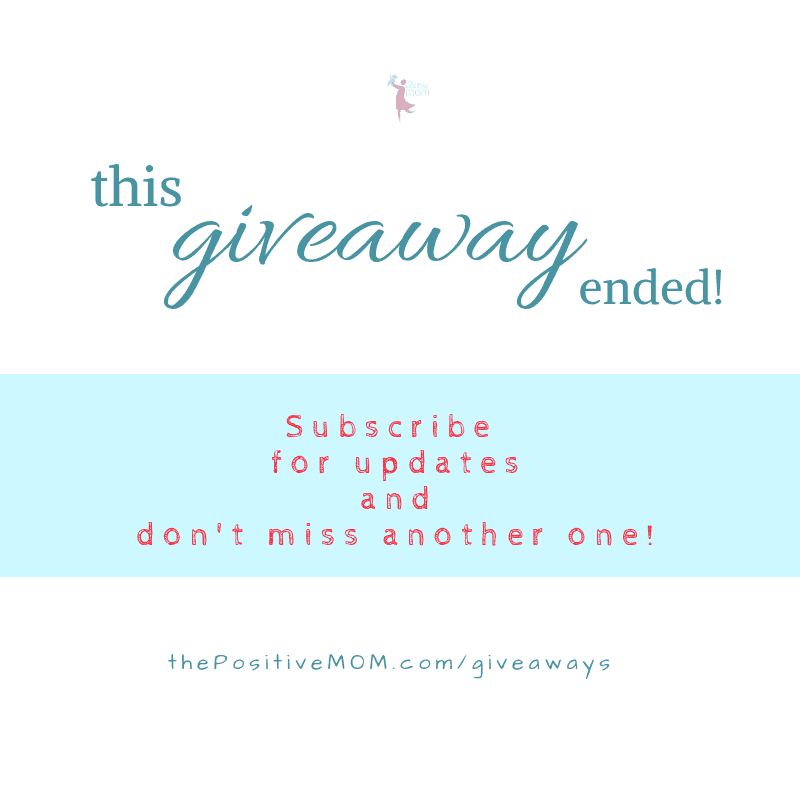 To find out more about Boy Erased, visit the Boy Erased page and follow @BoyErased on social. You can also use the hashtag #BoyErased to follow the conversation!
[ela]