There's a misconception about what it means to be an expert, and as women, we tend to want to achieve perfection before we can claim this title. I believe this unwillingness to claim our expertise grows as we become moms, but as mompreneurs, it is necessary that we claim our expertise and establish expert status.
Being an expert doesn't mean you know everything in a particular field or that you do everything perfectly. Actually, experts are experts because they are continually learning and honing their craft in a specialized field they are passionate about. Whether you want to admit it or not, you are already an expert in something – and perhaps in many things.
To become successful as a mompreneur, you must position yourself as an expert. This doesn't mean telling everyone just how genius you are, but to showcase your knowledge, your experience, and your expertise, and package it in such a way that lets your audience know that you can help them solve their problems and / or achieve their goals.
What is something that comes natural to you?
What is something you find yourself giving advice to others about?
What is something you enjoy doing so much you do it for free all the time?
Identifying your area of expertise, your level of expertise, and ways to share your expertise are the three core ways to position yourself as an expert.
Unless you are a magician, being an expert means you openly share your expertise. I must confess that trade secrets and "unspeakable truths" in marketing are a big pet peeve of mine.
I remember years ago, when my web marketing business was prospering quite a lot, I decided to teach web design, web marketing and social media classes. Someone that was close to me at the time asked me to think it through:
"wasn't I training my competition?",
"perhaps they would not only do the same I did, but they would even charge cheaper!!!"
"If you are going through with this" he said,"you have to be careful not to tell them everything you know!"
He thought by teaching what I knew I would eliminate myself from the market and lose my earned success. Some people thought I was insane to train my clients to do the work themselves, and hopeless, when I decided to write entire books and give them away for free.
I think you can guess I didn't listen. When you are confident in your expertise, when you tell it all and tell it like it is, that's when you become an award-winning, top-dollar-earning, renown expert, and most importantly, a world-impacting and life-changing expert.
The #1 way to position yourself as an expert is to teach others what you know. Teaching is very rewarding because it is a profitable practice and it makes a difference in the lives of those you teach.
Teaching and studying are such a big part of my life. As a mom, home educator and mom coach, I am always teaching someone something.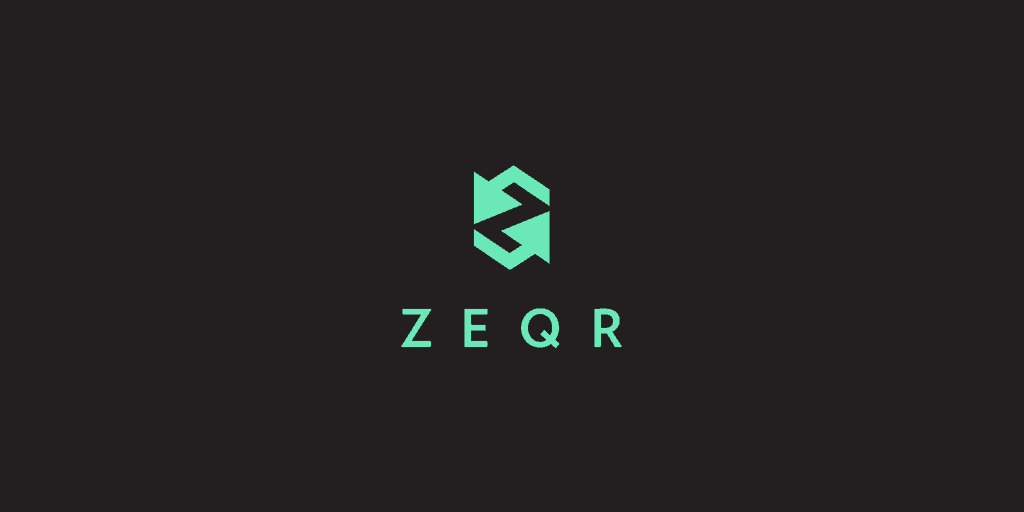 I recently found a platform called Zeqr, which allows you to get paid for your expertise. Zeqr is is a new global knowledge hub that aims to change how knowledge is exchanged on a global level, leading to a better informed and more knowledgeable world.
Zeqr is unique because there are no other platforms offering peer-to-peer, real-time sessions and courses along with service offerings.
Zeqr can help experts like you (because you are one!) to develop a new source of income, and it only takes a few minutes to set up your profile and you have the opportunity to record a short video showcasing your personality, your skills, and experience. You can be a Zeqr (seeker) or an Xpert (expert).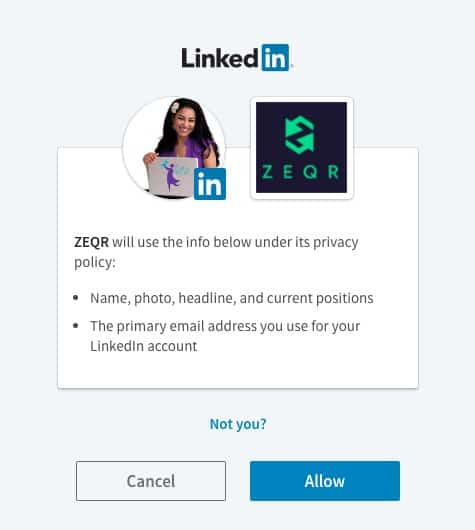 I signed up as an Expert to list my "Blogging 101" class on Zeqr. It was the easiest thing ever, because the process is user friendly and very intuitive. Creating a class usually sounds scary or like a time-consuming process, but if you have always wanted to share your special skill or knowledge around the globe to help others, you've found an efficient opportunity.
I really love that Zeqr gives experts the opportunity to offer personalized learning experiences while setting their own schedules and prices to develop a new source of income. Zeqr's mission is to become a vehicle for real-time exchange of knowledge and information.
Now let's go back to your expertise. I know that you're more inspiring, insightful, and enlightening than you give yourself credit for. Think about the good you can do by being a tutor, an advisor, or a coach to someone whose life can improve as a result of what you know. I always say:
Being an expert is not about you and what you know. It's about your audience and how you can help them.
I am excited to start teaching my Blogging 101 class on Zeqr through video, voice, and screenshare. I really like to teach the live workshops, but working from home is very convenient, while still having real-time exchange of knowledge and interaction in my session and courses.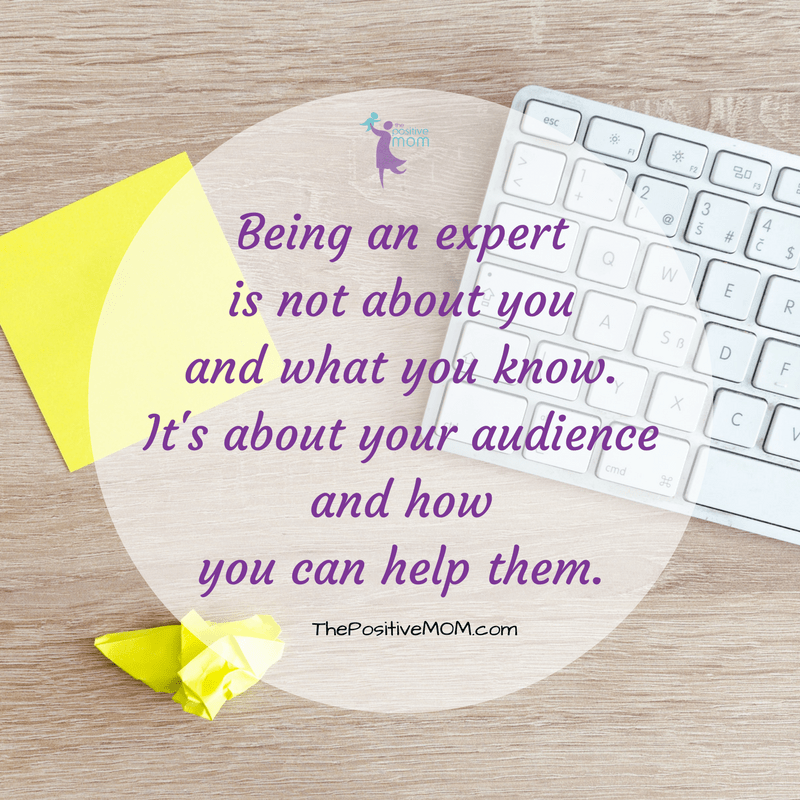 I am now officially an Xpert, and I invite you to become one, too, so you can start delivering your knowledge on the topic or field of your choice via one-to-one live video sessions to those seeking their advice. If you are an in Xpert in several areas, you can create as many classes as you wish by using the steps you did on the creation of the first class.
What do you do to position yourself as an expert? I'm excited to share this innovative way to teach and inspire those you care about.
[ela]