My new favorite show premieres on ABC tonight (April 7) at 8 EST / 7 CST and I want to make sure every mom hears about it, because besides the fact that it is hilarious and you will laugh like crazy, the concept carries a huge lesson that I believe every parent must learn.
I had the blessing to screen tonight's episode last week when I was part of the 25 Top Disney Bloggers to go to Pixar for the Cars 3 Event, so let me fill you in!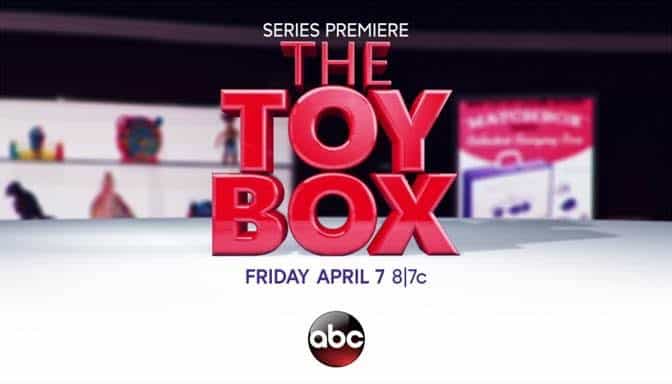 "The Toy Box" is hosted by Eric Stonestreet from 'Modern Family," and in each episode, amateur toy inventors present their toy concepts to a group of mentors who evaluate the idea. If the toy maker gets past the mentors, they will move on to a panel of judges that make up "The Toy Box," where only one toy can be selected as a finalist. One winning toy will be chosen on the series finale, and will be made by Mattel and sold exclusively at Toys"R"Us®! It is an opportunity of a lifetime for the toymakers!
The mentors include Dylan's Candy Bar owner Dylan Lauren, toy guru Jim Silver and Pixar creative director of Consumer Products, Jen Tan, whom I had the honor of meeting and interviewing. She is humble, powerful, and extremely talented.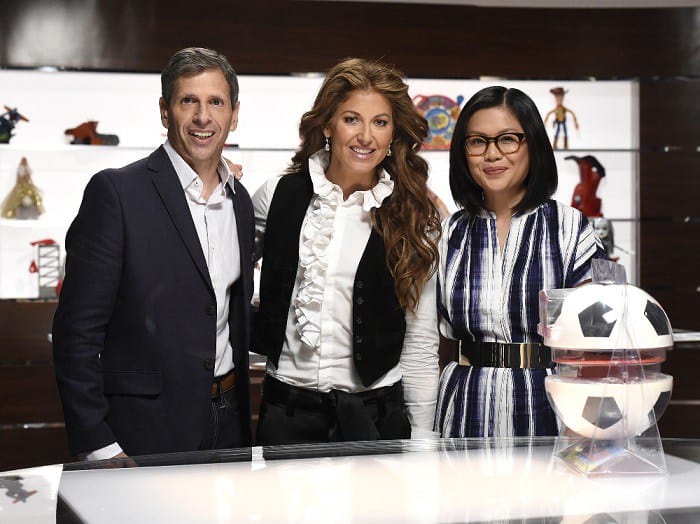 The panel of experts in The Toy Box include Sophia Grace Brownlee ("The Ellen Degeneres Show"), Aalyrah Caldwell ("Uncle Buck"), Toby Grey ("The Unexpected John Cena Prank") and Noah Ritter ("The Ellen Degeneres Show"). Yes, they are all kids!!!!!!!!
That is what makes The Toy Box innovative, unique, and special. It is the best show concept I've seen EVER… and it is so personal to me.
You see, ever since I can remember, I've been getting in trouble for expressing myself, for sharing my stories, for wanting to have a voice.
You know kids don't know what a filter is – they just tell it like it is… and sometimes what's on their mind is not exactly what "their" adult wants to hear.
Sometimes when kids give their opinion, they are deemed "funny" and not taken seriously. Or maybe they are "sassy" because they "talk back." Or even "disrespectful" if their opinion may "hurt some feelings."
Watching The Toy Box was really funny, but a different kind of funny. The kids are being given a voice, treated as true experts, and not given any direction as to how they "should" choose. I daydream of a world in which every child has that opportunity.
And the thing is that these children are confident to want a say because they are already growing up in an environment where they could be who they are and are celebrated for their uniqueness.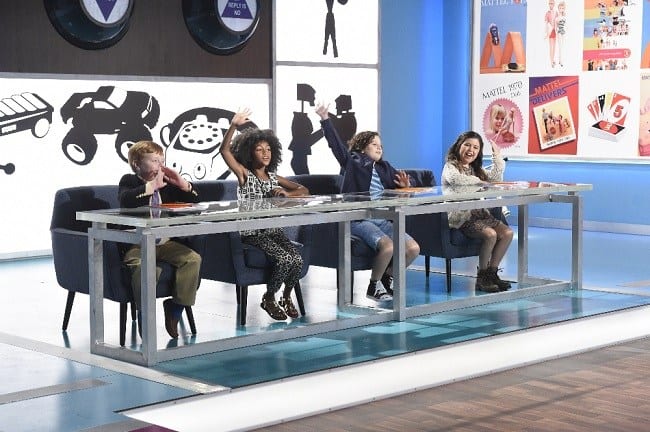 Children are truthful, insightful, and really connected to their intuition. We can learn so much from their candidness and would benefit so much from seeing things from their perspective. You will see how The Toy Box experts contribute so much to improving the concept development of what has taken the toy inventors years (and tens of thousands of dollars) to work on.
I loved seeing my theories at play that as parents, teachers, and influential adults, we give children a lot less credit than is due when it comes to how their mind operates and what they are passionate about. I will be glued to ABC to see what other stereotypes The Toy Box experts will challenge, inspiring the world to listen to the children in their lives.
I often get comments about my daughters and how amazing they are. They really are remarkable young women, but I don't believe they are special, because every child is born with unlimited potential and their environment conditions and programs them to see themselves in a certain way.
I've always wanted my daughters to be kind and loving, rather than "nice," "appropriate," and "politically correct." They have learned from me that being authentic is sometimes the hardest route because of all the judgment, but in the end, it is the most rewarding and what will make life feel worth living.
When you have grown up in a disempowering environment, it takes courage to break the unhealthy cycle of silencing your kids, and it stretches you to actually listen and adapt to what these tiny teachers have to say.
I definitely can say I have grown so much because of my daughters and the feedback I've received from them about how I live my life. I also see how much they mirror me and it's humbling when I have gotten upset about something they do or say, just to realize they are copy-pasting those expressions or those behaviors, and that I must take personal responsibility, work on myself, and then inspire them to do the same.
I love that we can learn these lessons as parents on The Toy Box so we can dare give our children a voice and to make it count. Of course, you will be laughing and maybe crying a little bit, when you watch tonight's episode, because the show is so entertaining.
"Episode 101" – the premiere of the ultimate toy-competition series, "The Toy Box," airing on FRIDAY, APRIL 7 (8:00–9:00 p.m. EDT), on The ABC Television Network, features five passionate amateur inventors who have put their hearts, souls and a lot of money into their unique toy concepts with hopes of impressing the mentors and making it to The Toy Box where young, no-nonsense judges determine if they will earn the chance to compete for the grand prize.
This week's toy inventions include:
Arya Ball – a reimagining of the soccer ball with special surprises inside, presented by inventor Babak from Carlsbad, California.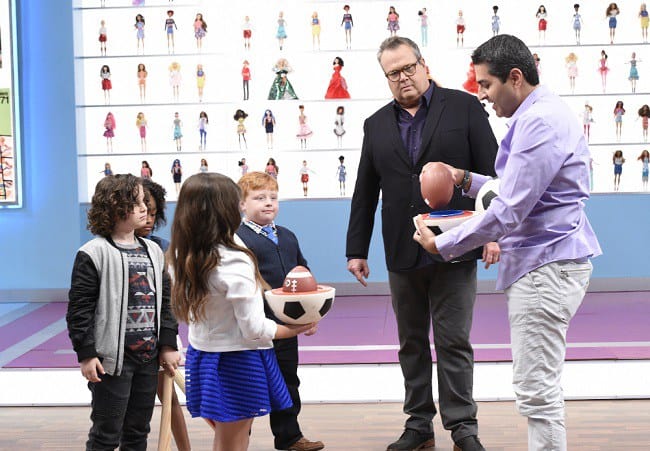 The Wacky Worm Racing Game – a racing game where players dressed in a worm costume race to cross the finish line, brought by inventor Cedric from Orlando, Florida.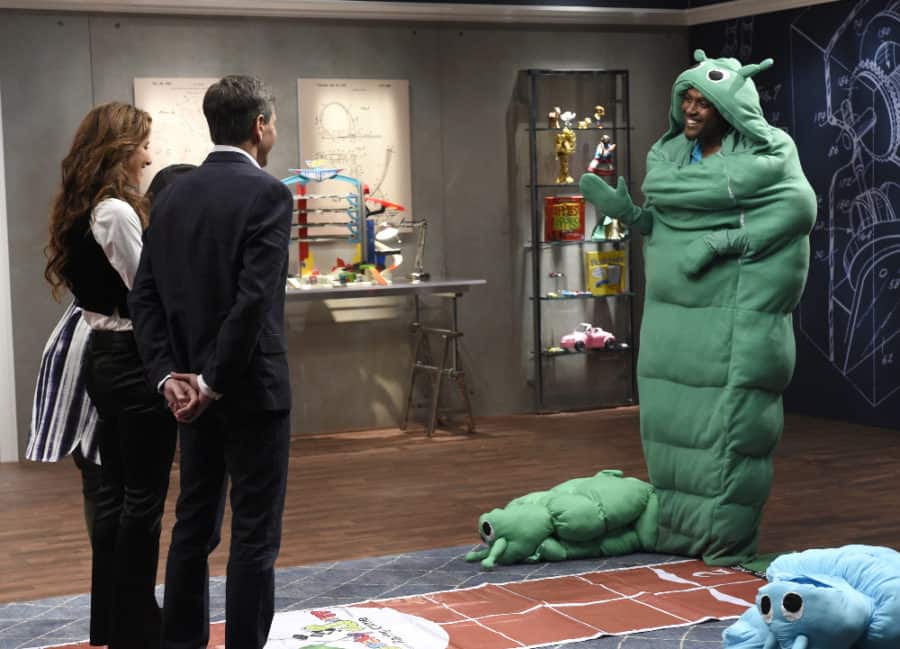 The Niya Doll – a multicultural doll collection who sings and speaks in multiple languages, by inventor Darla from Columbia, South Carolina.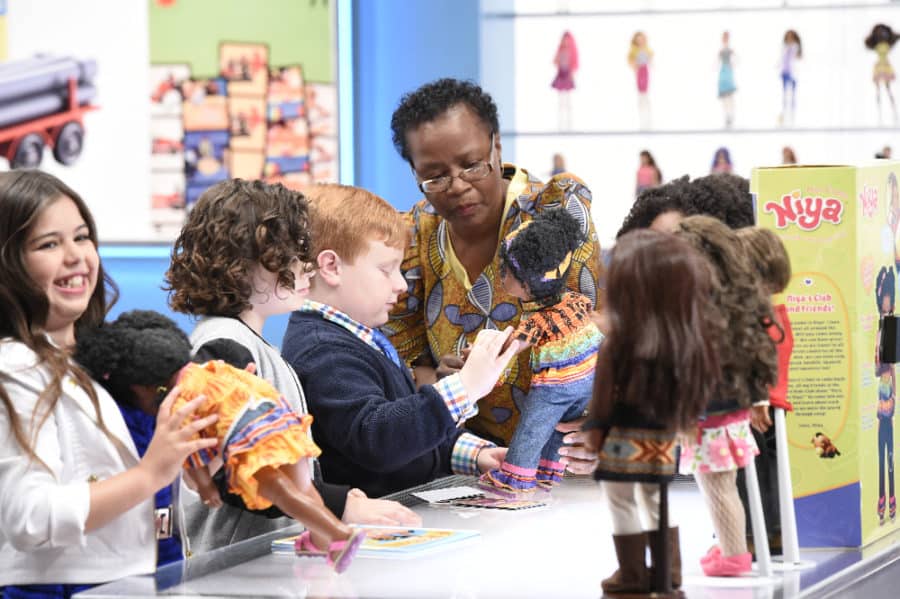 The Swurfer – a backyard swing inspired by a surfboard, brought by inventor Rob from Charleston, South Carolina.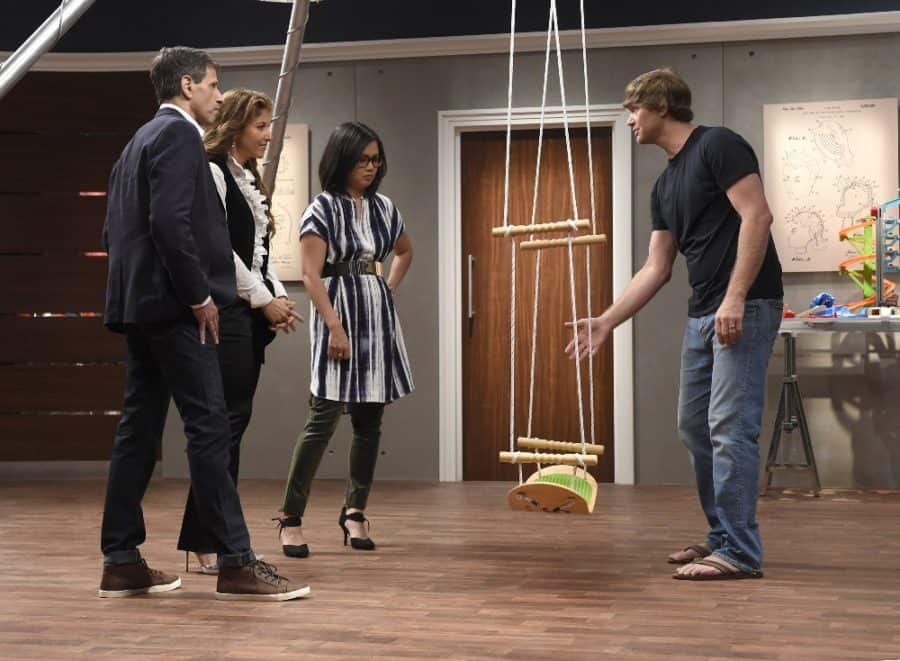 The Party Cannon – a party game that launches toys, prizes and candy, presented by Inventor Rick from Miami Springs, Florida.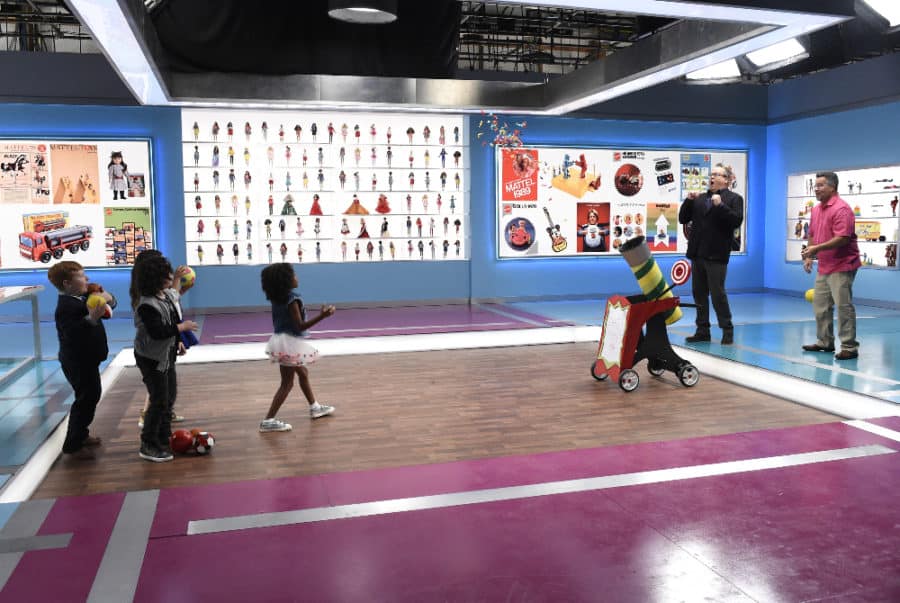 Which toy do you think the mentors will select to go to The Toy Box? Which toy concept do you think the kids will select to move on to the finals? You may be in for a surprise! I can't wait to watch it with my kids to see their thoughts and who gets their vote!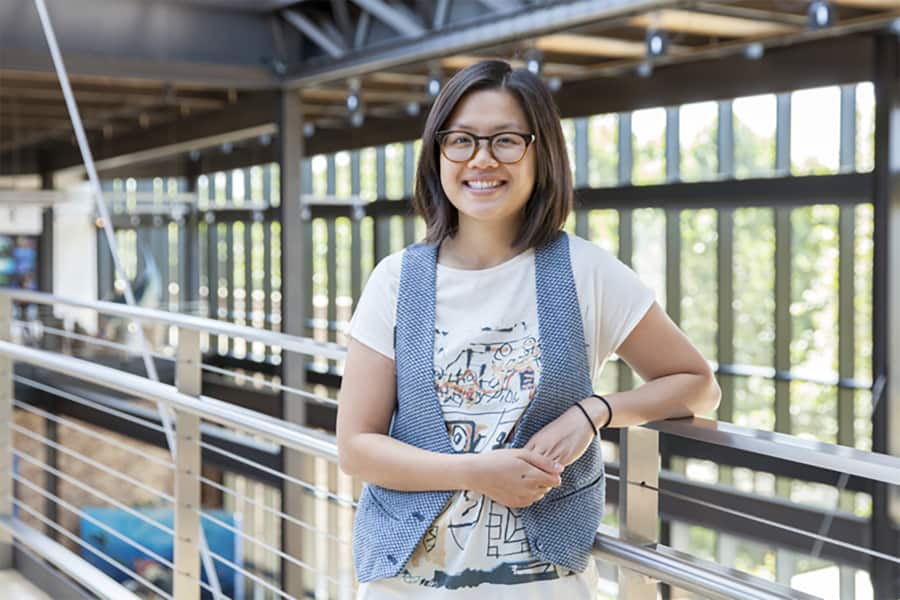 Don't miss ABC's The Toy Box premiere and tune in tonight, April 7th at 8PM EST / 7PM CST!
Like The Toy Box Facebook page / Follow @TheToyBoxABC on Twitter and @TheToyBox on Instagram!
How are you daring to give children a voice? How do you let them know what they say is as important as what everyone else has to say? How do you communicate you are open to learn from them? Share your experiences and who you'll be watching the show tonight on ABC!
[ela]