It's that time again…
GIVEAWAY time!
Tommy, Chuckie, Phil, Lil, Susie, and more of your favorite characters are back for more adventures in Rugrats: Season 1, Volume 1!
Inspired by the 90's classic, the new animated series follows the beloved characters as they cause some chaos while learning valuable life lessons.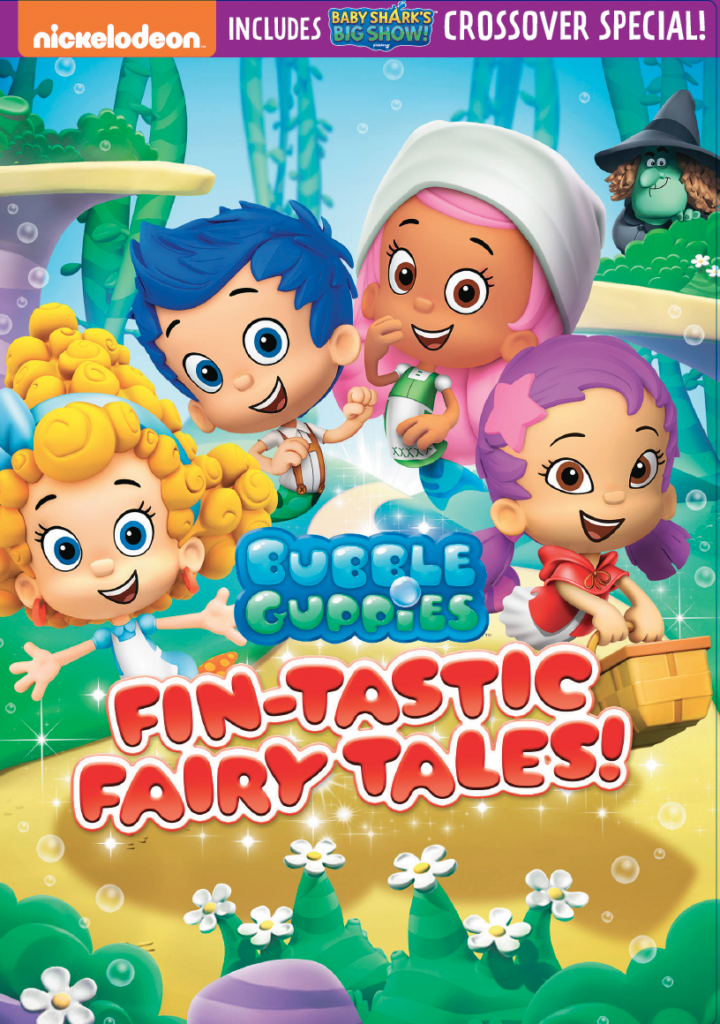 The girls and I are so excited that Rugrats: Season 1, Volume 1 is now available on DVD from Paramount Home Entertainment and Nickelodeon Home Entertainment.
We've been watching the episodes together!
Rugrats: Season 1, Volume 1 episodes
Here's a list of the episodes featured on Rugrats: Season 1, Volume 1 Volume 1:
Second Time Around
Lady De-Clutter/New Puppy
Tail of the Dogbot/Jonathan for a Day
One Big Happy Family/The Last Balloon
March for Peas/The Two Angelicas
No License to Drive/I Dream of Duffy
The Fish Stick/The Pickle Barrel
The Future Maker/Goodbye Reptar
The Bubbe and Zayde Show/The Perfect Myth
The Big Diff/Final Eclipse
Great Minds Think Alike/Betty and the Beast
Escape from Preschool/Mr. Chuckie
Rugrats: Season 1, Volume 1 synopsis:
Based on the classic 1990s animated comedy of the same name, Rugrats is a beautiful CGI animation series about the secret life of babies who explore the world right under the noses of their unsuspecting parents and grandparents.

Not rated in the US, Rugrats: Season 1, Volume 1 features audio in Dolby Digital English 5.1, French Stereo, Spanish Stereo. The suggested retail price of $15.99.
Rugrats: Season 1, Volume 1 GIVEAWAY
Enter for a chance to win your own copy of Rugrats: Season 1, Volume 1 below!
a Rafflecopter giveaway
Thank you, Nickelodeon!
My mission is to help moms find peace, break cycles, and feel whole so they can be present, peaceful, and positive moms. To receive a gift that can get you started on that journey click HERE.