My daughters and I have been anticipating the release of DORA AND THE LOST CITY OF GOLD since it was first announced.

We loved the animated series so much that we owned every single episode and watched them until they were too scratched to watch. Eliana has joined in the fun and loves Dora's adventures as much as Elisha and Elyssa did back then. We are so thrilled to see the live action!
DORA AND THE LOST CITY OF GOLD Live Action
Having spent most of her life exploring the jungle with her parents, nothing could prepare Dora for her most dangerous adventure ever: high school.
Always the explorer, Dora quickly finds herself leading Boots, Diego, a mysterious jungle inhabitant, and a ragtag group of teens on a live-action adventure to save her parents and solve the impossible mystery behind a lost Inca civilization.
DORA AND THE LOST CITY OF GOLD Giveaway
To celebrate DORA AND THE LOST CITY OF GOLD coming to theaters and bringing our favorite characters to life on August 9th, I am hosting an amazing giveaway that any Dora fan would love:
A DORA drawstring backpack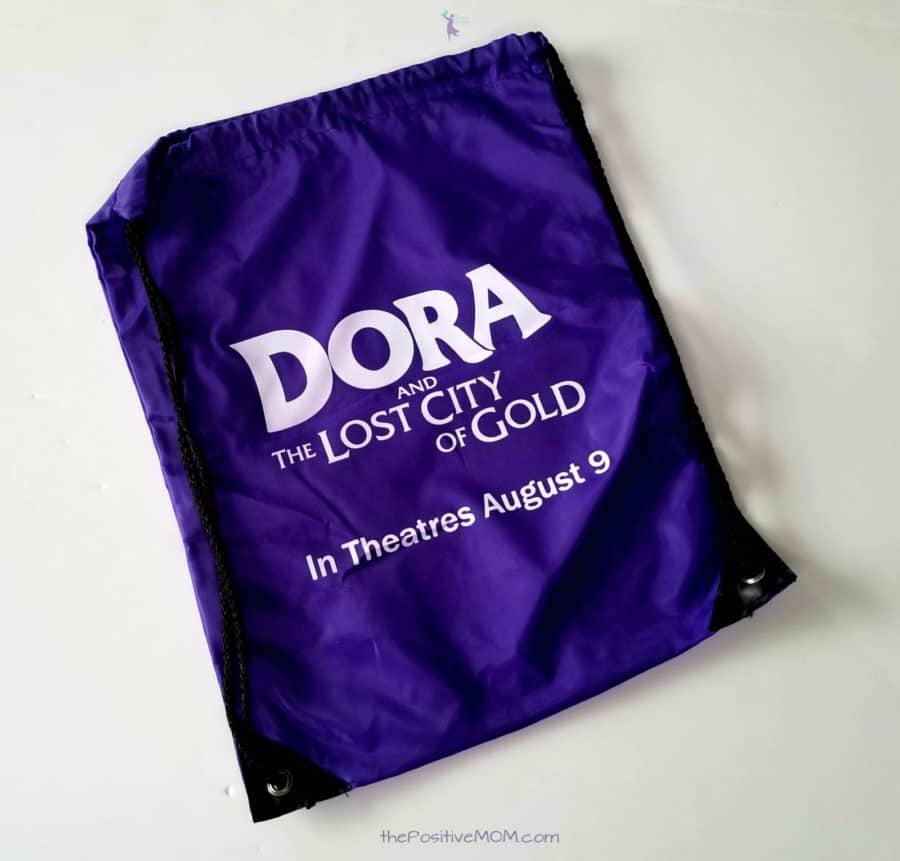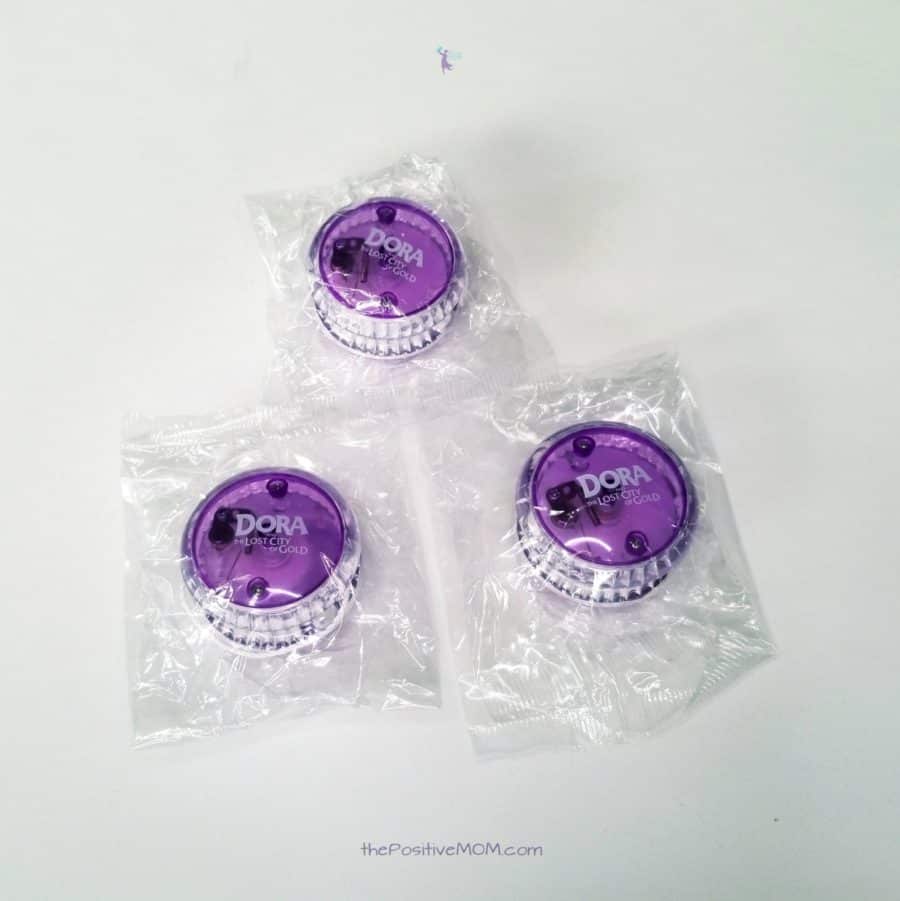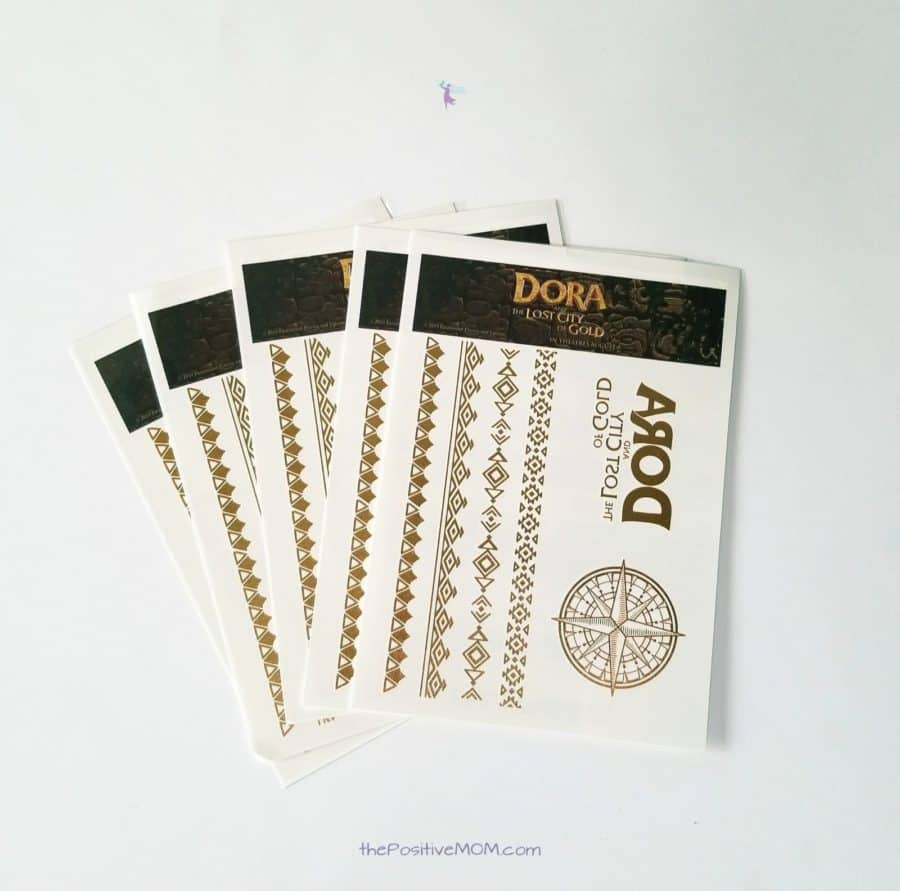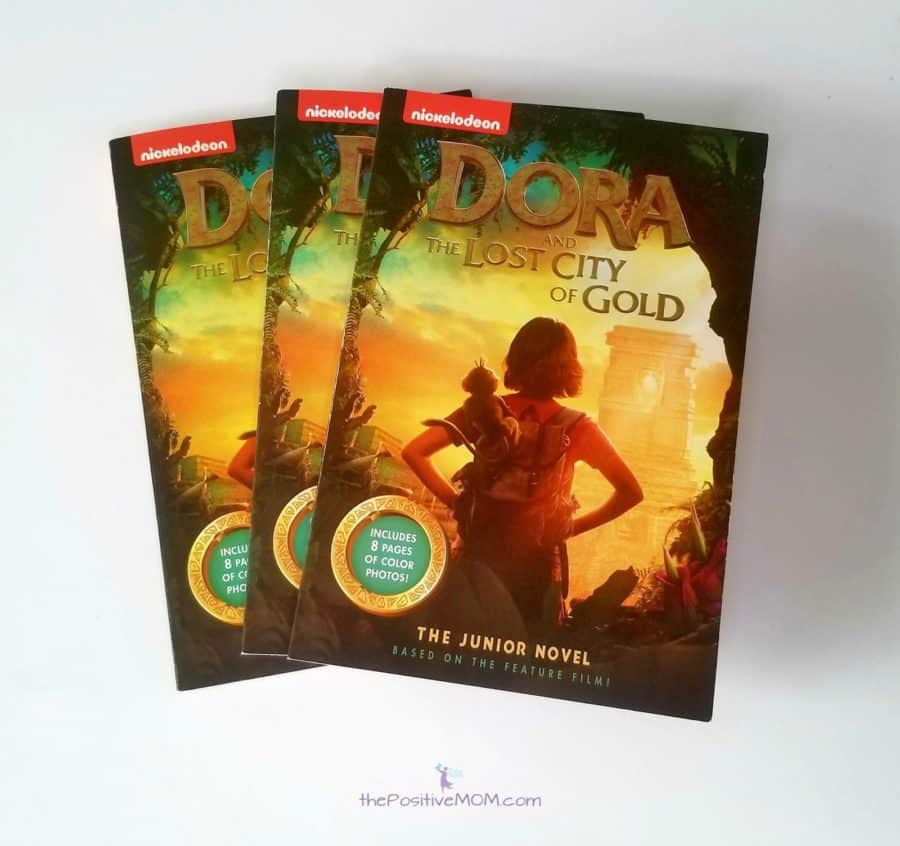 We love these items and I'm so excited to select two fortunate winners to receive these DORA promo items, as well as a family four pack of reserve seats (4 seats) for the DORA AND THE LOST CITY OF GOLD advance screening on Saturday, August 3rd, 2019.
DORA AND THE LOST CITY OF GOLD – Advance Screening
Saturday, August 3 @ 11:00 a.m.
AMC Grapevine Mills 30
3150 Grapevine Mills Pkwy
Grapevine, TX 76051
Starring Isabela Moner, Benicio Del Toro, Michael Pena, Danny Trejo, Eva Longoria, and Eugenio Derbez, and directed by James Bobin, DORA AND THE LOST CITY OF GOLD is rated PG and it's going to be a great Adventure Family film the whole family must watch.
DORA AND THE LOST CITY OF GOLD is produced by Kristin Burr, Eugenio Derbez, Julia Pistor, John G. Scotti, Tamazin Simmonds, Nicholas Stoller, and Valerie Walsh.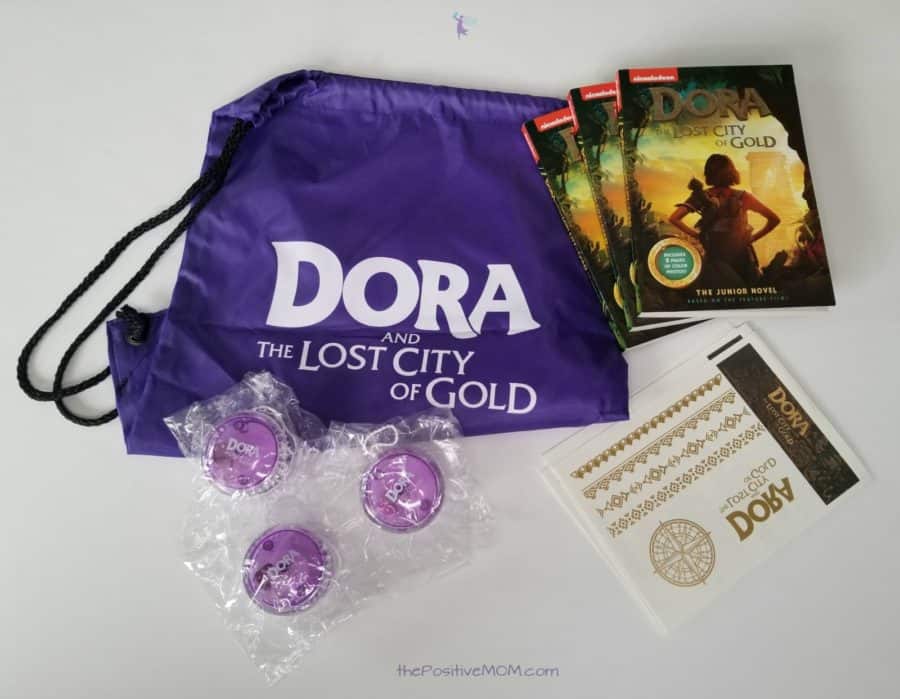 Enter my DORA AND THE LOST CITY OF GOLD giveaway below!
a Rafflecopter giveaway
Winner must be a resident of the DFW area and must reply within 24 hours to claim prize. Check-in info for the screening will be provided by sponsoring agency.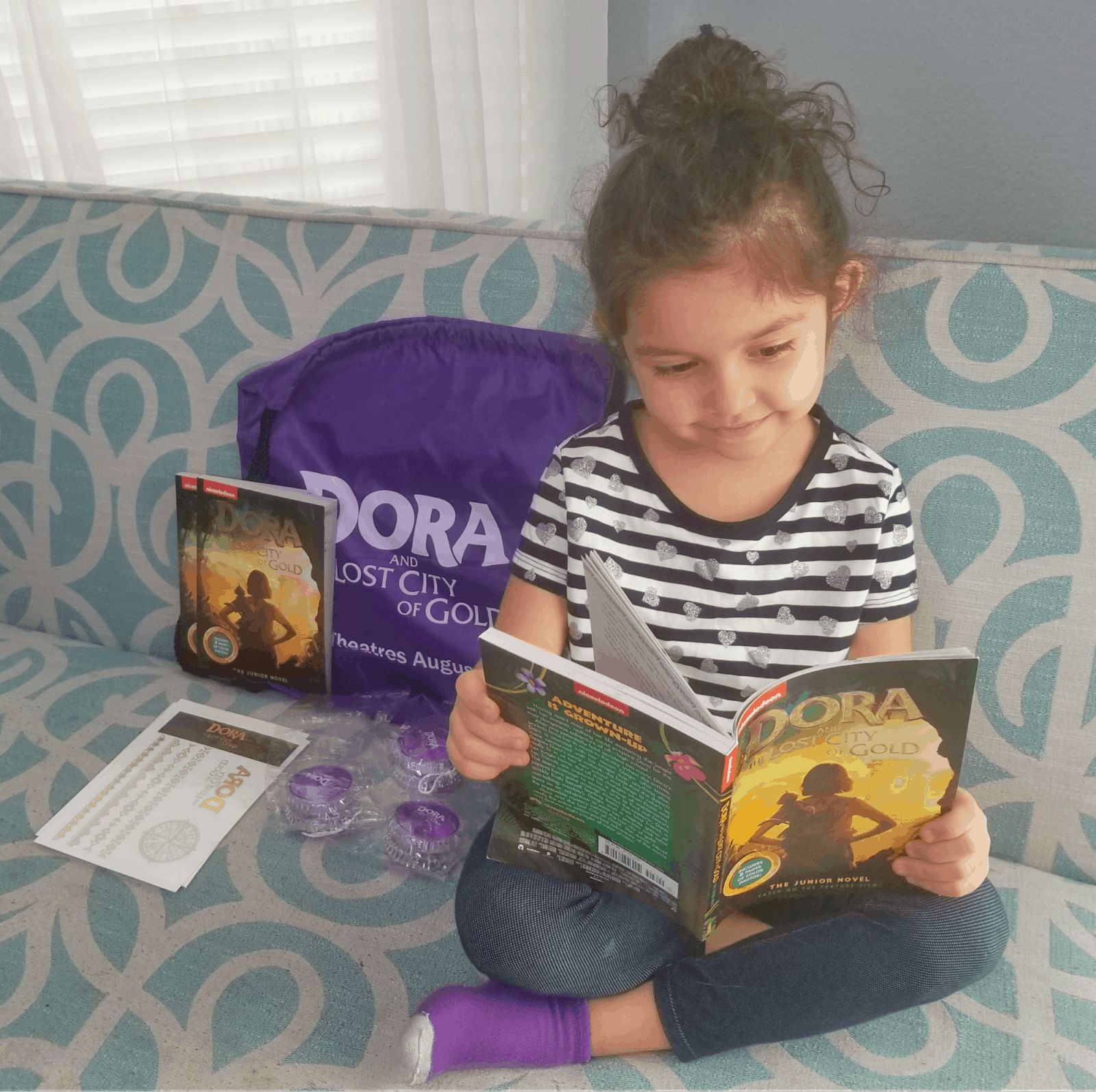 You can also sign up to download General Admission advance screening passes to attend this amazing screening here.
To learn more about DORA AND THE LOST CITY OF GOLD, visit the Official Website or follow on Facebook, Twitter or Instagram.
[ela]