It's beginning to look a lot like Christmas and it's that time of the year when we start to reflect on the year that's about to come to a close and plan for the new year. It's also time to wear our Ugly Christmas Sweaters!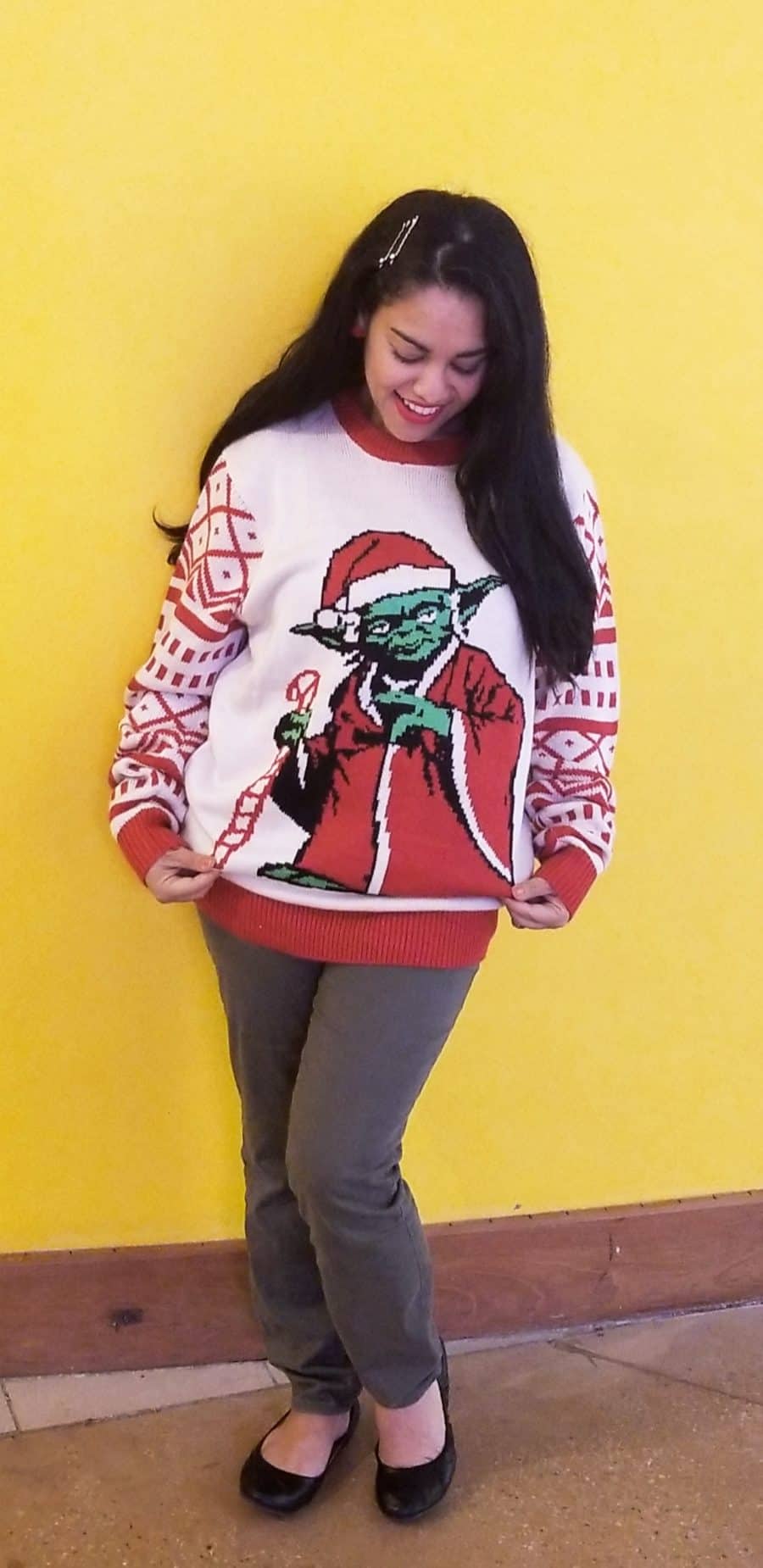 This year, I decided to combine my love for Ugly Christmas Sweaters with the deep life wisdom of Grand Jedi Master Yoda, one of my favorite Star Wars characters ("Good relations with the wookies, I have" LOL).
You know in being understood, it's often not just what you say, but how you say it, and Yoda has a very particular, random, and riddle-like way of ordering his sentences, making every Yoda quote memorable, while making our brain really work for the message. A powerful genius, Yoda is.
Thanks to TVStoreOnline.com, I'm sharing the most powerful, inspiring, and empowering Yoda quotes and showcasing my new Star Wars Jedi Yoda Dressed As Santa Ugly Christmas Sweater. It is so adorable and I'm already wearing it everywhere I go!
Time to be enlightened!
Top 50 Powerful Yoda Quotes That Inspire A Positive Life
In a dark place we find ourselves, and a little more knowledge lights our way.
Size matters not. — The Empire Strikes Back
Luminous beings are we, not this crude matter. — The Empire Strikes Back
Do or do not. There is no try. — The Empire Strikes Back
May the Force be with you.
Fear is the path to the dark side. Fear leads to anger. Anger leads to hate. Hate leads to suffering. — The Phantom Menace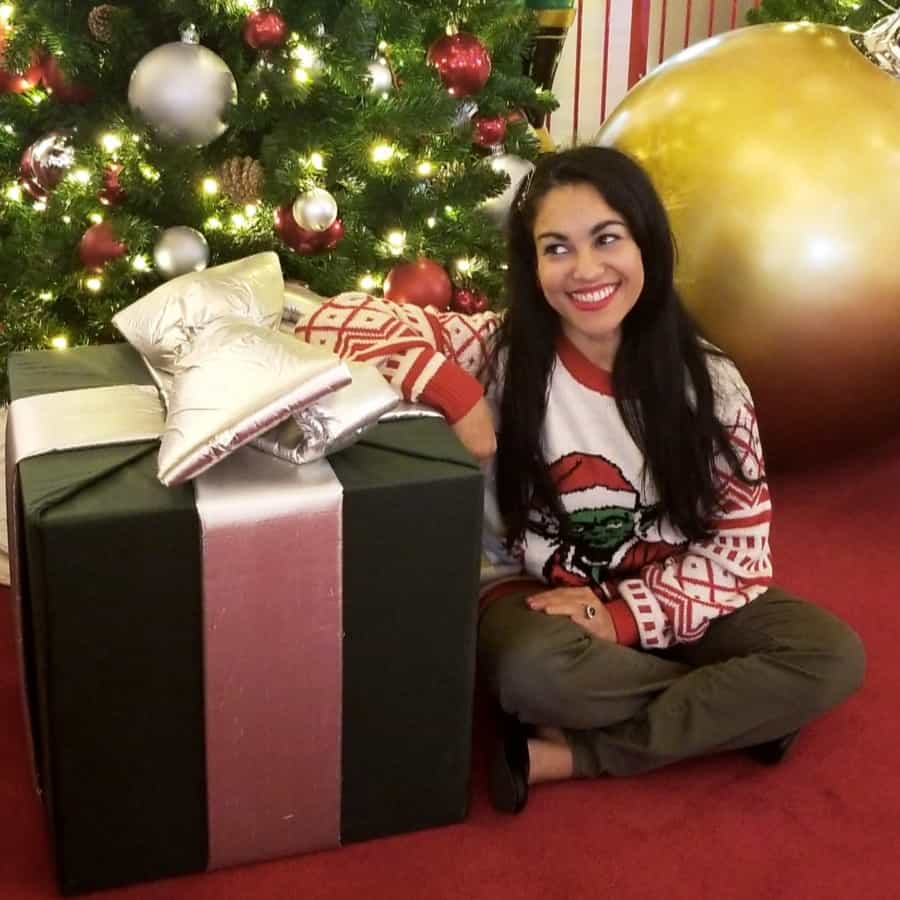 Grave danger you are in. Impatient you are.
To answer power with power, the Jedi way this is not.
In this war, a danger there is, of losing who we are.
Attachment leads to jealousy. The shadow of greed, that is.
In the end, cowards are those who follow the dark side.
So certain were you. Go back and closer you must look.
When you look at the dark side, careful you must be. For the dark side looks back.
Always in motion is the future. — The Empire Strikes Back
Named must your fear be before banish it you can.
You will find only what you bring in.
The greatest teacher, failure is.
Adventure. Excitement. A Jedi craves not these things. — The Empire Strikes Back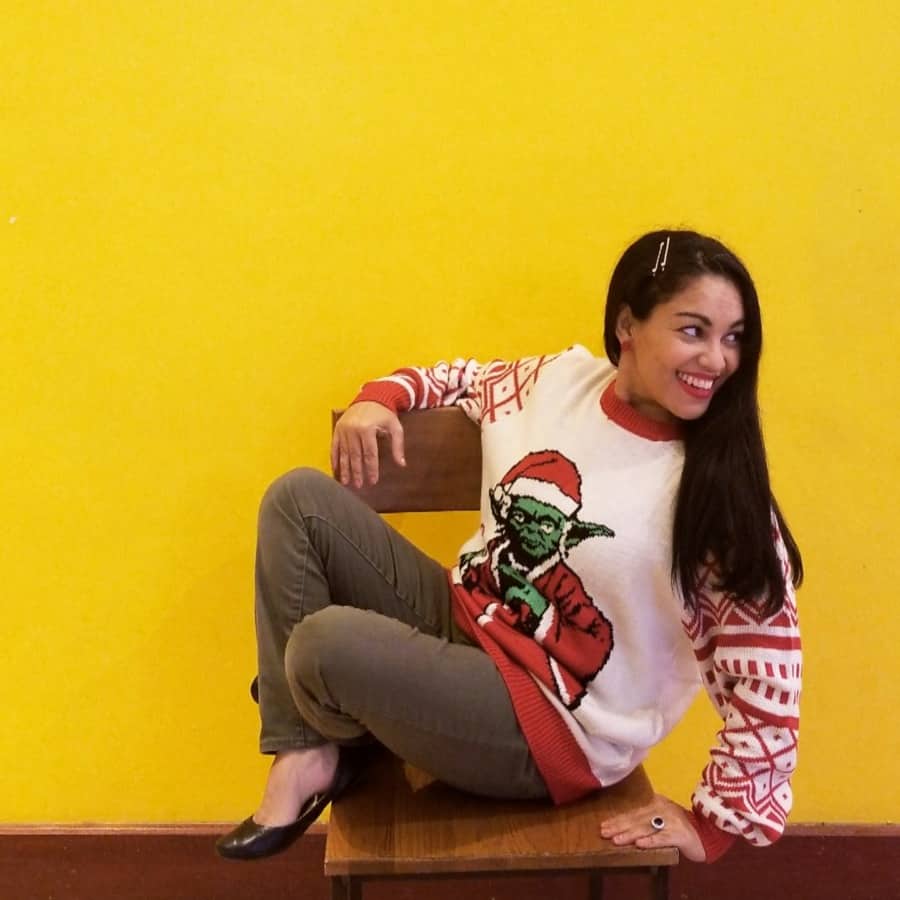 Once you start down the dark path, forever will it dominate your destiny, consume you it will. — Return of the Jedi
Do not assume anything.
Wars not make one great. — The Empire Strikes Back
In our arrogance, join the conflict swiftly we did.
Always two there are, no more, no less. A master and an apprentice.
Pass on what you have learned.
Your weapons, you will not need them.
Death is a natural part of life. Rejoice for those around you who transform in to the Force. Mourn them do not. Miss them do not.
That is why you fail. — The Empire Strikes Back
Already know you that which you need.
The fear of loss is a path to the Dark Side.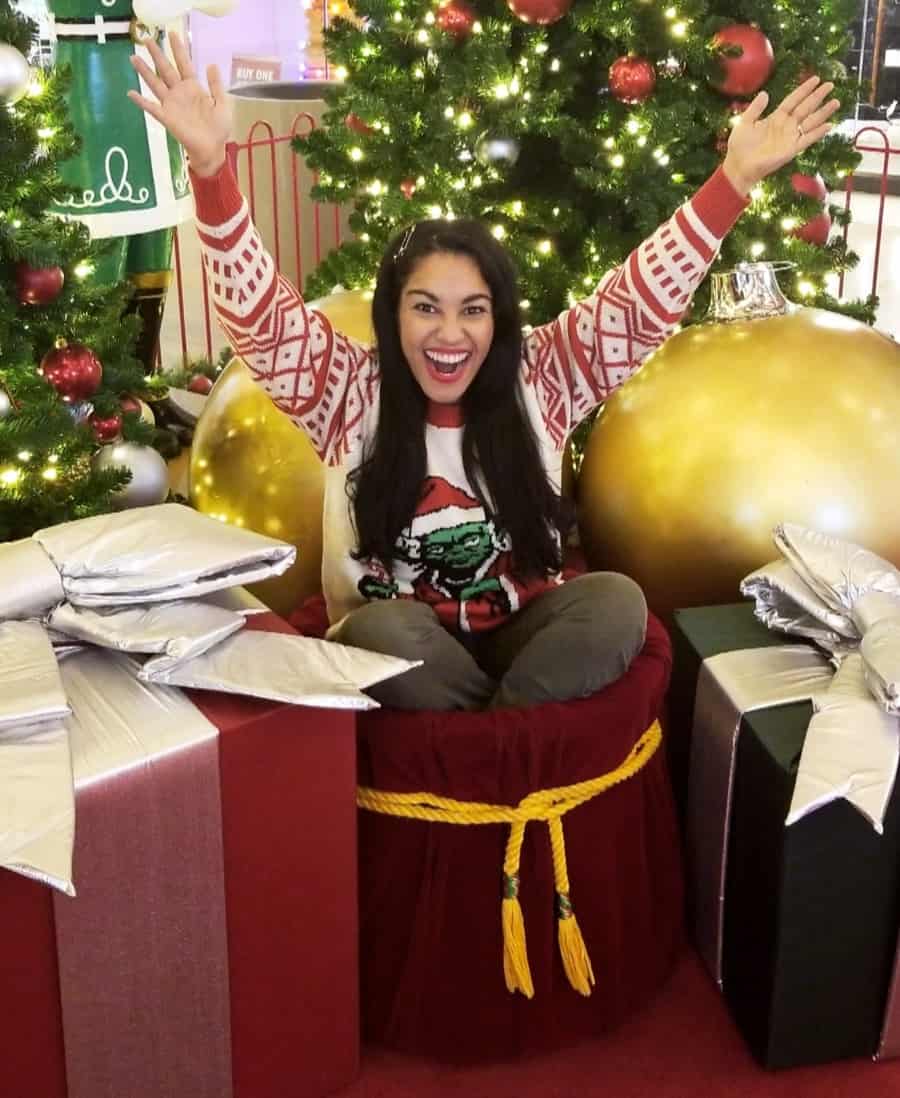 Train yourself to let go of everything you fear to lose. — Revenge of the Sith
Meditate on this I will.
Too sure of themselves they are.
Many of the truths that we cling to depend on our point of view.
You will know (the good from the bad) when you are calm, at peace.
If no mistake have you made, yet losing you are… a different game you should play.
A Jedi uses the Force for knowledge and defense, never for attack. — The Empire Strikes Back
You must unlearn what you have learned. — The Empire Strikes Back
We must wake.
Happens to every guy sometimes this does.
Clear your mind.
Truly wonderful, the mind of a child is. — Attack of the Clones
Mind what you have learned. Save you it can.
A challenge lifelong it is, not to bend fear into anger.
A Jedi must have the deepest commitment, the most serious mind.
Control, control, you must learn control!
Decide you must, how to serve them best — The Empire Strikes Back
To be Jedi is to face the truth, and choose. Give off light, or darkness, Padawan. Be a candle or the night.
Your path you must decide. — Star Wars Rebels, "Path of the Jedi"
Much to learn you still have my old padawan. This is just the beginning.
Around the survivors a perimeter create.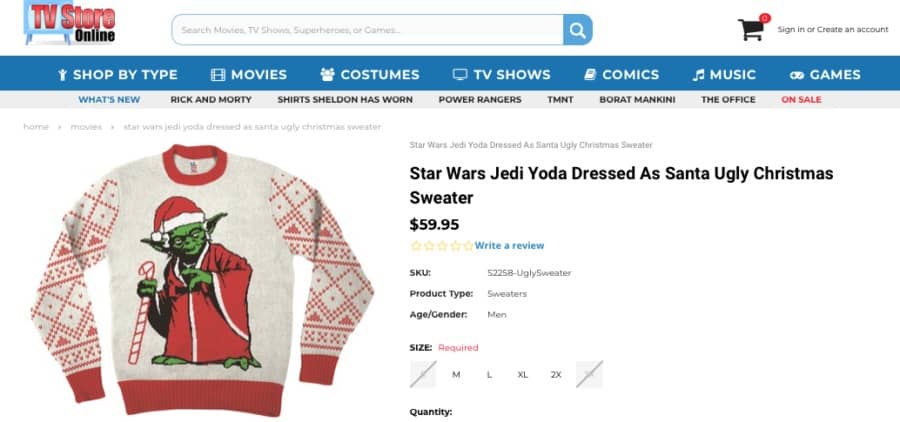 These Yoda quotes are as timeless as they are meaningful and provide so much insight on how to live a positive life, stay out of the Dark Side, and awaken the force in each of us.
And it's so fun to wear our Ugly Christmas Sweaters featuring the most adorable Jedi Master in the Star Wars universe.
What are your top 3 Yoda quotes from my list? I know you couldn't just choose one! Share it with us in the comments below.
Don't forget to visit TVStoreOnline.com and follow @tvstoreonline on Instagram, Facebook, Pinterest, and Twitter, and use hashtag #mytvso.
And May the Force be with all of us this holiday season!
[ela]