Playtime Can Be Magical and Fancy Nancy is here to show us how it's done. If you have daughters of a certain age, you already know and love our friend Fancy Nancy.
As a mom of three girls, Fancy Nancy is one of my go-to characters because, well, she's fancy (that's a given) and in her stories, there are wonderful lessons for the whole family.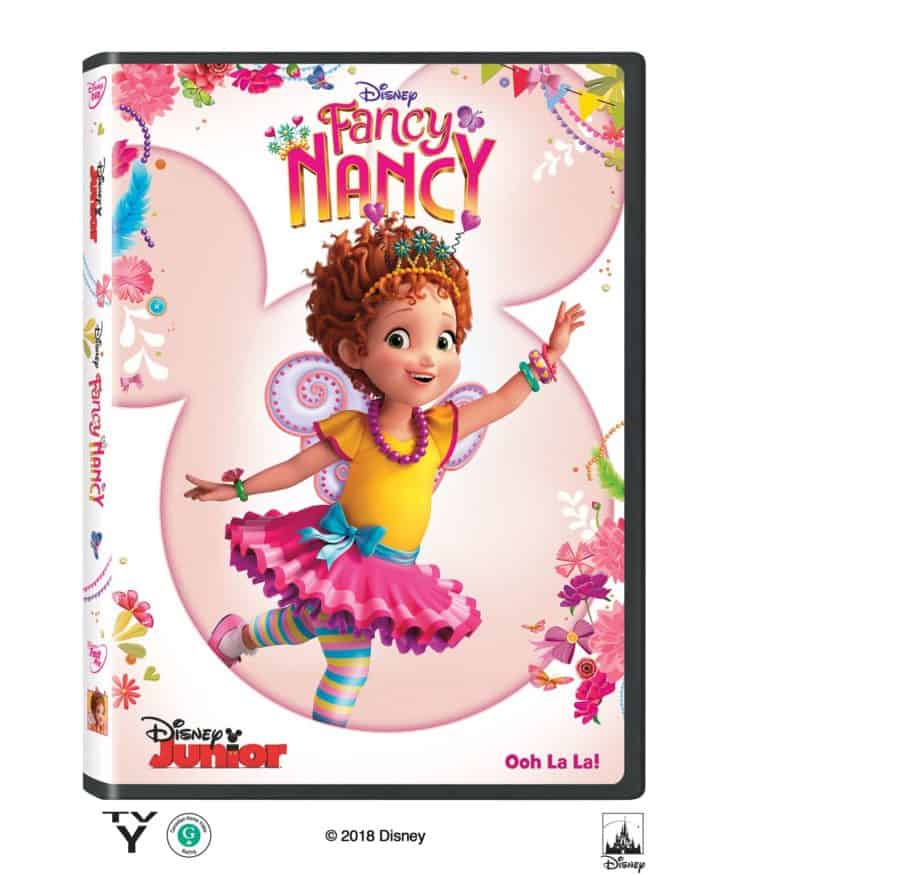 I'm so excited to announce that you can bring home the glitz on Disney DVD November 20th and I'm running a Fancy Nancy DVD giveaway, so you have a chance to win!
Grab some glitter, add a dash of "ooh la la," sprinkle in original songs and… Voilà! Get set to pour on the fun with Fancy Nancy.
Fancy Nancy Volume 1 – Playtime Can Be Magical includes six 22-minute episodes, packed with fancy adventures, problem-solving, and lots of learning.
With her love of all things fabulous, fancy and French, this little lady can change bland into chic. All it takes is a boundless imagination, help from friends and family, and a sunny approach to life that celebrates the differences that make everyone unique and magnifique!
The Fancy Nancy voice cast includes Mia Sinclair Jenness as Nancy Clancy; Alyson Hannigan as Nancy's mom; Rob Riggle as Nancy's dad; Spencer Mossas JoJo; Dana Heath as Bree; Ruby Jay as Rhonda/Wanda; and Ian Chen as Jonathan.
Jamie Mitchell is the Executive Producer/Director for Fancy Nancy and Krista Tucker developed and edited the story.
Here's a list of Fancy Nancy episodes:
Chez Nancy/School de Fancy
Tea Party Trouble/Bonjour Butterfly
Nancy's Ooh La La Spa/Nancy Goes to Work
Nancy Versus Dudley/Nancy Makes her Mark
Nancy's DevineSleepover/Nancy's Sacrebleu Fondue
Nancy's Dog Show Disaster/The Case of the Disappearing Doll
Remember, Fancy Nancy is being released on November 20, 2018, with English audio and subtitles in English SDH.
Fancy Nancy has a total run time of approximately139 minutes and it is rated TV-Y (US) and G (CE/CF).
Make sure to enter my Fancy Nancy DVD giveaway so you can get your hands on your very own copy! YAY! Giveaway valid in the USA for participants 18+. All entries will be verified!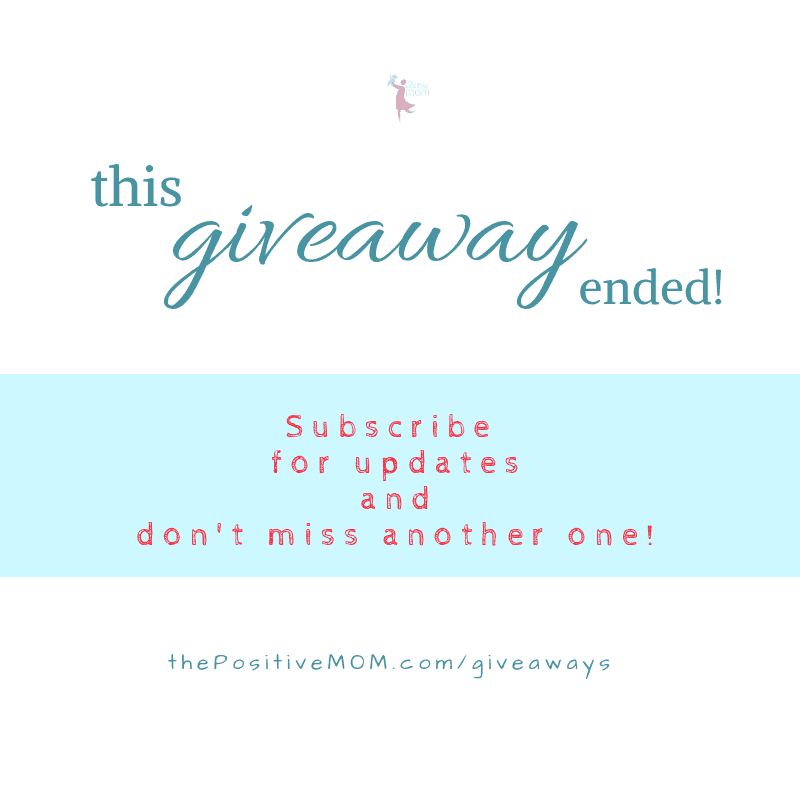 Check out more Fancy Nancy here and follow @disneyjunior online for more information.
[ela]