I headed to San Antonio on Saturday morning and traded my sleep for a nerdy experience at the very first ever Word Camp San Antonio (#WCSATX). We brought our 17 month old darling with us to introduce her to all the geek fun at an early age… Well, not really, we took turns attending the sessions and playing with her, which turned out to be a wonderful arrangement, especially since I have been under the weather lately, and I was able to take advantage of the event without overdoing it.
I have only praise for the event. It was a first class venue, the organizing team and volunteers were incredible, and the speakers all experts in their craft. I was delighted to see some of my lovely San Antonio blogger friends, and to meet some great new geek, entrepreneurial, and blogger friends, as well. We also collected tons and tons of free swag from the generous sponsors, including T-shirts that were available in Small size (Scoreeee!) and Snappy the hostgator.
We can all agree that WordPress is a powerful CMS and hands down the best choice for your blog or website. Of course, as anything else in this world, WordPress works if you work it… so I gathered up all my notes and chose 21 tips to share with you.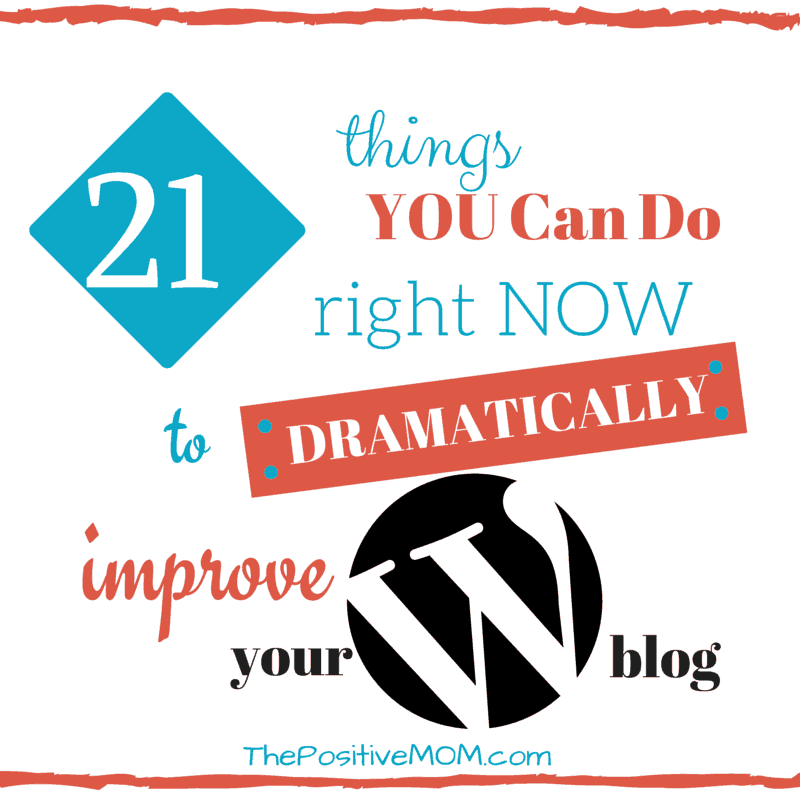 21 Things You Can Do Right Now To Dramatically Improve Your WordPress Blog
Use long-tail keywords for SEO
Tagline= get to the essence of what you want to say about your blog and share it in 5 words!
Build longer pages (content is king!)
Use a responsive theme (mobile-friendly)
Provide great content: interesting, focused, organized, well-crafted, conversational
Write your brand story
Don't use tags (WordPress creates a separate page for each = duplicate content = yikes!)
Create a reader profile/persona
Install the comment redirect plugin (by YOAST)
Use larger images (which makes sense if you want them pinned)
Always write consistent content
Use the YARPP plugin by Adknowledge on your blog (I'm excited to try this one!)
Use the "open external links in a new window" plugin (kinda self-explanatory this one lol)
Use CoSchedule's click to tweet plugin
Blogging is as important as your resume today… blog often!
Use the YOAST WordPress SEO plugin to add a title, focus keyword, and meta description to all your posts
Use a compelling headline every time you post (even if sometimes it's not 100% optimized)
Don't include categories in your blog post URLs (if changed, will break all inbound links)
Communicate your WHY on your blog: your cause, your

purpose

, your

belief

Respond to EVERY engagement (I need to get better at this!)
Don't write for yourself, write for the reader!
Oh… and I must add a bonus… a quote from Google's Matt Cutts about what kind of website or blog to build:
"Their goal should really be to make a fantastic website that people love and tell their friends about and link to and want to experience. As a result, your website starts to become stronger and stronger in the rankings."
What he said! I'm adding this verbatim to my year goals. I'm serious. Of course, it's going to be one of those SMART goals you can measure and all.
I love this stuff! Don't you? Everything seems so simple when you see it compiled on a list… and yes, it is simple, but it's not always or often easy to implement.
I encourage you to choose 3 WordPress tips from the list above and commit to implementing them this week. Which WordPress tips do you choose?
[ela]