How much money would you need if you found yourself without your partner's financial support?
When I was in high school, I saw many of my friends marry older men they weren't even attracted to, pursue relationships with married men who had a lot of money, or marry someone they actually liked, but only after they made sure they were "a good provider."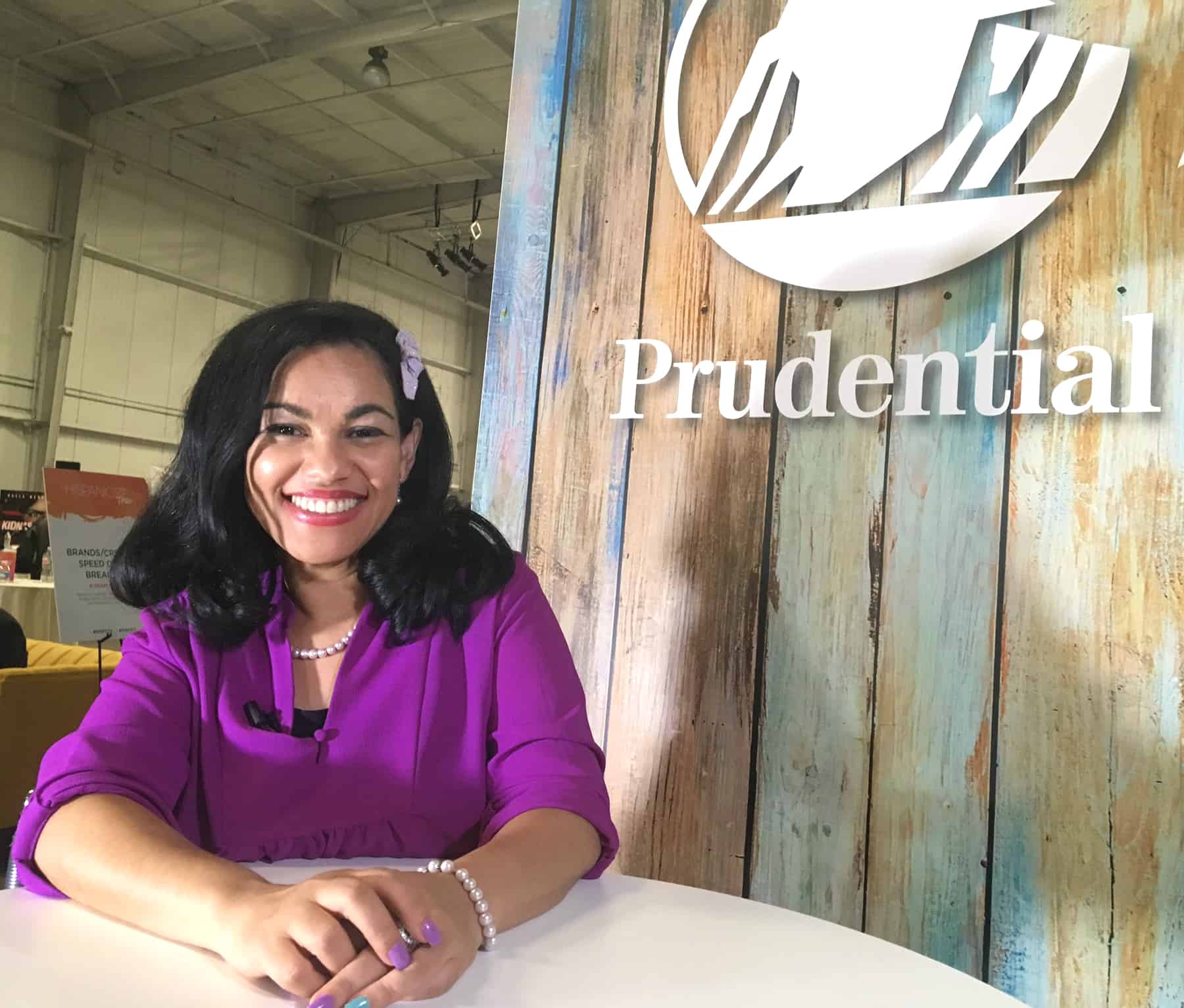 As a young entrepreneur, I wanted to create my own future. My dad taught me the power of savings and I was able to get out of poverty, buy real estate, and have money saved so I could live comfortably even if something unforeseen would happen.
Eventually, I got married, moved to the US, and had a couple of babies and the unconscious programming started to run: the man became my plan.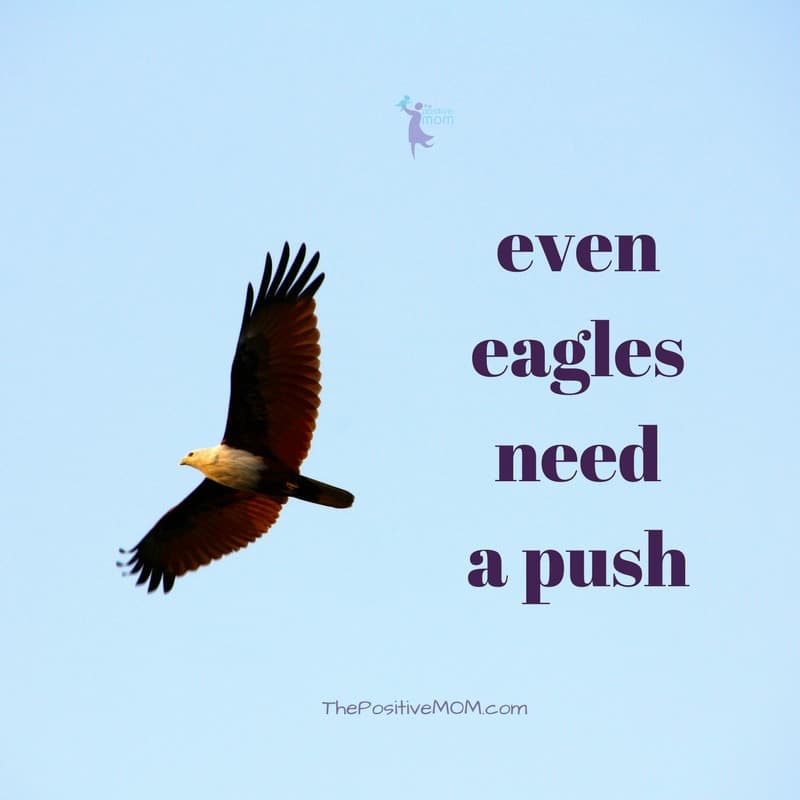 It was such a subtle process that I didn't find out how financially codependent I was and how much financial abuse I had endured until I found myself a single mom with no plan of my own. I always say "even eagles need a push" and the push of suddenly having to become my family's sole provider was the push I needed to recognize I was capable of doing this on my own.
And I did. I raised my children alone for eight years, all while growing my small business as a mom entrepreneur.
When my daughters fell in love with a friend and convinced me to go on a date with him, I agreed because he seemed loving and caring, but it never crossed my mind that he would become a provider for me, and to stop providing for my family was not an option. I love what I do and I love that I am creating a legacy for my posterity.
We got married and soon conceived our Baby Pige (Eliana). He lost his job, had personal debt that I was now responsible for, and didn't have money management skills – zero, zilch, nada, nada, nada! This man was definitely not a plan!
To make matters more challenging, I became really sick during my pregnancy and couldn't travel or take as much work as I had in the past. Thankfully, I had no debt, I had savings, and I had empowered myself to know how money works and to make it work for me so I could keep my family fed, safe and secure:
Have a budget to track and analyze both your personal and business income and expenses.
Know exactly how much it costs to pay all your bills and to run your business each month.
Live below my means, but within my needs. Making decisions from what is really true for me, and not what was once true or I wish were true.
Have a strategic financial plan to create a foundation from which to build lasting security and family legacy.
Whether you rave or complain about your financial situation, it's important to understand that financial security is something you purposefully create each day, as you take charge of your life and your future. As women, as moms, we are absolutely capable and qualified to this for ourselves. We don't need to wait for a man to create wealth or to plan for a more sound financial future.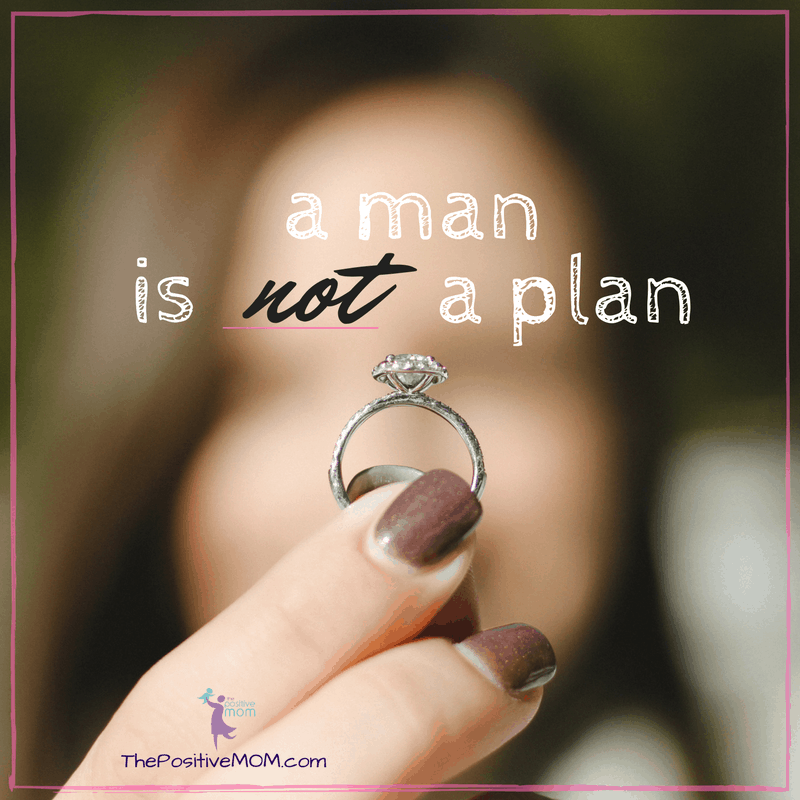 We discussed these truths during Hispanicize Texas, when I had the honor to participate as a speaker in the interactive workshop for creators and entrepreneurs, sponsored by Prudential Financial.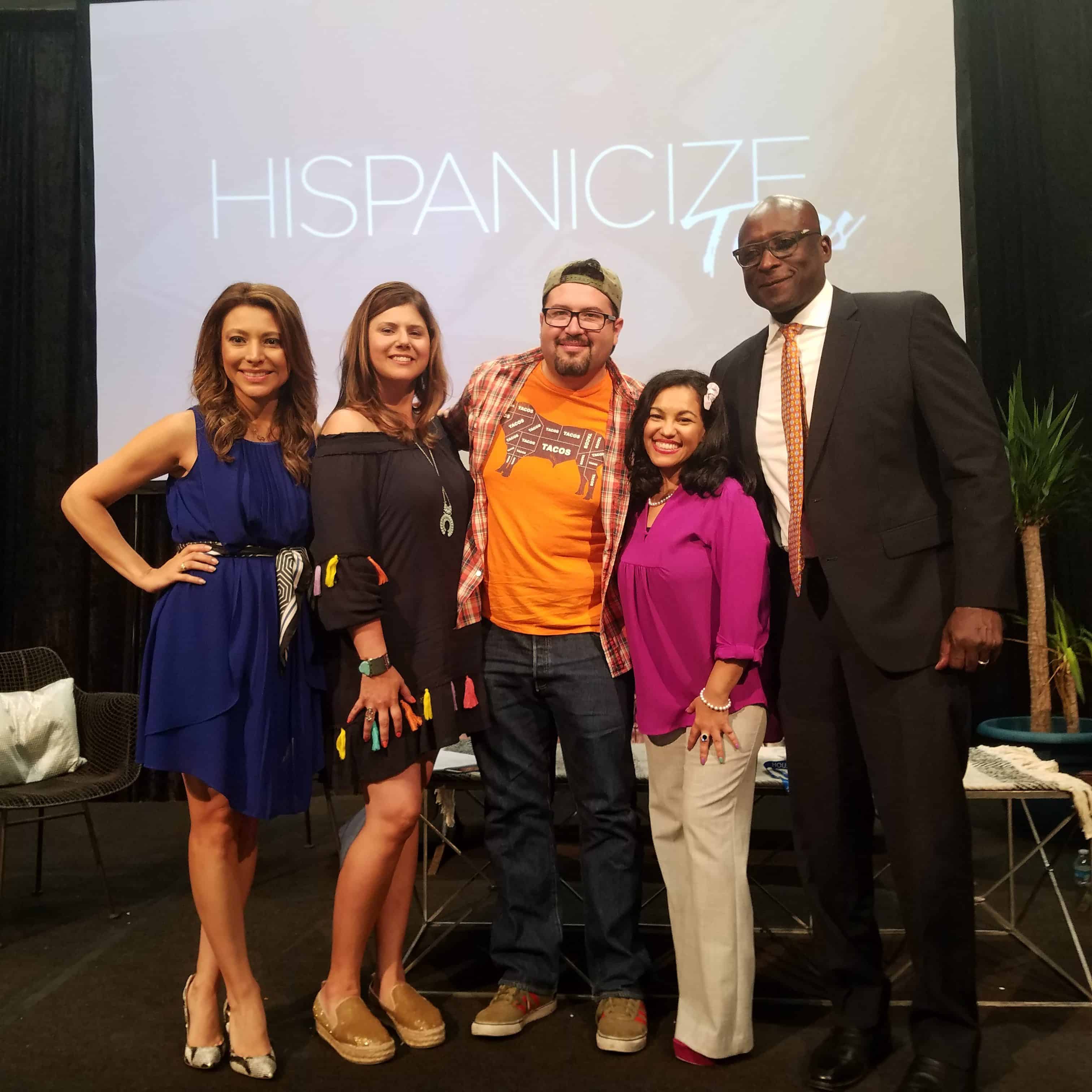 I loved sharing the stage with Mario Yearwood, Financial Advisor with Prudential, Cristy Clavijo-Kish of Hispanicize Media Group, Eddie Garcia (OMG It's Eddie G), Lili Gil Valletta, Co-founder & CEO of CIEN+ and Culturintel, and Dorinda Walker, VP of Consumer Strategy & Key Initiatives, Multicultural Marketing for Prudential. The full video is below, as captured by my beautiful daughter, Elisha of WhollyART:
My husband eventually got a J-O-B and started contributing again. With my help, he got out of debt, improved his credit, and started to grow his Web Design business. We've been married for almost five years and I still manage our finances, because that is something he struggles with and, though I feared I would forsake my culture for saying that I am actually more qualified to do it than he is in these matters:
Paying monthly bills
Tracking expenses
Producing income and loss statements
Filing paperwork
Managing investment accounts and policies
Maintaining financial documents up to date
Ranking financial priorities
Since he lost his job again, being the current sole provider for my family does not affect my peace, financial security and happiness, because I have been on the path to self-reliance all along.
Having income streams, savings, investments, and a life insurance policy are some of the reasons I am feeling comfortable in this stage of life. While some of us don't want to think about our marriages ending or our spouse dying (women do live longer), these are not the only reasons why you needs the skills to stand on your own.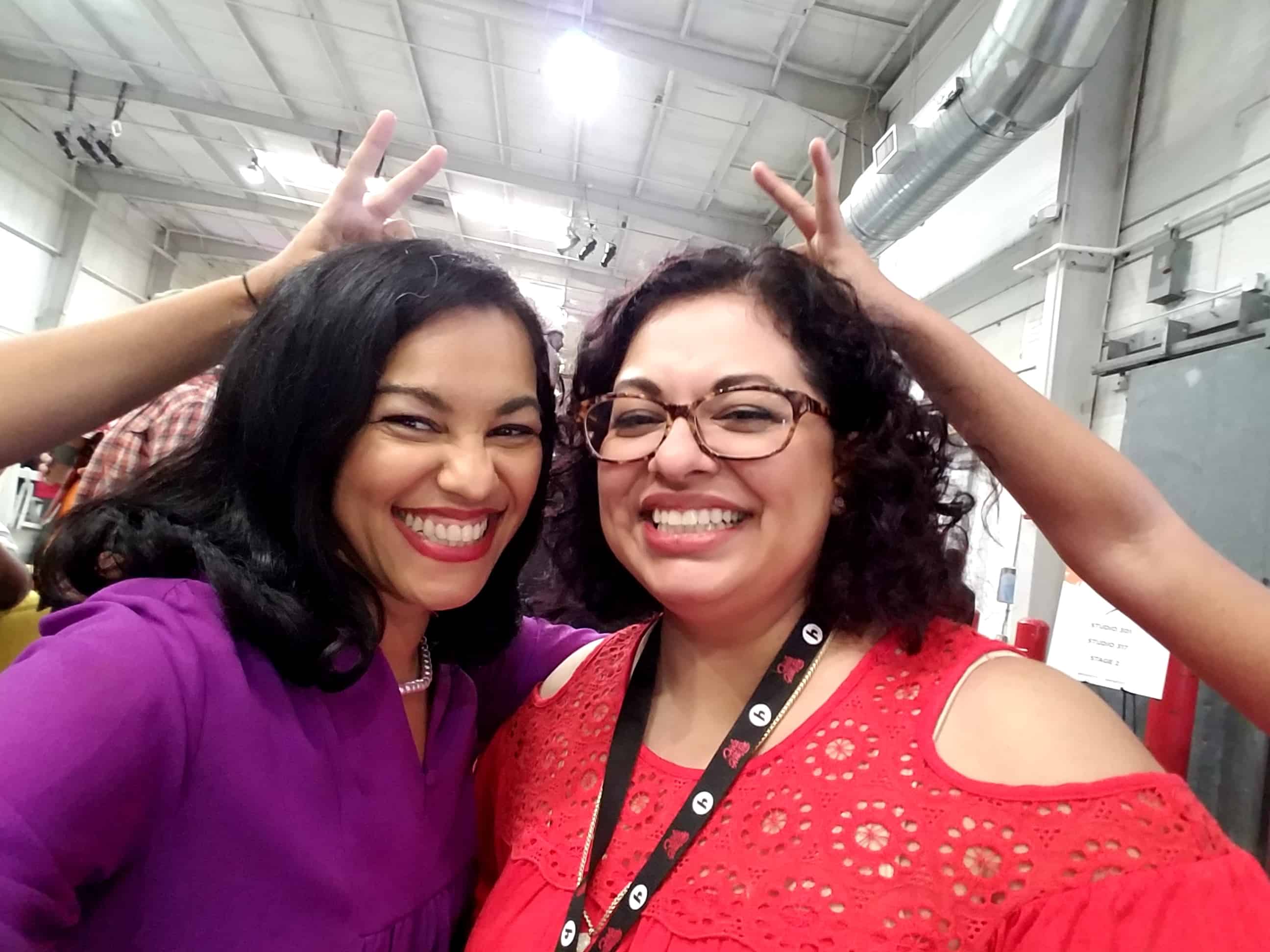 I strongly recommend that you start owning your financial future, especially if you are a mompreneur. For most of us, money was not something we were taught about, so it may feel like a daunting task. After all, we live longer, earn less, save less, and invest less in ourselves and our retirement.
Talking to a Financial Advisor is free. Your financial advisor can help demystify personal finance for you in conversation that is clear, confidential, comfortable, caring, and competent. The 5 c's!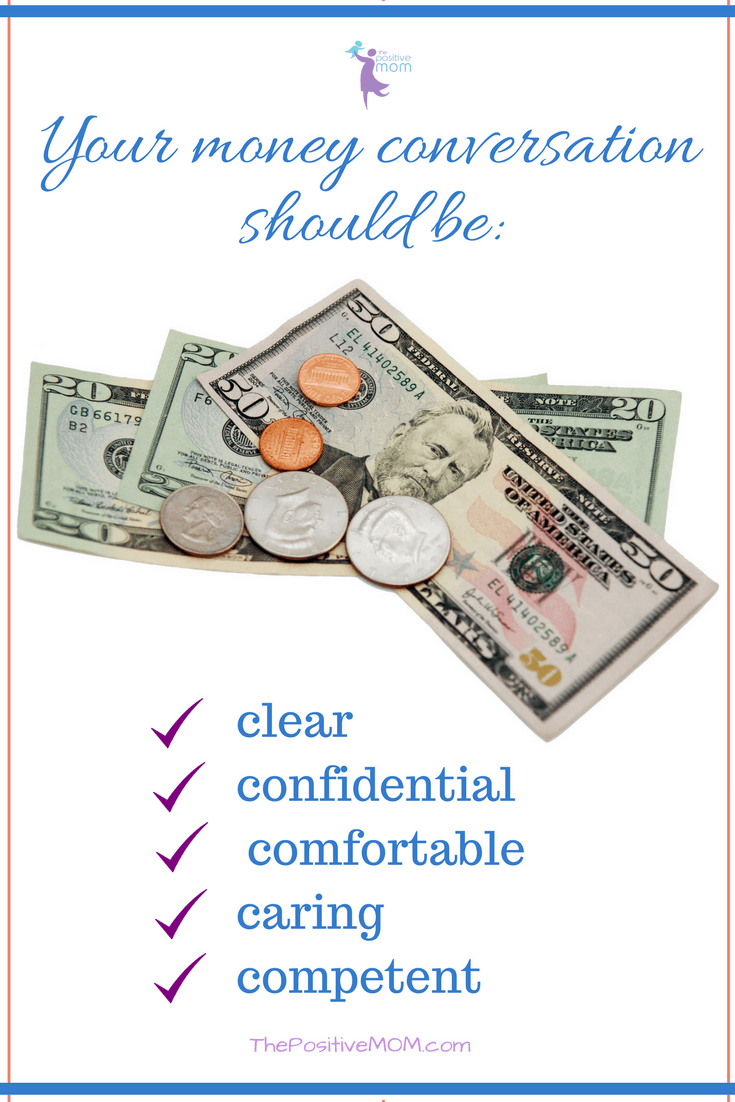 There's an African Proverb that goes: "Beware of the naked man who offers you his shirt." Why do we often get financial advice from people who are not in an ideal financial position, and sometimes are in a significantly worse position than ours? It's time to get real!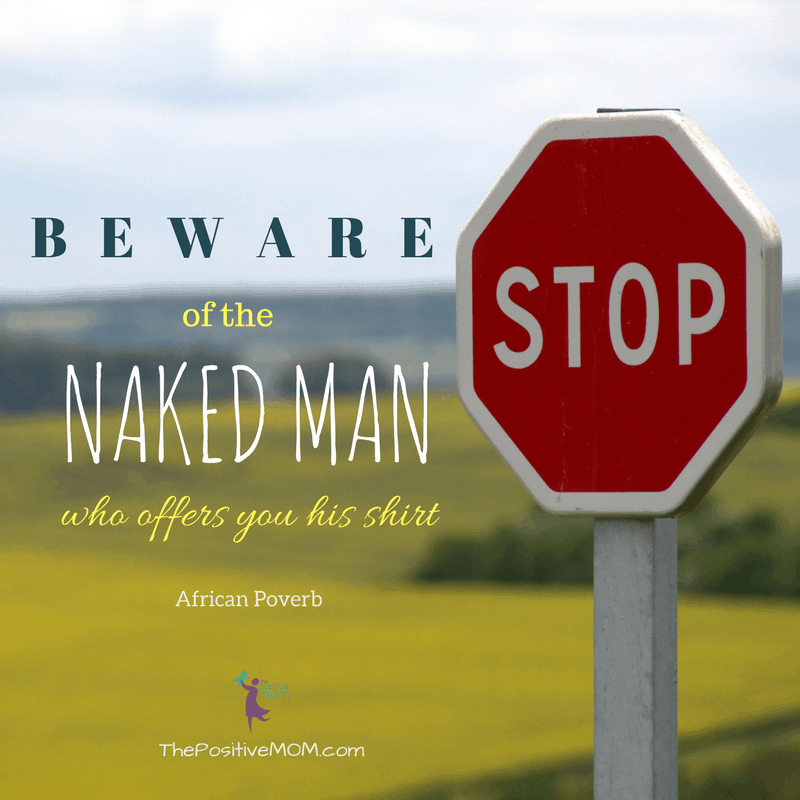 The unexpected will happen… only time will tell when, and because life can throw you a curve, you must not put off preparing for the future, whether or not a man is in the picture. We must not procrastinate getting sound financial education, because at the end of the day, if a man is happy that he is not your plan, he is a keeper, and when you work together to manage money wisely, you will have a more joyful relationship and will build a solid future as a couple, too!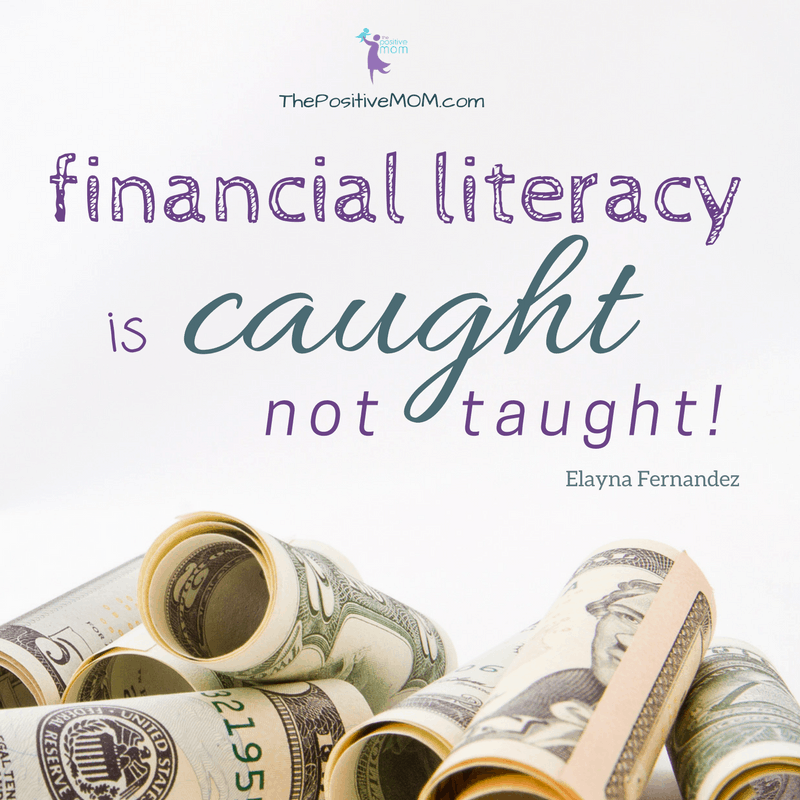 All women must become empowered financially, but it is even more imperative to be on top of the money game when we are moms, because financial literacy is caught, not taught. What are your little ones catching you saying about money? What financial decisions are they catching you making? Would you be happy if your child made the same financial choices you have made?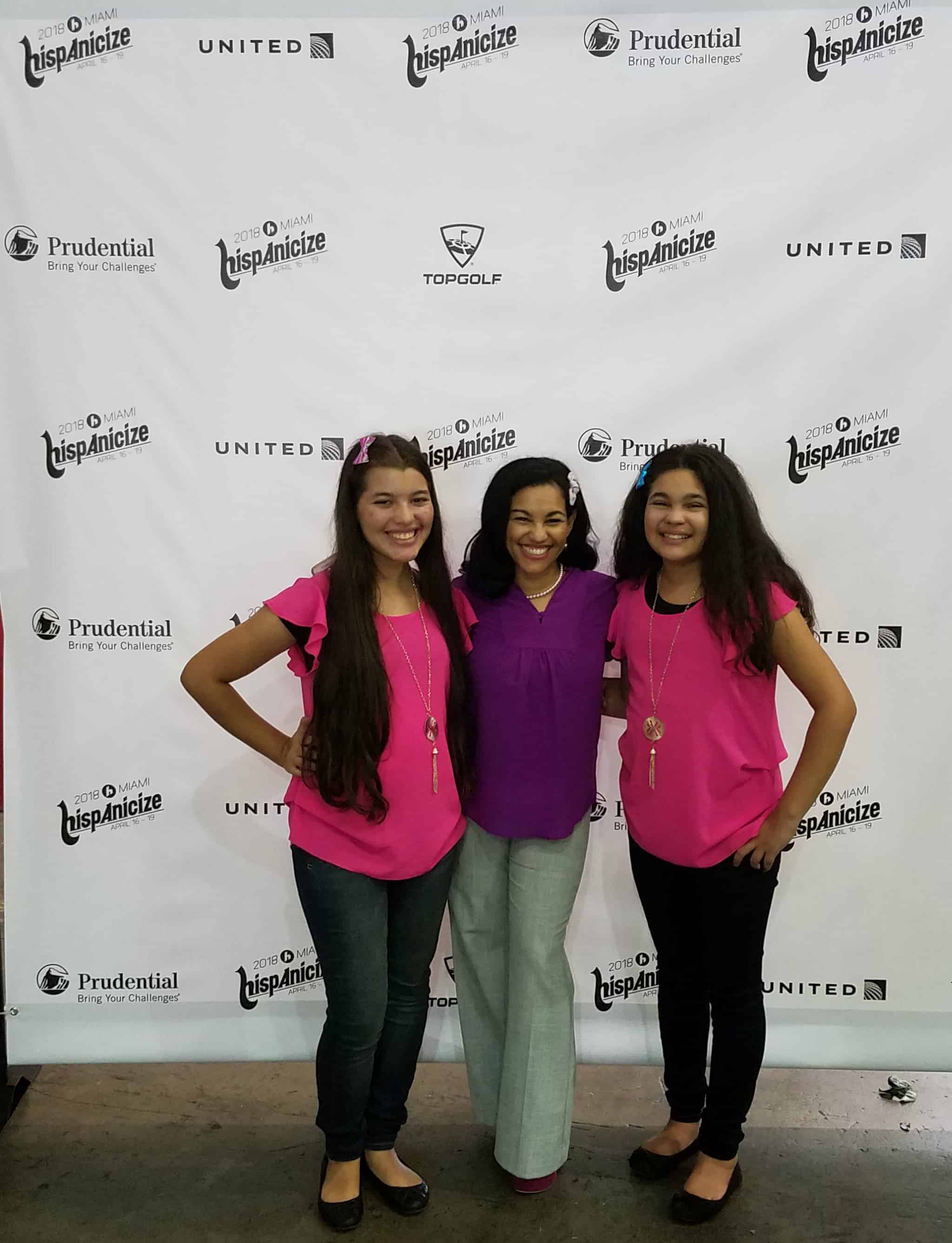 You must adopt the habits you want your children to adopt, because even if you leave a monetary legacy to them, if they do not know how to manage that wealth, they will not continue to prosper and to pass it on.
How much money would you need if you found yourself without your partner's financial support? I invite you to learn the numbers, use the financial tools, and implement the money strategies to become a financially empowered mom.
For more tips and information on how to own your financial future, follow the conversation with #Prupárate and #HispzTX and visit Prudential.com.
[ela]