Lucasfilm has a lot going on this month! May the 4th, aka Star Wars Day, of course, and then the release of Solo: A Star Wars Story on May 25th, and the amazing initiative to fundraise for UNICEF through their charity arm, Star Wars: Force for Change!
If you haven't posted your most creative "Wookie Roar," on social media, I encourage you to participate. My daughters and I had so much fun with it and I'm excited to celebrate Chewbacca all month long! I was invited to a very special Disney, Lucasfilm & ABC hosted event from Wednesday, May 9th to Saturday, May 12th, exclusively for Disney's top Bloggers!
I'll be walking the Hollywood red carpet for the SOLO: A STAR WARS STORY premiere and attend the press junket where you I interview talent from the film! Who would it be? Alden Ehrenreich, Woody Harrelson, Emilia Clarke, Donald Glover, Thandie Newton, Phoebe Waller-Bridge Paul Bettany, or Director Ron Howard? Oh my!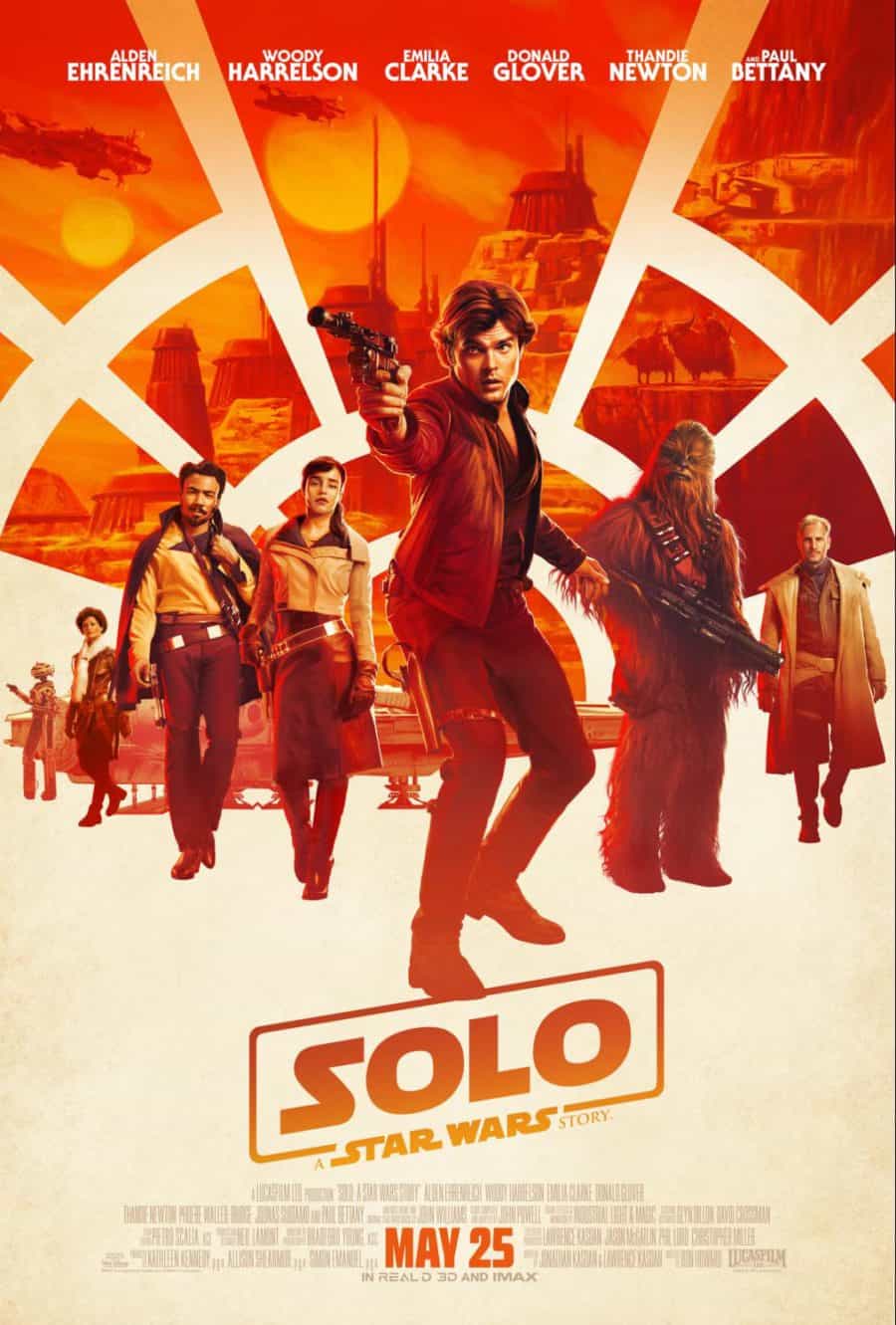 I've been extremely excited and a little overwhelmed since I received this invite, wondering what I'm going to wear! Packing is crucial for any event, but this is STAR WARS – my first STAR WARS press junket and the first time bloggers are invited to the red carpet premiere.
Board the Millennium Falcon and journey to a galaxy far, far away in SOLO: A STAR WARS STORY, an all-new adventure with the most beloved scoundrel in the galaxy. Through a series of daring escapades deep within a dark and dangerous criminal underworld, Han Solo befriends his mighty future copilot Chewbacca and meets the notorious gambler Lando Calrissian, in a journey that will set the course of one of the Star Wars saga's most unlikely heroes.
As a licensing partner with Lucasfilm, American Tourister sent me a Chewbacca Spinner Suitcase, because they are excited about the SOLO: A STAR WARS STORY and they're trying to support the Roar For Change campaign in any way possible. I love my Chewbacca Spinner because it has four multidirectional spinner wheels that roll in multiple directions so there is no weight on my arm while I carry it through the airport, and it fits every airline's carry-on luggage size restrictions. It's my early Mother's Day present!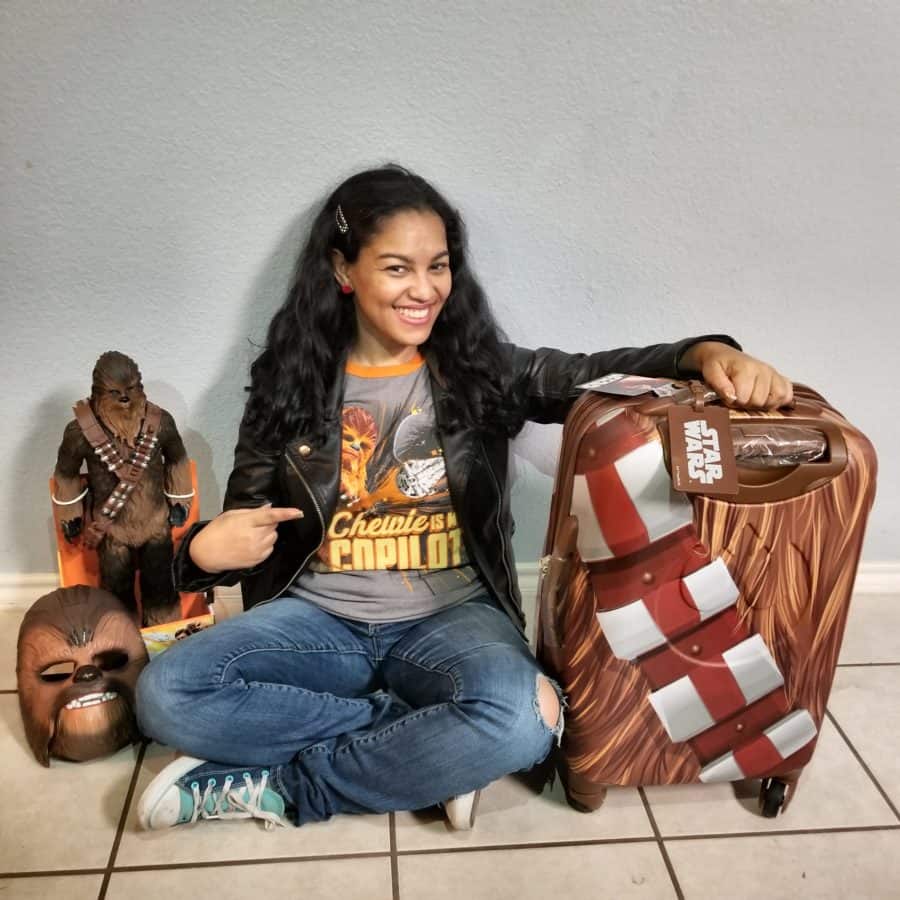 I roll everything I need for my press trip in a strategic manner so I don't have to check a bag, which makes for an easier, smoother, and less expensive traveling experience: I don't have to wait for or pay extra for my luggage, or worry that it won't turn up, especially after looking for that red carpet dress and planning my disneybounding outfits for each day during a packed schedule. The joys of flying SOLO (ha!).
Even when I do check a bag, I organize any belongings that have great sentimental or monetary value on my carry-on bag, organized with the help of the cross straps (think essential supplements, approved-sized toiletries, and anything that is absolutely needed for the event and my stay at the
Sheraton Universal Hotel.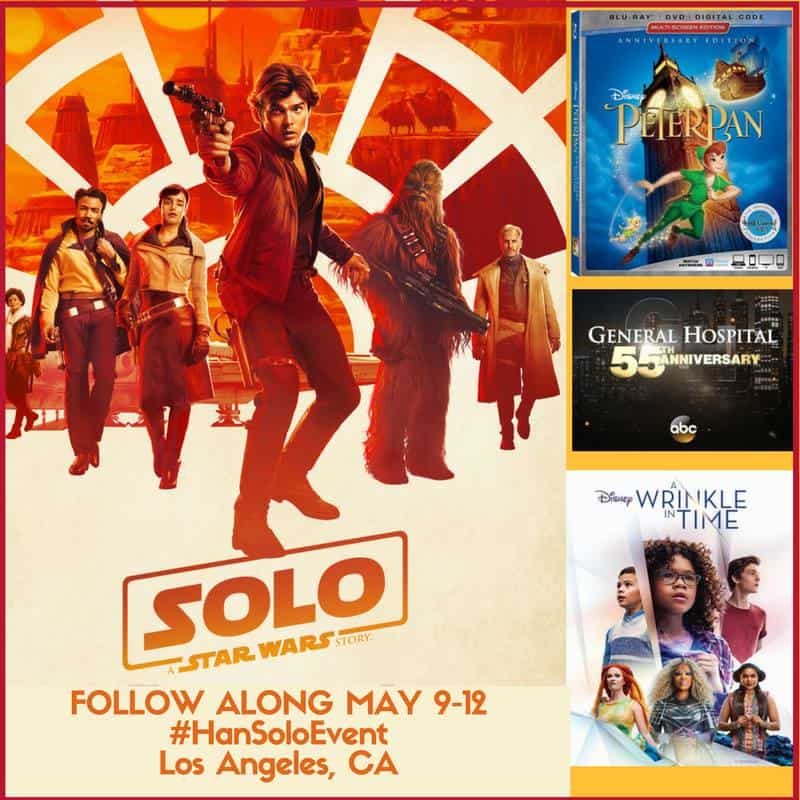 I haven't yet received the full itinerary, so there's some more planning to do, but my exclusive experience includes celebrating the 65th anniversary of
PETER PAN
(
available on Digital 5/29 and Blu-ray 6/5)
and the in-home release of the Walt Disney Signature Collection Edition of the film by exploring the place it was made! I'll will take a tour of Walt Disney's office and then follow your pirate map as you embark on a scavenger hunt on the Disney Lot.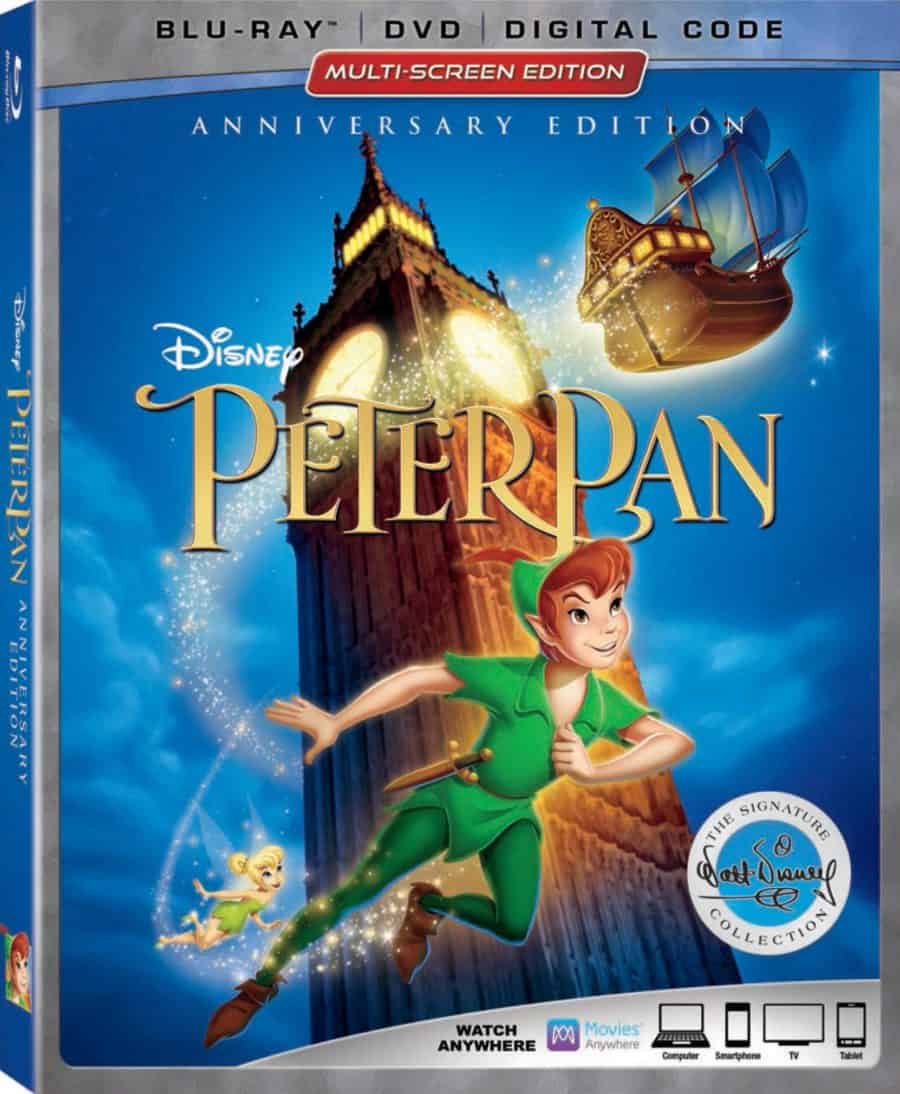 Treasure awaits the winners, and I'm nervous because it will be a group effort and I'm not competitive at all!
I'll also visit the Animation Research Library where I'll see original drawings from the film!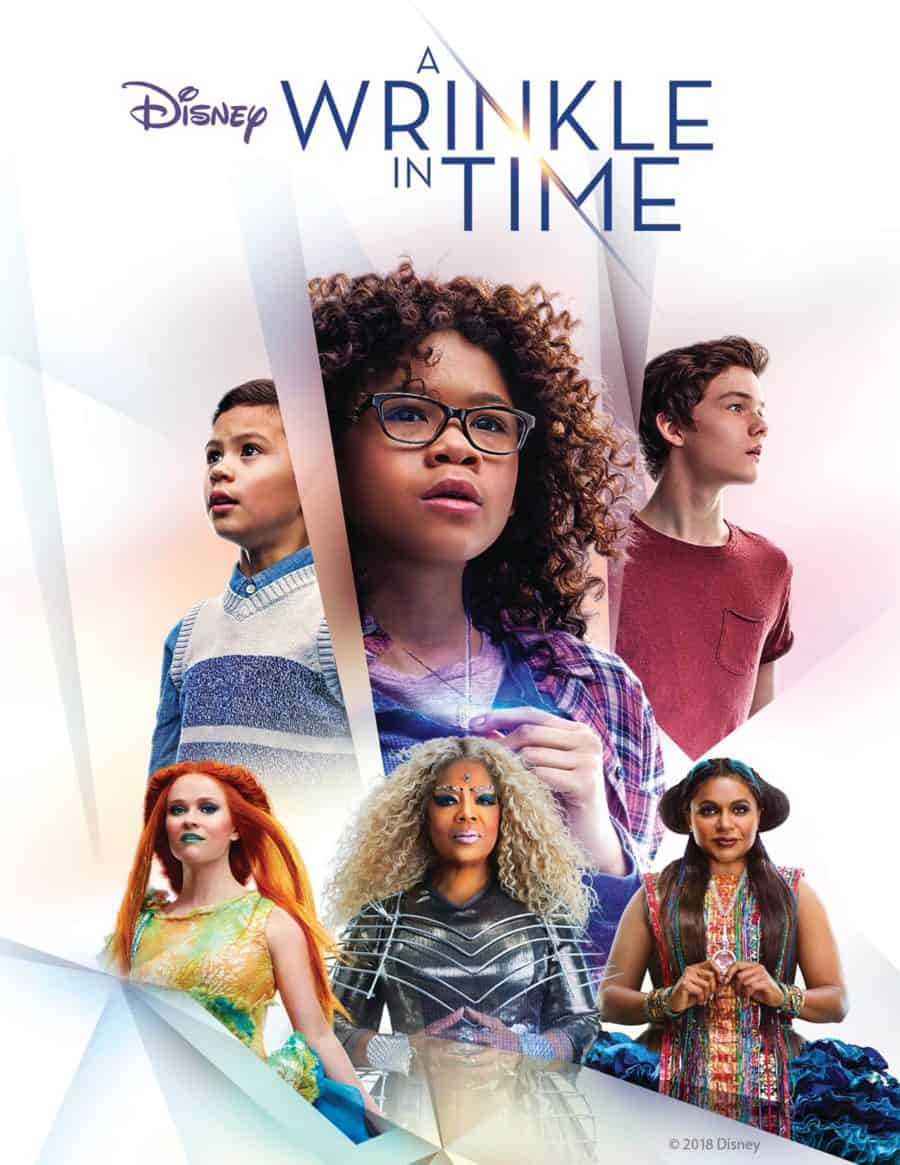 I'm also excited to be one of the first people to see special behind the scenes bonus features from the A WRINKLE IN TIME (available on Digital 5/29 and Blu-ray 6/5) in-home release followed by a Q&A with Deric McCabe ("Charles Wallace Murry")!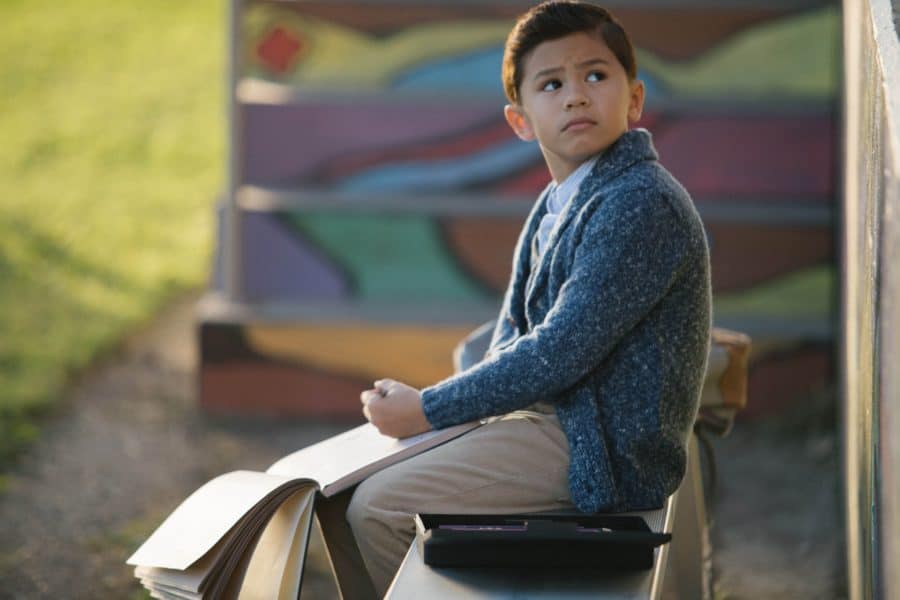 Finally, I will also get a peek behind the scenes of a special episode of ABC's iconic and Emmy Award-winning daytime drama, "General Hospital," in this its 55th anniversary year! We all know General Hospital boasts quite the star-studded cast list from throughout its 55 years, including "Star Wars" legend Mark Hamill who appeared on the show in the '70s.! There's the Star Wars connection for you. Of course, I should say I became interested in the show back in the 90's when Ricky Martin was in it. Stay tuned for more fun!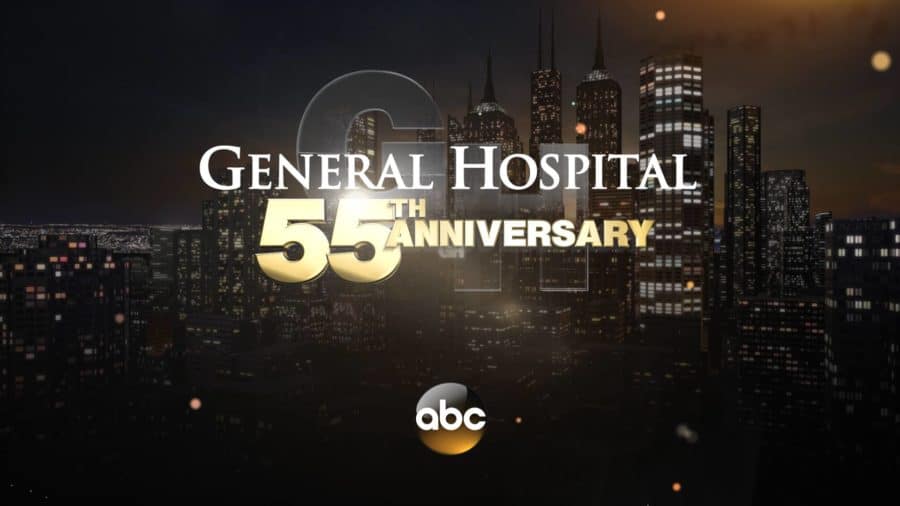 I'm so grateful to be traveling to LA and so humbled by the invitation. I know there are Star Wars fans all over the world who would love collectibles, suitcases, to interview the cast, and to watch the premiere, and it's just surreal that it's all happening to me, especially since my love for Star Wars is so young.
I am so excited about SOLO: A STAR WARS STORY. I'm so curious as to how Chewie and Han Solo became friends, the backstory of the of the Millennium Falcon, and all about the fun new characters in this Star Wars story!
SOLO: A STAR WARS STORY opens in theaters everywhere on May 25th! You can follow the latest updates by visiting the official SOLO: A STAR WARS STORY site, following STAR WARS on Instagram, following STAR WARS on Twitter, and liking STAR WARS on Facebook. Make sure you follow the conversation along with #HanSolo and #HanSoloEvent.
And follow my friends Olivia Douglas of This n That with Olivia, Shell Feis of Not Quite Susie Homemaker, Dina Boucher Demarest of My Unentitled Life, Heidi Johnson of The Bragging Mommy, Susan Simon of Susan's Disney Family, Kim Ritter of Two Kids and A Coupon, Summer Len Davis of Tales from The Dirty Floor, Melissa Au of A Sparkle of Genius, Kathy Cano-Murillo of Crafty Chica, Rebecca Dean Darling of R We There Yet?, Emily Subblefield Buys of Clever Housewife, Debra Muccio of Finding Debra, Laura Franklin of Food Fun Family, Andrew Kardon of Mommy's Busy, Go Ask Daddy, Leanette Fernandez of Funtastic Life, Jennifer Hay of My Boys and Their Toys, Louise Manning Bishop of Mom Start, Amiyrah Martin of 4 Hats and Frugal, Melanie Kampman of Giveaway Bandit, Tania Lamb of Lola Lambchops, Kira Odunsi of The Afropolitan Mom, Choya Porter of Just a Splash of Diva, Barb Webb of Rural Moms, and Latoyia Dean-Dennis of Motivated Mom.
[ela]