Happy Mother's Day! I have a Limited Edition giveaway that mom will love! Gift yourself – or your mom this amazing Tadin's Tea gift pack (as pictured below)!
One winner in the USA will be able to share a cup of love with Tadin's Tea-rrific Mothers Blend, created to make you feel nourished & well-loved. Savor a unique blend of aromatic Rose petals, uplifting Lemon Balm leaves, and zesty Ginger helping you feel calm, clear, and lively.
Just one sip delivers all the warmth and tenderness only mom's love can provide. This caffeine-free tea is perfect any time of day you thirst for a sip of pure joy. Sip & be well!™
Ingredients:
Rose hip (rosa mosqueta), lemon balm leaf (toronjil), rose buds and petals (rosa), ginger root (jengibre), licorice root (regaliz).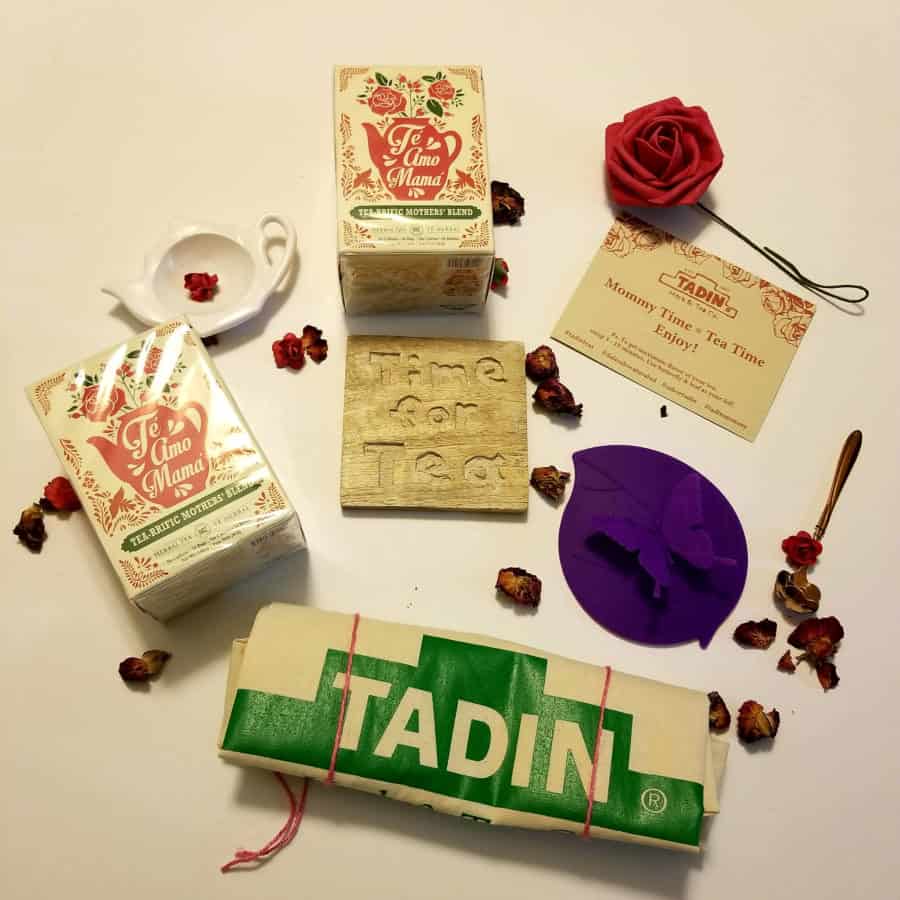 Comparte una taza de amor con el primoroso Té amo mamá de Tadin, que fue creado para hacerle sentir amor y vitalidad. Disfruta una mezcla única de aromáticos pétalos de rosa, estimulantes hojas de toronjil, y el picante jengibre cual te ayudará a sentir
calma, claridad y energía.
Con solo probar un poquito siente la ternura y el confort que solo el amor de madre puede dar. El té no tiene cafeína, por lo que es perfecto para alegrar cualquier momento de tu día. ¡Saborea y siéntete bien!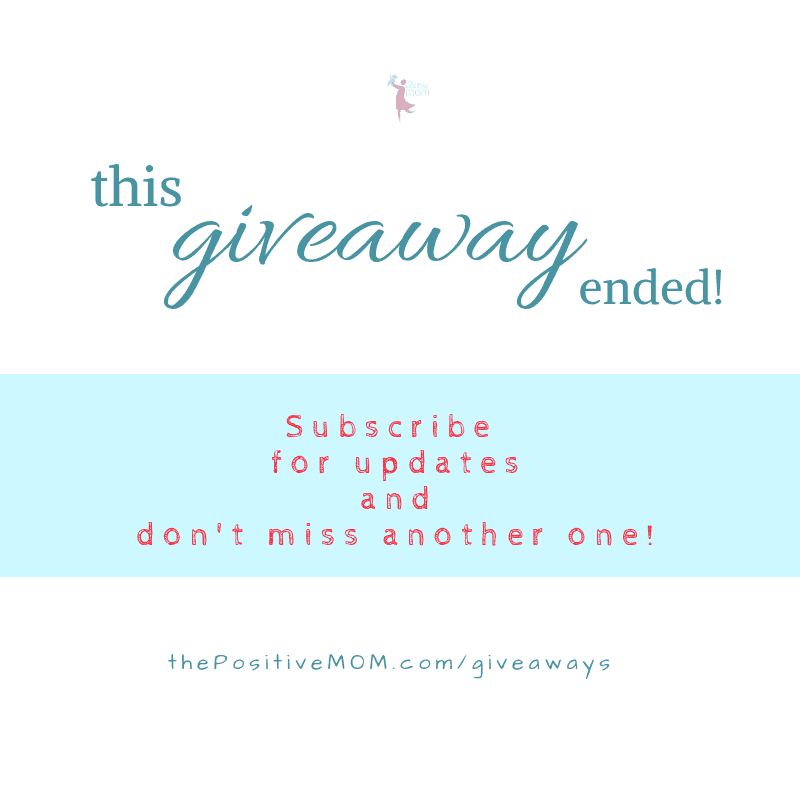 Enter the giveaway NOW and win this wonderful and beautiful Tadin Tea gift pack for a peaceful and rejuvenating caffeine-free tea and such beautiful accessories!
[ela]