It's been just six months after Star Wars: The Last Jedi was released in theaters and just a few weeks since it's been out on Blu-Ray and DVD, and I'm so excited to share with you the new trailer for SOLO: A STAR WARS STORY, which is coming out NEXT MONTH!
The SOLO: A STAR WARS STORY official trailer reveals a funny, action-packed story that every Star Wars fan is sure to love.
You may wanna buckle up, baby!
And here's the new poster for SOLO: A STAR WARS STORY – so super exciting! Chewbacca looks so adorable!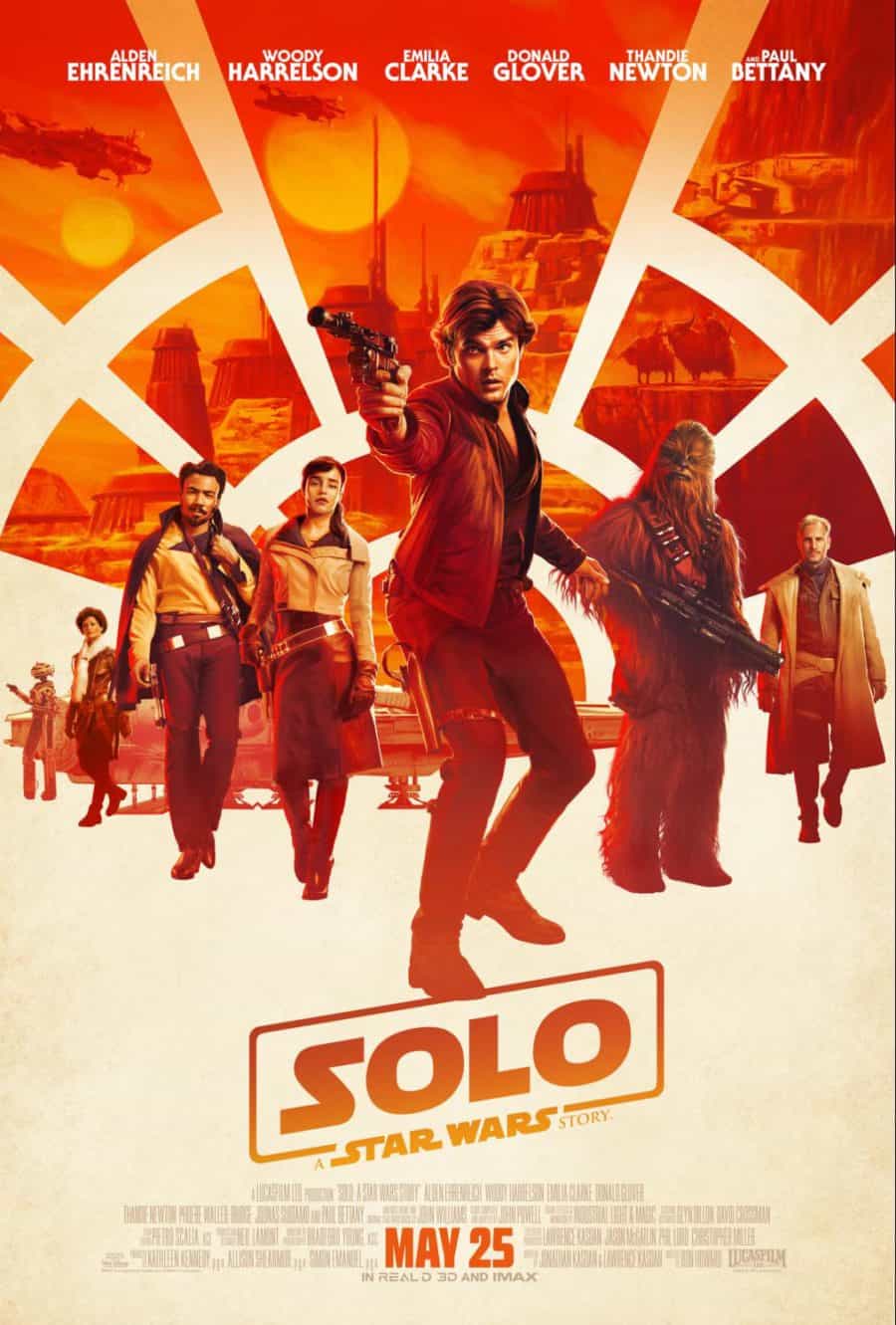 Board the Millennium Falcon and journey to a galaxy far, far away in SOLO: A STAR WARS STORY, an all-new adventure with the most beloved scoundrel in the galaxy.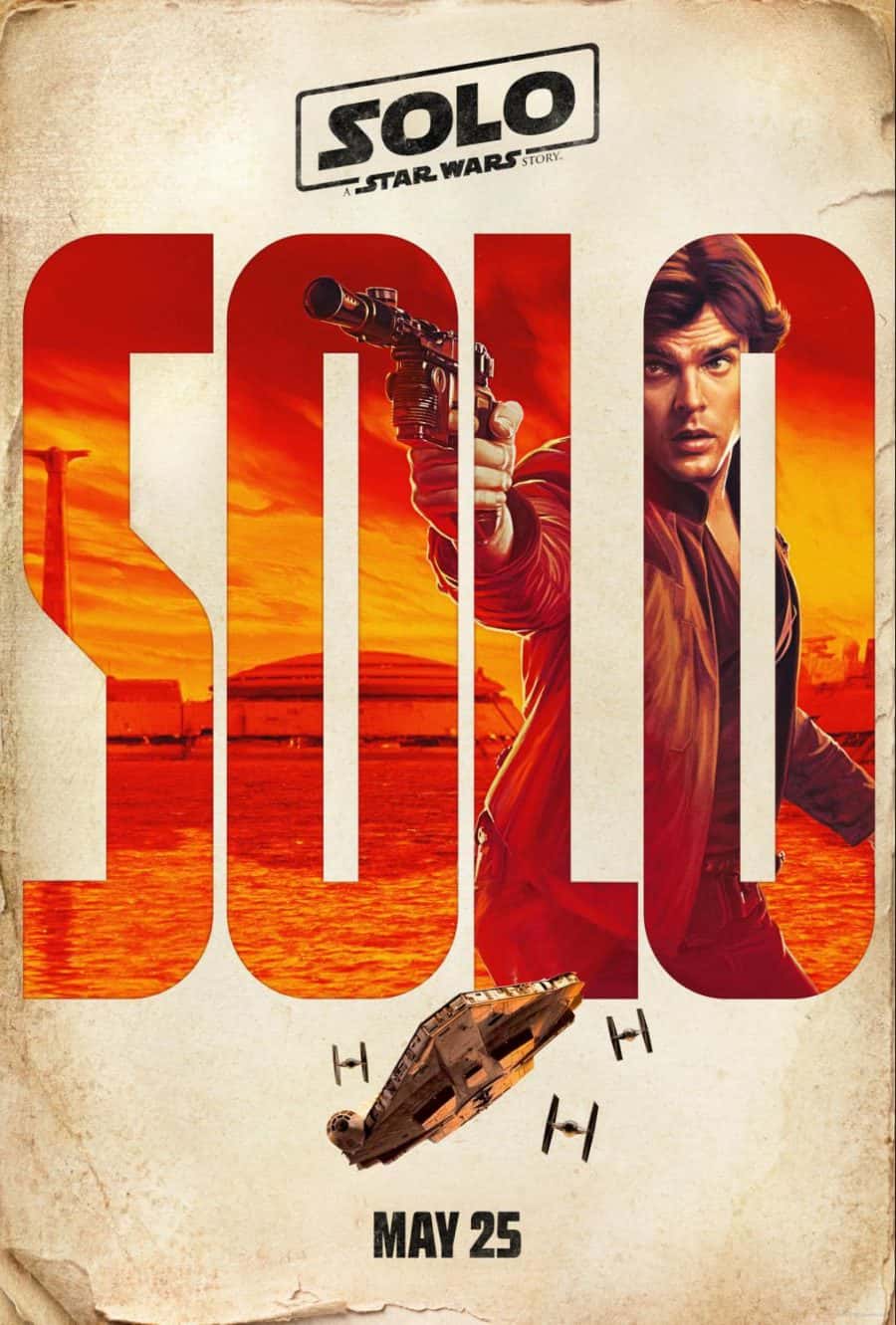 Through a series of daring escapades deep within a dark and dangerous criminal underworld, Han Solo befriends his mighty future copilot Chewbacca and meets the notorious gambler Lando Calrissian, in a journey that will set the course of one of the Star Wars saga's most unlikely heroes.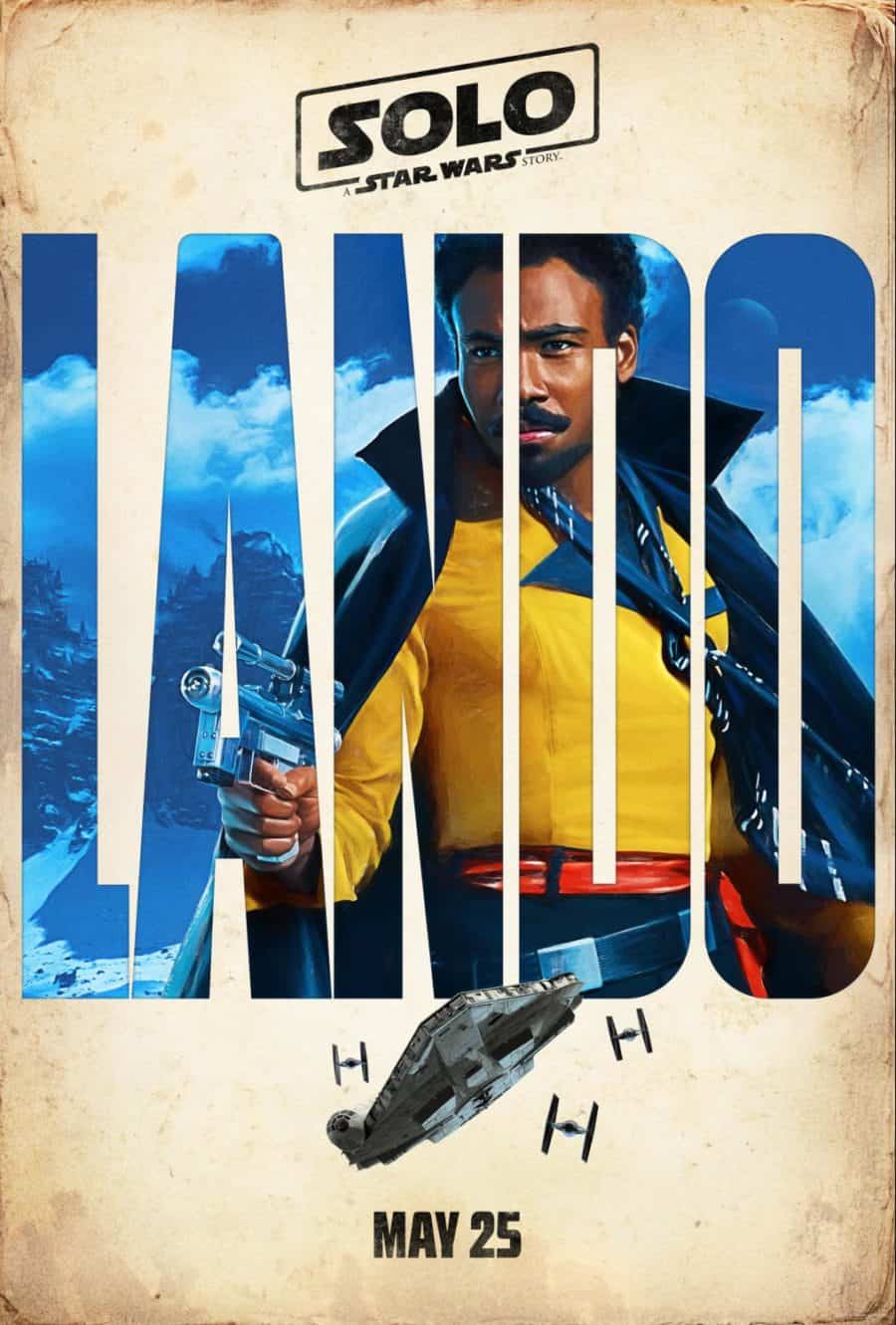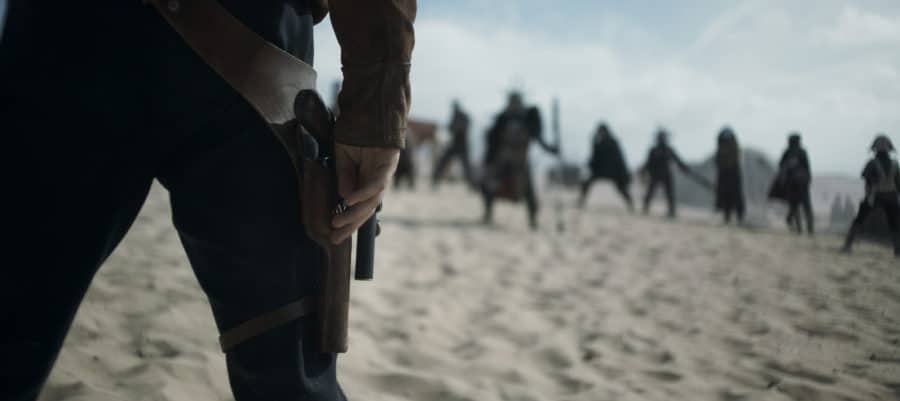 Donald Glover plays a young Lando Calrissian. Everything we heard about him is true!
The film stars Alden Ehrenreich, Woody Harrelson, Emilia Clarke, Donald Glover, Thandie Newton, Phoebe Waller-Bridge and Paul Bettany (Dryden Vos).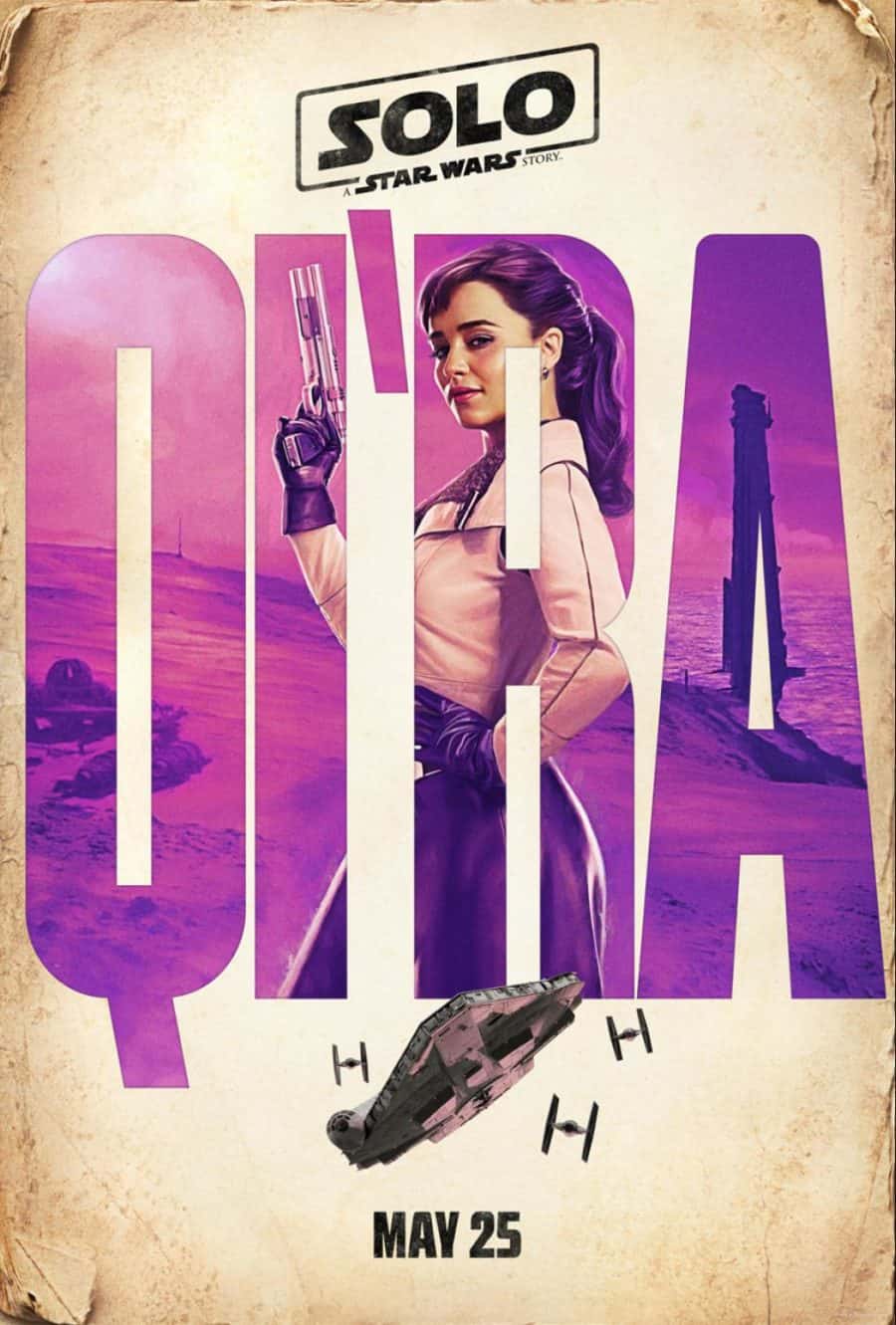 Qi'ra is Emilia Clarke.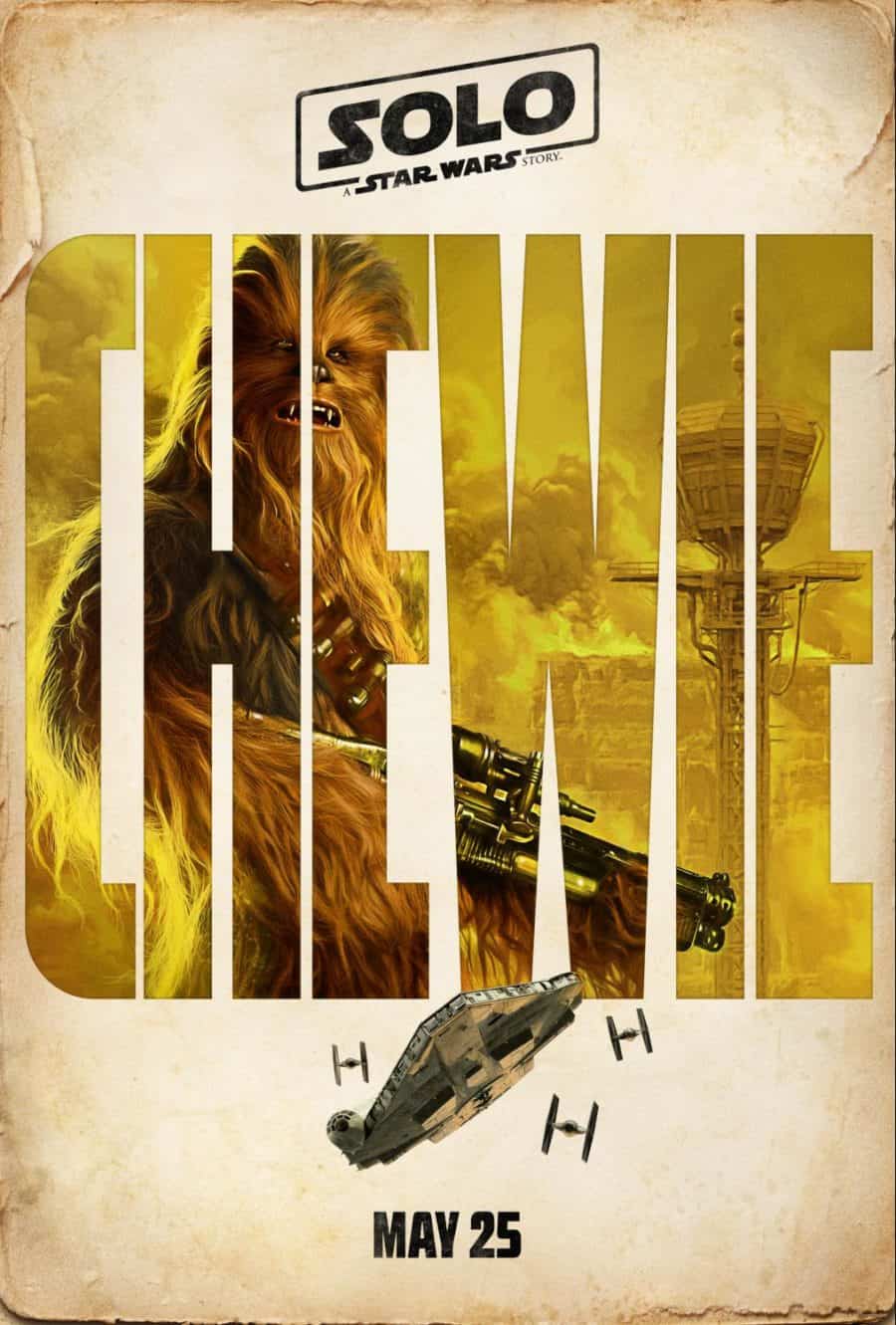 And our favorite pair will be driving and flying on the Millennium Falcon!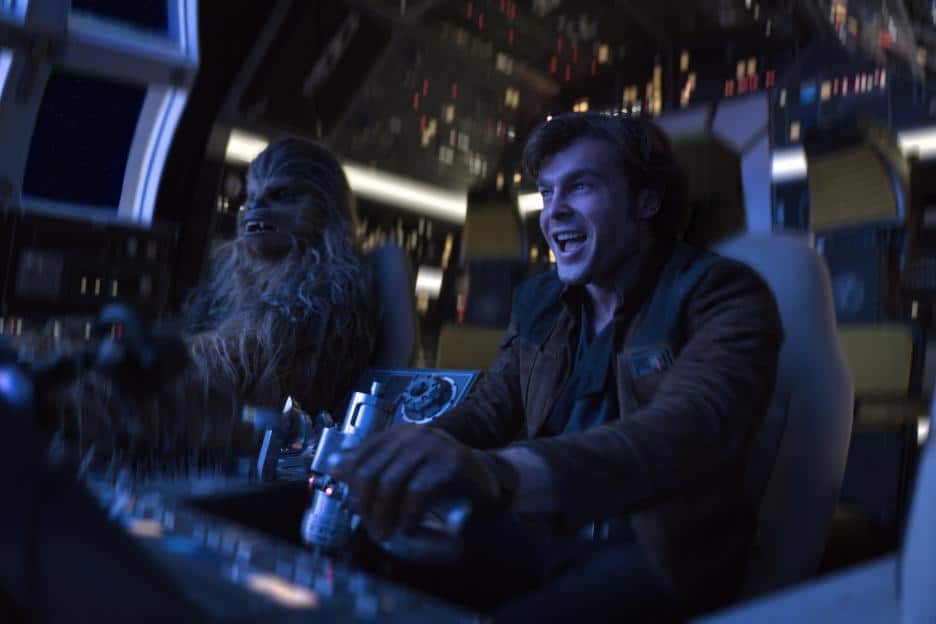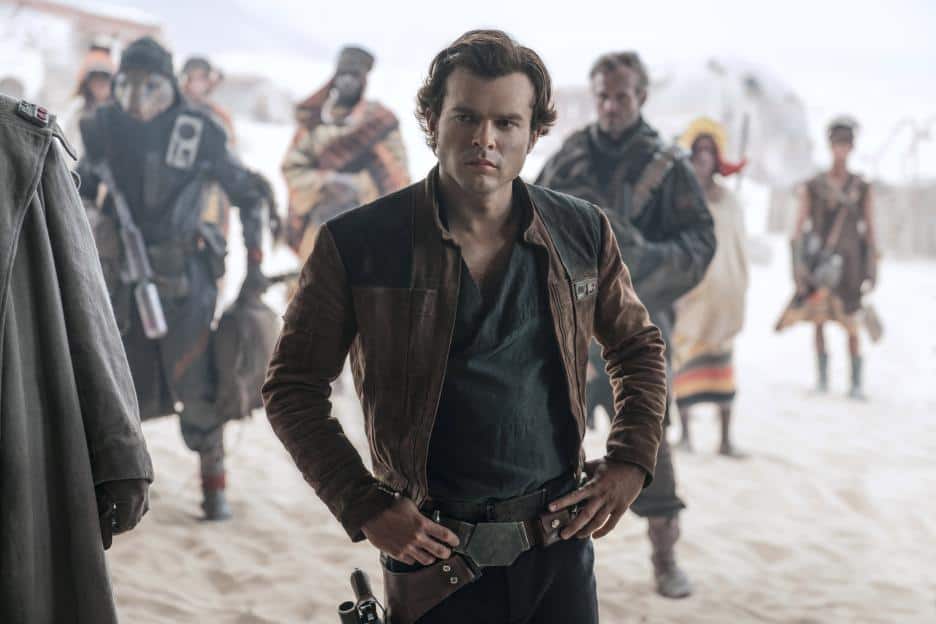 Young Han Solo, played by Aiden Ehrenreich.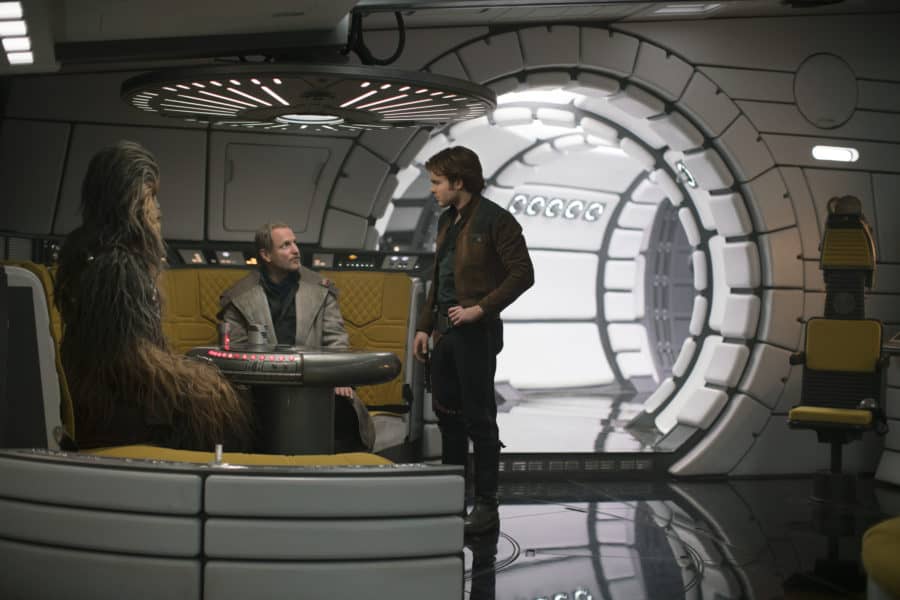 Woody Harrelson is a criminal who mentors Han Solo.
We're so excited about the new droid: L3-37!!!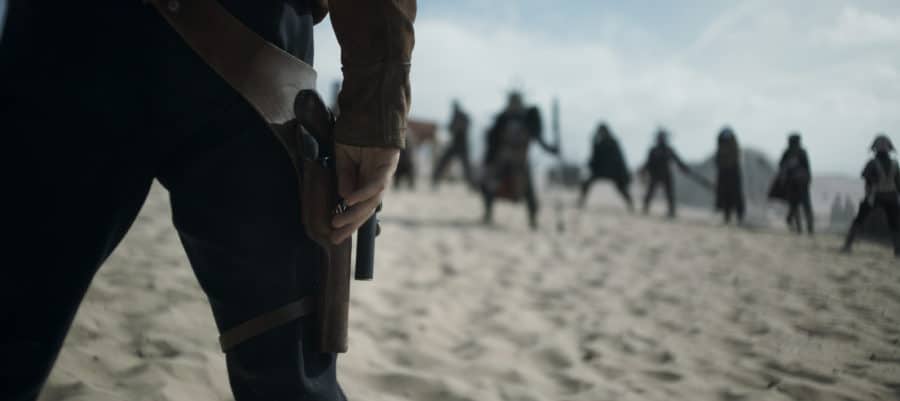 Are you a Star Wars fan? What do you love about the new SOLO: A STAR WARS STORY trailer? Share your thoughts with us in the comments and follow along with this epic adventure using #HanSolo.
Mark your calendar! SOLO: A STAR WARS STORY opens in theaters everywhere on May 25th!