Tofu scramble is a popular vegan breakfast dish because it serves as an easy substitute for scrambled eggs. However, if you aren't vegan but are simply dairy intolerant, not a big fan of eggs, or are just trying to find healthy options, you will totally adore this recipe. [It serves 2 to 4 people]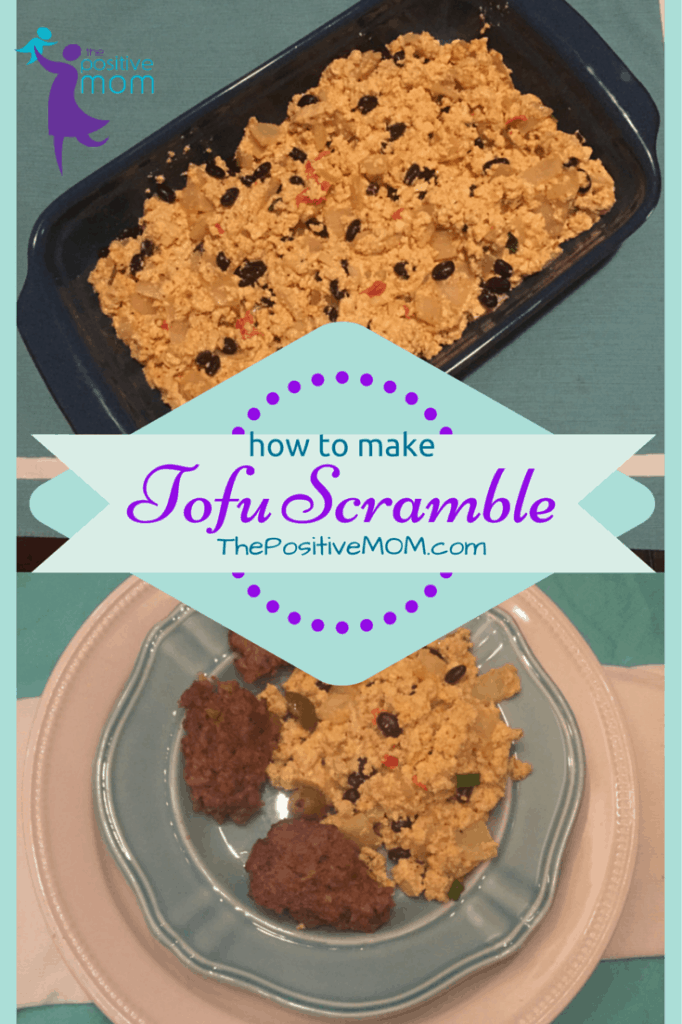 Ingredients [ What You Need To Make Vegan Tofu Scramble ]

1/4 cup of black beans
1/2 cup of onion, diced in cubes, heaping
3 large cloves of garlic, finely chopped
2 sprigs of finely chopped green onion
1/2 roma tomato, chopped
1 14 oz. packet of extra firm, drained tofu
1 pinch of black pepper
1 pinch of sea salt (or to taste)
1 pinch of chili powder
1/2 tbsp of nutritional yeast
1/4 cup of vegan cheddar cheese
1 smidge of oregano
1 sprig of cilantro
1 pinch of turmeric
1 tbsp canola oil with bija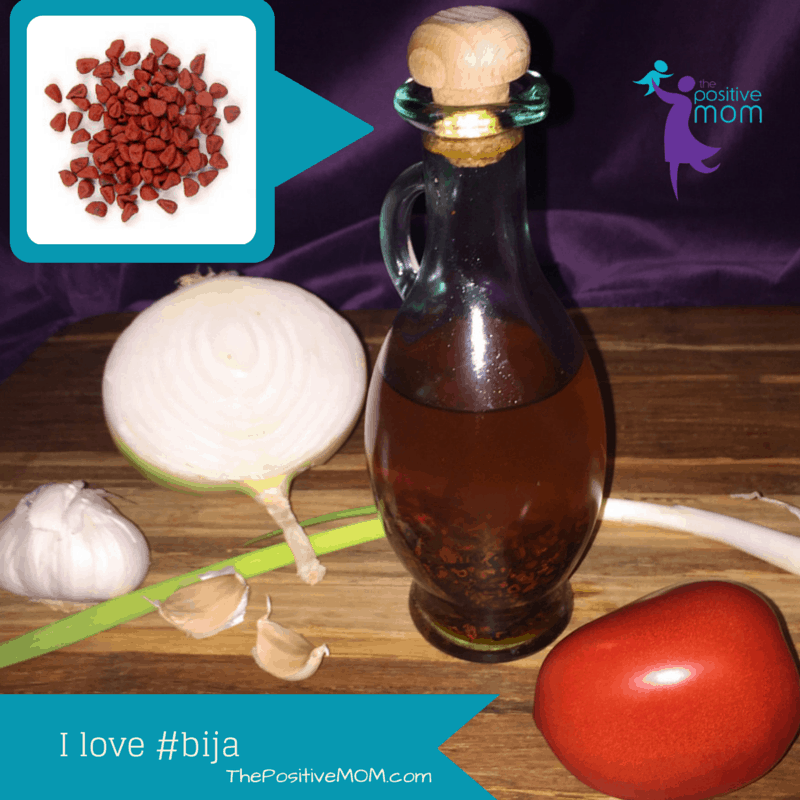 What is bija? In case you've never heard of the thing, bija is commonly used in my country, the Dominican Republic, and other countries in Latin America and the Caribbean. I've learned that in the U.S., it is usually known as annatto or achiote seeds. I usually keep the seeds in a bottle with oil so it gives it color and flavor, but also because of its amazing nutritional and medicinal powers.
Directions: How To Make Vegan Tofu Scramble In 7 Easy Steps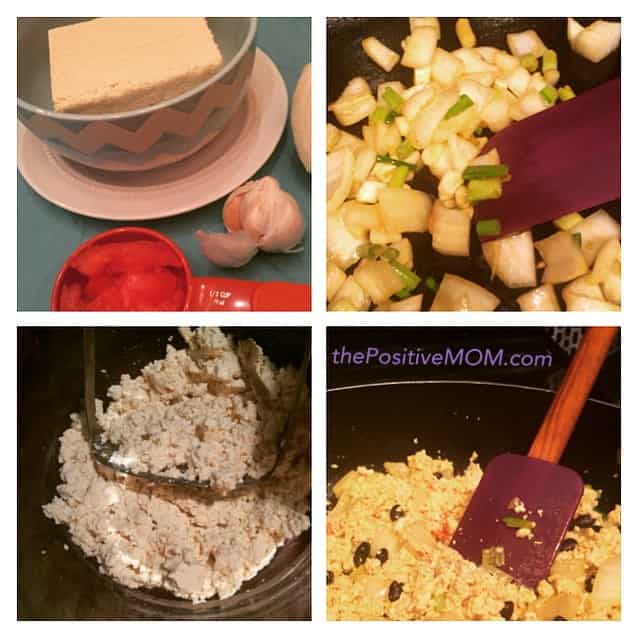 Start by boiling some black beans in a pot until soft (I usually refrigerate the rest)
In a skillet on low-medium heat on the stove, add the canola oil with bija
When oil is hot, add the onion, garlic, green onion, and cilantro and sautee
Drain the tofu and add to a mixing bowl and use a masher to grind up
Add the ground tofu and tomato to the veggies and mix together
Sprinkle the dry ingredients: sea salt, black pepper, chili powder, yeast, oregano, and turmeric
Add the black beans and vegan cheese and stir until cheese is melted.
Voila! Your delicious tofu scramble is ready for your family serve and enjoy. My family loves tofu scramble and it really is a healthy way to start a very productive day because this vegan recipe is packed with nutrients and protein.

What do you think of my tofu scramble recipe?
[ela]