Journalists, editors, and researchers are always looking for an expert to interview on their media outlets, and that could be you if you consistently publish blog posts on your website because, being a blogger and an influencer makes you a newsworthy personality, and increases your possibilities of being featured on news media. Adding a media page is a strategy you can use to skyrocket your blogging success.
[Tweet "Being a #blogger makes you a newsworthy personality, often #featured on news #media."]
Journalists love Google and Social Media as much as you and I do and use these search engines to find what they need for a feature story or segment.
If you've been blogging over a day or two, you're already learning about using hashtags and keywords, so as you improve your efforts, you are making it easier for them to find you.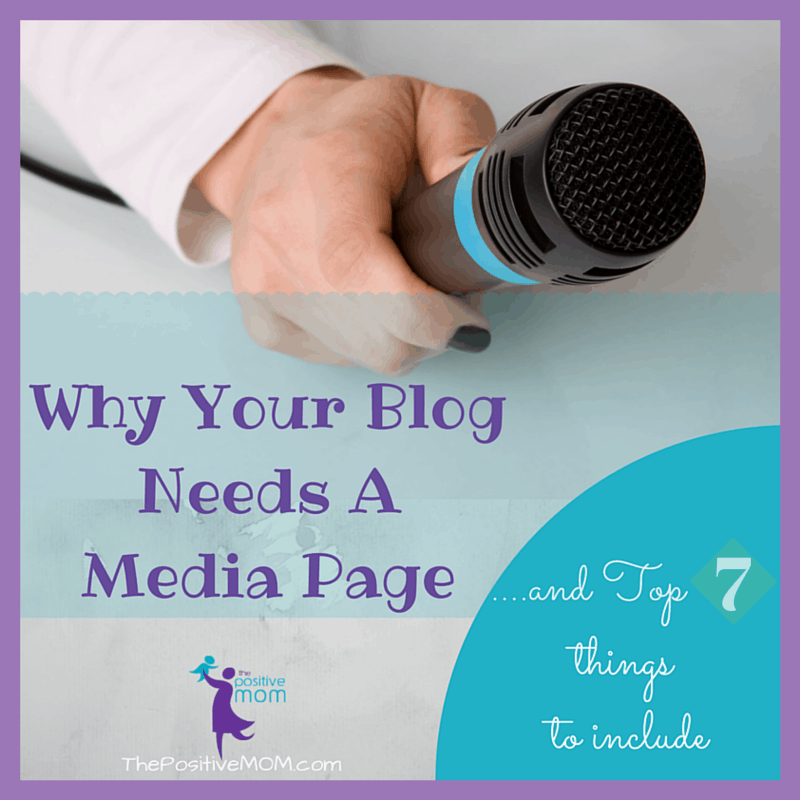 And that's where having a media page on your blog or website comes in handy. I actually call it my media center, and you can use other terms like press page, press room, news room, or simply press or media will do.
I'd like to point out that I'm not talking about a blogging press-kit. Your media page is a press-friendly page on your blog or website specifically and strategically designed as a marketing tool to appeal to those who want to learn, write about, and spread the word about you.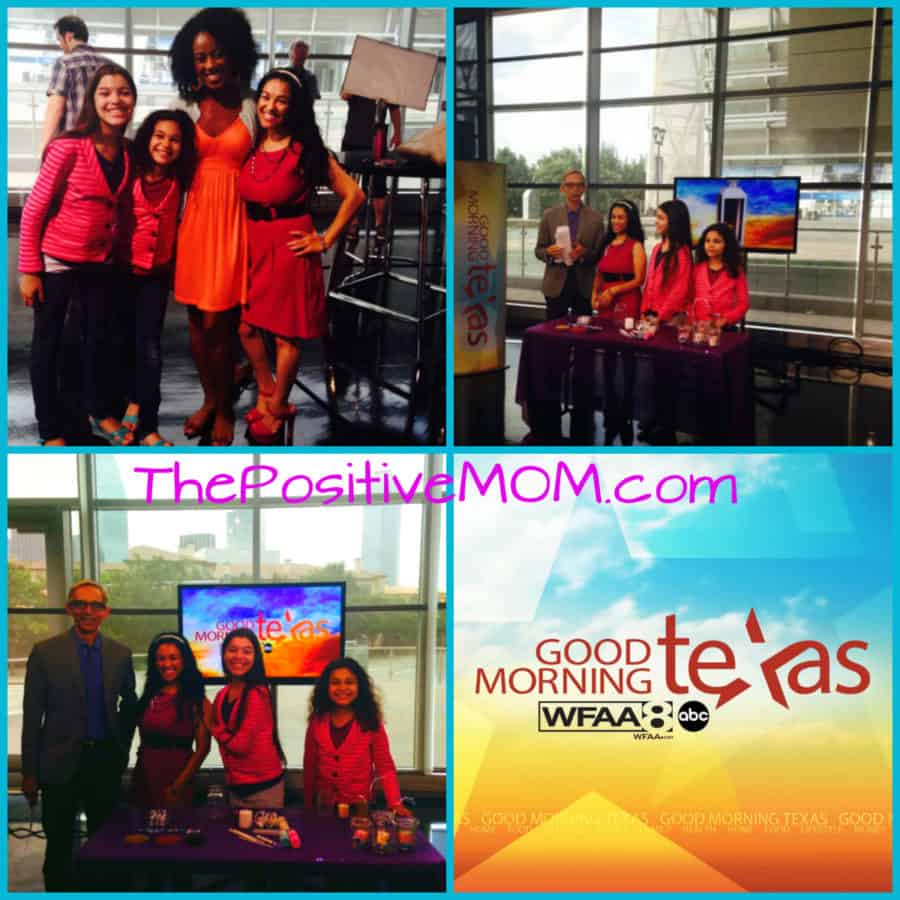 Your media page is where you compile relevant information to help media representatives in their effort to showcase you and your expertise as a source.
Why Your Blog Needs A Media Page

If a reporter or podcast producer wants to interview you or an editor wants to write about you or quote your content in a magazine or any traditional publication, they come to your website.
You need a media page so you there is a convenient page where these media reps can find all or most of the information they need.
If you are among the candidates they are considering for their piece or segment, and you are the one who has provided this resource to make it a quick, seamless, and painless process for them, you would become THE obvious choice!
[Tweet "Having a #media page on your #blog is a great way to engage #journalists."]
Having a media page on your blog is a great way to engage broadcast media journalists and attract media publicity to your blog.
It's very easy to set up and it doesn't require a great deal of investment or technical knowledge. To summarize:
Top 3 Reasons Why Your Blog Needs A Media Page
A media page adds credibility to your website, helping you look professional, serious, and organized.
A media page helps you position yourself as an expert in your chosen field – or topic.

A media page makes it easier for reporters to feature you on blogs, websites, local or national newspapers and magazines… and even radio and TV!
7 useful things you can include on Your Blog Media Page
Now that we established why it's a must to have a media page on your blog or website with useful information for reporters, researchers, producers, publishers, editors, journalists, TV hosts…. you know… media professionals, I will share with you just what they find useful when they are considering a source.

Contact information ~ Reporters love it when you provide contact information, because, very often, they are on deadline and they want to contact you on the spot.
Your Twitter handle is paramount these days, a professional e-mail address that matches your domain name, and your telephone number.
I added the links to my social profiles, even though I have icons on each page. You can opt to have a P.O. Box for mailing address, if you don't want to list where you live.

Short biography ~ I call this a "mini bio," and it is a very short (no more than 100 words), sweet, condensed list of highlights of who you are, when you started, where you are in the world, and a fun summary of your topics and what the value is you have to offer.
You can always link to your About Page, your long-form bio, or a particular blog post as an option for them to learn your story.

Images ~ When I get media visibility, I like to be strategic as to what pictures are shared. You can include an easy URL or right click download of your logo and professional headshot (or other relevant graphics and high resolution photographs).
On my media page, I offer both a web version and a print resolution version of my photo, just to make it even more intuitive. If the images are subject to copyright, don't forget to credit the photographer so the media rep can as well.

Interview topic ideas ~ You can provide anything from general topics to very specific questions you want to be asked. I use my blog categories (motherhood, mompreneurship, and mindset for moms) to keep it broad but I do have a separate page with interview questions.
I added this sentence to my extended bio "Elayna is passionate about Positive Growth, The Gift of Pain, and teaching moms to develop a Millionaire Mom Mindset;" because that is what I most want to be interviewed about.

Audience ~ Who is your average reader and what is your niche? Broadcast media professionals are extra motivated when they know you are already speaking to their audience. Get clear so you can capitalize on that!

Media Love ~ List [and link to] ANY media features you have to date and continue adding over time: articles written about you or where you've been quoted, previous interviews (video, audio, written), press releases, and even guest blog posts on a relevant site (one that is about the topic you want to be seen as an expert on).
By the way, your podcast or YouTube Videos count, as well, since they showcase your radio voice and your TV presence.
On my media page and on every main page of my blog, I display the "As Seen On" logos of the most relevant sites and outlets that have given me coverage. This is not done to show off, but to show media experience.
I also have a few testimonials and endorsements of people who have enjoyed having me as a guest or featured expert, so they know what they can expect.

Sample Work ~ It's always a good idea to provide a few links blog posts about your topic of expertise, or snippets of your philosophy (such as quotes or tweets), without any spoilers.
I have a list of some of awards I've received, books I've been a part of (including the book covers), and my quote "BE Positive and You'll BE Powerful." Anything goes, as long as it's relevant!
Sidebar: If you have products for sale, such as a book, or offer public speaking and training, link to relevant retails and product / booking information. If the media rep is feeling extra generous, they may provide free publicity and promotion to your offering – bonus!
[Tweet "#Blog #media page: contact info/bio/headshot/topic ideas/target audience/media appearances/samples."]
That covers it (pun intended)!
A media-friendly press page on your blog has no cost to you if you know how to add a page to your WordPress website. It does take some time to gather it all together and organize it with a flare.
I guarantee you it will be worth it not only because you will stand out and will be prepared to seize media opportunities, but also because it will help you get focused as a blogger and mompreneur.
[ela]