Gift-giving is a big part of Christmas in every culture, however, unlike in most homes in the United States, our family does not place presents under the tree or exchange gifts on Christmas Day.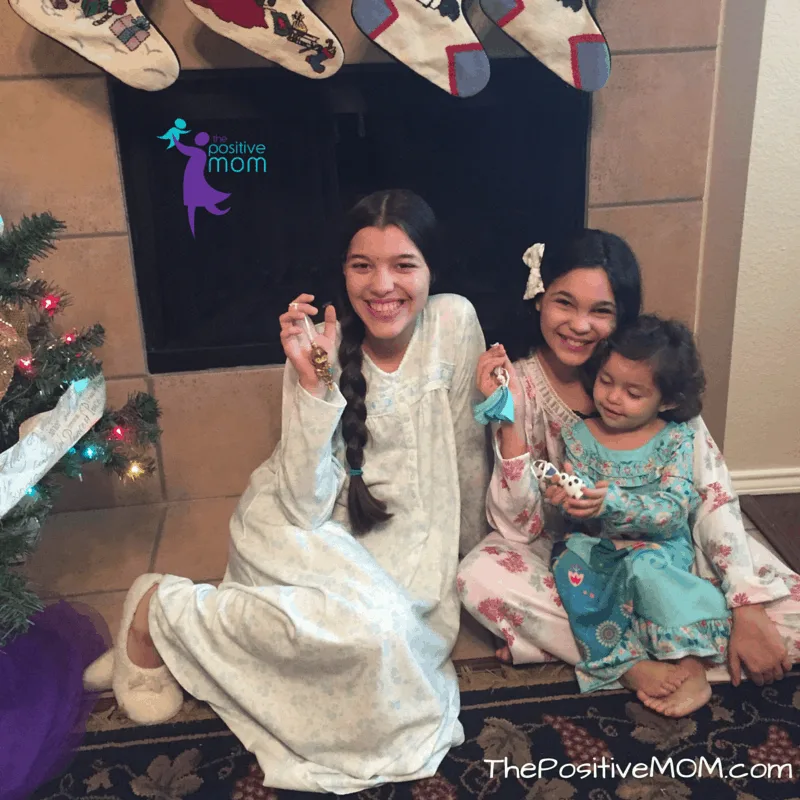 As a Dominican immigrant with a multicultural family, I have kept some of the traditions that are dearest to my heart, and one of them is celebrating Los Reyes Magos, or Three Kings Day.
This holiday, which is celebrated on January 6th, and often called "Feast of Epiphany," is one that I anxiously awaited all year, because we received a humble present, to represent the symbolic gifts that the three Wise Men or Magi brought to baby Jesus in Bethlehem, after they followed the star across the desert for twelve days. In my culture, The 12 Days Of Christmas are the days between December 25th, when Christ was born, and January 6th, when he received these offerings.
Dominican children write a letter to Melchior, Caspar, and Balthazar on January 4th, leave a mint or hard candy for each of them, and some water and grass for their camels, so The Three Kings leave presents for the kids by the their pillow, under their bed, or outside the bedroom door (or curtain – since our tiny little house didn't have any doors inside).
I was recently talking to my dad about how when parents don't have the means to leave a gift on Reyes Magos day, La Vieja Belén (The old lady of Bethlehem) will leave presents later on. She is supposed to be Santa Claus' wife, or so I was told, and "she takes longer to arrive because she lives far, faraway!" I love that this added tradition can turn what would be disappointment into anticipation in the little ones, while reducing the stress that can come with expected gifts.
My dad told me how everyone used to go shopping after the kids were all in bed on the night of January 5th, so that explains why we went to bed extra early and why we never knew where the present came from, because there was no way to hide anything in the modest house we lived in. On January 6th, children wake up early and excited and play most of the day with his or her new toy or wears the new outfit, and shares with those who are waiting for La Vieja Belén, because on January 7th, everyone returns to school.
January 6th was always a magical day of sharing, whether we received a gift or not, because of Jesus' birth and what the Magi's gifts signified: the gift of gold represented "royalty" (the King of Kings), the frankincense signified "divinity" (the Son of God), and the myrrh, an embalming ointment symbolized the future redeeming sacrifice (the Savior).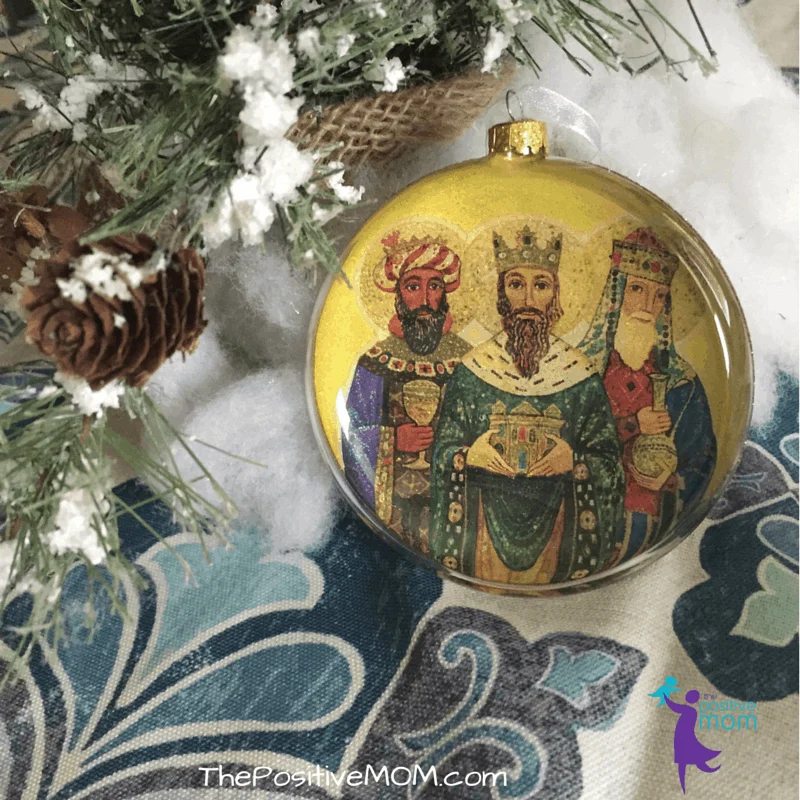 El Día de Los Reyes is definitely one of the most significant holiday celebrations in Latin America, and continued by Latino and Hispanic communities across the United States. It is in complete alignment with my family's focus on "Keeping Christ In Christmas." I decorate my home exclusively with Nativity and Reyes Magos scenes, and focusing on volunteering and giving back on Christmas Day.
Unlike back home, I place the Reyes Magos gifts inside of the stockings that hang on the fireplace, instead of on the bed. I usually go shopping the day after Christmas or very soon after, to take advantage of the sales and clearance deals. I love getting everyone an ornament to represent the year, decor and cards for the next year, and three small gifts, one from each Magi. We sometimes choose to make each other something or make something together.
For many years, Elisha and Elyssa have delighted me with their Annual Christmas Program to showcase their talents by singing, playing the guitar or the piano, putting together a play or a special dance, and reading the Sacred Christmas Story. This year, they decided to broadcast it live on Periscope!
This Christmas Eve, we volunteered at the Gala Red Carpet for the Homeless event, as usual. I was so grateful to be a part of it and my family was truly blessed by its spirit. On Christmas day, we went to a memory care facility and volunteered, as well. Elisha and Elyssa sung and played the piano for them, and Eliana kept them entertained playing ball with them with pool noodles. We also spoke to our family and friends in the Dominican Republic. My heart is still full!
On the 26th, we went to our local JCPenney to shop for Reyes Magos day. Elisha and Elyssa are old enough to know I'm the one who creates the magic, but they enjoy it just the same. It is fun to go shopping together and to make it a special time for Little Pige.
We were in the store for hours and everything was generously discounted. JCPenney had a wide variety of products to decorate my home and make it welcoming for the occasion, since for the first time since I moved to the U.S. we will have family visiting. JCPenney is an ideal shopping destination because of the assortment of gifts for every age, lifestyle and budget.
The Three Kings want to keep the gift a secret, so stay tuned on Instagram el 6 de Enero to see what my littles were given, but I thought I would share some of our ornament finds below, and the nightgowns we found strolling through the JCPenney fashion isles, which my girls called "a dream."
Like the gold that was given to Jesus, the Disney Frozen Elsa Skating Ornament chosen by Elyssa signifies that she is royalty. Here's Queen Elyssa placing it on our tree.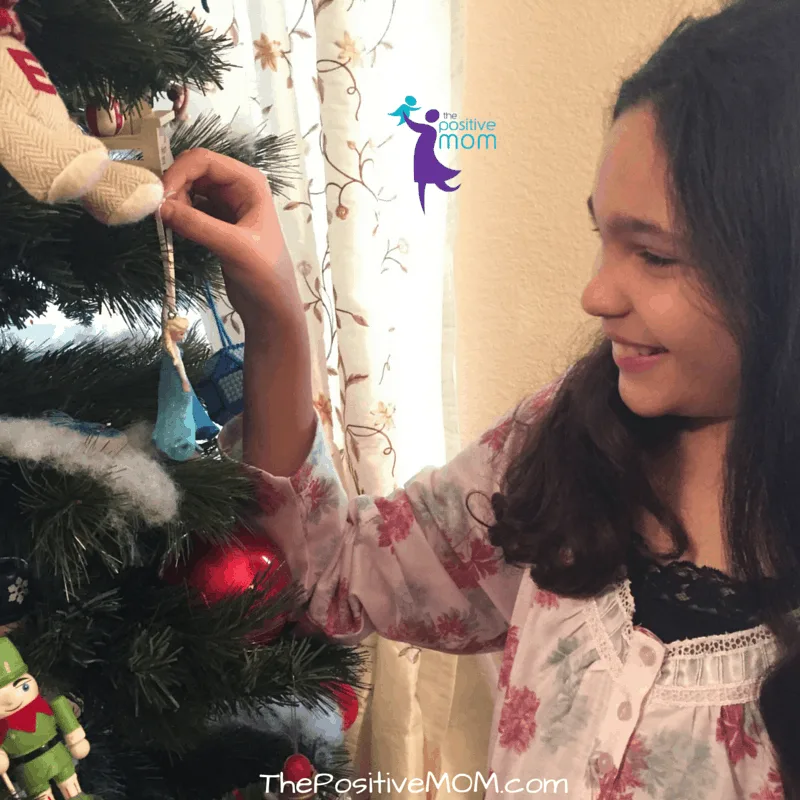 Elisha chose the Disney Star Wars C3PO Ornament to remind her of her trip to the movies with dad, to watch her very first PG-13 movie (I cried!) and remind her of the year she turned 13 and became a teenager.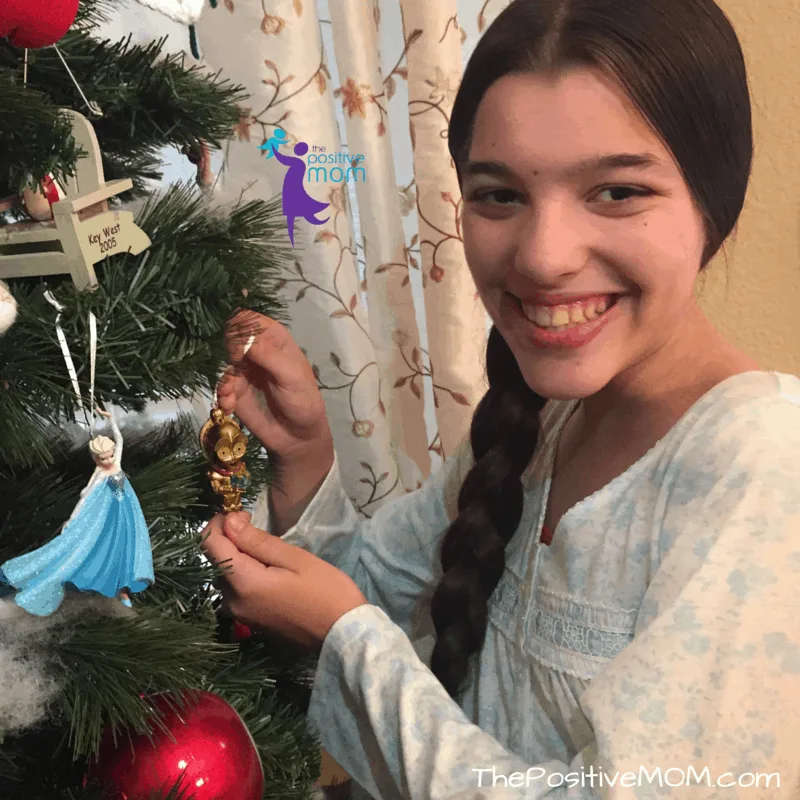 Eliana chose the Disney Frozen Olaf Ornament because she doesn't seem to get enough of him. She chose an Ana and Elsa Disney Frozen nightgown, too!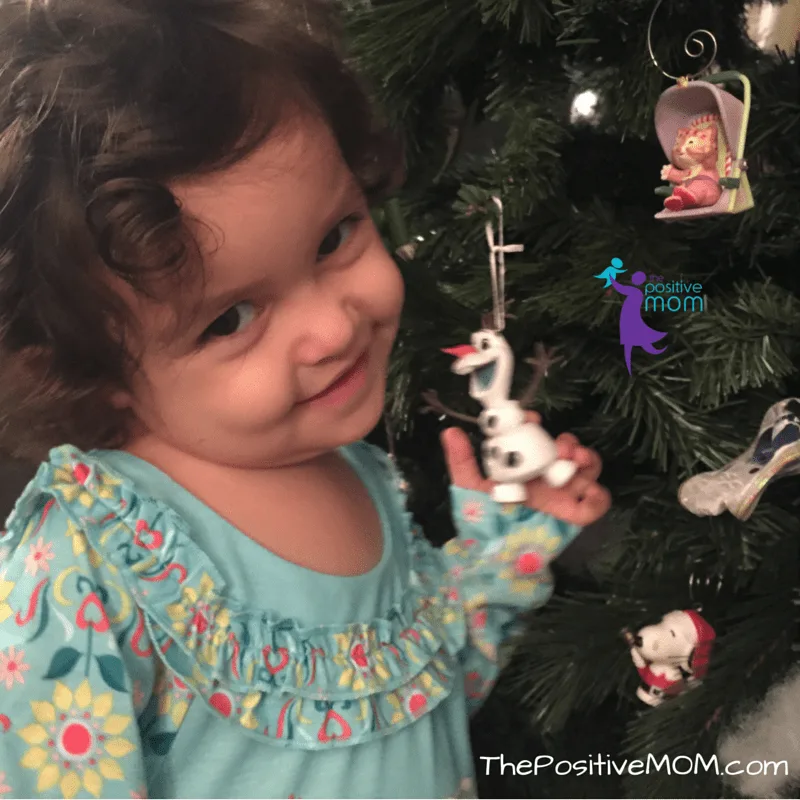 I'm excited about Three Kings Day, and I love that as a mom I can relive the magic with my Three Queens.
When you visit JCPenney for Three Kings Day decor, entertaining, and gifts for your familia, tag me and use #JCPStyle so I can see your wonderful finds. And, you don't have to be Latina to join el Día de Los Reyes celebration. I love that we can all borrow what we love from other cultures! You can go to JCPenney Latino on Facebook for tips and ideas.
How will you be keeping the magic alive on Three Kings Day? Share with me in the comment area below! Happy Día de Los Reyes, love!
[ela]