Yay! I have an exciting Disney DVD giveaway that preschoolers will love! Minnie and Daisy are on their way with Happy Hearts and Helping Hands! You can bring home MINNIE: HELPING HEARTS on Disney DVD February 6t! I have 3 FREE copies that I want to give to 3 lucky winners!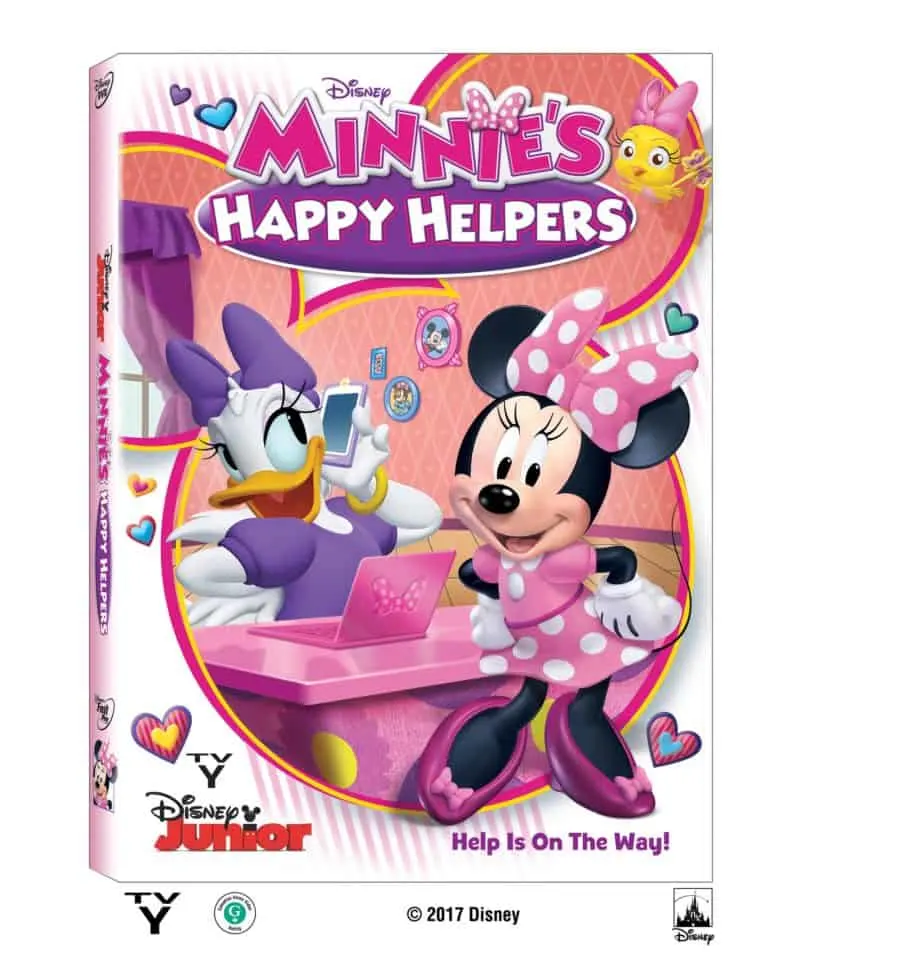 The Happy Helpers are on their way! When their friends need help, these two BFFs are at the ready! As the Happy Helpers from Mickey and the Roadster Racers, Minnie and Daisy can complete any task at hand, whether they are babysitters, personal assistants, or cruise ship directors leading the Valentine's Day dance contest!
Every day is an exciting new adventure and you can always count on the Happy Helpers to show up with happy hearts and helping hands!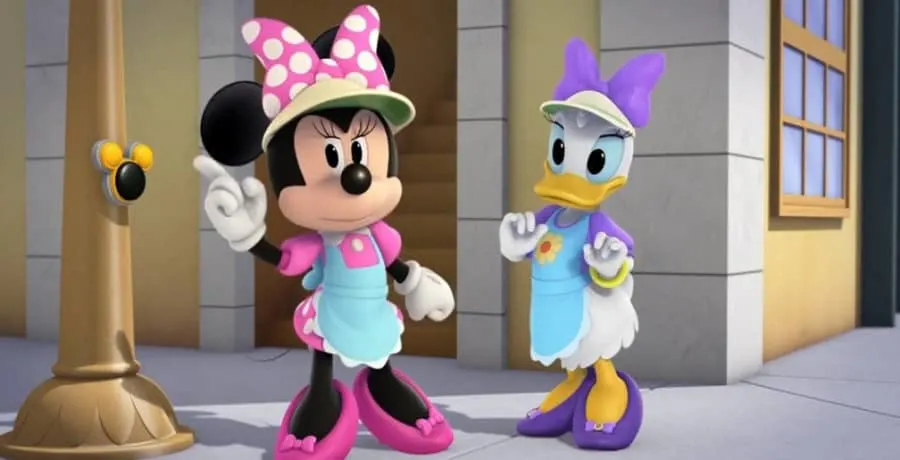 You will love the MINNIE: HELPING HEARTS episodes:
The Happiest Helpers Cruise!
The Big Broadcast
Adventures in Buddysitting!
Lights! Camera! Help!
Grandpa Beagle's Day Out
Artful Helpers
Cuckoo La-La
Figaro's New Friend
The voice cast for MINNIE: HELPING HEARTS includes Russi Taylor as Minnie Mouse; Tress MacNeille as Daisy Duck; Bret Iwan as Mickey Mouse; Daniel Ross as Donald Duck; Bill Farmer as Goofy; April Winchell as Clarabelle Cow and Jim Cummings as Pete.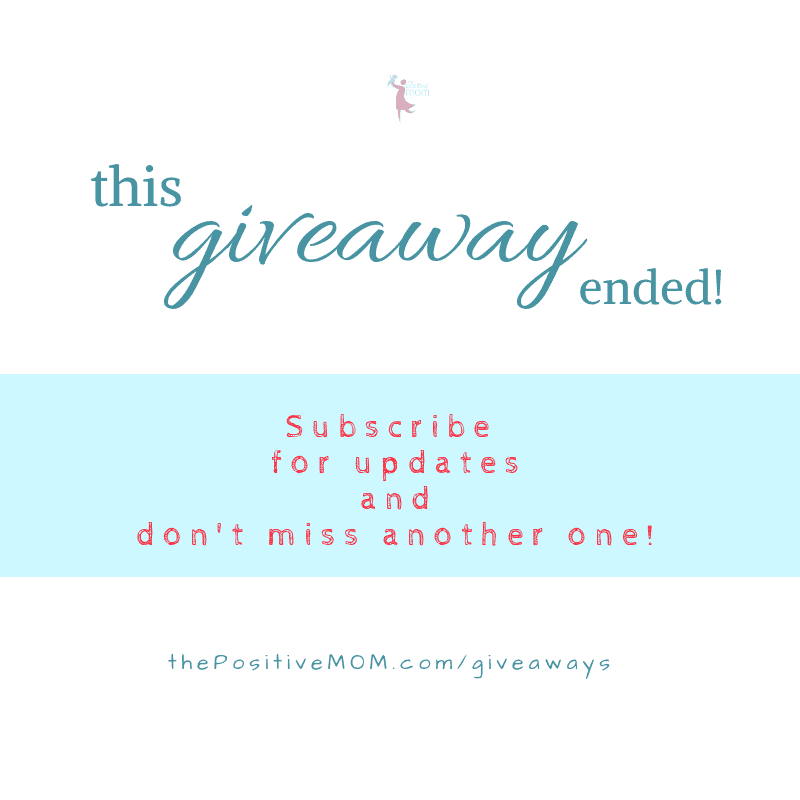 MINNIE: HELPING HEARTS is rated TV-Y (US); G (CE/CF), with a run time of 96 minutes and subtitled in English SDH, French & Spanish, with English closed captions and audio in English, French & Spanish 2.0 Dolby Digital.
MINNIE: HELPING HEARTS features Rob LaDuca as executive producer and Mark Seidenberg as co-executive producer and supervising story editor.
Don't forget to enter for a chance to win one of the 3 free copies of MINNIE: HELPING HEARTS, which will be released February 6, 2018! This Disney DVD giveaway will run through 2/8/2018!
Elayna is a homeschool educator, single mom of 4, founder of the Positive MOM Community, award-winning Storyteller, Story Strategist, and Student of Pain. She's a bestselling author, internationally acclaimed keynote speaker, and 3x TEDx speaker. To receive a gift from Elayna, click HERE.

Want to support the Positive MOM blog?
The mission of the Positive MOM blog is to help moms break trauma cycles, find peace, and feel emotionally whole, so they can practice supportive parenting and create a positive and healthy environment for their children. If you found Elayna's content valuable, please consider donating a love offering to enable her to keep creating content and helping more moms worldwide. Donate HERE.