I started my first business when I was 7 years old. From an early age, I learned to be a success seeker with the highest aspirations.
One of my God-given gifts is to be able to step back and SEE the big picture. This kind of VISION is not only helpful in business…it's saved my life… several times! Gifts are more powerful when you apply them to serve others.
My parents gave me a wonderful example of how breaking beyond fears and breaking through self-imposed limitations you can:


Grow To Become Who You Wish To Be,



Do What You Yearn To Do… and ultimately



Have What You Desire To Have… while



Experiencing JOY, BALANCE, and SUCCESS In The Process!

I will be forever thankful to my parents for challenging me to be better, giving me guidance, support, and motivation. I have more understanding and appreciation for them as I grow as a mother to my children.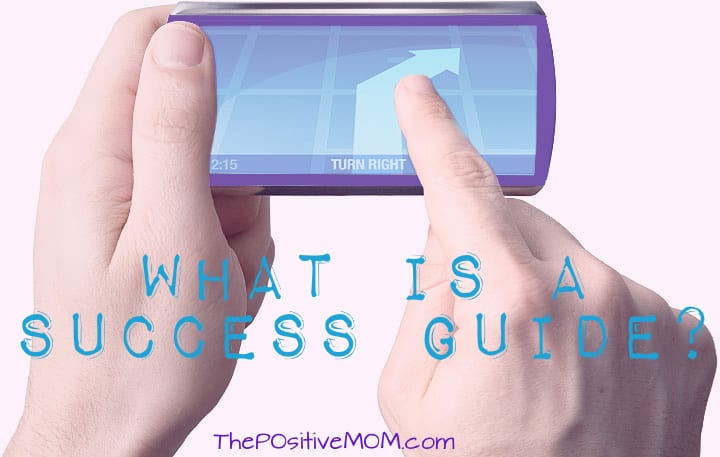 Everyone needs guidance, challenge, accountability, insight, clarity, solutions, encouragement and support. Even eagles need a push!

I am certain you can identify at least one person in your life who helped you maximize your potential. Those guides are passionate for your growth, and have genuine concern for you and your success.
Why Do The Most Successful Leaders In All Industries Have a Success Guide?


A mentor, coach or success guide provides thorough and objective perspective



A mentor, coach or success guide clarifies advancing steps



A mentor, coach or success guide simplifies systems, tools and strategies



A mentor, coach or success guide brings forth goal setting, focus and accountability



A mentor, coach or success guide motivates action and aids implementation
You have all you need inside of you and can certainly do it on your own. However, having a guide speeds up the learning curve, eliminates costly mistakes, and accelerates breakthrough.
Having navigated the waters of clueless single motherhood, I am today honored to partner with moms all over the world as a trusted success guide, committed to discern the best path. As you embark on your journey of birthing your passion and your purpose, realize that guidance can be a blessing and a miracle, when based on a foundation of confidentiality, respect, vision and faith.
Do You Have A Dream? Do you have someone to guide you in the process of making it come true? Let's Talk and let's find the most optimum way to turn your intent into your reality and your passion into your paycheck.
[ela]